Book #3, Rescued Dolls and Doll Mermaids ($100.00)
Book #3, dolls!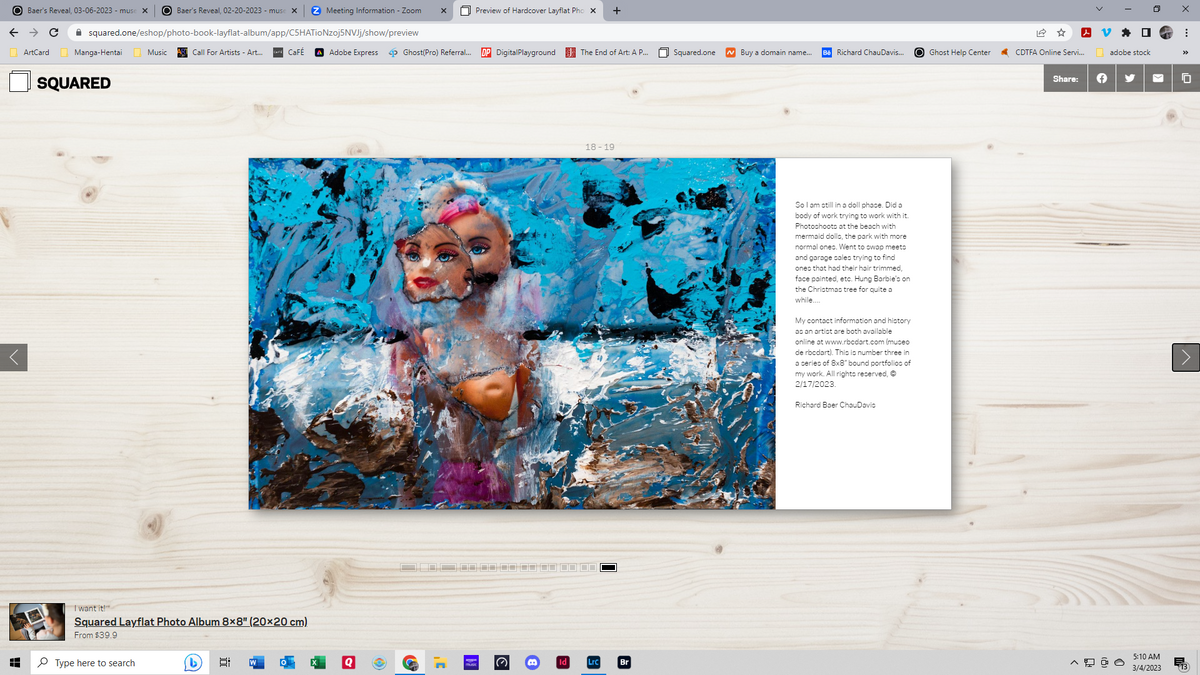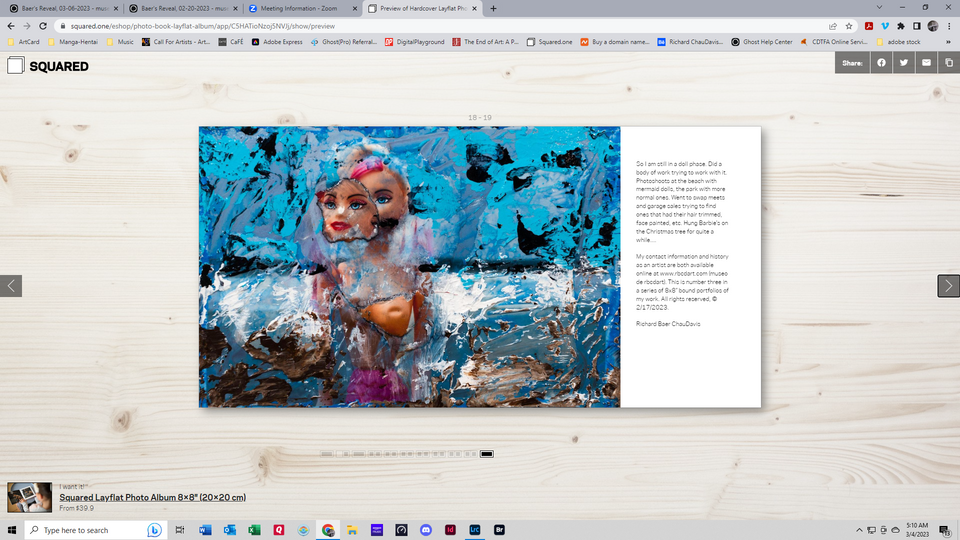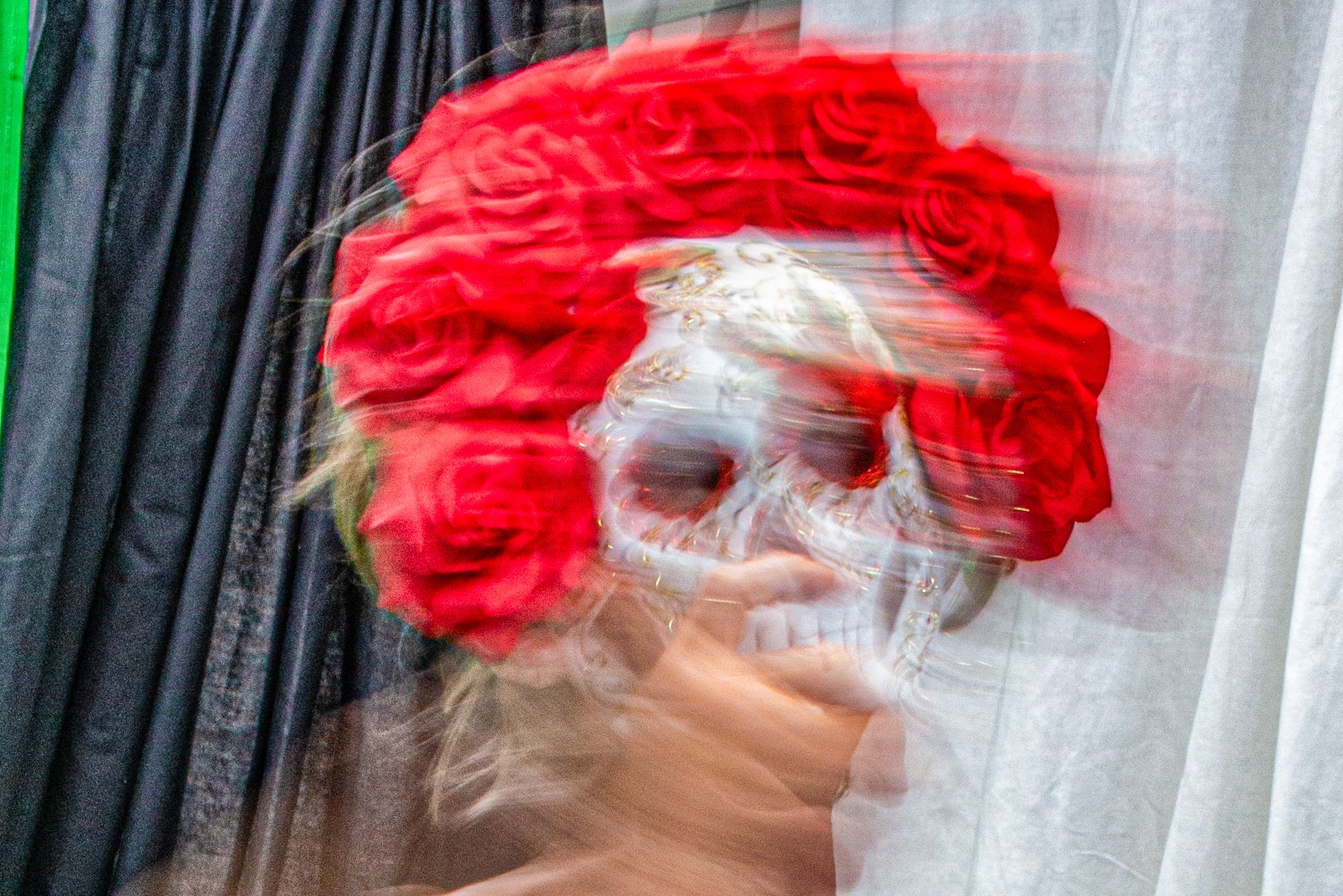 So I am still in a doll phase. Did a body of work trying to work with it. Photoshoots at the beach with mermaid dolls, the park with more normal ones. Went to swap meets and garage sales trying to find ones that had their hair trimmed, face painted, etc. Hung Barbie's on the Christmas tree for quite a while....

Contact me, Richard ChauDavis, or Patric at the Studio Door, (619) 255-2867, to buy.  $100 or $80 (if you are a patron/subscriber).  This is number three in a series of 8x8" pictorials of my work. All rights reserved, © 2/17/2023.