Another SFW Public Newsletter, 10-23-2023
vacation and trains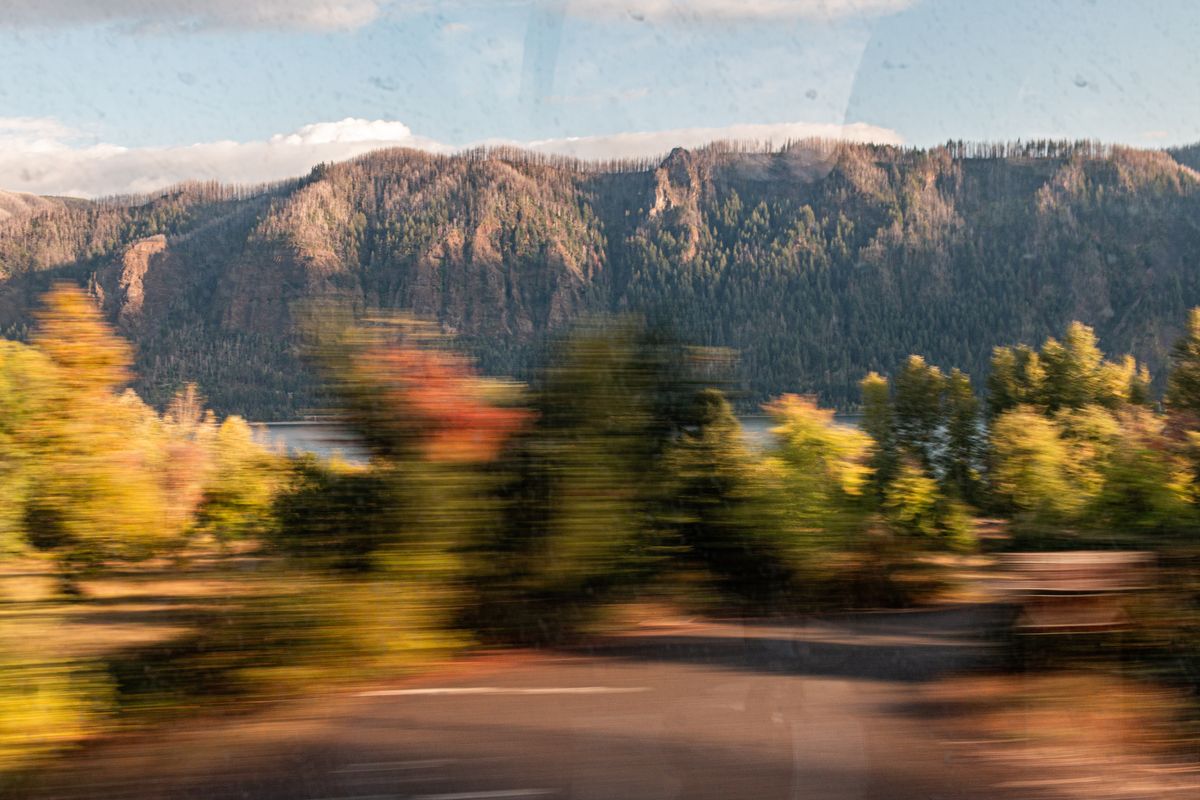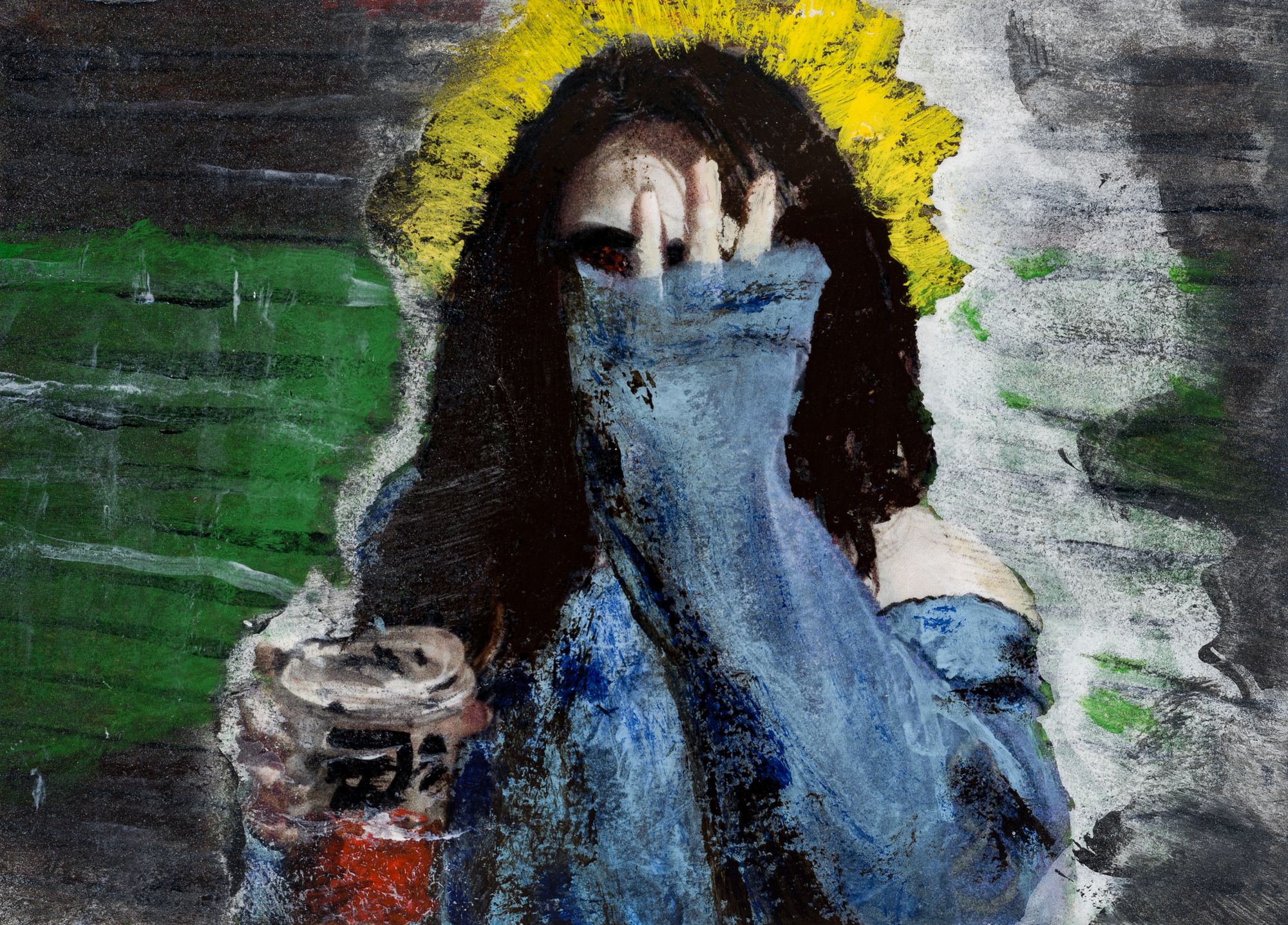 Maria and I had fun Amtraking up to Minneapolis and back. Wonderful visit with family. We were able to see Bob performing 'The Importance of Being Earnest' (2 roles) at the Guthrie. He (along with other actors) was brilliant and witty, probably still is...
I became obsessed with taking pictures out the window, catching reflections, water spots, and bird poop. There is a three in one aspect to a picture taken this way. Up close is abstraction, mid distance resembles early impressionism, and in the back traditional realism. Posted a lot of window images at www.rbcdart.com over the past couple weeks. Hope to print miniatures and go after them with pens and acrylics soon. Here are a few of the underprints so far.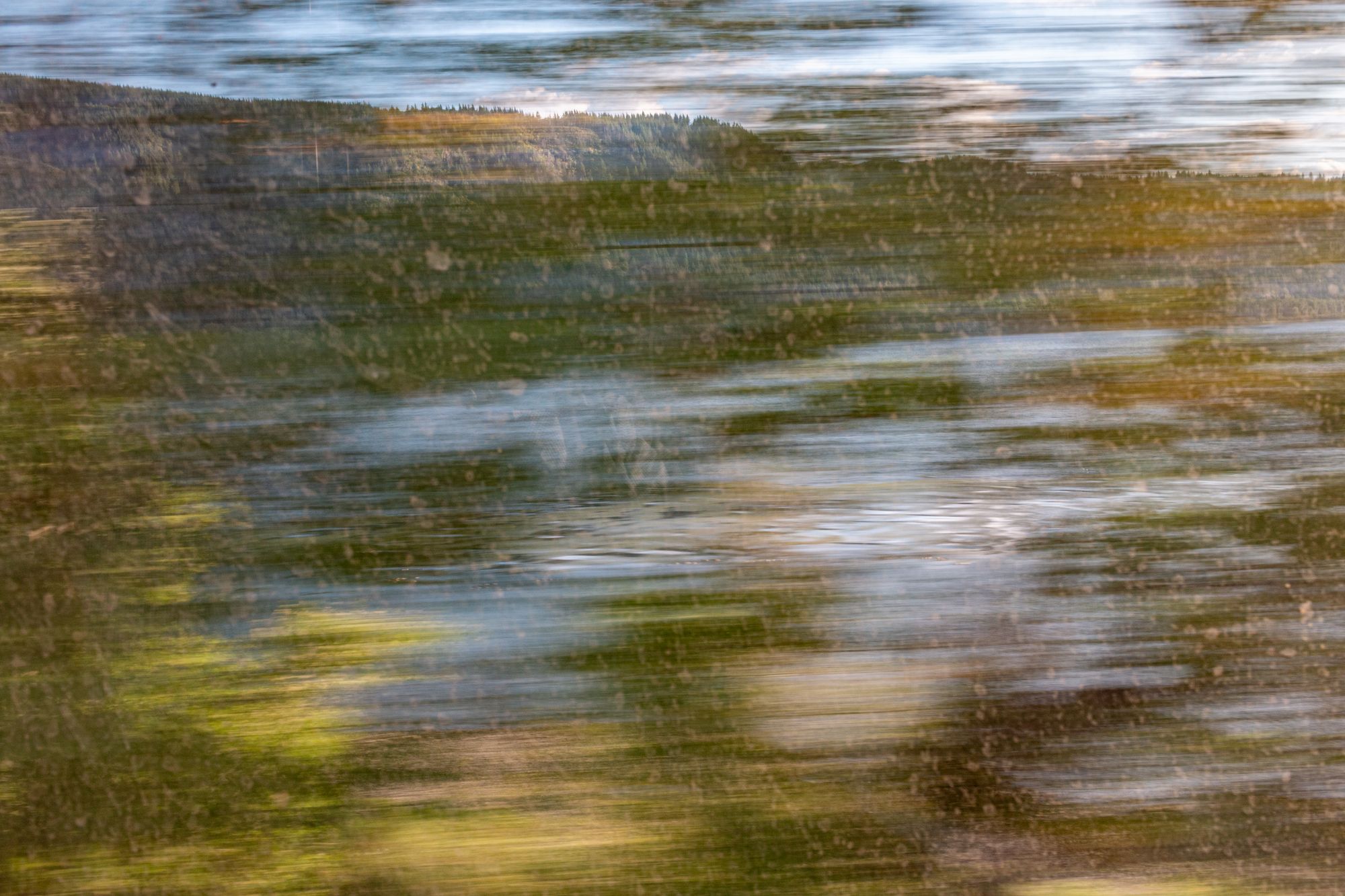 Doubling down on 'Faces Or' posting a lot of Kay and will be moving onto Fred after which things will become less SFW and more NSFW as I get into the 'Or'. Love some more images. Tell me if you want to be anonymous as I plan to share anything you send me with the world, 18+ only. A few so far: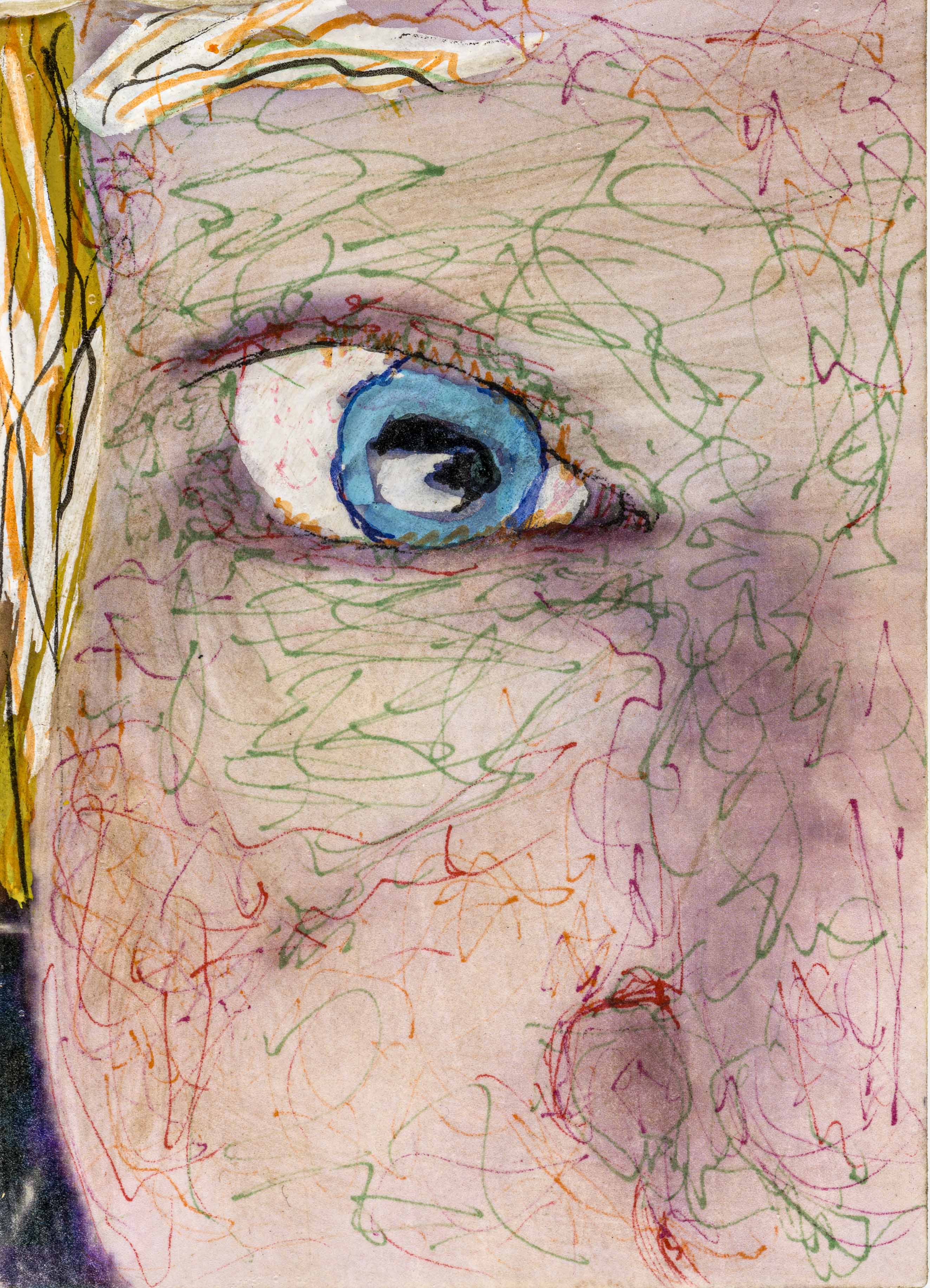 images yet to be scribbled on, Happy Halloween!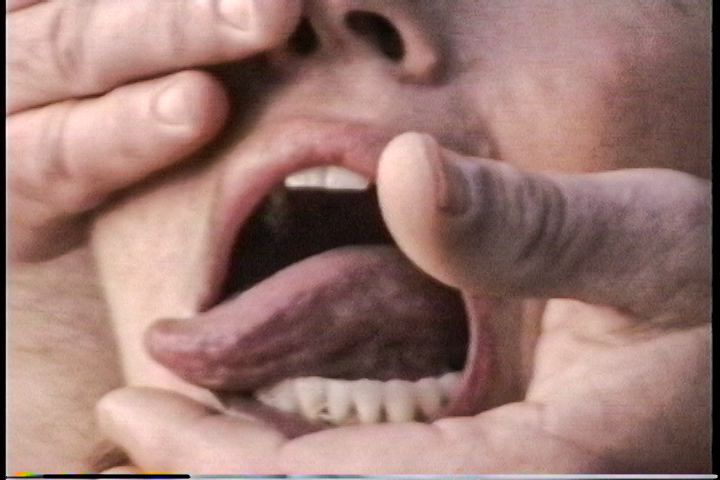 Wish you all the best!