Baer Reveal, 11-14-2022
Resuming Zoom Meetings; New Pages Written Stuff under Words;

(a biweekly bulletin of posts on www.rbcdart.com) #14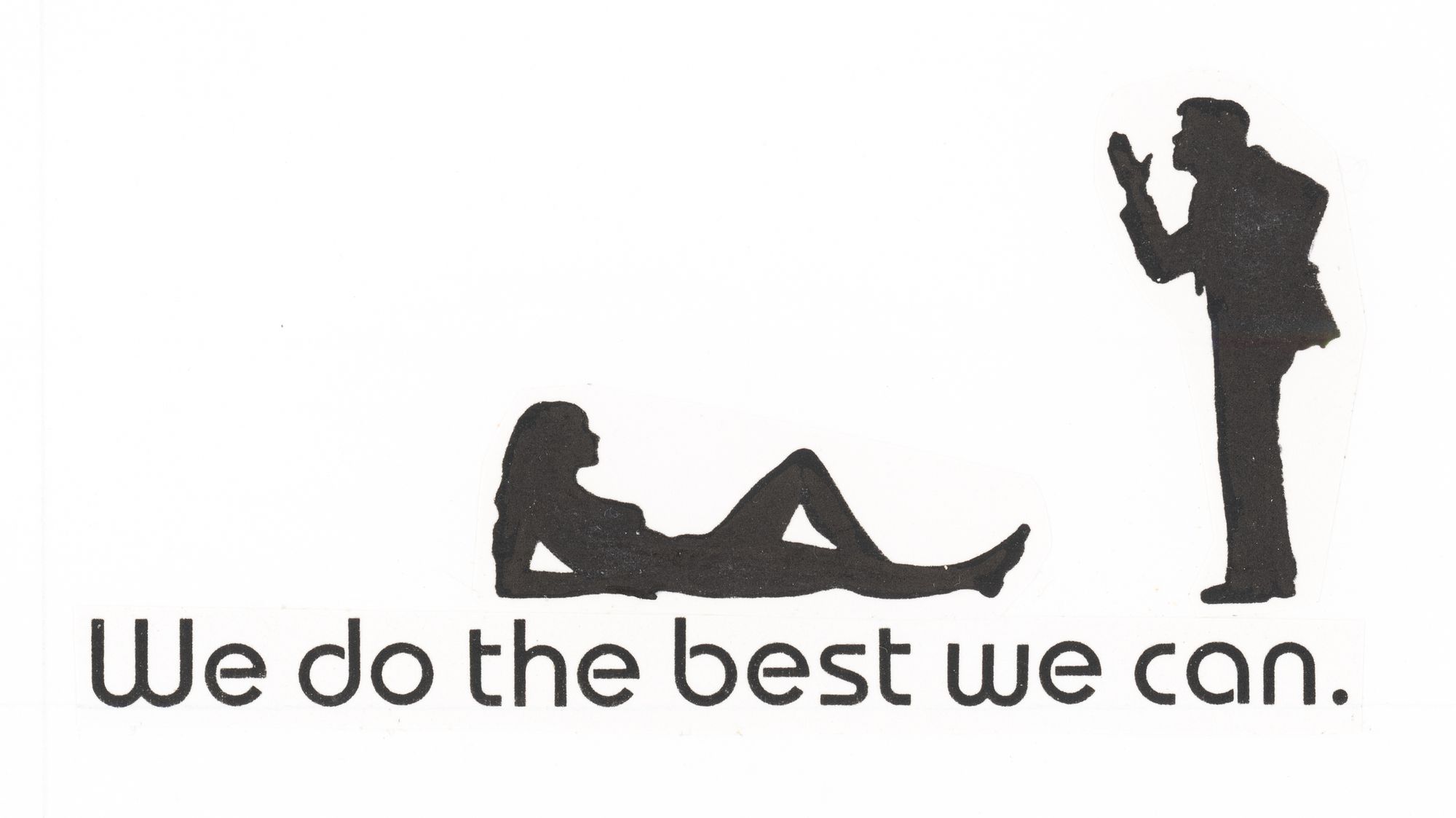 Resuming Zoom Meetings; New Pages Written Stuff under Words;
3 new main pages on site.  Some are public, more for free subscribers, all for premium or comped  subscribers:
1.)  Resuming Zoom meetings with the subject being Naked Nude and Sexual Art.  By necessity this is an 18+ program.
I will be posting the meeting times, links, and updates  for subscribers at: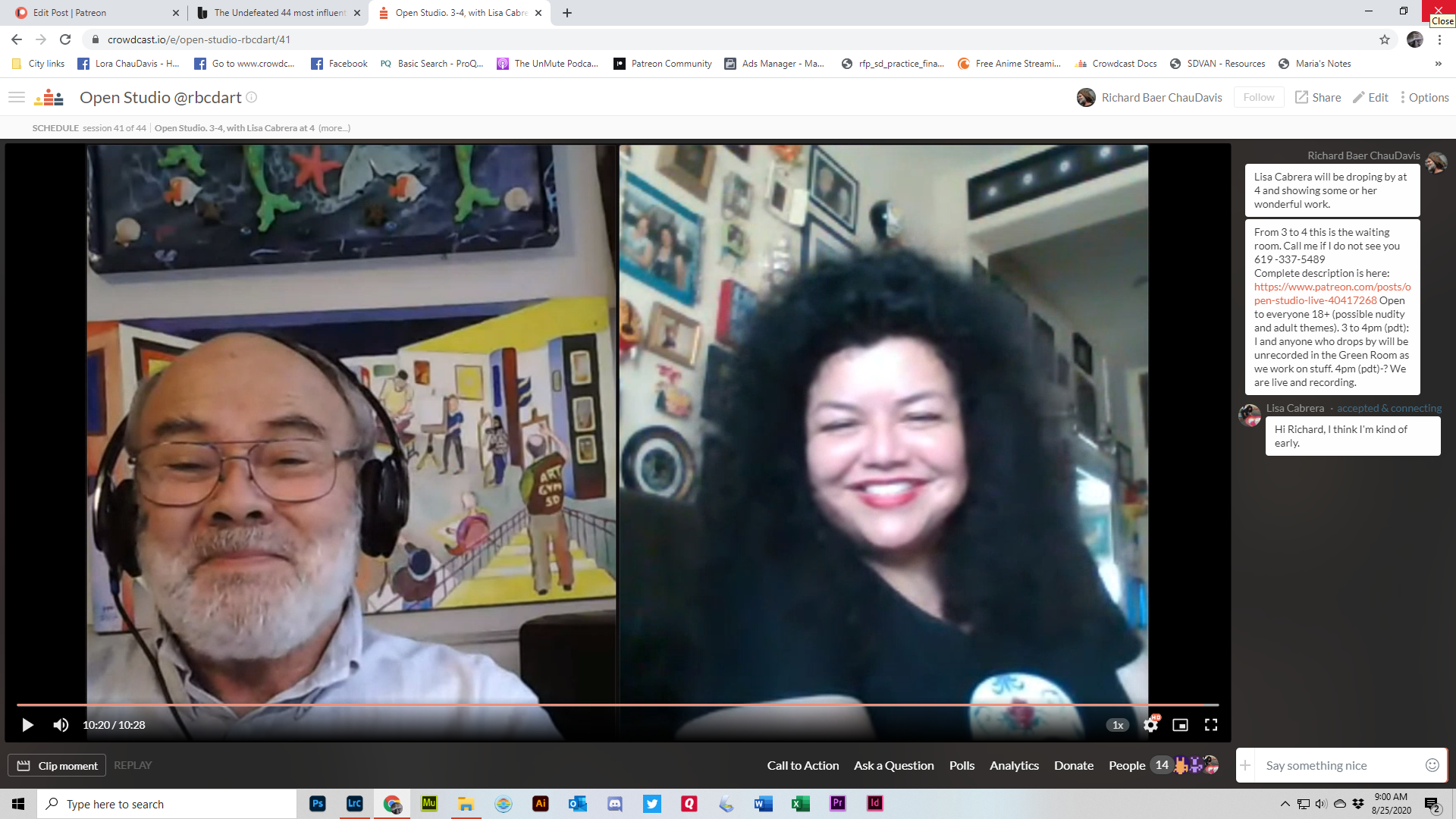 2.)  4 new pages for written stuff under the tag Words.  The main page has links to three others.  As I can find them or write them I upload stuff to those 4.  The Main page has quick verse; the Scriptures page has bible quotes that steer  my thinking; Broken Mind is pretty much that (don't go there Dodie); Books for the download that I have put together over the years;  Theo-Logical is faith related works and fan fiction (bible and CS Lewis).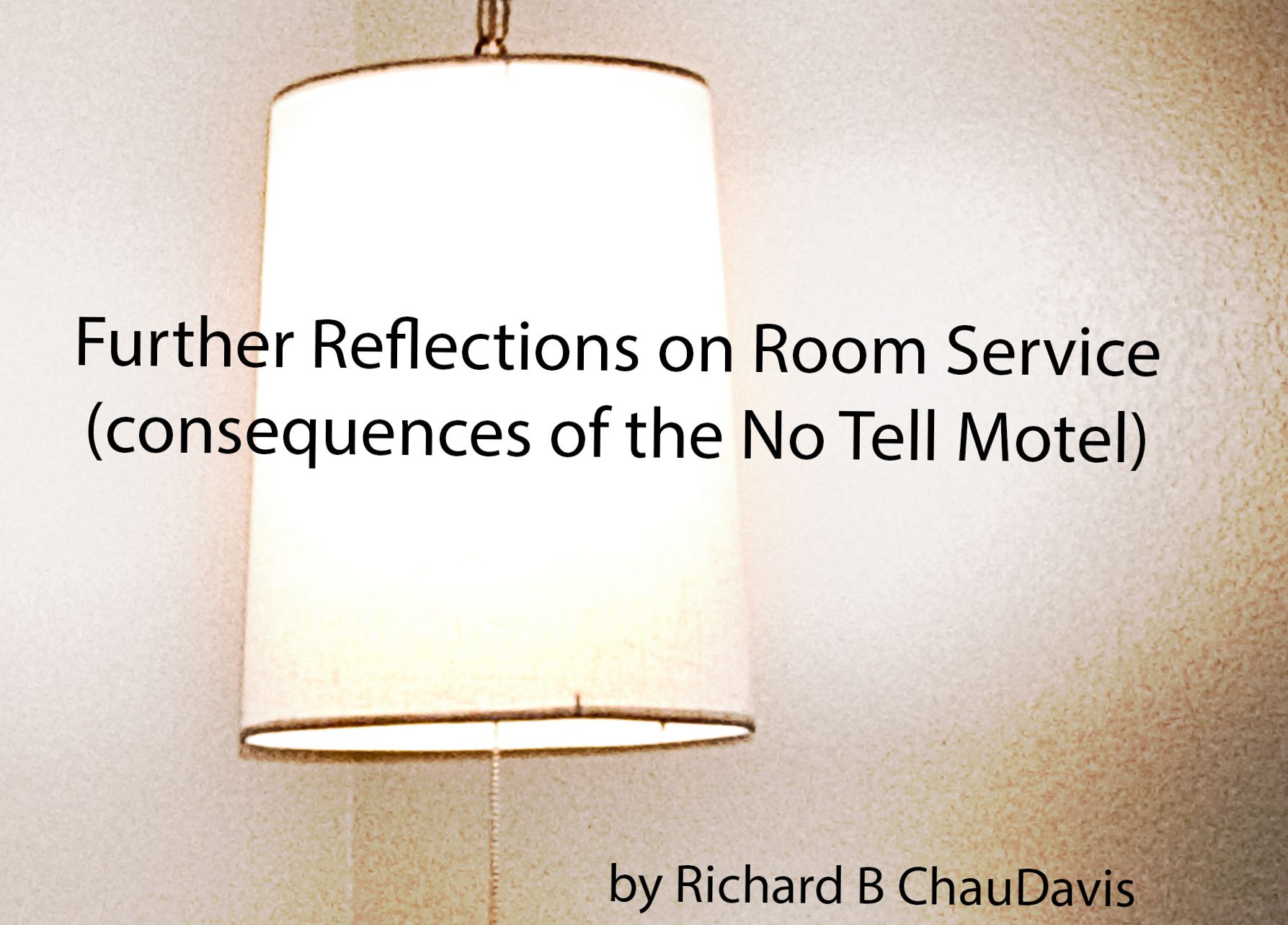 These new pages are a result from some of the 2nd childhood epiphany I had at the Desert Dairy.  I plan to keep creating pages for bodies of work done over the last 44 years.  You will see them listed in the header.  In each new page listed in the header there are further links as I break things done a bit.
💡
Special thanks to our current paying patrons on www.rbcdart.com, Fred Marinello, Larry Caveny, Dodie Gregg, Victoria Chau, and Corrie. You are helping us a lot.