Baer Reveal, 11-28-2022
Web site Nuts and Bolts; Epiphany Progress; Latest Zoom chat; Current focus for artwork; Some Tags I Love

(a biweekly bulletin of posts on www.rbcdart.com) #15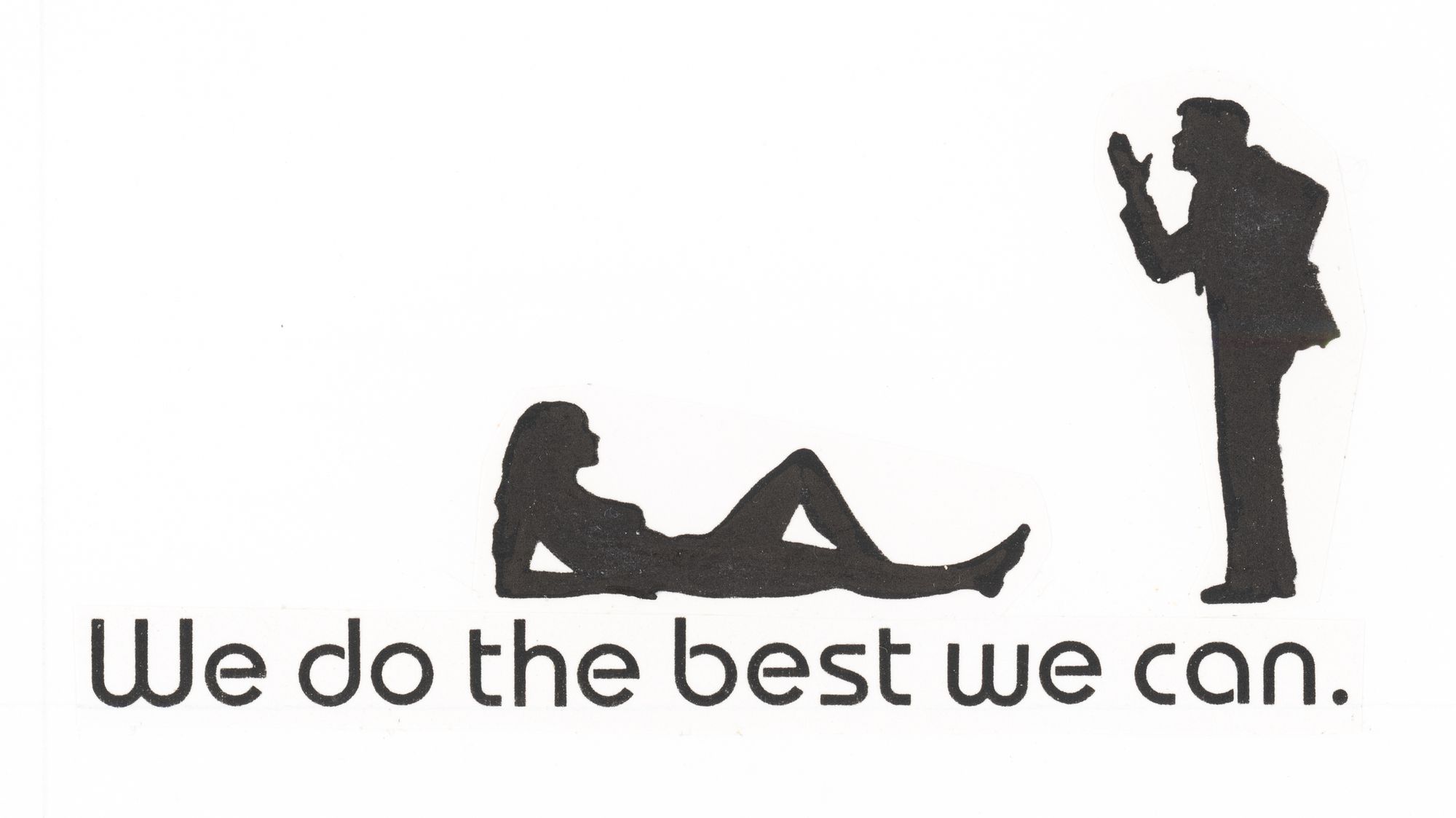 Web site Nuts and Bolts; Epiphany Progress; Latest Zoom chat; Current focus for artwork; Some Tags I Love
Web site Nuts and Bolts:  The website www.rbcdart.com is going through a major revision.  The index I built earlier is out of date.  It turns out the difference between searching for 'posts' as opposed to 'pages' is critical.  Posts are searchable by tags and pages are not (at least as near as I can see).  Tags are wonderful, they can be given their own url, description and image.  I was linking pages to the top bar and creating sub-pages.  Not necessary.  As much as possible now I am putting tag urls.  This creates a self updating list of posts with that tag.  I can also create link boxes with an image and description inside of posts.  Useful is someone wants to see more of the same or similar. Here is an example of a tag that is in the header and the link box it creates 'Program.'  Click on it to see how it works: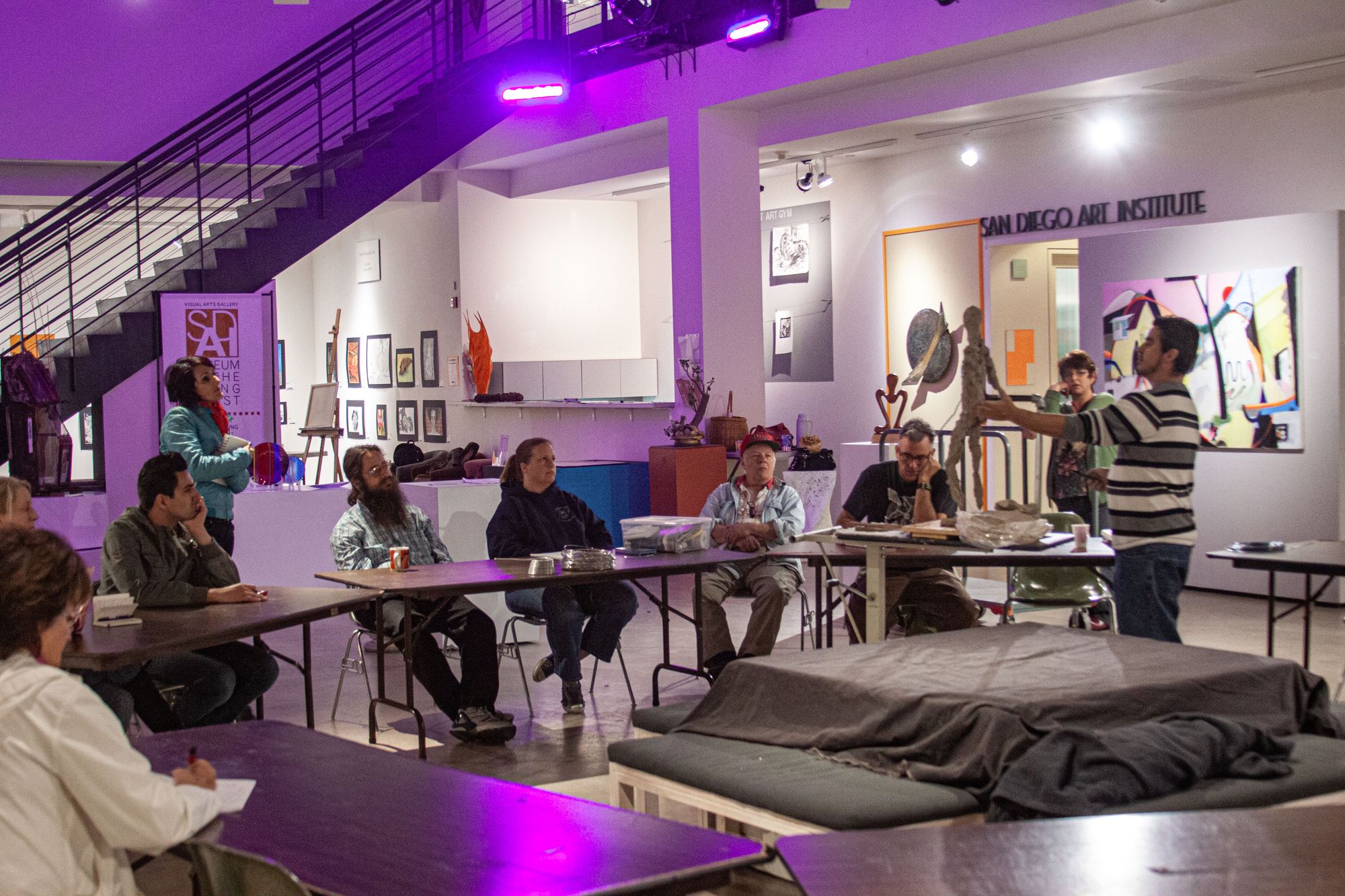 Still adding, rewriting and getting everything organized.  If you would like to see all the posts as they are created, reply to this email with 'all'  The program posts will keep updating as I go forward and also back...
Epiphany Progress:  
 I have contacted my two active and current muse.  They have said they are willing to continue going forward with me.  There are other people I am interested in but we have not clicked yet.  Muse vs Model seems to be a collaborator vs a contractor thing.
 Maria and I are discussing a joint project... No clue yet, just discussing.
 The site, www.rbcdart.com is rapidly becoming a beautiful and well organized reflection on what I have done and am currently doing.
 I have shifted more completely to funding both myself (possibly my posterity) through the site.  I like outreach through shows and pop-ups but they need to be funded.  Artwork has become an expense line on my taxes (advertising).  The solid support I get through paid subscriptions (patronage) continues to be a game changer.
 I am not retiring from art, ah well... spent some time looking over the fence and decided to not 'jump over,' although I did put in a gate.
Latest Zoom chat:  Tried doing the sexual art zoom, ended it early, one session can be found here: https://vimeo.com/771294438/f5b3fb1994, have not created a post for it under the tag 'Chats' yet.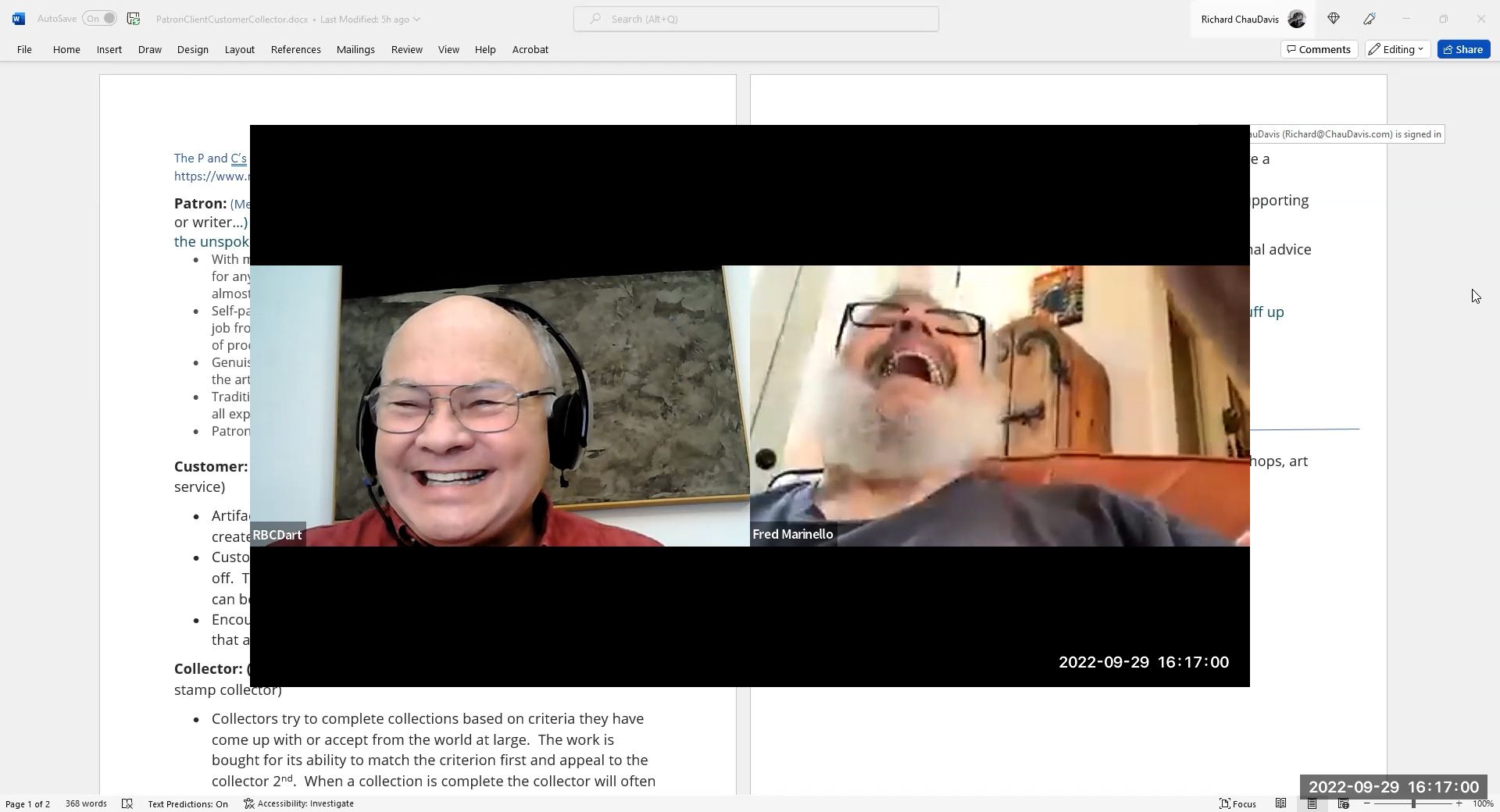 The next series announcement (for tonight at 7 pst) can be found here: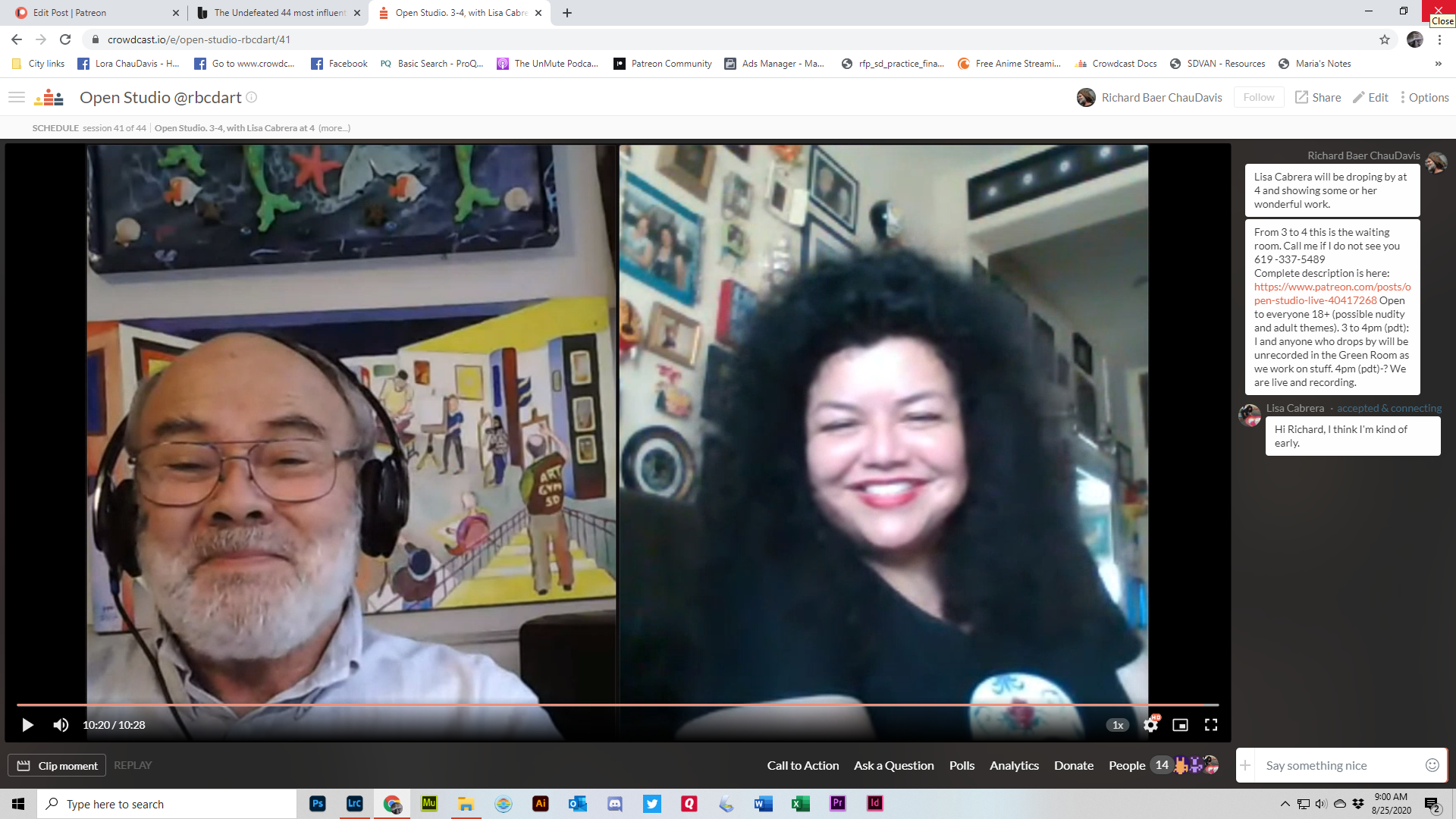 Current focus for artwork:
 * Finish the trains (one way or another)
 * Donated to OMA's Tiny Teeny Show (4 pieces)
 * Finish the structural work and fill www.rbcdart.com with content from the past.
 * Study what I have done, develop ideas that are lying naked and neglected in my archives.
 * Continue looking at old sexuality and imagery.
Some Tags I love:
First Looks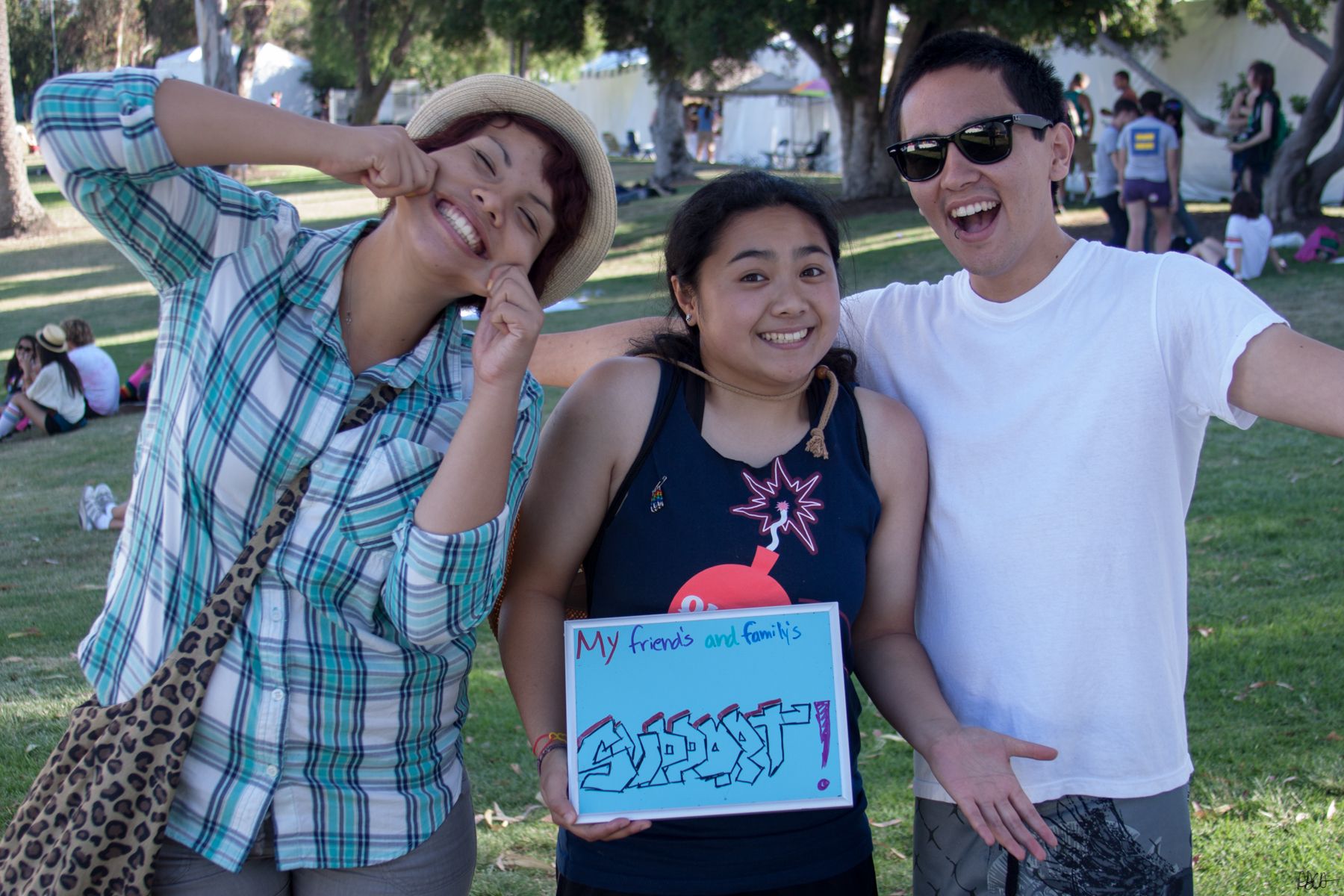 Zoe Tantrum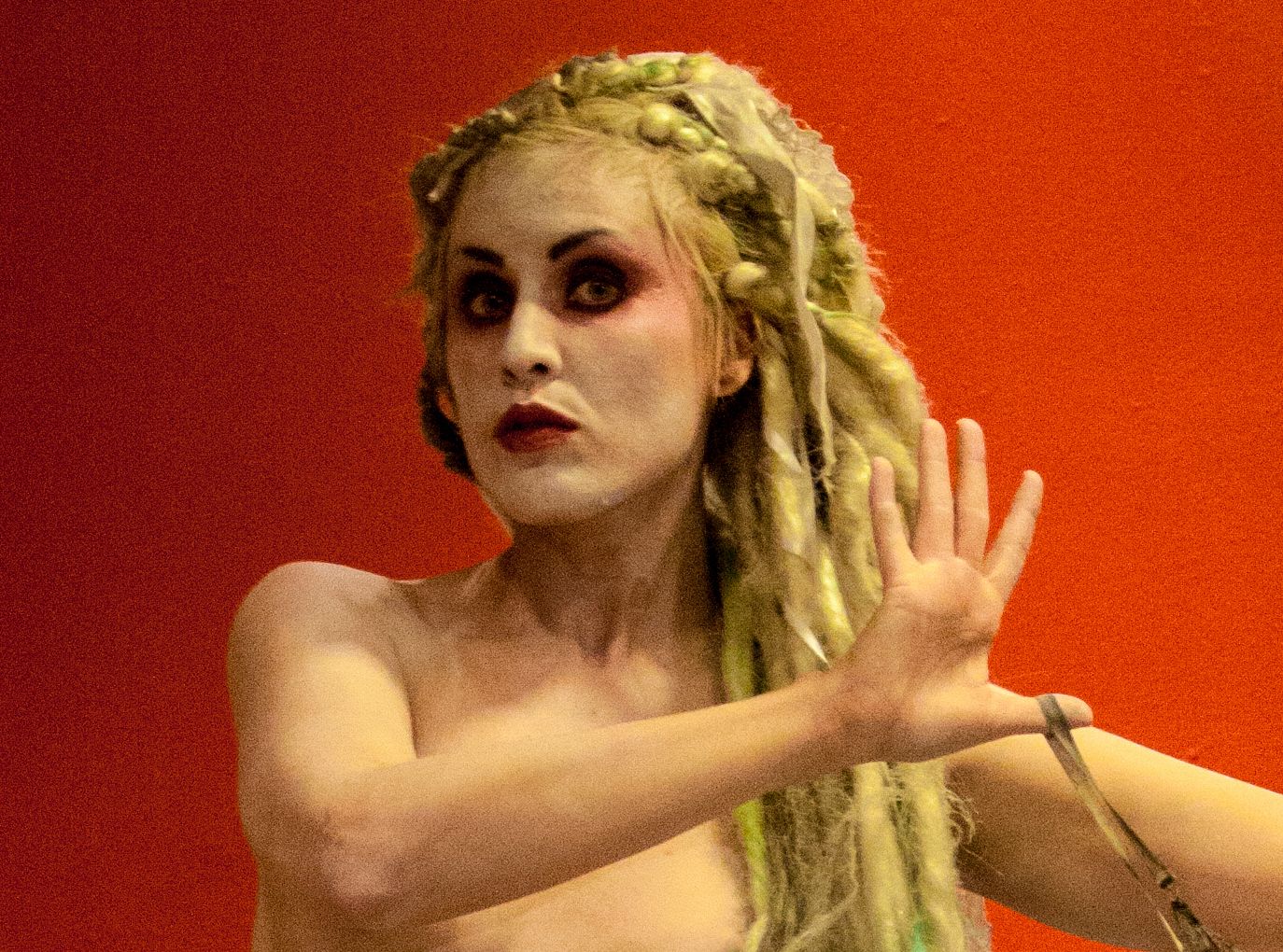 BLM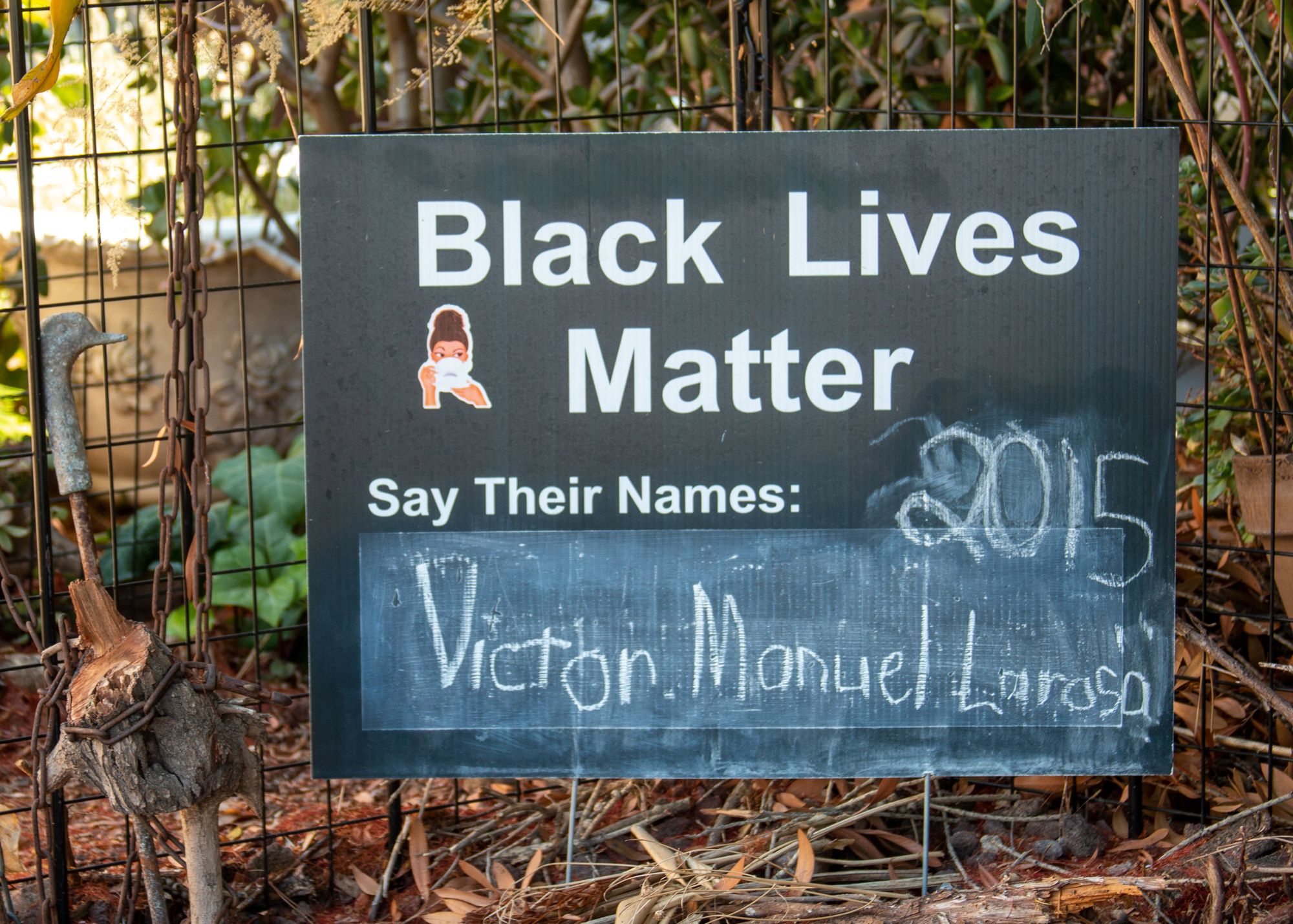 💡
Special thanks to our current paying patrons on www.rbcdart.com, Fred Marinello, Larry Caveny, Dodie Gregg, Victoria Chau, and Corrie. You are helping us a lot.