Metal, Concrete, and Clay. 199 Special Studies Proposal, 5-1-2000
stunning work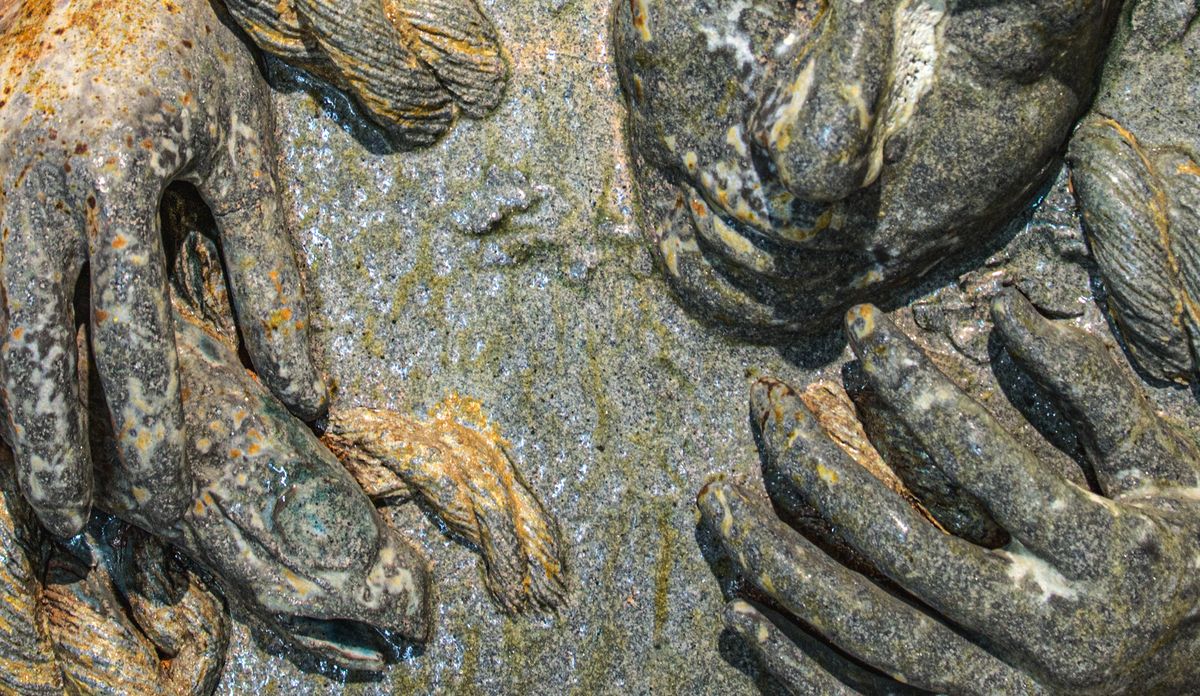 Grossmont College
Spring 2000
199 Special Studies Proposal
I am interested in incorporating metal with other sculptural media such as concrete, clay and stone.
I propose to create at least one piece of multimedia work this quarter. This process will include preliminary sketches and perhaps scale models. There will be consultations with the instructor on the final direction of the design phase of the proposed sculpture.
To create the sculpture, I anticipate using the torch and the Mig welder and perhaps some bronze casting. I will have the opportunity to practice metalworking methodology in the construction process.
The choice of clay, concrete, stone, or other media will depend on the decisions made during the design process and with consultations with the instructor. Again, the challenge of manipulating these materials provides a potent learning opportunity.
The final step in the process would be to finish the work for gallery presentation. This may include making a base or formalizing installation procedures. Slides and photographs could be taken to document the sculpture.
Mastering the processes of design, construction, and the final overall presentation of the sculpture with accompanying slides and photographs are invaluable skills for an artist.
Making coherent artistic statement through the deliberate specific use of various media is the ultimate goal of this sculpture. The work of this project will also be of immediate benefit to my artistic portfolio.