Short Video talking about Doll Process, 08-12-2016
Fun little clip, got me to formalize my doll use ethics.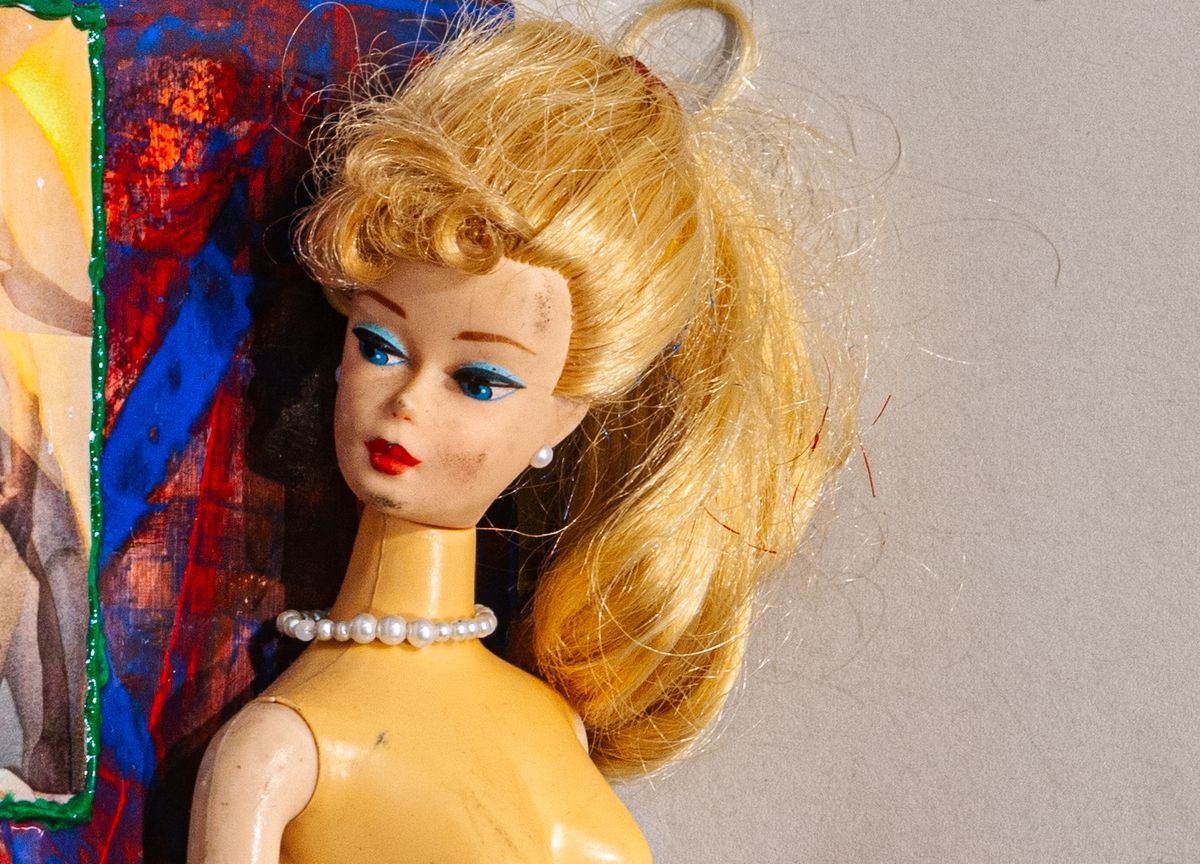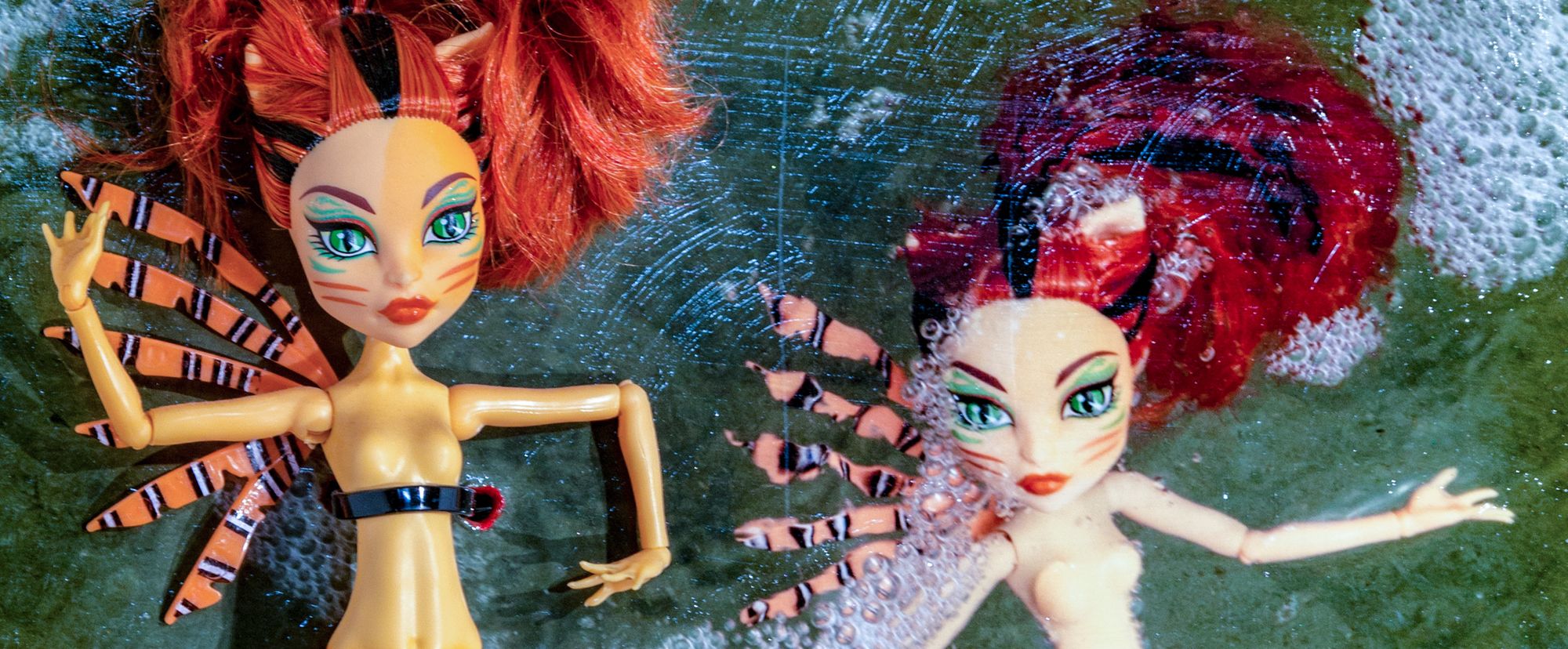 Came across this working on the Doll Posts from 2016 and 2017.  I talk a little about the 'ethics' in dolls that I developed.  Just so ya know, these are personal and I have seen wonderful doll pieces done with different sorts of 'ethics.'   Fred Marinello and Diane Hoffman use dolls differently and brilliantly.
My Doll Piece Ethics:
1.) No babies, the younger appearing they are, the more uncomfortable I get using them.
2.) No parts, heads etc.  The doll can be missing a hand or some part (that's normal for both people and dolls).  The doll needed to retain it's character and not be a product from the butcher block.
3.) Respect the toy.  I zip-tied the dolls so they could be taken down and played with again.  My forays to swap meets and garage sales were doll rescues.  If new, the doll was given a photoshoot.  
4.) Action Dolls with movable limbs were better dolls.  Silicone dolls are on a different level, have not yet acquired a Real Doll (other artists have https://www.dailystar.co.uk/news/world-news/paralysed-sex-doll-takes-stage-24500275) .  Respect and try to understand the triggers pulled by some dolls (social, sexual, and deification among others).