'Be Trolled' the Show and Shoot 4-05-1989
Picture of my Dad!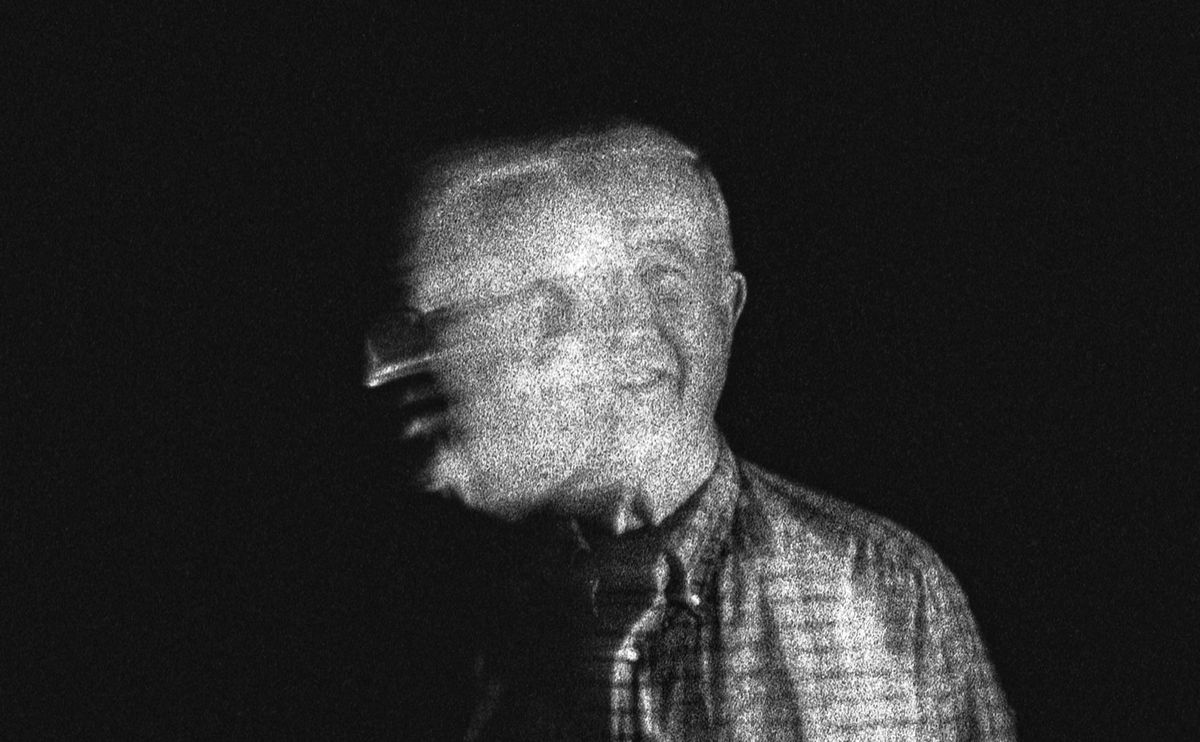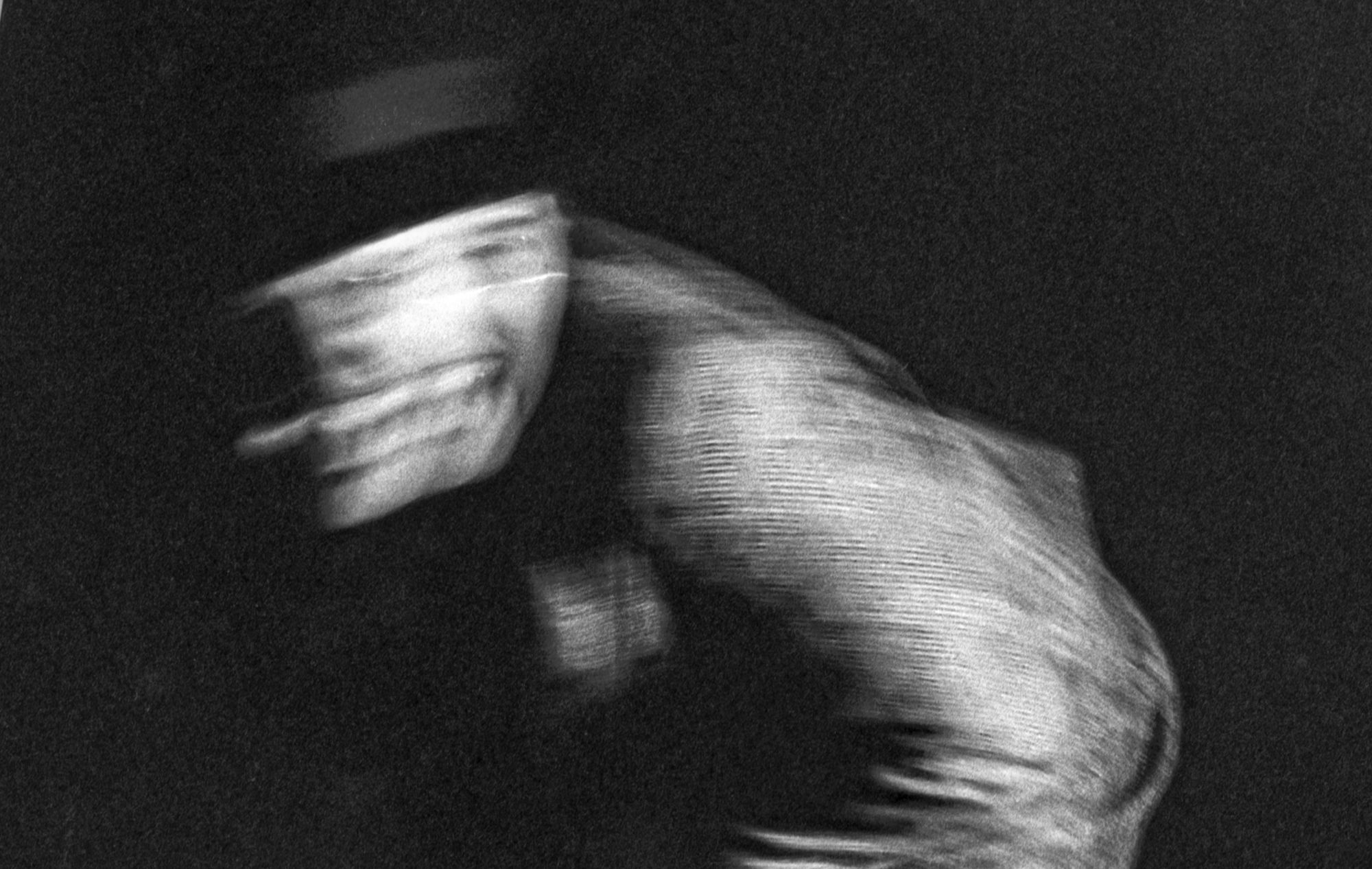 I created these during my first one person show at SDAI in 1989. I took 1/5 of the gallery and painted it black and sealed it off.  I then paid visitors to model that wandered in (1 dollar with signed model release). Posted the proof sheets and some 5x7's as the show went along (developed in my home darkroom).  Too many images for just one post so I will break it up into separate posts based on days photographed
I was also taking Polaroids...  My dad posed as well!
These images come from scanned black and white negatives. Select first looks at 500 or so photos of 25 or so people.  All photographs are long exposures on film... creating angel or troll pictures... things seen out of the corner of one's eye.  Tried all sorts of things but settled on a fairly basic black and white development.