Another SFW Public Newsletter, 5-22-2023
1st issue!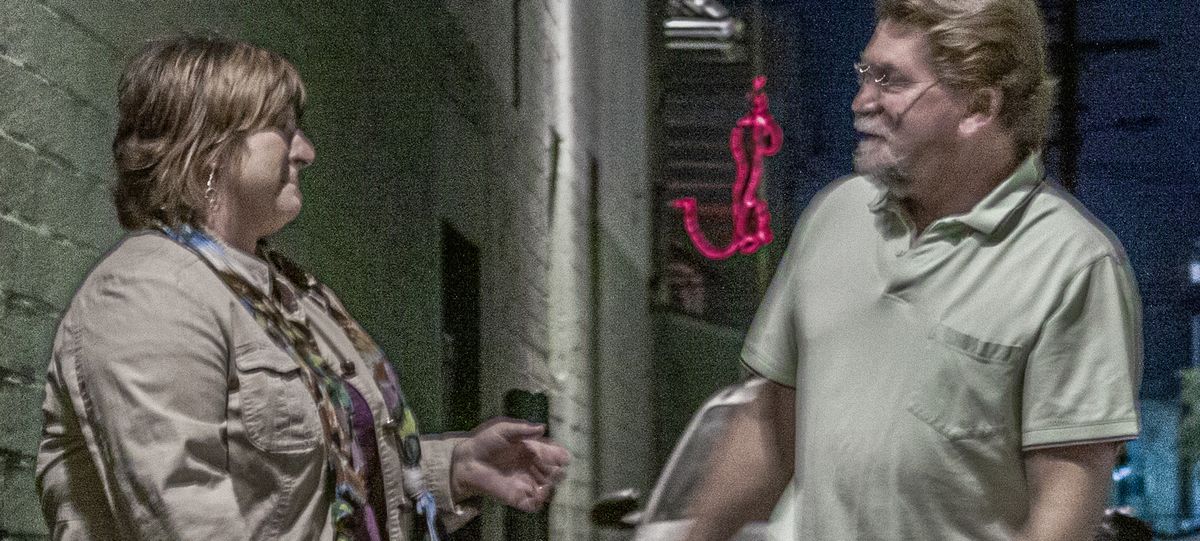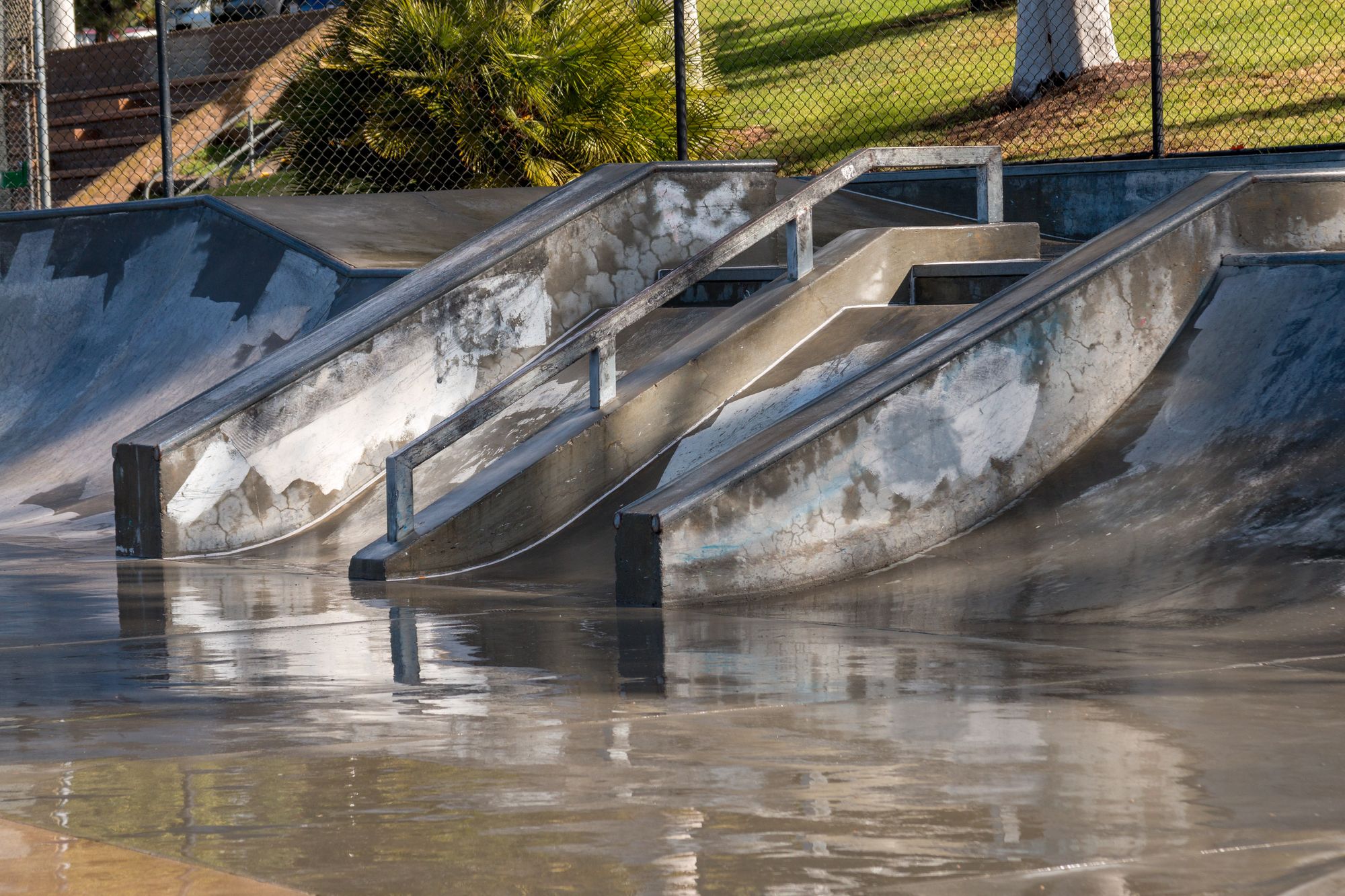 Maria and I will be not be in a booth at Art of Pride this year.  We do plan to see the parade (for the first time) and enjoy the festival as tourists rather than vendors.  If anyone would like to accompany us, let us know.  It is quite a deal, lot of music, lot of people letting their hair down and having fun.  Sadly, things have calmed down quite a bit... I have not seen that Amazon Woman with mane and tail pulling a decked out 2 seater carriage for years.  Pride goes from July 8-16, We will be playing on the weekend.  Here is a link: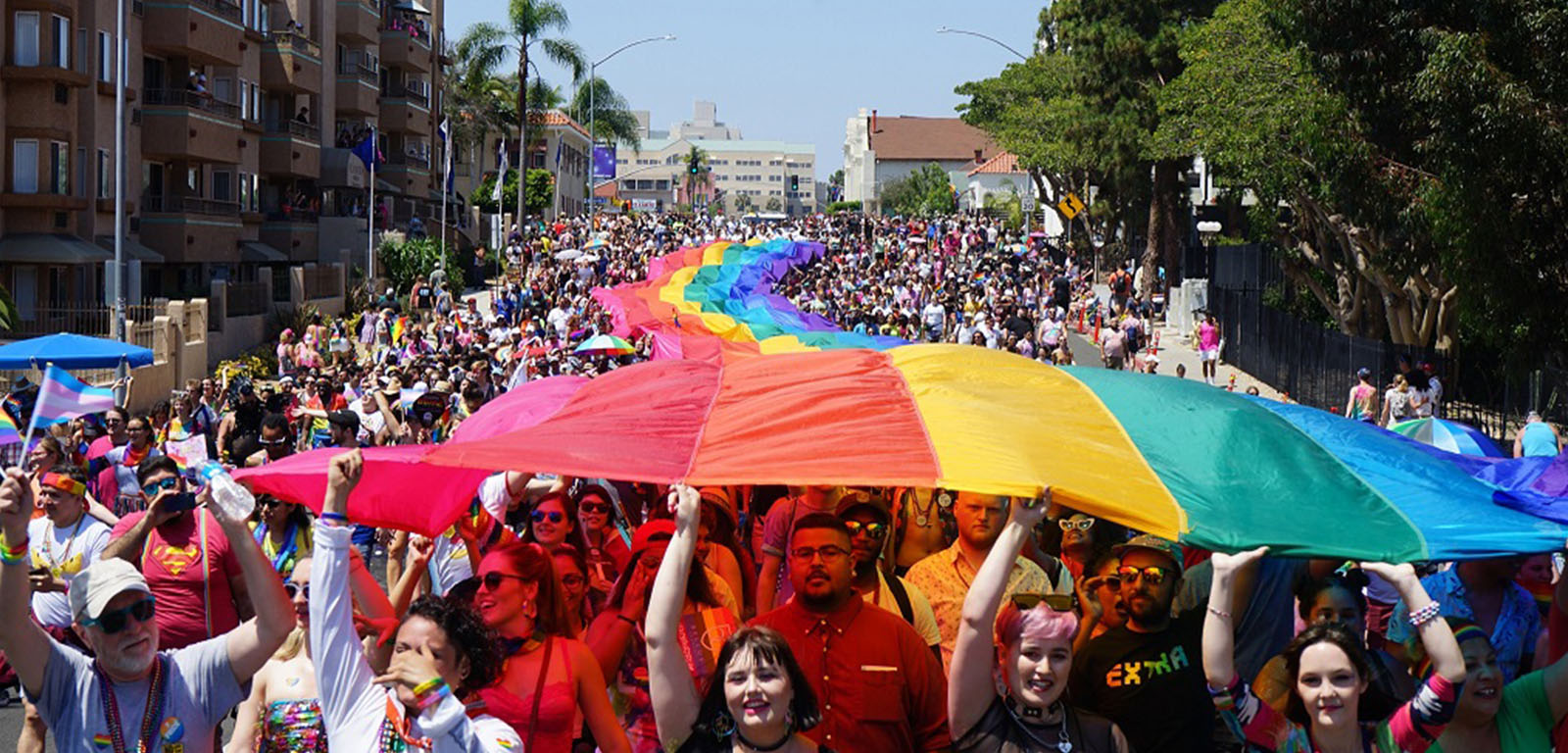 I am about halfway through posting the Ray at Night street snaps from 2009 to 2010.  Back then, I asked people if they would like their picture taken in an alley... some answered yes.  Here are a few of my favorites. you can also see them as they post at Ray St / NP Nights on www.rbcdart.com (museo de rbcdart). The last Nearly Daily Historical Post (for those that like things daily) will be around June 9th for this 'Ray at Night' round.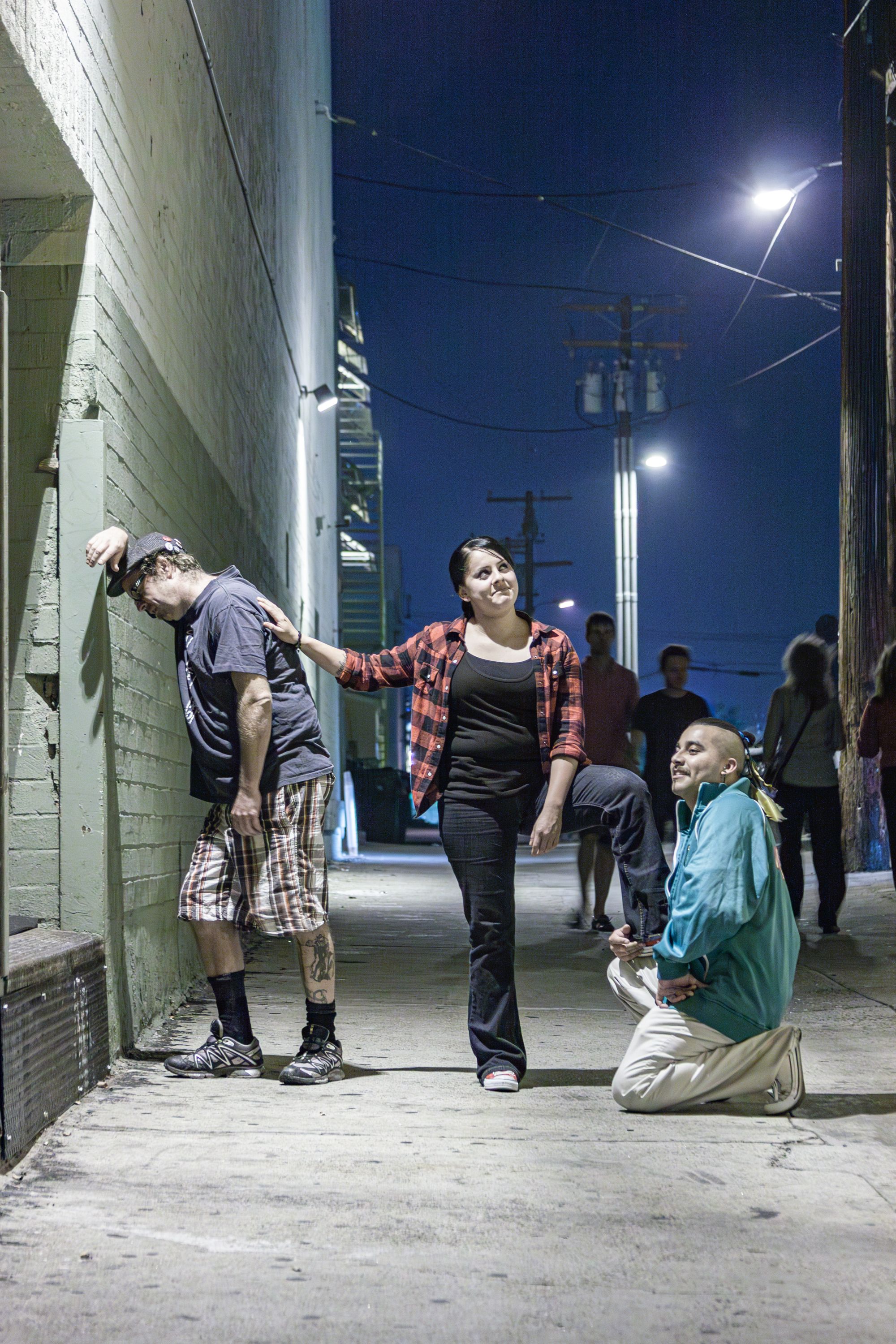 💡
Special thanks to the premium patrons (different levels) on www.rbcdart.com, Fred, Larry, Dodie, Victoria, Corrie, Eric, Ron, Irene, and Mathias. Money helps, daily...!