Baer's Reveal, 05-15-2023
pins, books, shoot review, and Ray at Night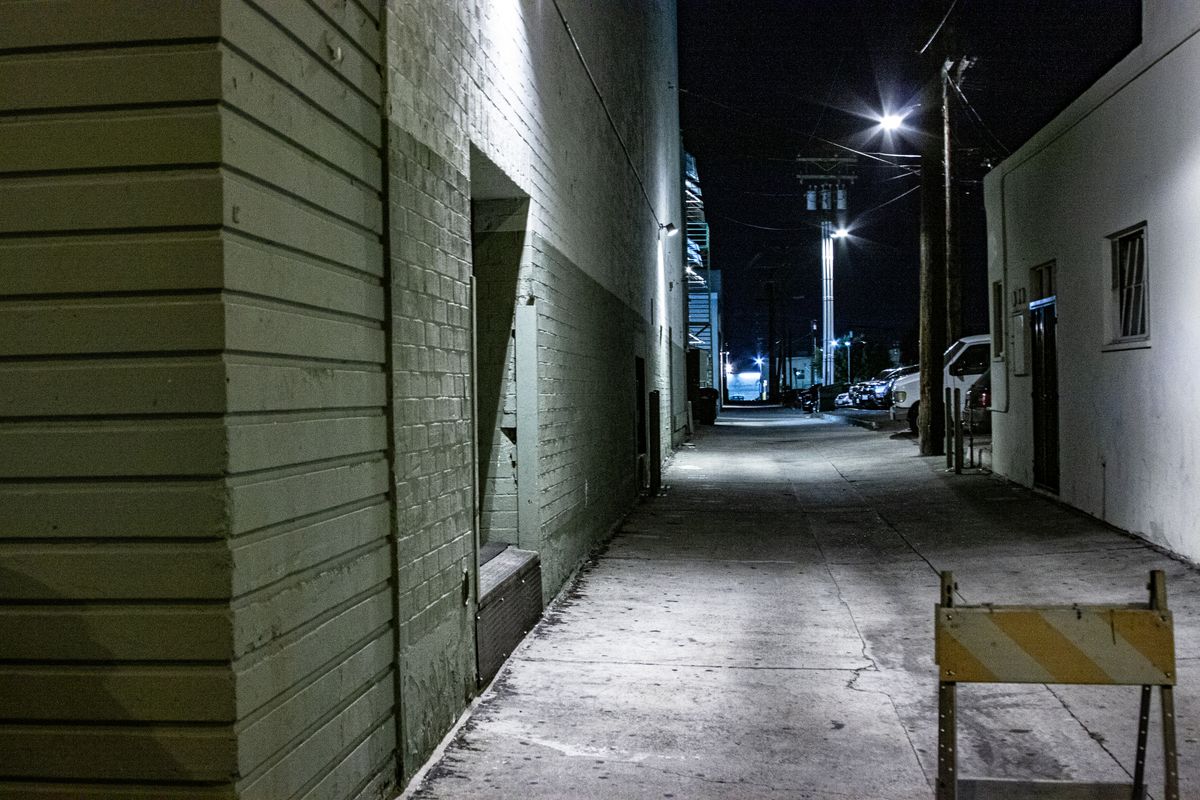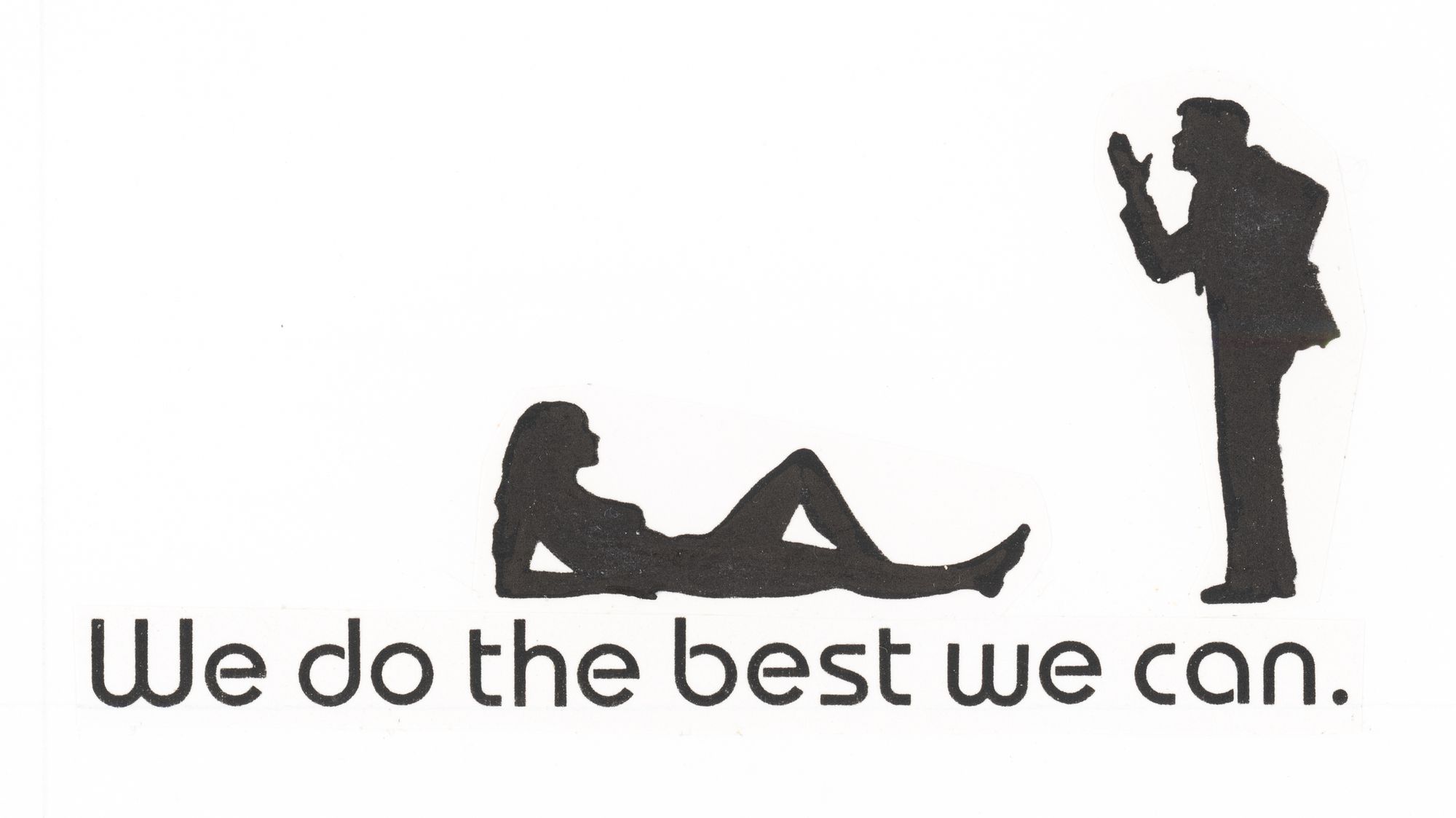 ---
Soooo, that was fun.  Angelica went there with Gloria Pool of Fire Dragon Photography.  I have edited our Zoom meeting discussing the shoot down to a half hour photo review.  All sorts of gender fluid, kink, puppies, and doing laundry is touched on.  Very much an 18+ slideshow and chat.  Here is the link: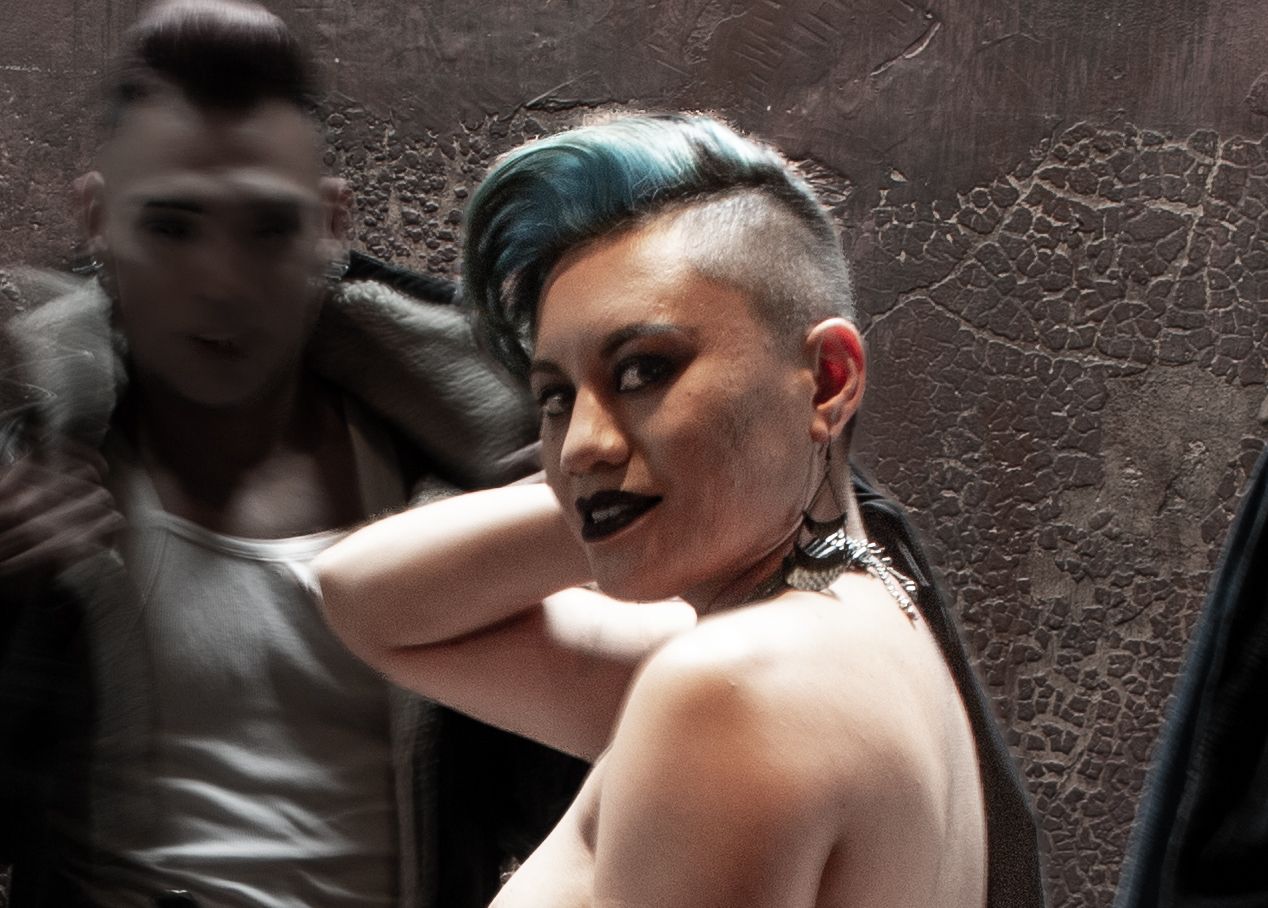 ---
Completed a little pin project as a freebee for subscribers (free and supporting).  I commissioned Lora to design and make a pin.  She chose one of my photographs of Maria to work off of.  I now have around a 100, neatly packaged.
If you want one, are a subscriber/patron, just reply to this email with a 'yes on the pin' and an address that I can mail it too.  I'll cover the stamps and envelope.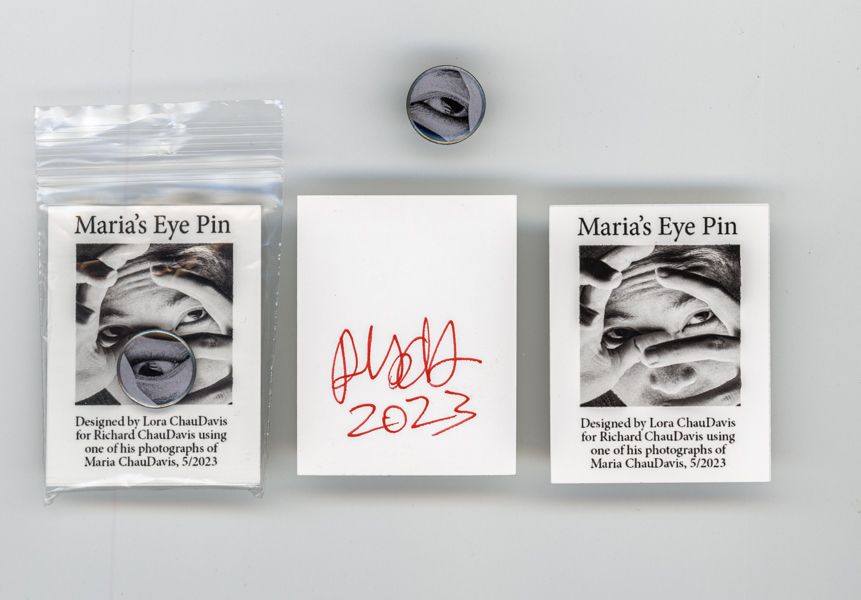 ---
My focus this month has been on the relooking and redeveloping the Ray at Night photo's I took in 2009 and 2010. It is a far more extensive and comprehensive presentation than any I have done earlier.  The link (updates automatically) to the Ray St Series is:
---
My latest book project is finished.  Turned into a 3 sets that include, a set book holder, 6 signed 8"x 8" books/portfolios,  a couple bookmarks, art magnet, and a signed book of poems.  Right now the books are only available as a set. Purchase from Patrick Stillman at The Studio Door for $1153.50 (Premium Subscribers receive a 20% discount).  No individual books left.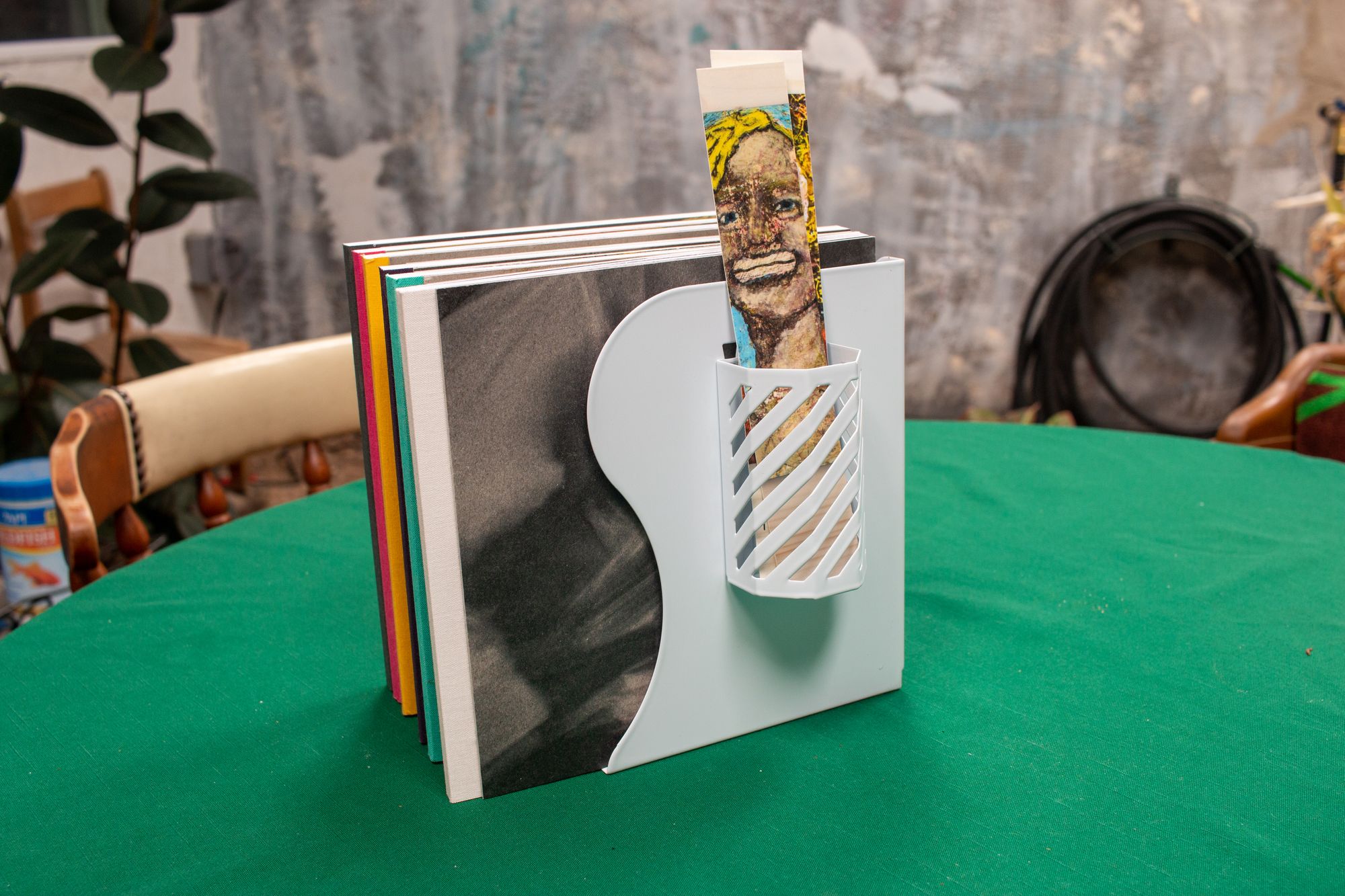 ---
Here are all the Nearly Daily Historical Posts from the last 2 weeks.  If you would like to receive them as they come out, just click the button in your subscriber preferences.  You can cancel or add other newsletters the same way.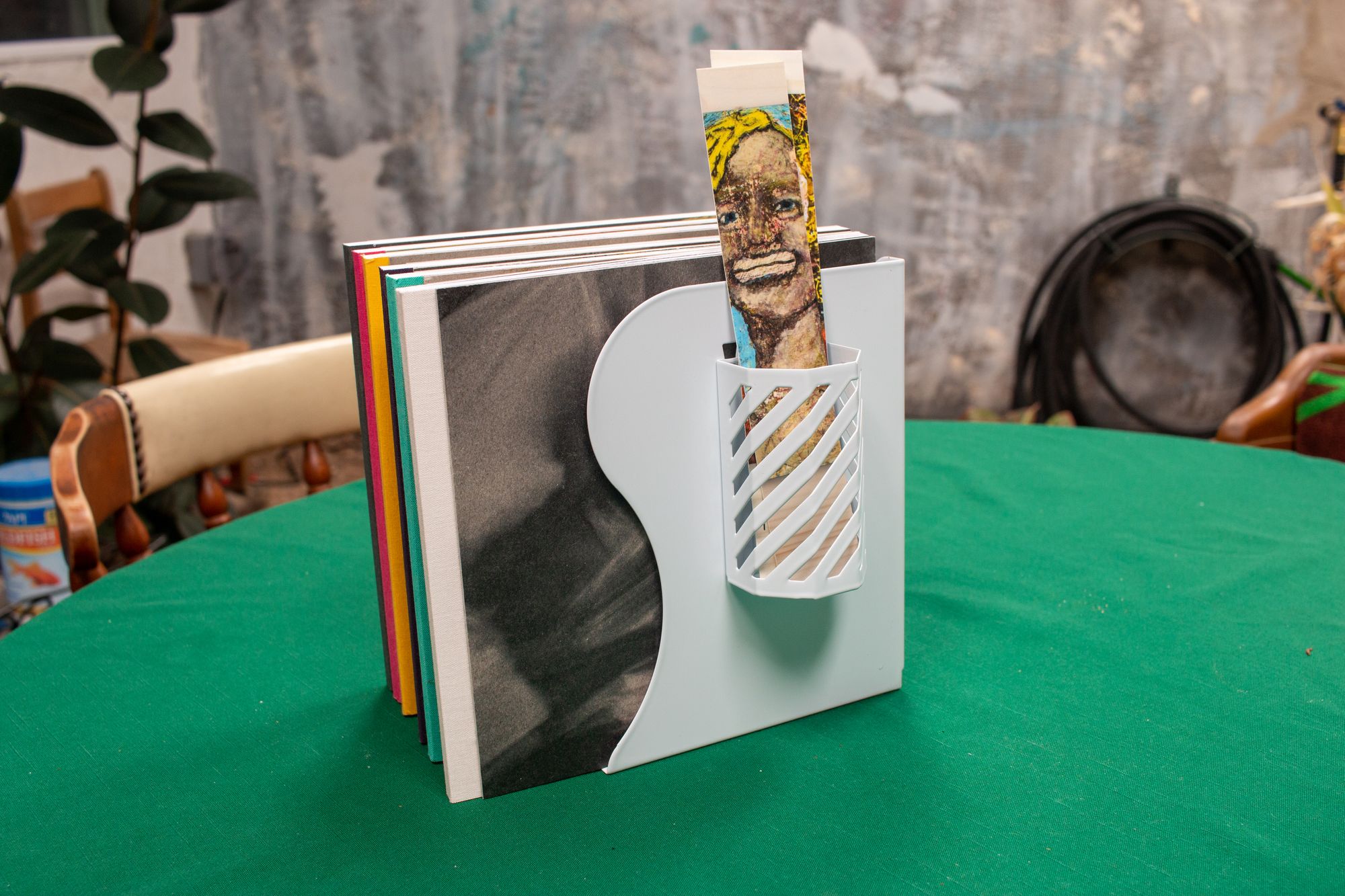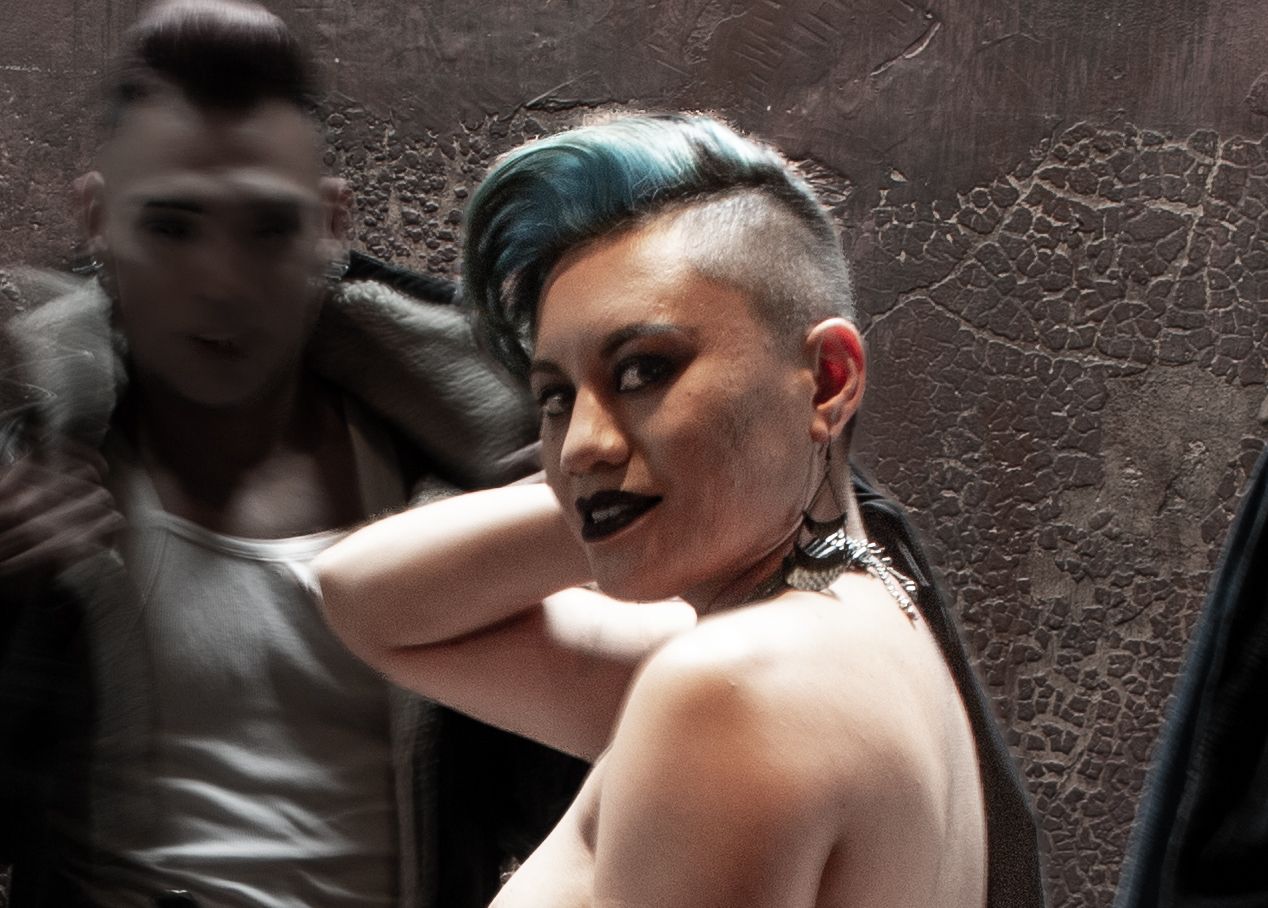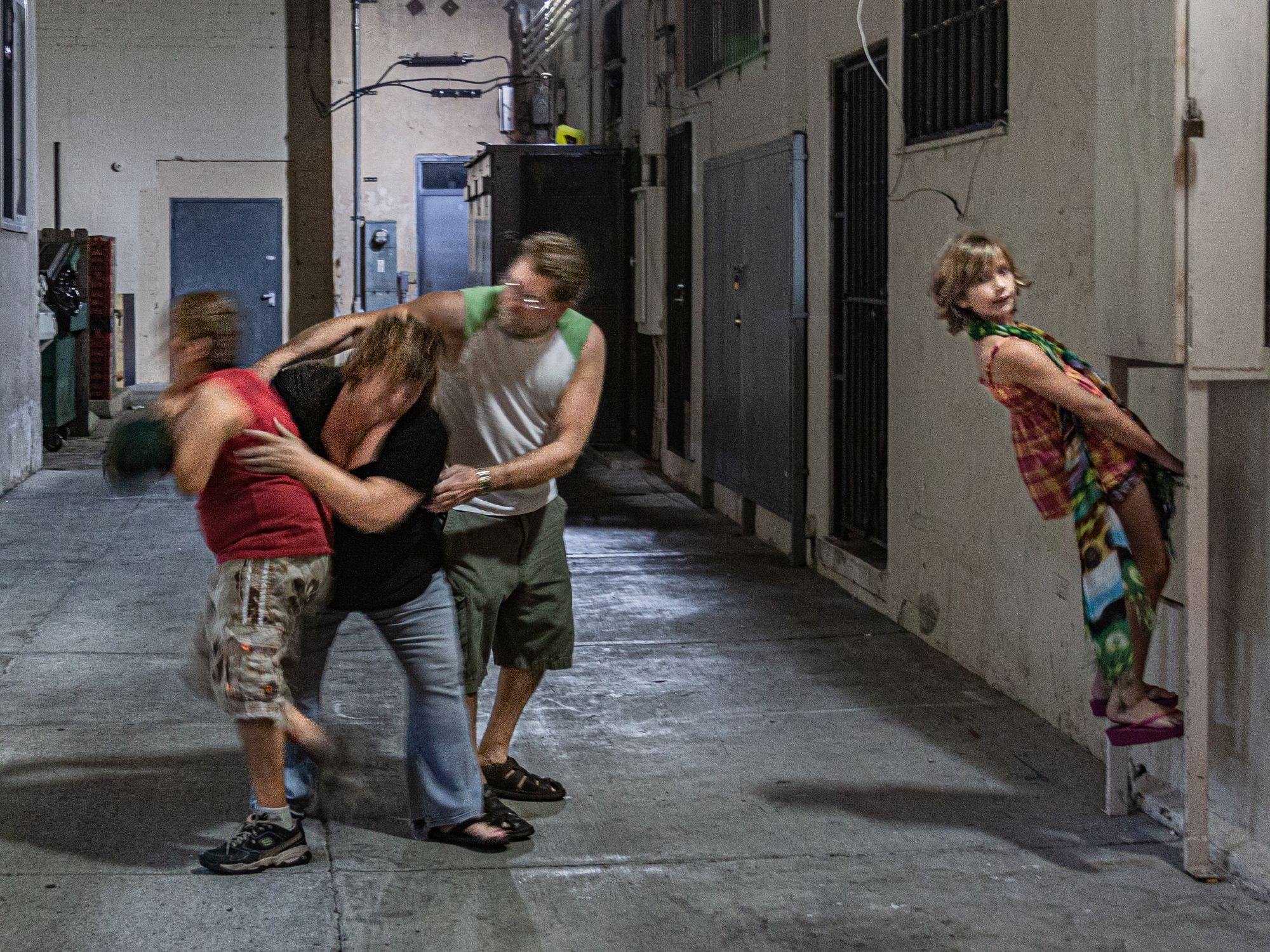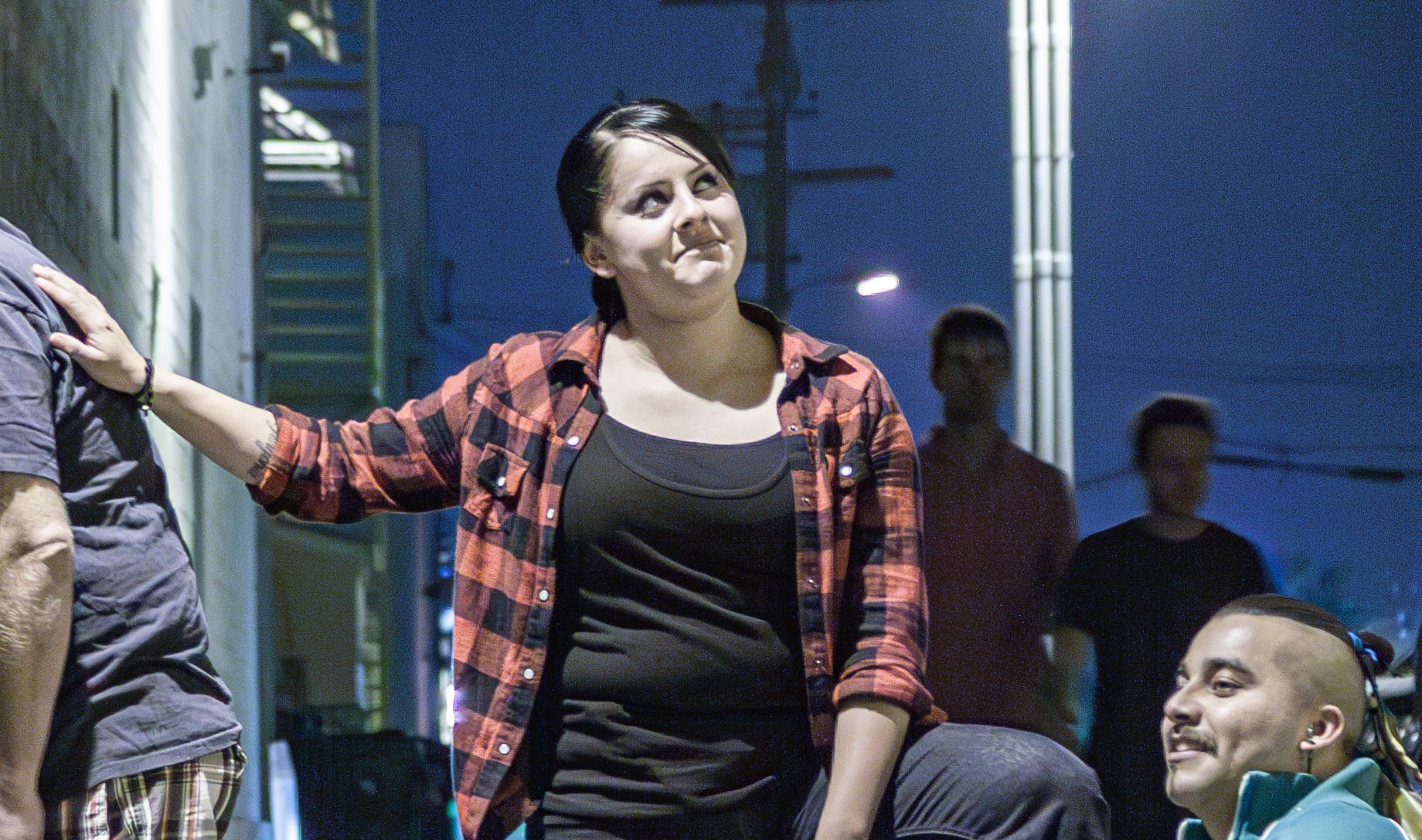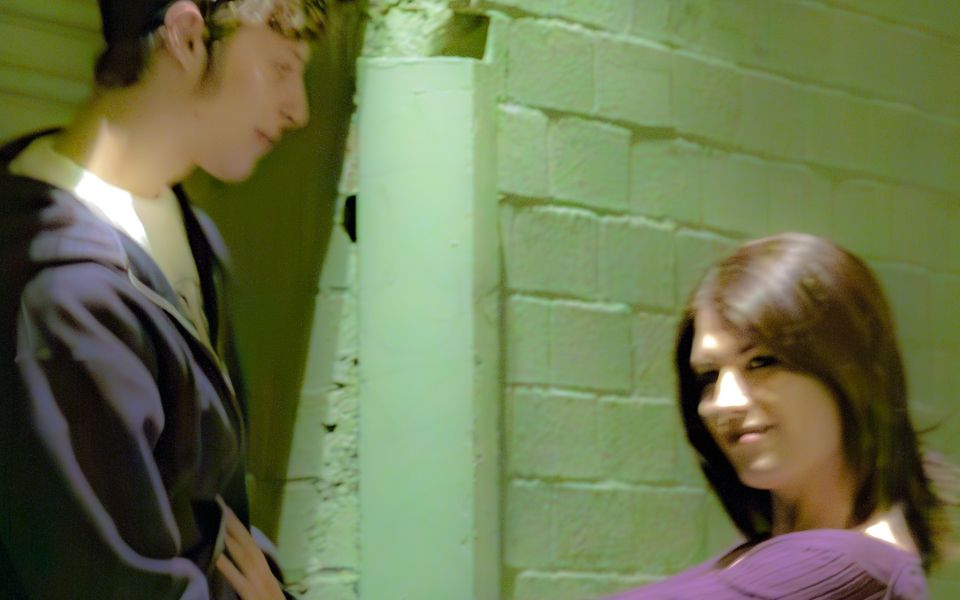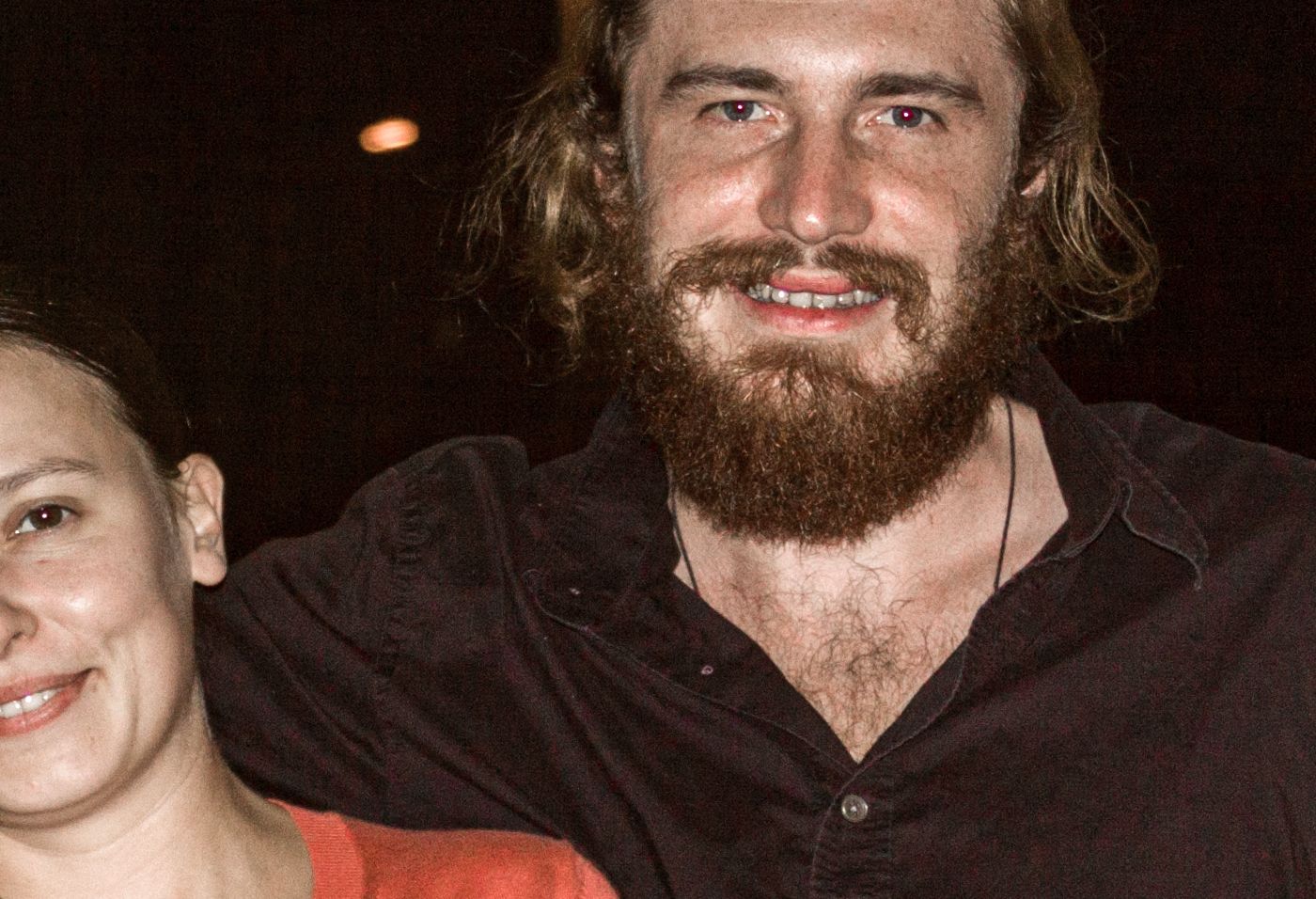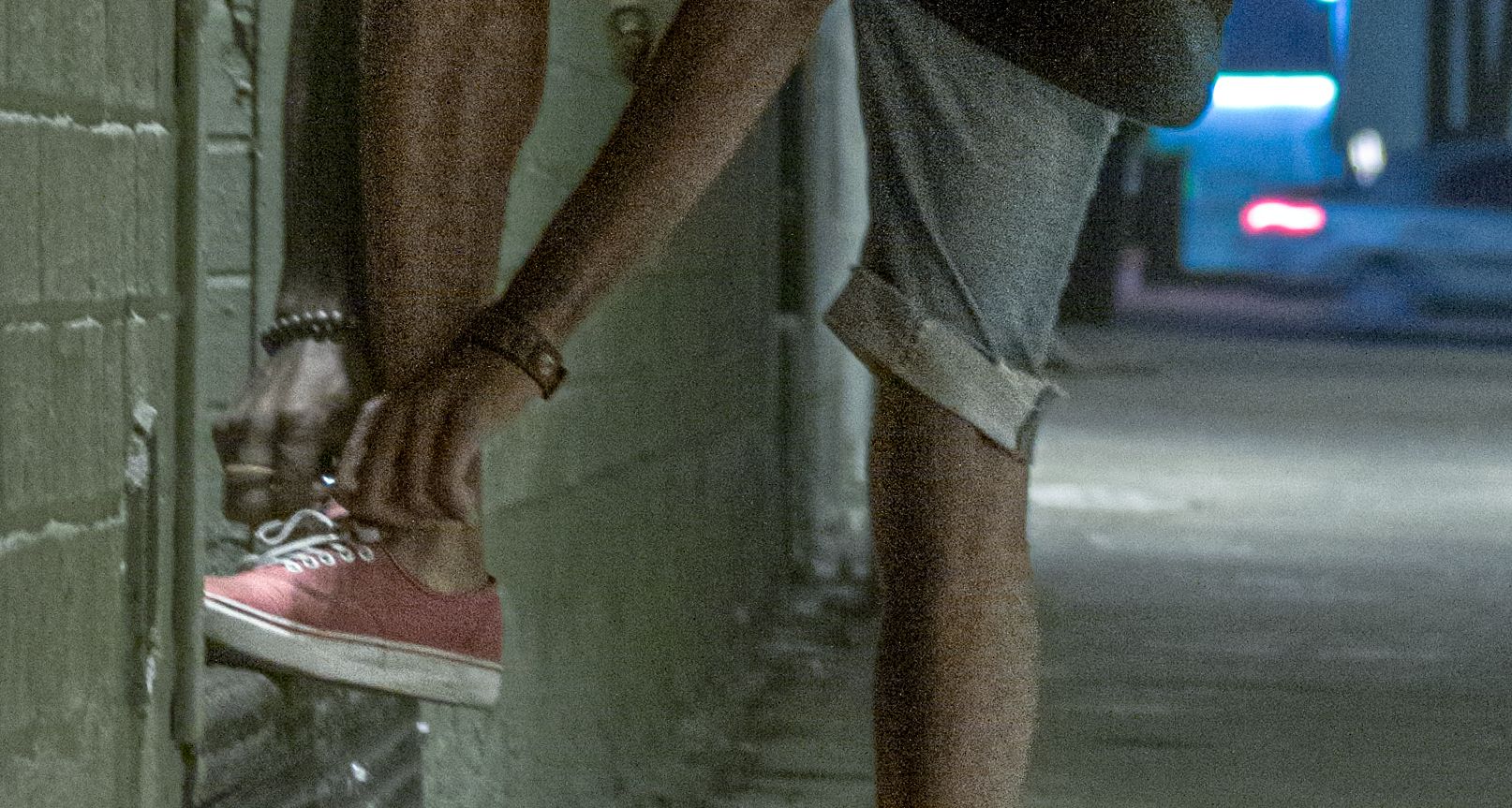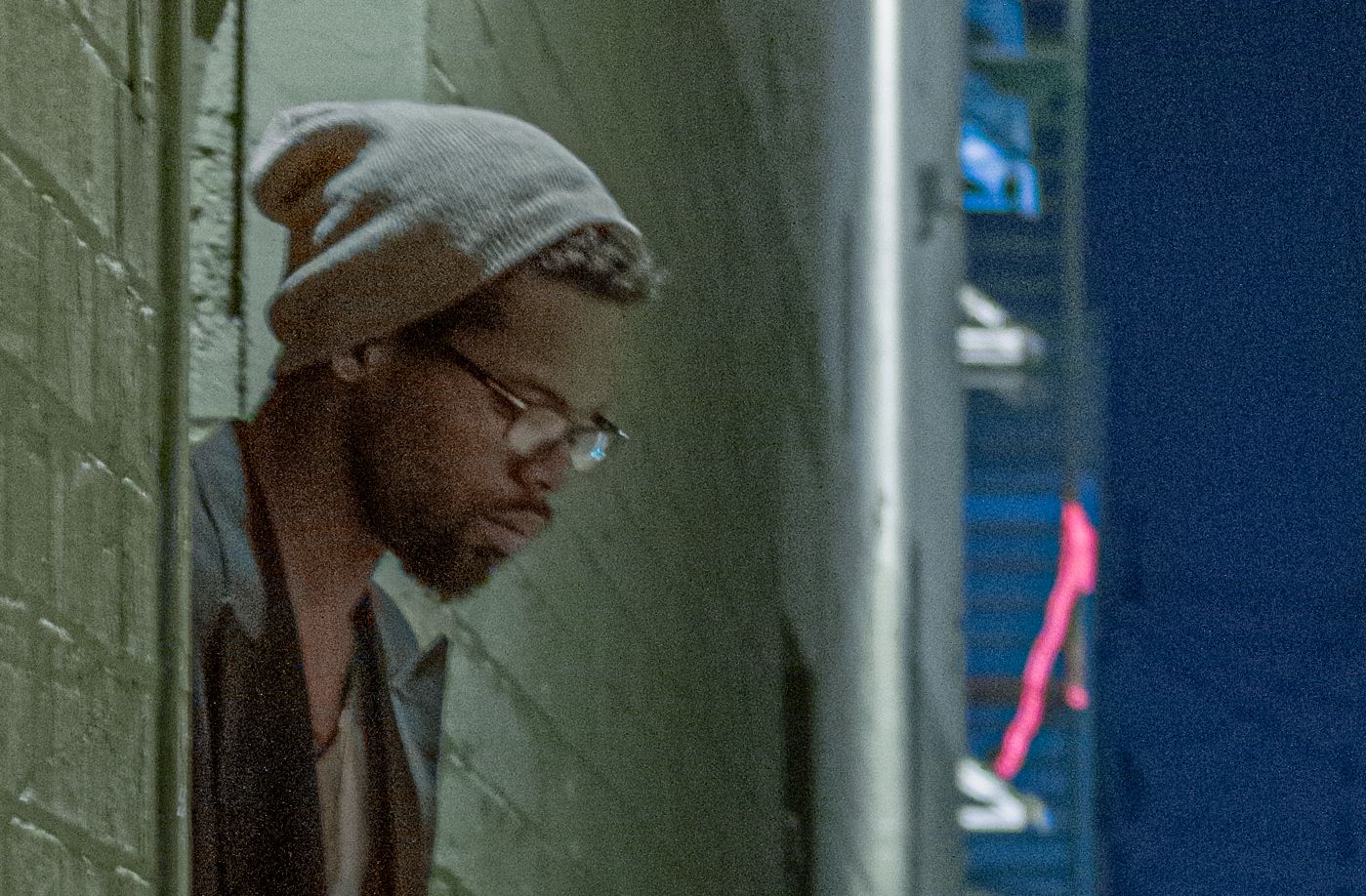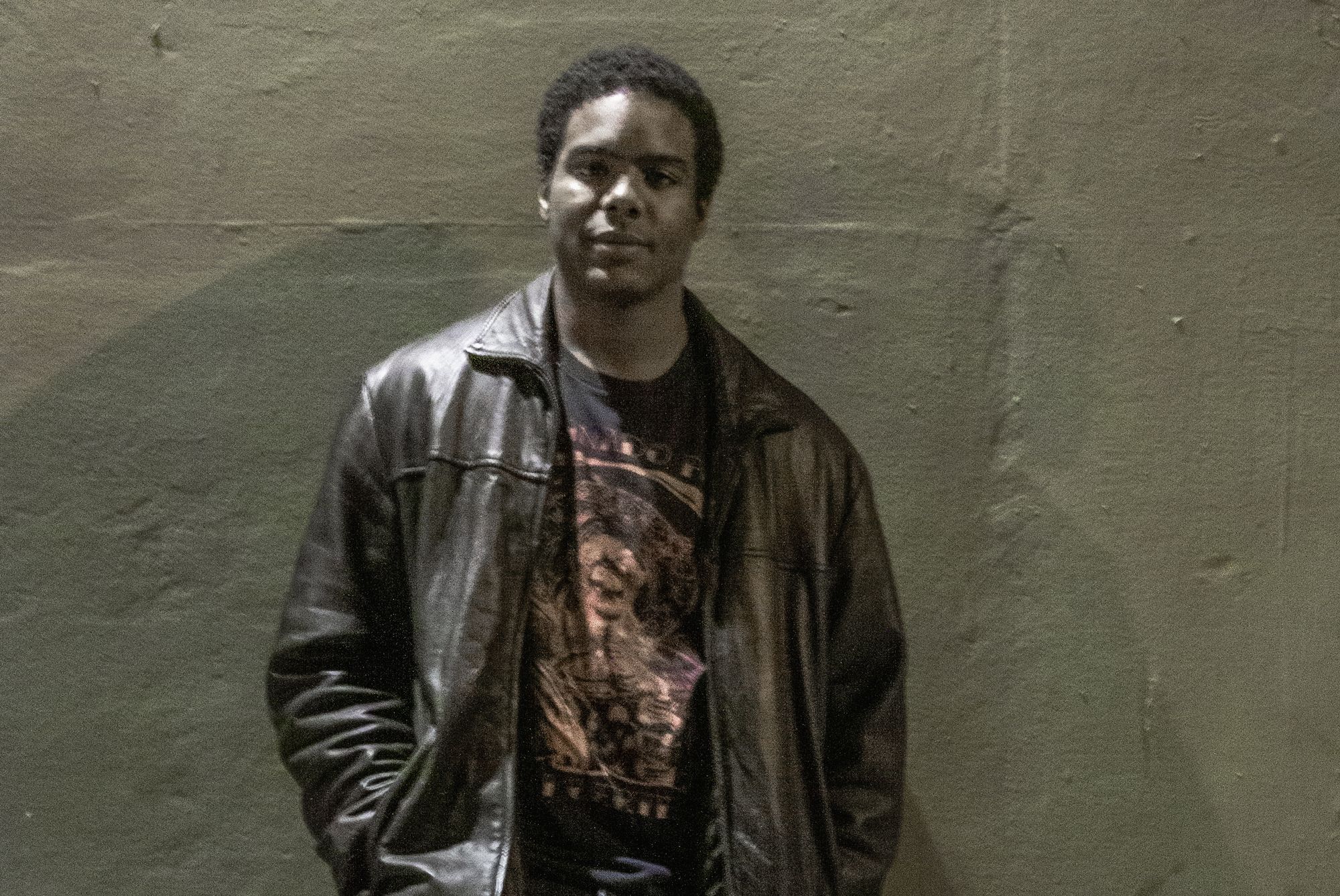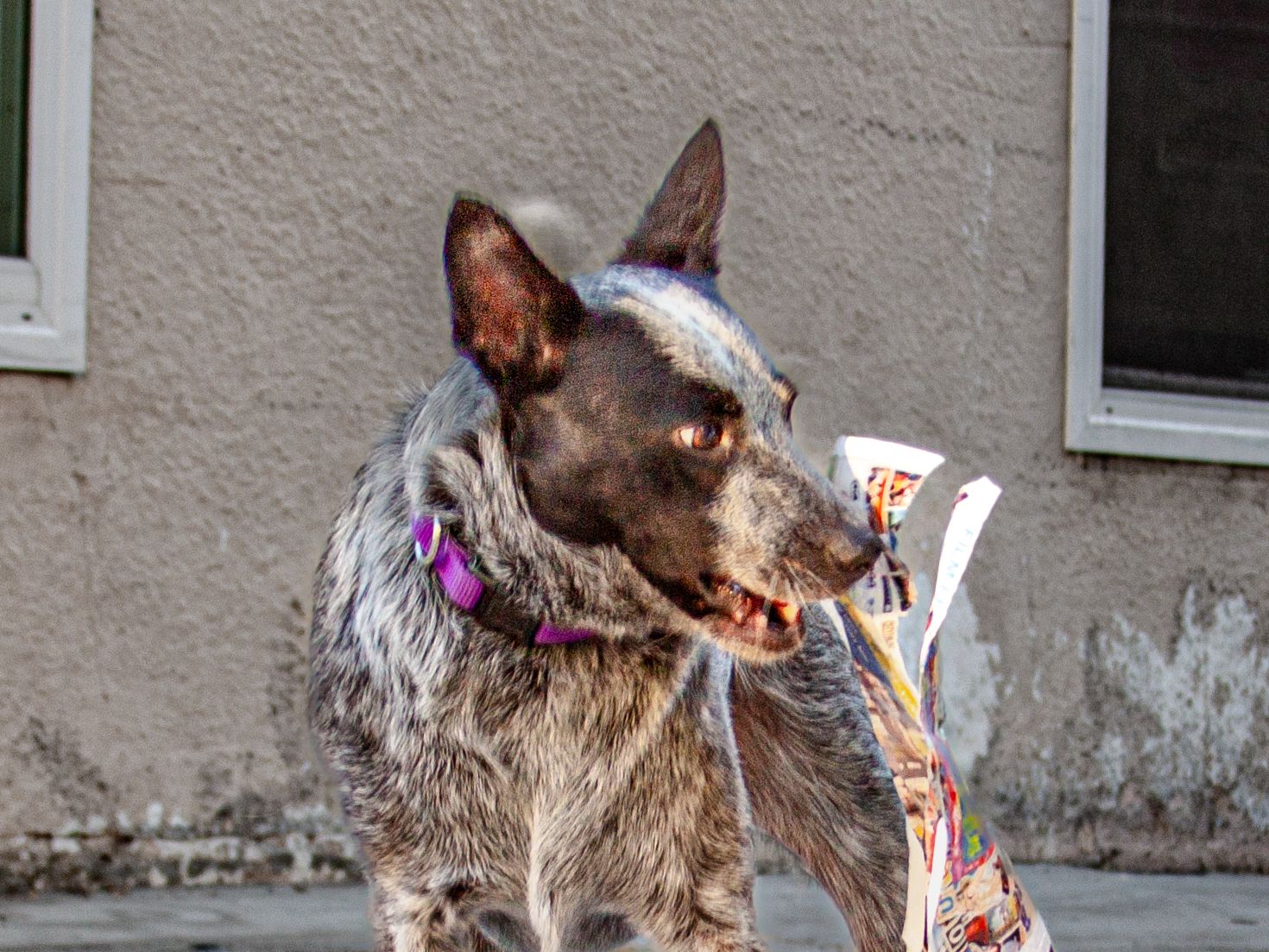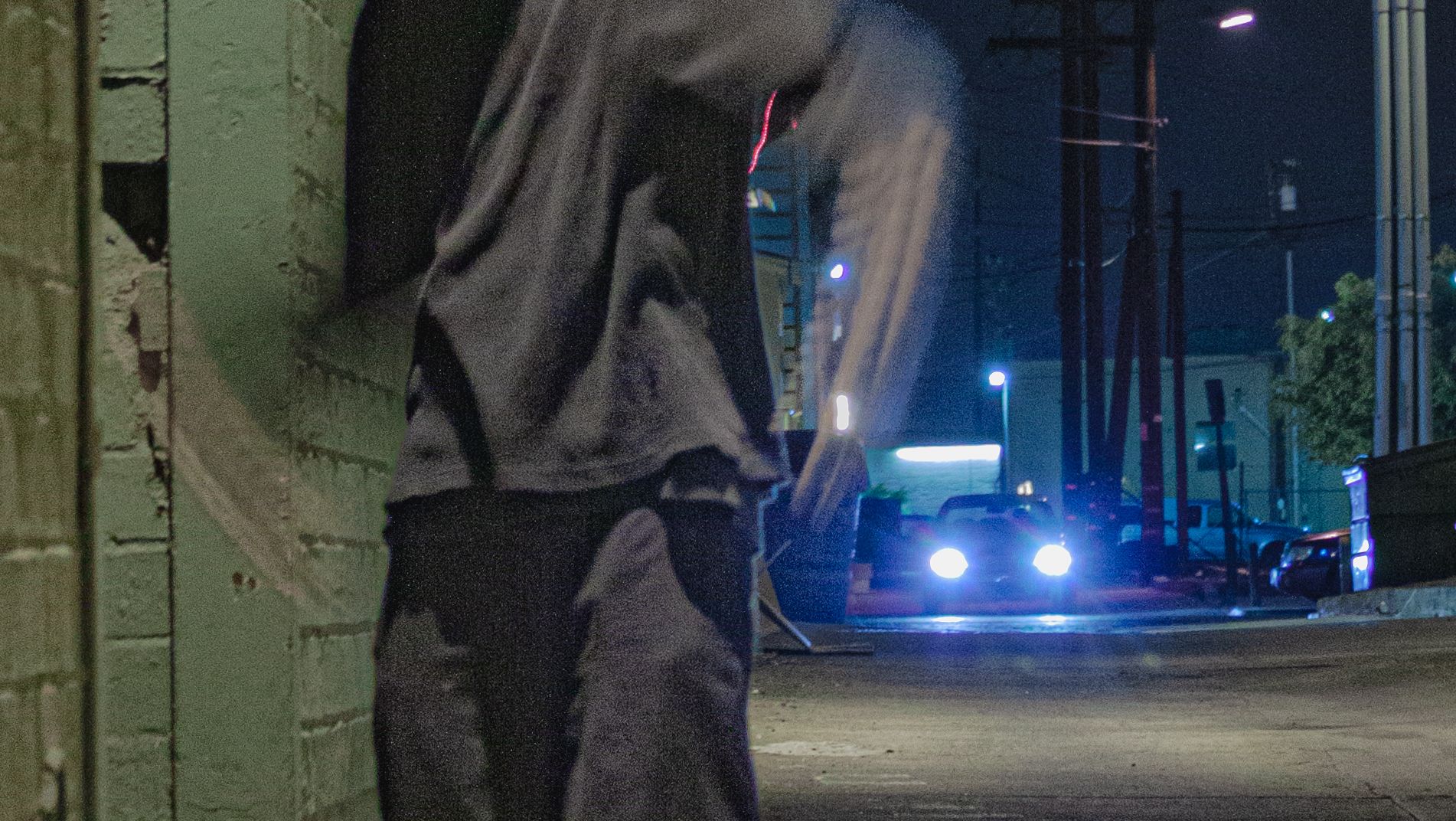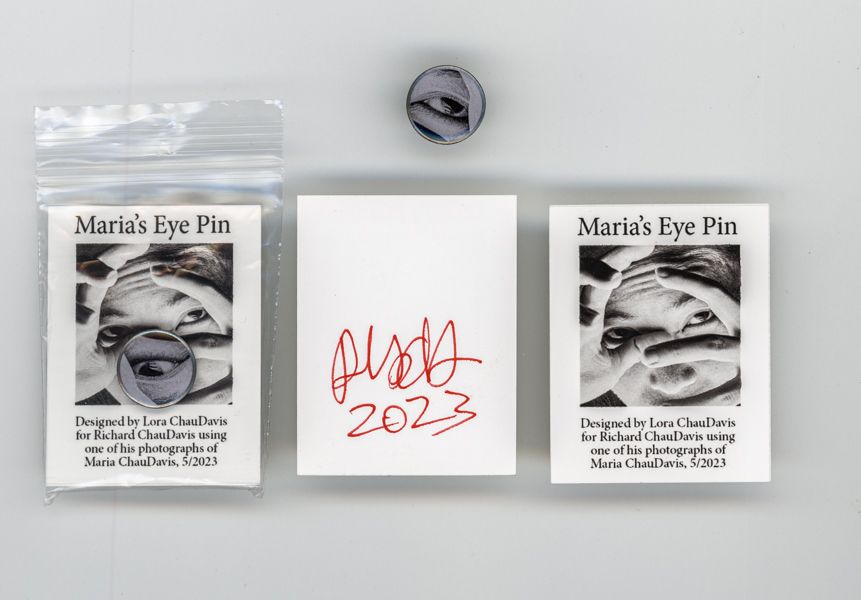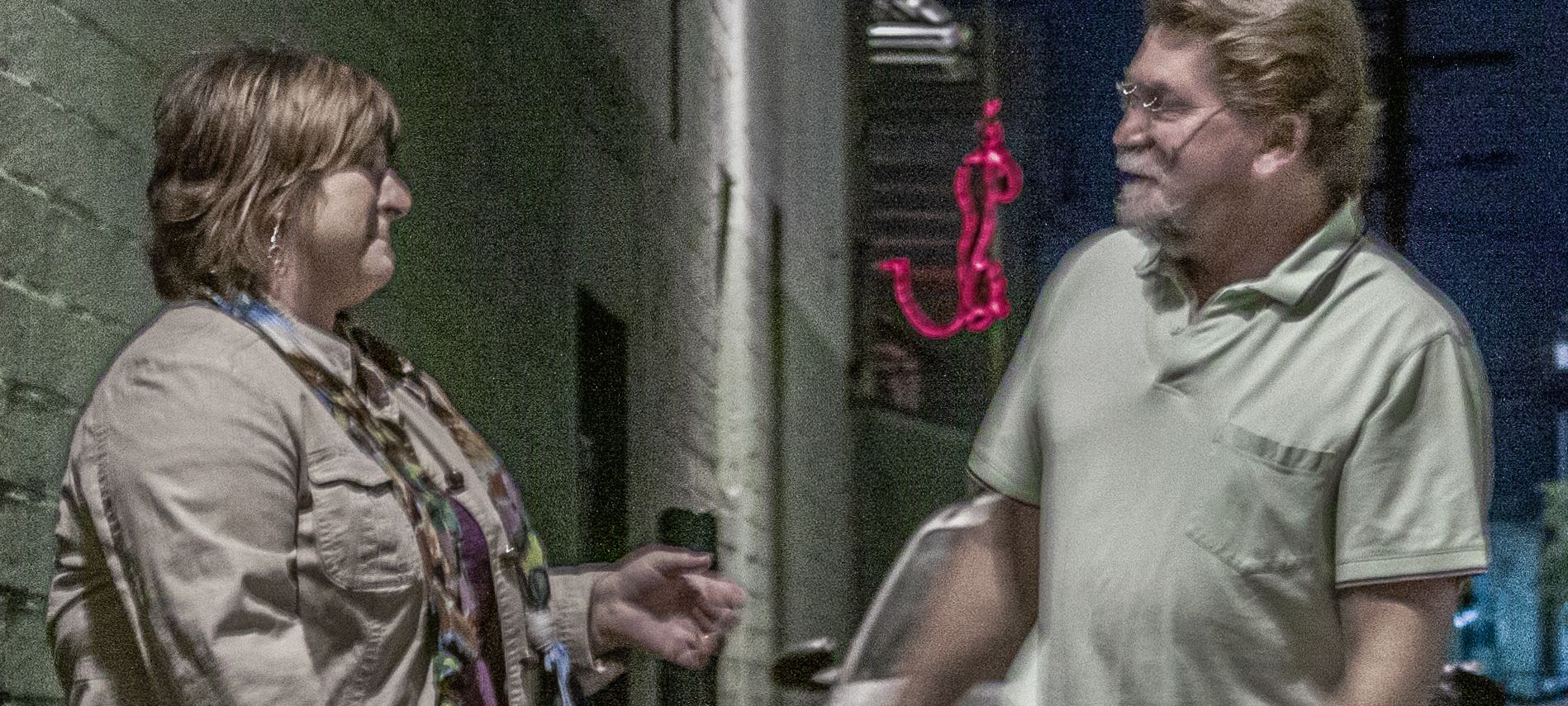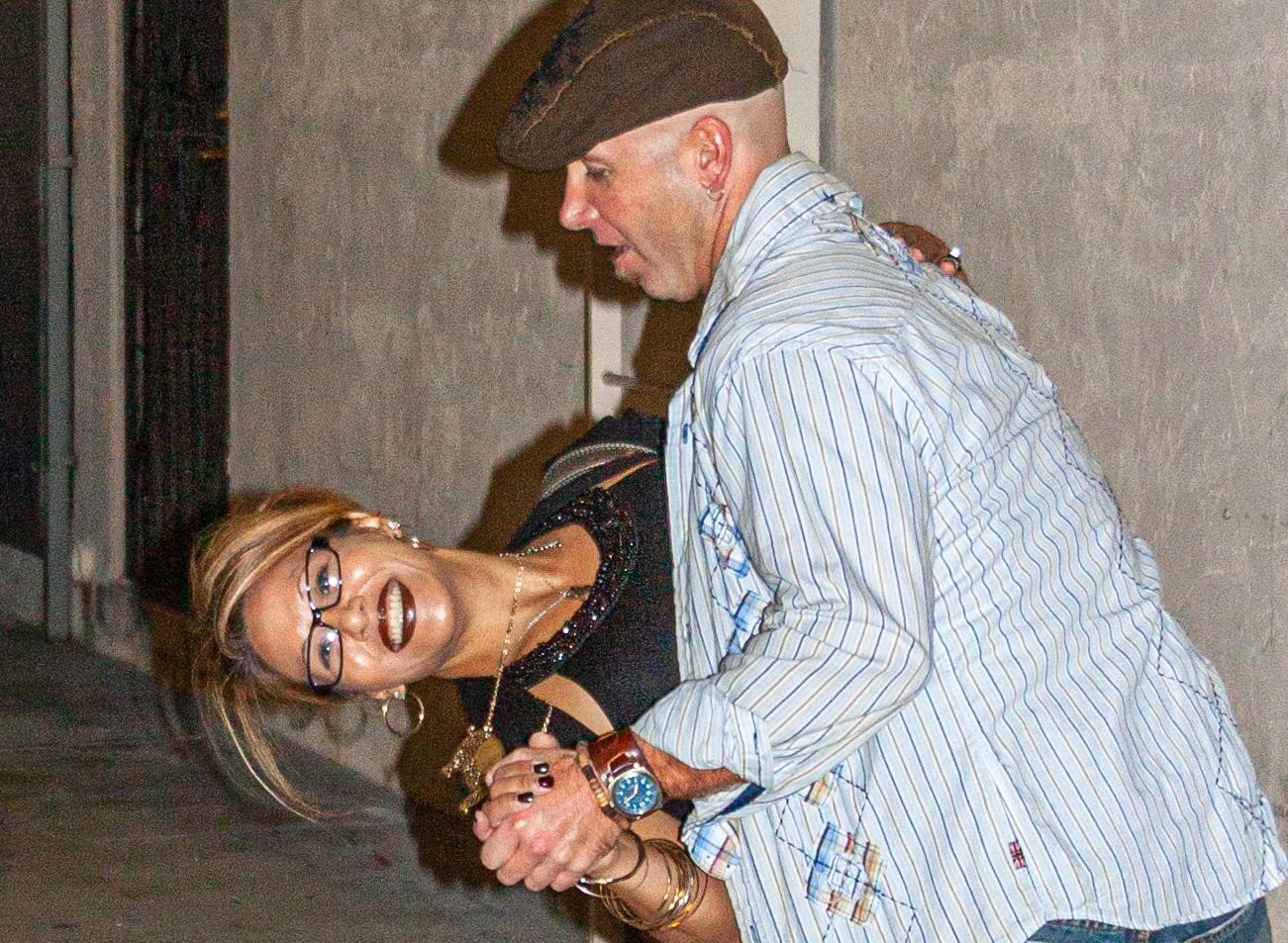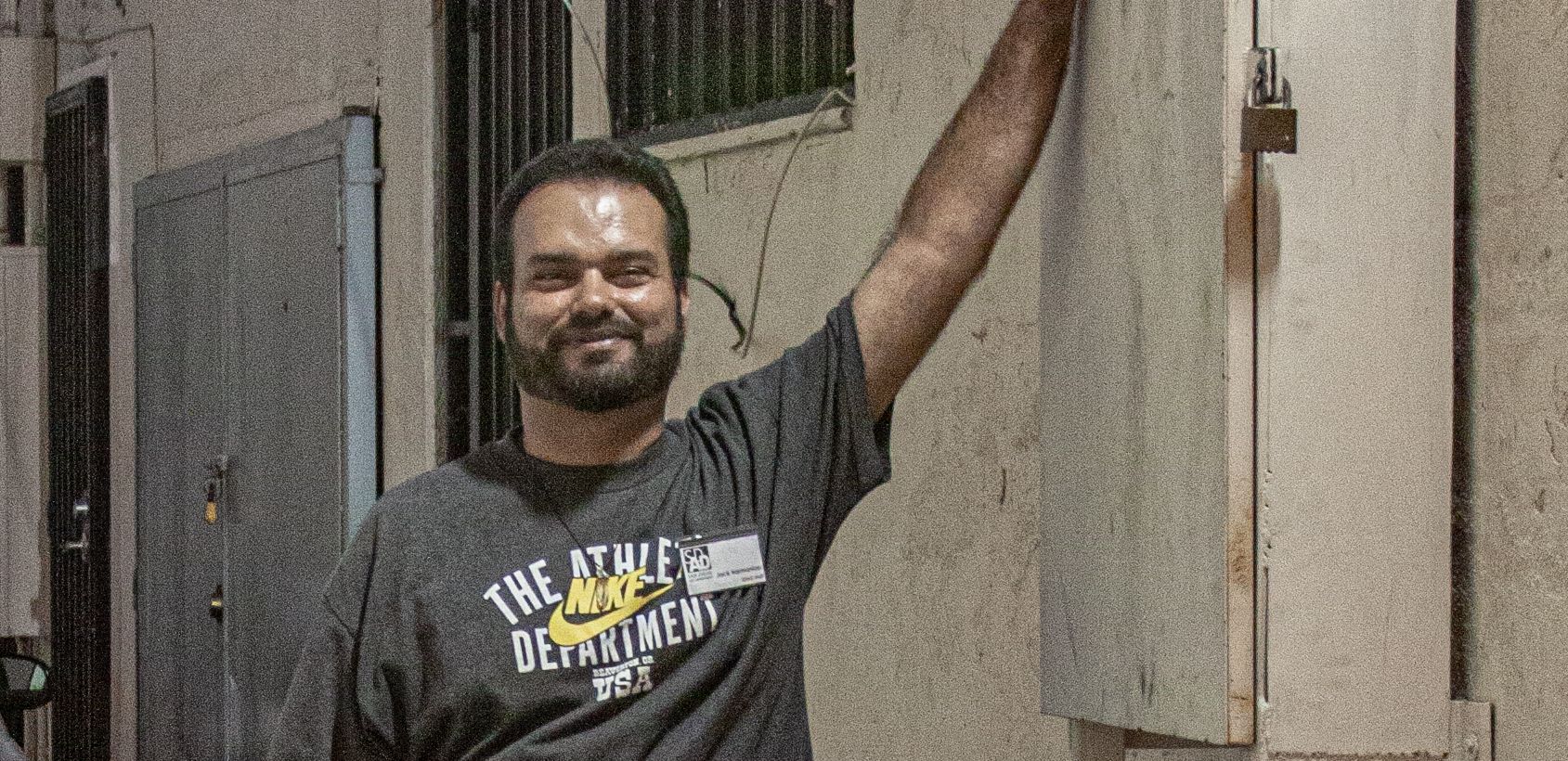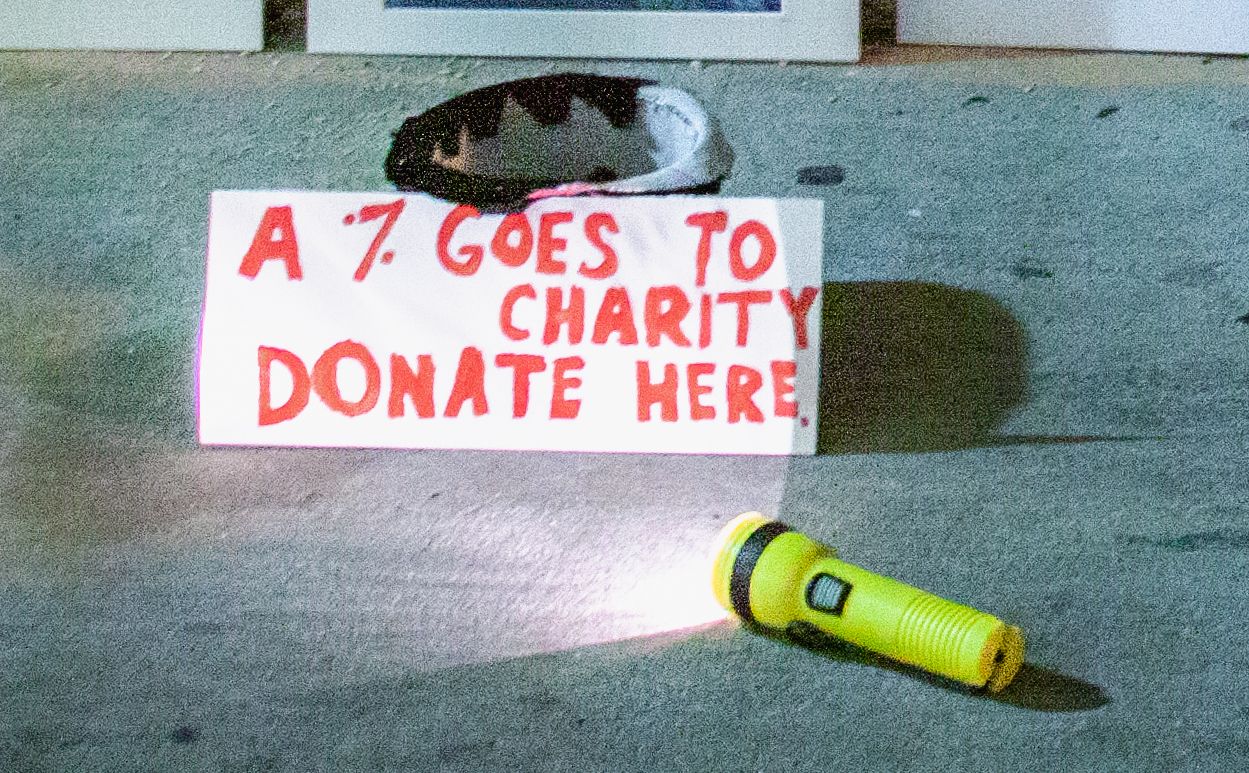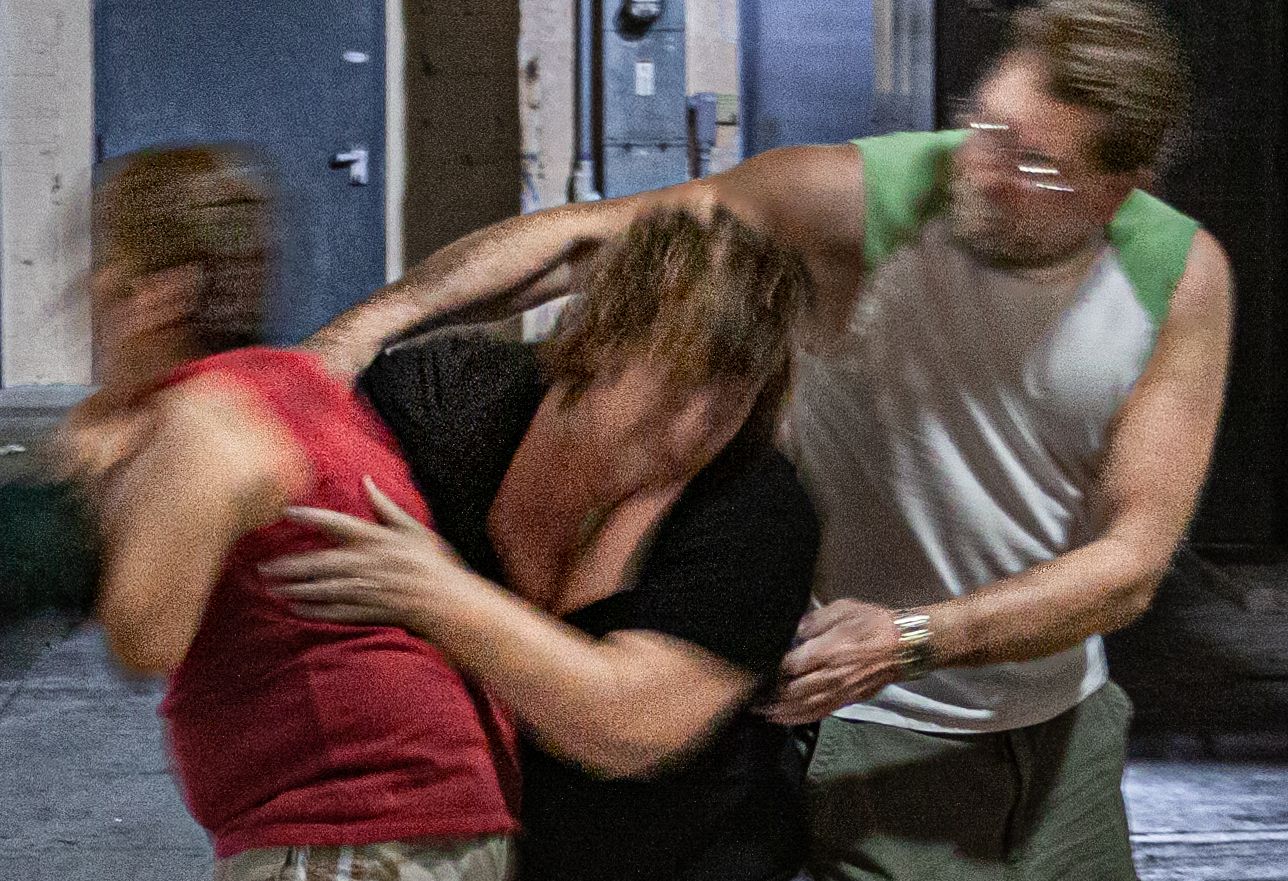 💡
Special thanks to the premium patrons (different levels) on www.rbcdart.com, Fred, Larry, Dodie, Victoria, Corrie, Eric, Ron, Irene, and Mathias. Money helps, helps a lot...!