Baer's Reveal, 05-01-2023
Thinking about Dan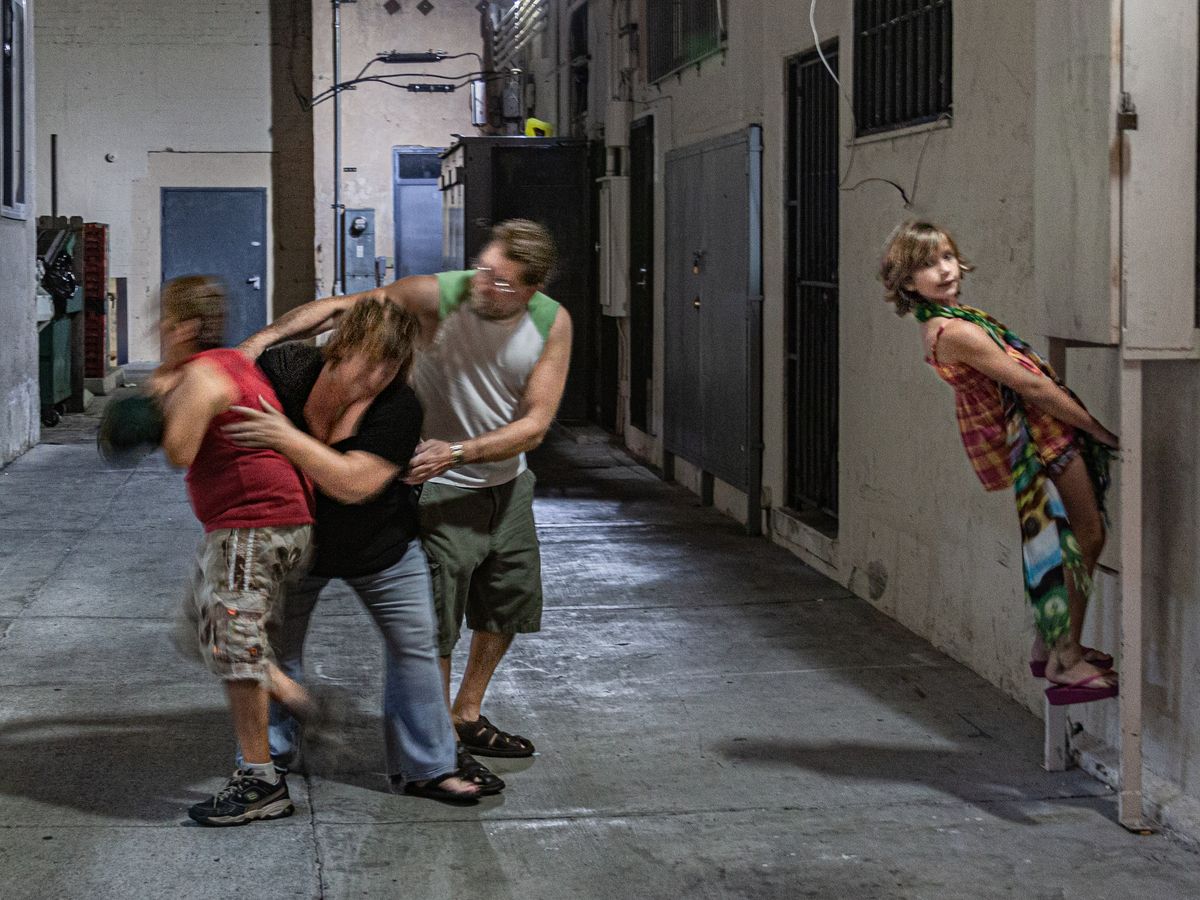 The last 2 weeks in the Daily Historical Posts has been primarily about 'Room Service (no tell motel).'  That pivotal show in my life.  The next 4 weeks+ will be a 2nd look at Ray at Night and North Park Nights 2009 and 2010 where I took pictures of people in the west and east alleys off Ray St.
I (accidently) ended up with 3 of the same '6 book portfolio collections.'  Planned on only 2 but miscalculated... Patric of the Studio Door has one for the low, low price of $1,153.50.  They do not take up too much room, sit nicely contained on a bookcase or reading table, very few words and a lot of images.  While not comprehensive, they do cover a lot of what I have been into for the last 40 years.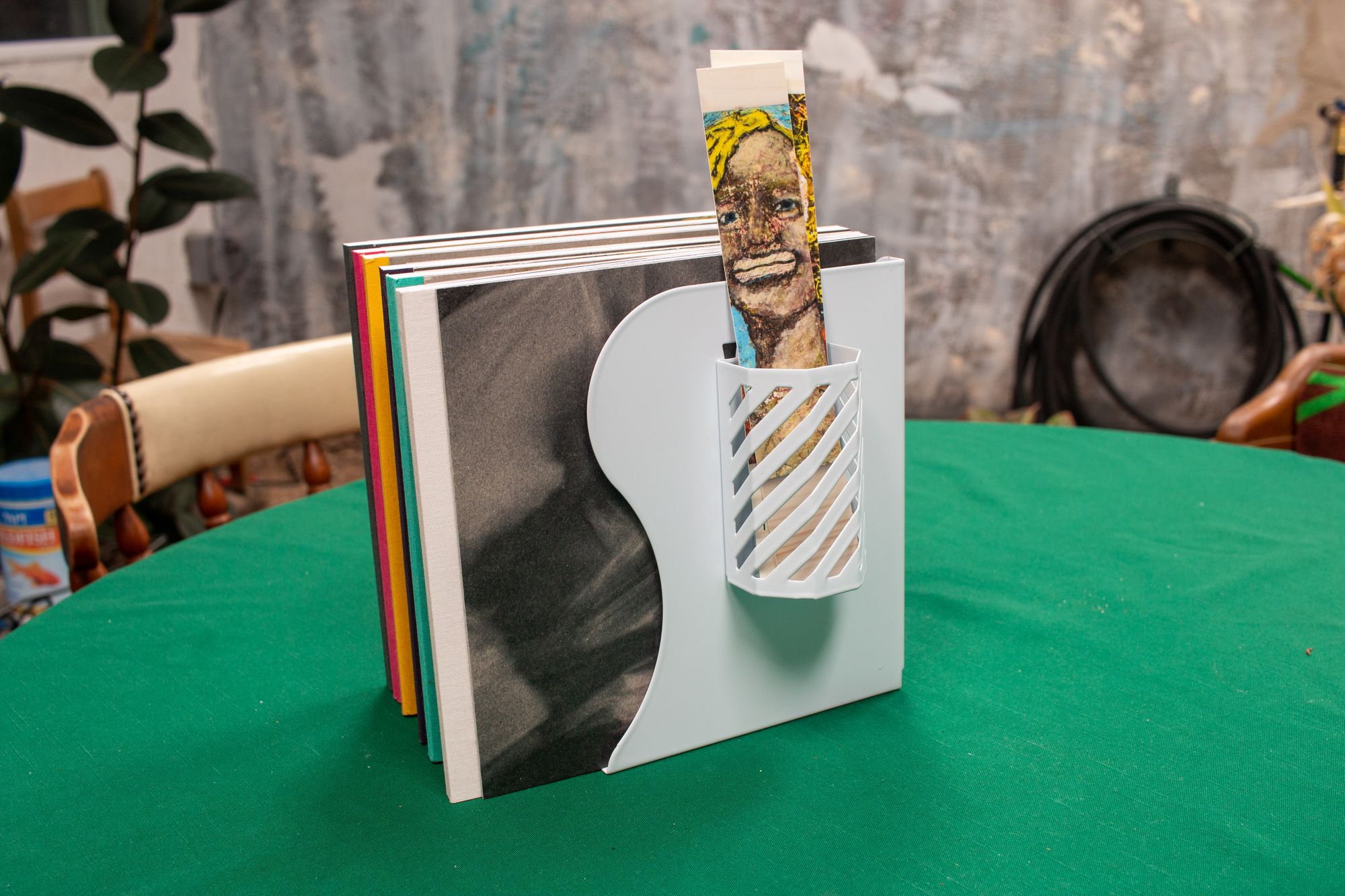 Very excited to be hosting Angelic Angeles as she shows photos from a recent photoshoot she did as model with Gloria Pole doing the photography.  Wednesday, 5-3-2023, 4:30 to 5:30pm (pdt).  Here is the Zoom Link if you would like to attend.  With any luck I will have a recording available afterwards!  https://us02web.zoom.us/j/83276444109?pwd=MlJDbi9wS2pweXA0SWhLMEdSQzNiUT09
Dan Adams passed away April 19th, good man, good painter. Survived by Anna Zapoli
Here are  links to all the Posts since the last Baer's Reveal: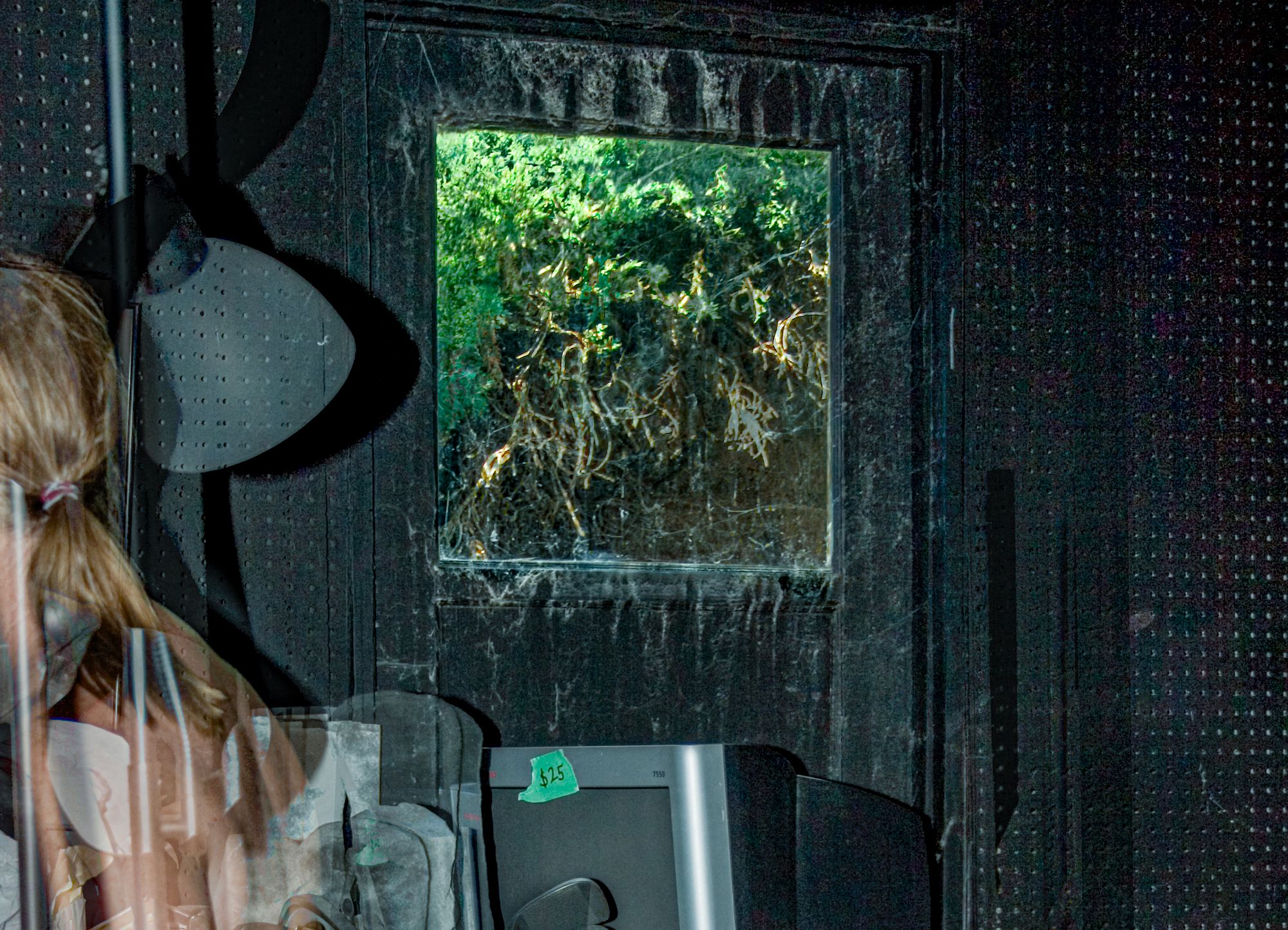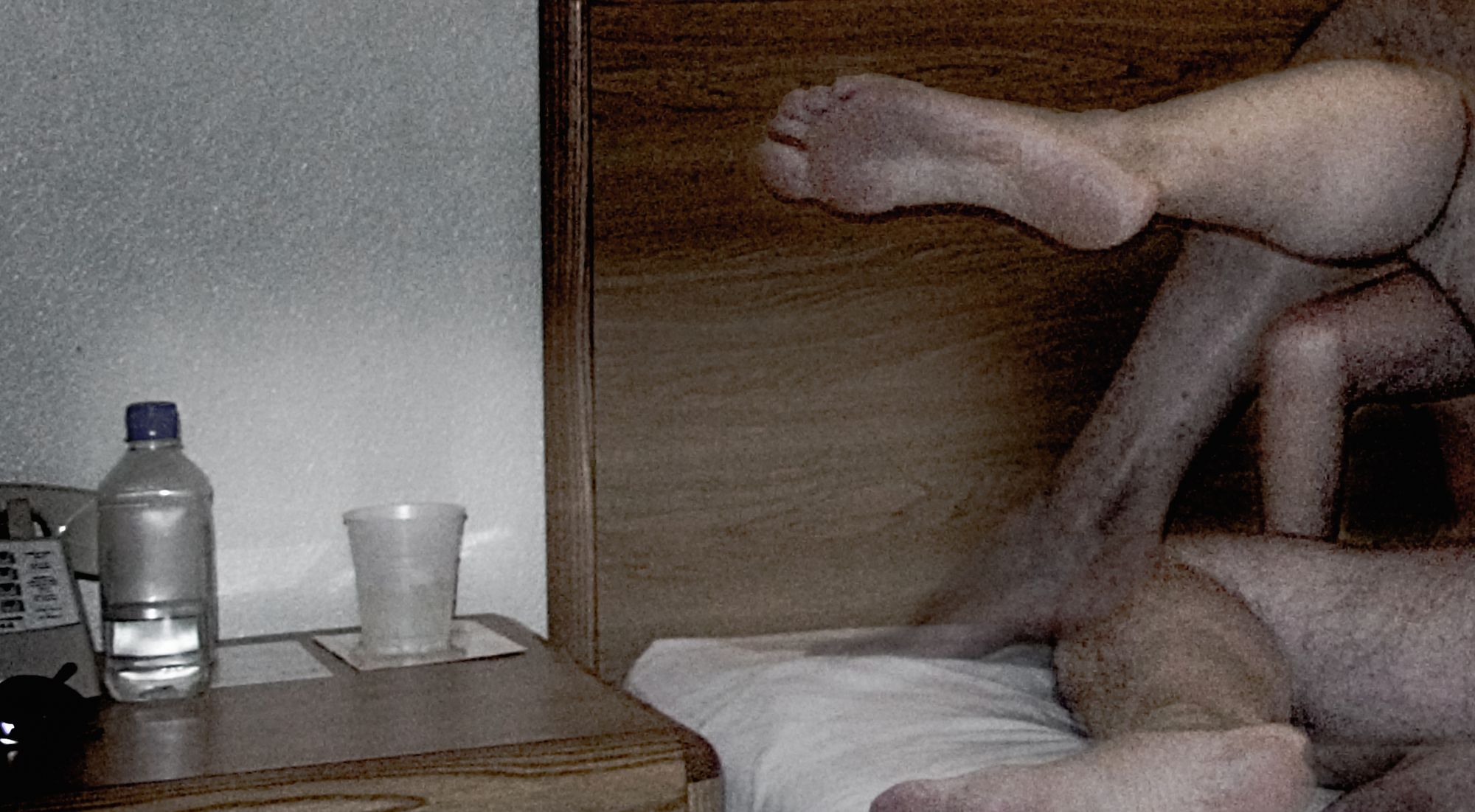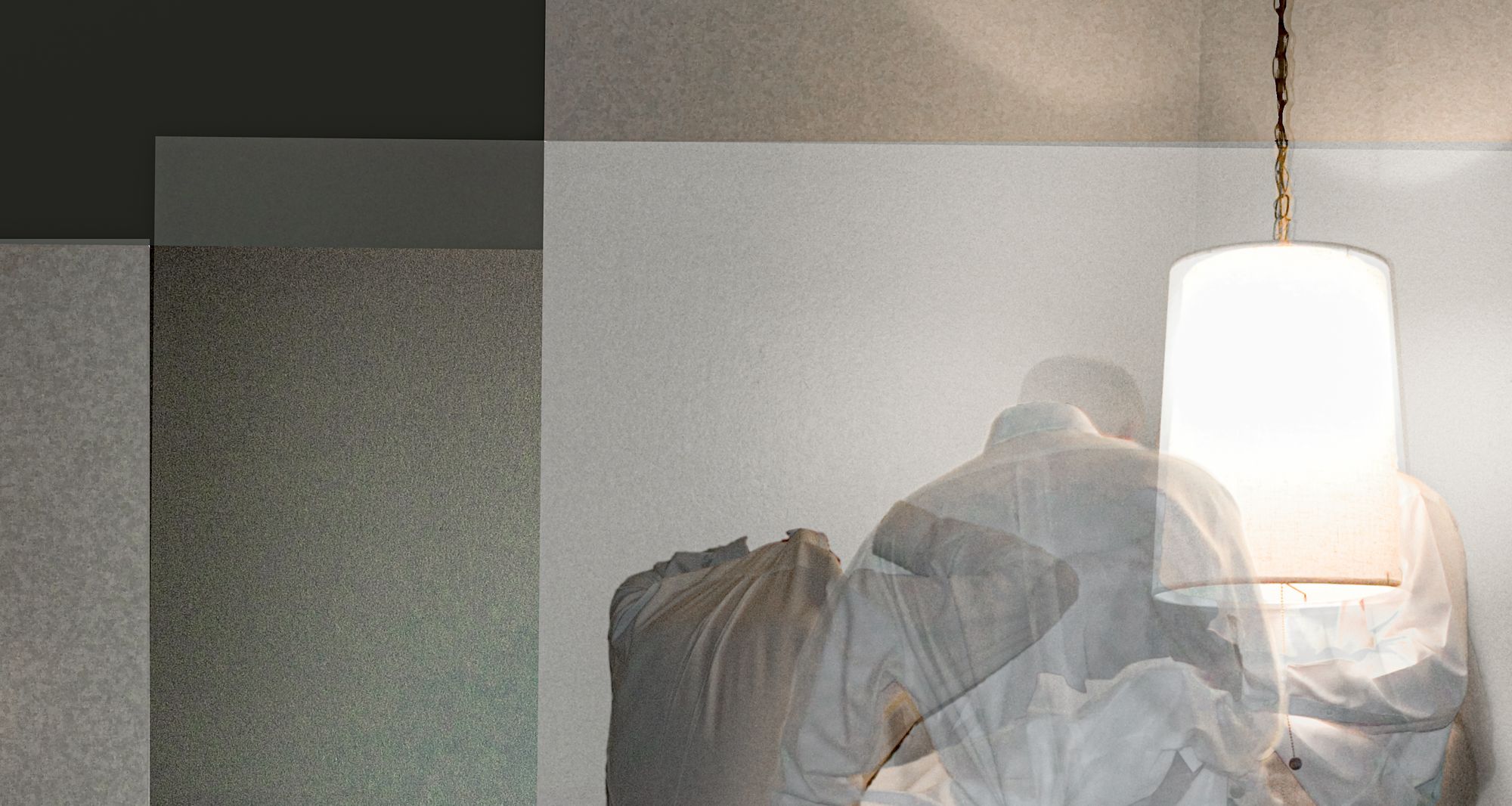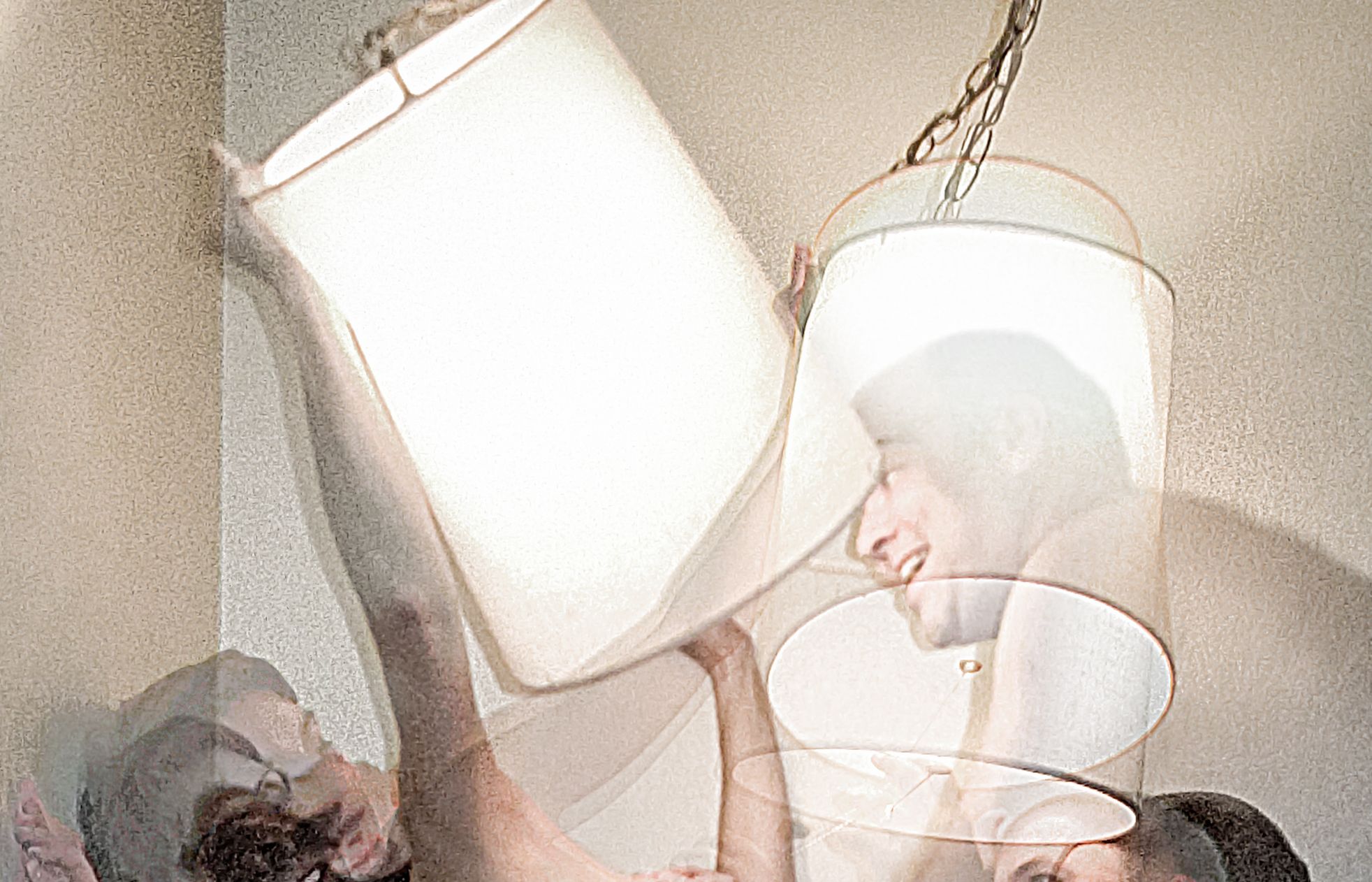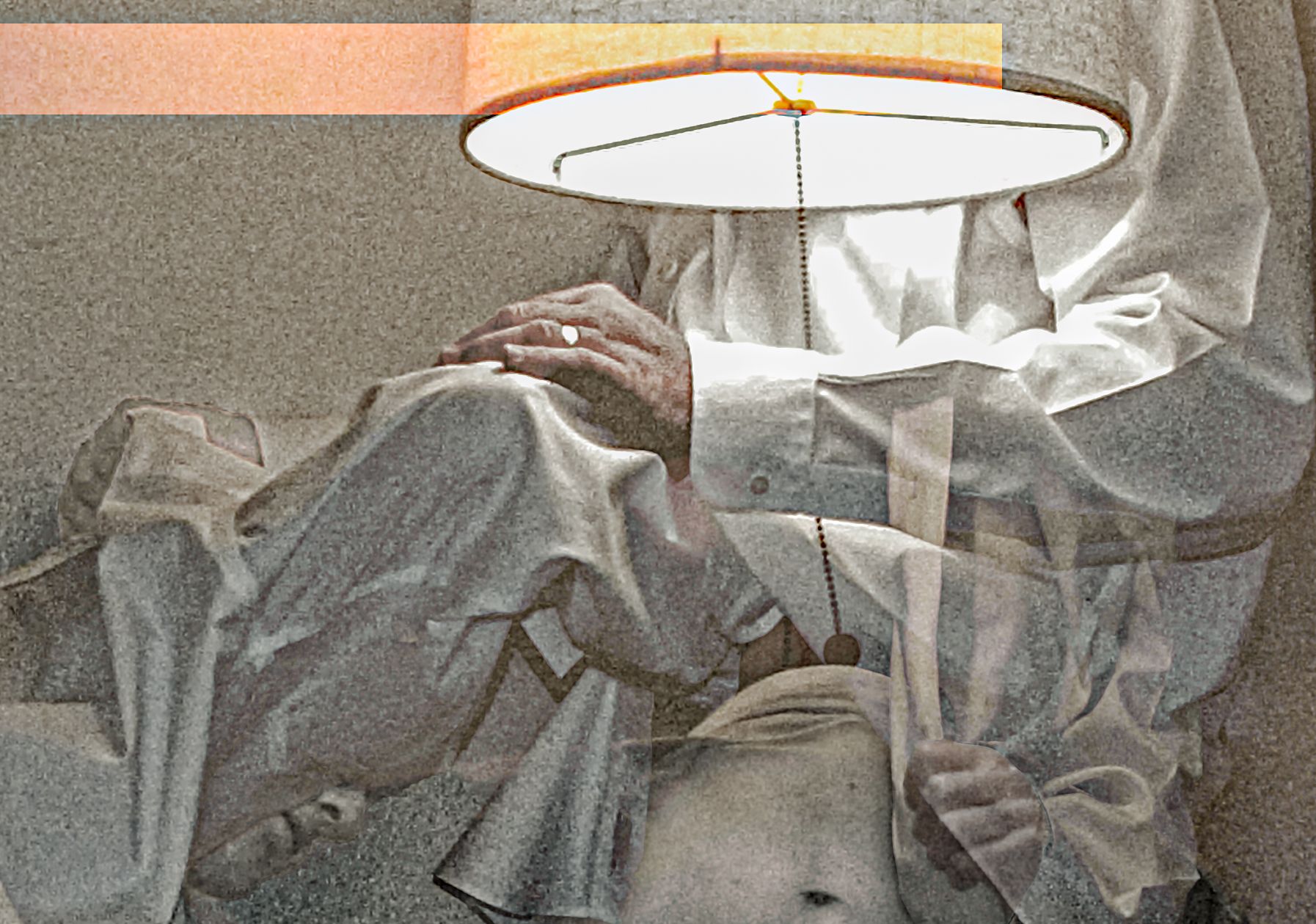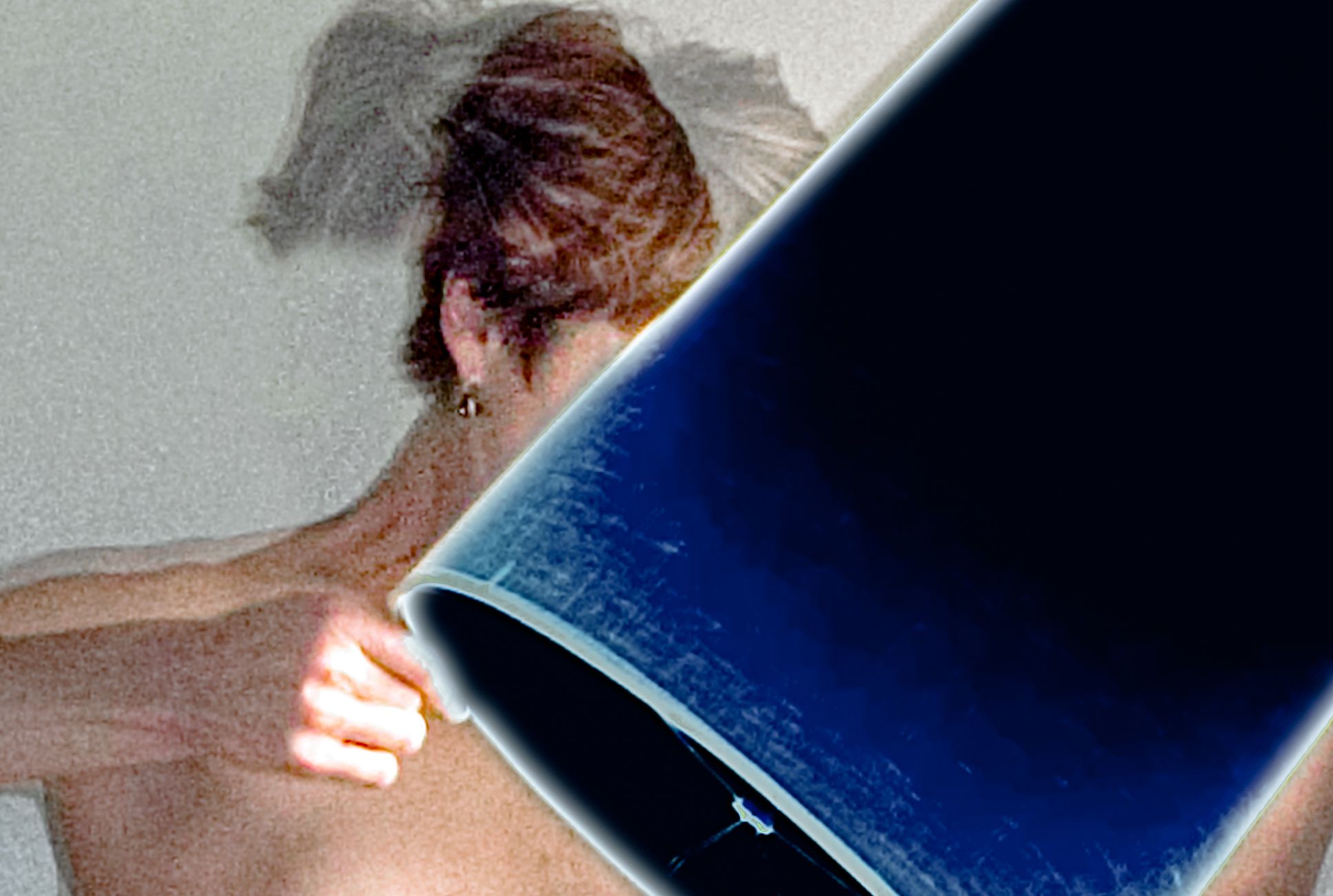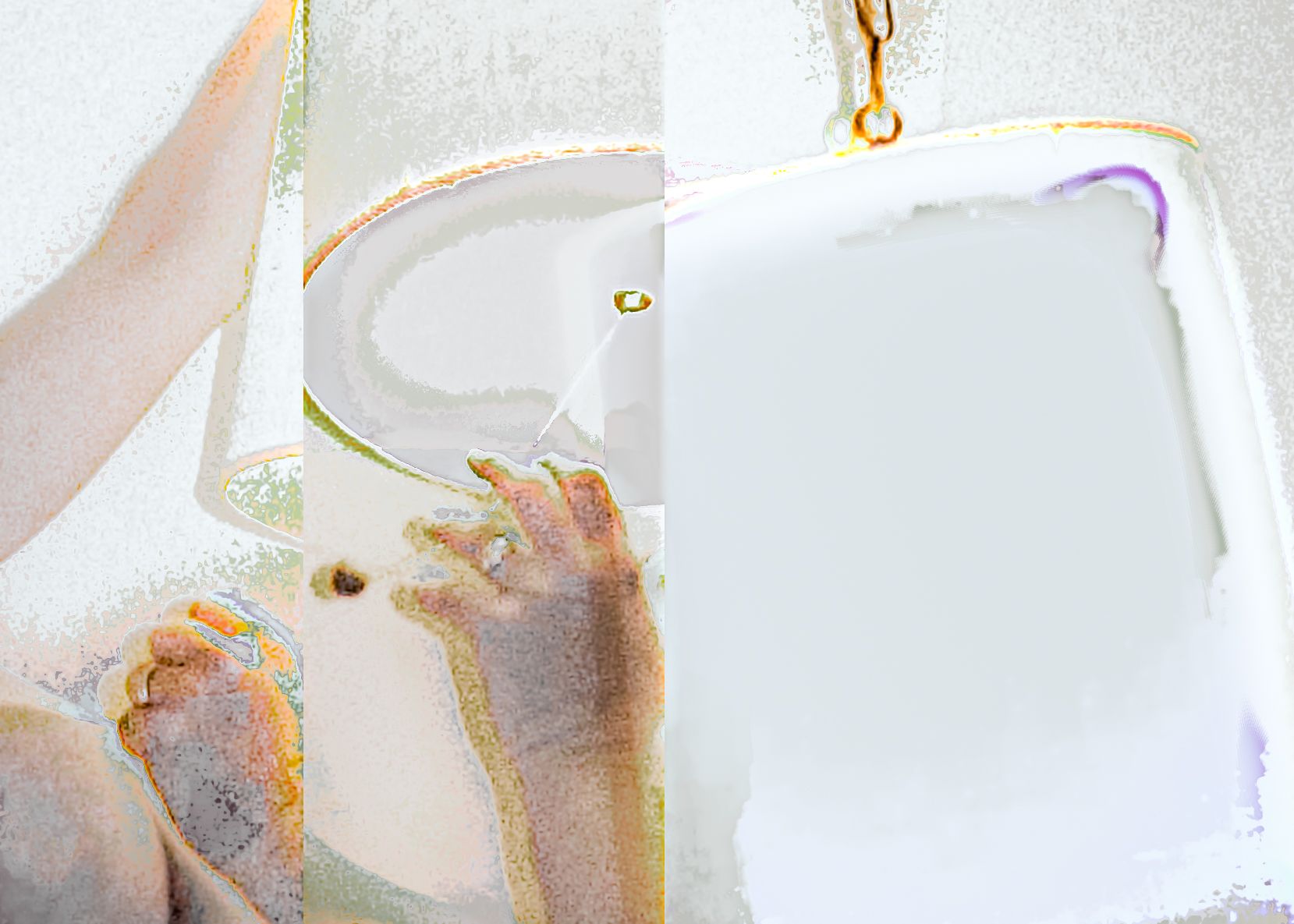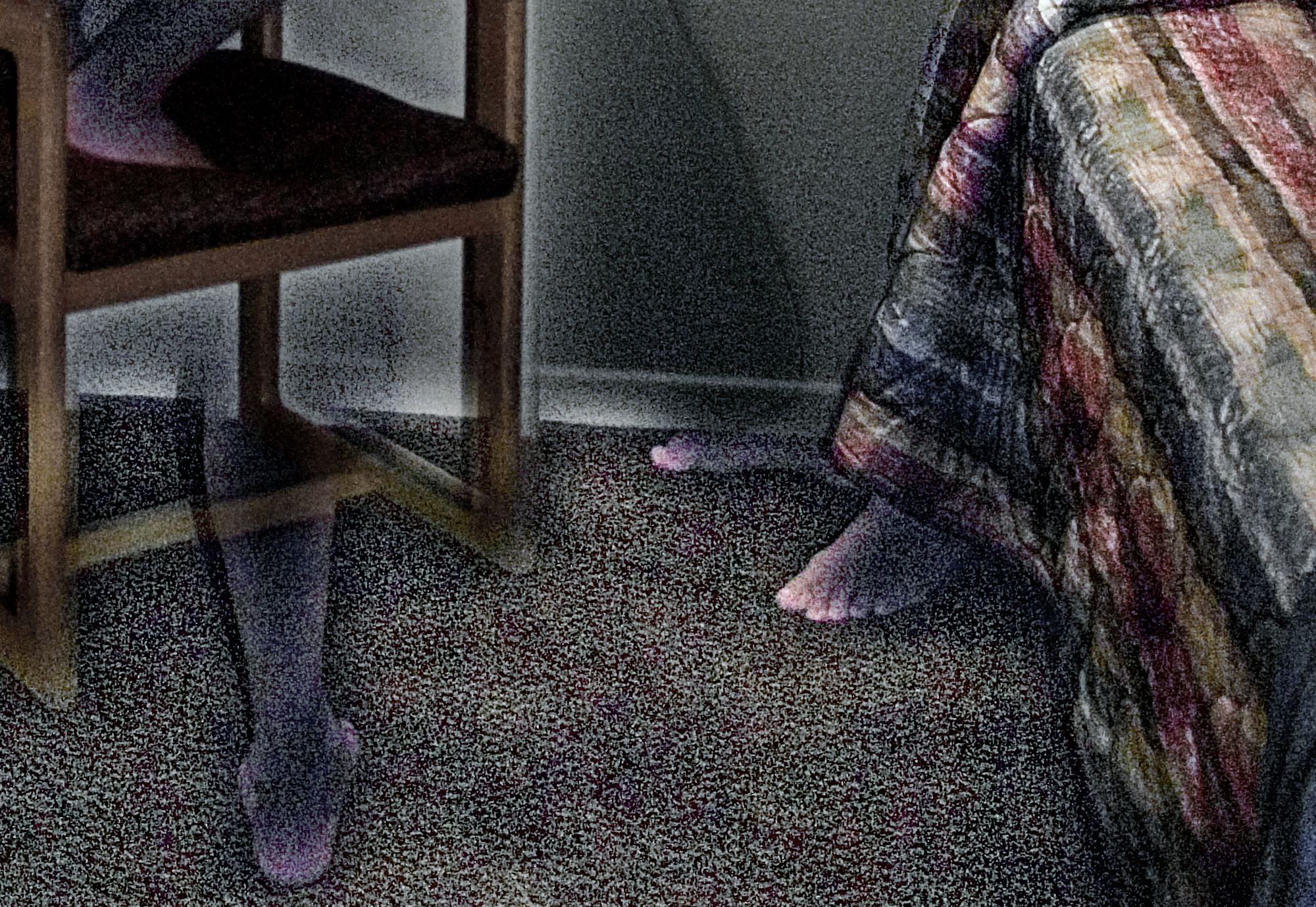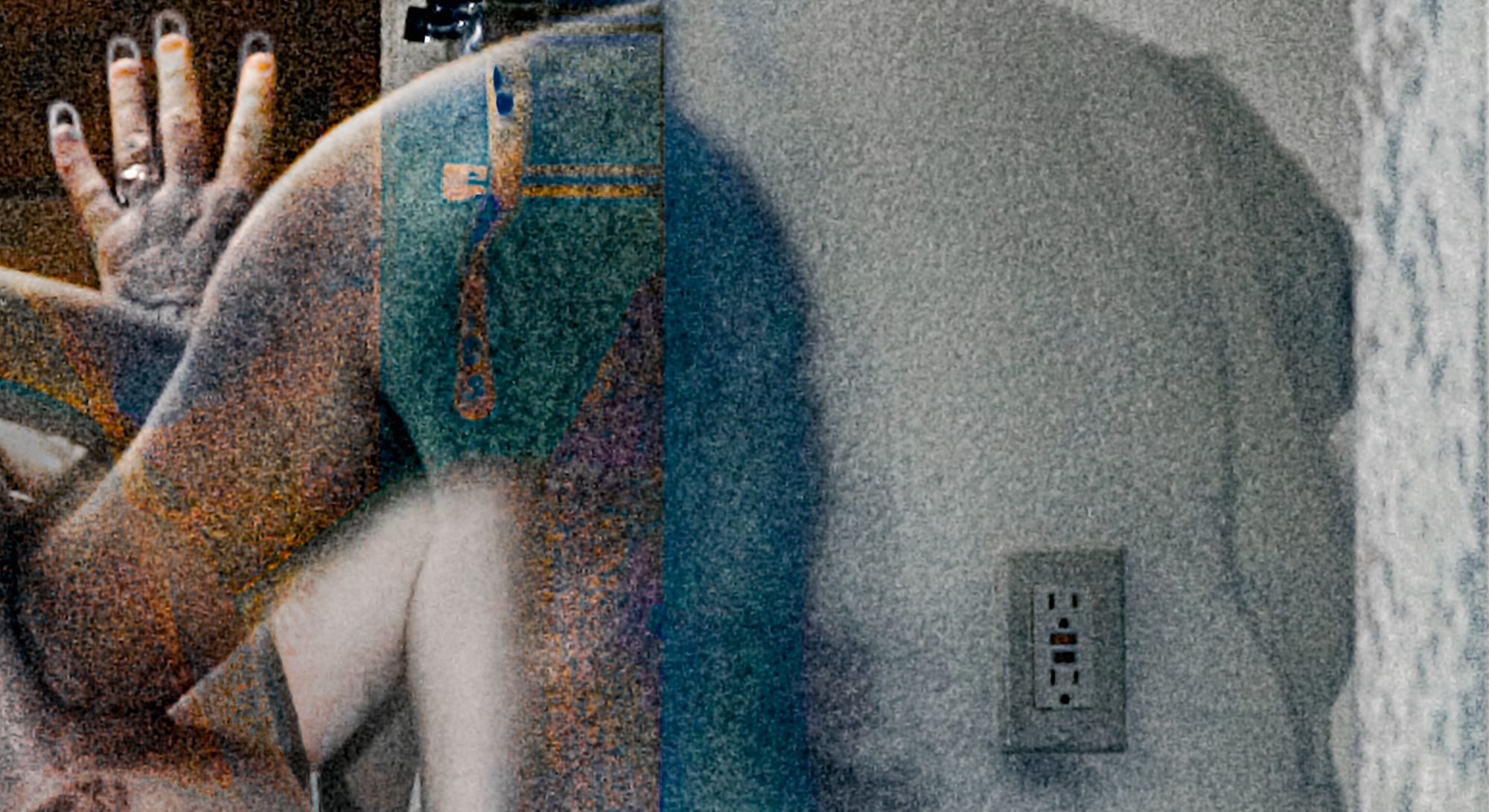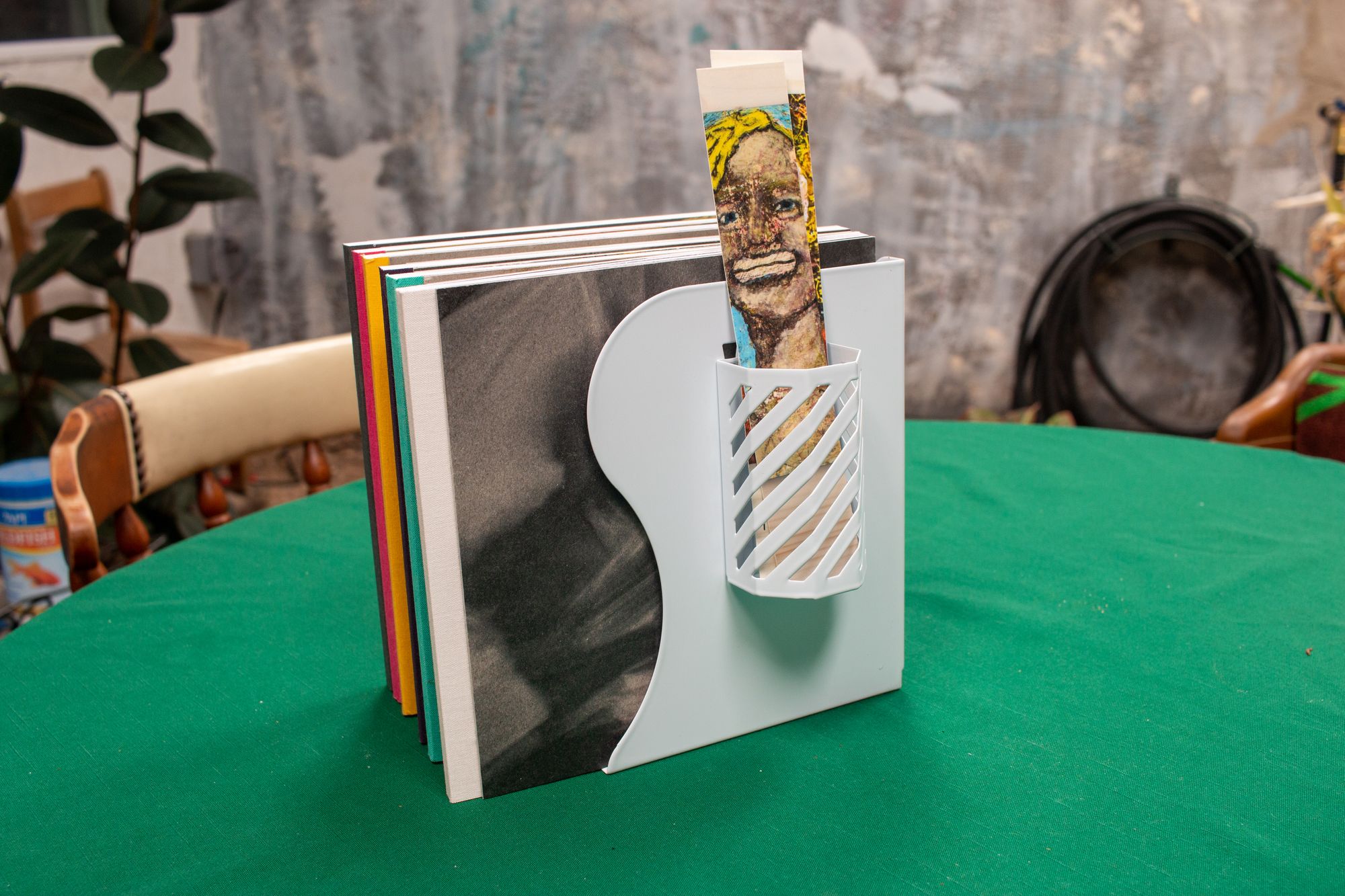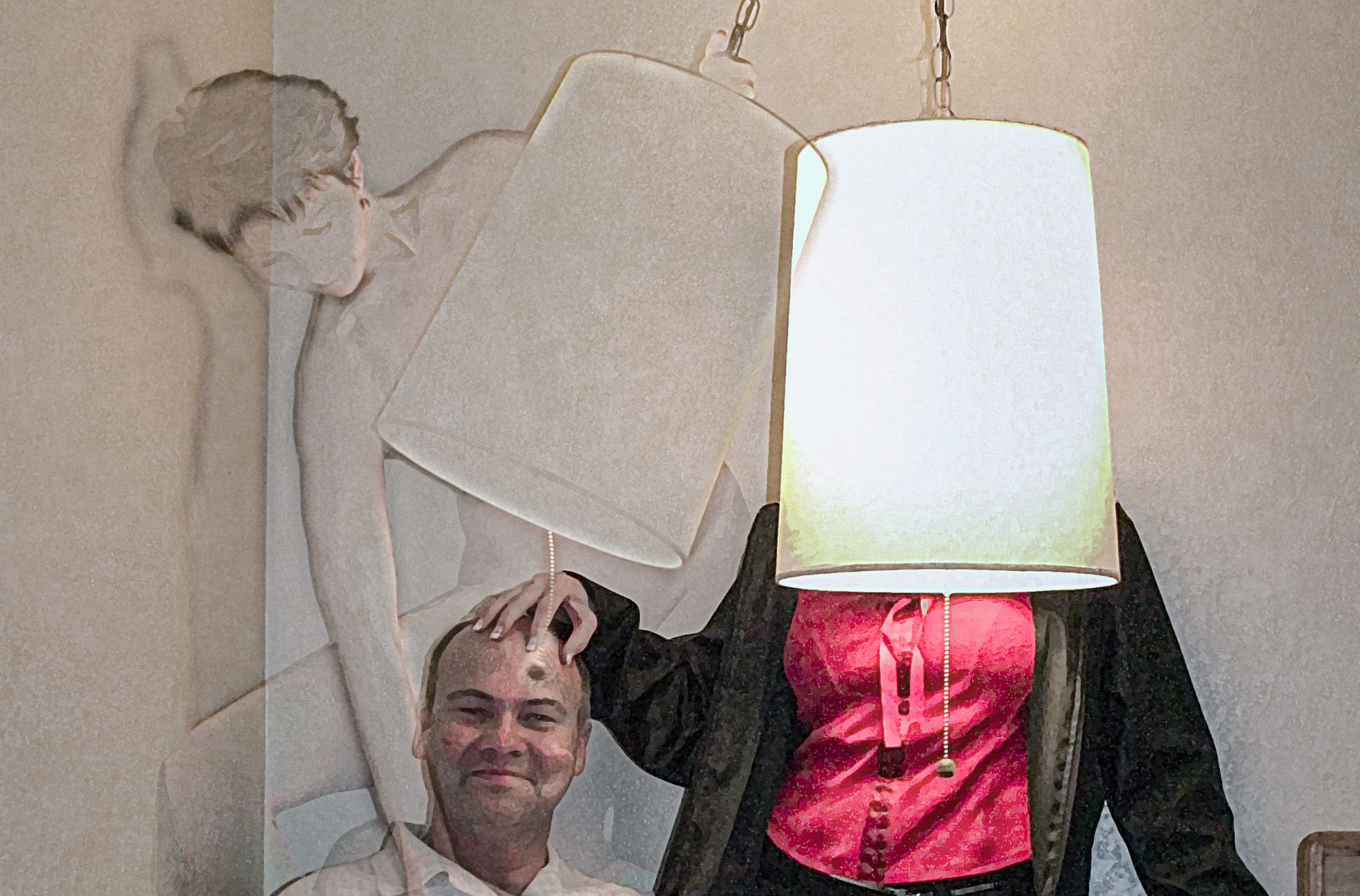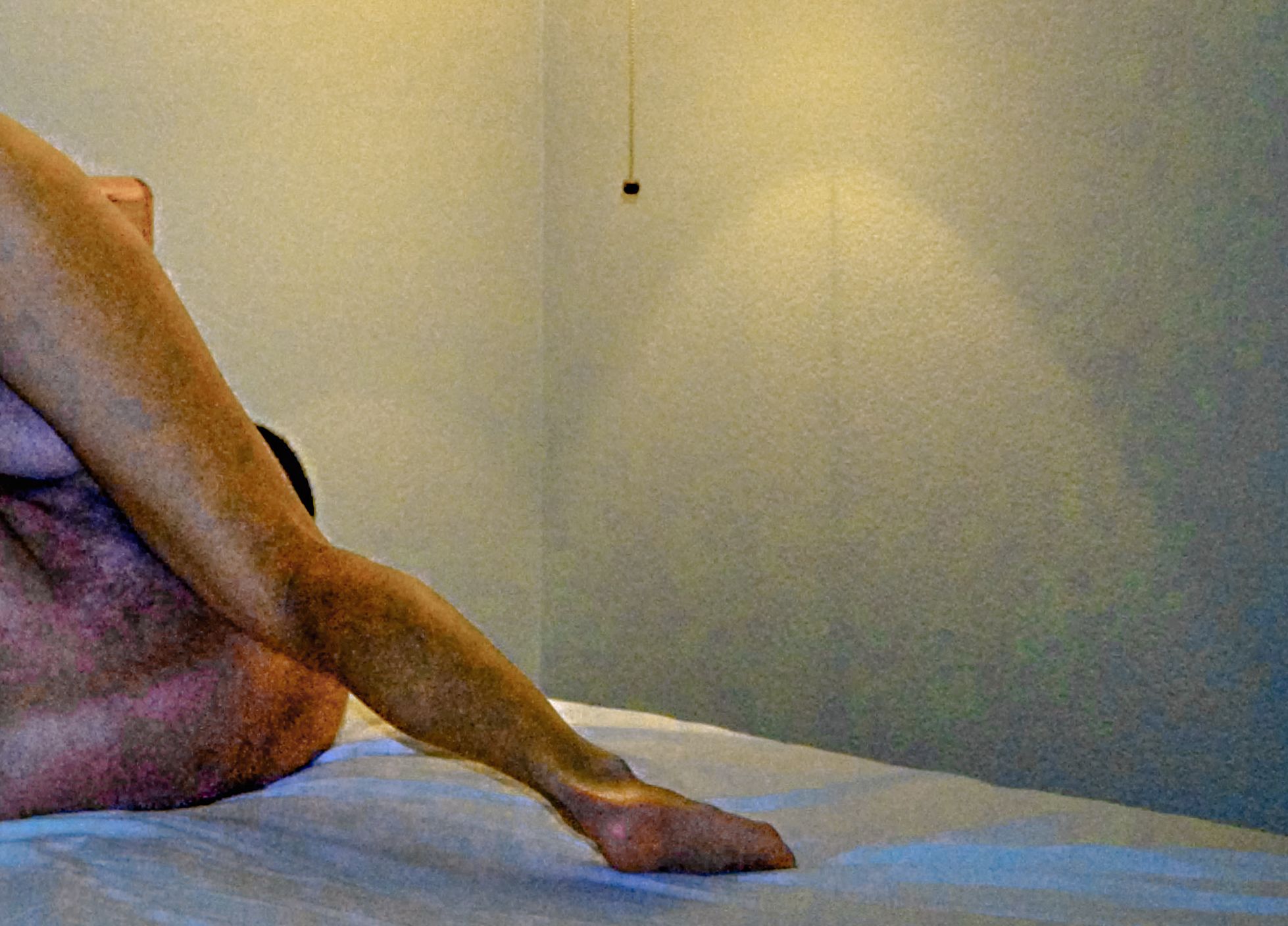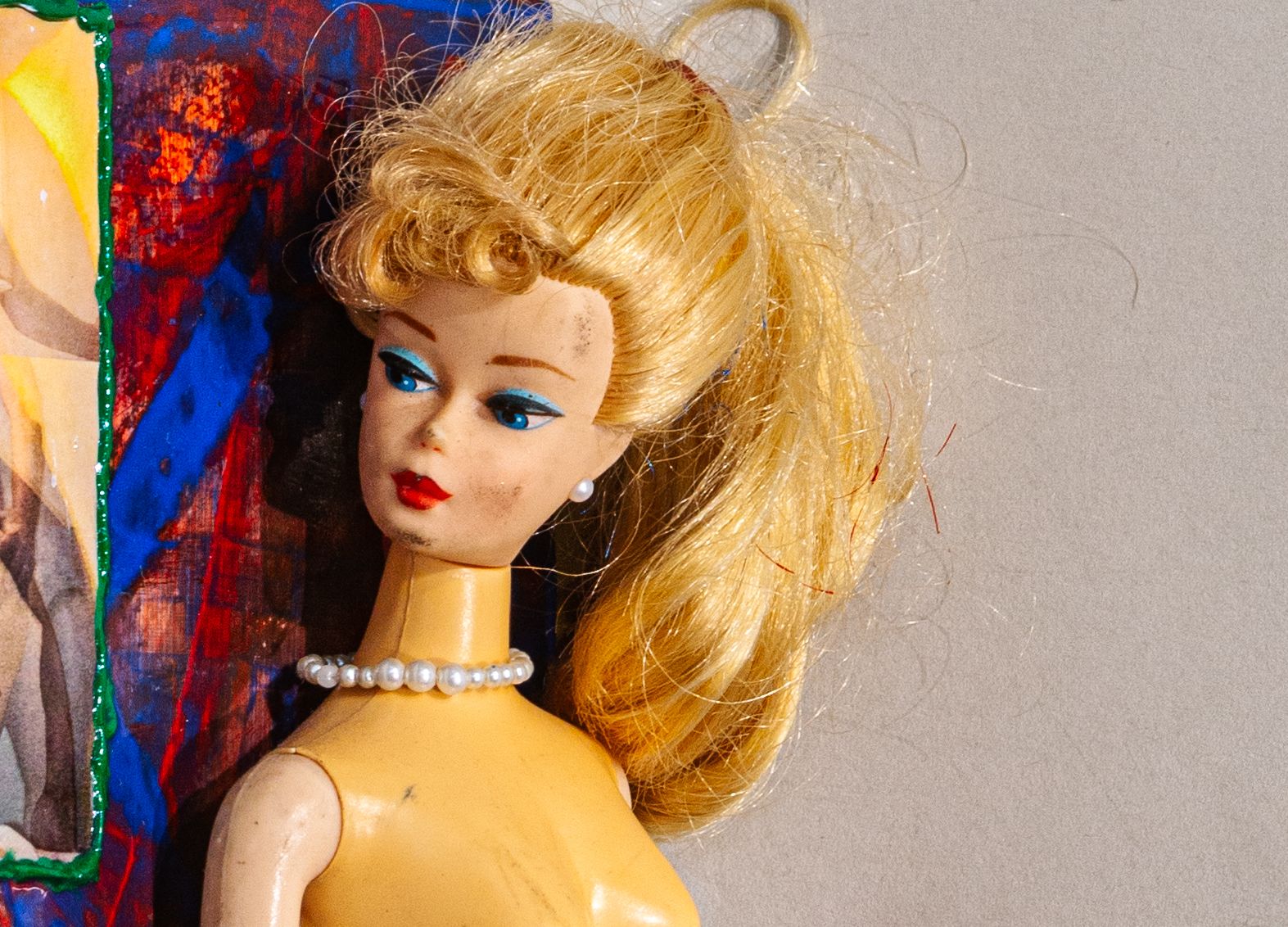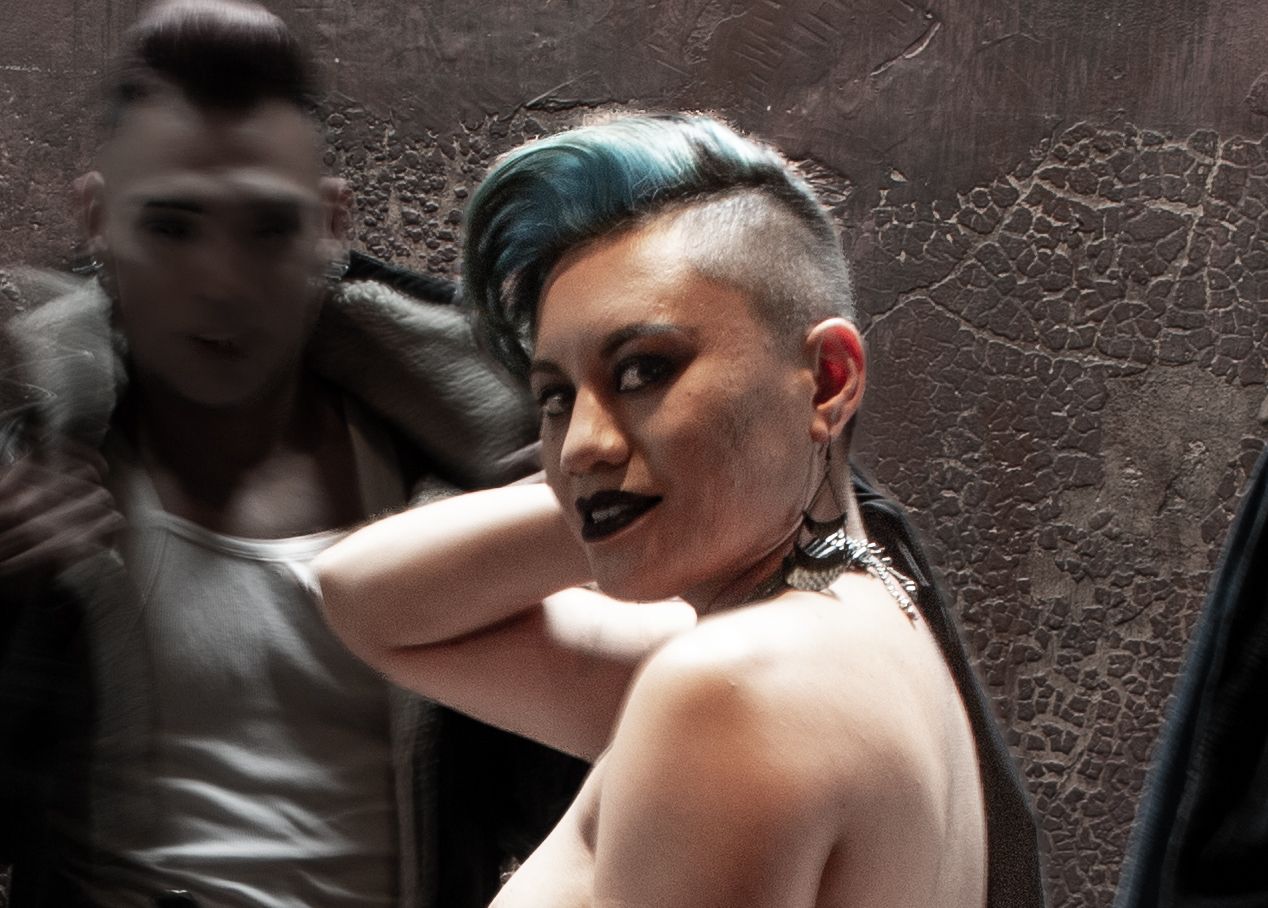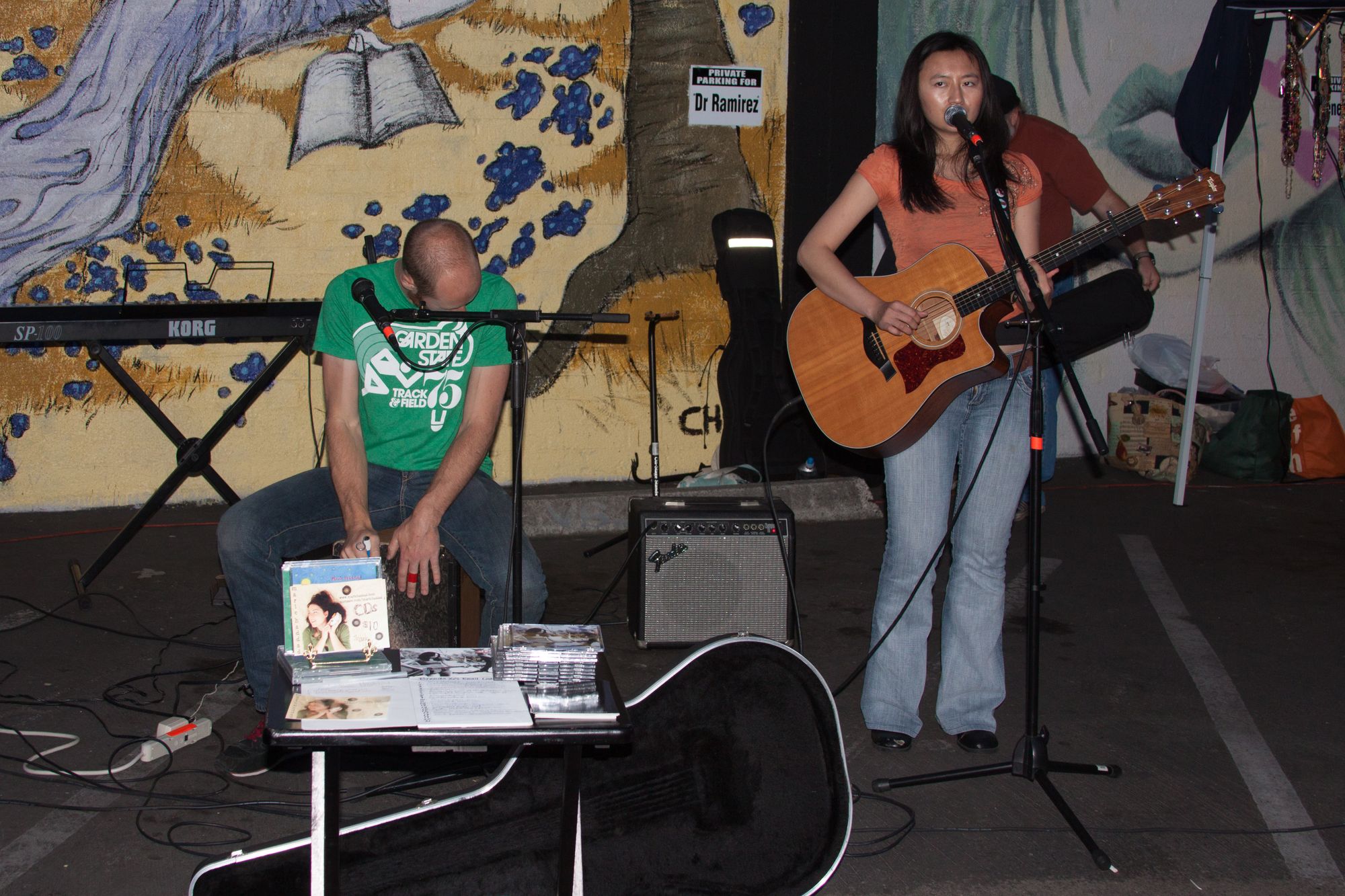 💡
Special thanks to the currently paying premium patrons on www.rbcdart.com, Fred, Larry, Dodie, Victoria, Corrie, Eric, Ron, and Irene. Money helps!