Baer Reveal, 12-26-2022
Summary with pictures of what I have been up to for the last 2 weeks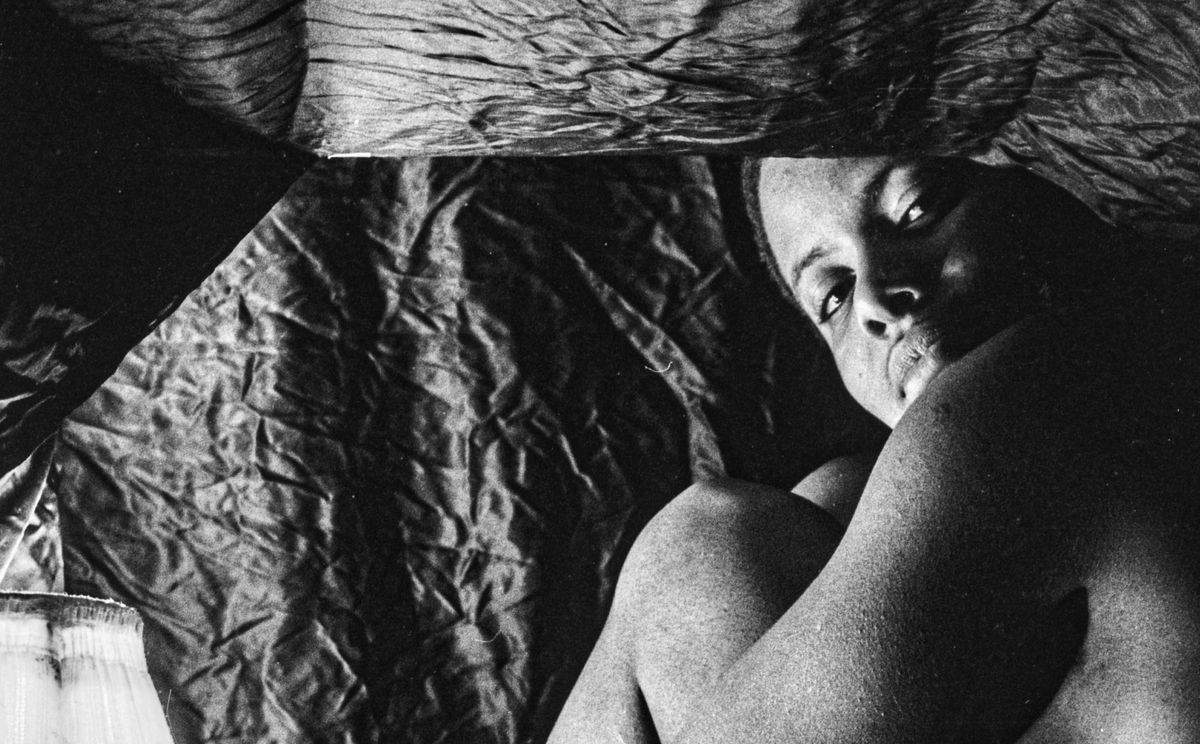 These last 2 weeks have been deep dives into old negatives.  Back in the 80's and 90's I was doing a lot of DarkSpace work.  First under a table covered with black sheets (thank you Penelope).  Then in a garage painted black, and then a gallery painted black.  The purpose was first about having a private space and latter became about capturing motion blurred images capturing trolls and angelic imagery.  I think now these DarkSpace blurs and pictures are the portraits I always wanted to do and thought I hadn't.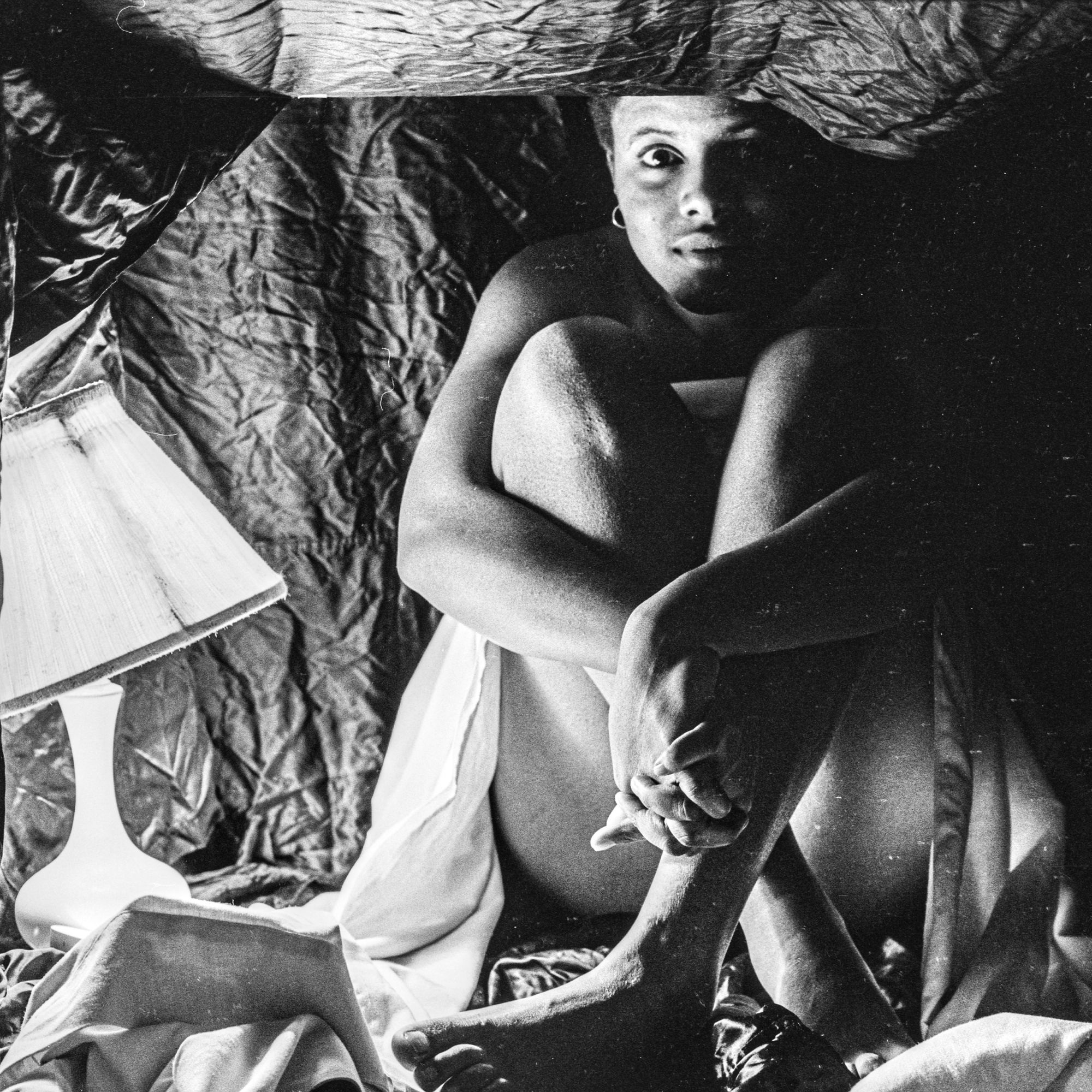 My methodology has been to take the old Patreon Posts (one at a time) and do a more in depth version on Ghost, putting it on a timeline and creating tags to categorize different types of posts and artistic endeavors.  For a while it got up to 7 posts a day.  Then, technology met my old scanned work and decided to make possible what was unlikely a few decades ago.  I started processing 100's of shots and reducing them to a dozen or so per post about a particular photoshoot.  I put these under the tag Proofs.  It was (and still is) a full time distraction from gardening, painting, and home repairs.  Early on I followed several people around during the day and photographed them... I was exploring ideas, Joyce was one...  I also did home shoots latter on with Georgia, hallway is one...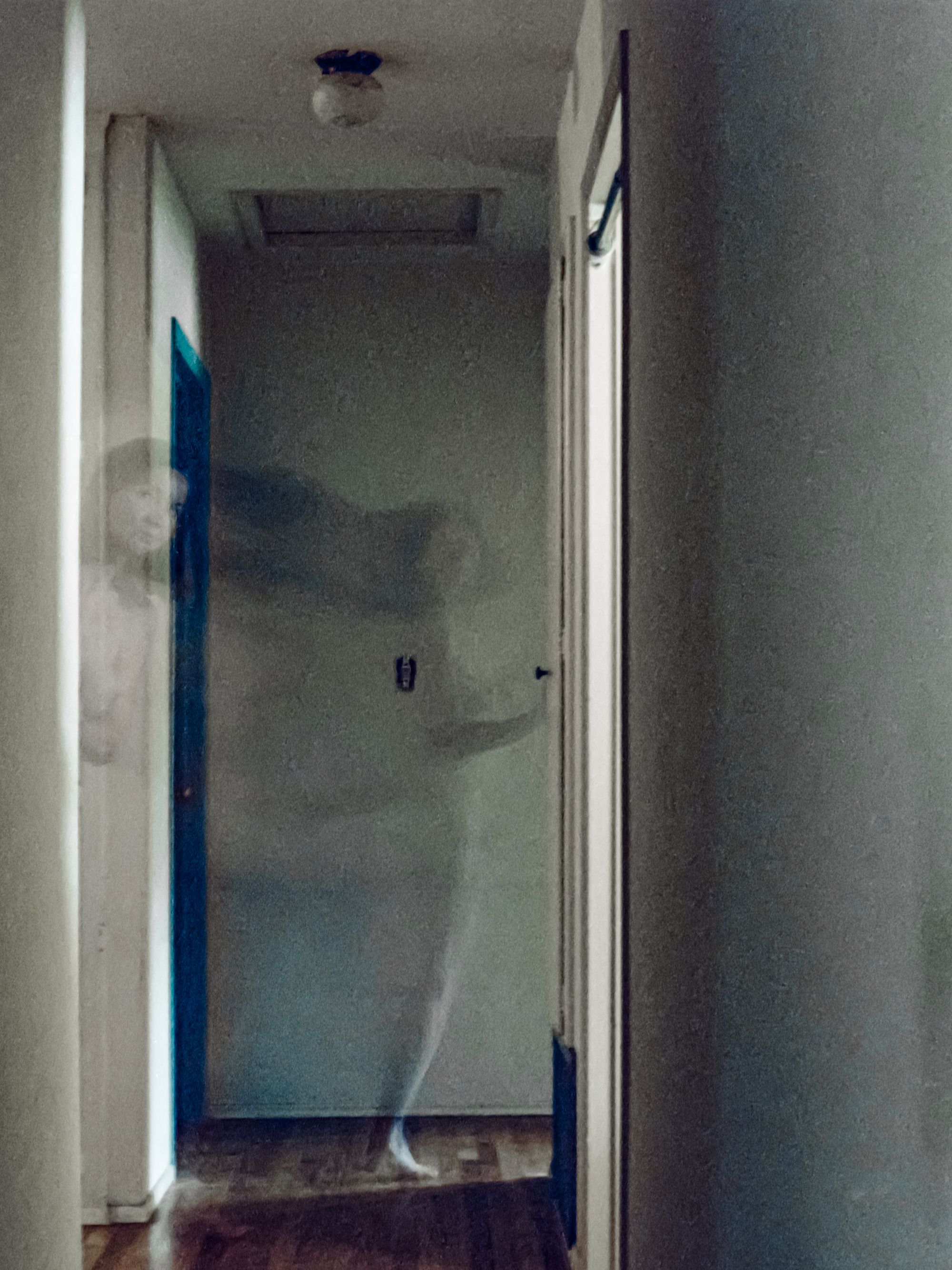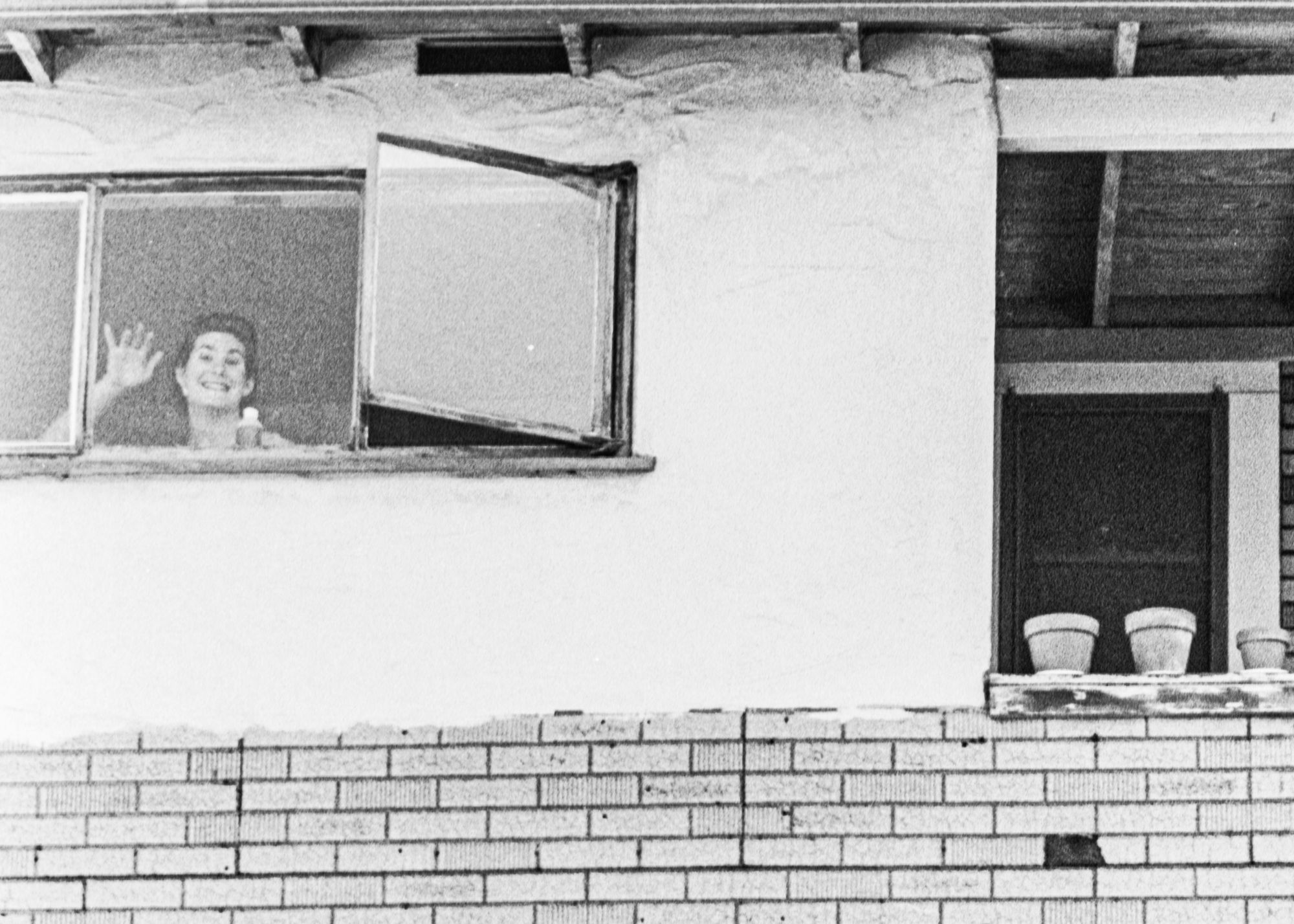 A friend read me back one of my poems that I have on site (wow). Another friend had me read to them (nearly all I had posted).  I think these written thingys are very good.  The tag is Words.  I seem to track the full gamut while avoiding being whiney (mostly). I was accused of honesty...
Port
For an hour each night I drink my port
Young again and seeing clearly
The dullness and years drop away
I am happy with my daughter, we laugh.
Talk about art and important things.
Until, the tide returns, darkness drops.
Then I am again
little bits of glitter adrift in a salty fog.
Like those dads before, blunt and blinded.
💡
I created another way to get updated, 'One a Day.' The stream of 'All' posts has been likened to a firehouse and flood by two of the people that subjected themselves to that unfiltered stream of posts. The last is this biweekly bulletin. I automatically put people on biweekly. If you want All (everything) or One a Day (at most one a day), you should ask me by replying to this email and saying so...
Created another book.  I like the look of the Squared.one layflat books.  The price is good and they are giving me $25 a month for winning a photo prize.  The subject of the new book is art cards I have done of Kay taken from an much earlier photoshoot of her in my Santa Barbara Studio.  I had 3 copies made (I can make more). If you want one, $80 (plus tax) for paid subscribers, $100 (plus tax) for everyone else.  Here is the link to preview the whole book (link).  There is nudity and one unmanipulated topless picture.  All images firmly in the art camp... just reply to this email and tell me you want the signed book 'Kay and Artcards, head to toe' (not the title... never came up with a title...)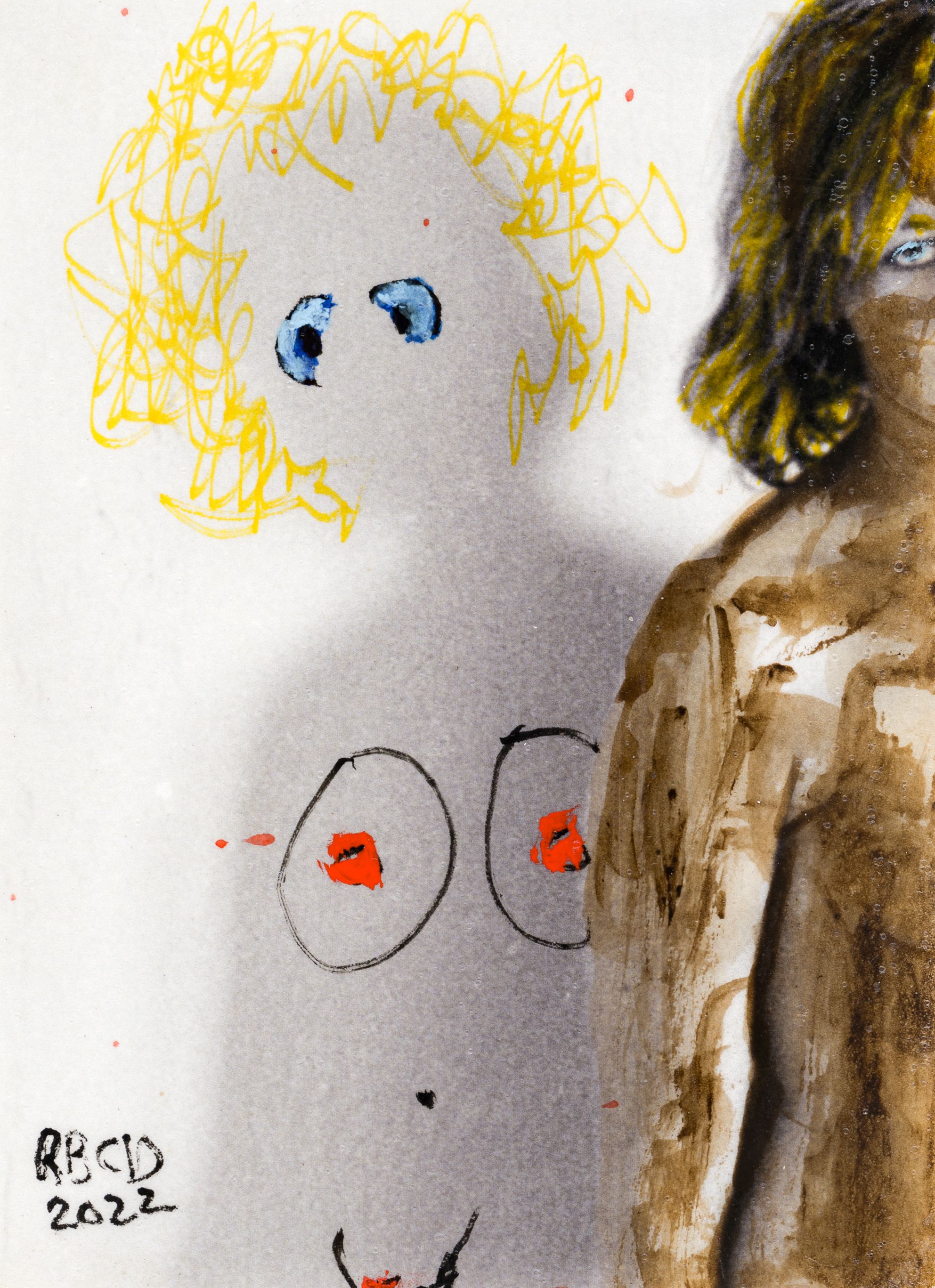 💡
Special thanks to our current paying patrons on www.rbcdart.com, Fred, Larry, Dodie, Victoria, and Corrie. You are helping a lot.