Baers Reveal, 05-29-2023
if you wonder when the drumroll for AI in Photoshop started...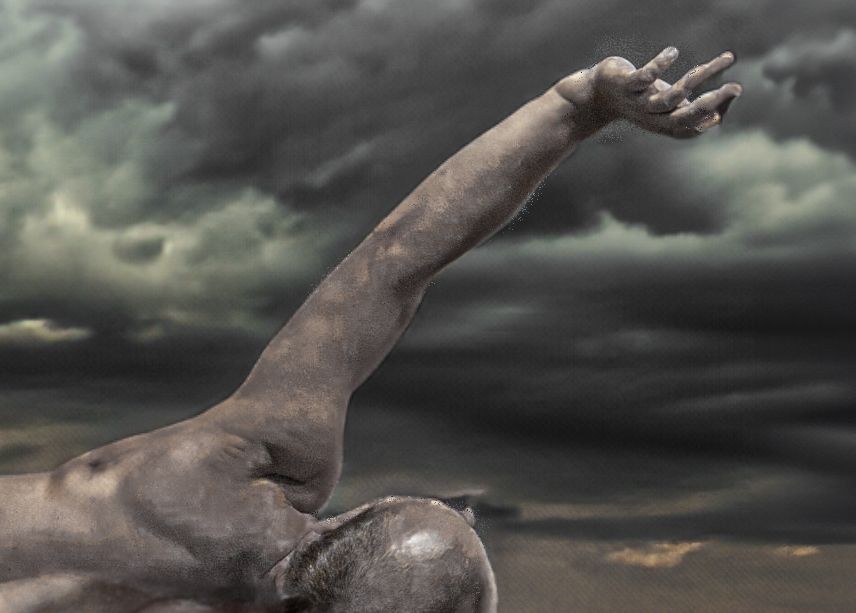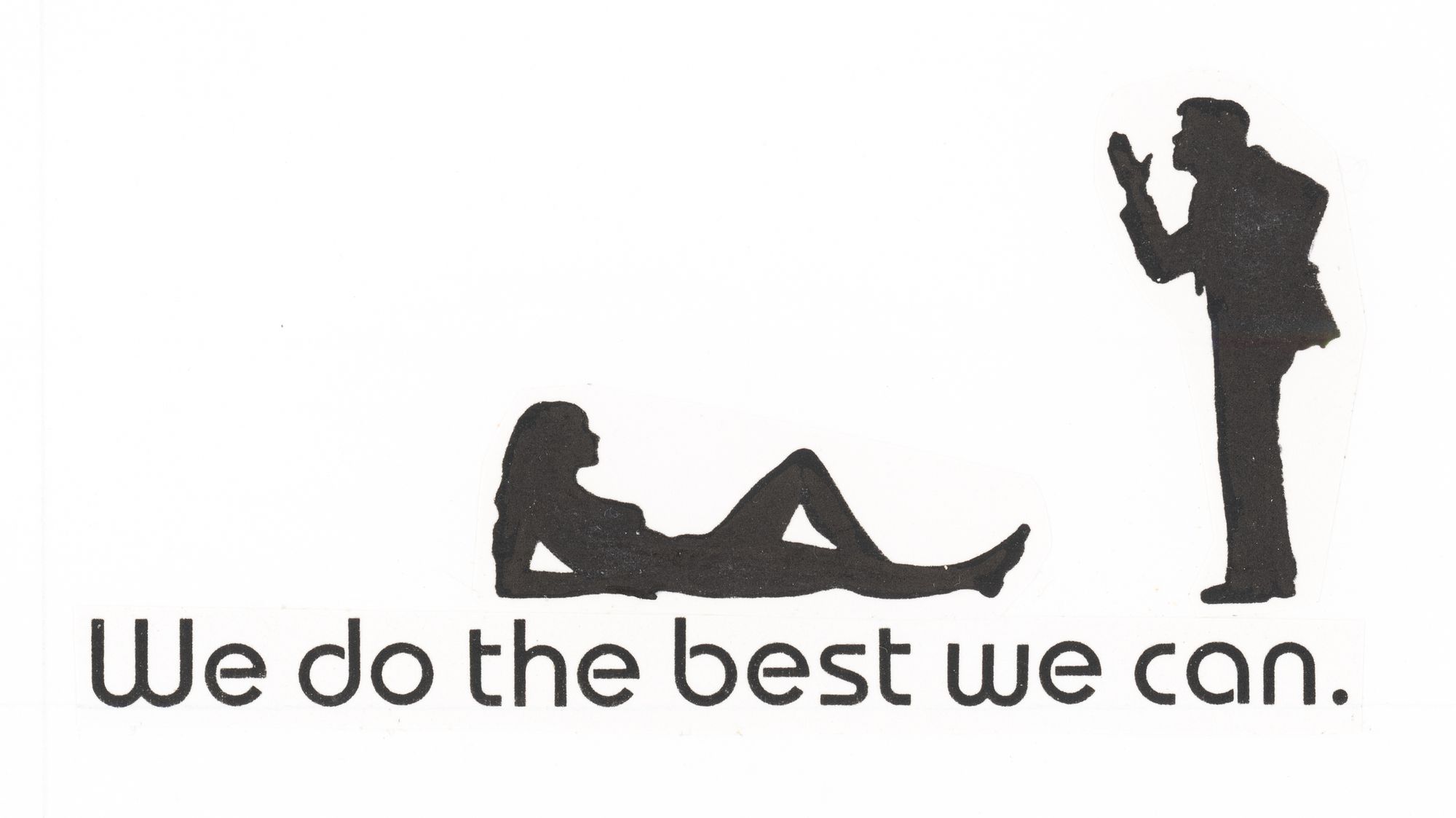 Well, spent some money on the computer.  It is now in good health but my E drive crashed.  Fortunately I had backed it up just prior to it crashing.  Unfortunately Creative Cloud backed it up as smart previews so until I get the original dng files back, I am learning the advantages and disadvantages of smart previews...
Published the first 'Another Public Newsletter (but with none of that naked fooling around).' I alternate Mondays with that newsletter and this newsletter (Baer's Reveal).  Here we talk like friends and people interested in all the art.  There we talk like family and people uninterested in seeing each other naked. Both are Public but Baer's Reveal has links to my paid premium stuff.  Very easy to sign up for any or all of my three newsletters.  Click your green account button (alternately, sign back in or subscribe and then click your green account button); go to emails, and click the newsletter(s) you want.  You are currently getting the newsletter(s) you asked for or I thought you wanted.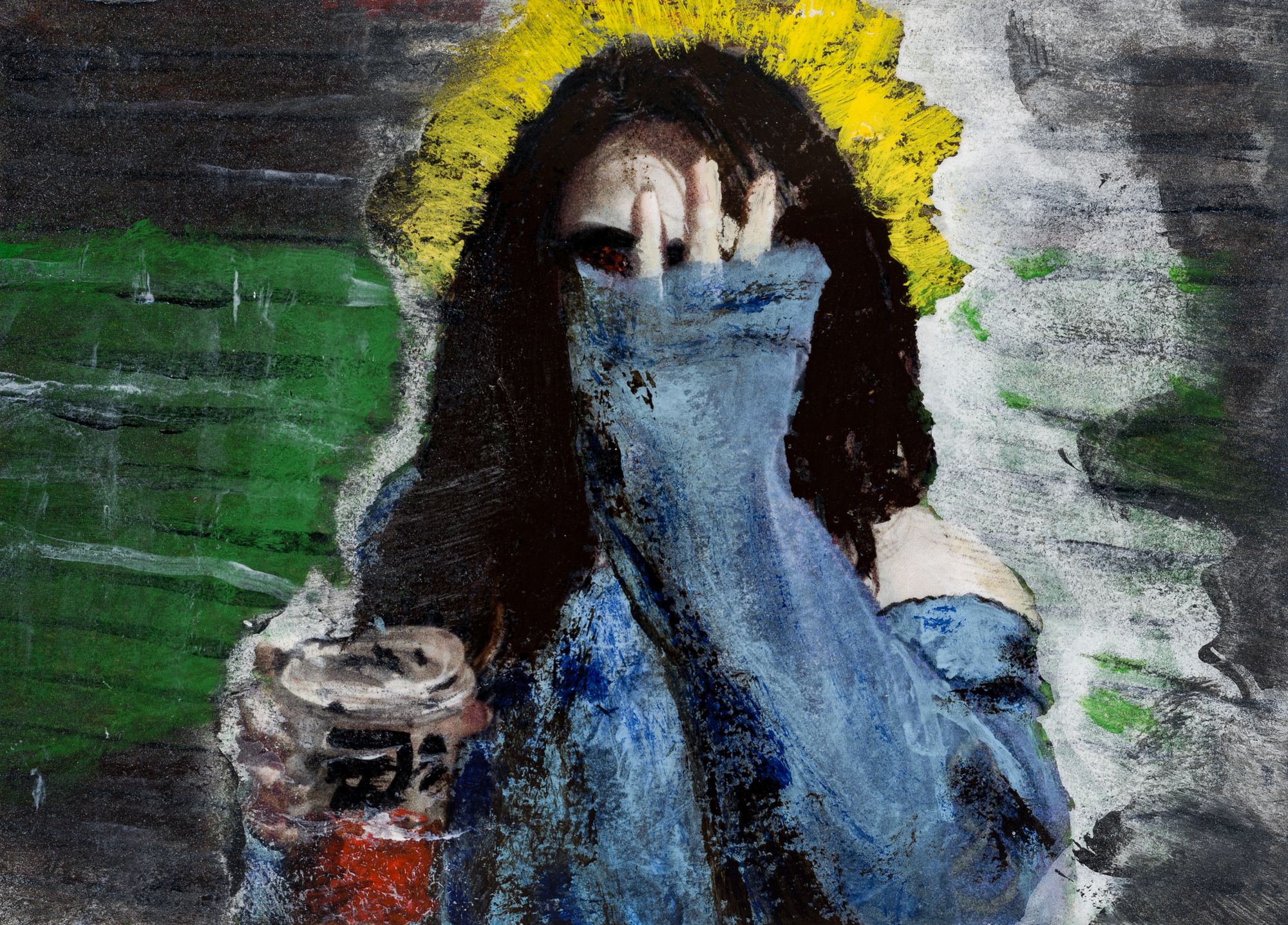 The AI Denoise in Adobe Creative Cloud is not the miracle I was hoping for, ah well.  Generative AI in Photoshop is fairly marvelous but is extremely handicapped by its self-censoring features (even when using my own images).  Odd having a pencil break when it starts to write a word.  Waiting for Adobe to get a clue and passively looking for a program creator that already does.  Any suggestions?  Here is where I will be keeping my AI sketches.  Don't worry, I manage to get around the clunky censorship mechanisms to create some interesting images that seem to have stories: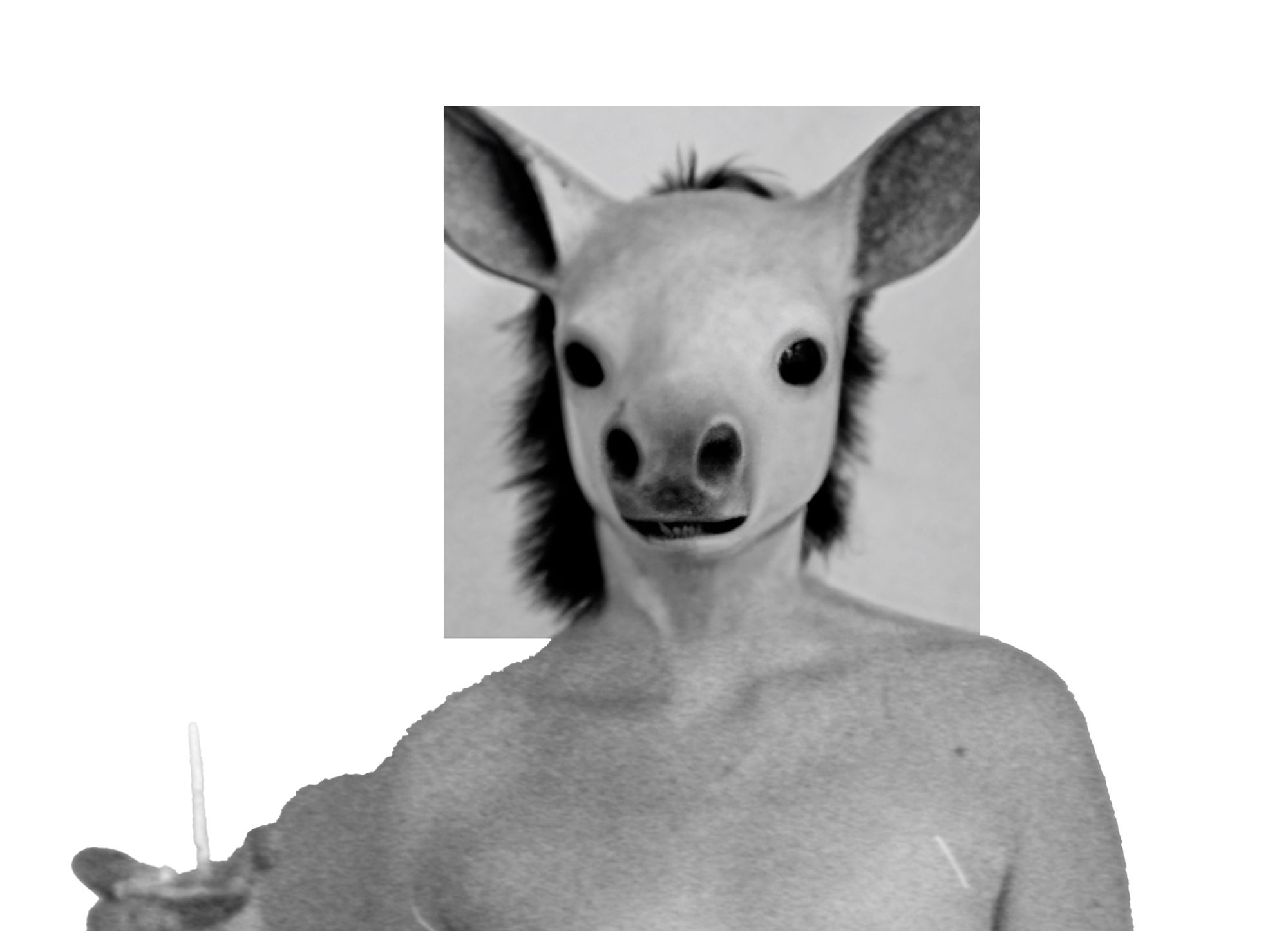 In Nearly Daily Historical Posts the Ray Street Photos will probably be done by mid-June,  I will also continue posting some AI sketches unless the Adobe Photoshop Beta program just gets too clunky.
Here are a few of my favorites images from the last two weeks.  below them are links to the posts since the last Baer's Reveal.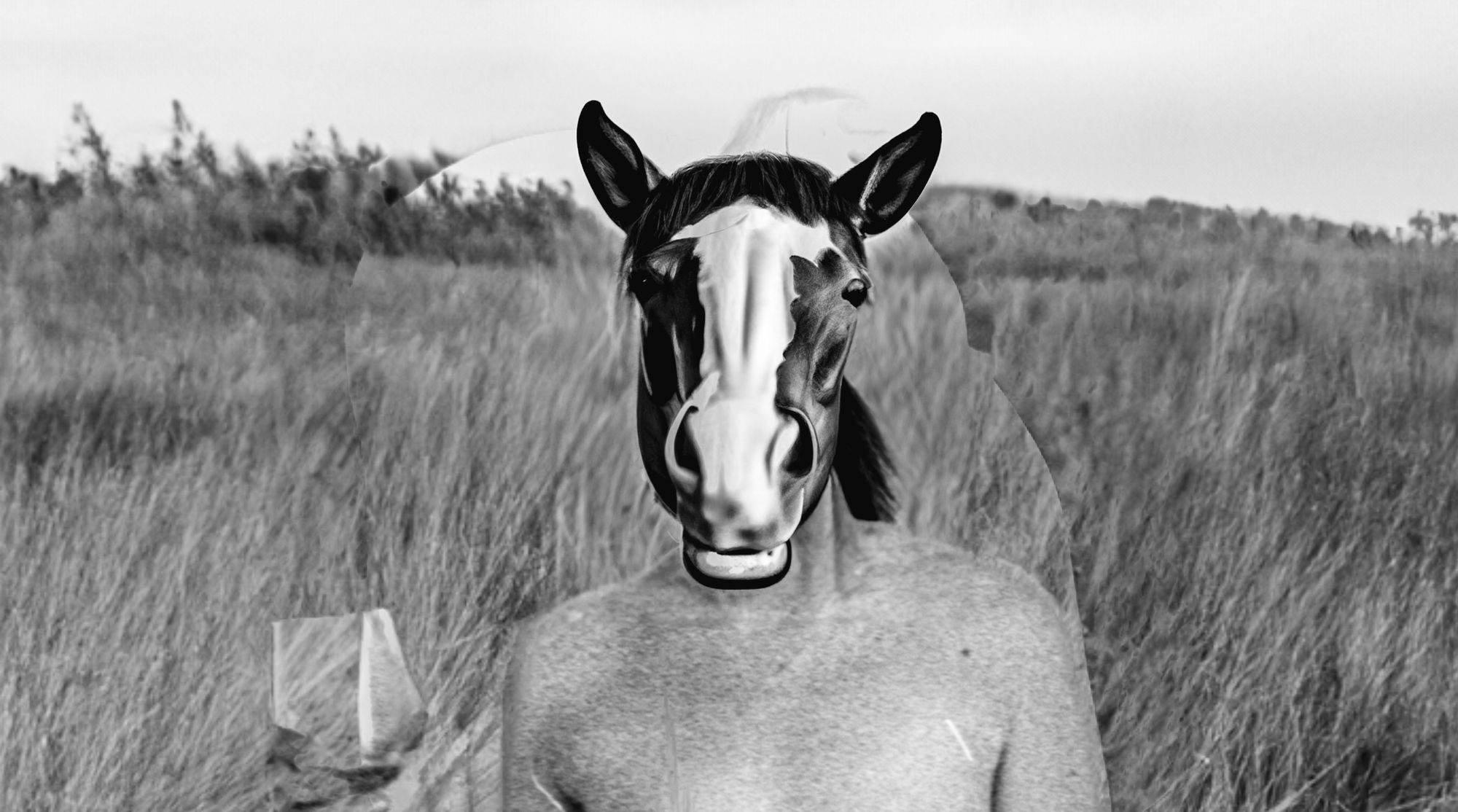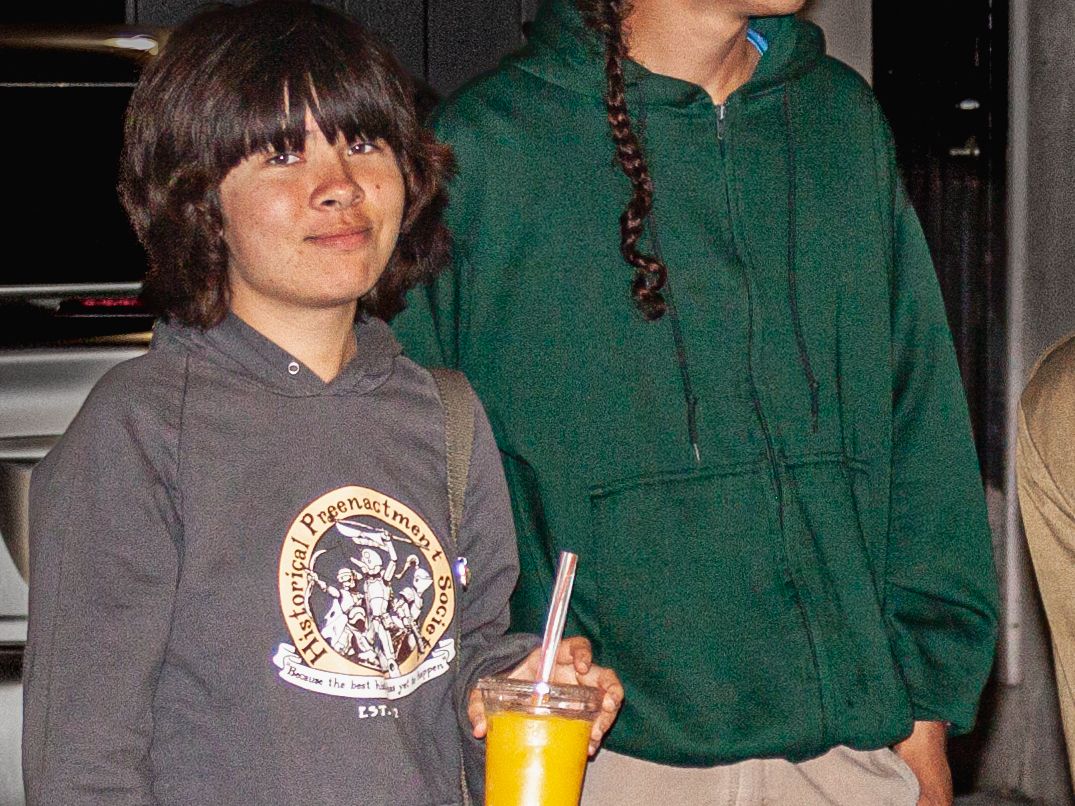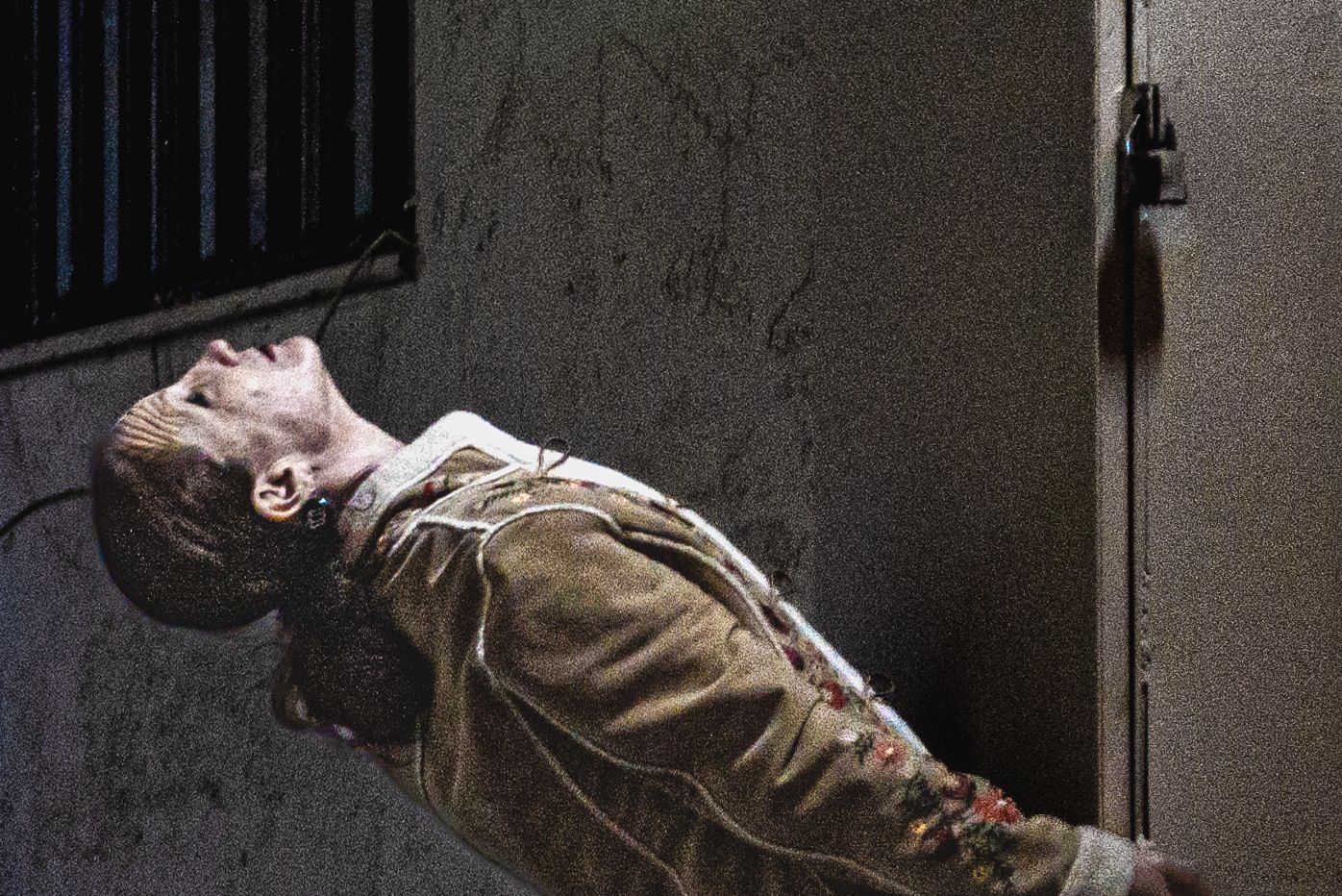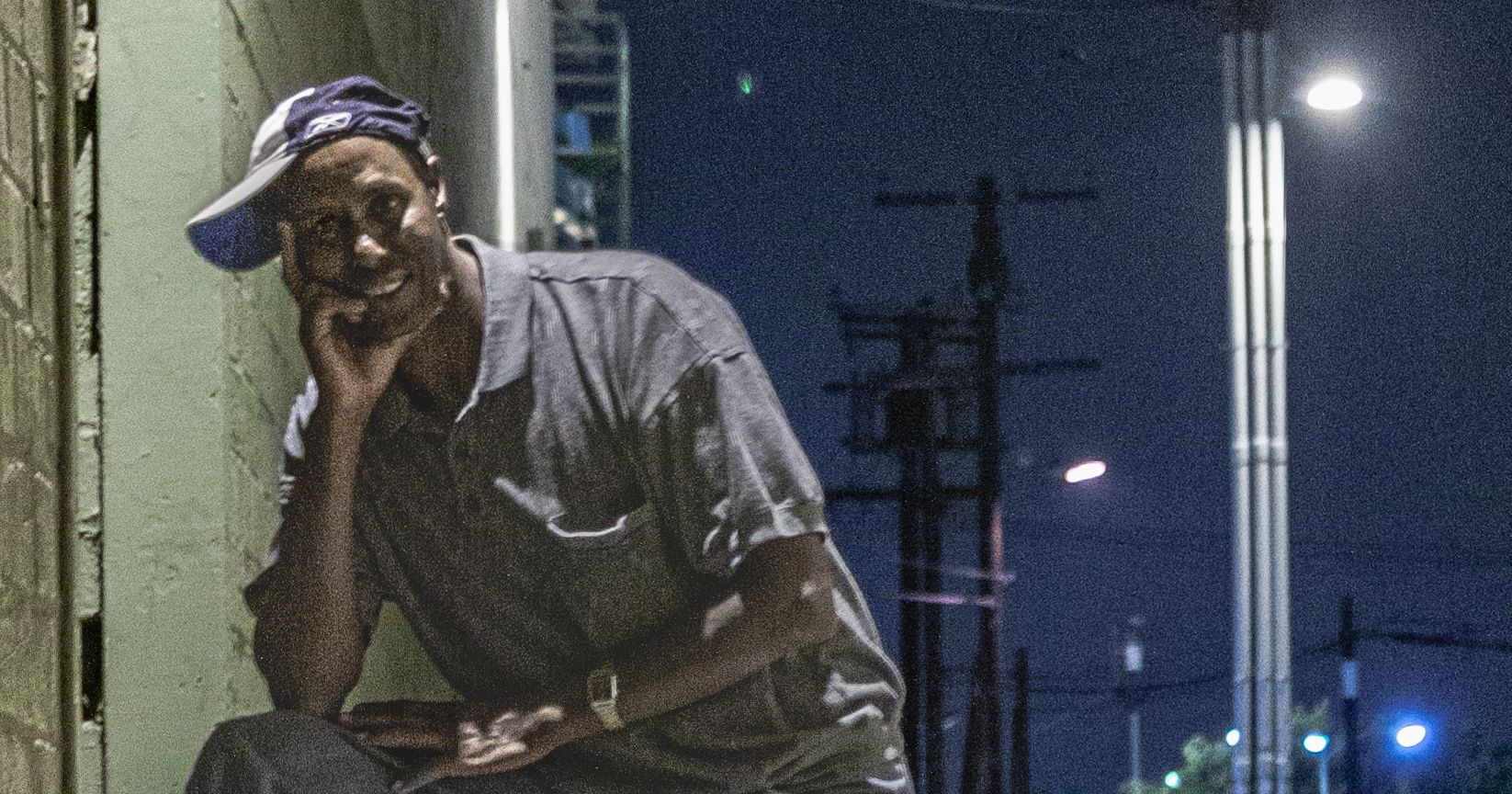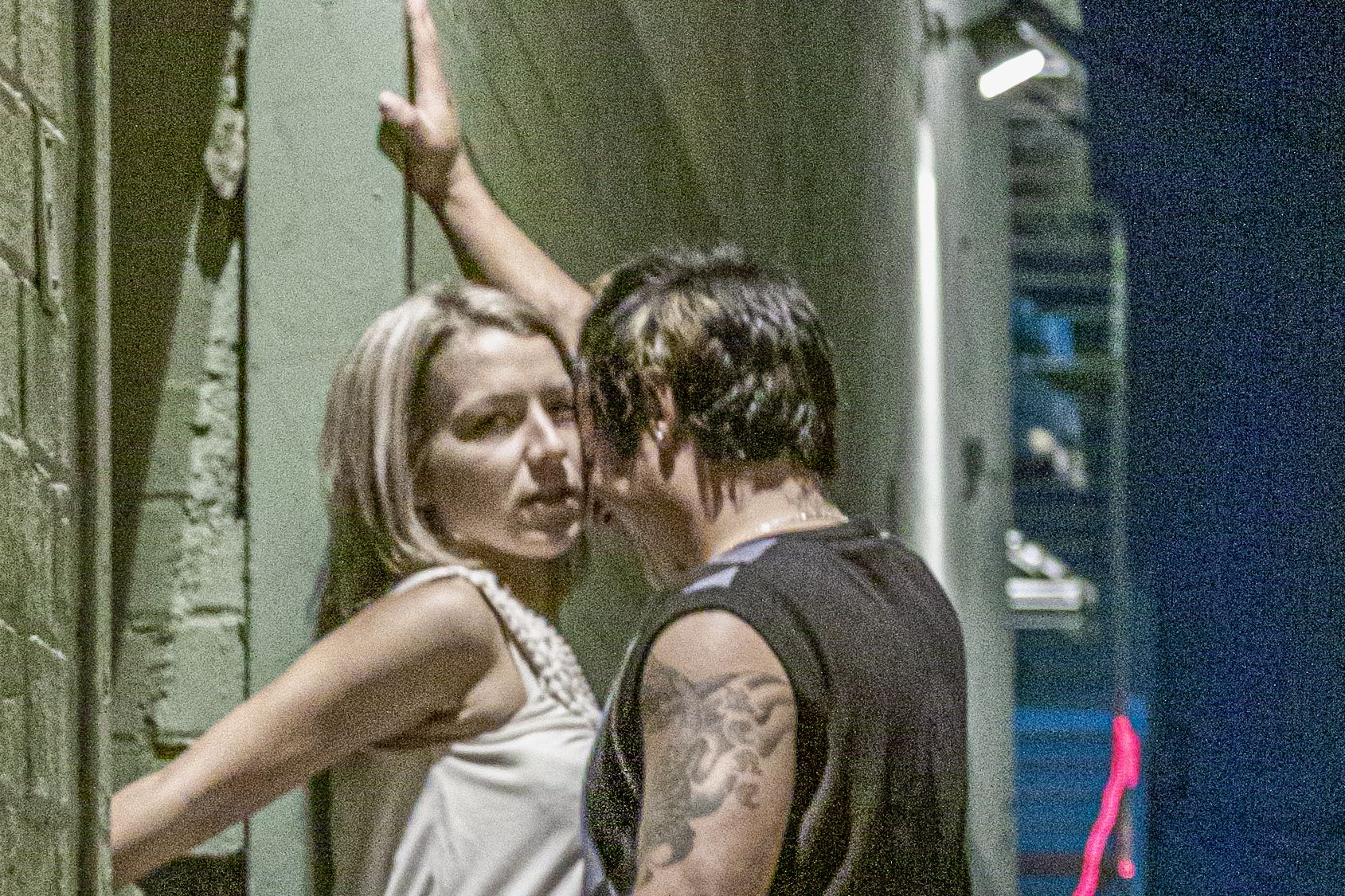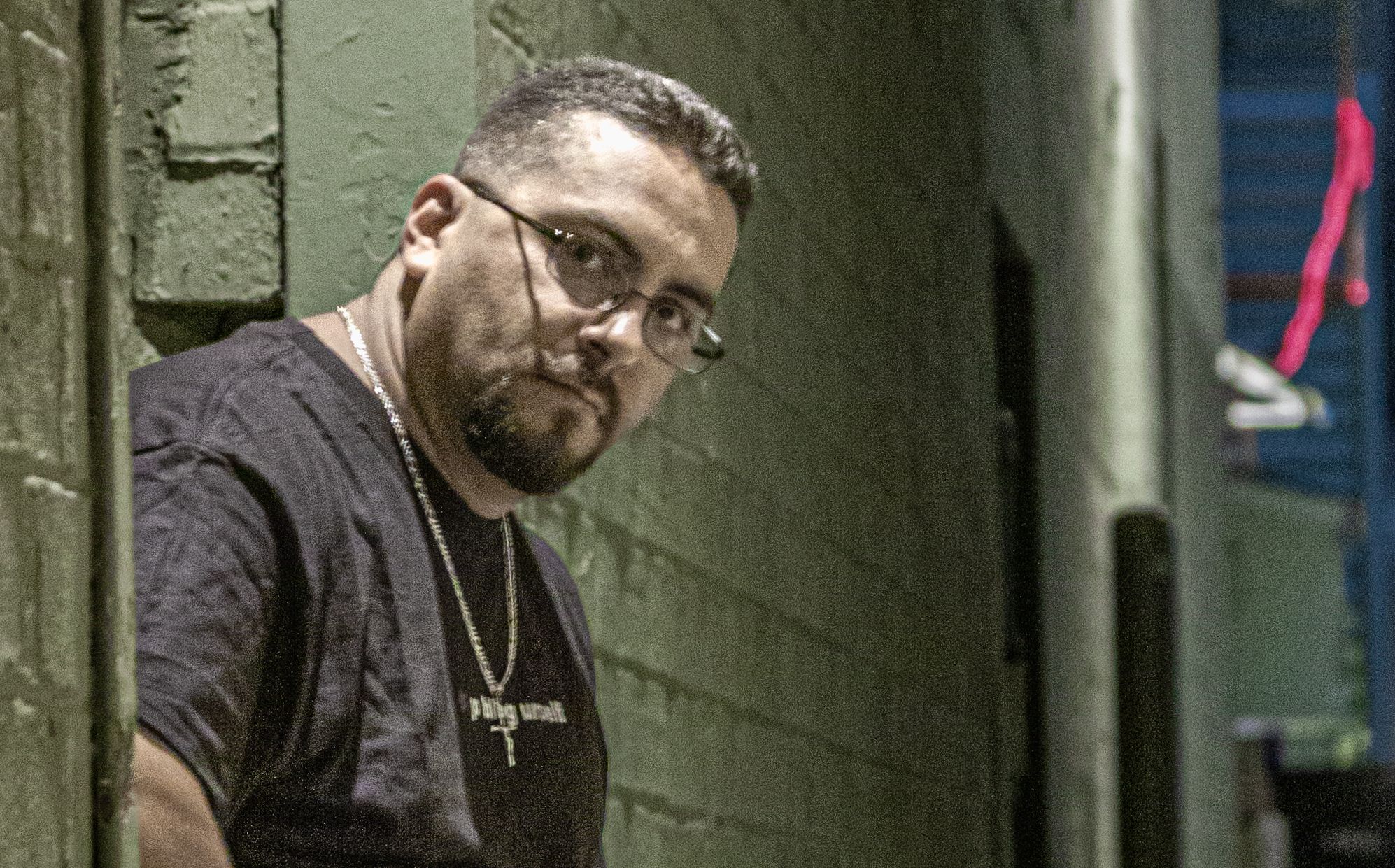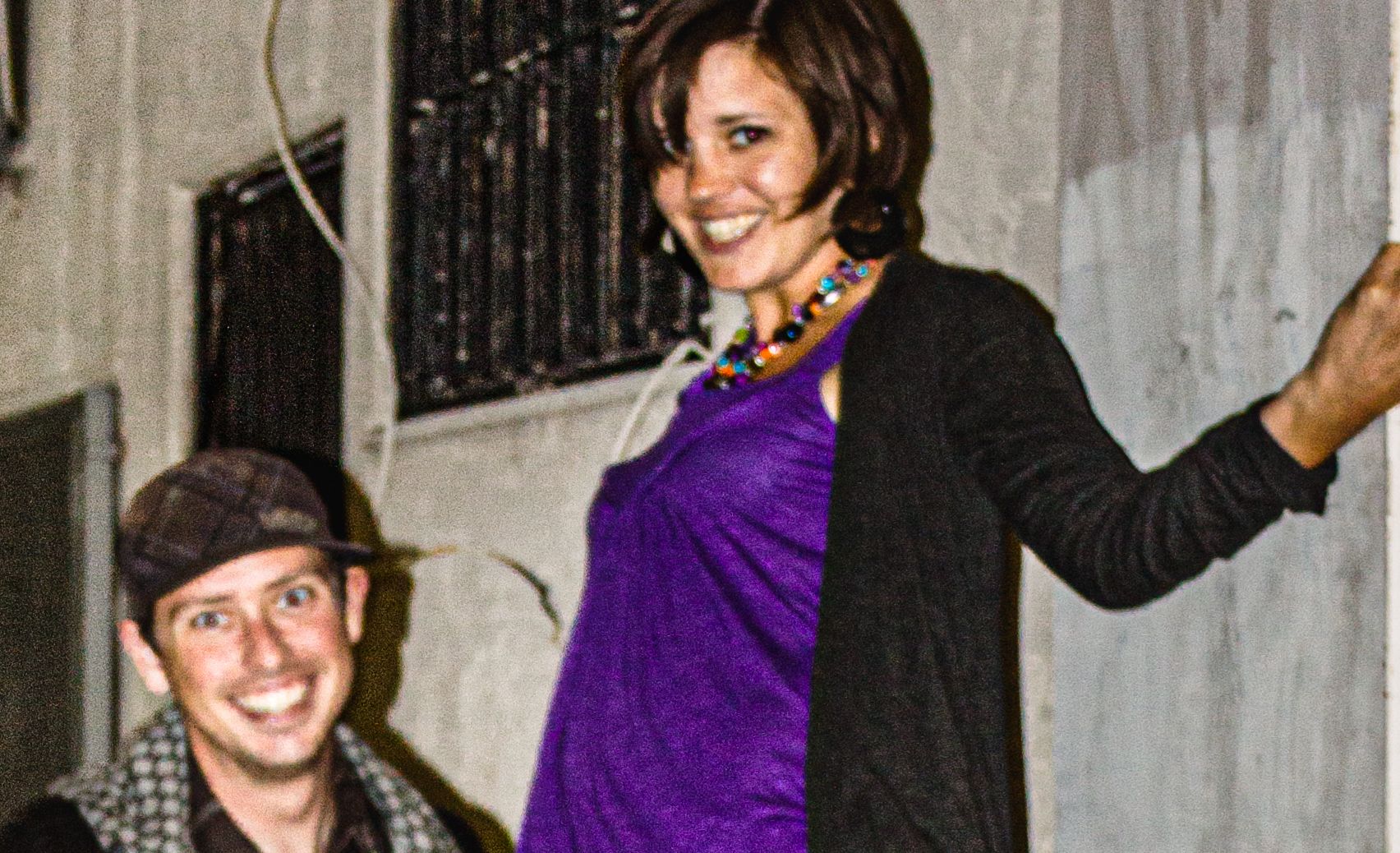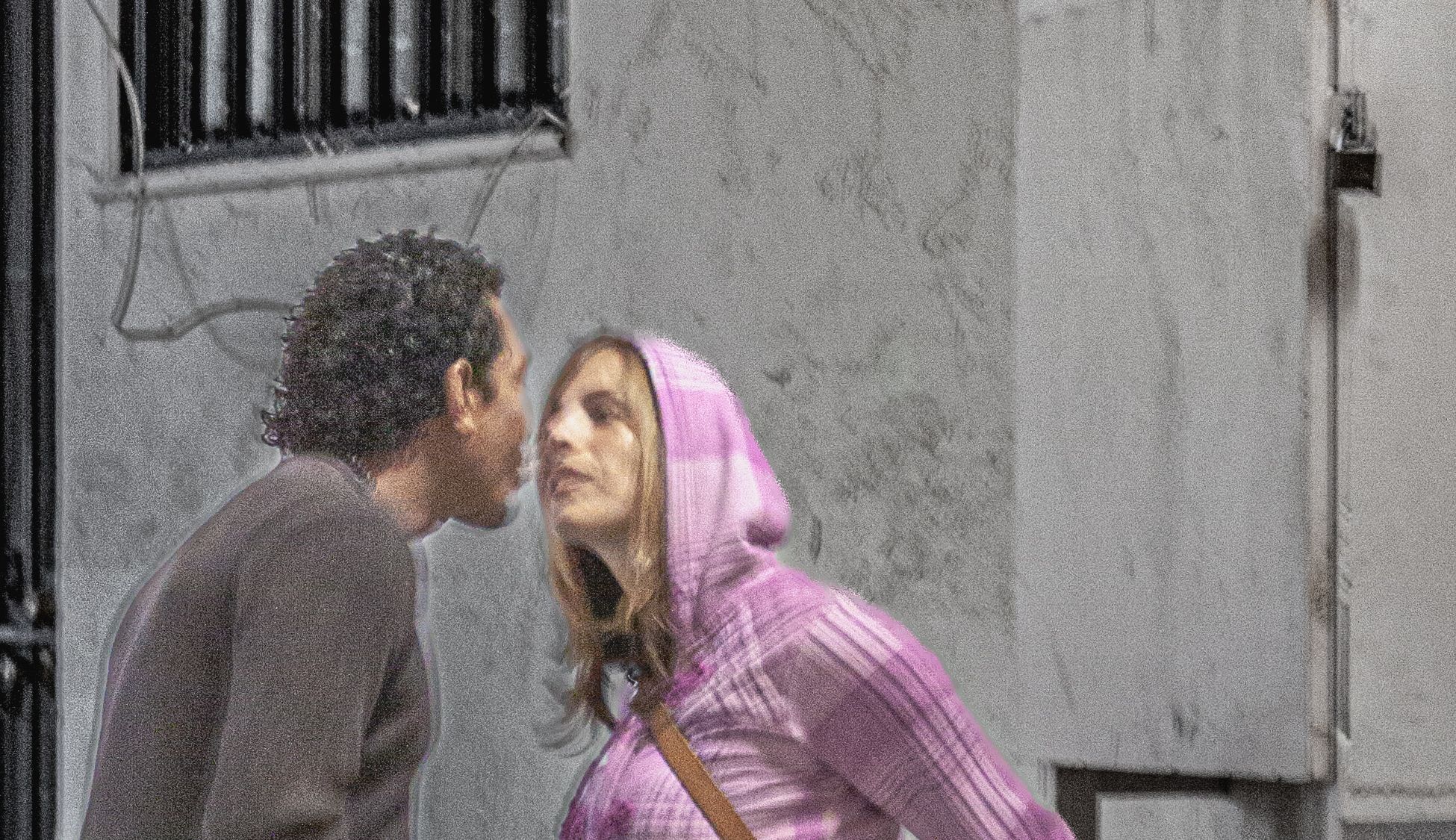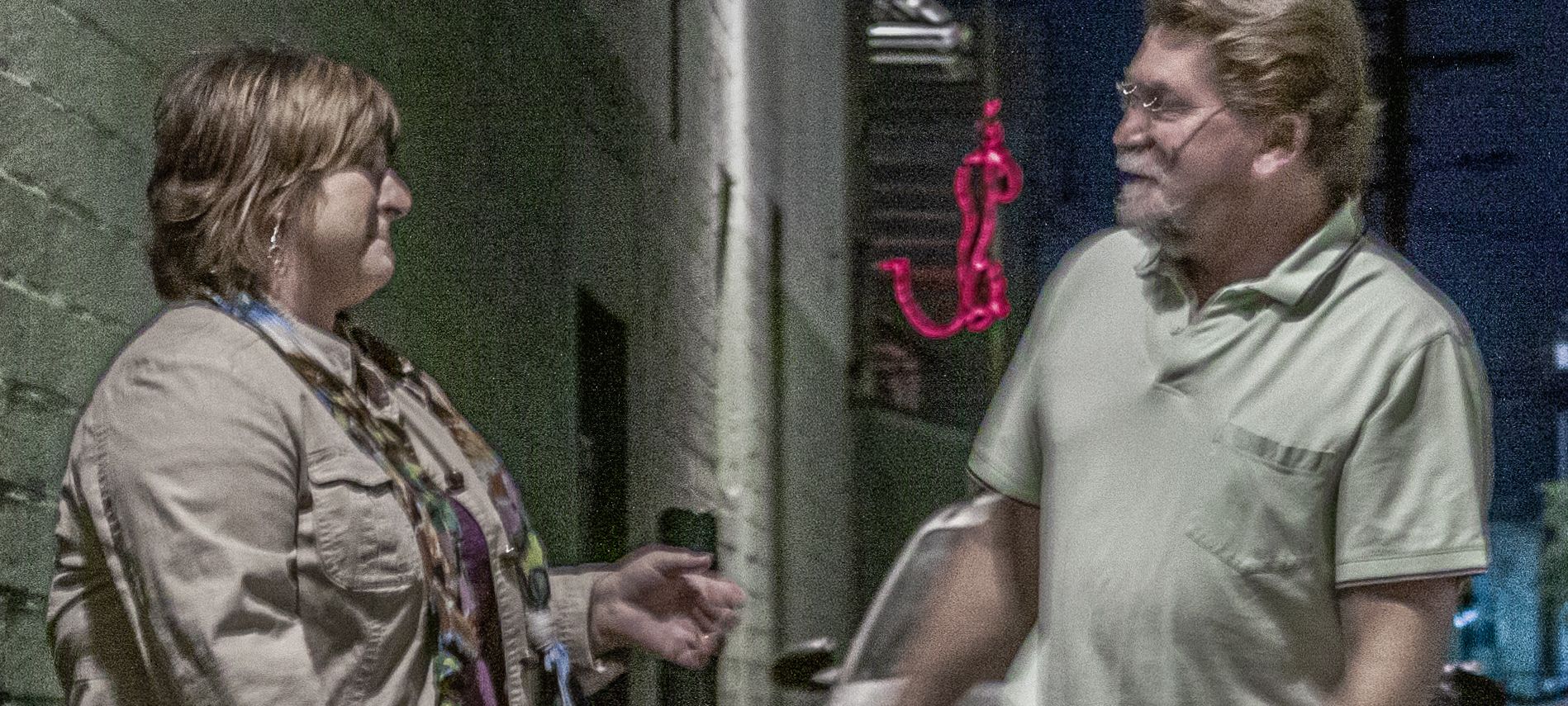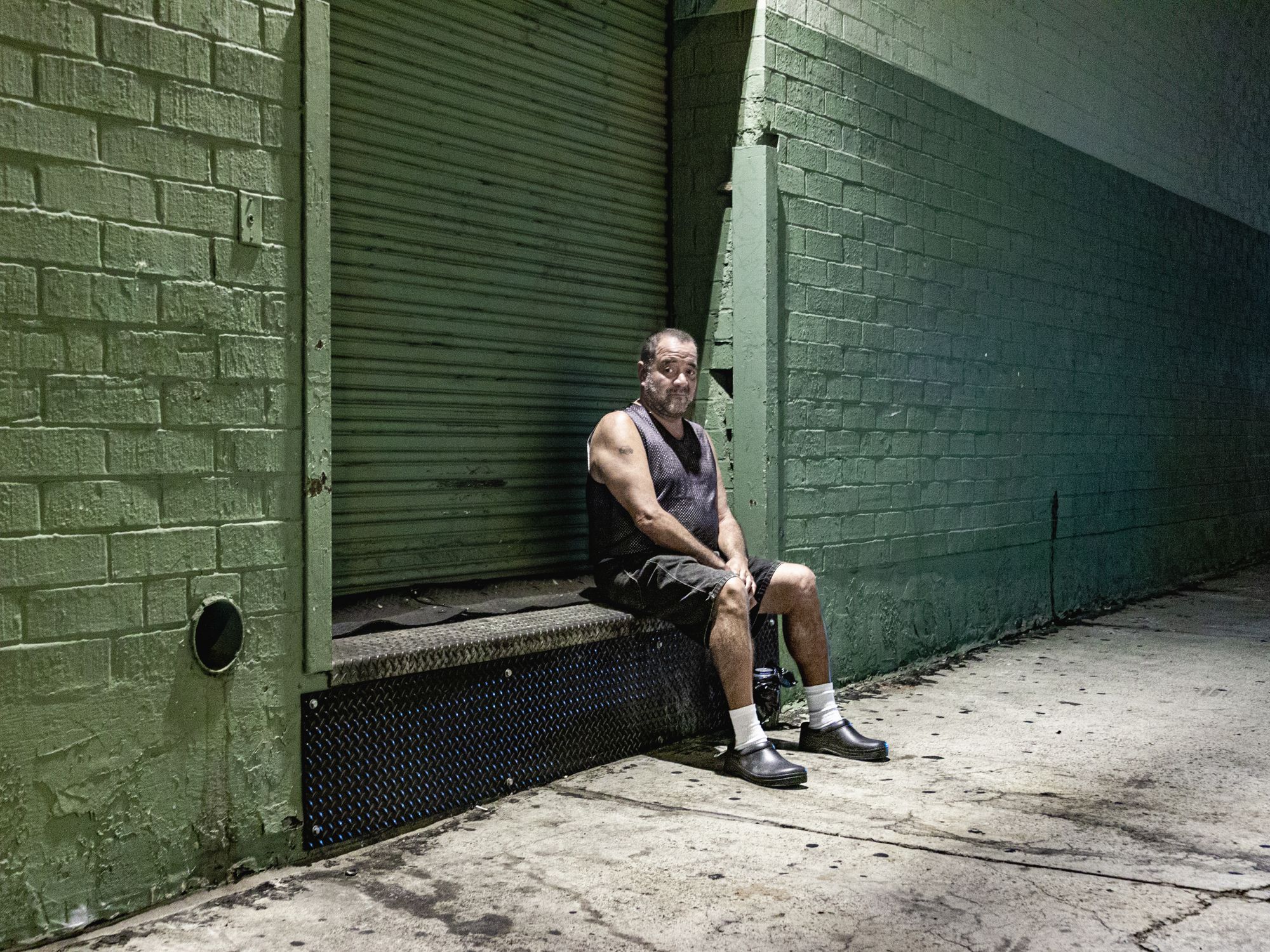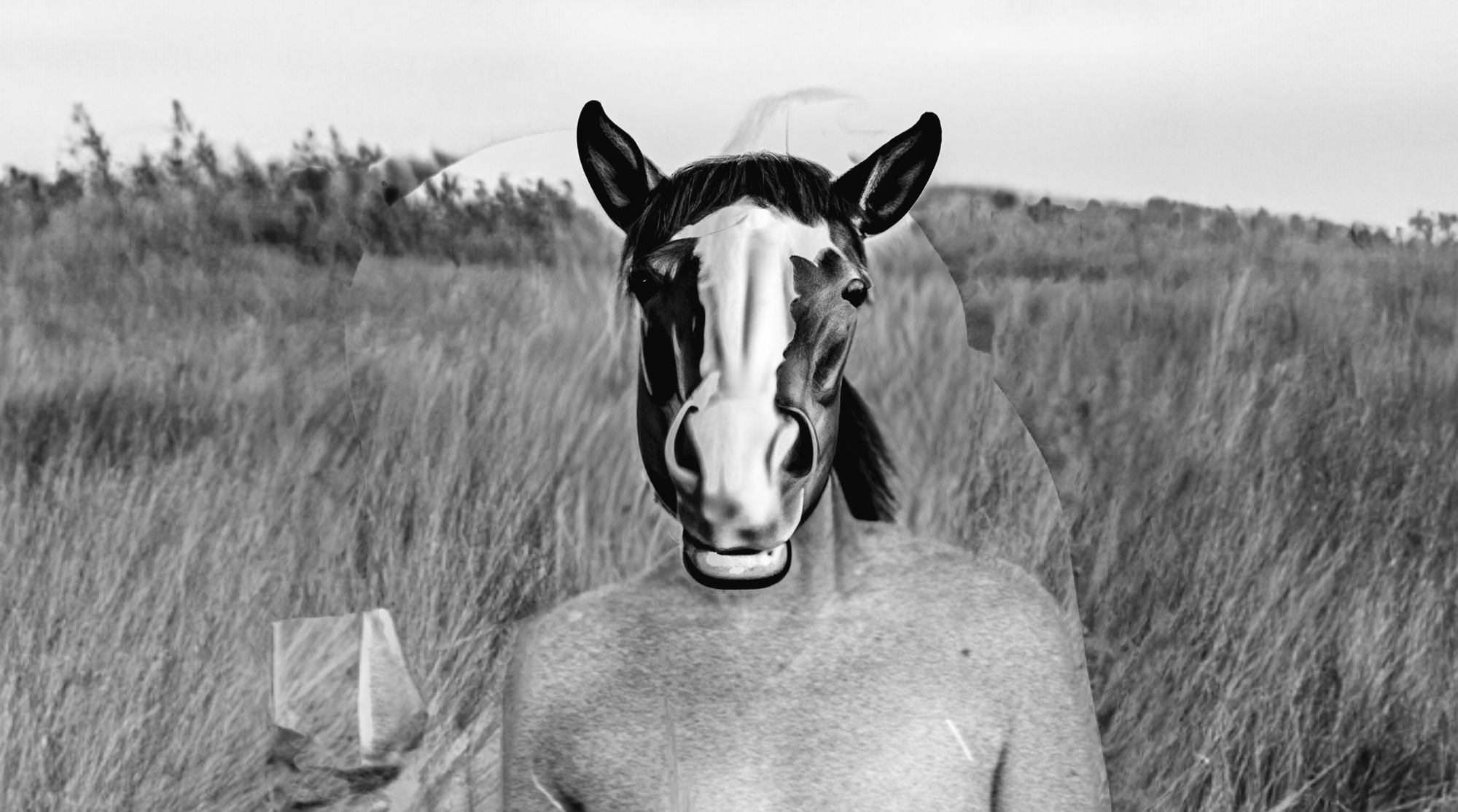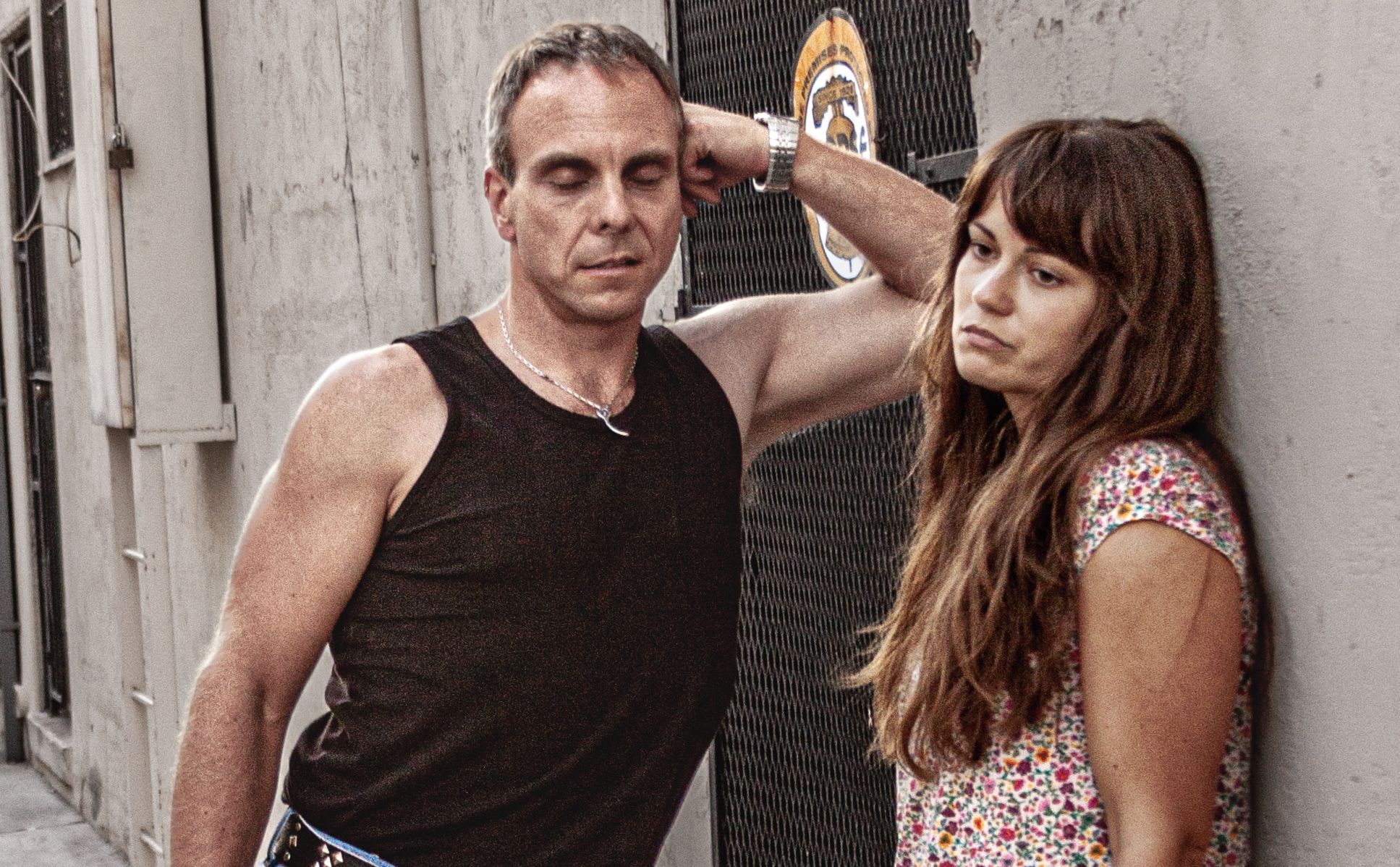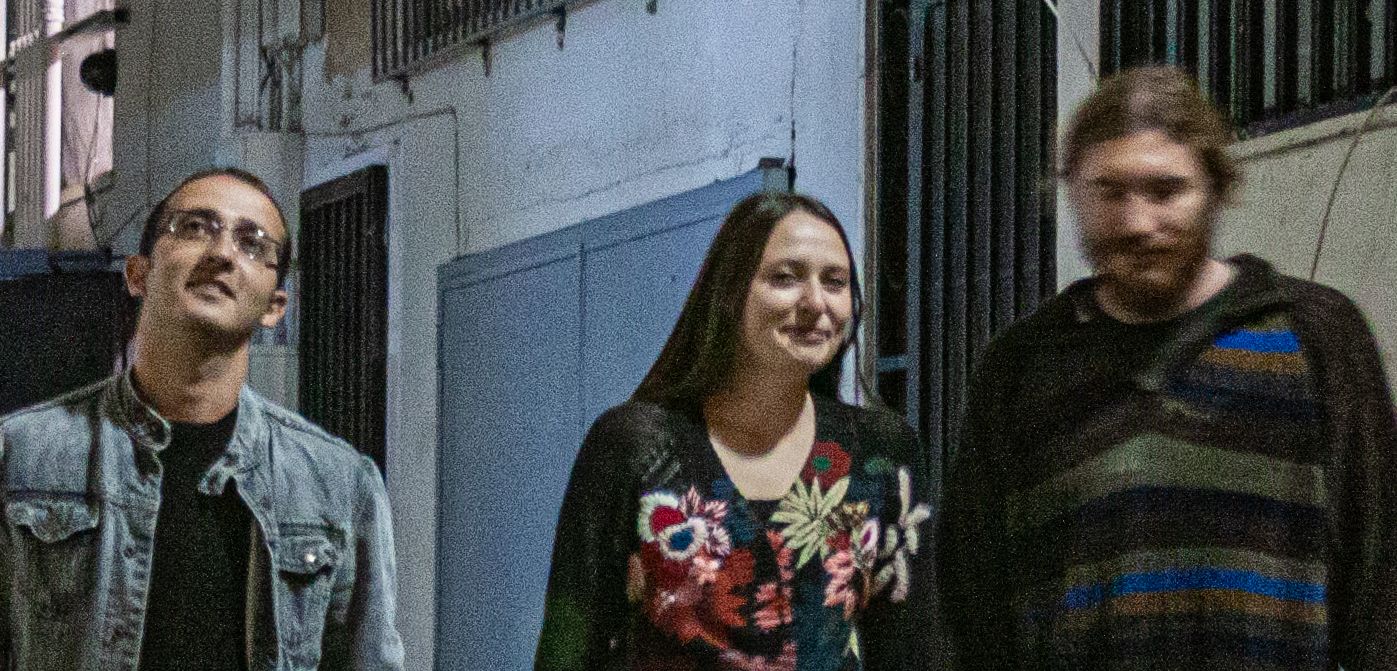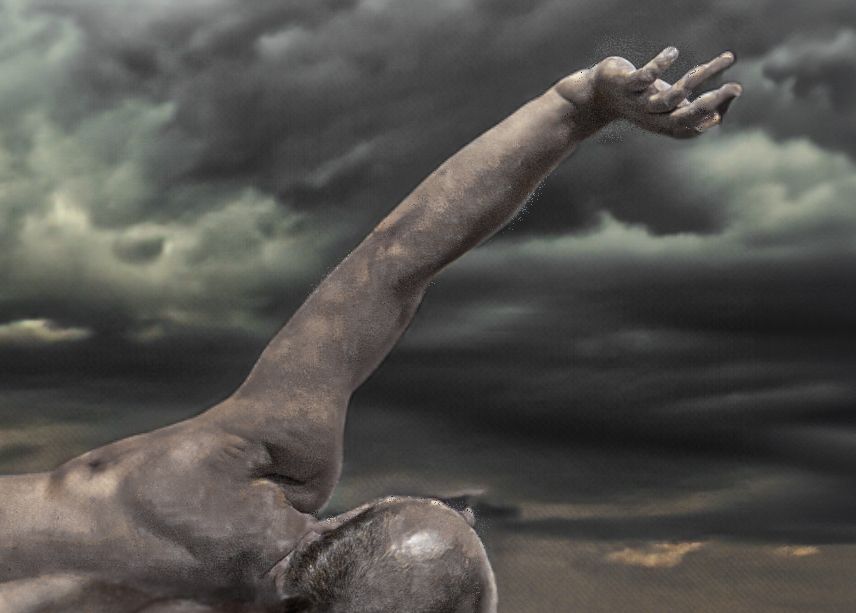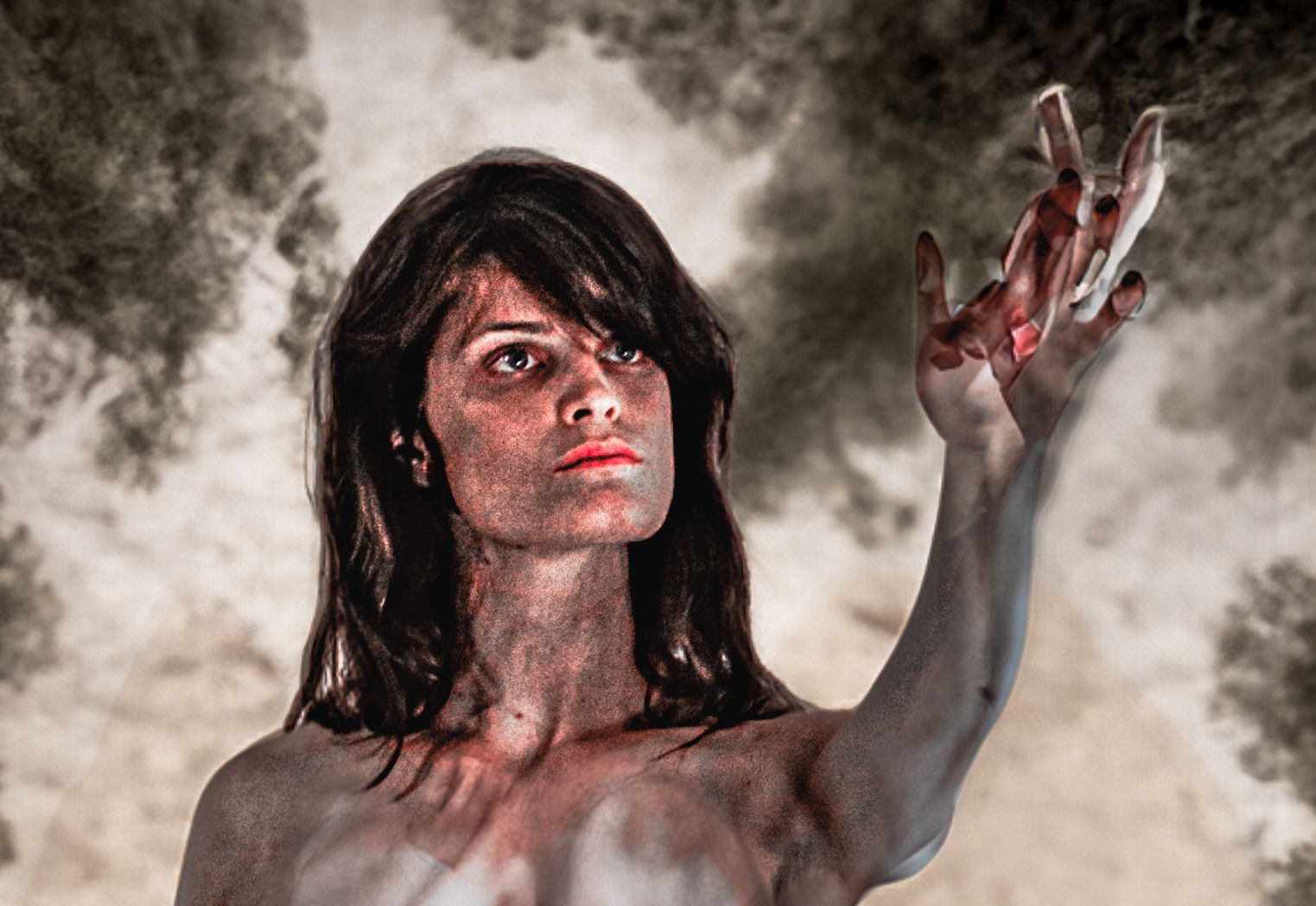 💡
Special thanks to the premium patrons (different levels) on www.rbcdart.com, Fred, Larry, Dodie, Victoria, Corrie, Eric, Ron, Irene, and Mathias. A little goes a long way!