Images of Pride 2019 (a fun and rewarding group show), 9-14-2019
3 of my favorites, donated them to Art of Pride at the end of the show.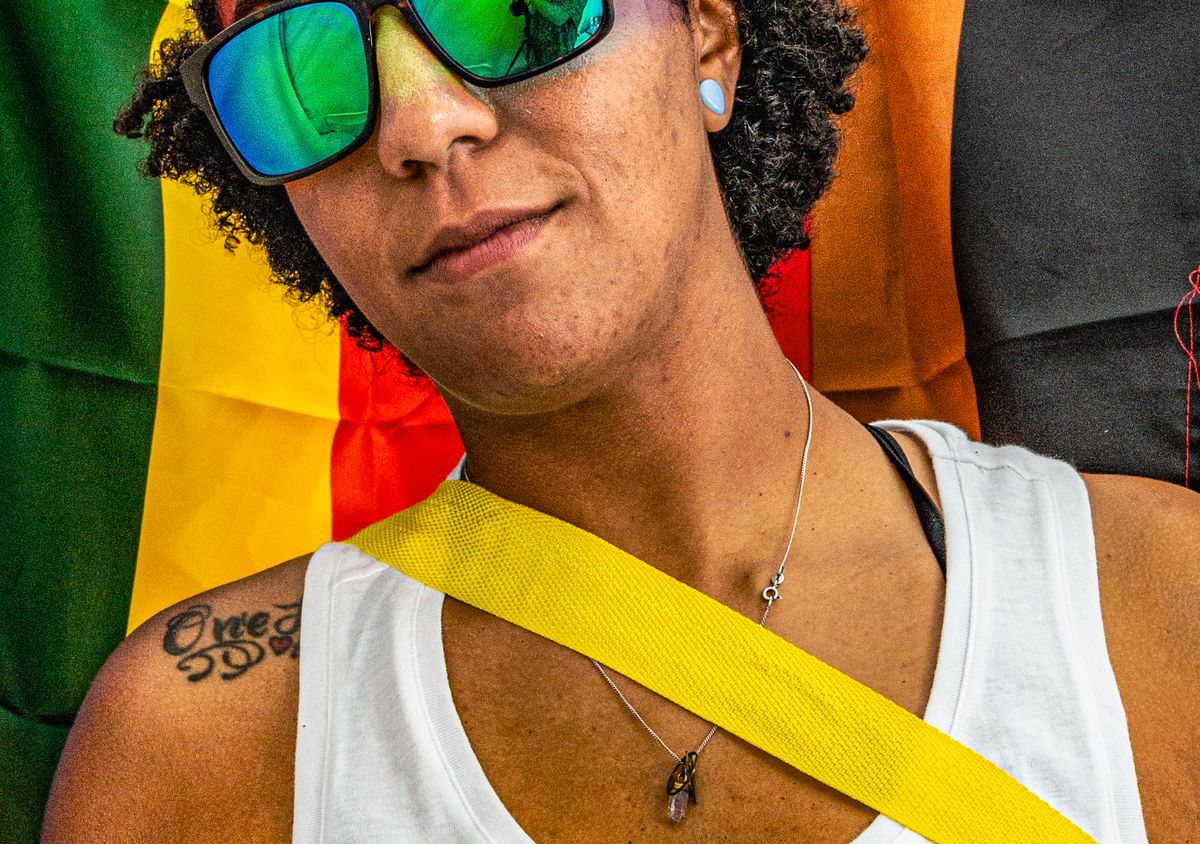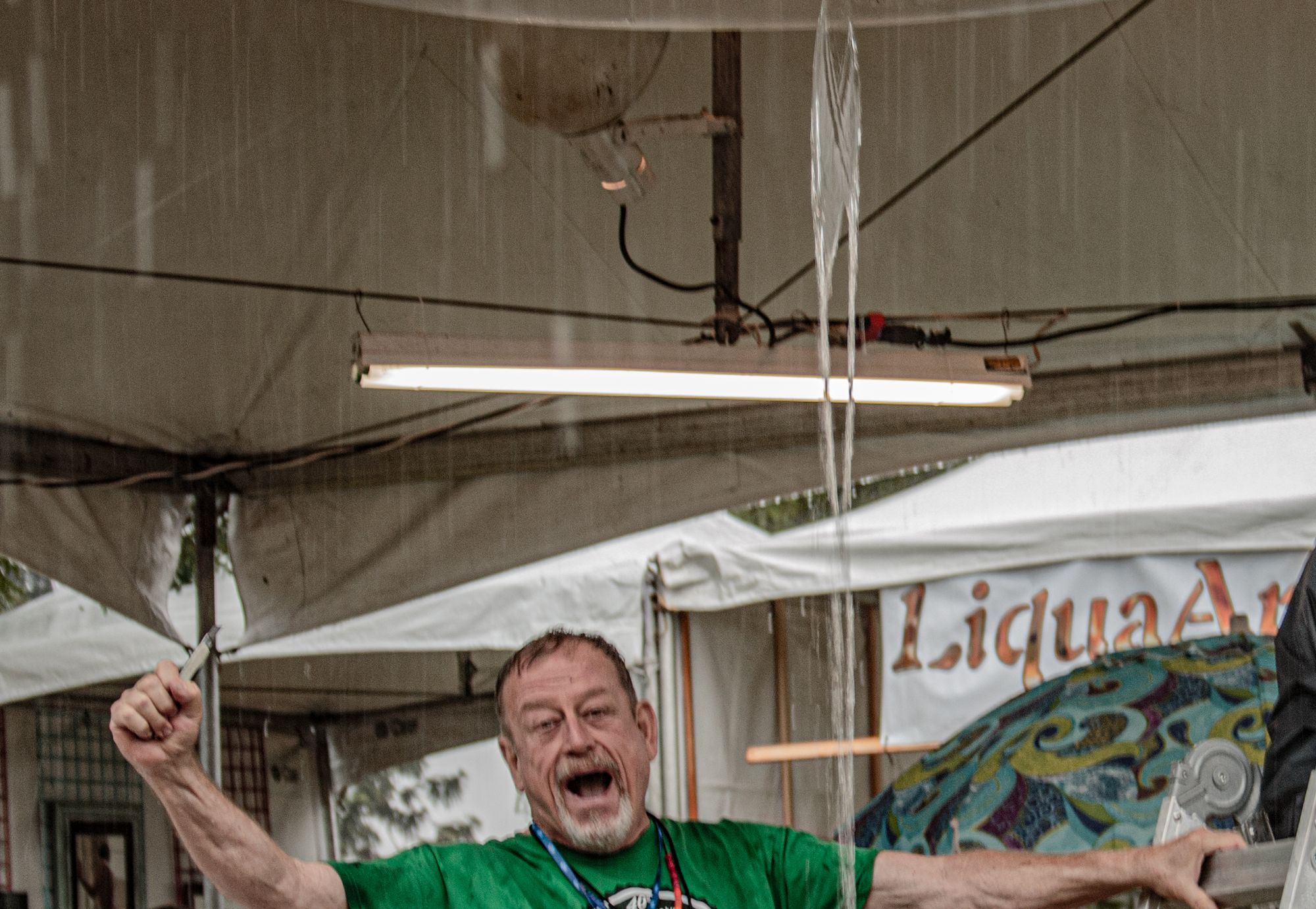 These three were chosen to hang in the 2019 Images of Pride Exhibition at the SD Pride offices.  Gone from festival play to art cards and now hanging photographs... turning into artifacts...  Richard will give a short talk at the reception.
2019 Images of Pride Exhibition Artist Reception:  Saturday, September 14 from 6 till 8 pm at the Pride offices (3620 30th Street, San Diego, CA). Show runs from September 14 through November 9, 2019
Here are the other artists:
Tonja Alvis
Alex Arribito
Sarah Bassiouni
James Bordner
Cathy Bosshart
Stacy Carillo
R B Chaudavis
Jordan Cook
Jay Dee
Vera DelMar
Vanessa Dubois
Sue Forsburg
Eric Griffith
Justin Harrison
Jayme Lubben
Ben Mendoza
Clay Myers-Bowman
Maia Neilson
Shannon Owens
Sam Seriosa
Jennifer Smith
Matthew Suarez
Joyce Thomas
Jordan Tovas
All are mounted on cradled panel, paper edges painted with Paynes Grey,  Printed (by Richard) on Epson 300 lb Hot Press Natural paper using an Epson Surecolor P800 printer with Epson Utrachrome HD inks.  Each is an Artist Print 1 of 1.  The squares are 12x12x1.5 and the rectangle is 16x12x1.5.