Another SFW Public Newsletter, 8-14-2023
#7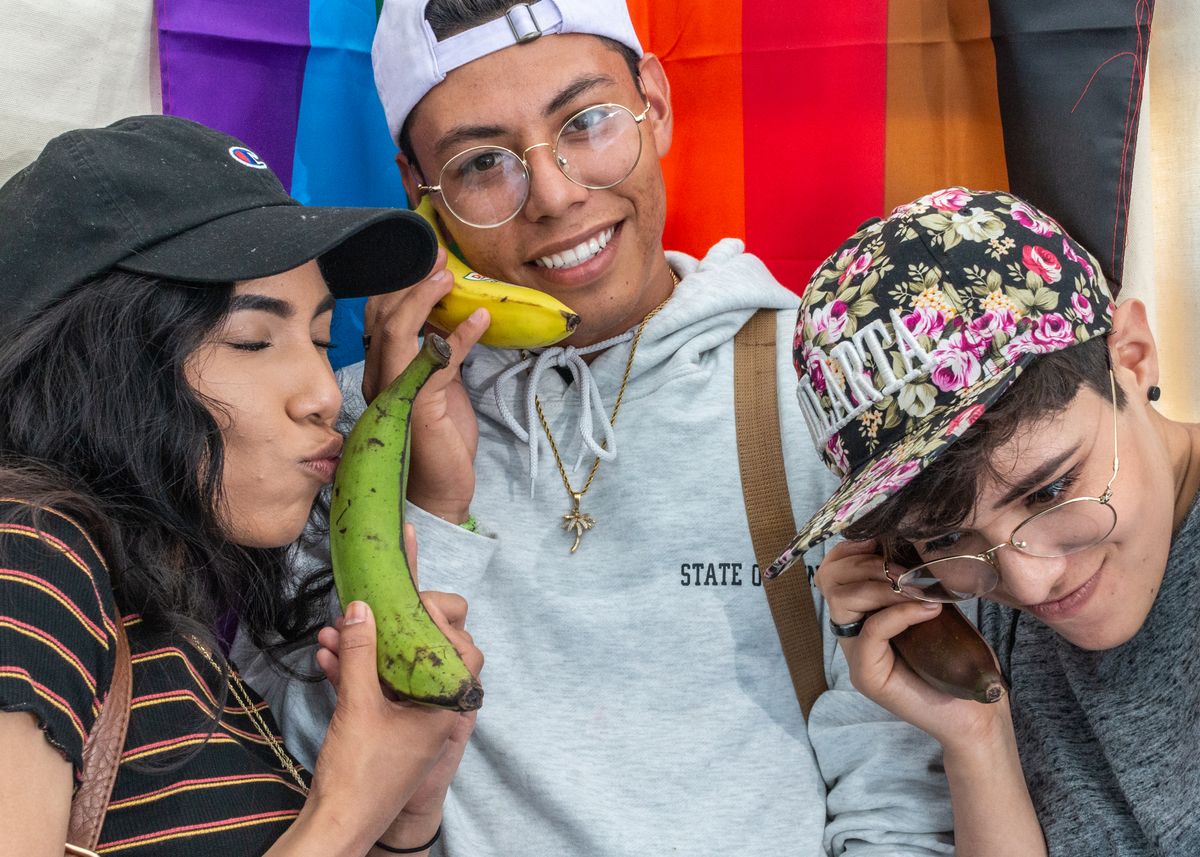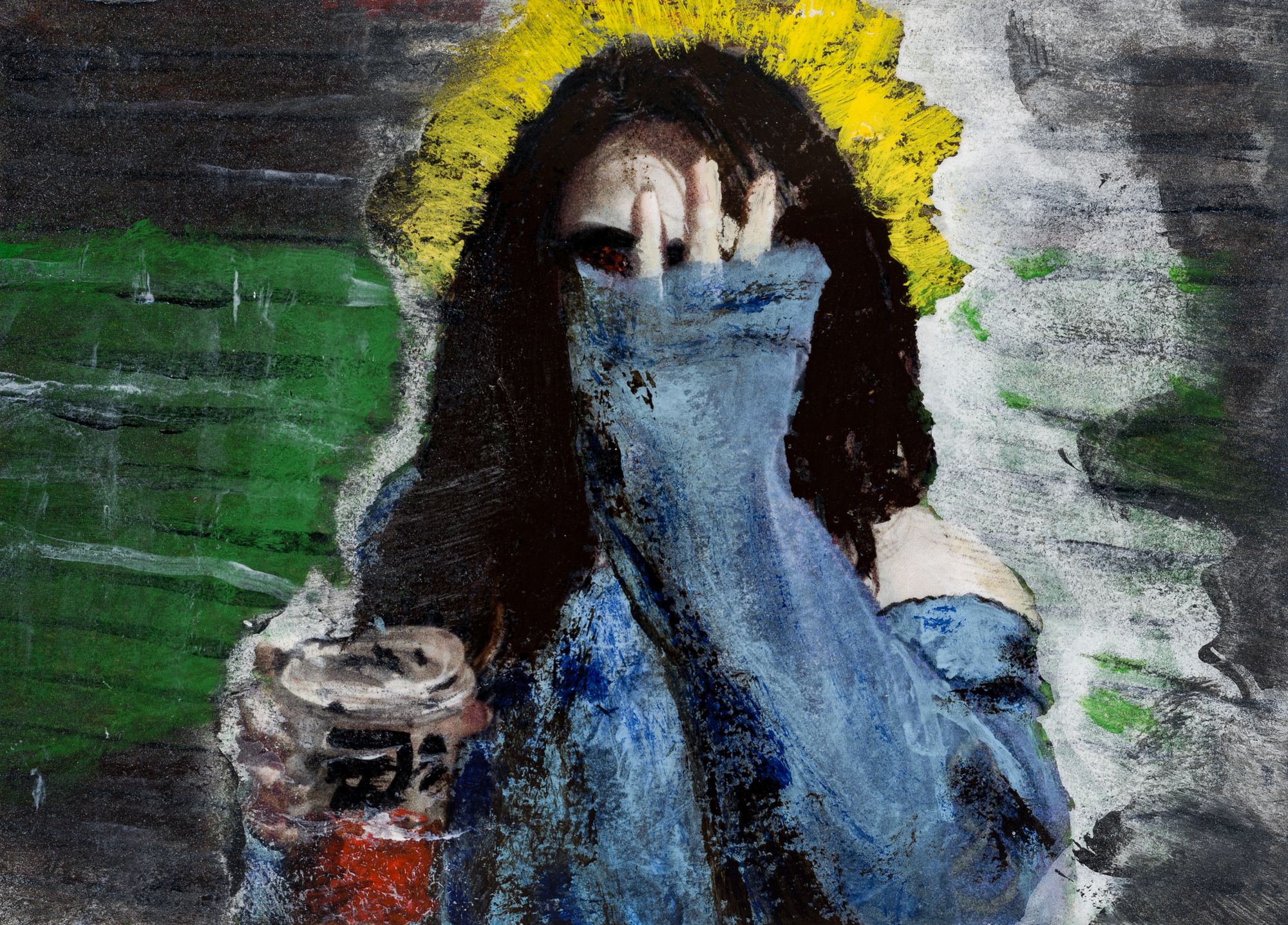 Good Morning!  This one is a little late.  A few announcements.
This newsletter (another SFW Public Newsletter) is going to be monthly.  
The Baer's Review is changing a bit as well.  It will become monthly and renamed Baer's Complete Review and will no longer be Safe for Work.  Baers Complete Review will contain full images even if they are of naked people.  
The Daily Historical Posts are ending August 29th (tradition to end things on the 29th of August).  After that I will continue posting frequently but it will be mostly new.  I am down to about 430 pages of my old Patreon Site to redo and post on www.rbcdart.com.  
Tell me or adjust your newsletter preferences' under your settings at www.rbcdart.com.
Images that have returned to the web the last few weeks...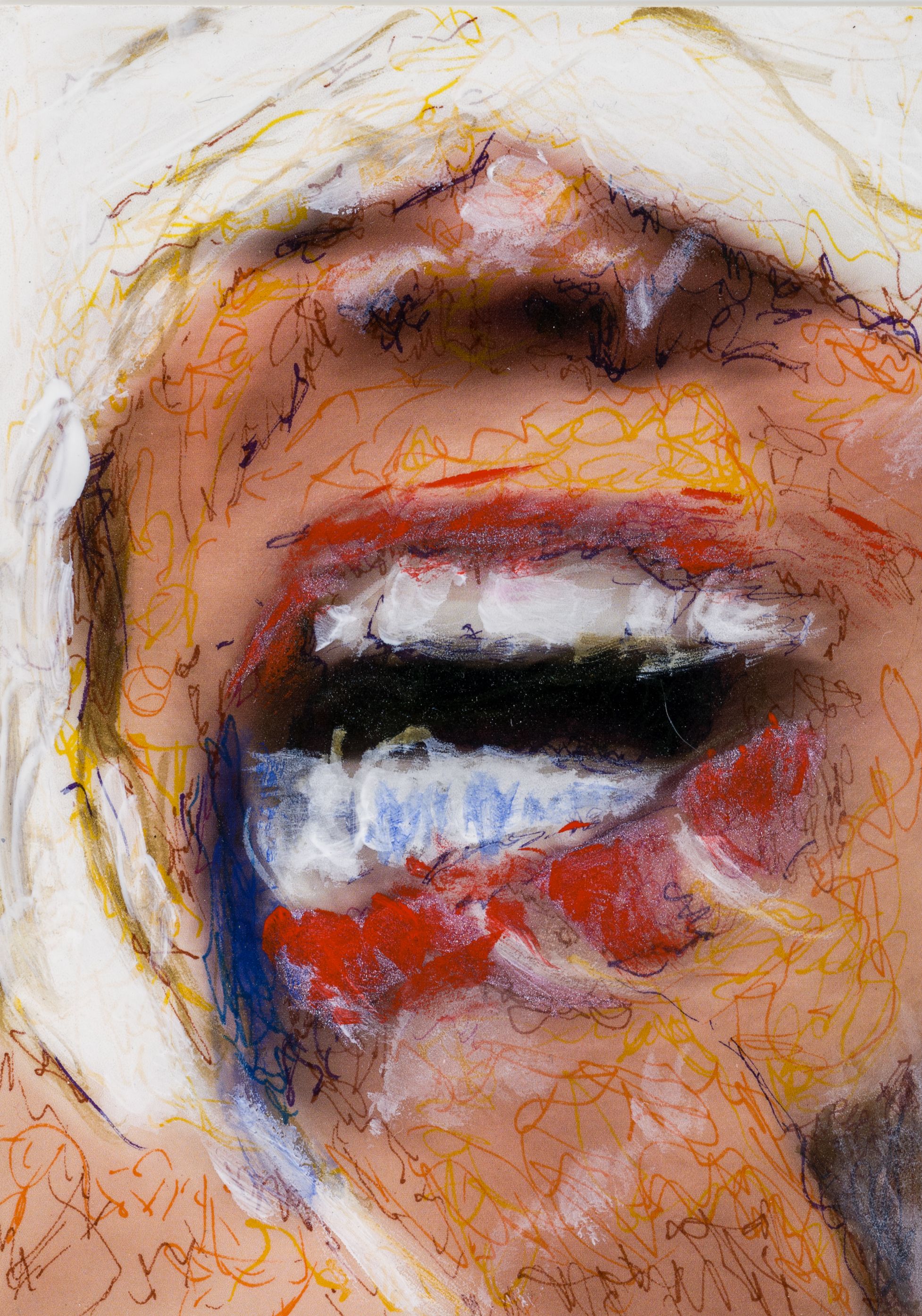 💡
Special thanks to the premium patrons (different levels) on www.rbcdart.com, Fred, Larry, Dodie, Victoria, Corrie, Eric, Ron, Irene, and Mathias.