Baers Reveal, 08-06-2023, 8-21-2023
the storm edition...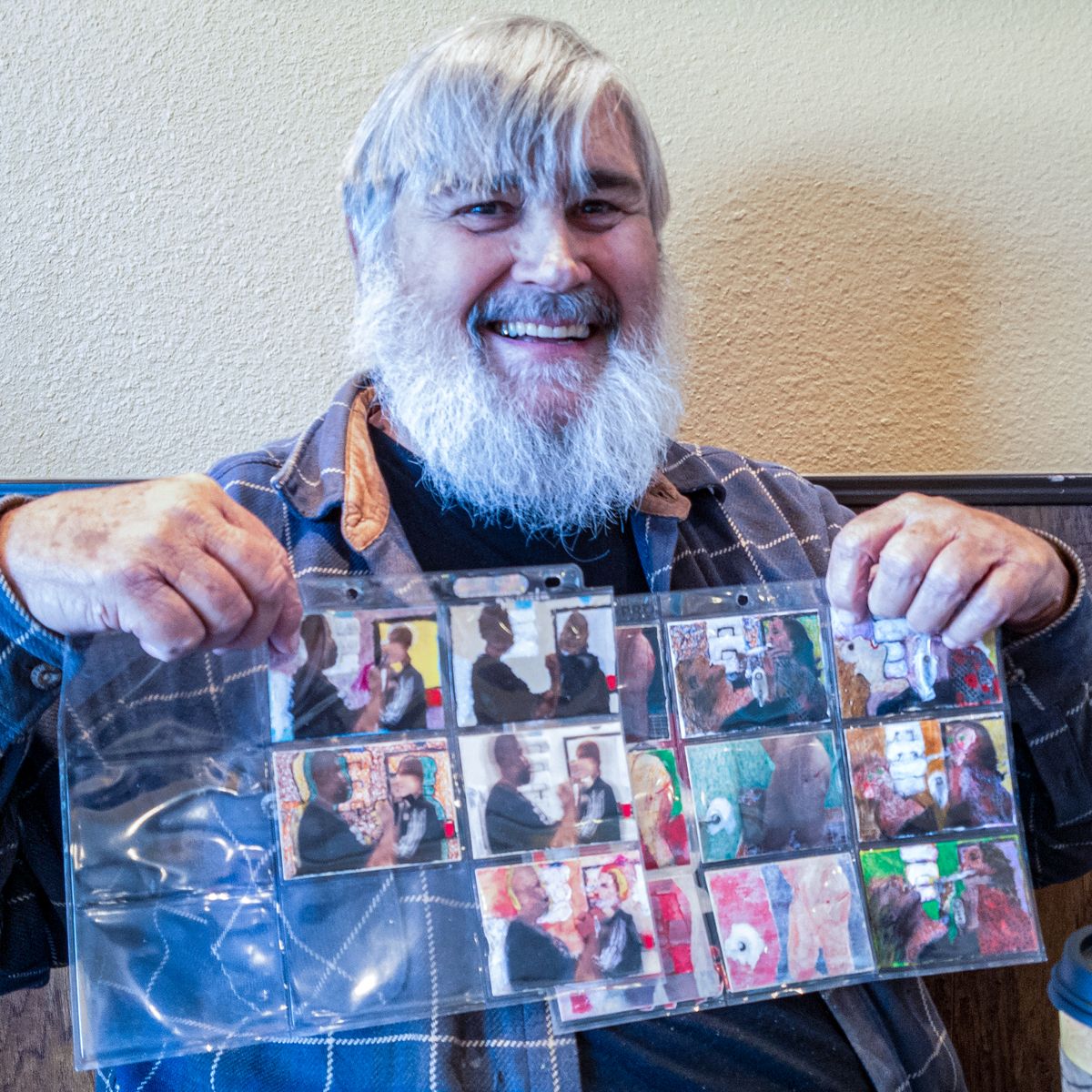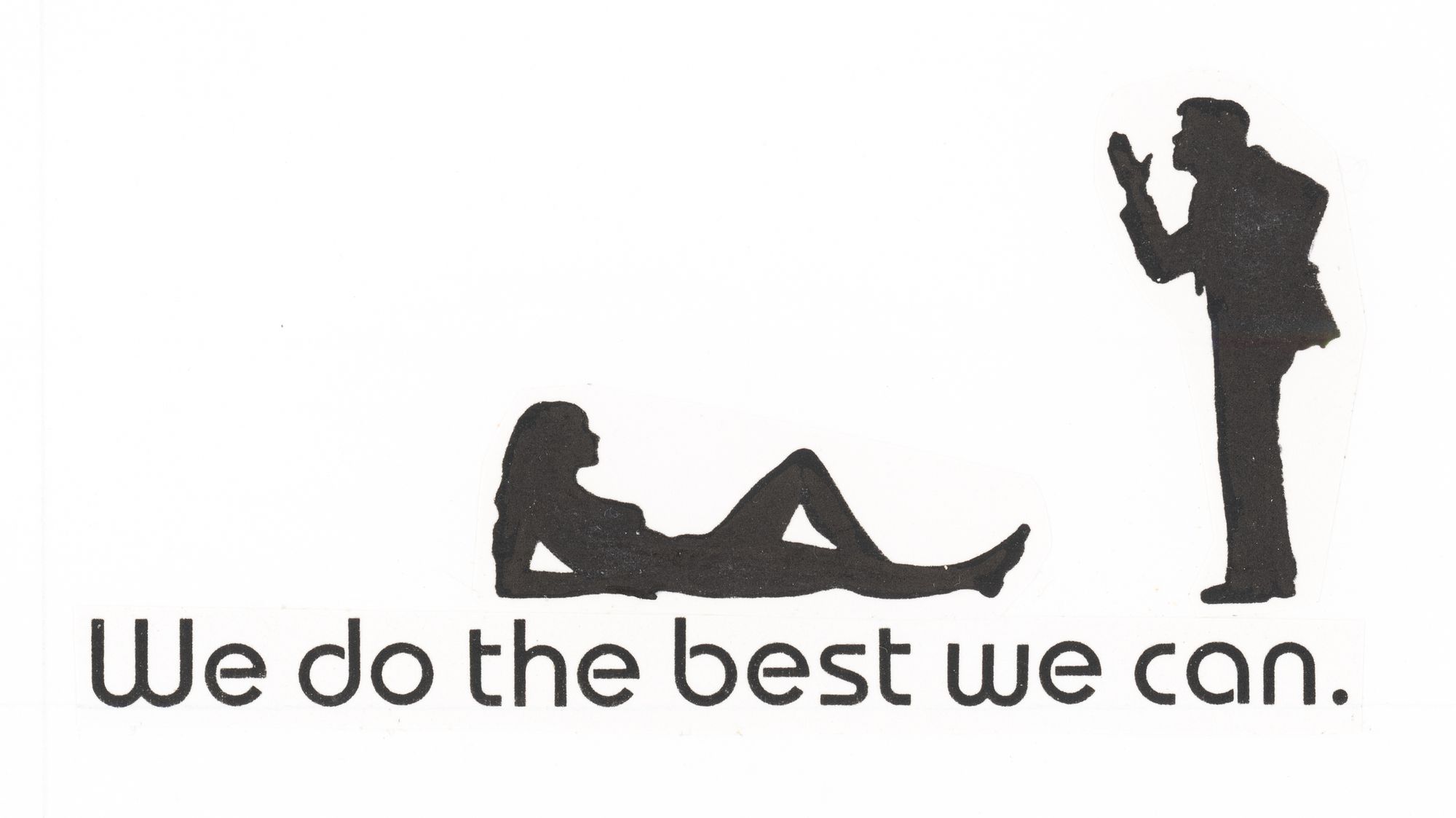 Here it is, Sunday morning as tropical storm Hillary is about to hit San Diego.  So far just a gentle breeze with light rain.  I want to finish this newsletter early because it looks like we may lose power and/or internet.   Any rain plays havoc on Cox at my house.  Last time we had a big storm the power also went out and water could not be pumped up a slight hill to my home.  We have back up water now.    
updates:
Monday Morning, no damage, not too much water...
8:00 am The wind has picked up and rain has increased
6:45 am very light wind and rain. It looks like the Tropical Storm alert will expire at 1:15 so the storm may be going elsewhere.
The next issues of this newsletter will be coming out every third Monday.  It will also no longer be safe for work.  The other Newsletter (SFW) will be every 4th Monday.
August 29th is my birthday (thank you).   It has become an occasion for me to end things and do course corrections.  I am ending the Daily Historical Post Newsletter, trying to get the remaining Patreon posts updated and uploaded to the museo de rbcdart quickly (500 of 1800 pages left).  I think my post count is around 550 covering art works, proofs, poems, process... I will have 2 newsletters that come out on a monthly basis, one SFW and the other not.  I will still be posting new and historical stuff on a nearly dailybasis.  You will be able to see the new and recovered posts on the home page of museo de rbcdart initialy, after a bit I place them in their year created.  This has the effect of refreshing the feed so that posts are arranged by their actual date on the home page.  When you scroll down, you go back in time.  I plan to give museo tours, have a museo shop, studio events in the near future.  Most on Zoom, some live.
Special shoutout and thanks to Fred Marinello who raised his subscriber level to Performance Patron ($25 a month)
If you are not a paid subscriber helping to subsidize my art, think about it.  I do need your support.  My fine art (actually most fine art) is a community service and its preservation is a community responsibility.  Become a paid subscriber to the museo de rbcdart (www.rbcdart.com) Tiers start at $5 a month.  I can also take one-time donations (non-deductible on taxes):
Venmo: Richard B ChauDavis @RBCDart
Paypal.me:  https://paypal.me/rbcdart?country.x=US&locale.x=en_US
Here are some recent posts!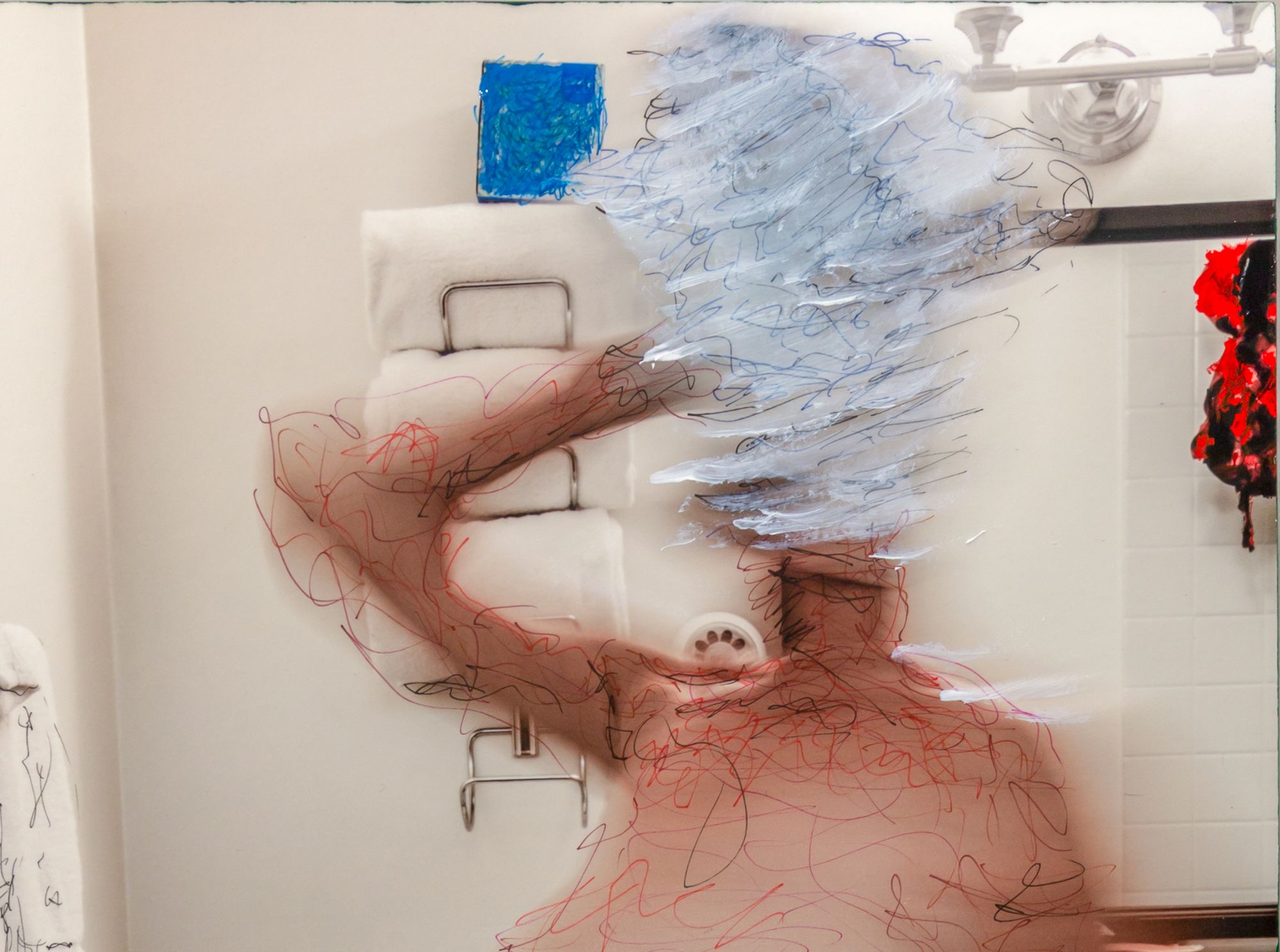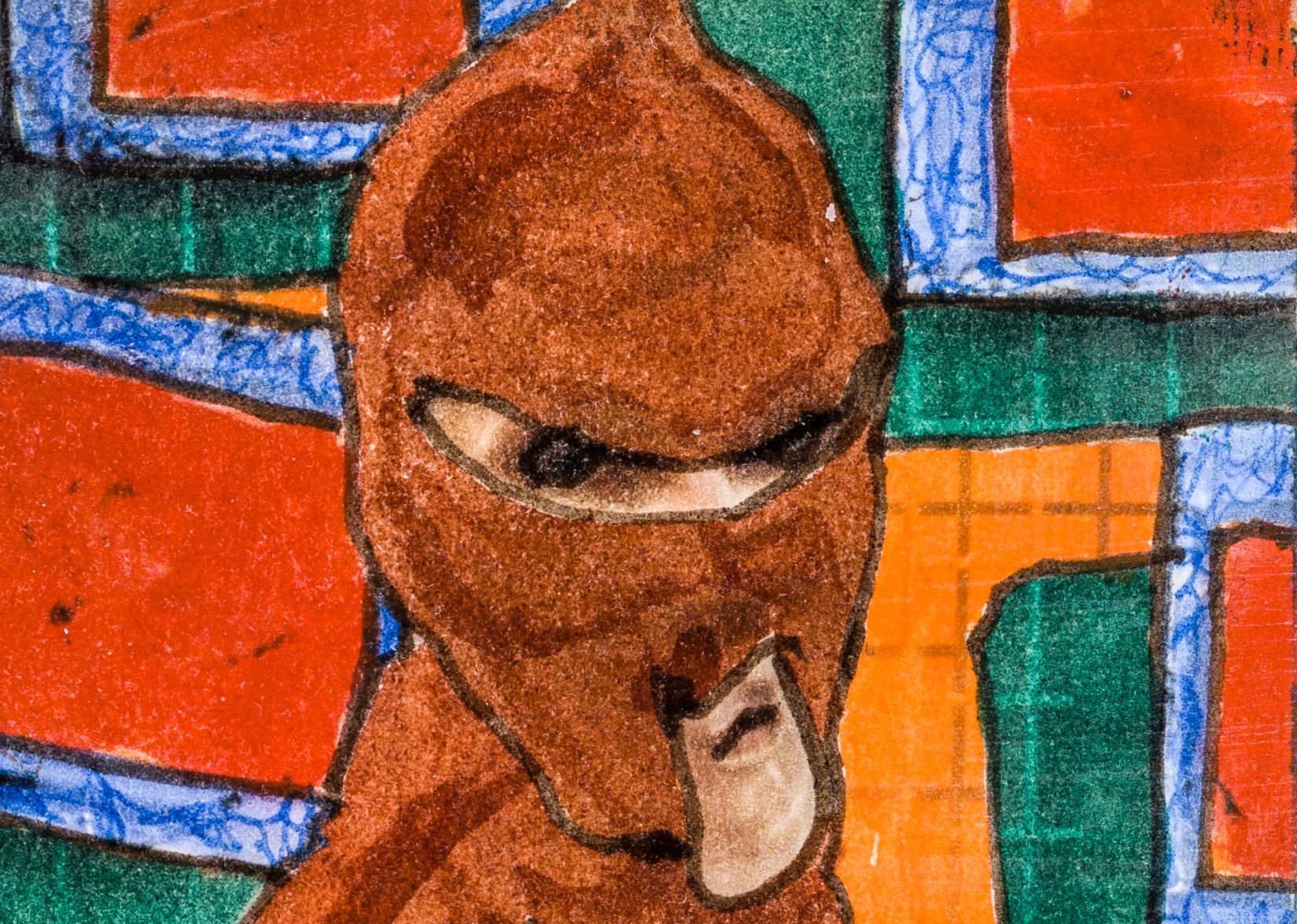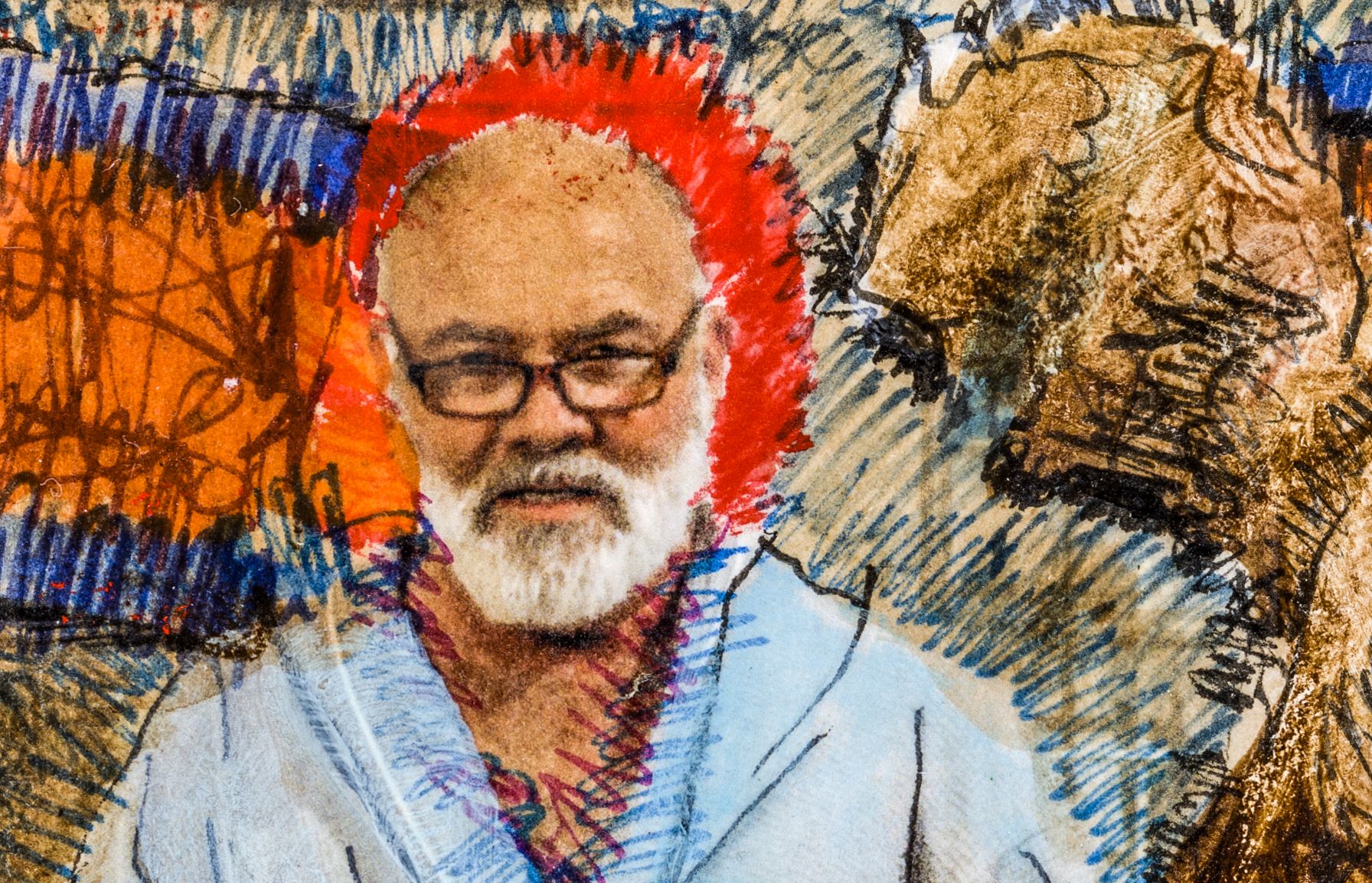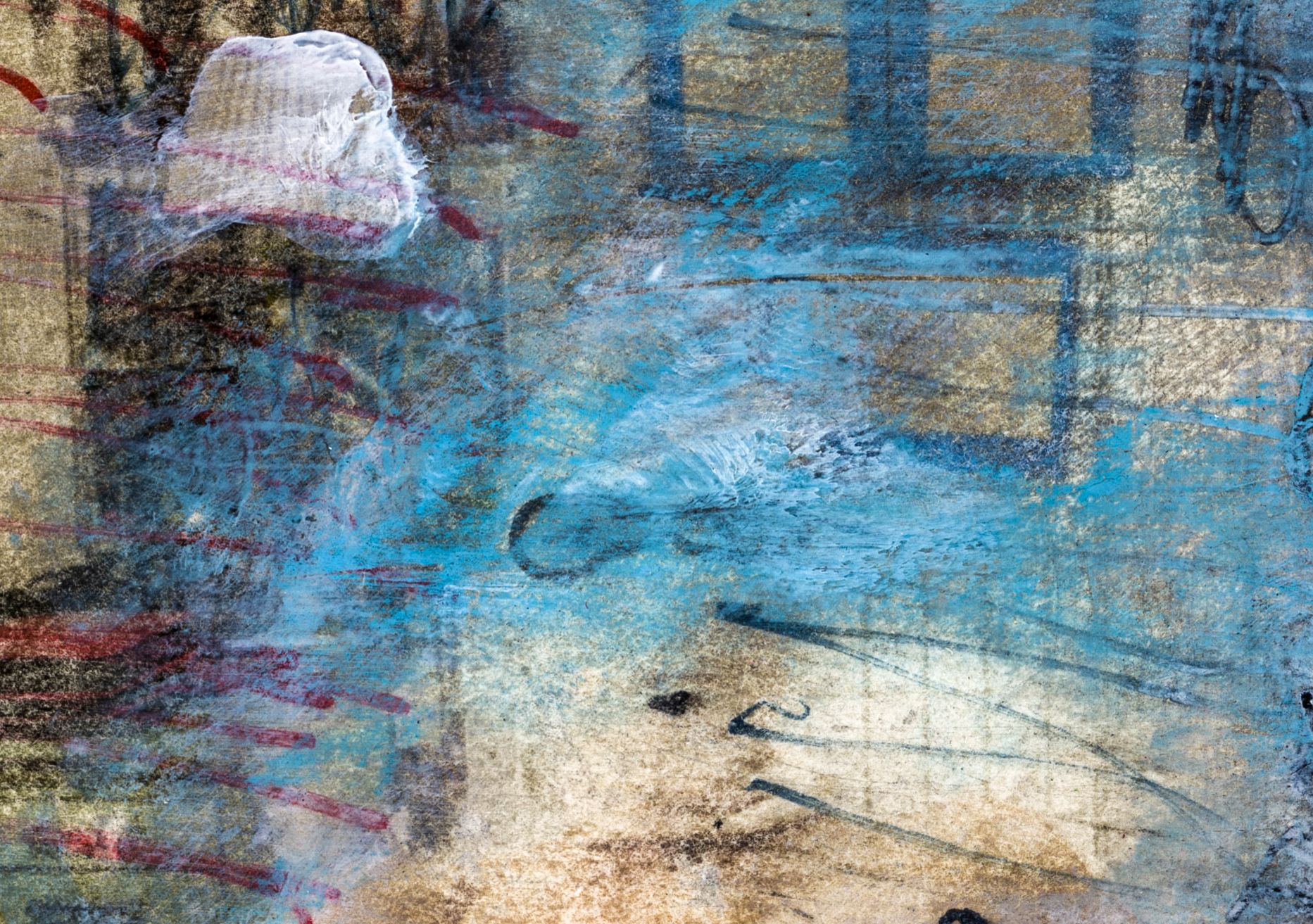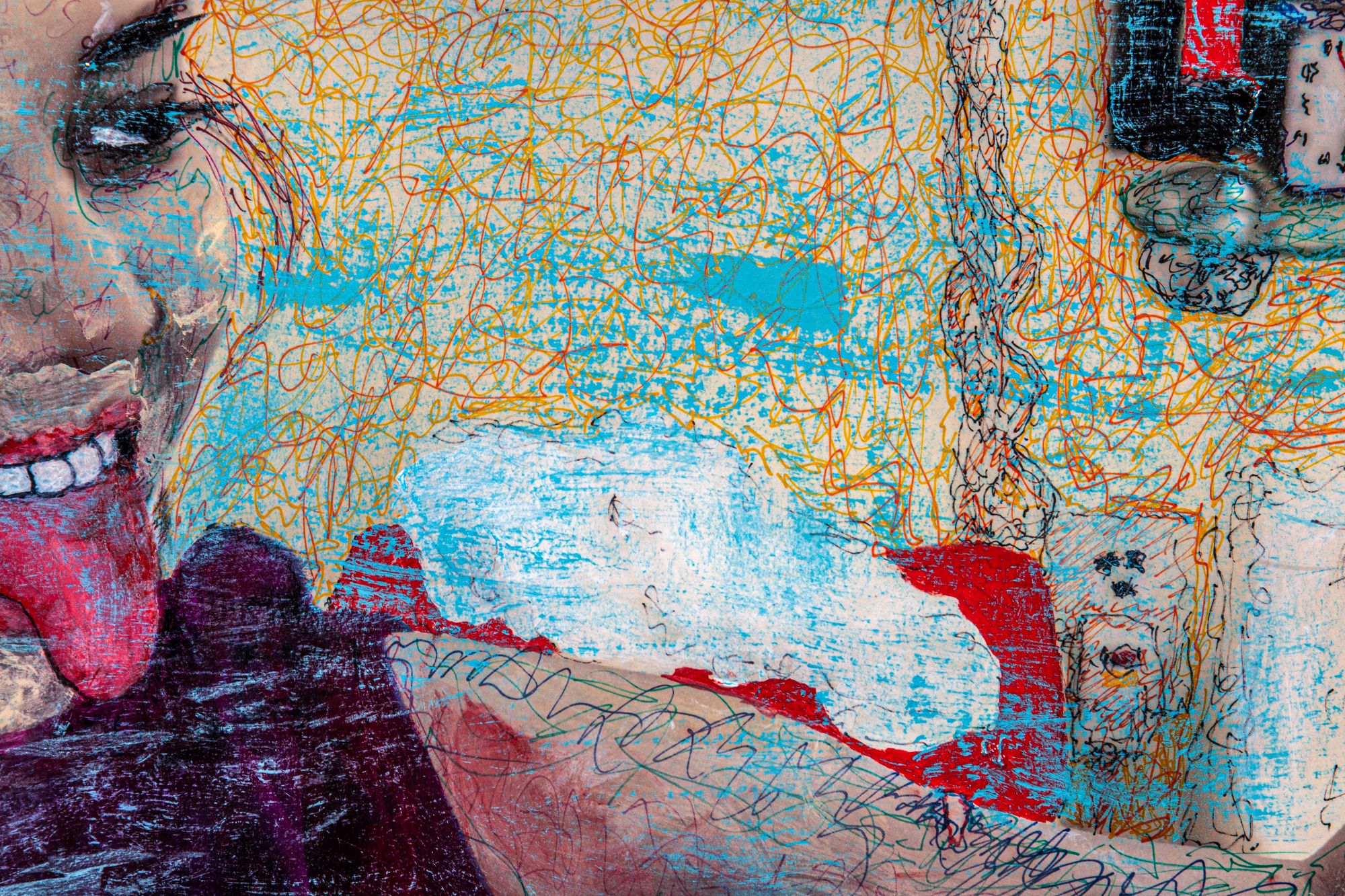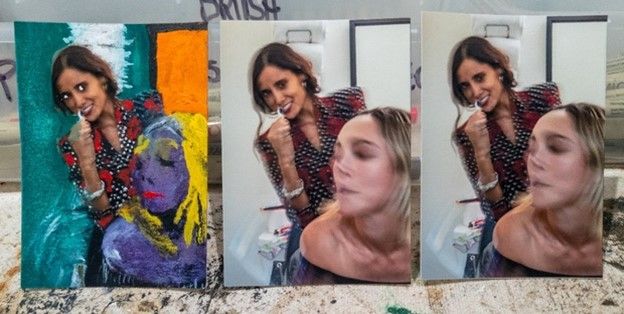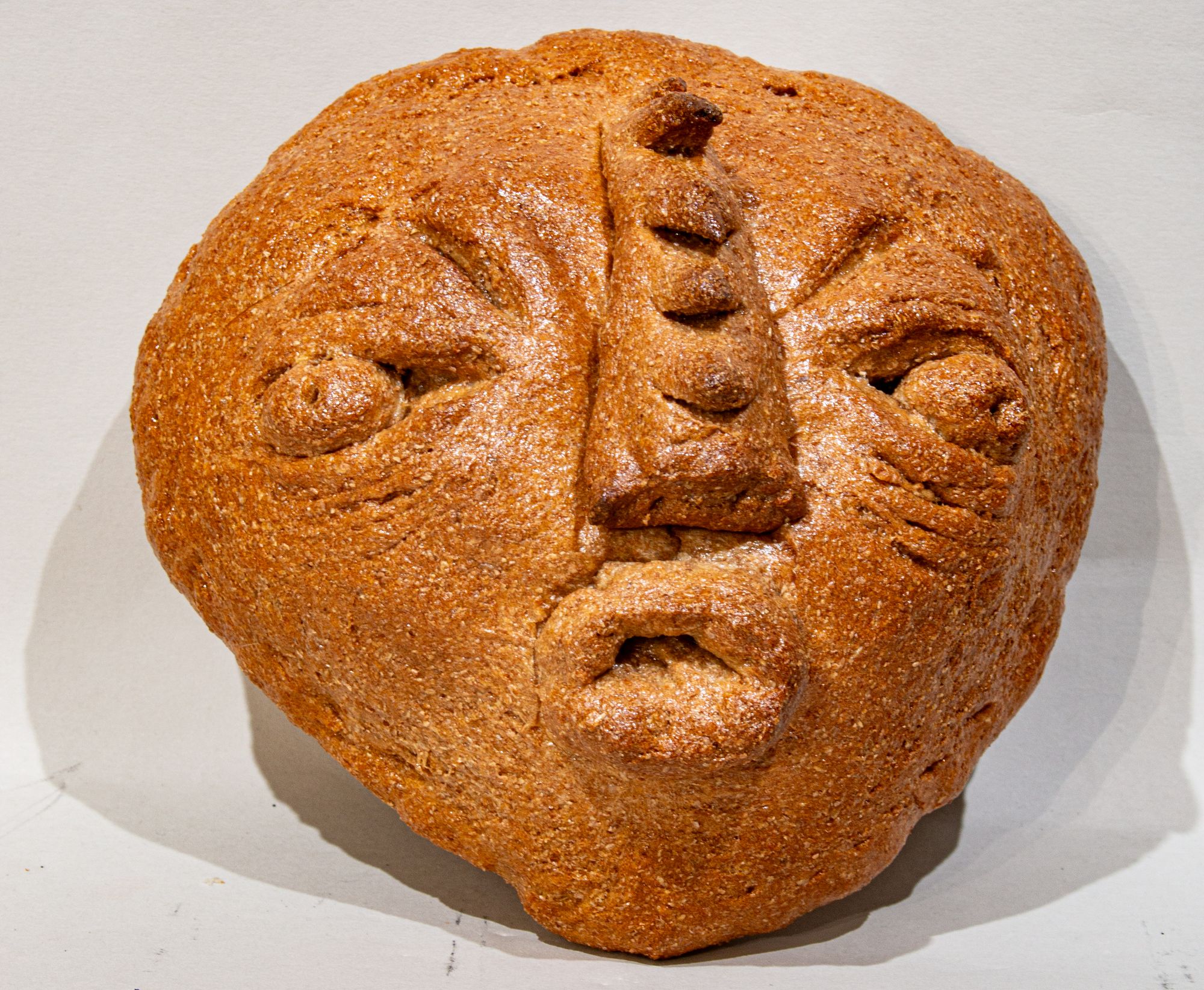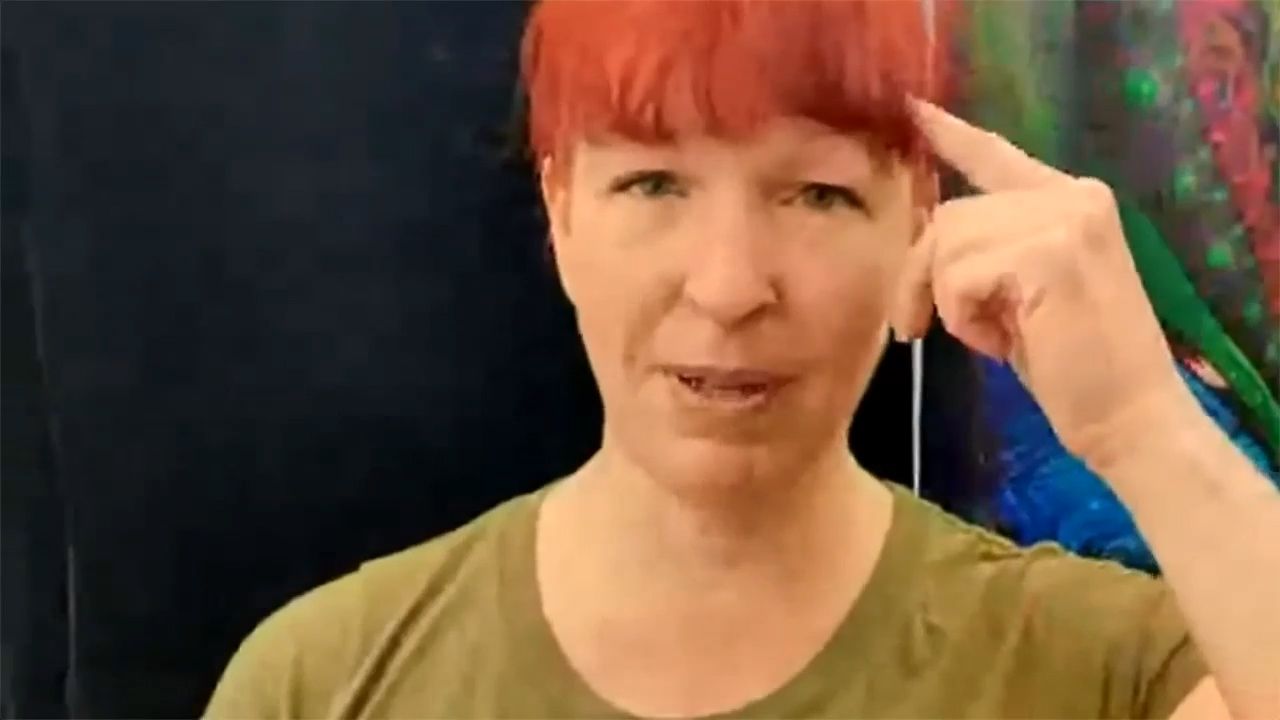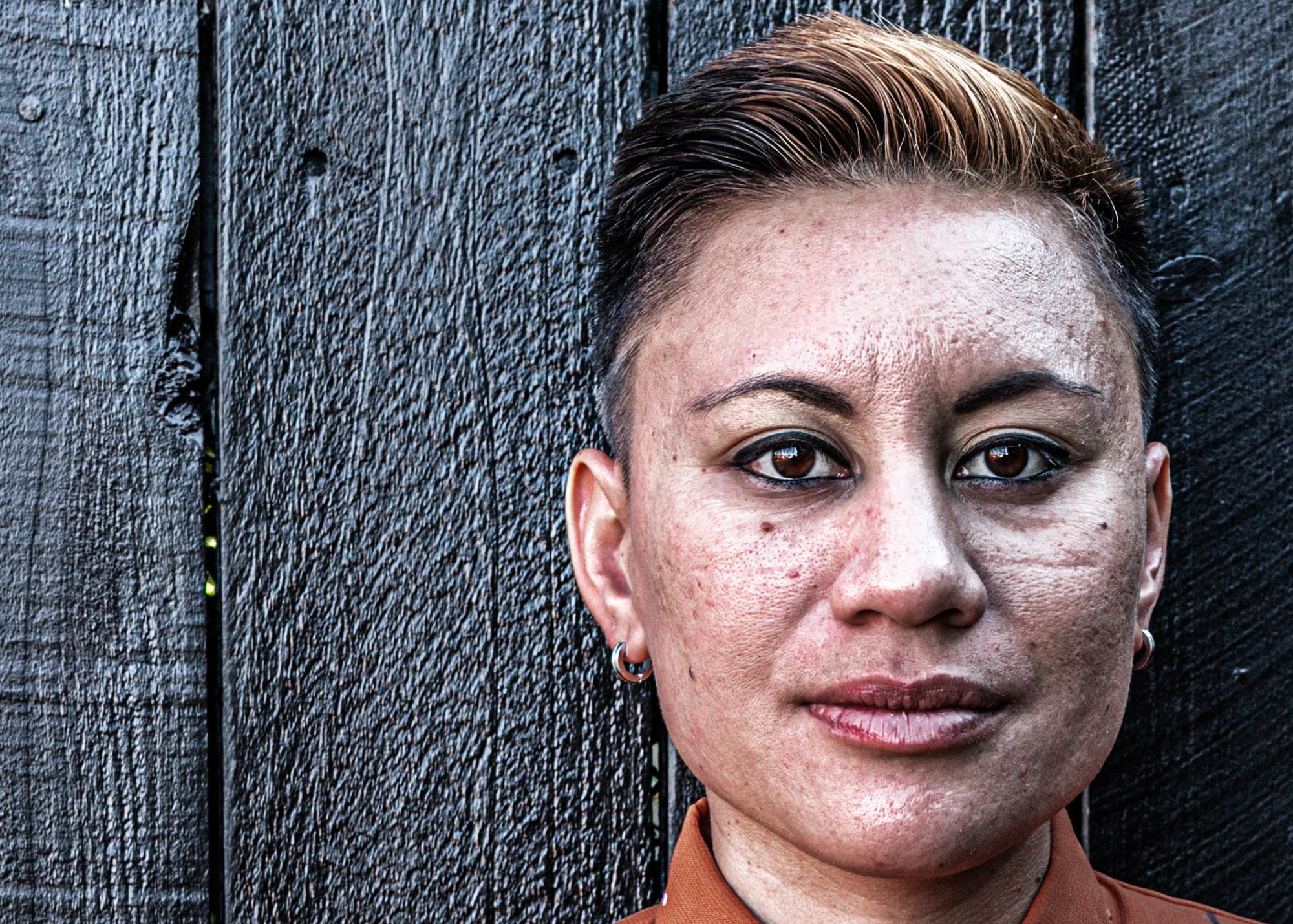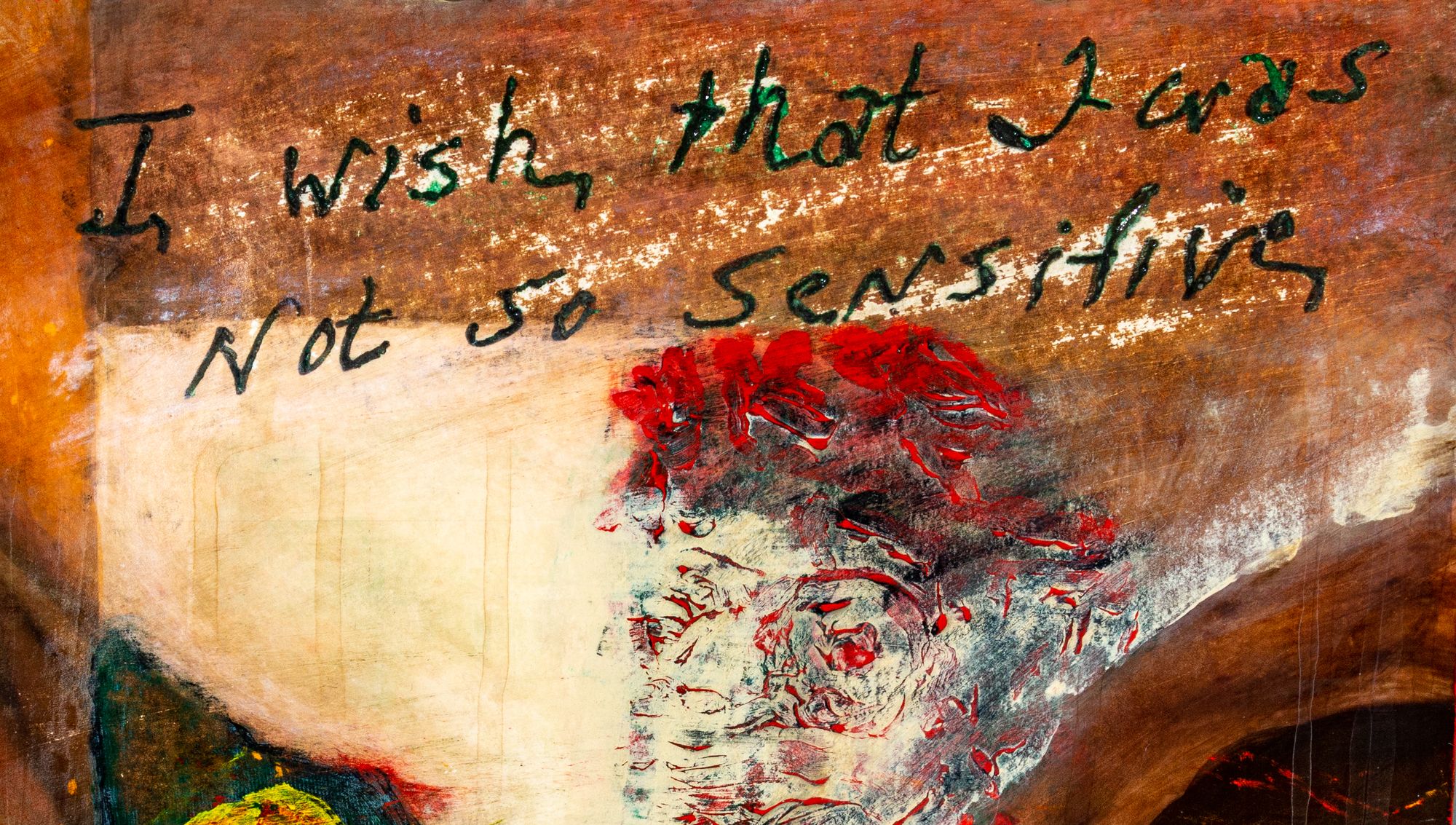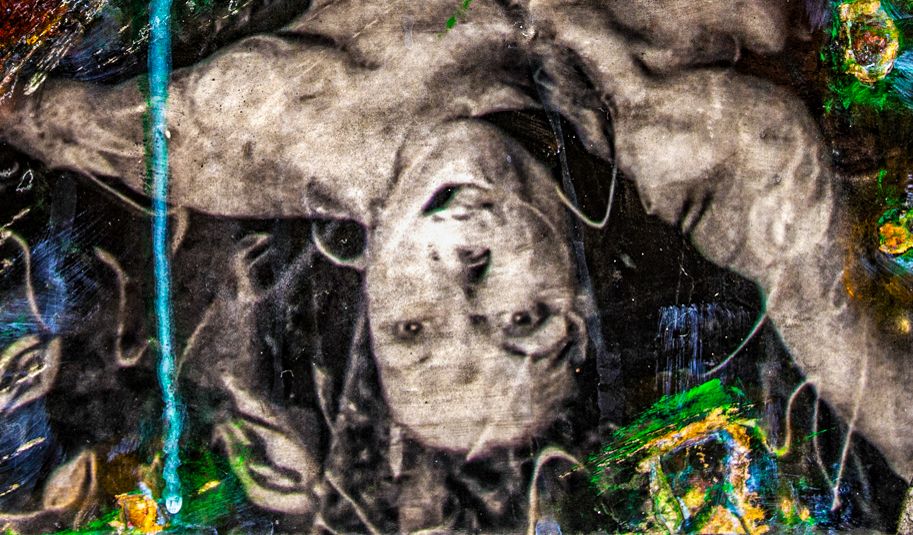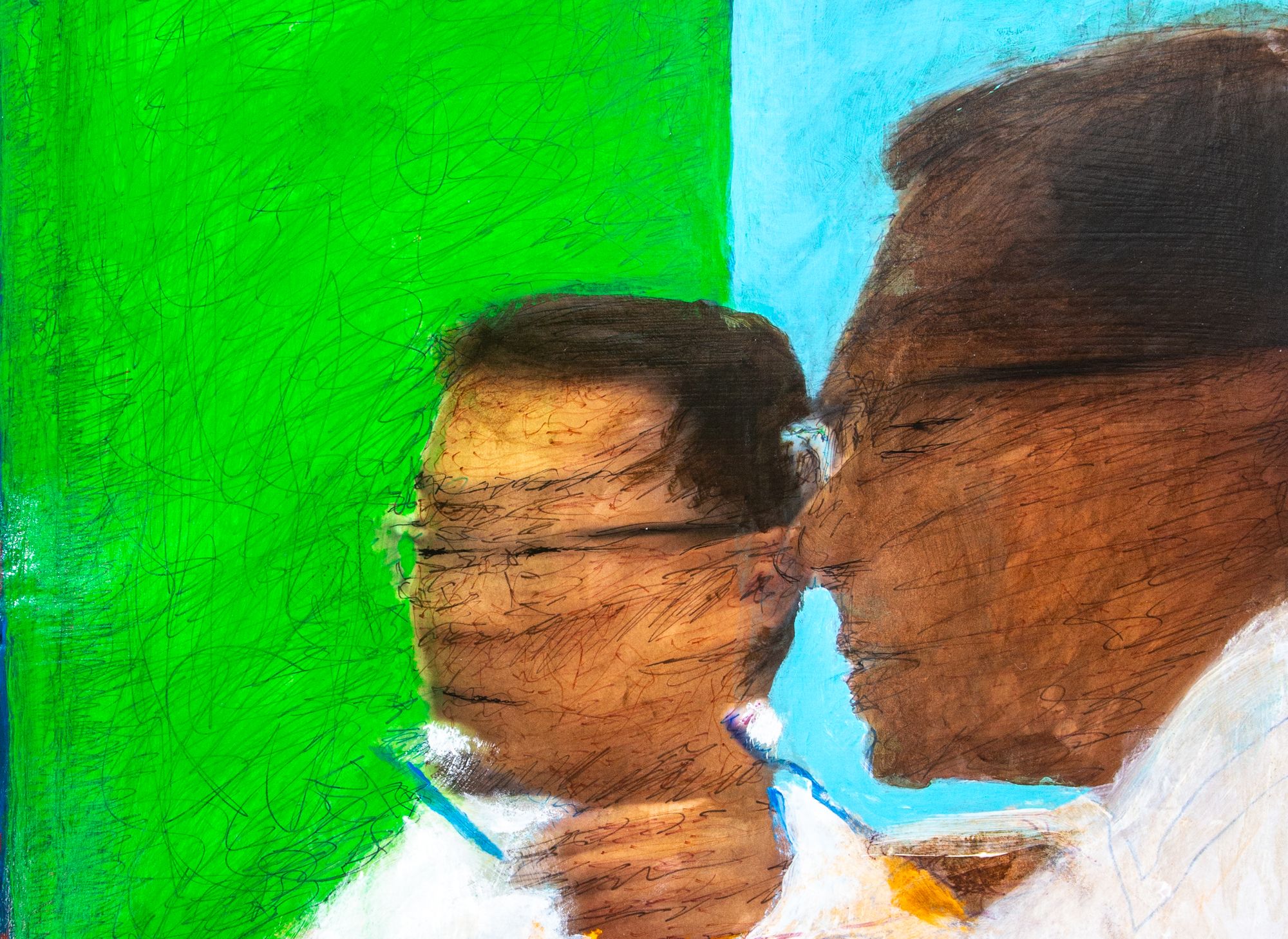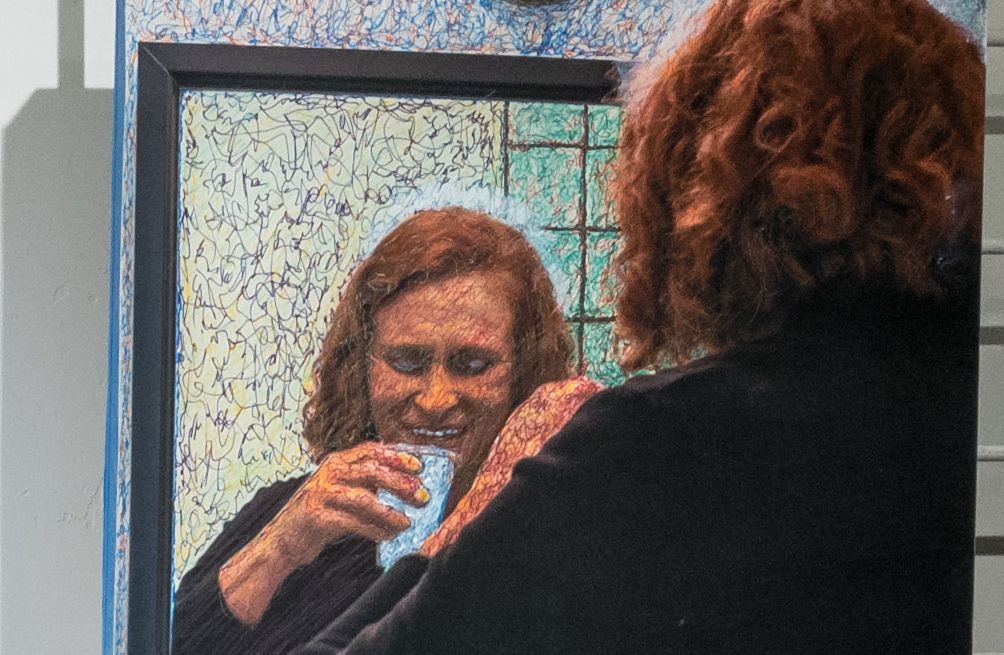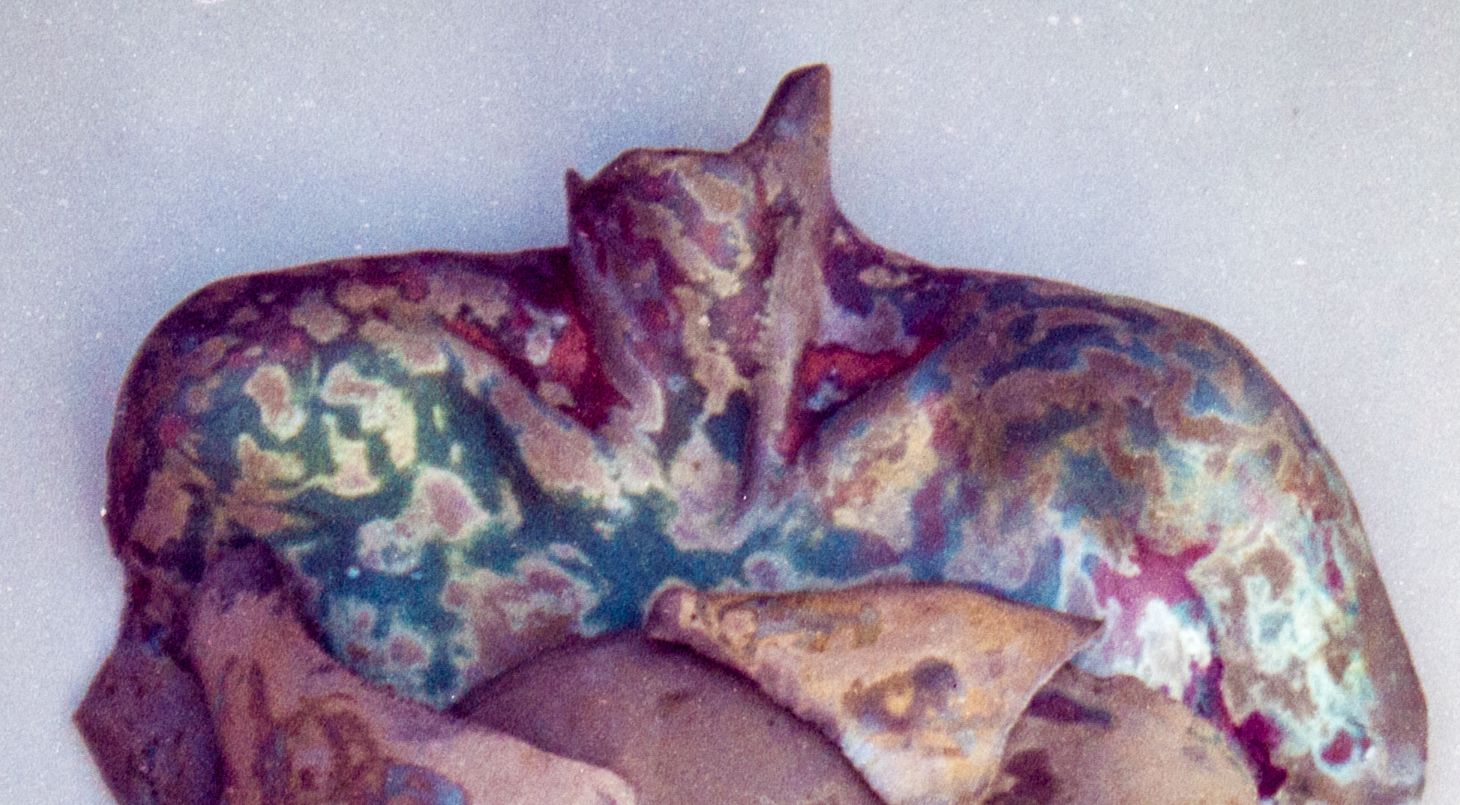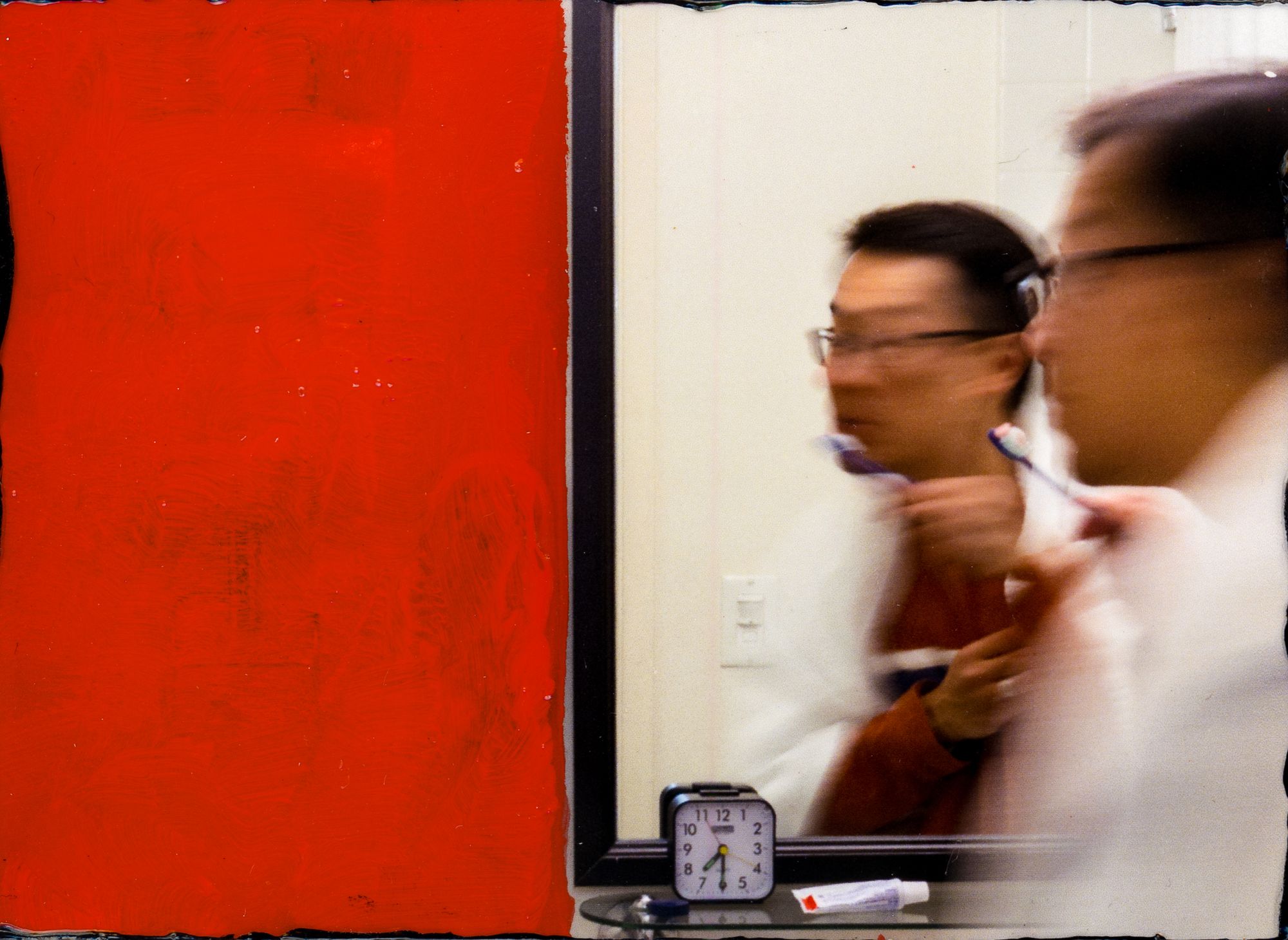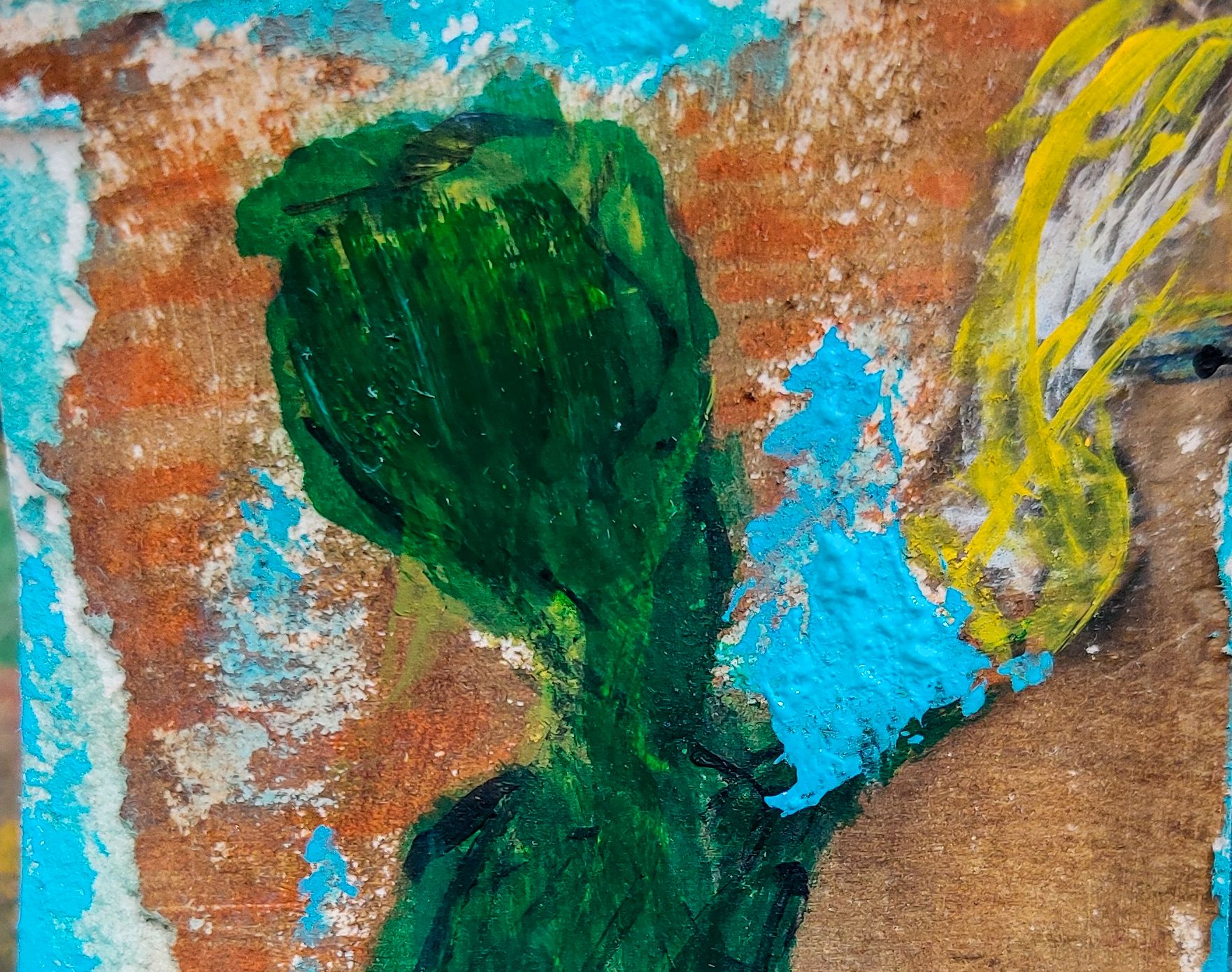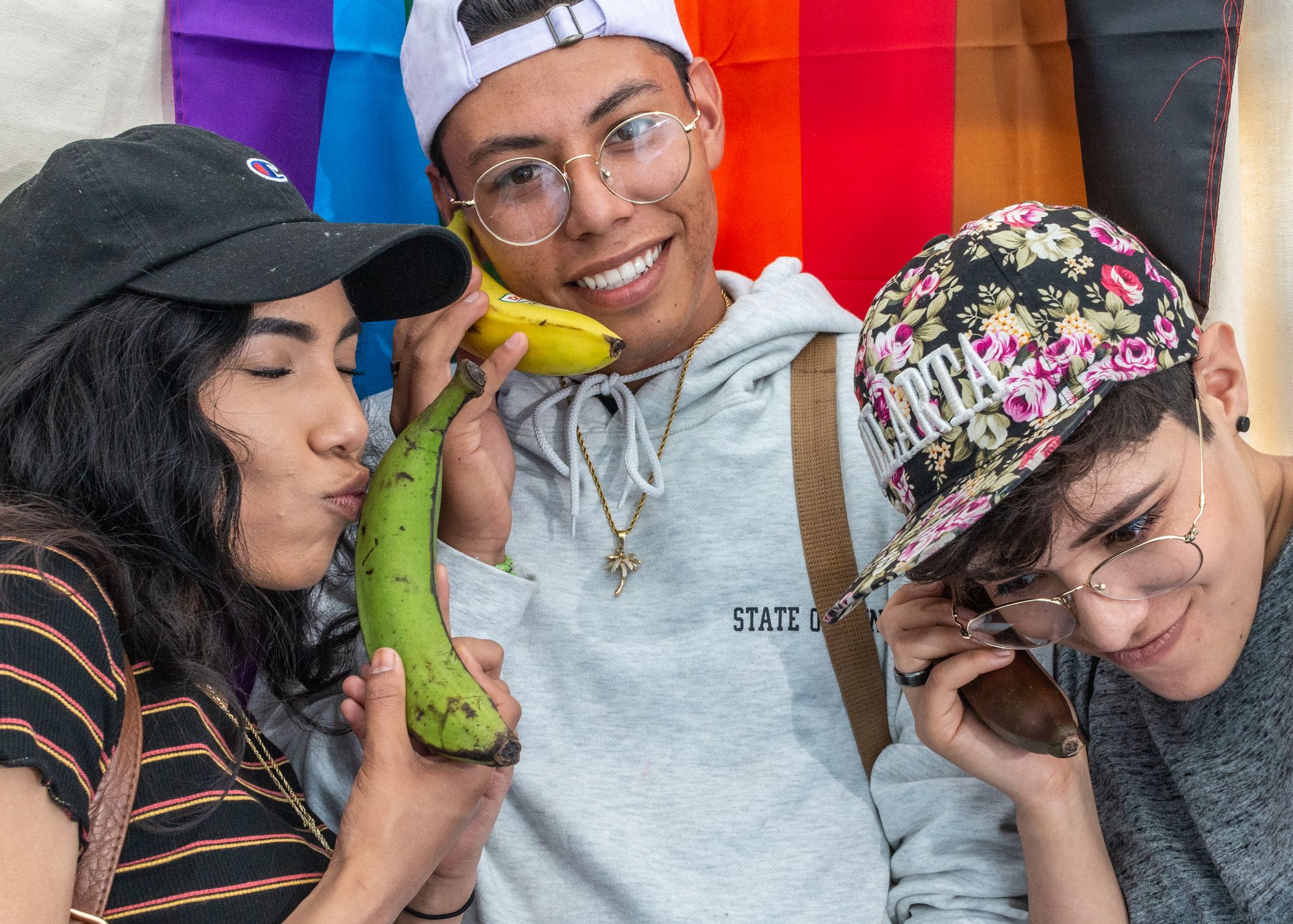 💡
Special thanks to the premium patrons (different levels) on www.rbcdart.com, Fred, Larry, Dodie, Victoria, Corrie, Eric, Ron, Irene, and Mathias.