Baers Reveal, 08-06-2023
next to last in the old format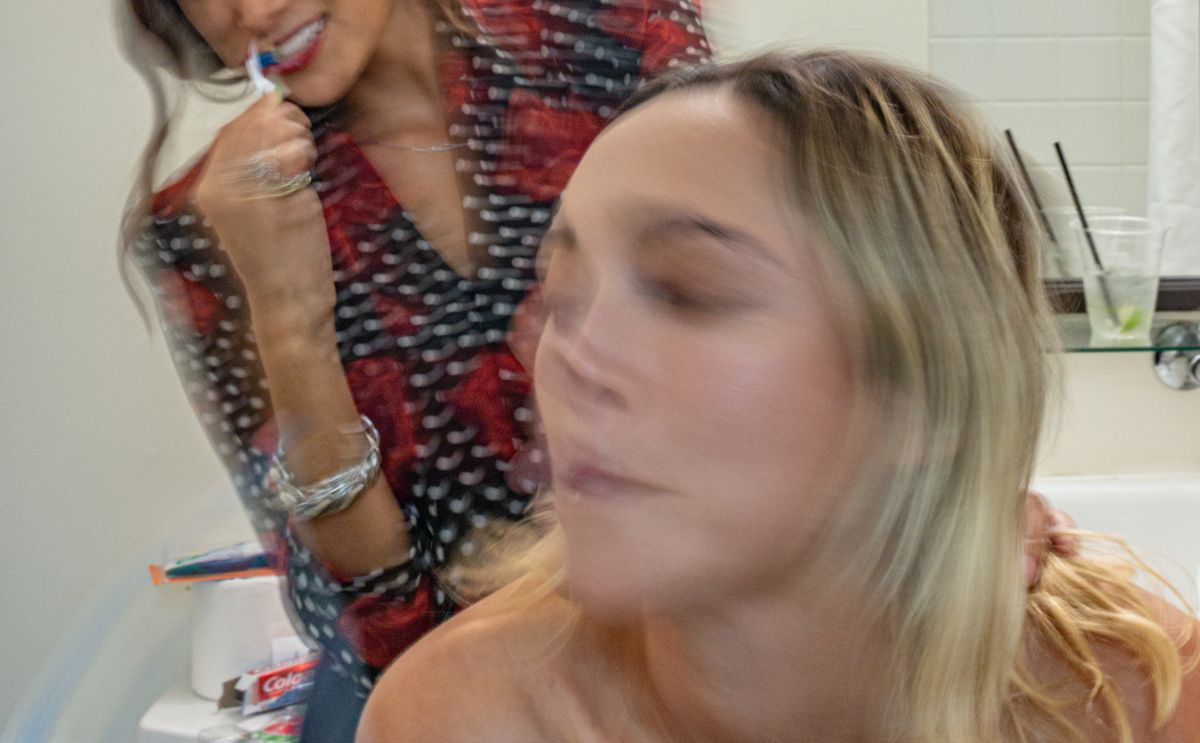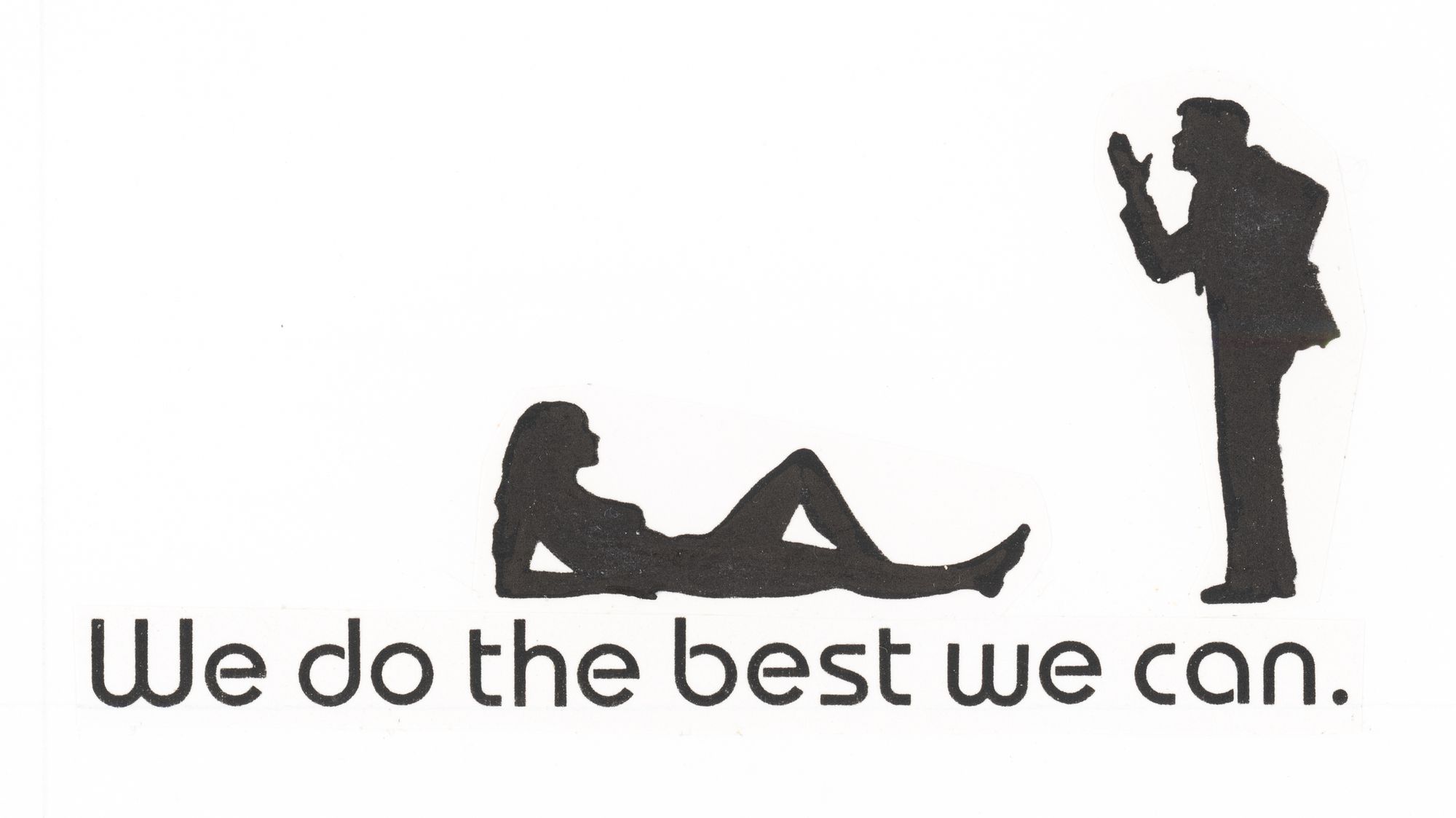 Well my patrons, subscribers, family and friends, I am finishing up the Daily Historical Posts.  August 29th will be the last.  I am down to just 600 pages of material left from Patreon.  I will finish those as fast as I can (much more than daily).  
The biweekly 'Baer's Review' and 'Another Safe for Work' public newsletters will both become monthly.  Baer's Complete Review (name change also) will drop it's 'all age/sensitivity' rating and become all inclusive so I can feature full images (instead of forcing people to go to the site and log in).  This means that only comped or paying subscribers over 18 will be able to see it (please ask if you would like a comped subscription).  The 'Another Safe for Work' newsletter will remain all age, no nudes or sex, designed for those that are interested in my other work.  
So far my audience is all over 18.  I am just tailoring the 2 newsletters to deal with my current subscribers and their sensitivities.  
I will be having a grand opening with first 100 (?) paid subscribers (current subscribers are always eligible first) having their choice of one of three different signed prints (like the Norton Simon only better quality).  Docent tours of the different galleries. Quick Commissions where you provide a word prompt and I use it to generate a background for an image from either the museo proofs or your own photo library (getting up to speed on AI)... lots more.    If you have ideas for prints to give away or things you would like the museo to provide, reply to this email and tell me all about it... Heather, Stu, Irene, Eric, Mark, Richard, Mathias, Larry, Fred, Corrie, Victoria, Ron, Angelica, Kim, Patric...
I have been posting a lot in the last 2 weeks here is the list with links: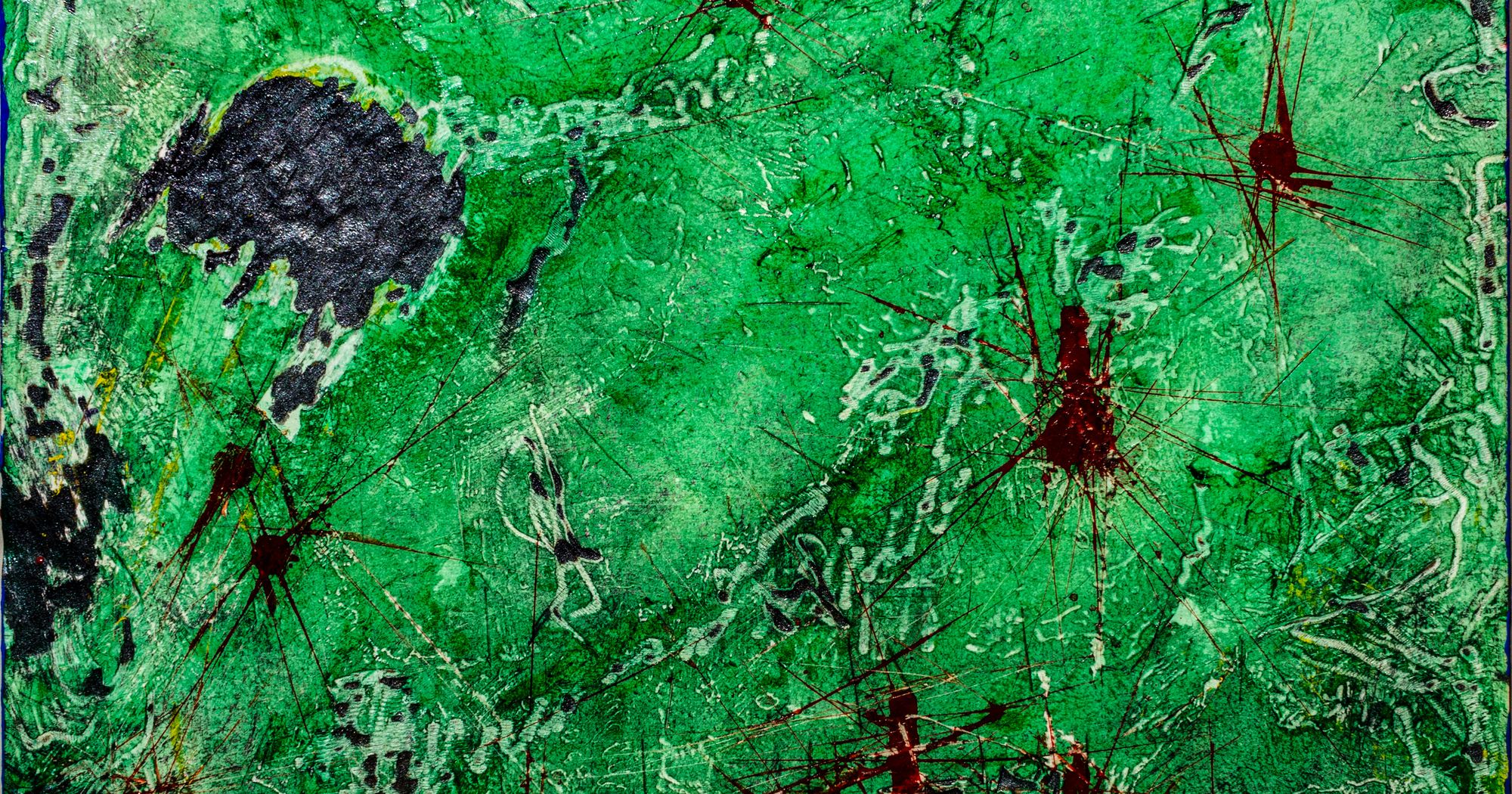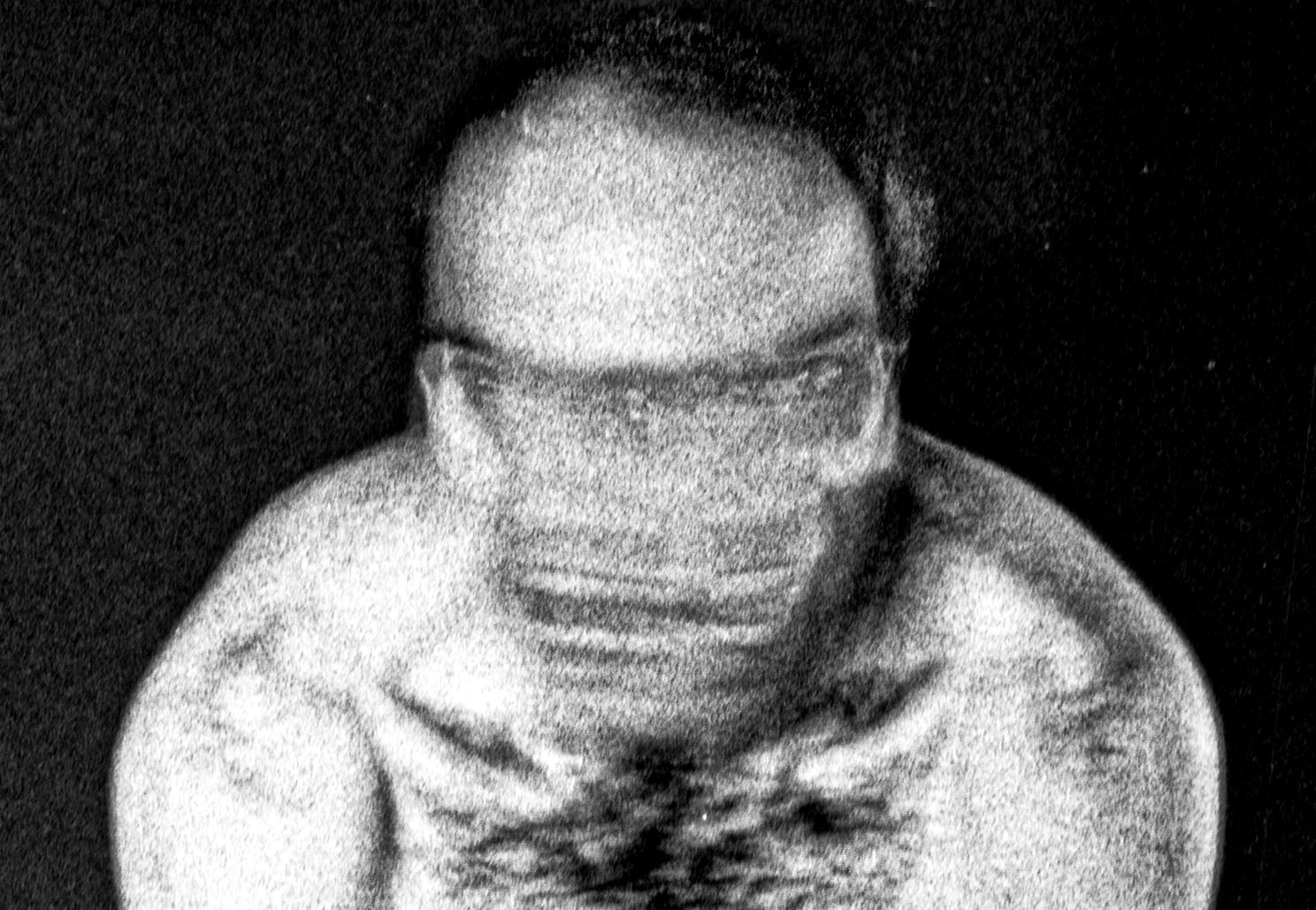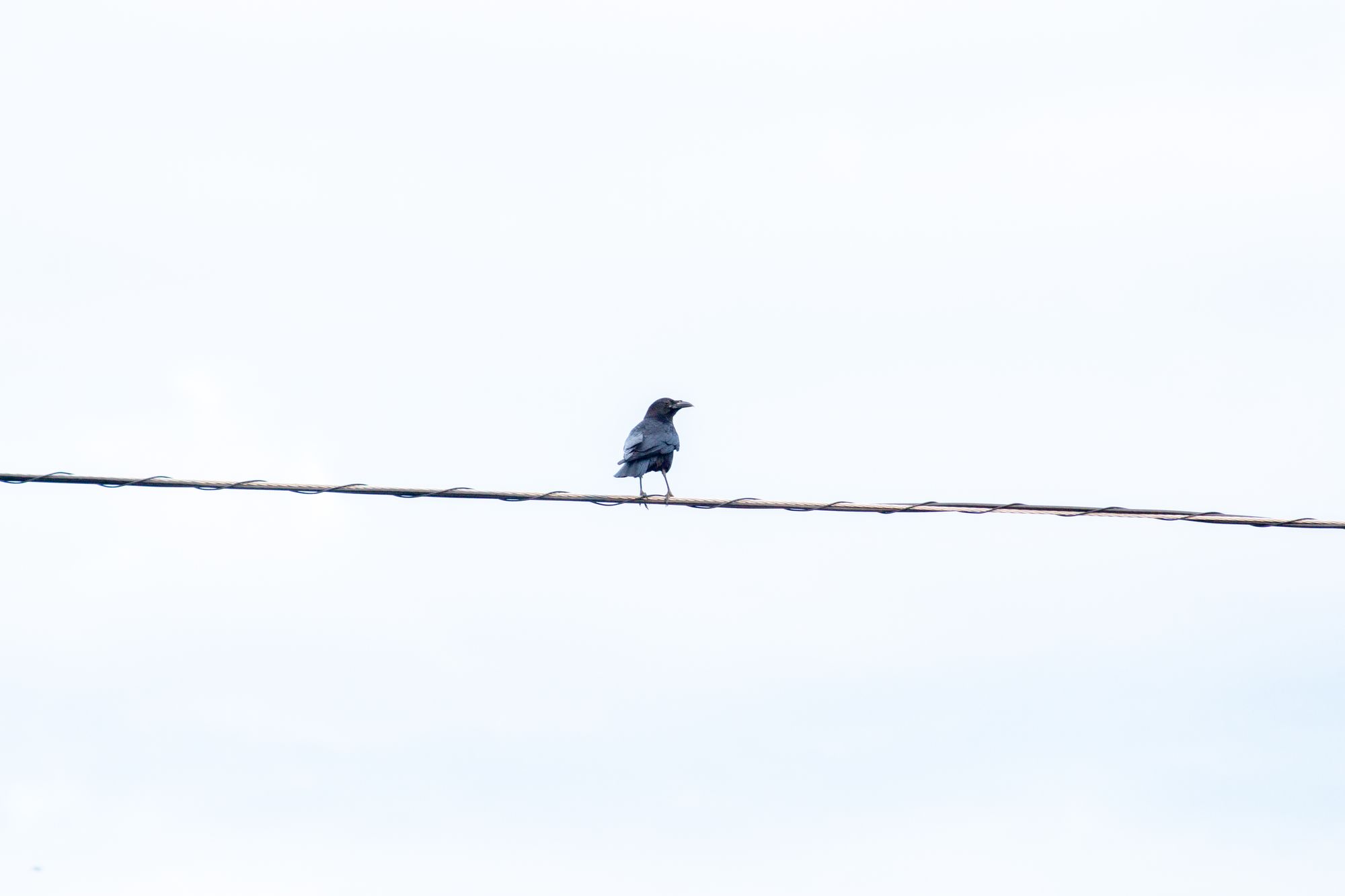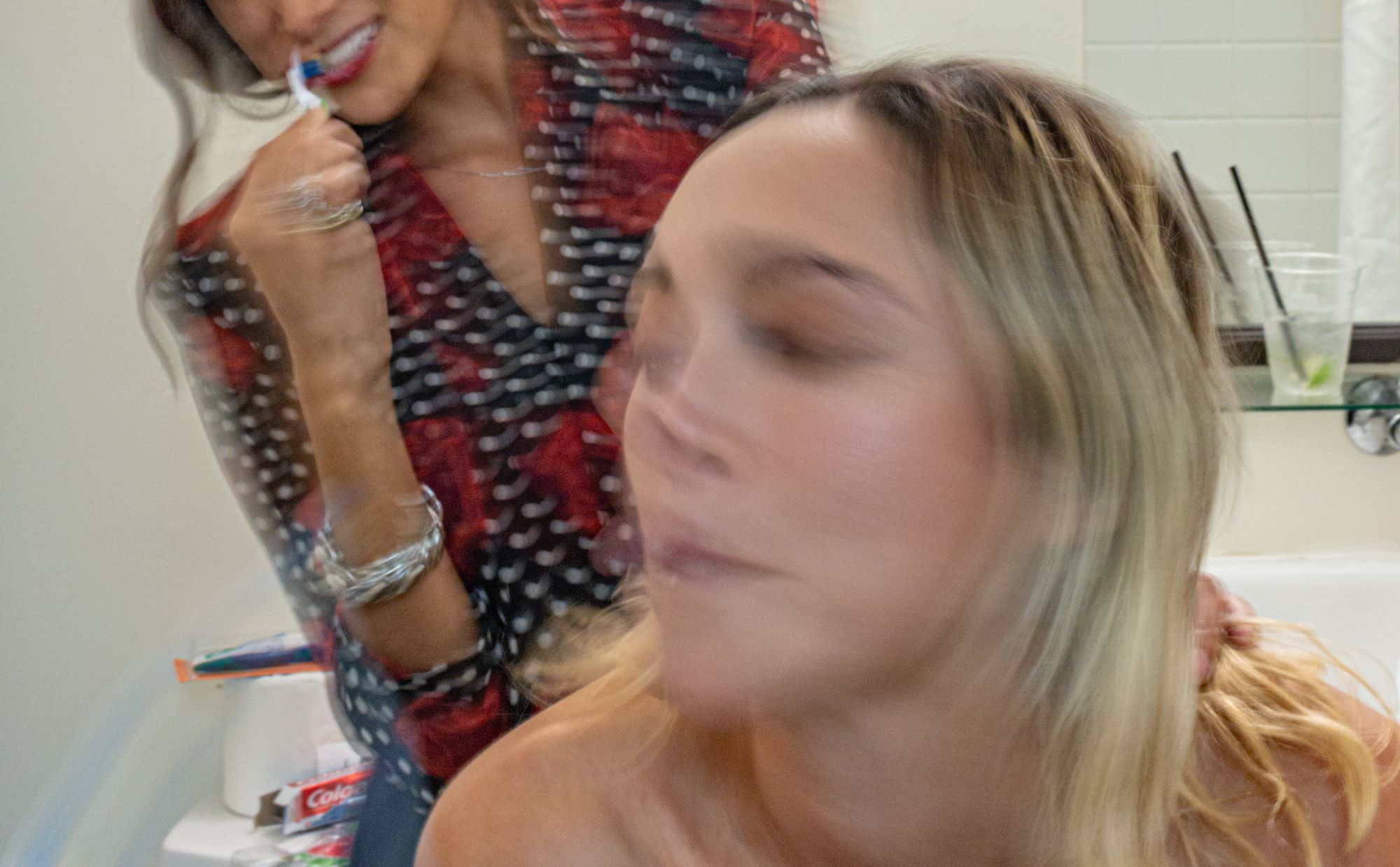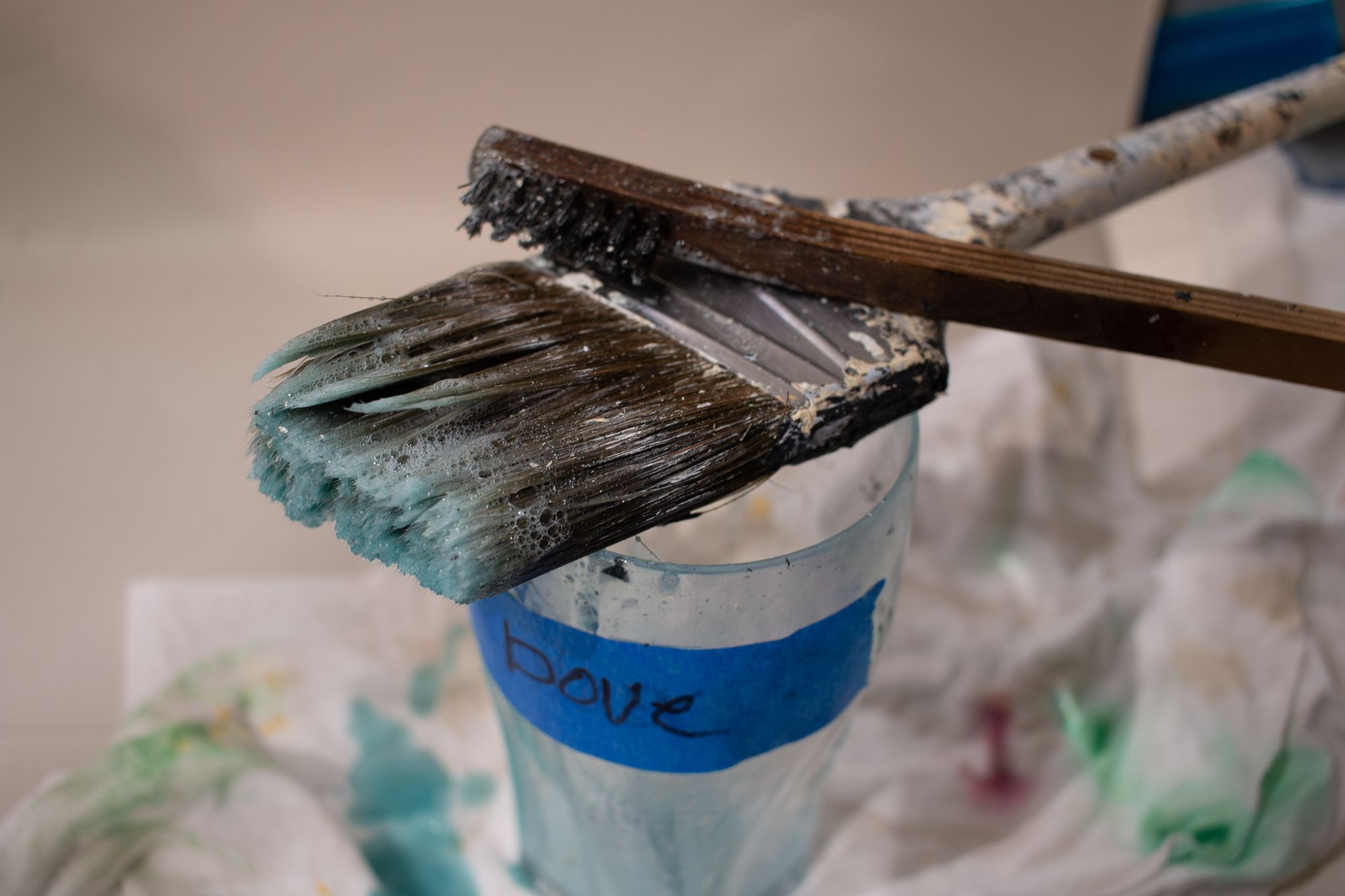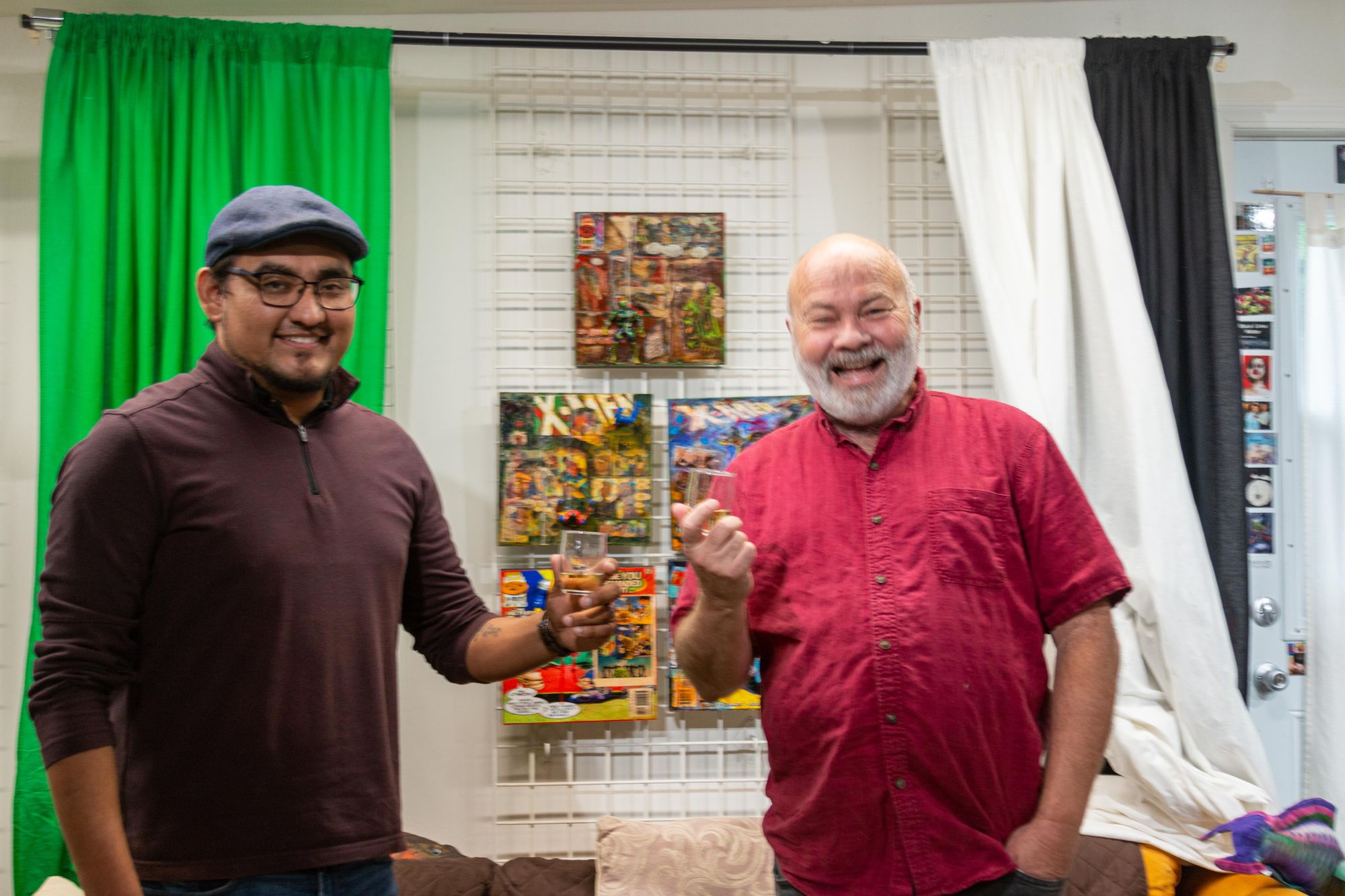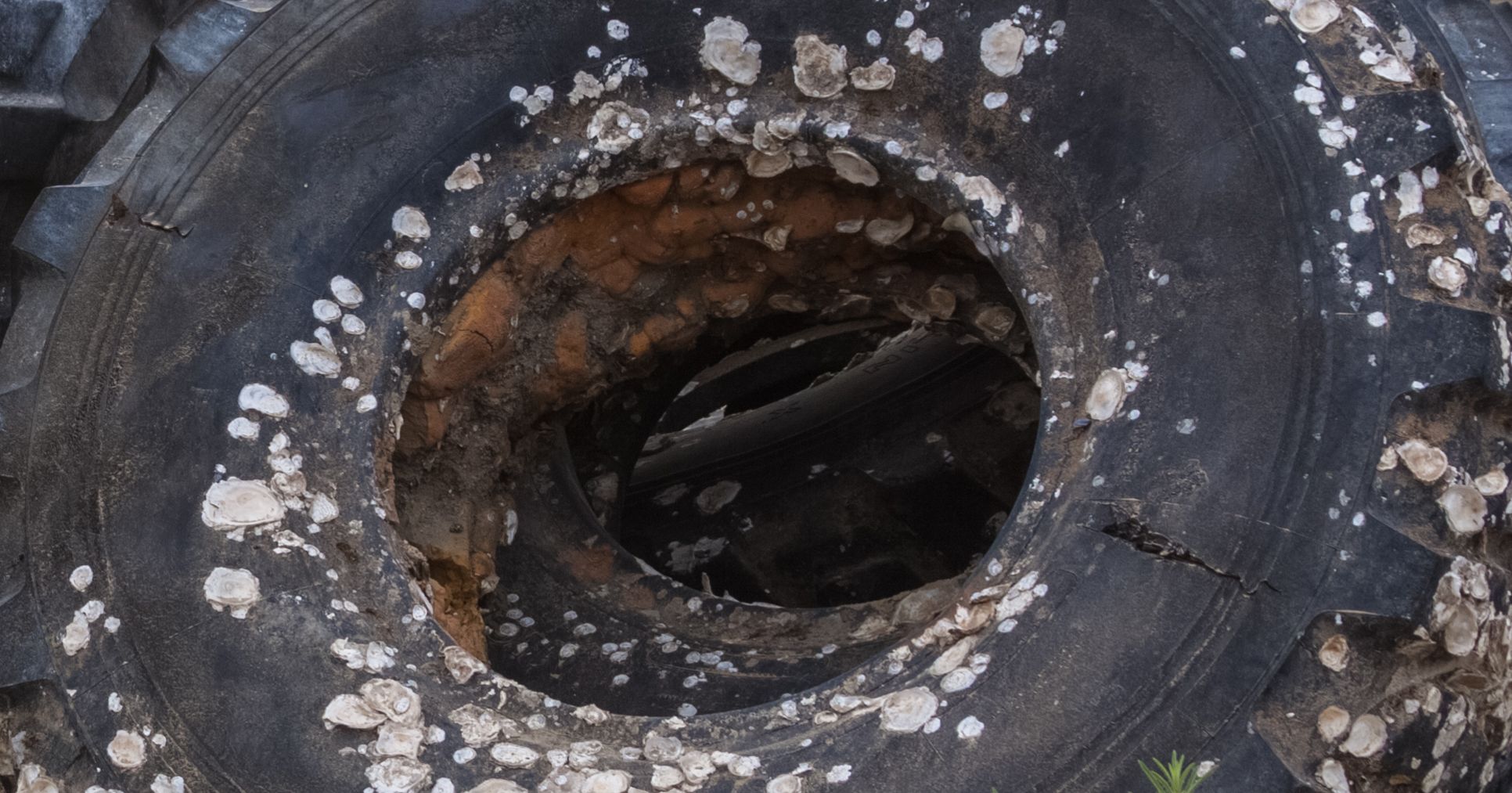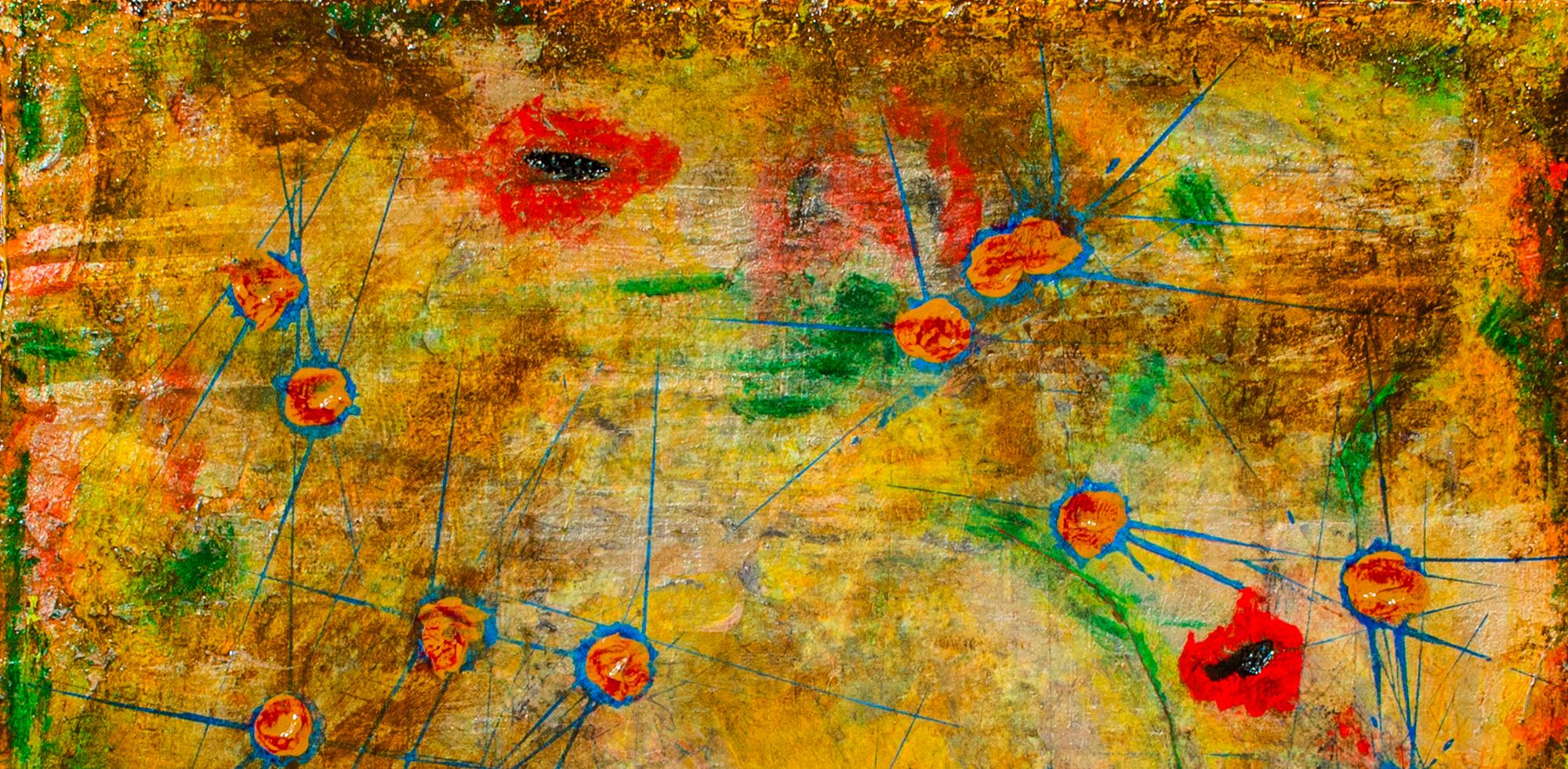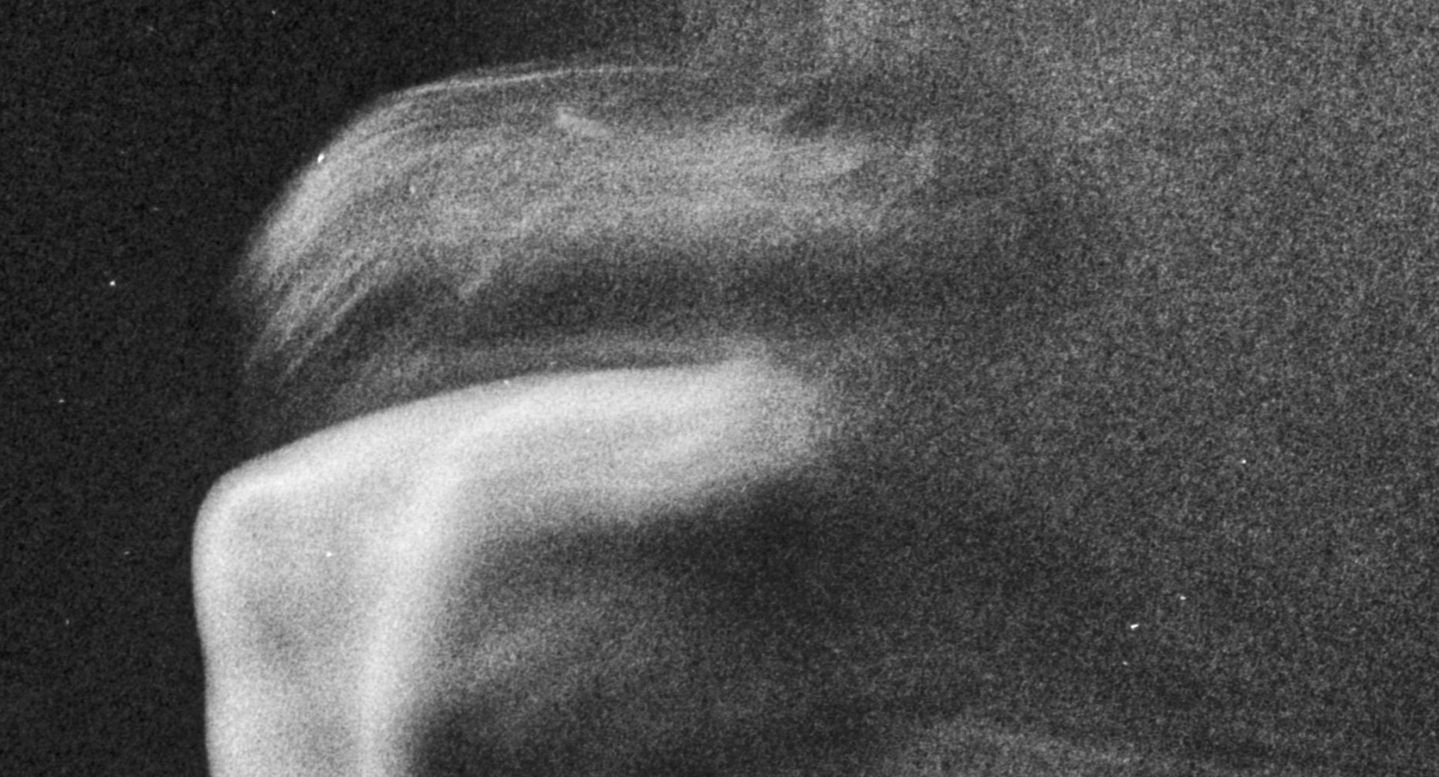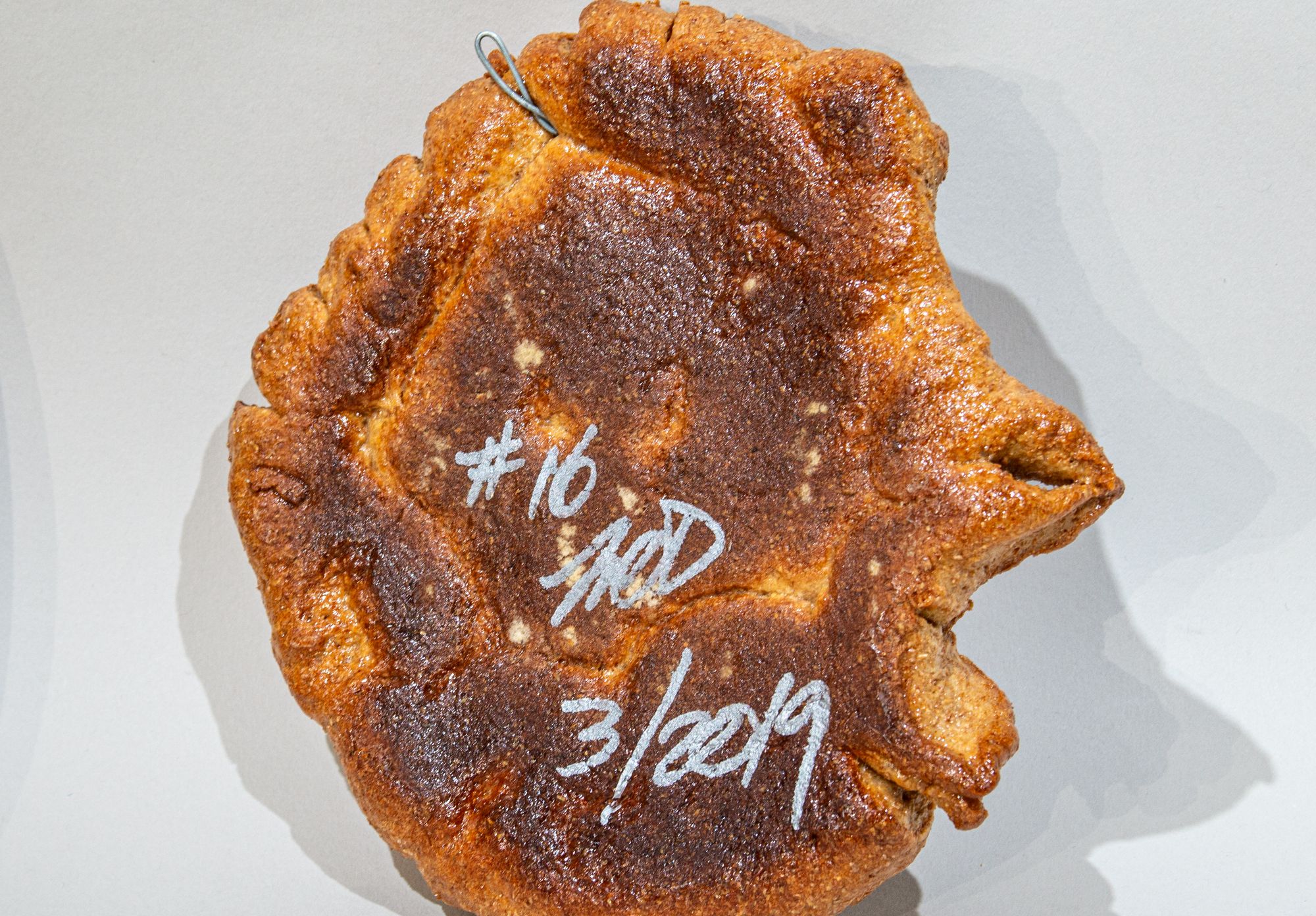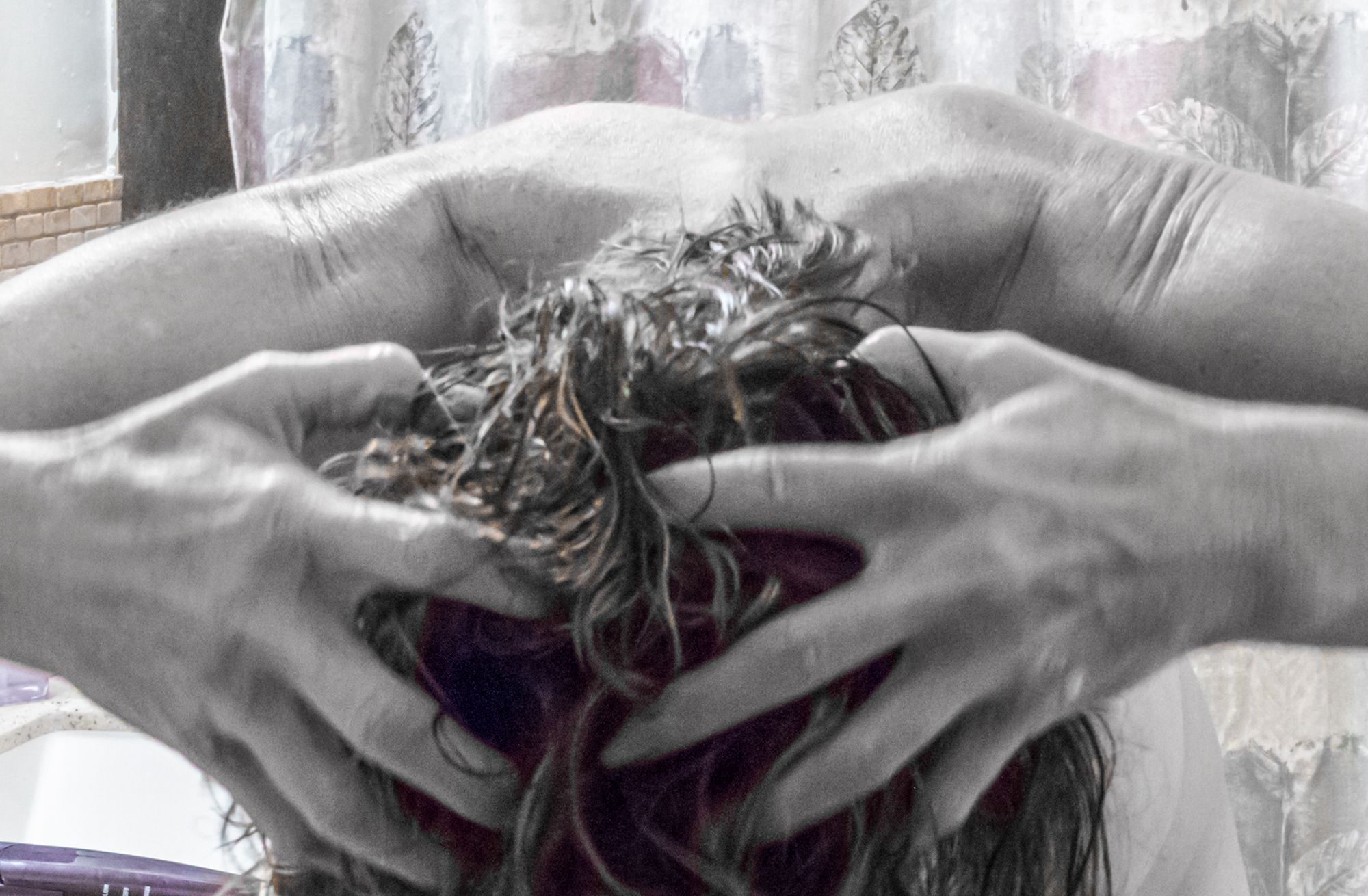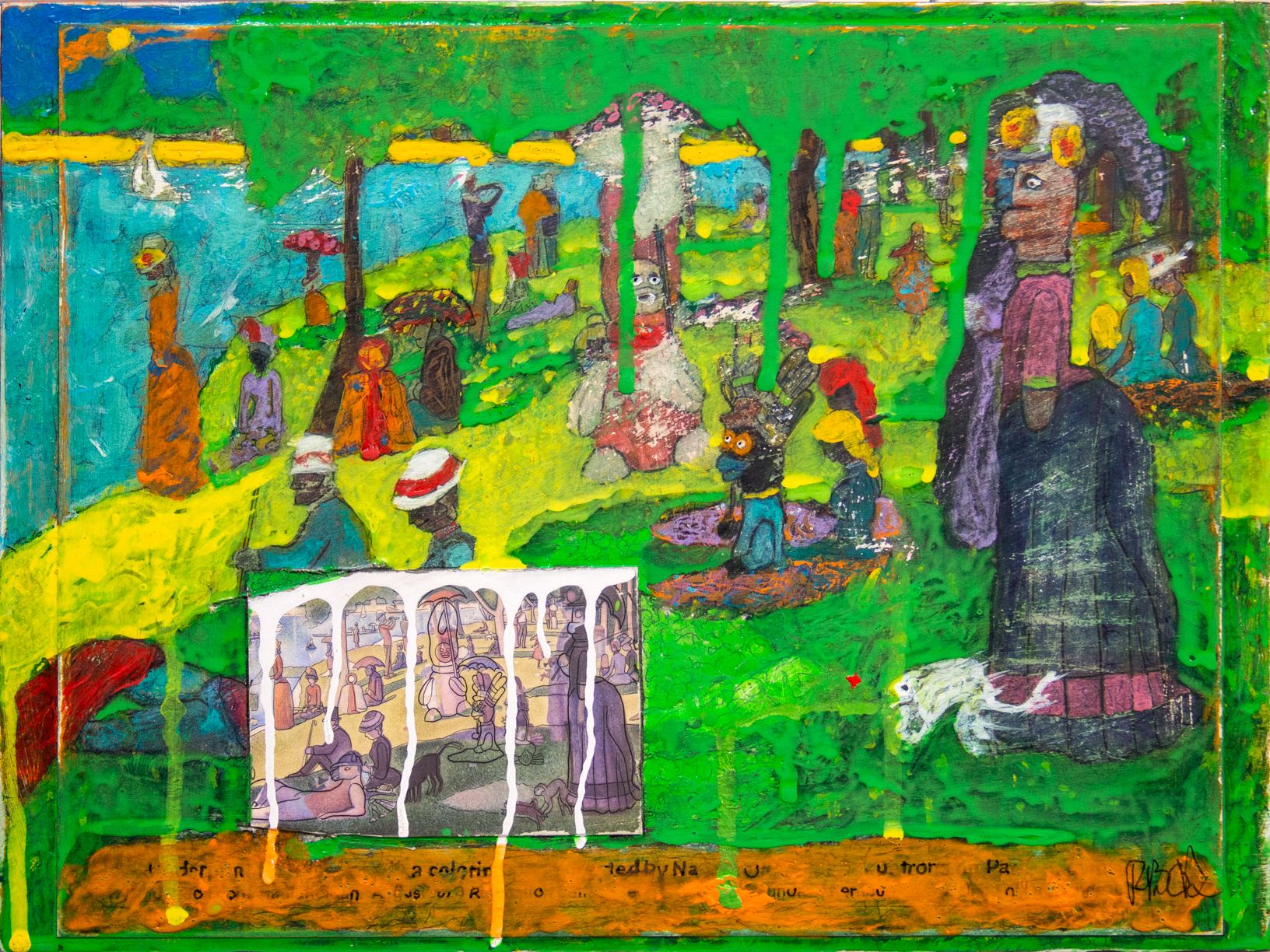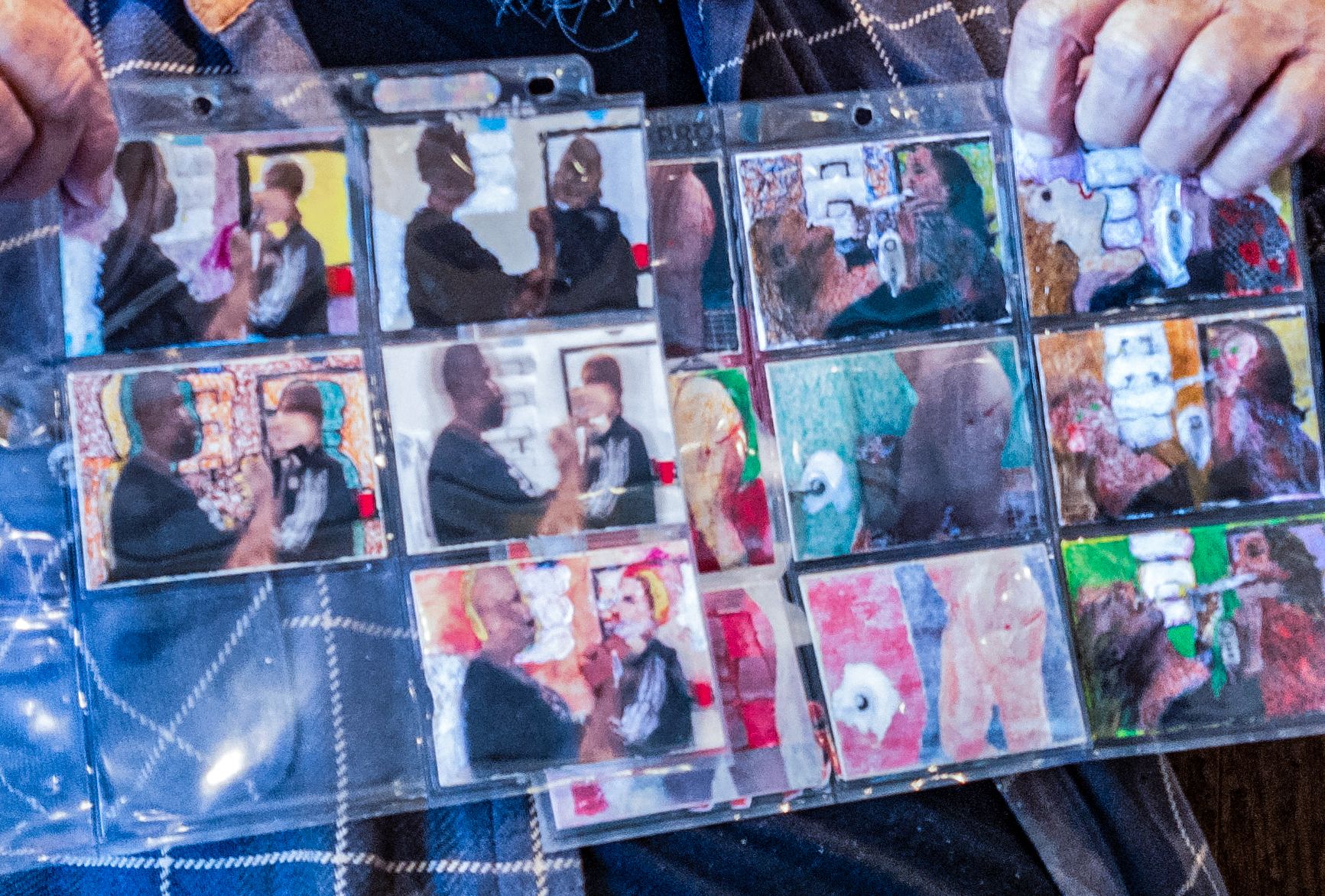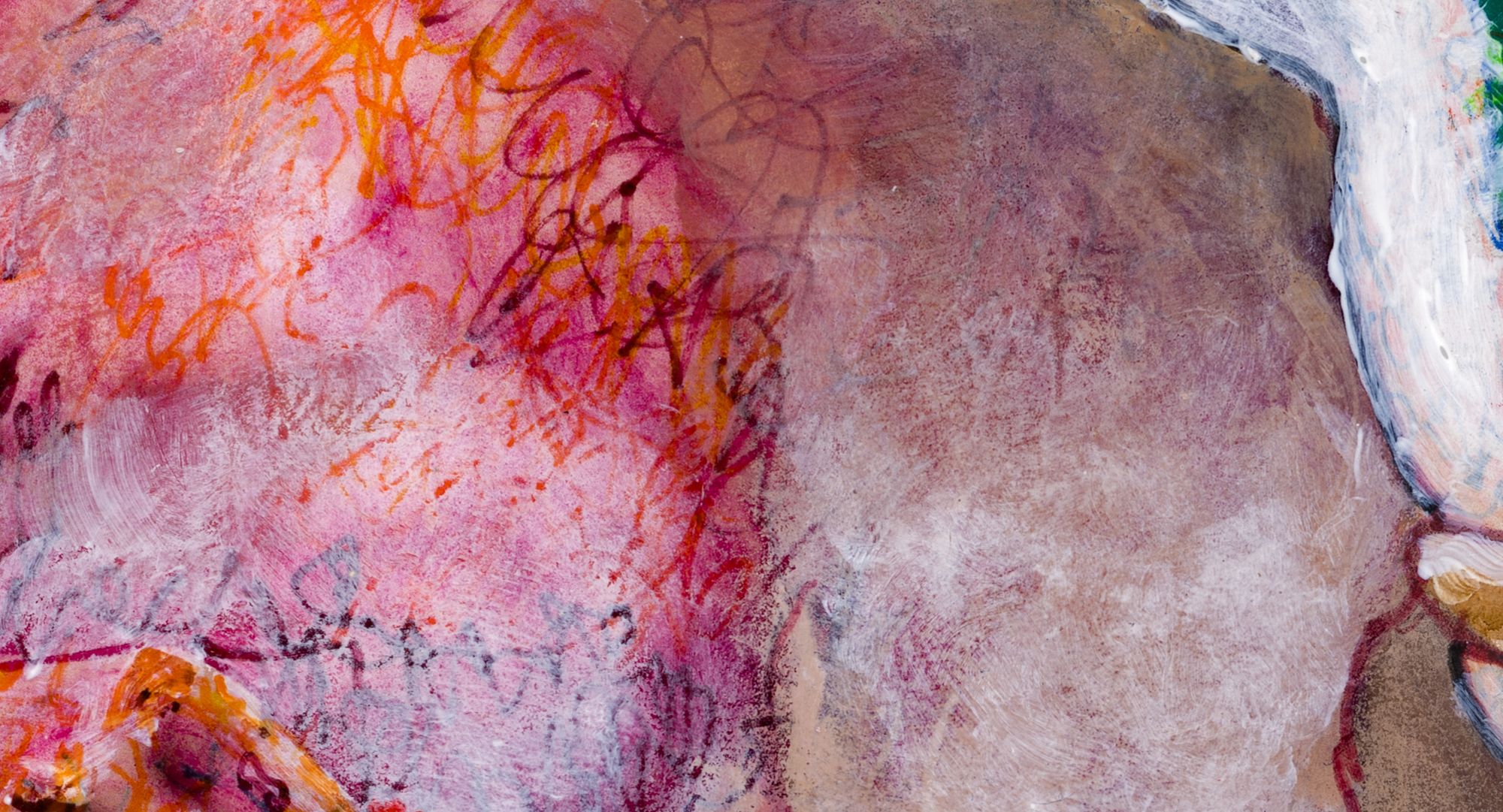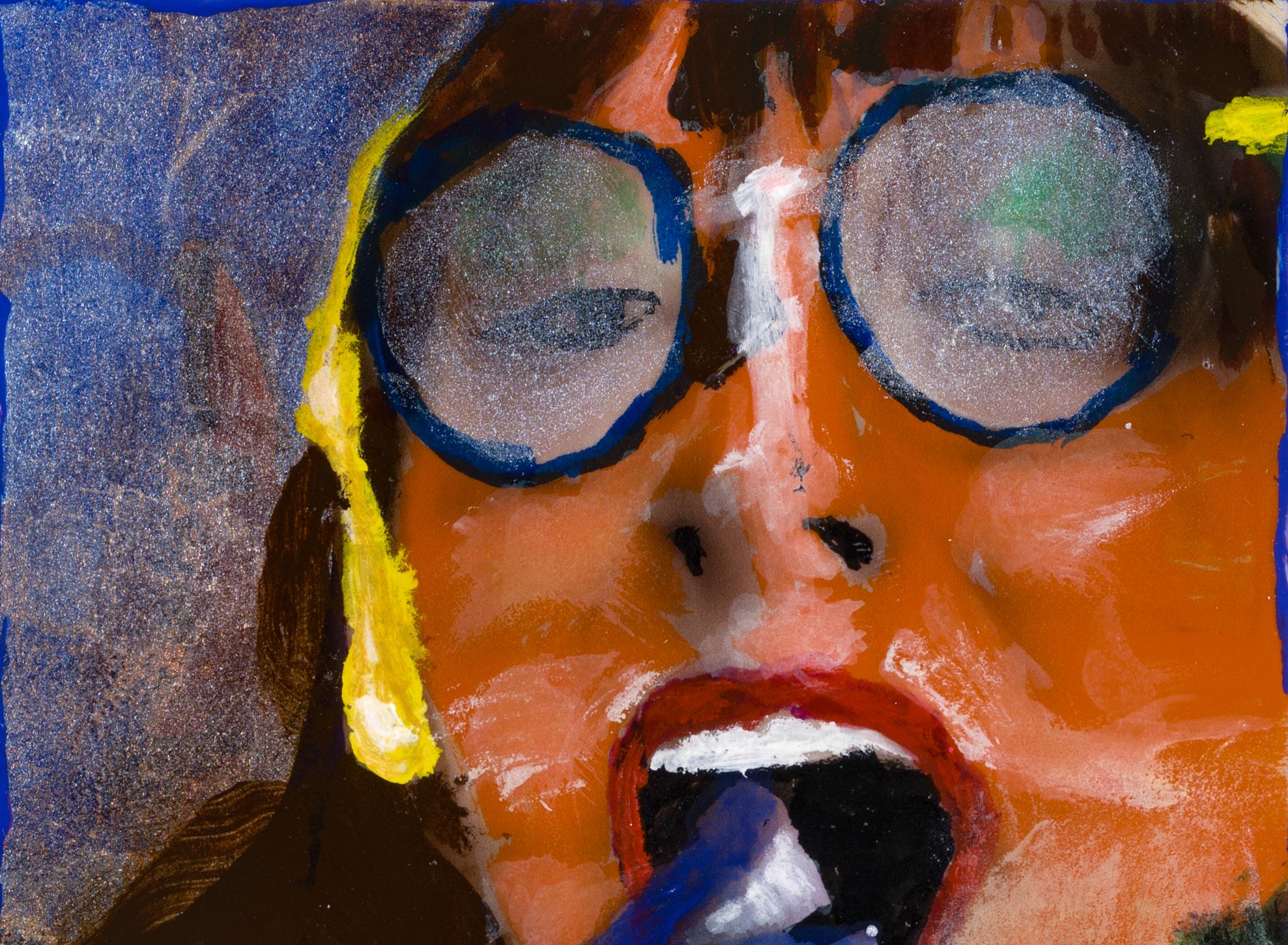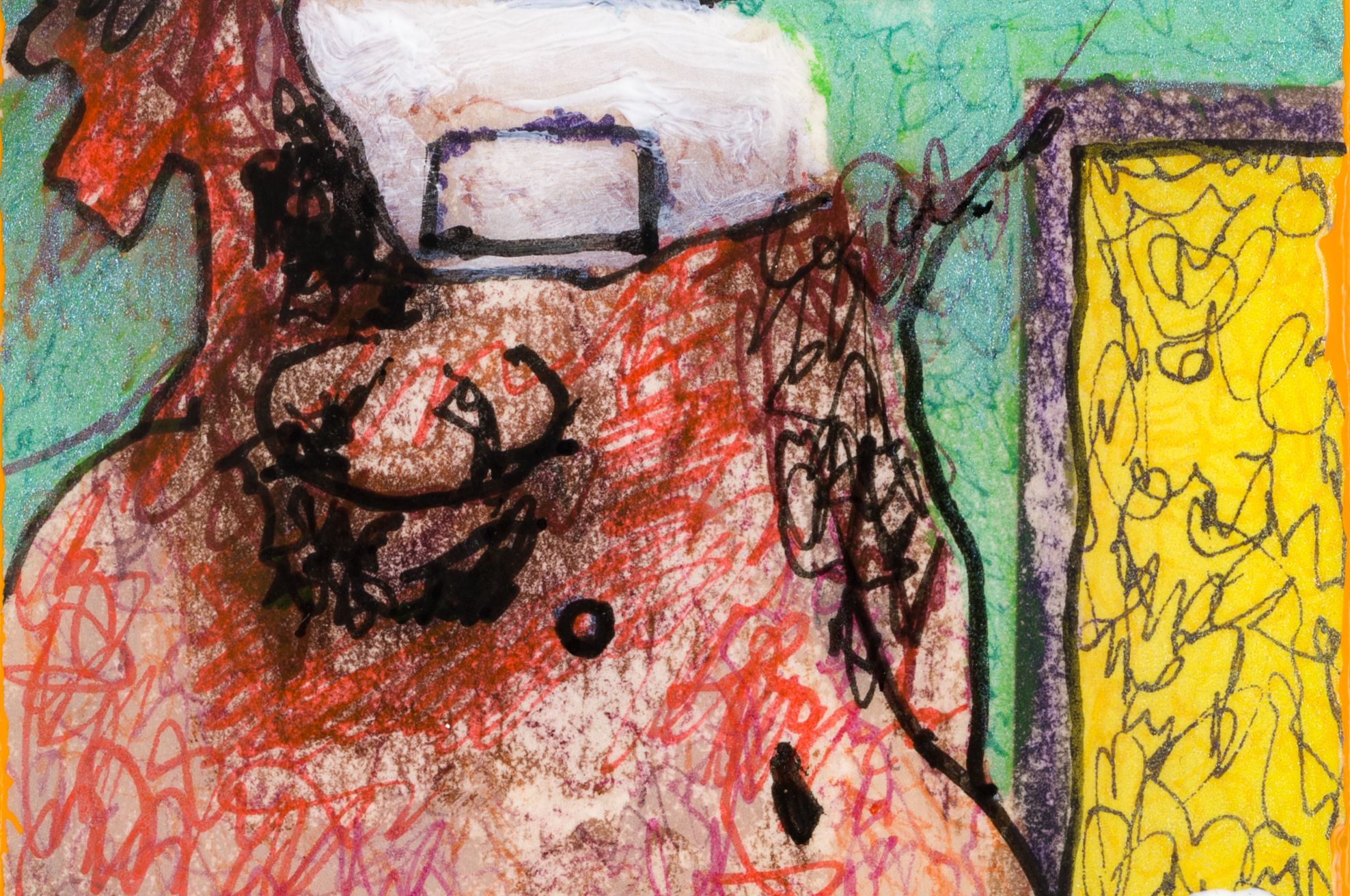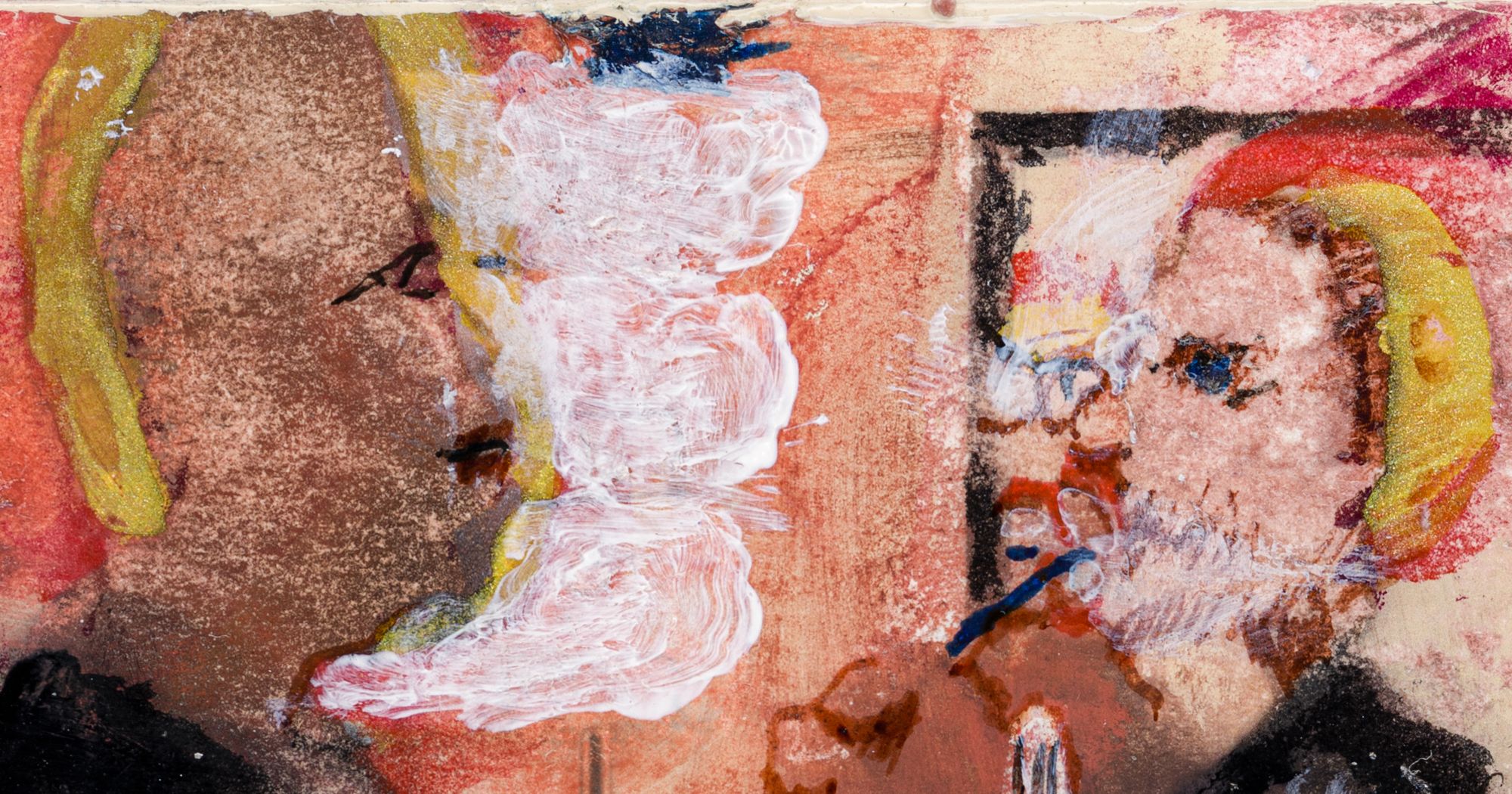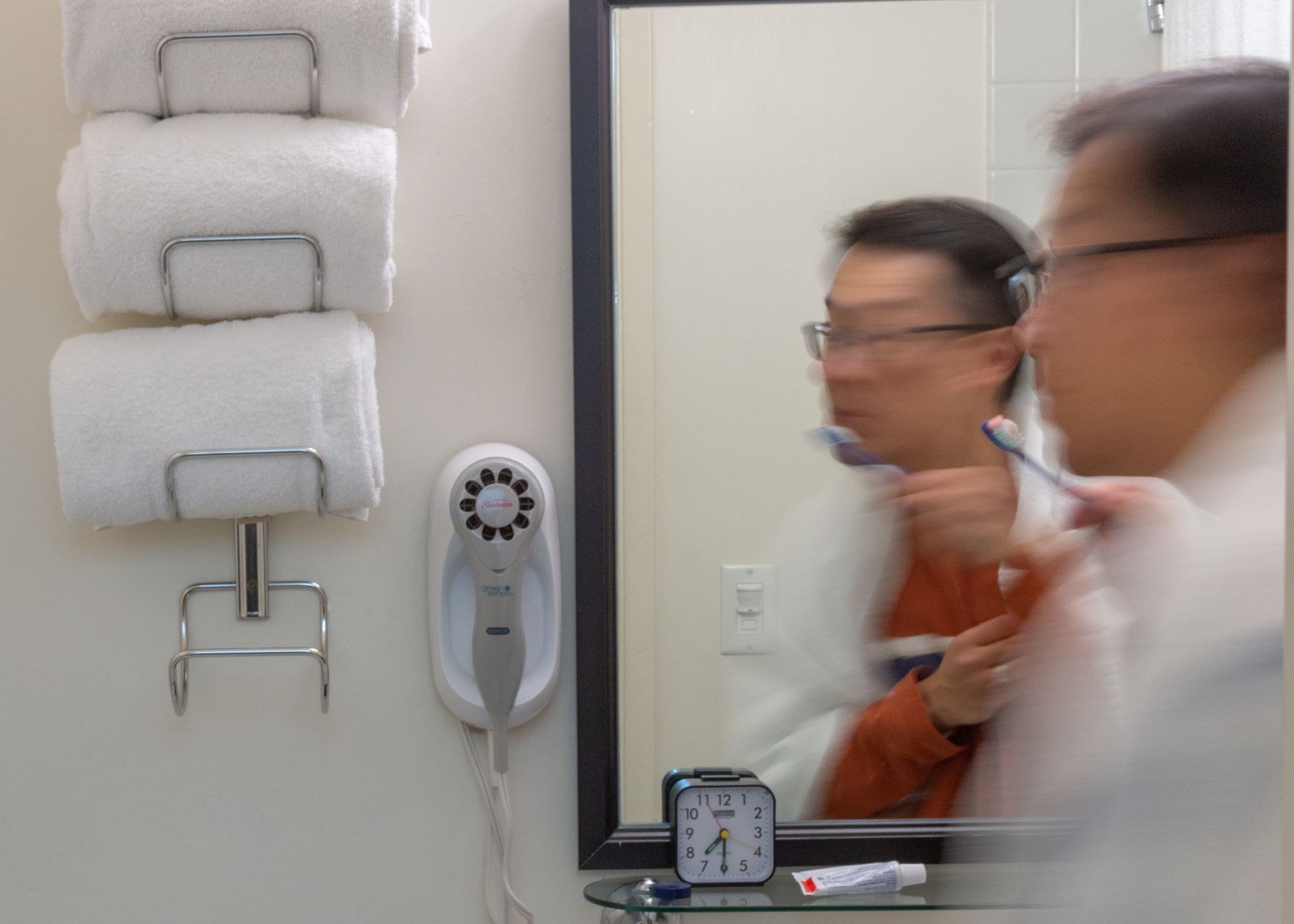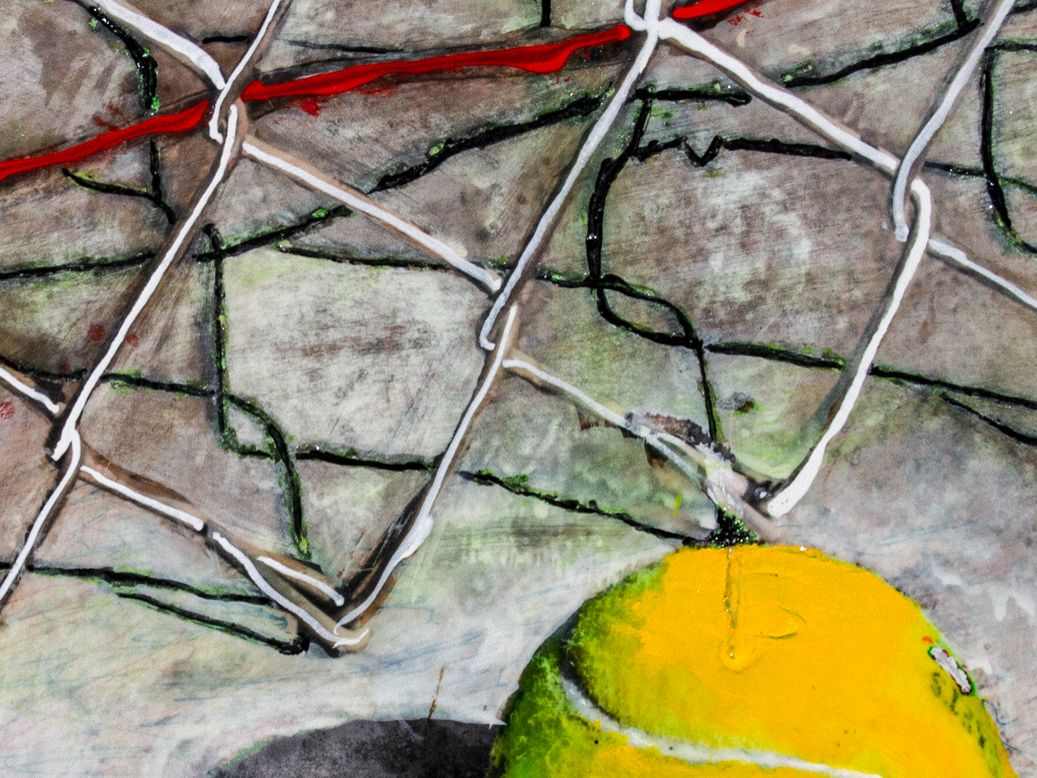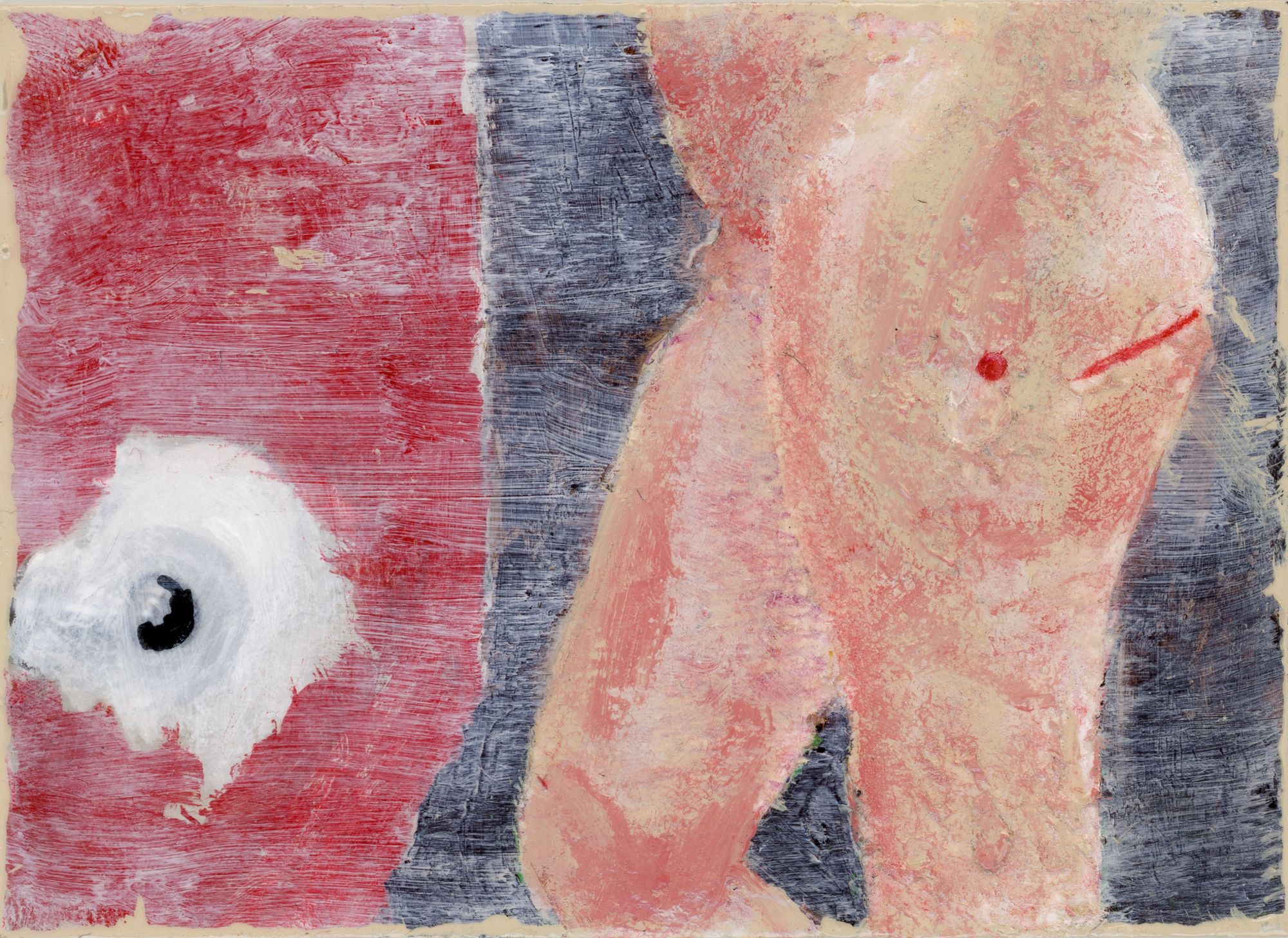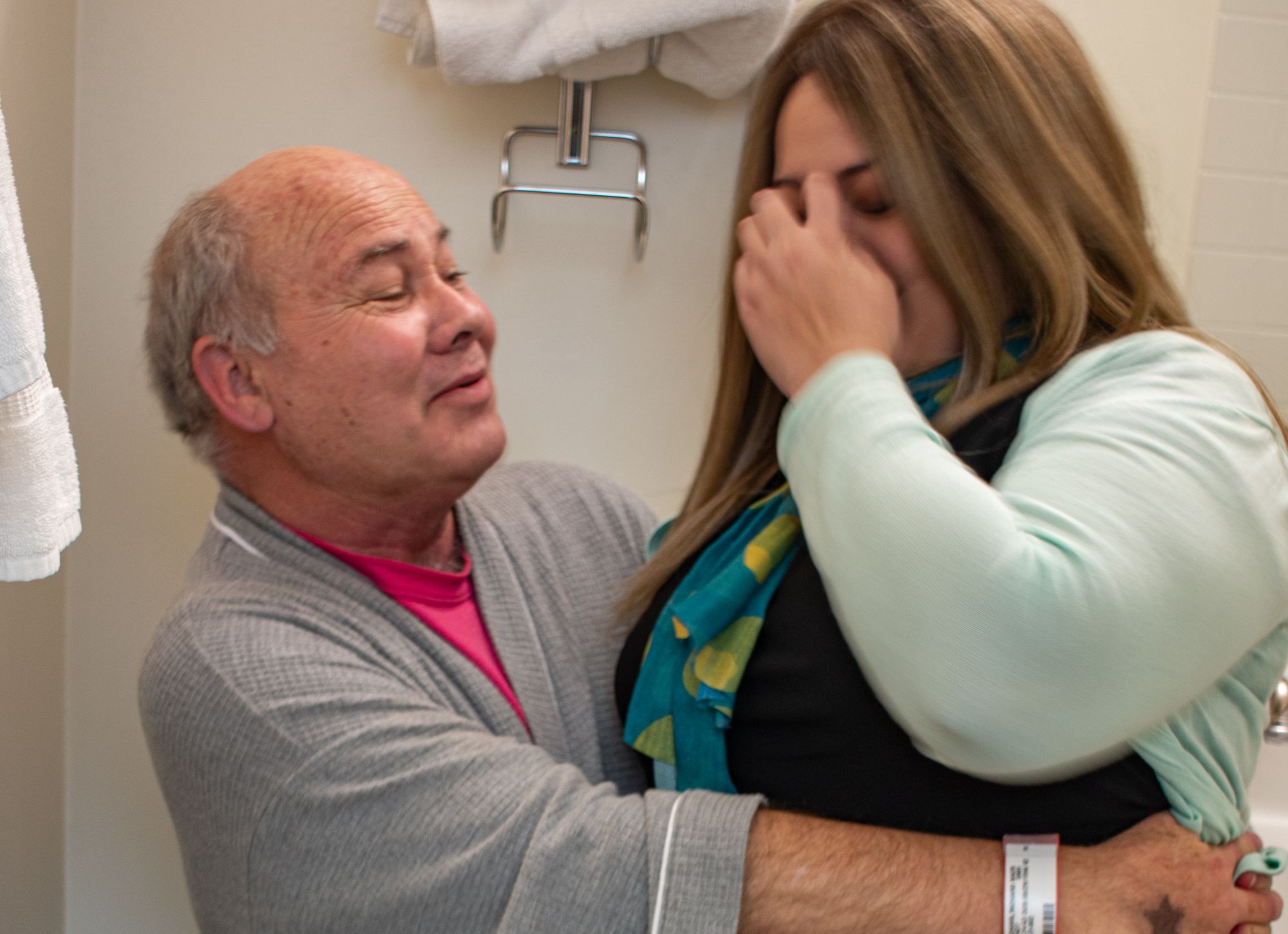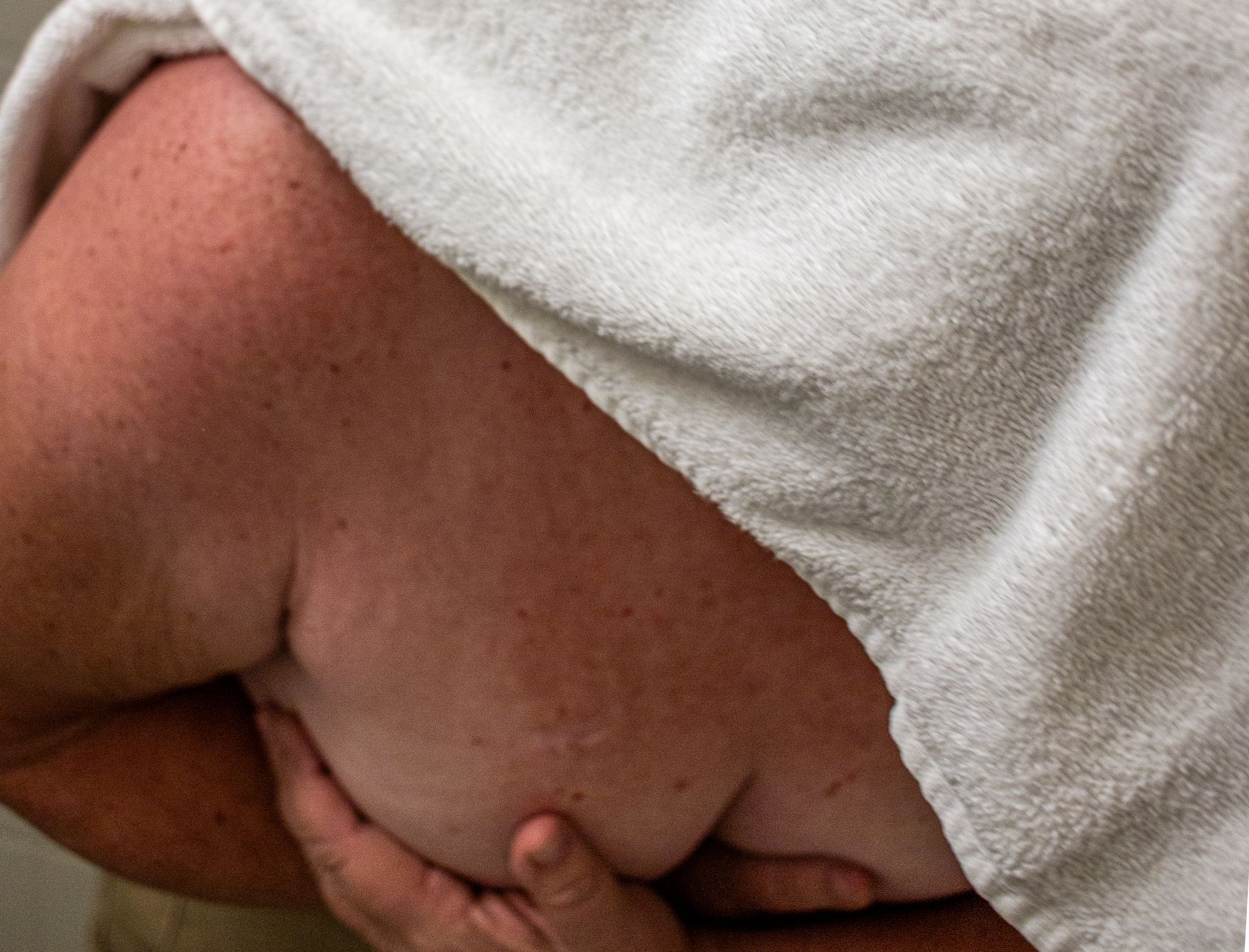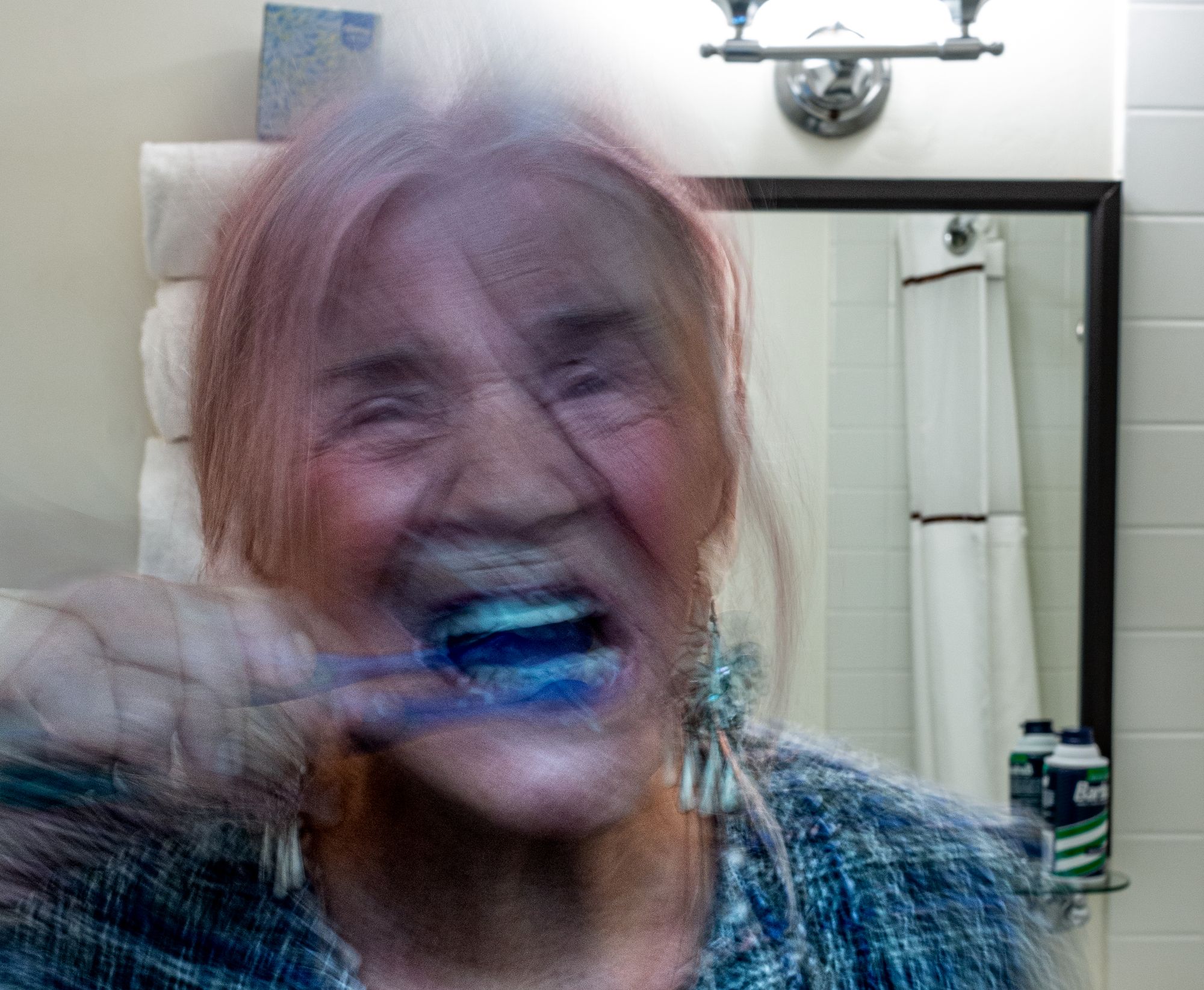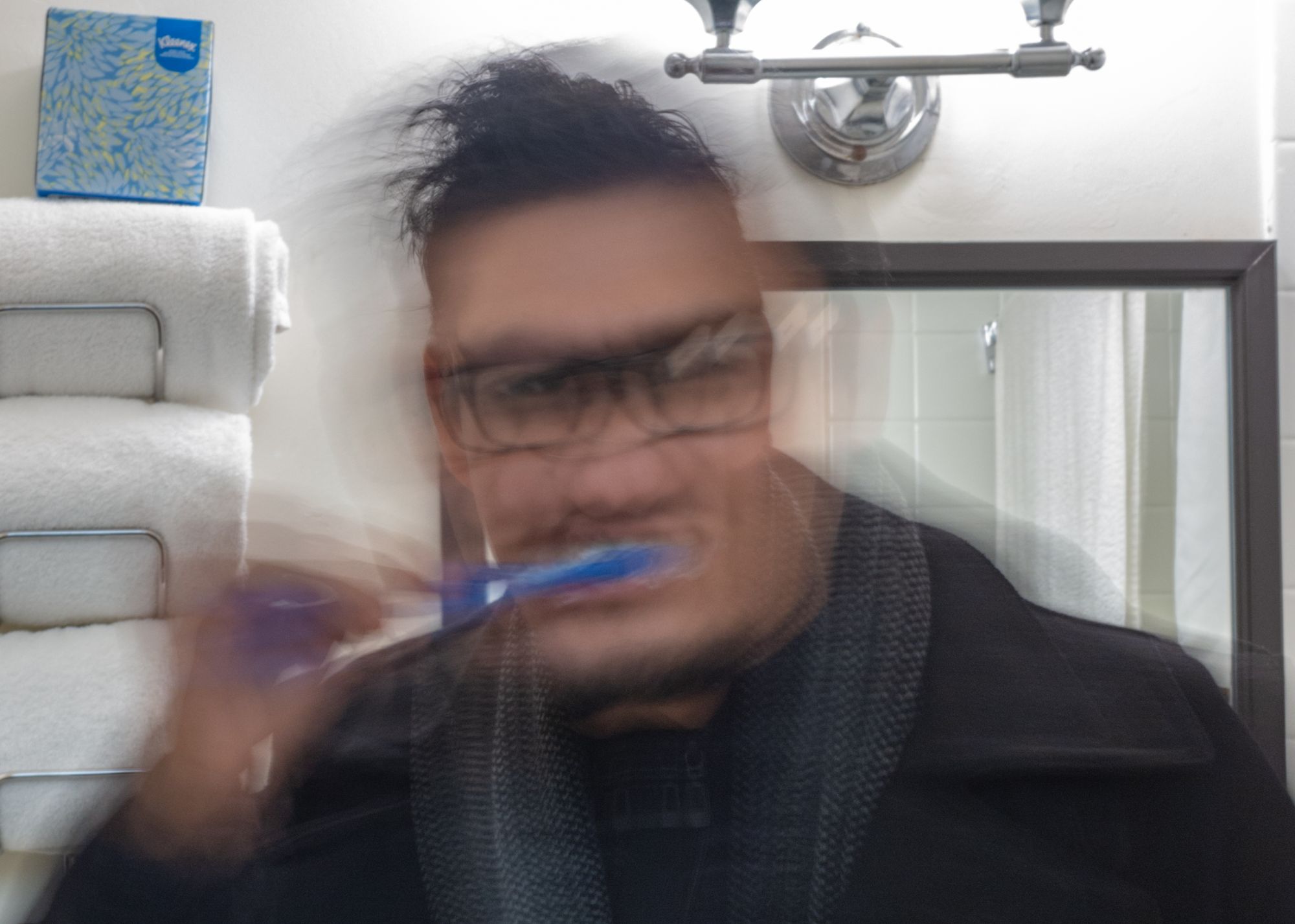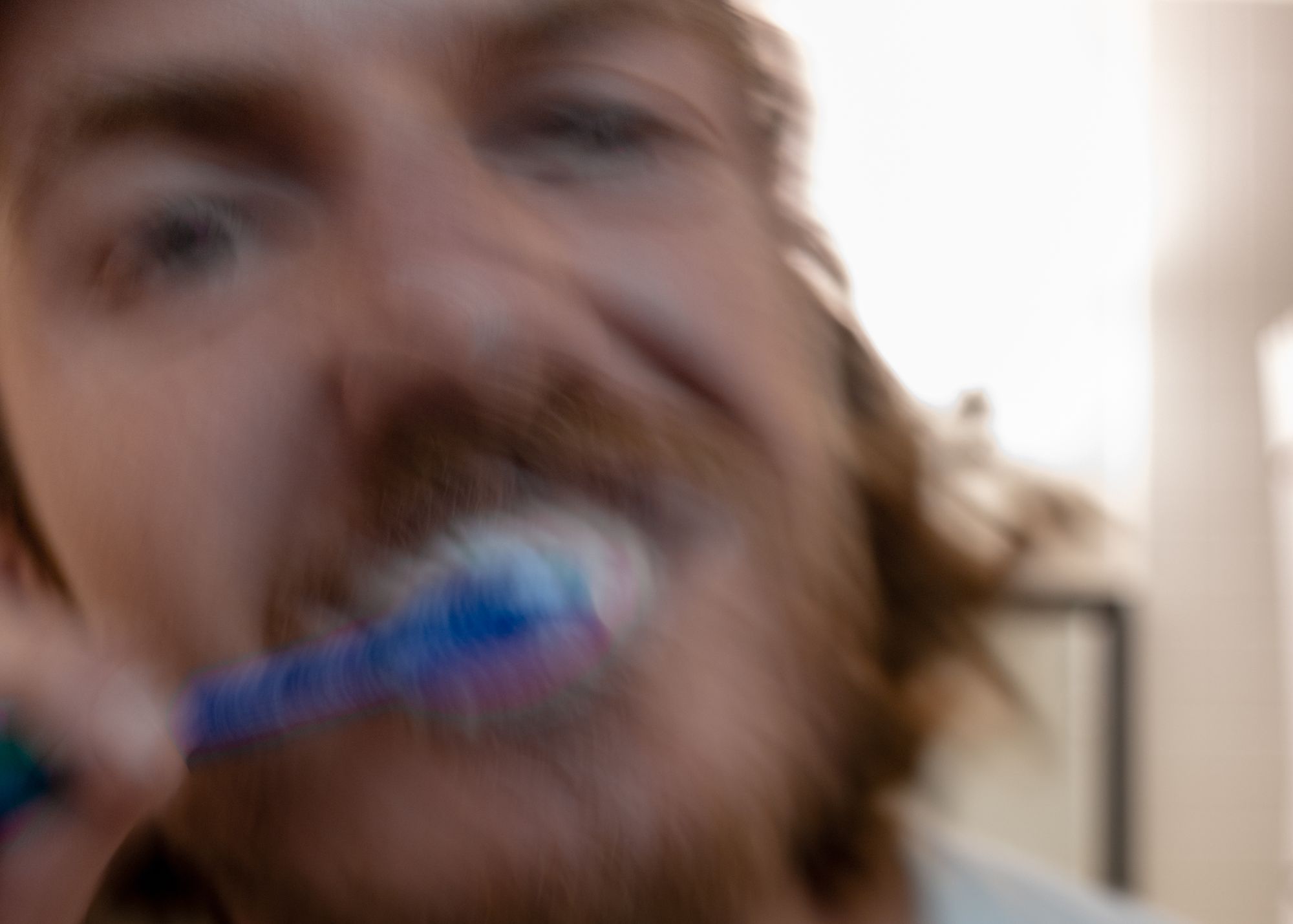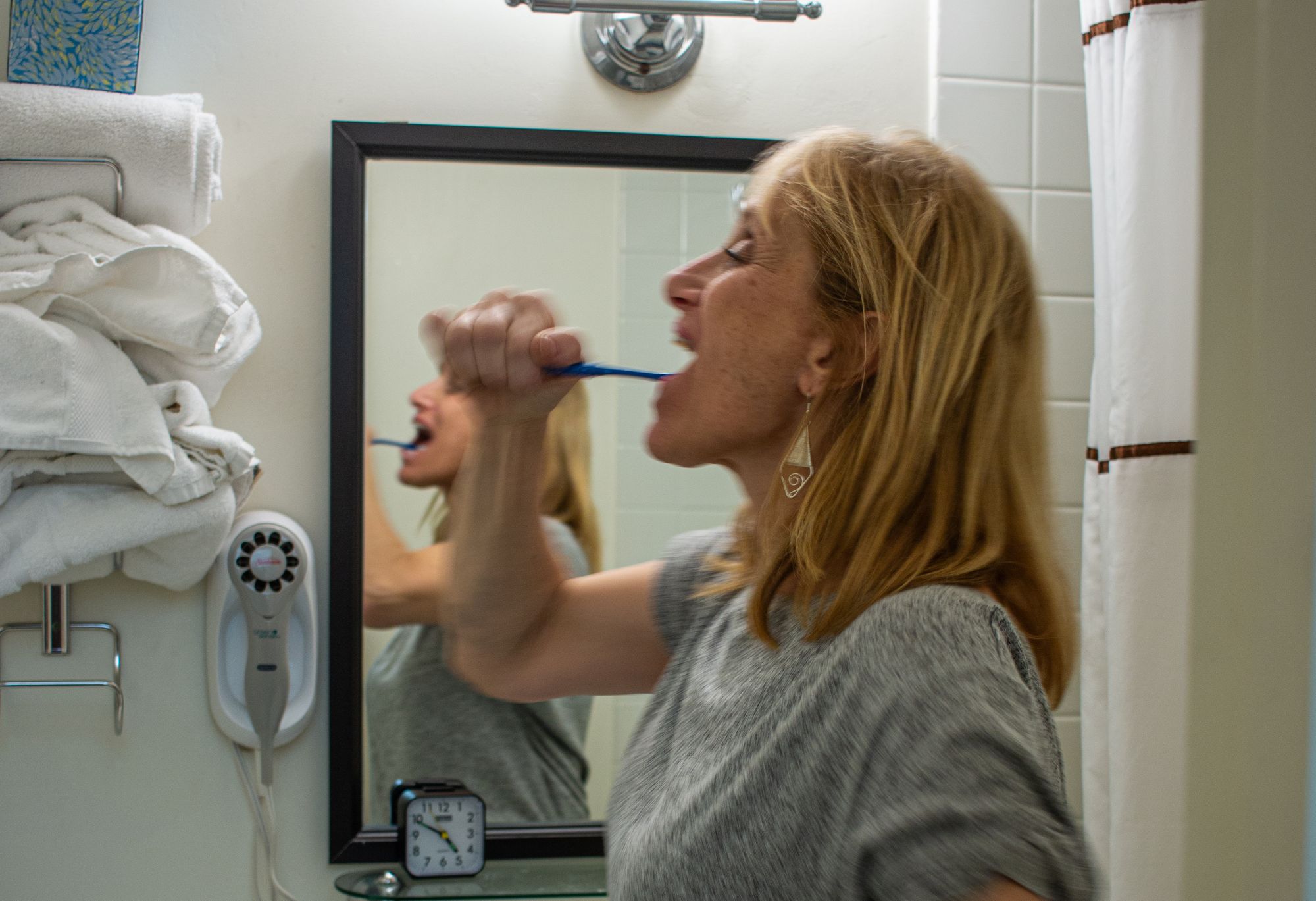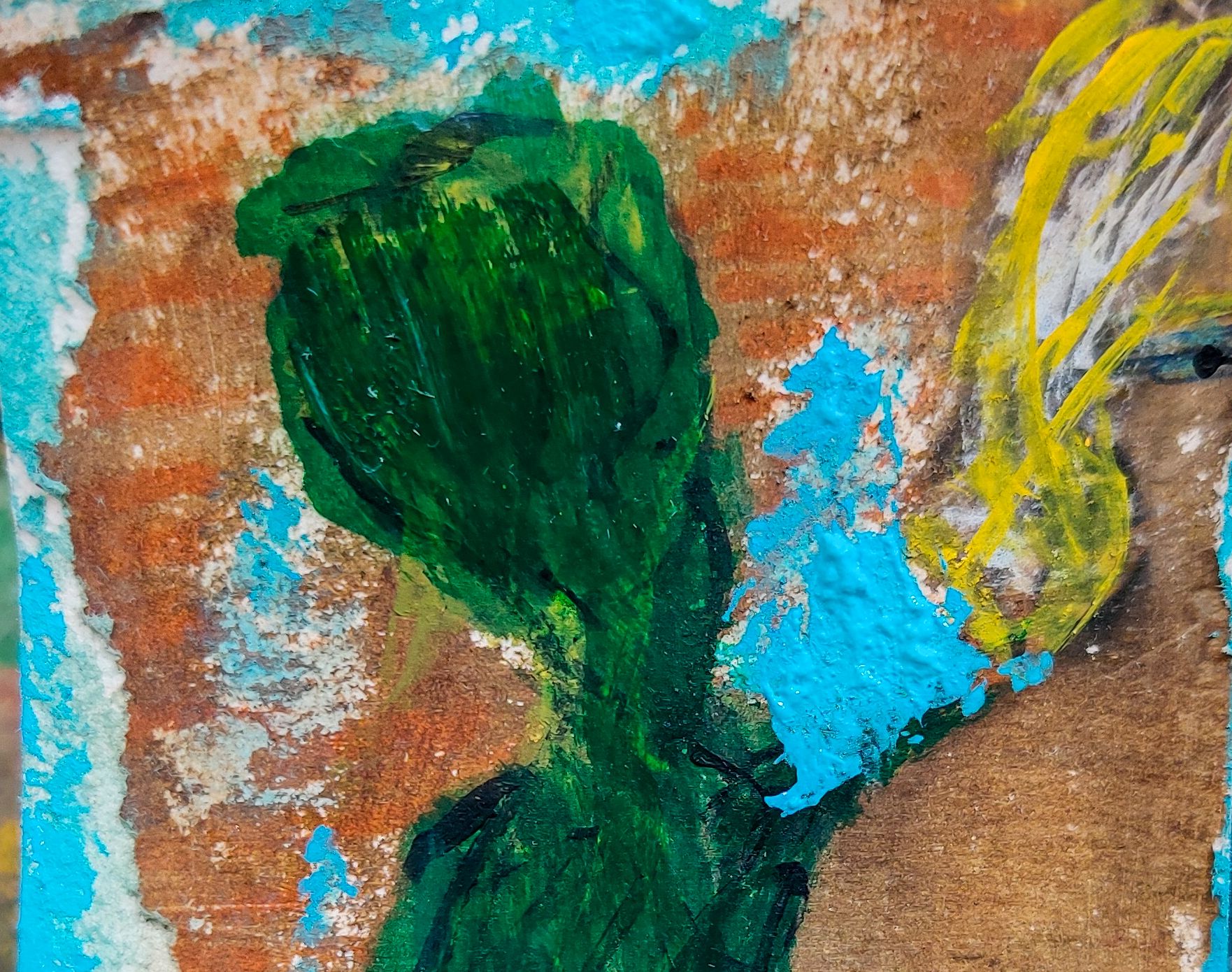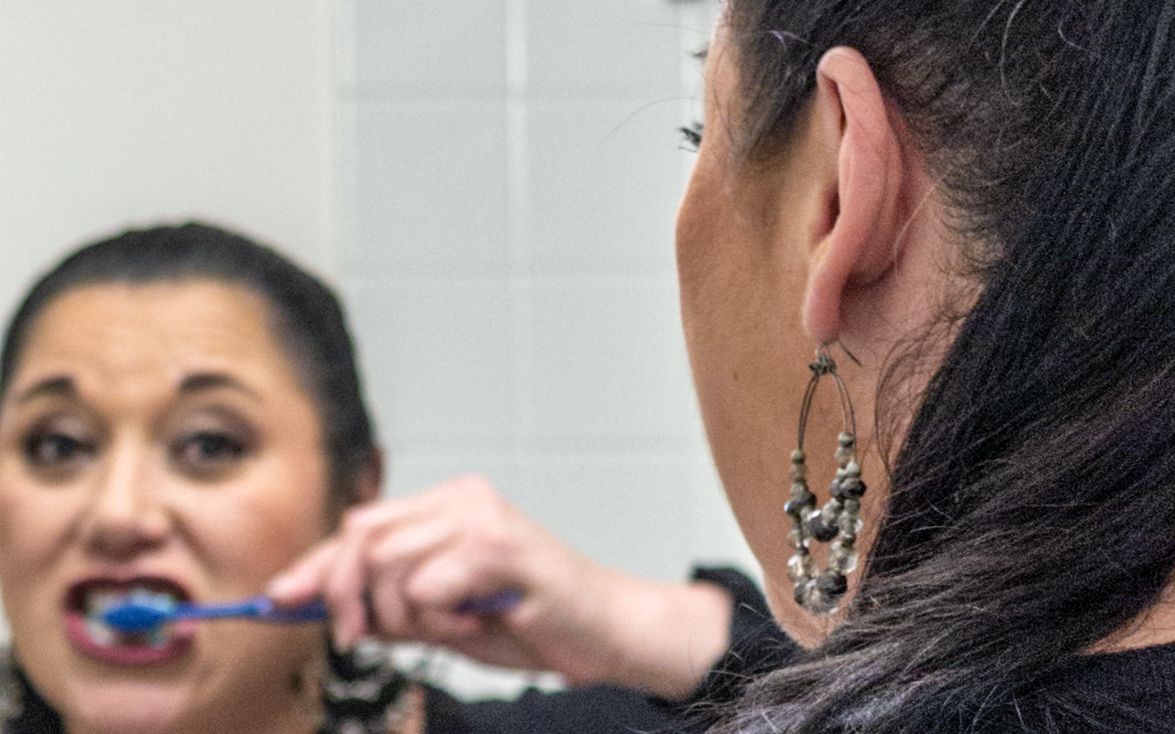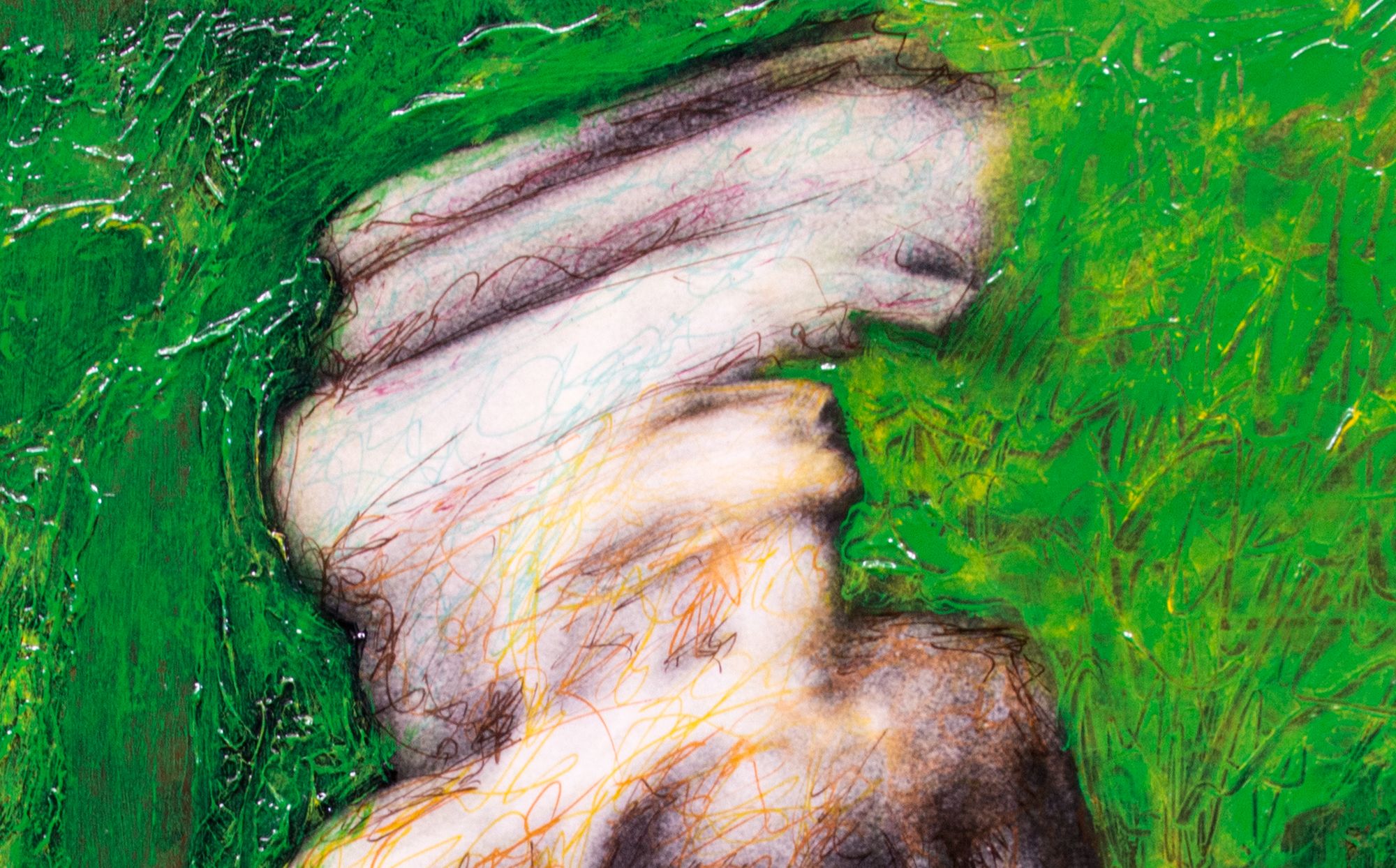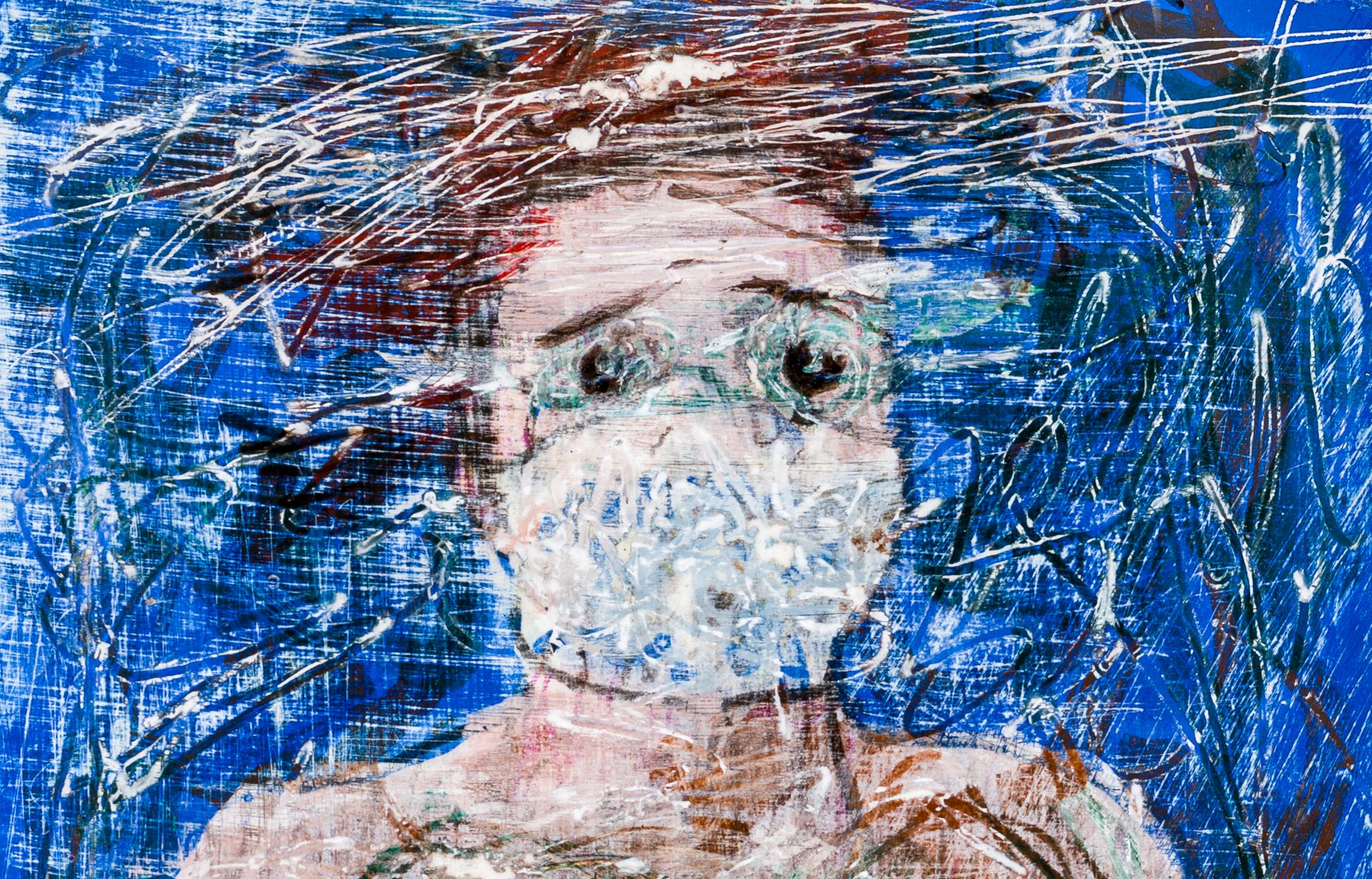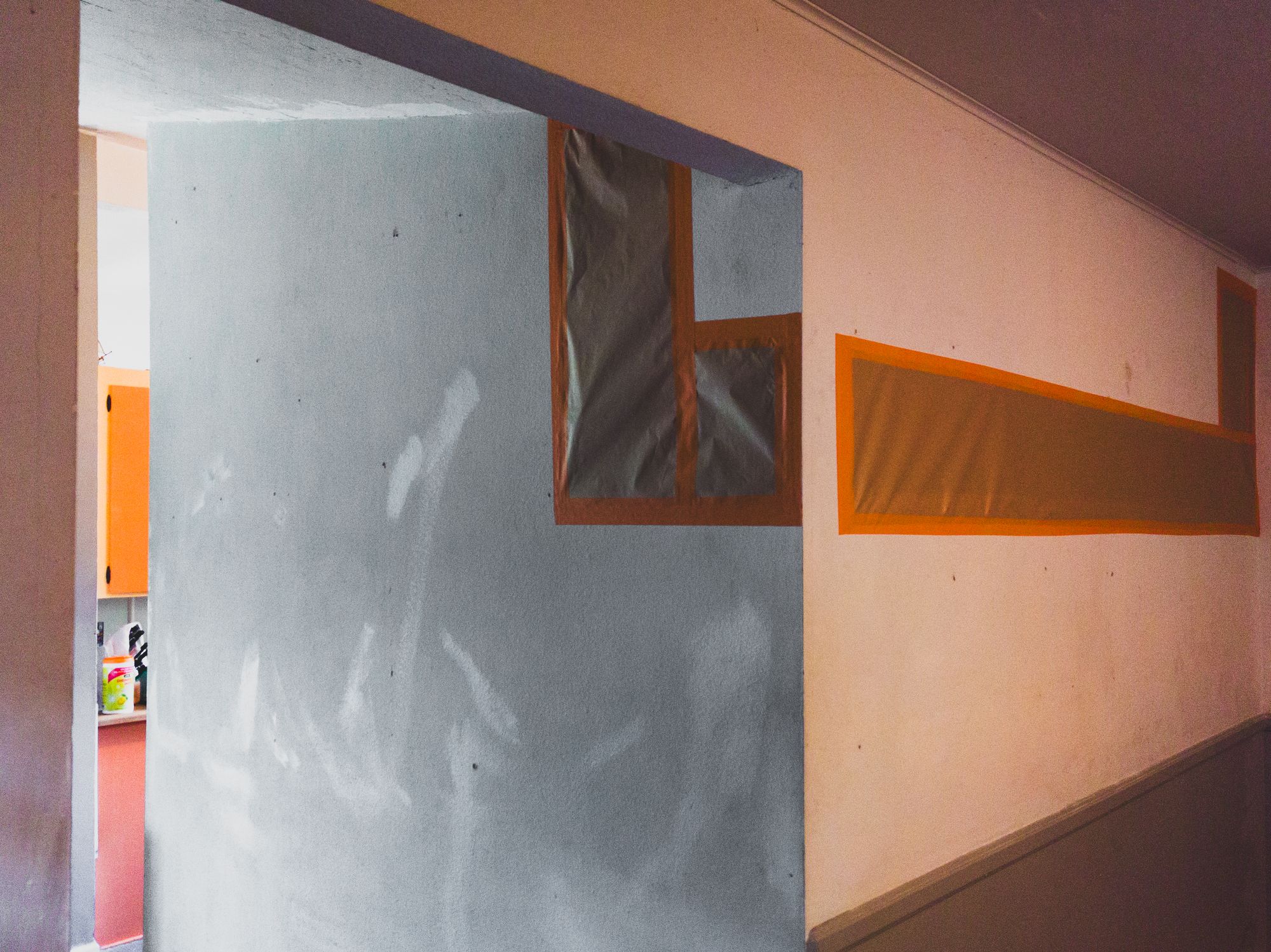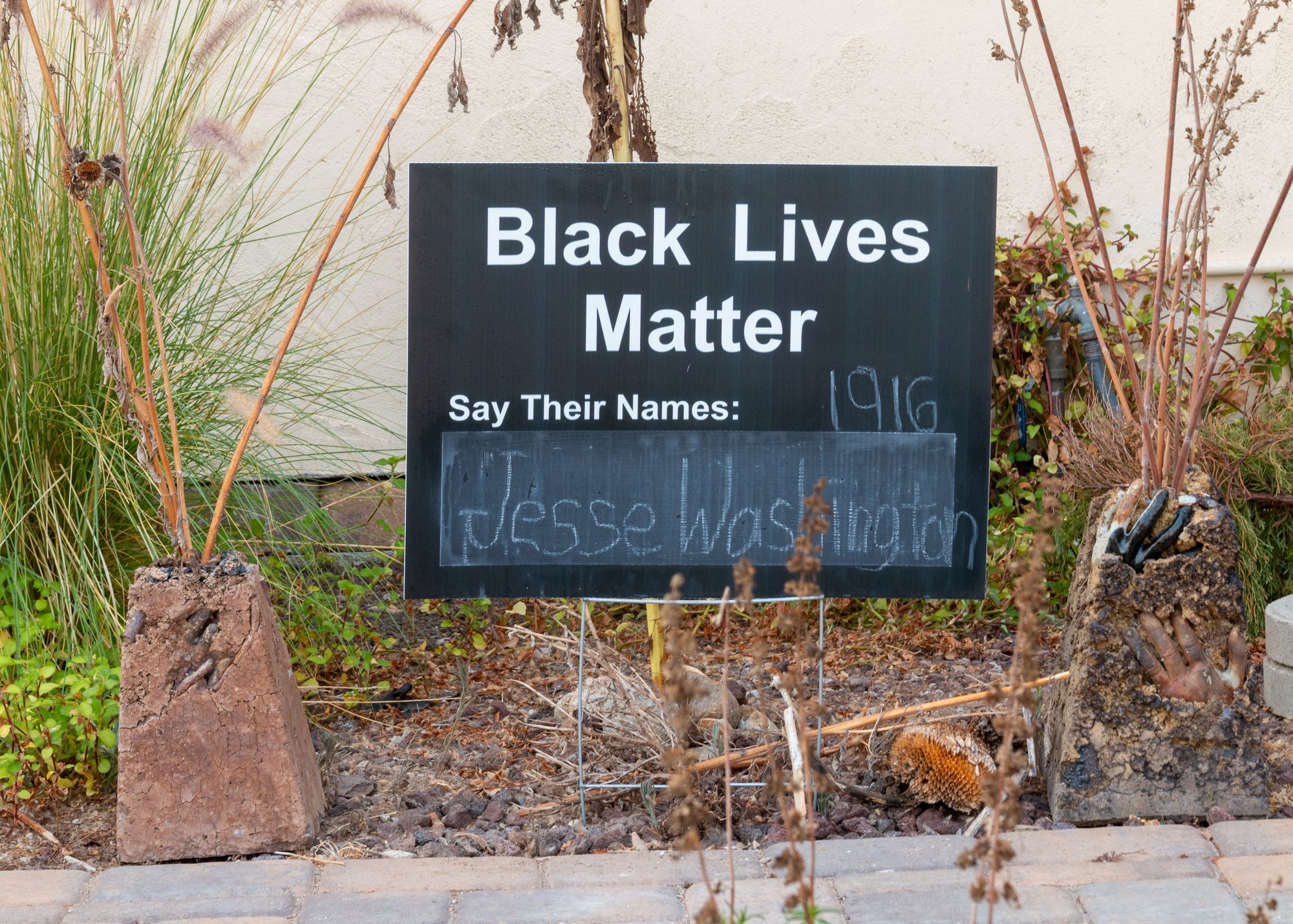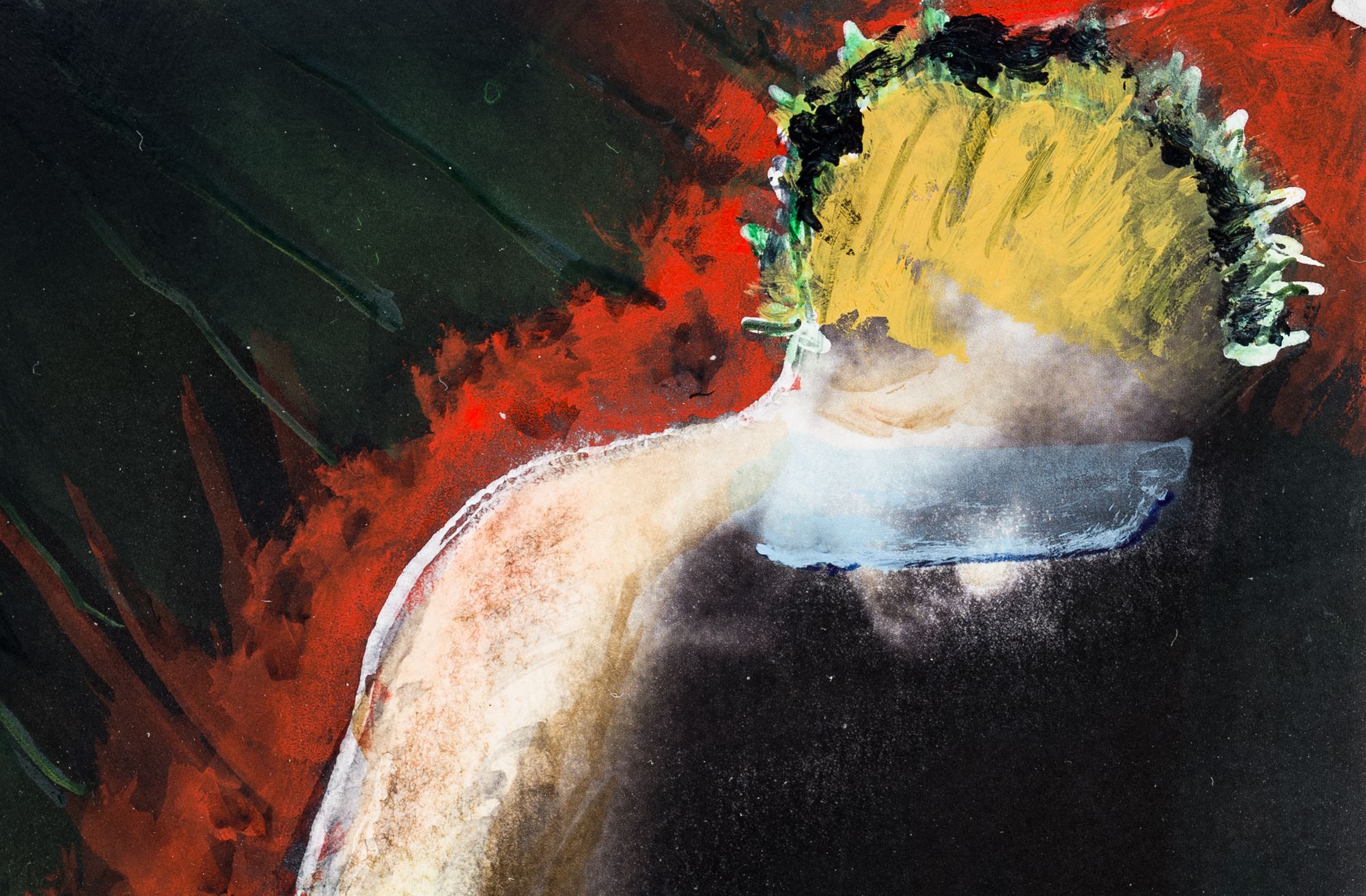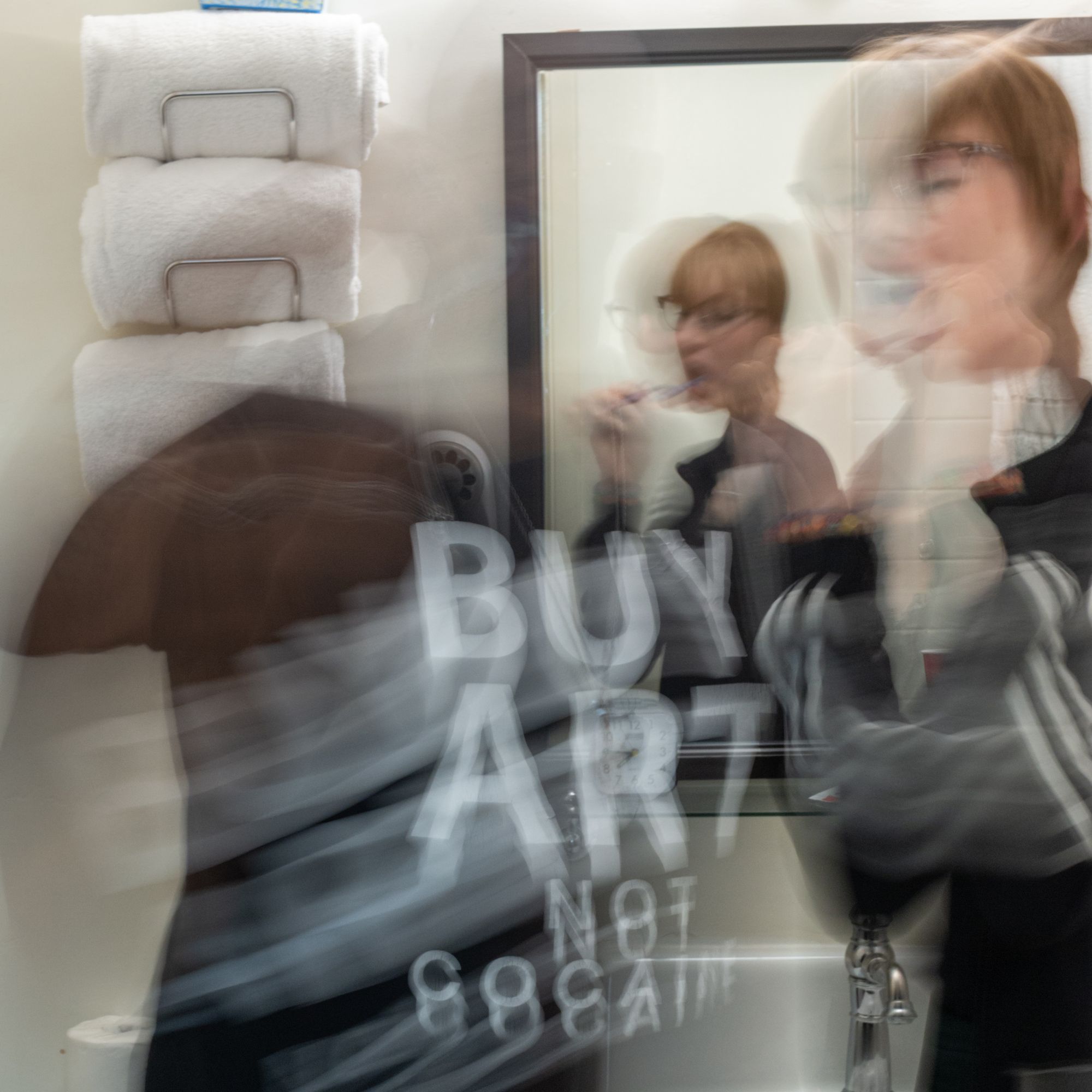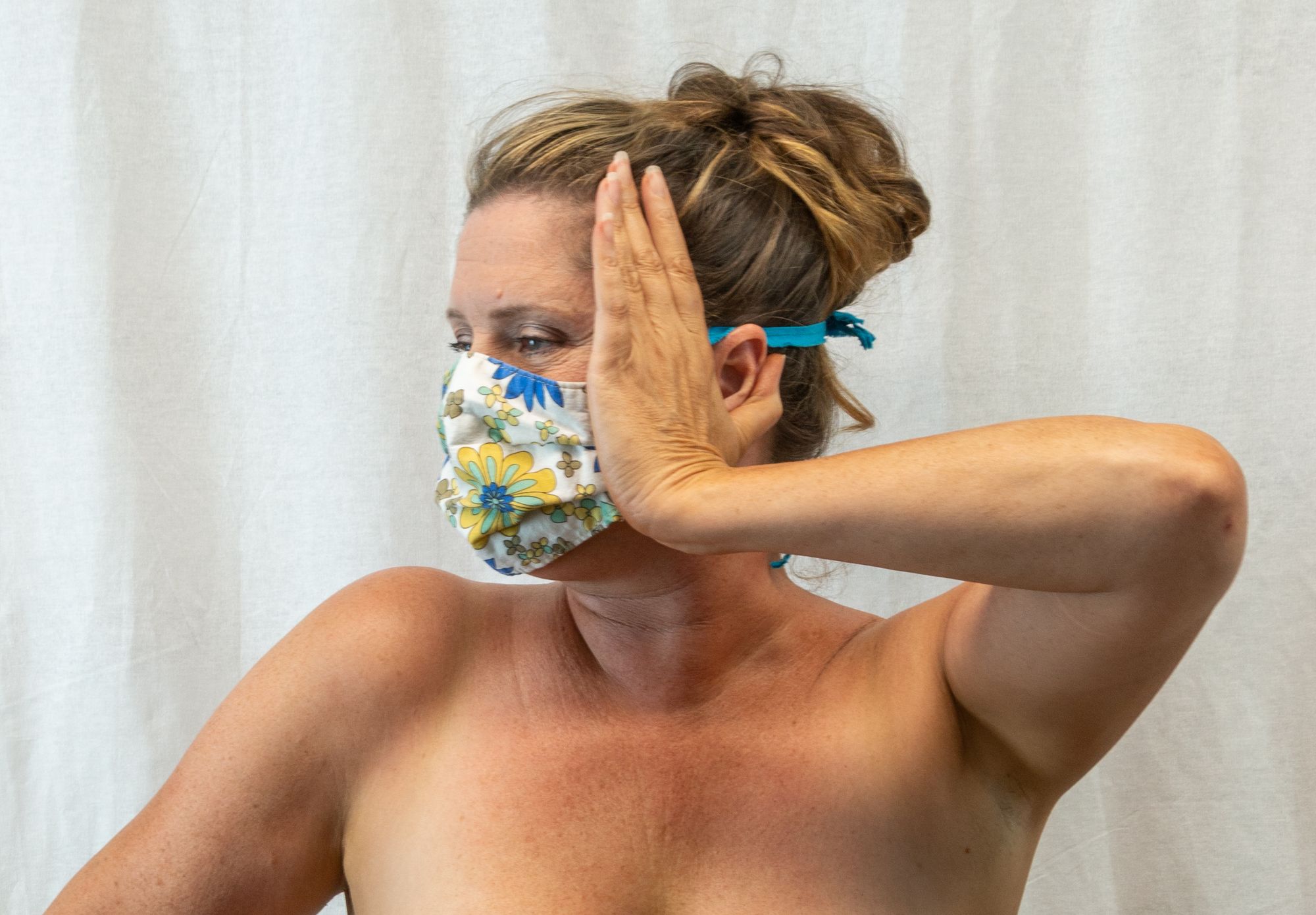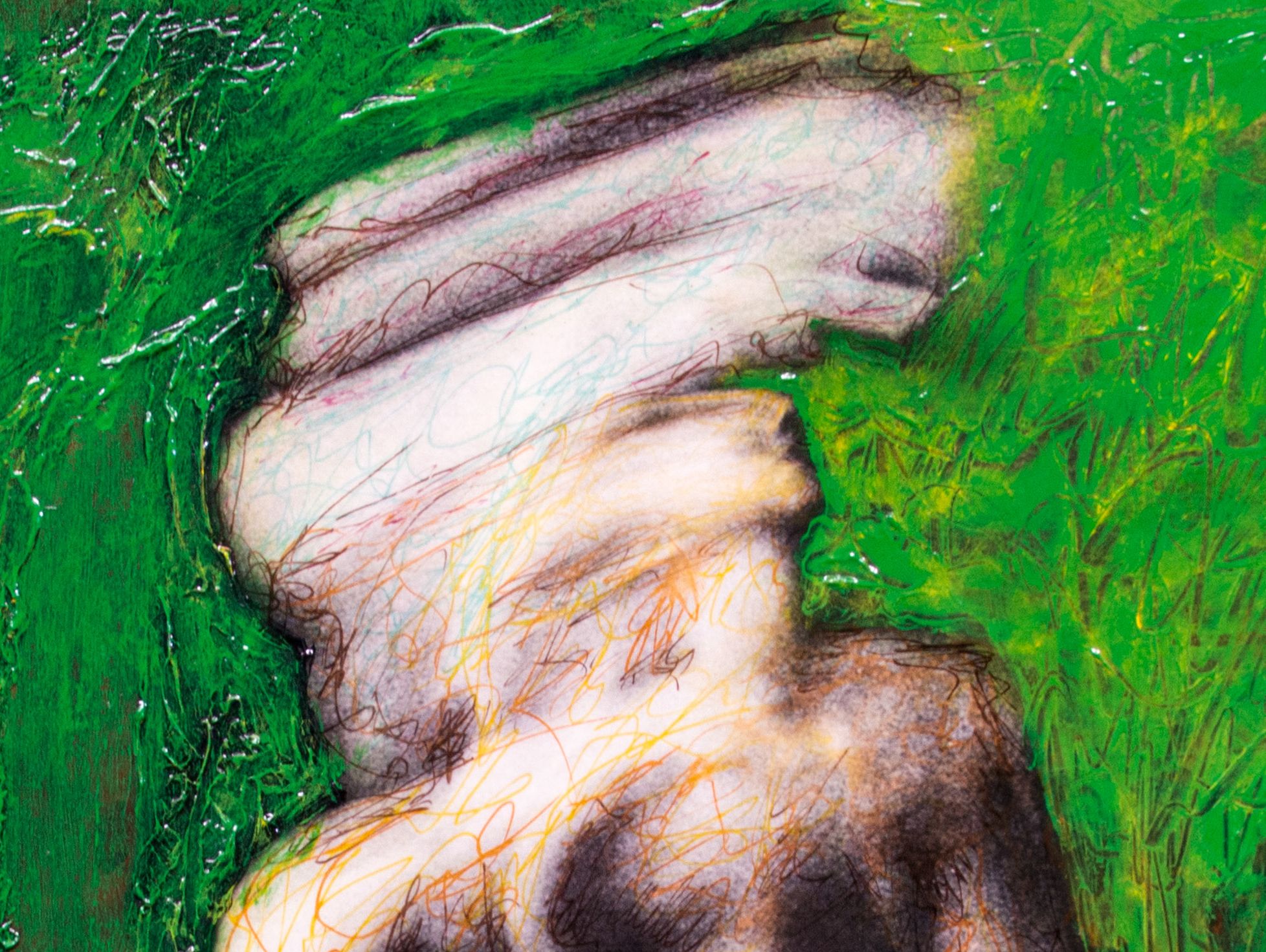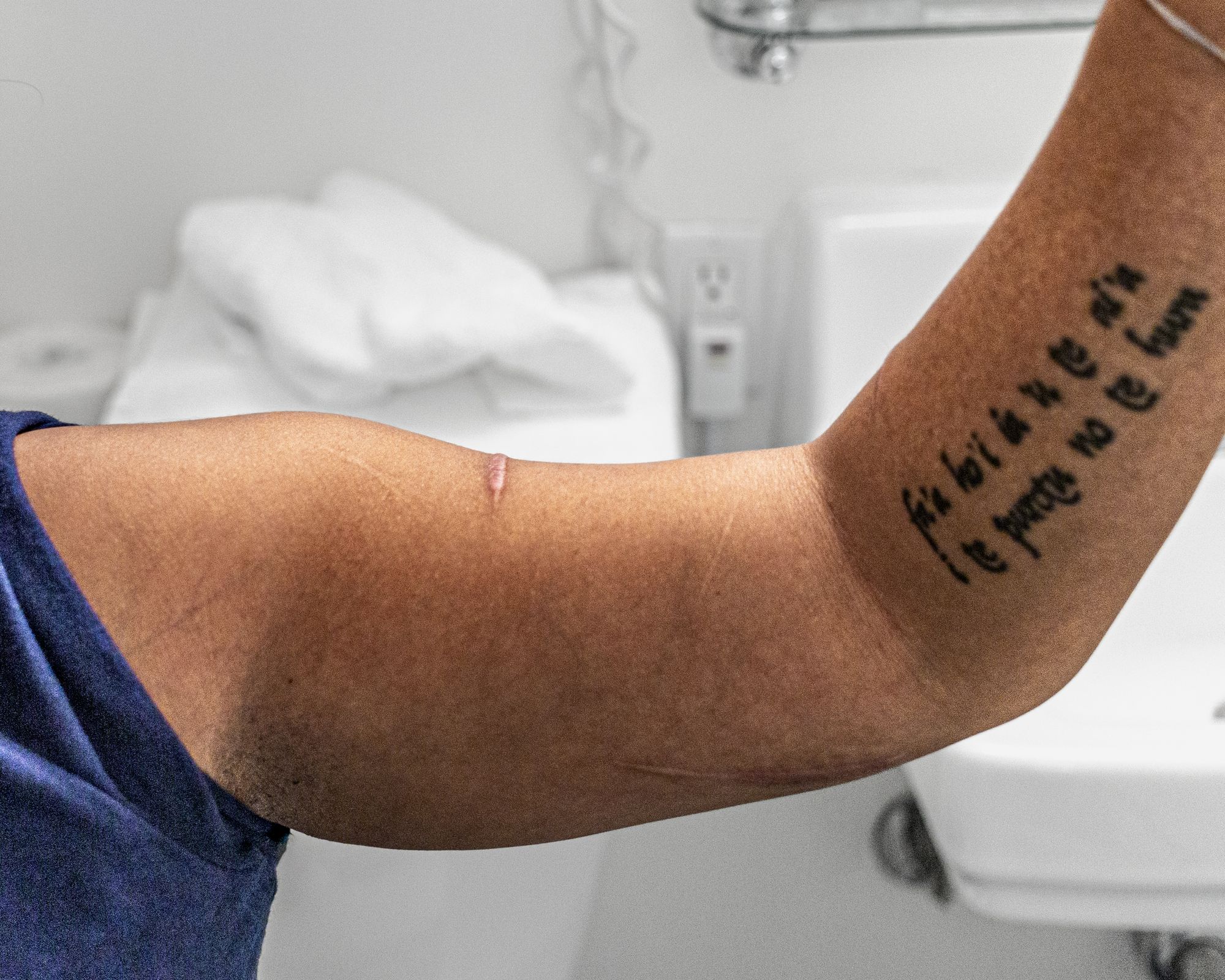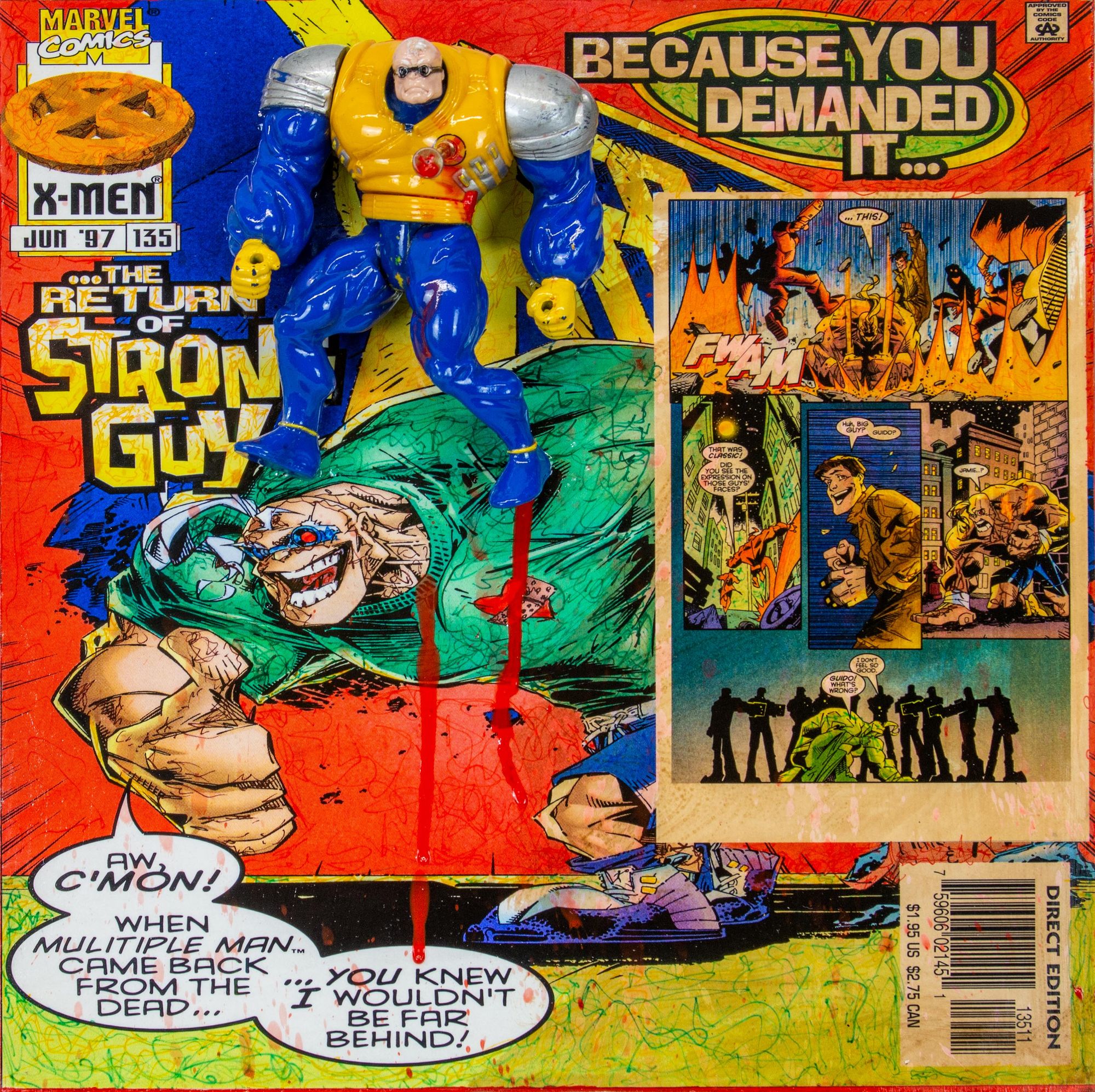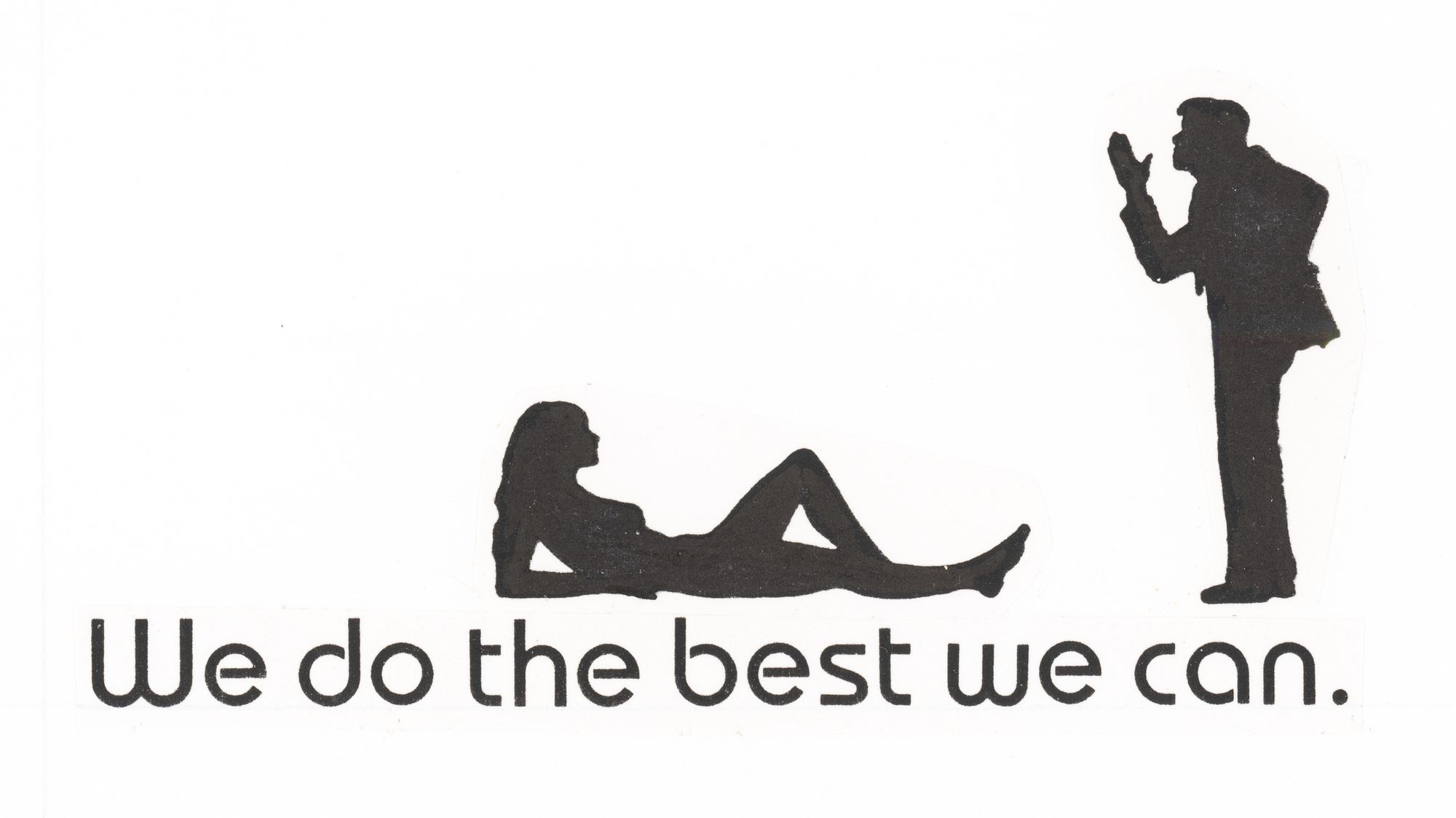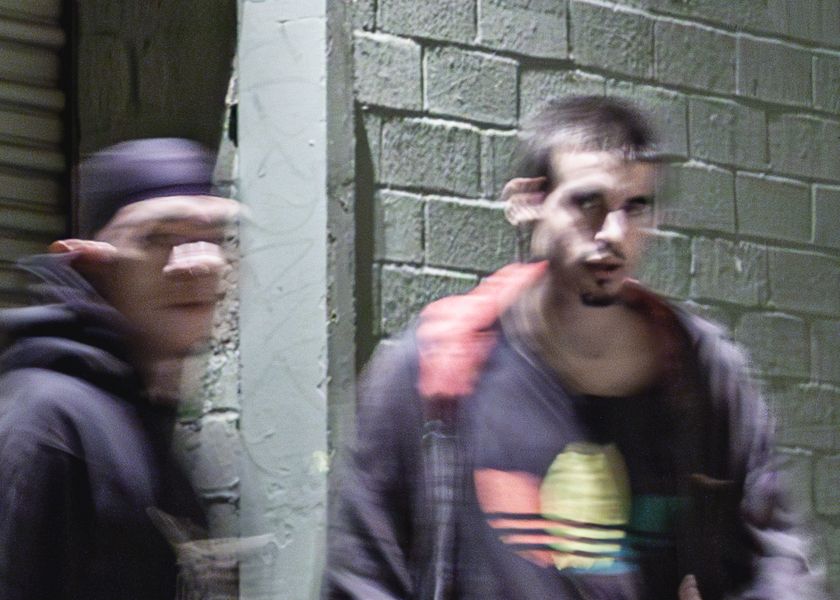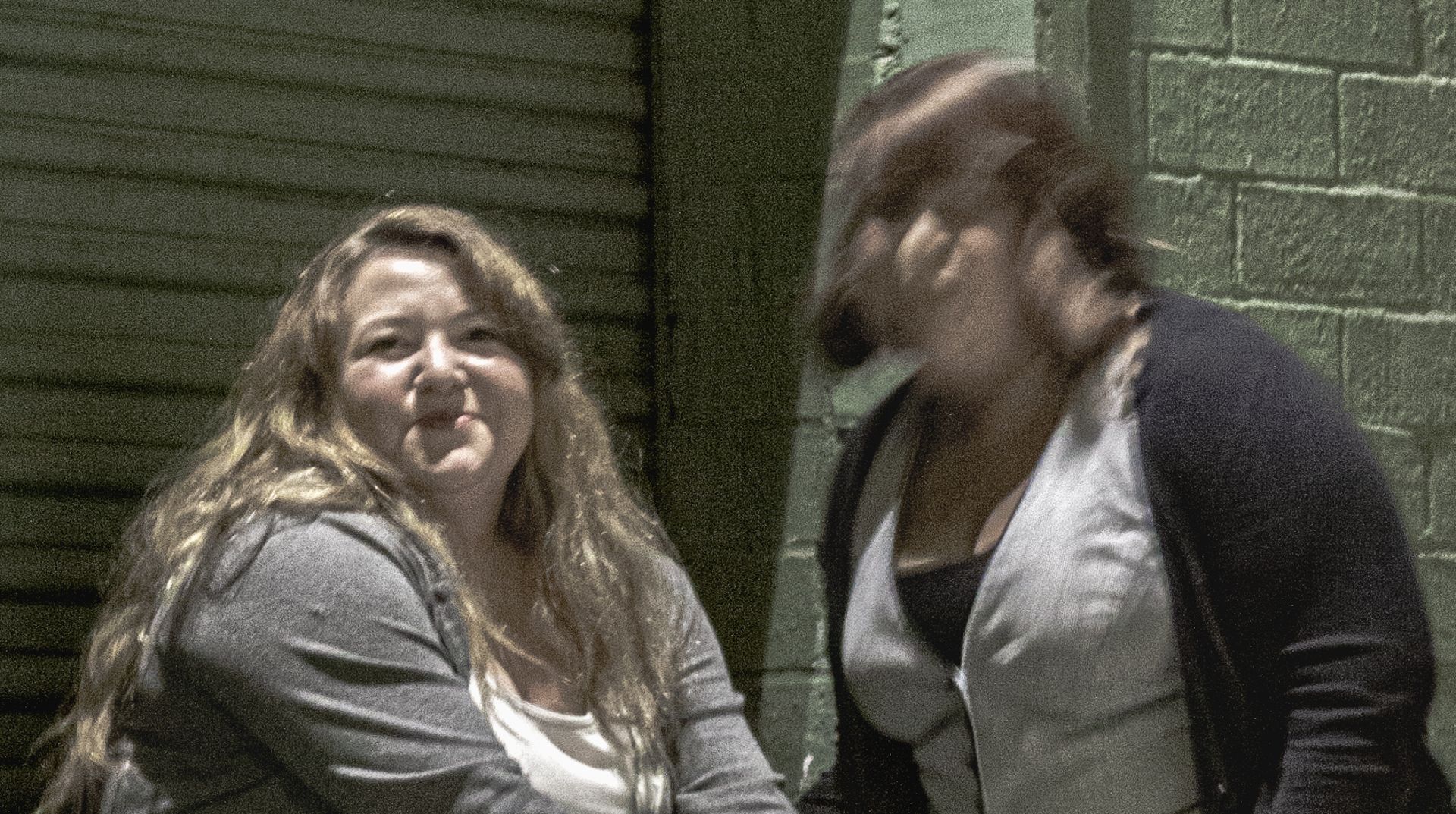 💡
Special thanks to the premium patrons (different levels) on www.rbcdart.com, Fred, Larry, Dodie, Victoria, Corrie, Eric, Ron, Irene, and Mathias.