Another SFW Public Newsletter, 8-28-2023
this newsletter will come out the 4th Monday of every month (foreseeable future)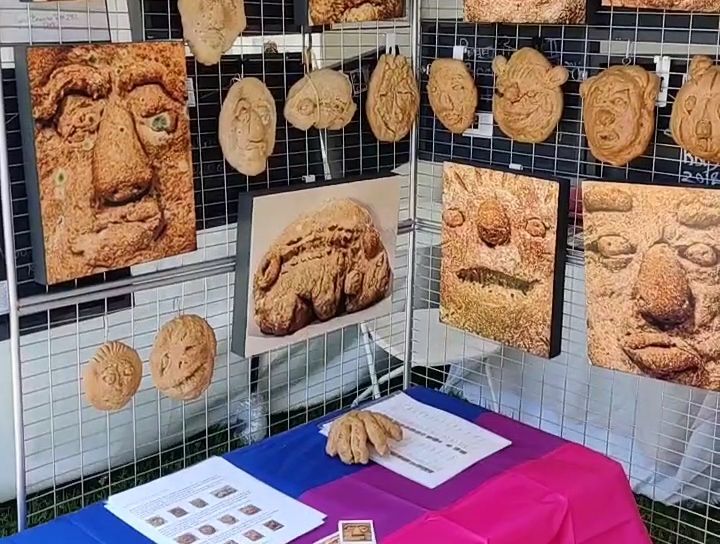 Good Morning all my 'SFW' art lovers and supporters.  I am nearly through adding and revising the posts from Patreon.  Frankly, it will be good to get back in the studio and come up with some more work.  AI collaborations, Beach, Studio Burlesque...
In order to give myself more time I have discontinued the Daily Historical Posts.  I am also taking the two other newsletters to monthly.  This Newsletter and Baer's Reveal which was SFW but will now be NSFW.  
I am not sure but I think most subscribers rarely go to the site.   They seem to prefer stuff sent to their in-box.  So, Baer's Reveal will no longer be censored for nudity and sexual content.  If you are a free subscriber, Baer's Reveal will be automatically blocked.  The adult content is also automatically blocked if you are logged out or a free subscriber, when you visit the site (www.rbcdart.com).  If you would like to see everything but cannot afford the $5 a month, just tell me, I can comp you a paid subscription (18+).
The site currently has 275 (of  602)  public posts with more coming all the time.  Just how things work out naturally with me.  It should not be hard to provide content (old and new) for a monthly SFW newsletter.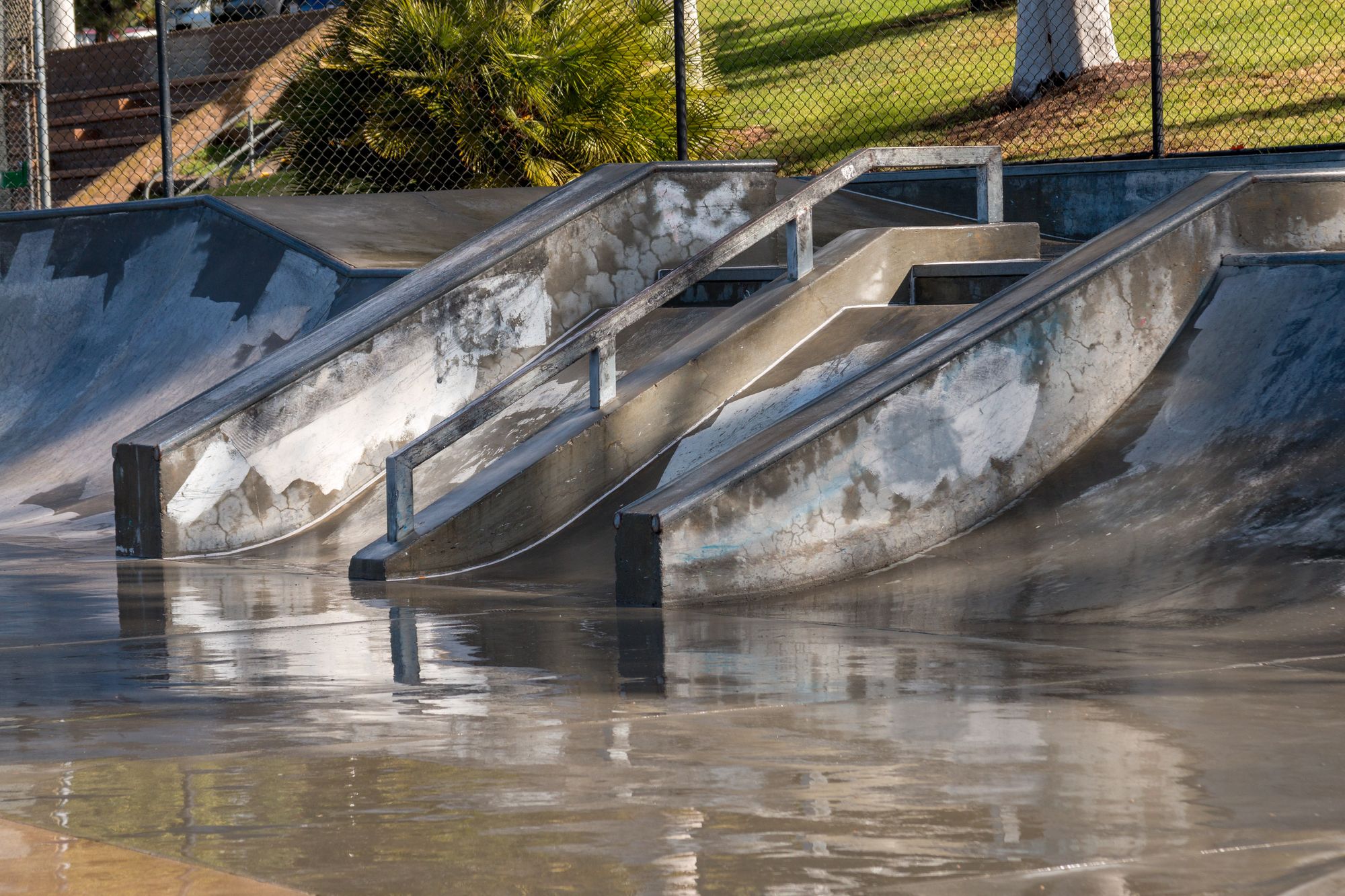 Just added a bunch of stuff to Maria's section (more to come).  Here are some pics from the past!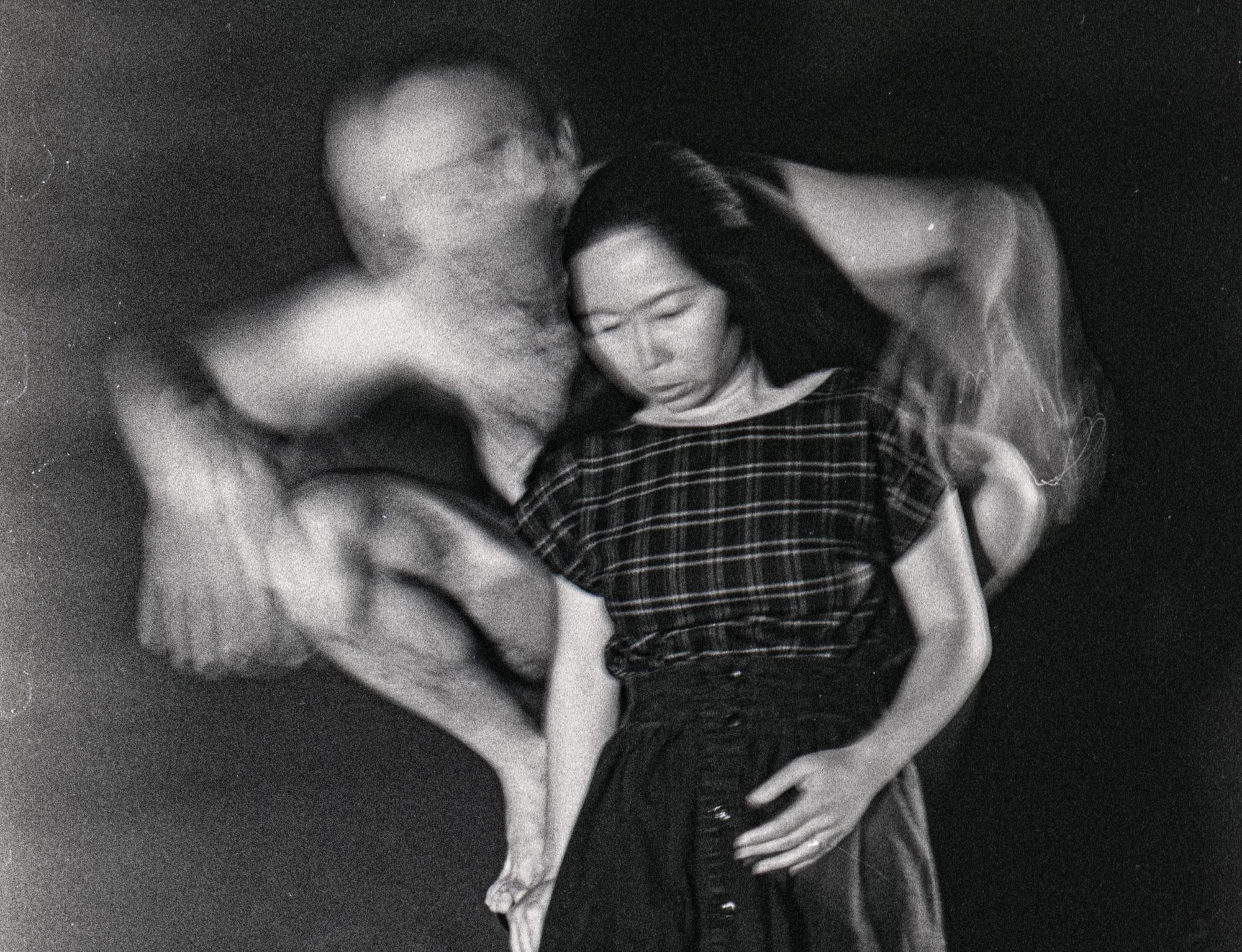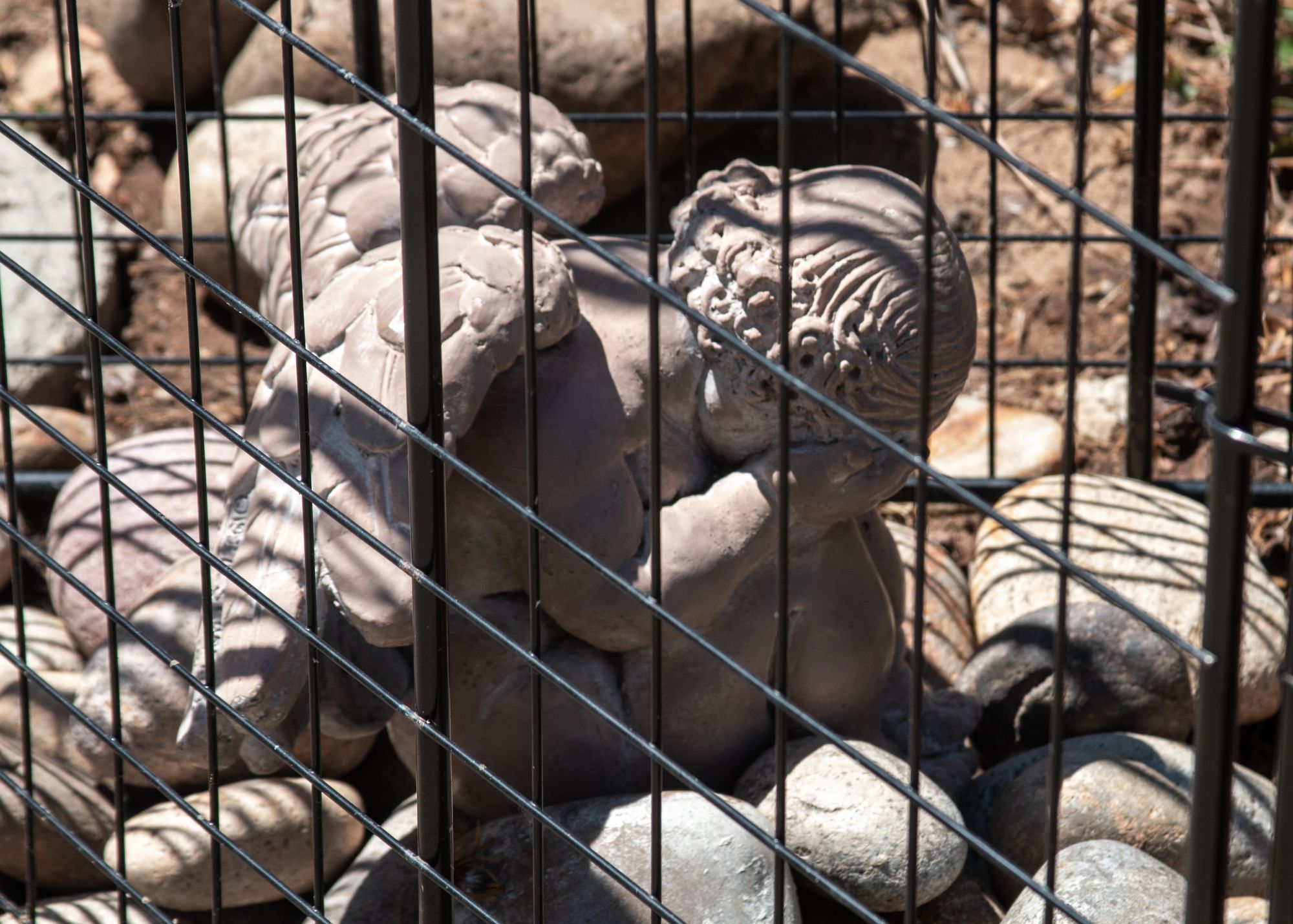 💡
Special thanks to the premium patrons (different levels) on www.rbcdart.com, Fred, Larry, Dodie, Victoria, Corrie, Eric, Ron, Irene, and Mathias.