Going on Vacation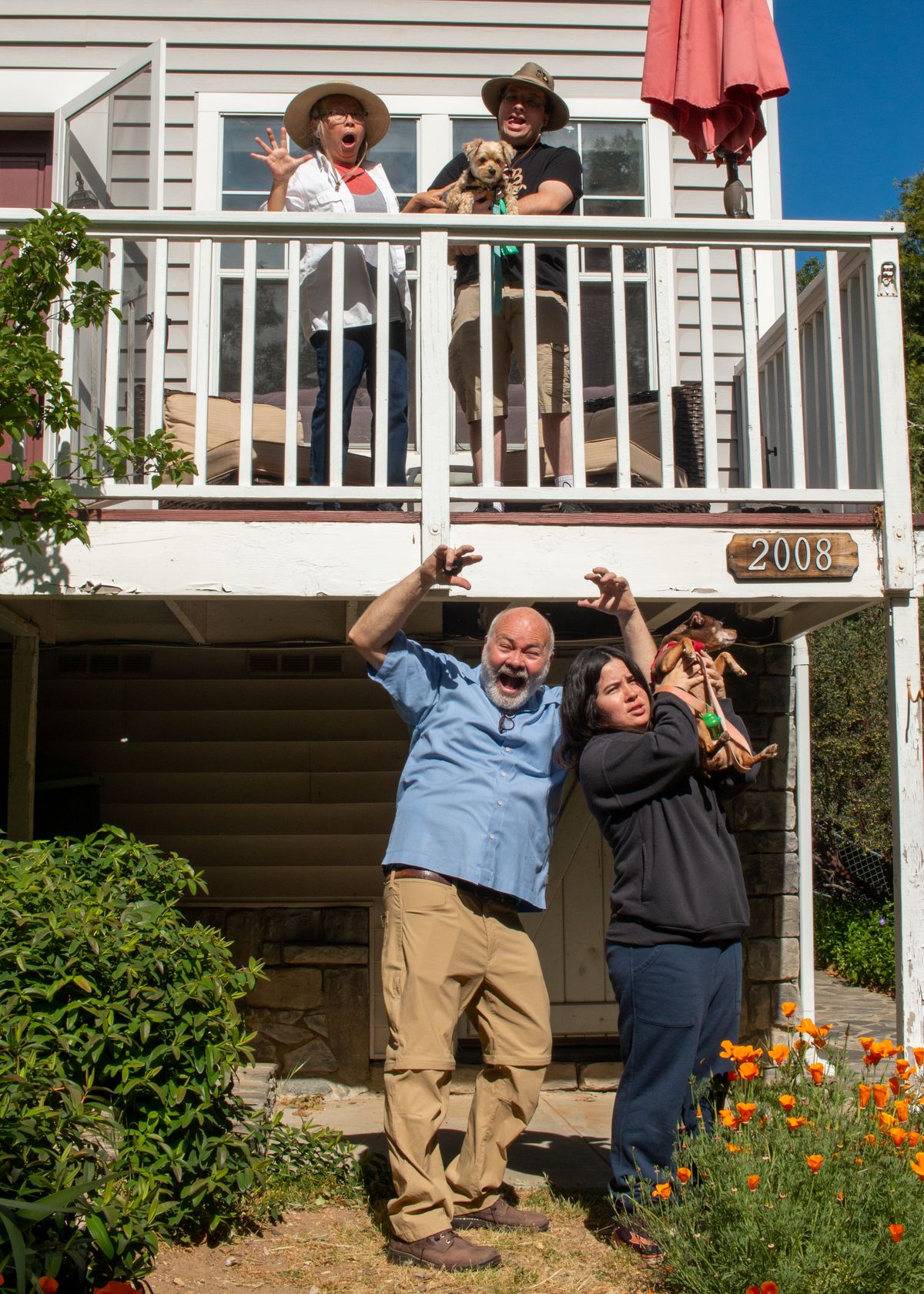 Taking off for a week with the family!  Everything should be simply marvelous now.  Patreon is  rapidly disappearing into the rear view mirror.  You should not be charged by them again on our account.  Former Patrons on Patreon may want to cancel their pledge to me on Patreon.  This should not be necessary because I have asked to delete Maria's and my account.  Taken it down and had them skip any payments etc.  Still...
I have a new (actually better site) at www.rbcdart (aka www.rbcdart.ghost.io).  Yes I bought the domain name and linked it.  I have 2 posts from the Hillcrest Walk in Art that should pop up automatically this week. The last one (a couple) is a heart stopper.  
Thank you for your patronage.  I am using your previous donations to pay for this.  My former patrons all have a year comped at the $5 level as another thank you (along with a painting of their choice).  
What about future money to support me and the art...? Ah well, still working on that.  At least I have a way forward on Ghost.
It has been an interesting week severing ties with Patreon, doing Walk in Art, setting up the new site, Mothers Day, and now vacation.  Thank you Fred Marinello for passing on Selena's recommendation. Ghost (so far) is wonderful to work with.  
XXOO's
Your artist and friend,
Richard ChauDavis