Another SFW Public Newsletter, 6-5-2023
2nd edition!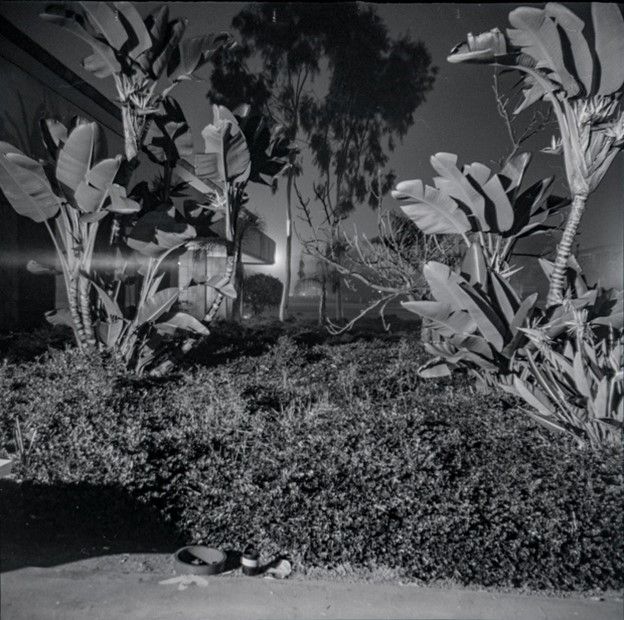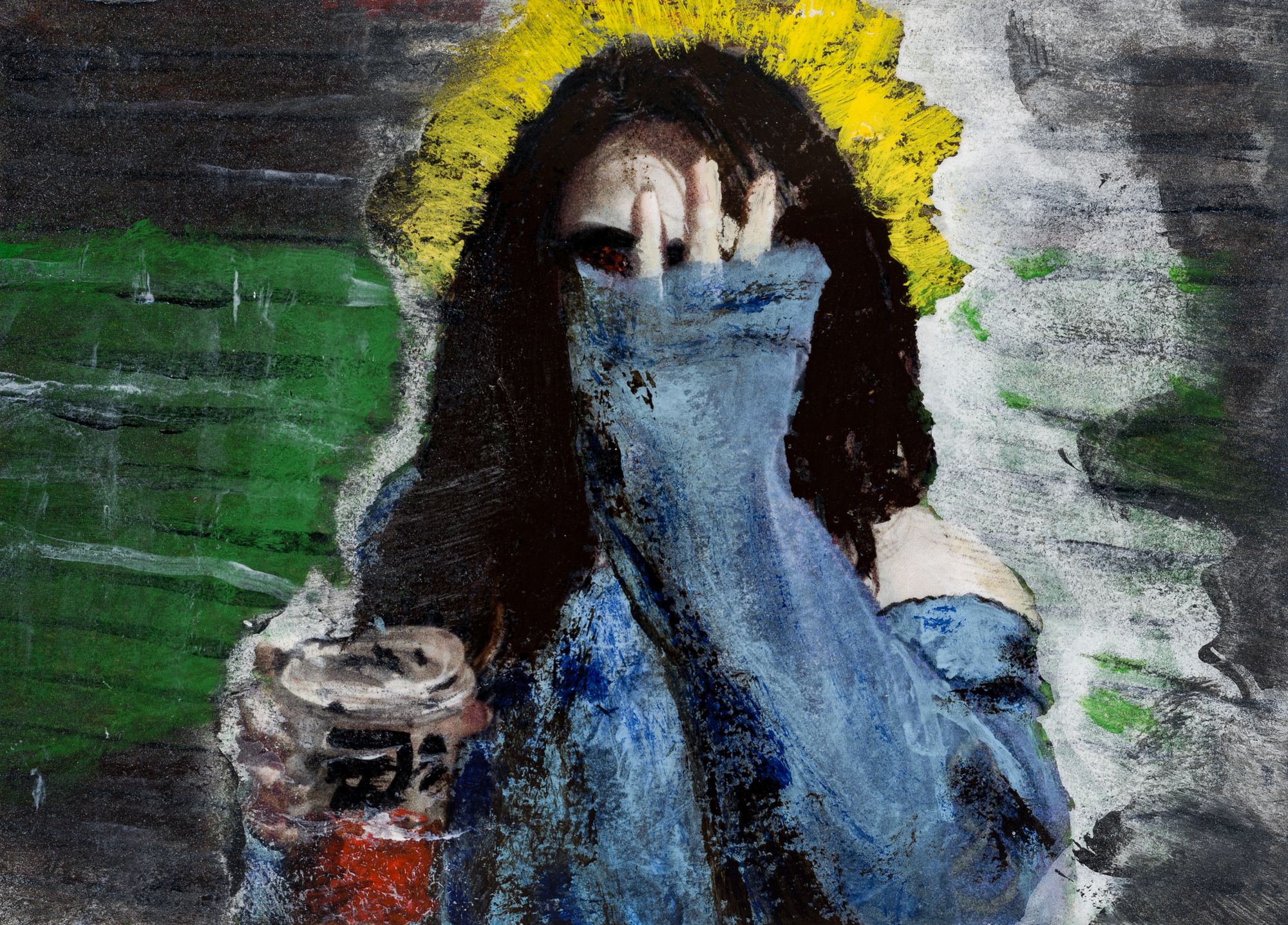 Hello!  The Ray street photos are nearly all posted.  They are all public and meant to be fun as people came up with poses:  
I think the bulk of Ace and my collaborations (to date) will be also posted this month as part of the Daily Historical Posts.  The collaborations will mostly be not public but equally fun.  I overlayed photographs onto Ace's drawings.  Here is one of two upcoming public examples.  Titled 'I see you.' It is a drawing by Ace of a child's face overlaying a photo of Ace I took just after Maria and I were married and living on Marengo with Jamie and Patty: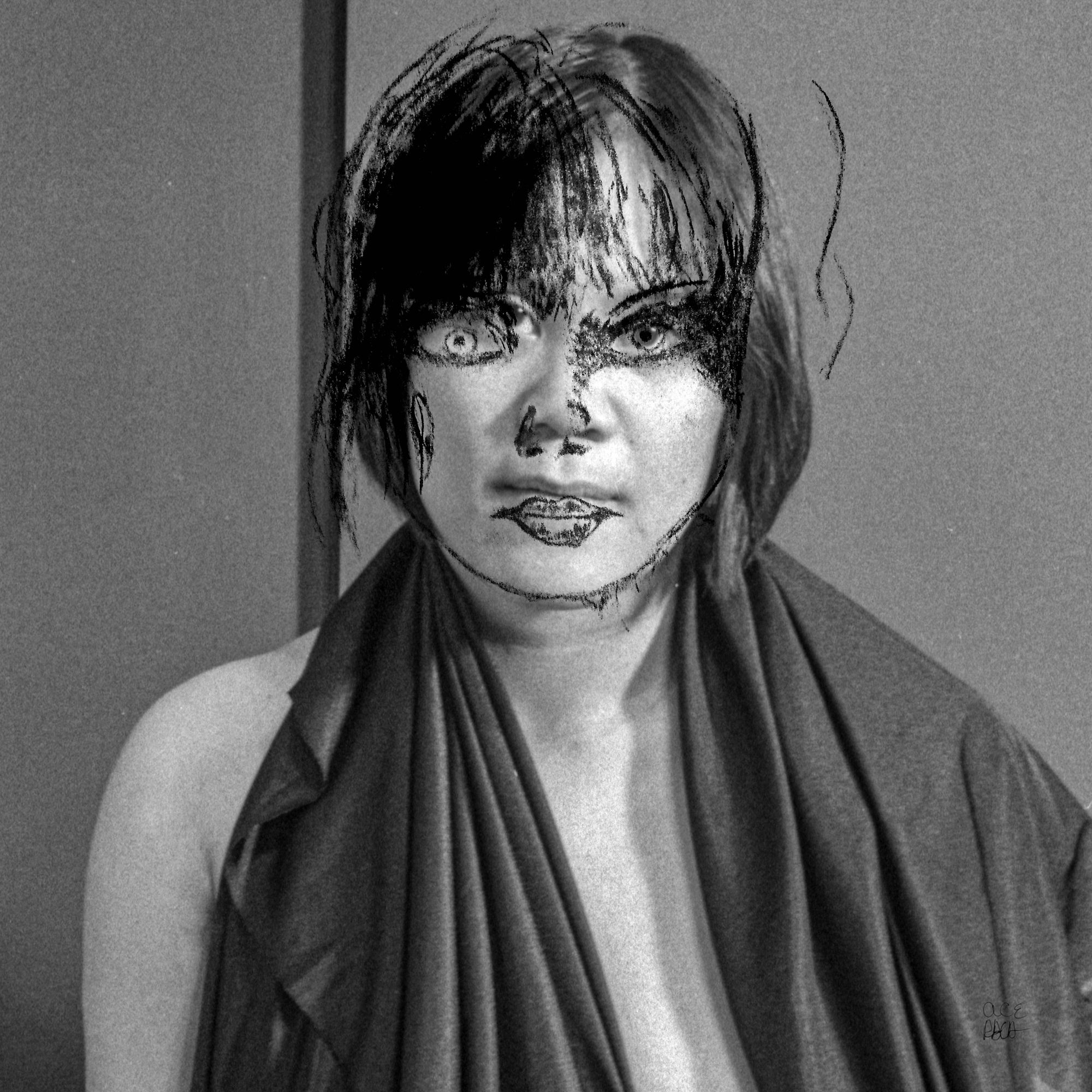 The next time this newsletter comes out I will be in the Sacramento area attending my frat reunion with Corrie and Sherrill.  Hope to see a few old friends!
My photo drive crashed.  I also bollixed my regular computer by using the Microsoft One Drive back up system.  I won't do that again.  I'll share if you are interested but...
The photo drive is probably recoverable but expensive.  Making do with smart previews and what survived via more partial than I thought backups...
Here are a few pictures from the public side of museo de rbcdart (below the public link).  if you want to see everything public (that I remembered to flag public) check out this link: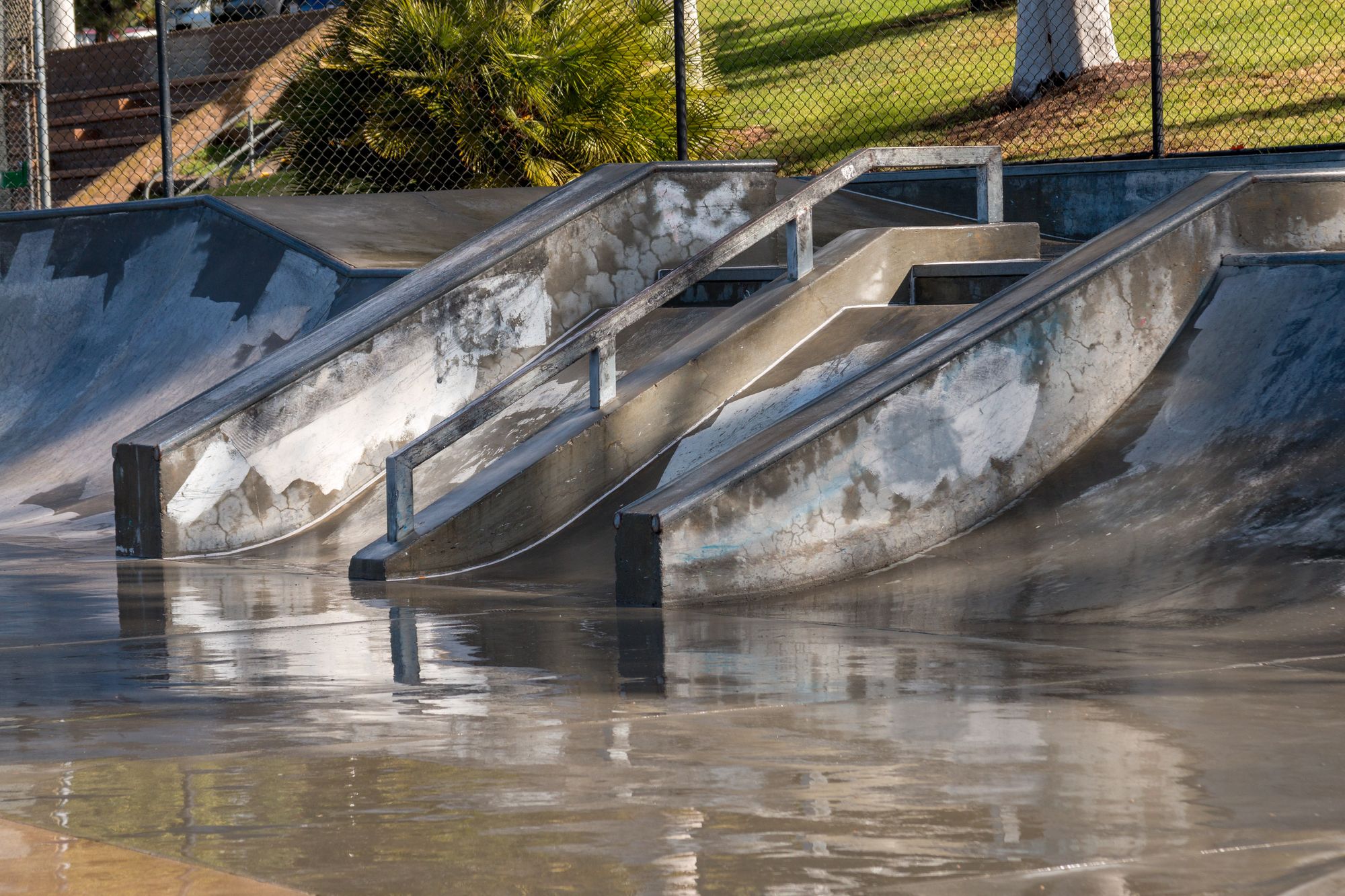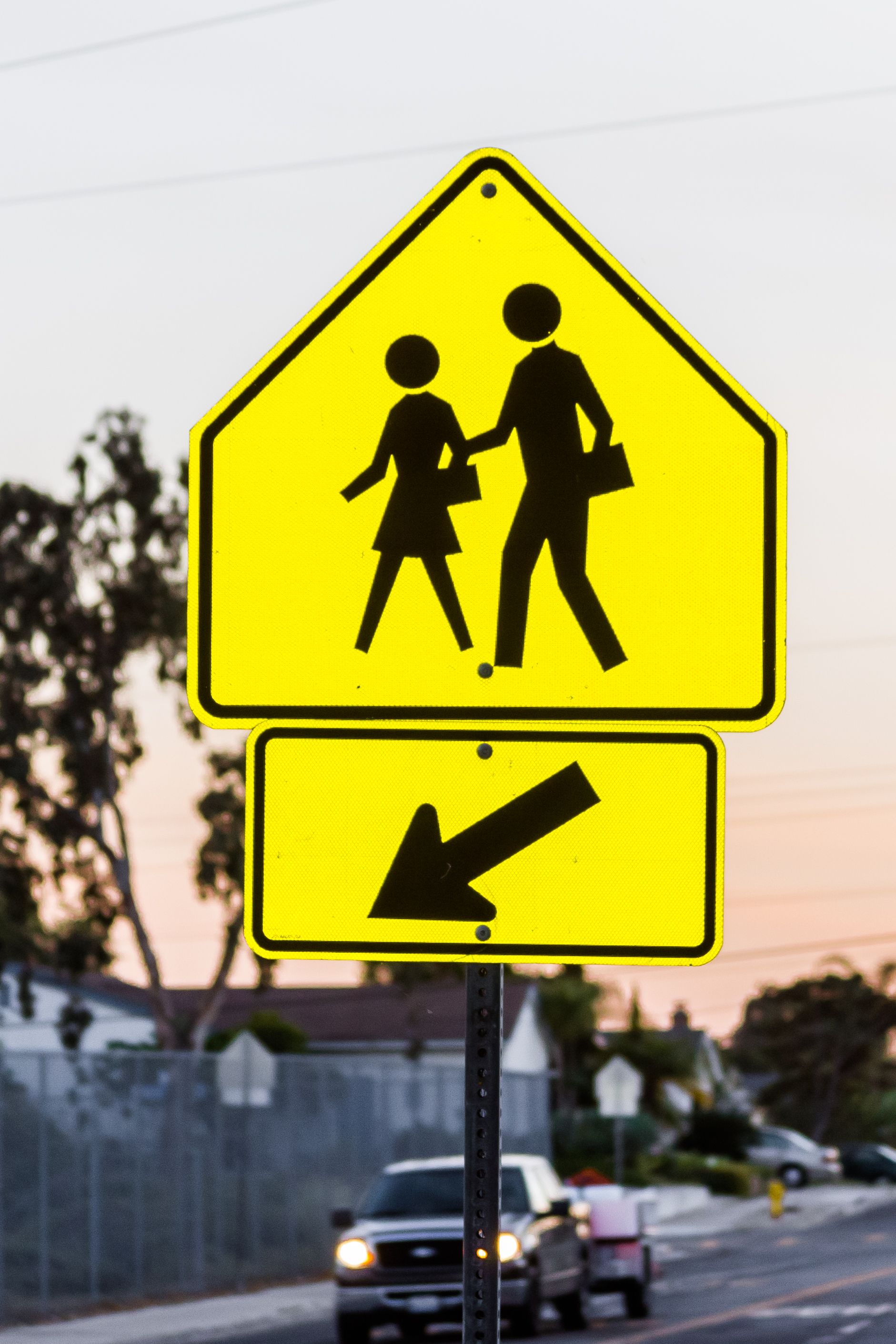 💡
Special thanks to the premium patrons (different levels) on www.rbcdart.com, Fred, Larry, Dodie, Victoria, Corrie, Eric, Ron, Irene, and Mathias. ...! You are supporting the arts in a very specific way. For some reason Art Museums do not pay living visual artists like the Globe pays it's actors.