Did it! 9-11-2023
yeahhhhh!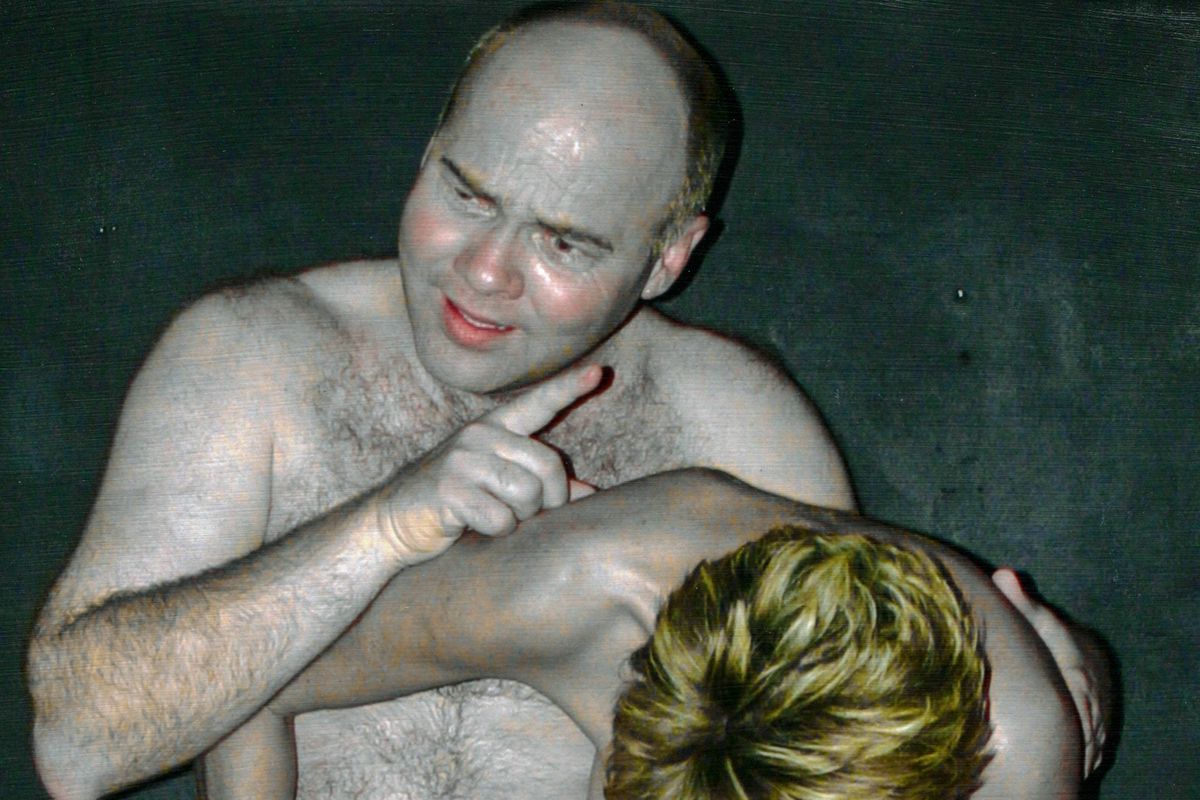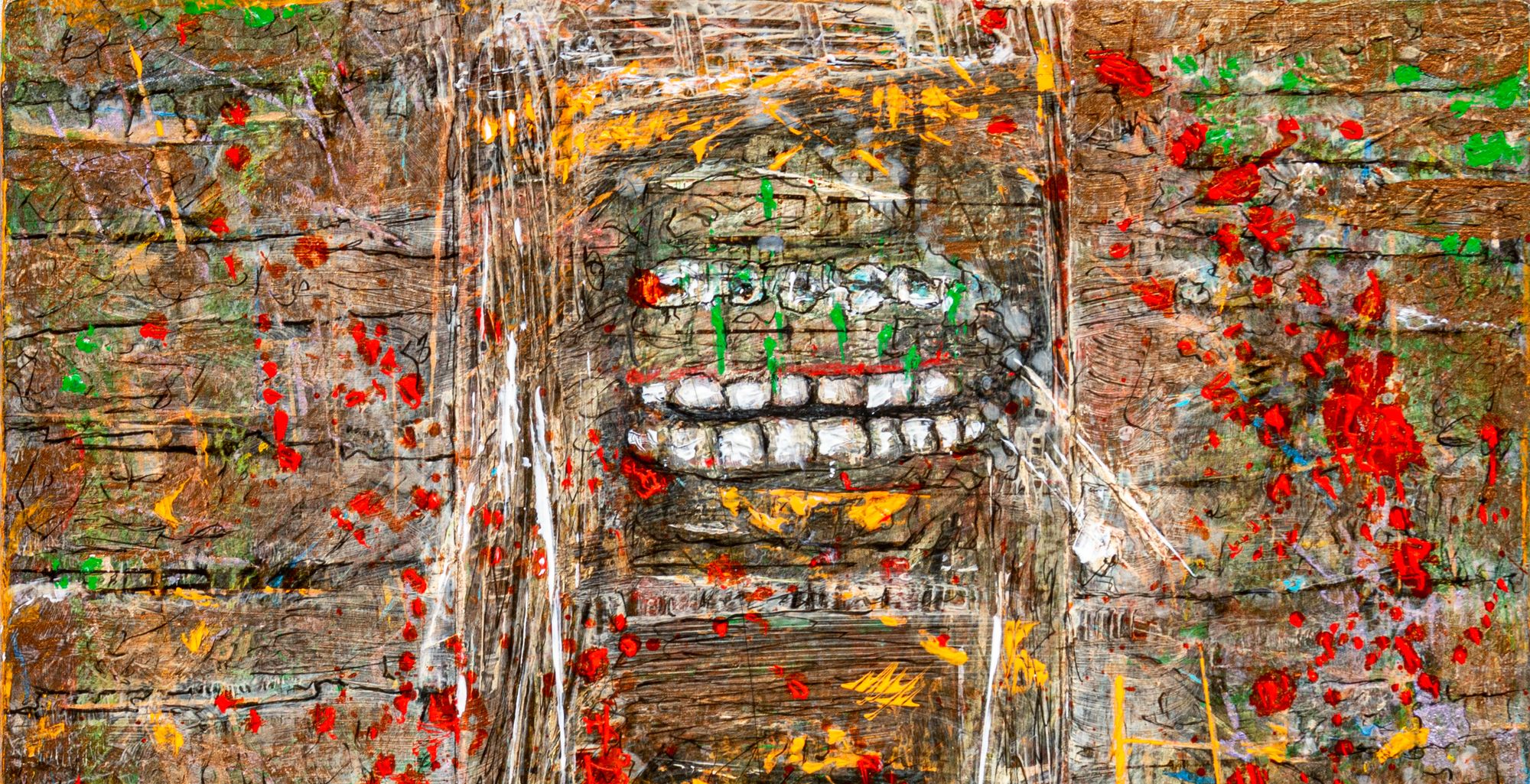 Took about a year and a half but I edited and uploaded all I had posted on Patreon onto my new Ghost site.  Turned it into a museum (museo de rbcdart, www.rbcdart.com).   Work dating back to the 70's; process video's, online life drawing, shows, all sorts of things.  check out the index (https://www.rbcdart.com/tag-index/ ) About a third of the stuff is public.  To see the rest be a paid subscriber.  The whole site is geared for the 18+ art crowd
2 newsletters, one for grown-ups (Baer's Complete Reveal) and one for the squeamish 'Another Public Newsletter (SFW).'  New subscribers automatically get the non-squeamish one.  18+ Paid and Comped subscribers can sign up to receive Baer's Complete Reveal as well.  
Please subscribe and if possible with money (paid subscriber).  This stuff doesn't pay for itself...  I could use the help.