Hillcrest Walk of A.R.T. 5-6-2021
good people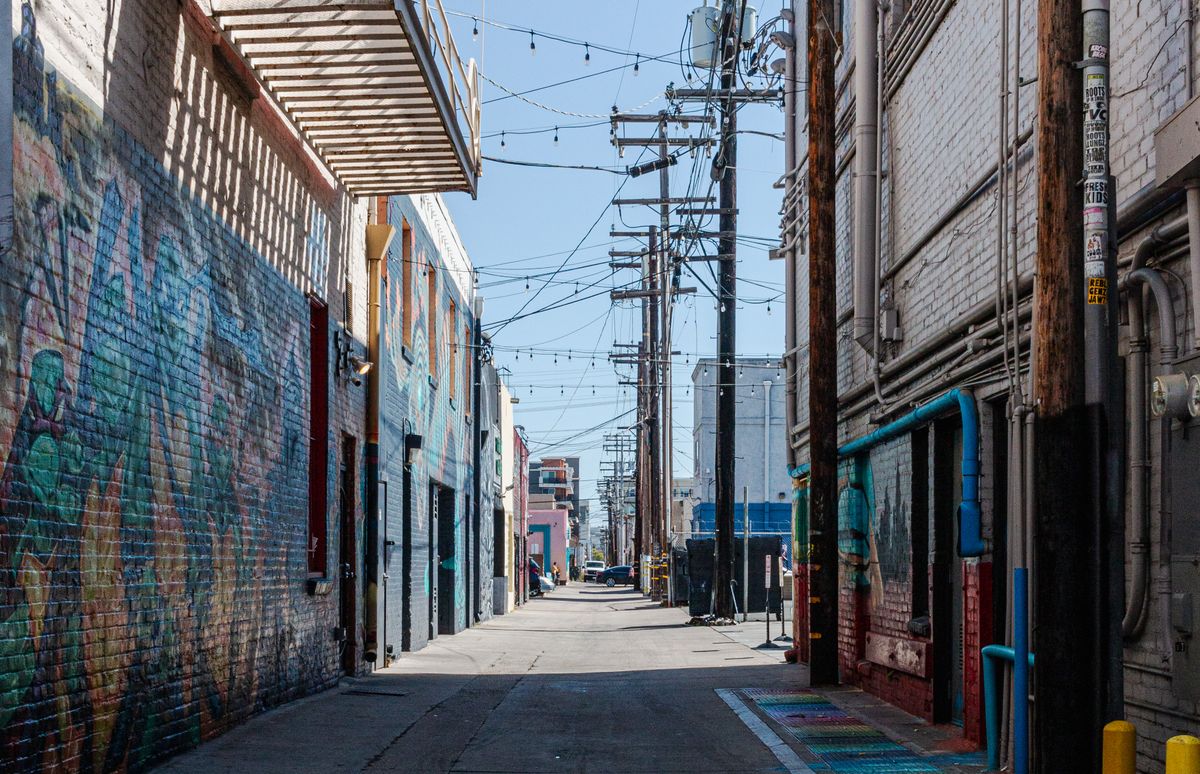 The hosts were very kind to me. After a bit, when there was a no-show, they let me use an empty tent.  I was already invited to wander and take pick pictures. Each person or group that posed received, on the spot, a magnet with their picture on it.  The people above and below signed model releases!  This was very interesting and fun.  I have been invited back next month.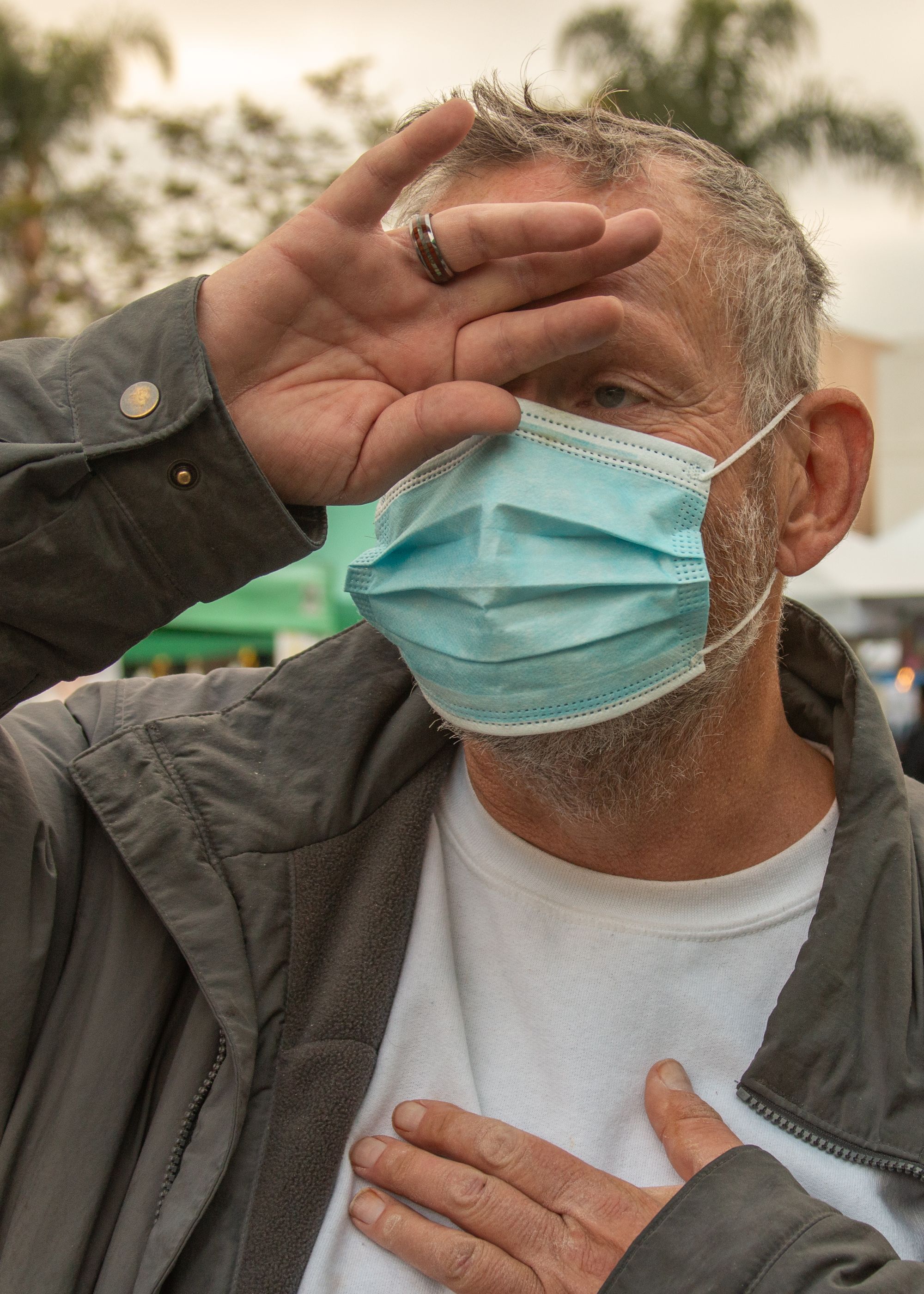 John Keasler:
Great portraits! Wish we could have caught up with you. We were there watching the dancers for a while. Looks like you made some new fans!
Richard ChauDavis:
Thanks so much for connecting me with this event. I will be doing it again next month!
John Keasler:
Richard, that is great! I was hoping that it might be a good fit for you. See you tomorrow at the Art and Craft Social. Jenner had her baby!
Richard ChauDavis:
I saw! very cute, all three of them.
Auntee Monica:
Awesome! Congrats on a successful showing!