Another SFW Public Newsletter, 7-2-2023
number 4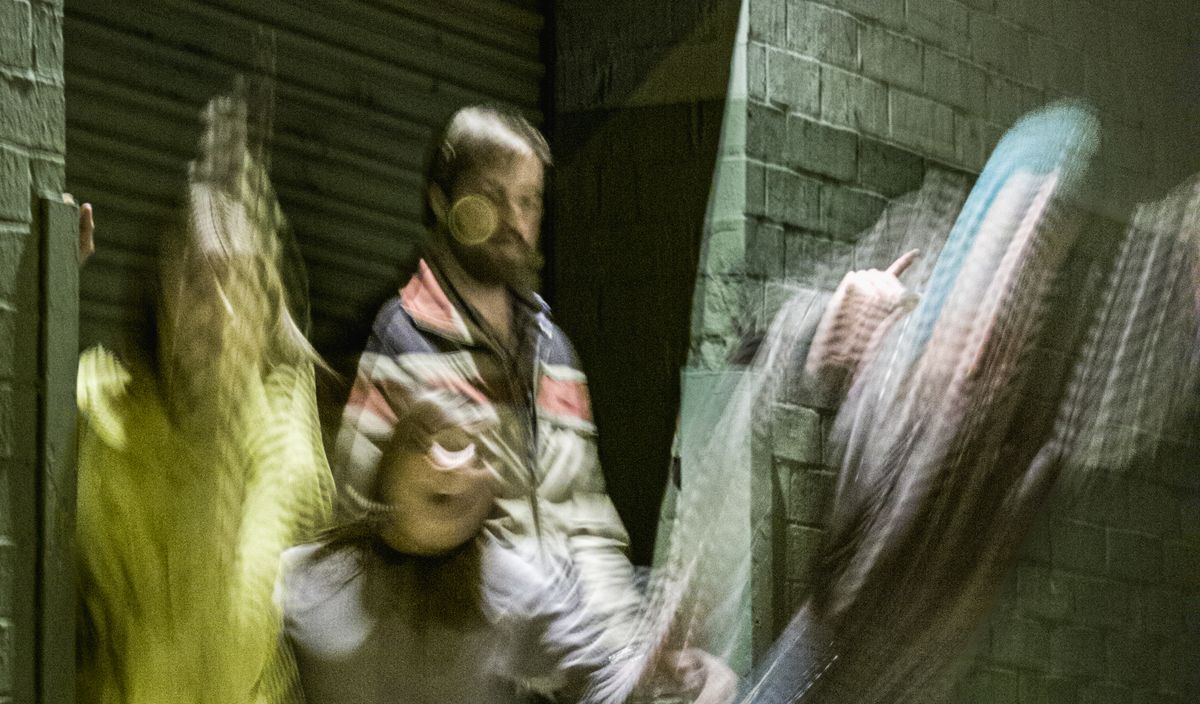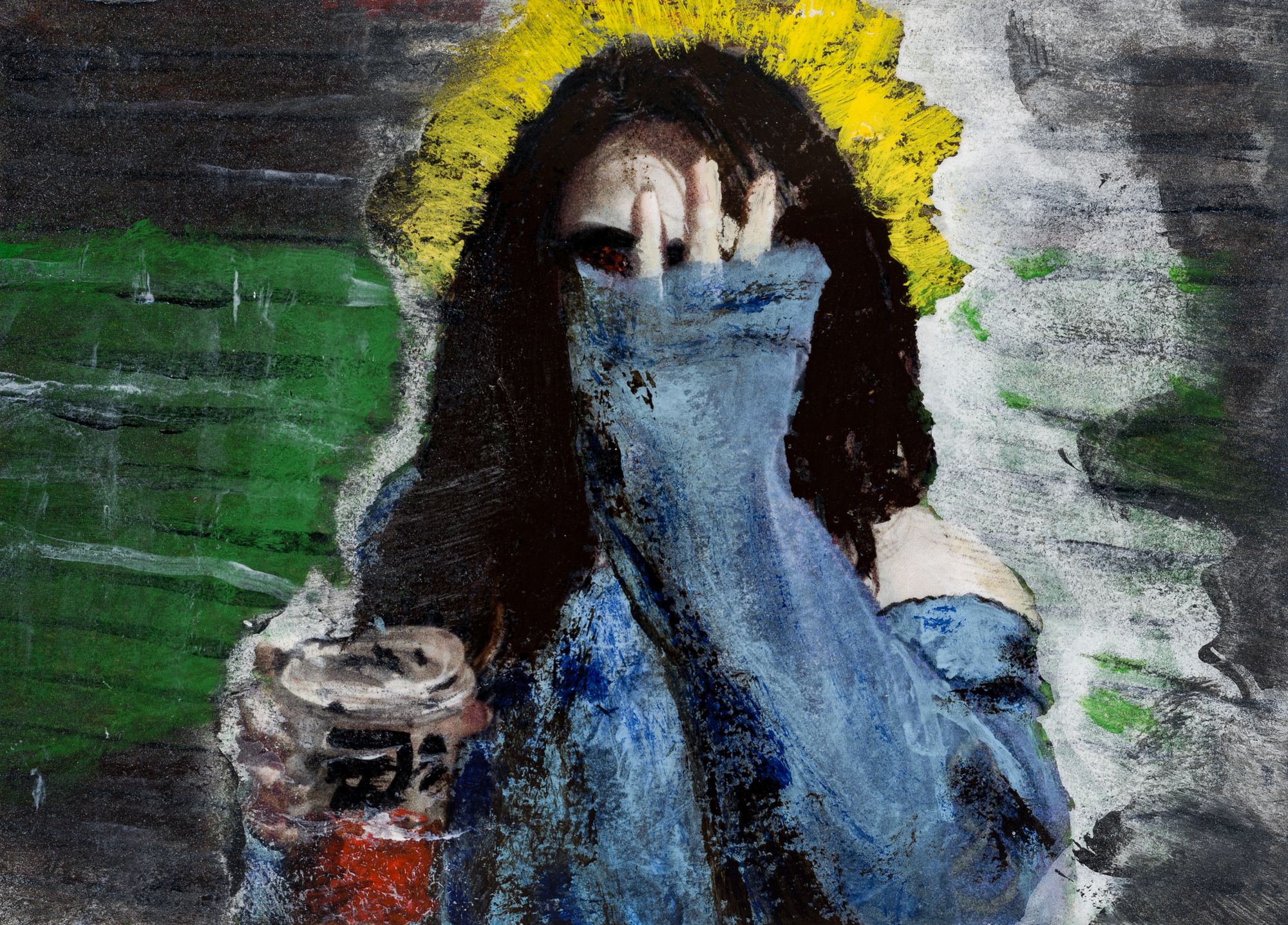 In honor of San Diego Pride (July), I will be posting  images from 2011 when I shared a booth with Roberta, took pictures of people holding a sign, asked people about our idea for an art gym, and tried to sell work...
---
I just got back from my Zebe reunion.  Traveling by train is great (business class).  I think they should offer graffiti tours up and down the coast.  Seeing loved ones after a 45 year separation is eye opening and wonderful.  One person released their pictures for me to show on this site.  More early stuff!
---
Below!  From 2011 and representing the Artesia Chau's in answering 'What are You Proud of (Waypo),' Ed (Rikki in background), Ivan, and Simon.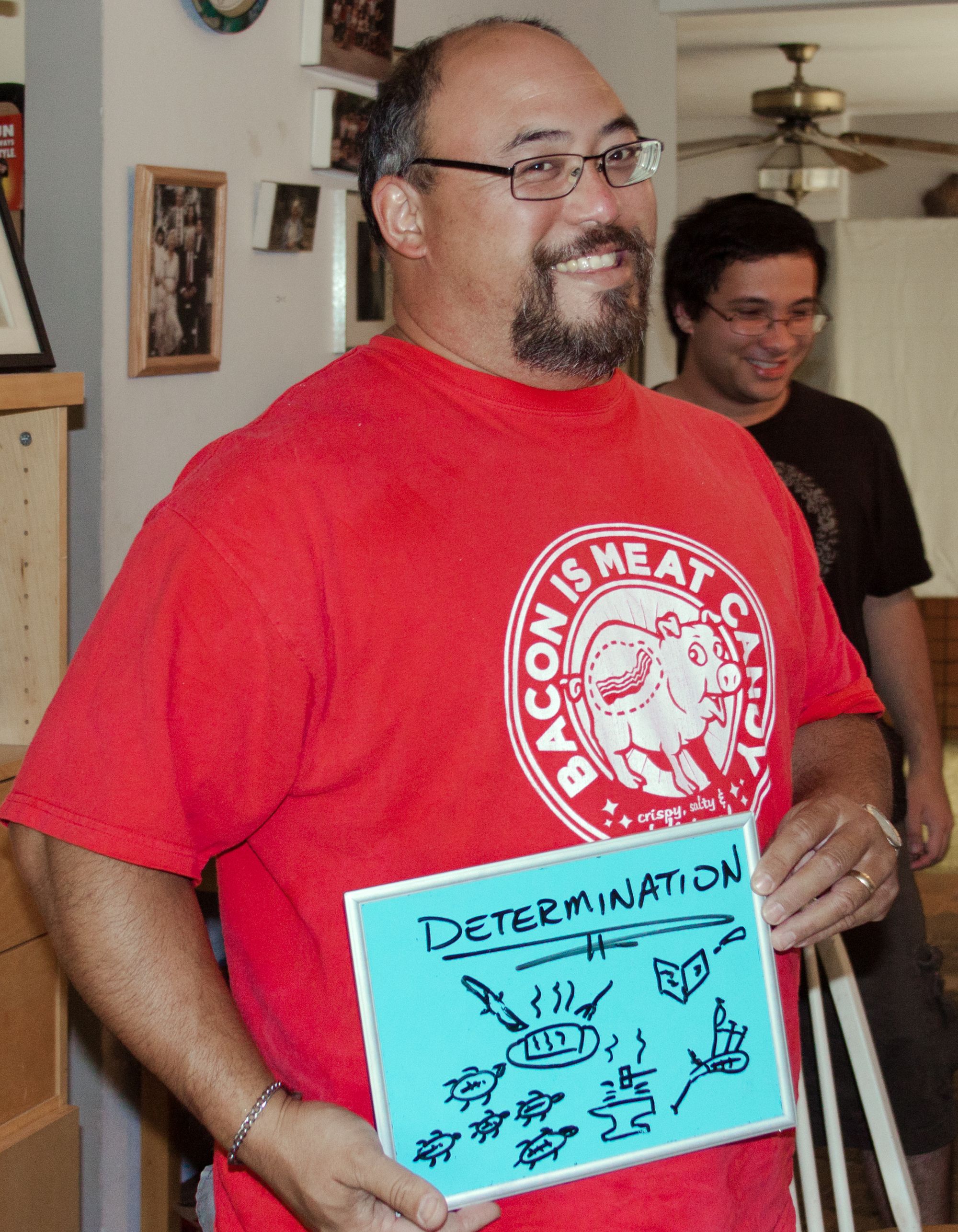 ---
Two of my favorite with Roberta before and at 2011 Pride: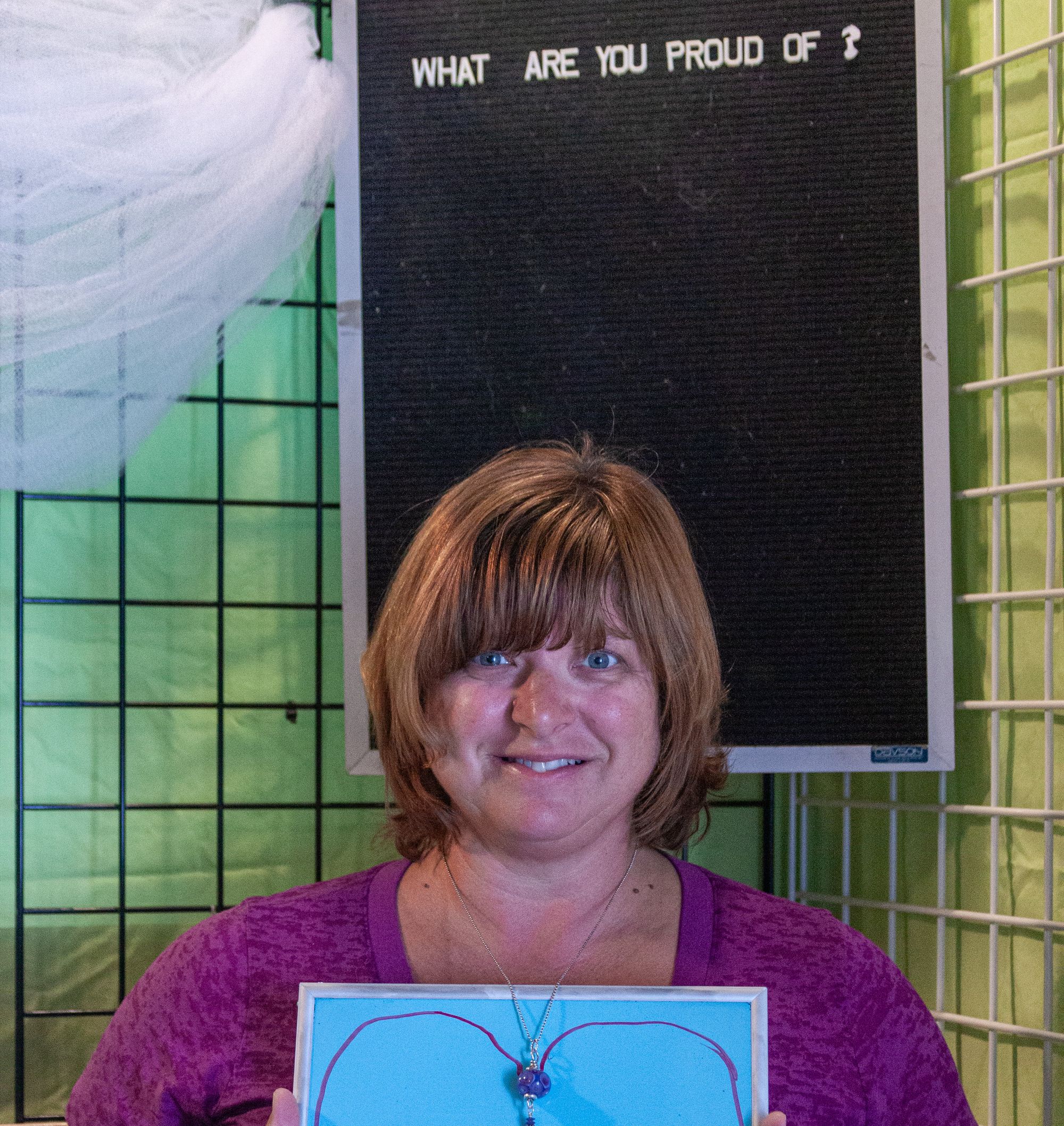 ---
Stu asked me to make this group look like they were jumping into a black hole, this is the original and what Generative AI in Photoshop helped me come up with.  probably make a few changes down the road.  If you have any requests?  Working on another one for Eric right now.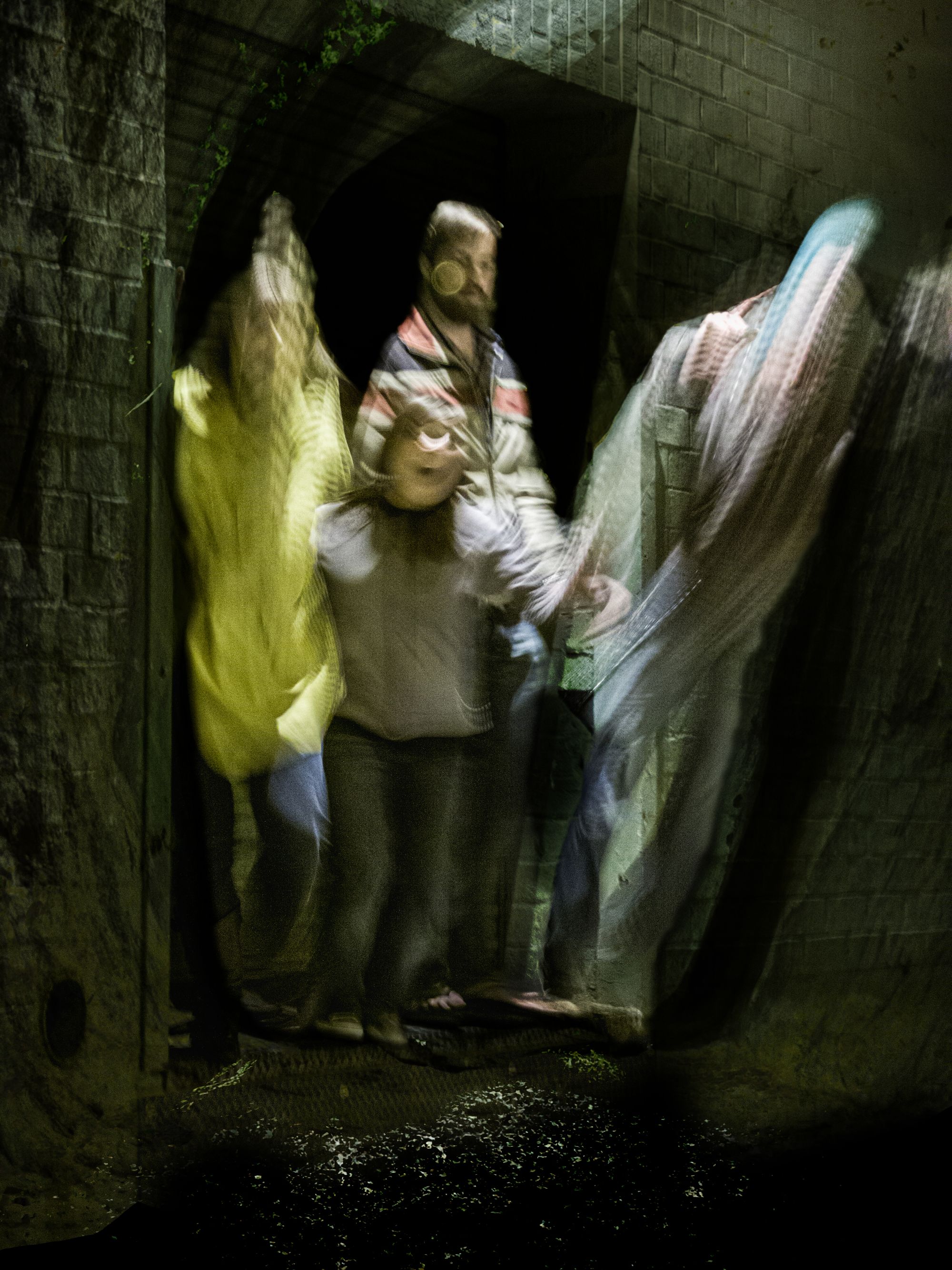 ---
Father and daughter stepping through the alley in 2010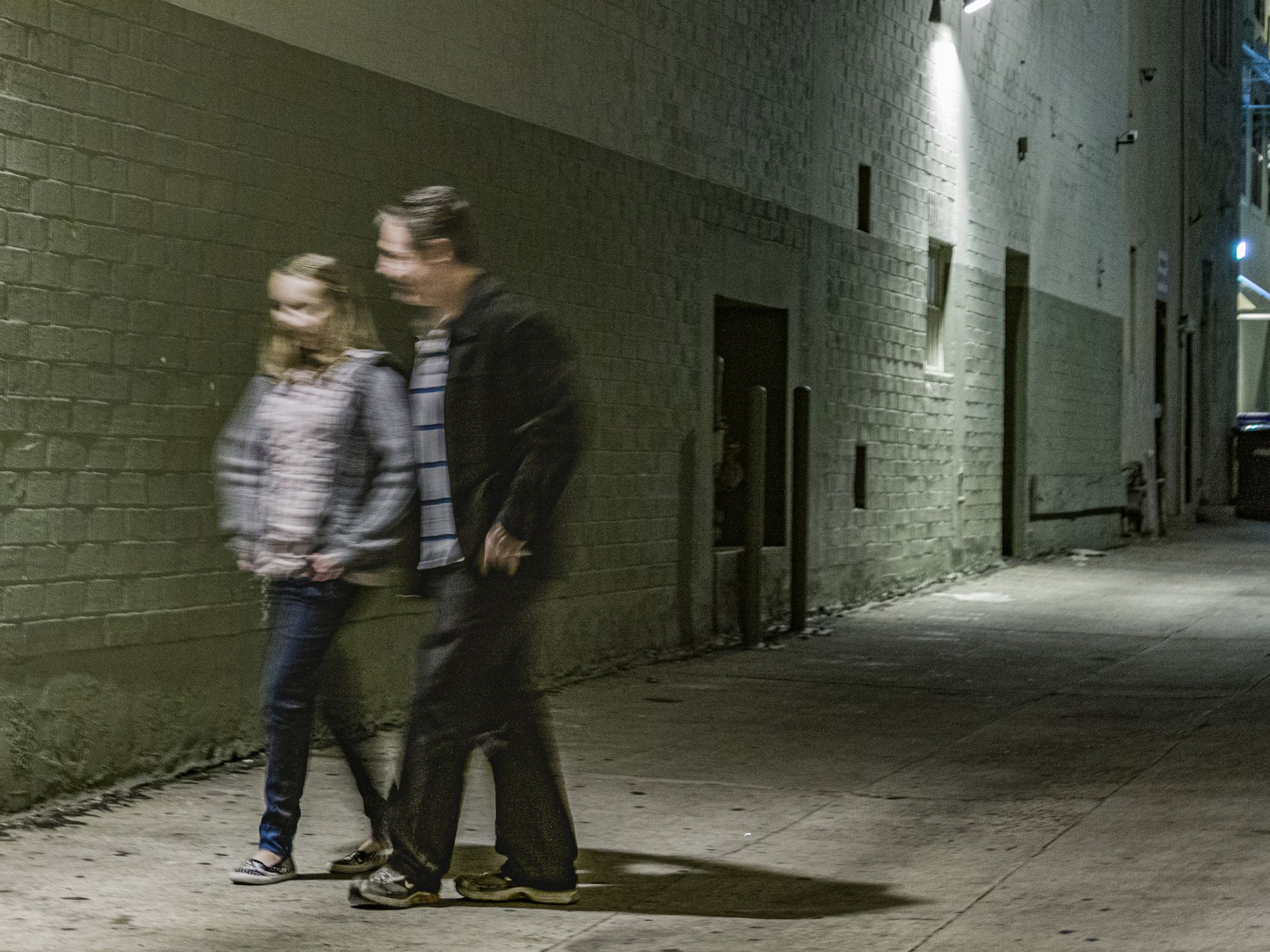 ---
💡
Special thanks to the premium patrons (different levels) on www.rbcdart.com, Fred, Larry, Dodie, Victoria, Corrie, Eric, Ron, Irene, and Mathias.