Baers Reveal, 07-09-2023
photos and links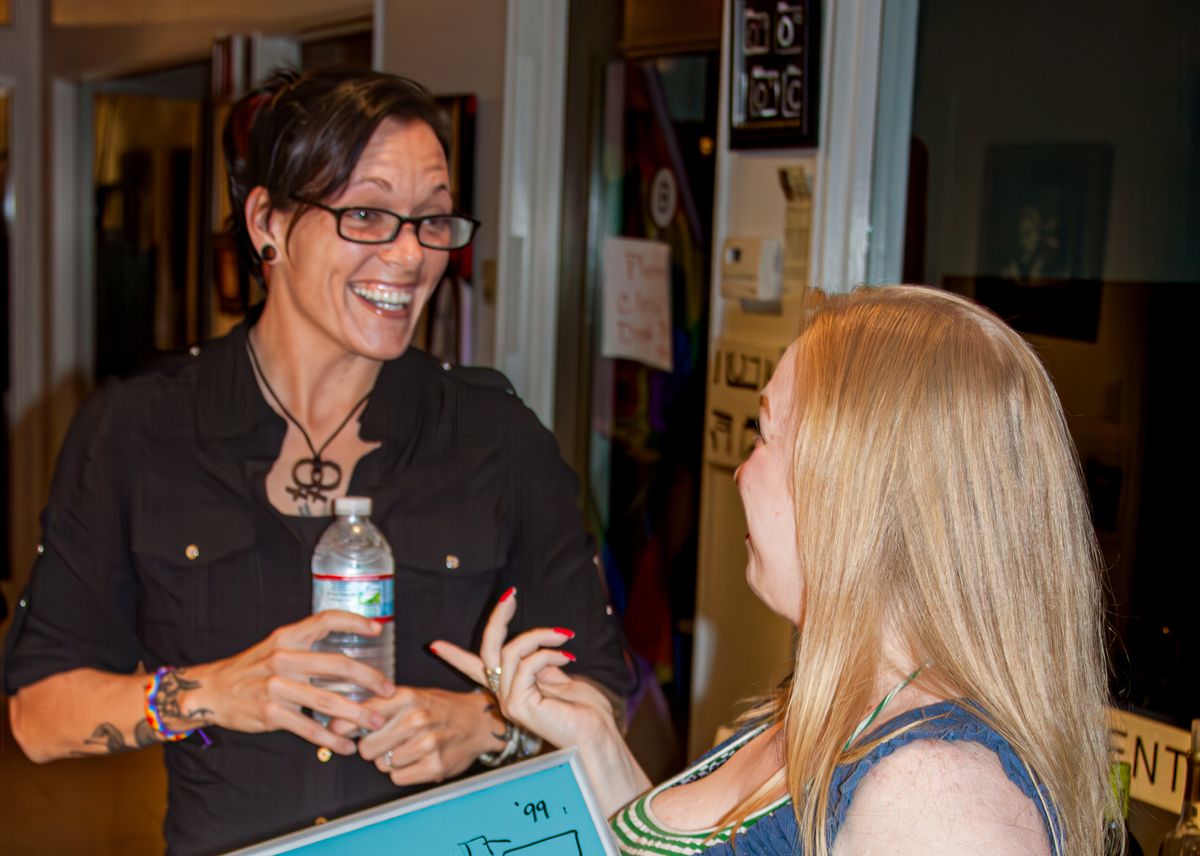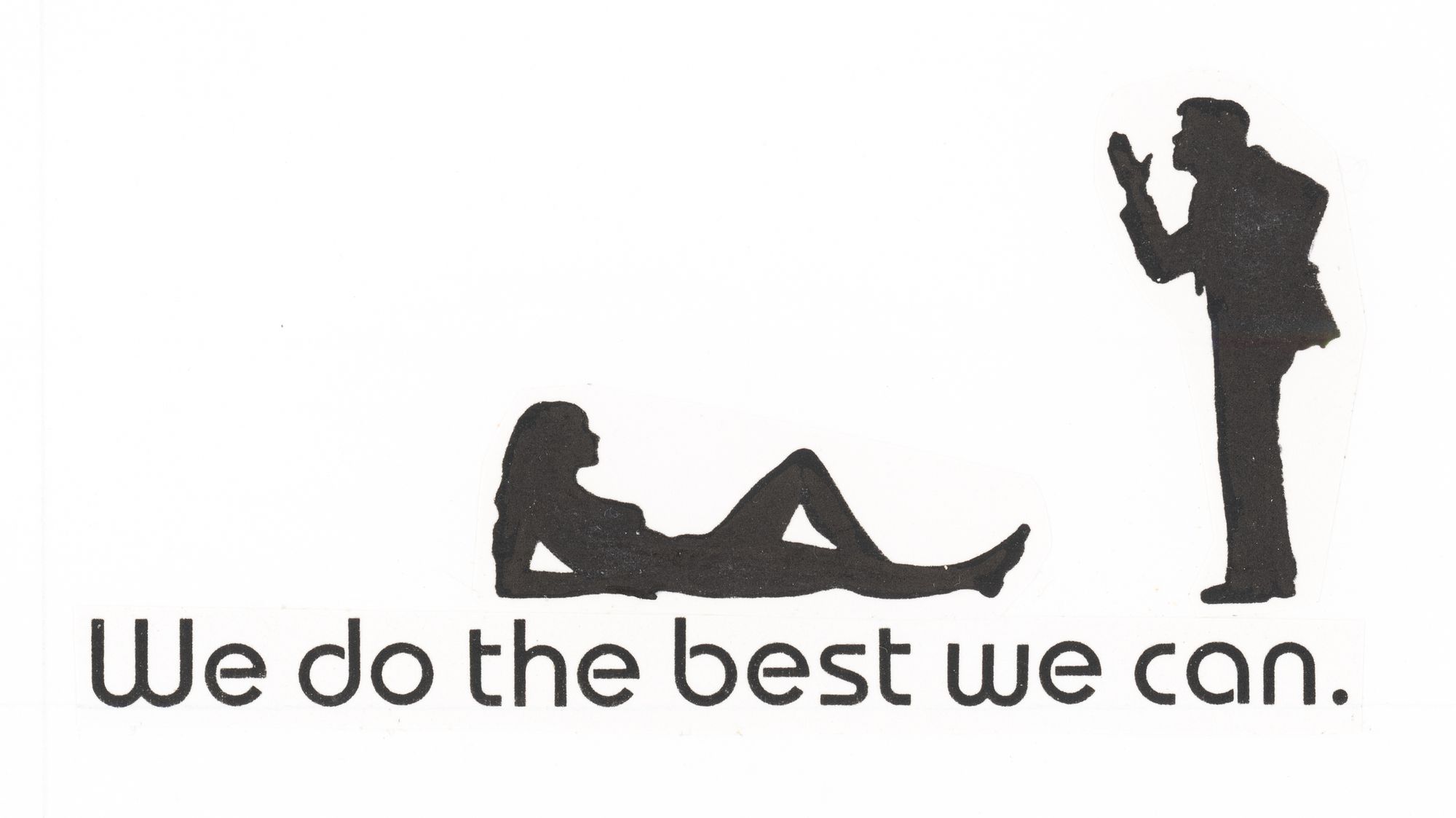 On the personal note, Maria and I are further developing our back yard so that it will have some natives... a beautiful mesquite tree has passed the 2 year mark.  A fig tree (Lora's gift), something called a Chaste bush.  Yard work has become my exercise regime for now...
After it was pointed out to me that it was Pride Month (sort of last month everywhere but San Diego), sheepishly, I have been posting from the 2011 Pride Festival where Roberta and I were asking people what they were proud of (waypo), did they want to make a nipple print in order to possibly get rid of an obsessive thought (Tainted Milk), and did they have any thoughts on an Art Gym.
A few pictures: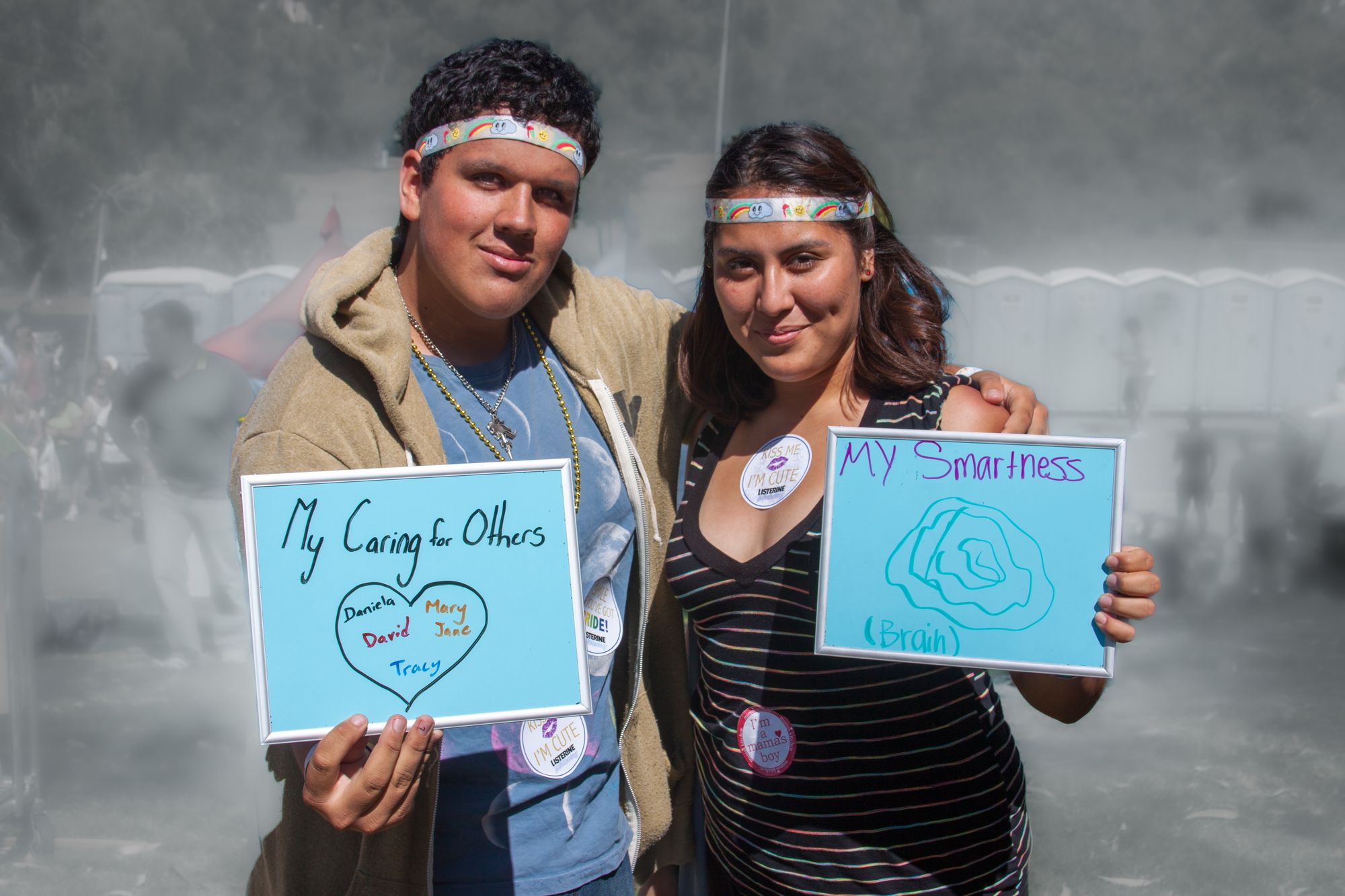 Here are the links to the last 14 days of posts: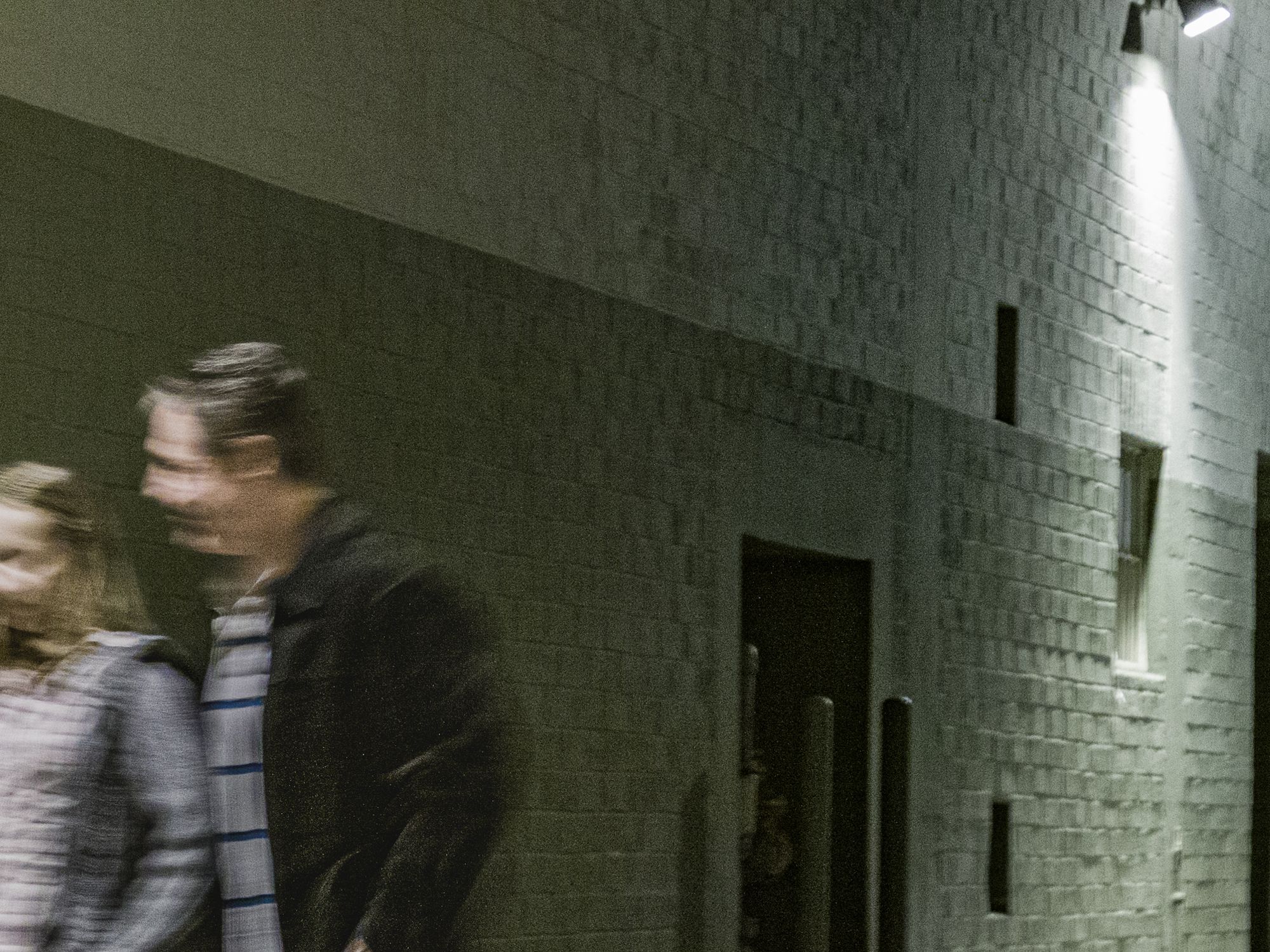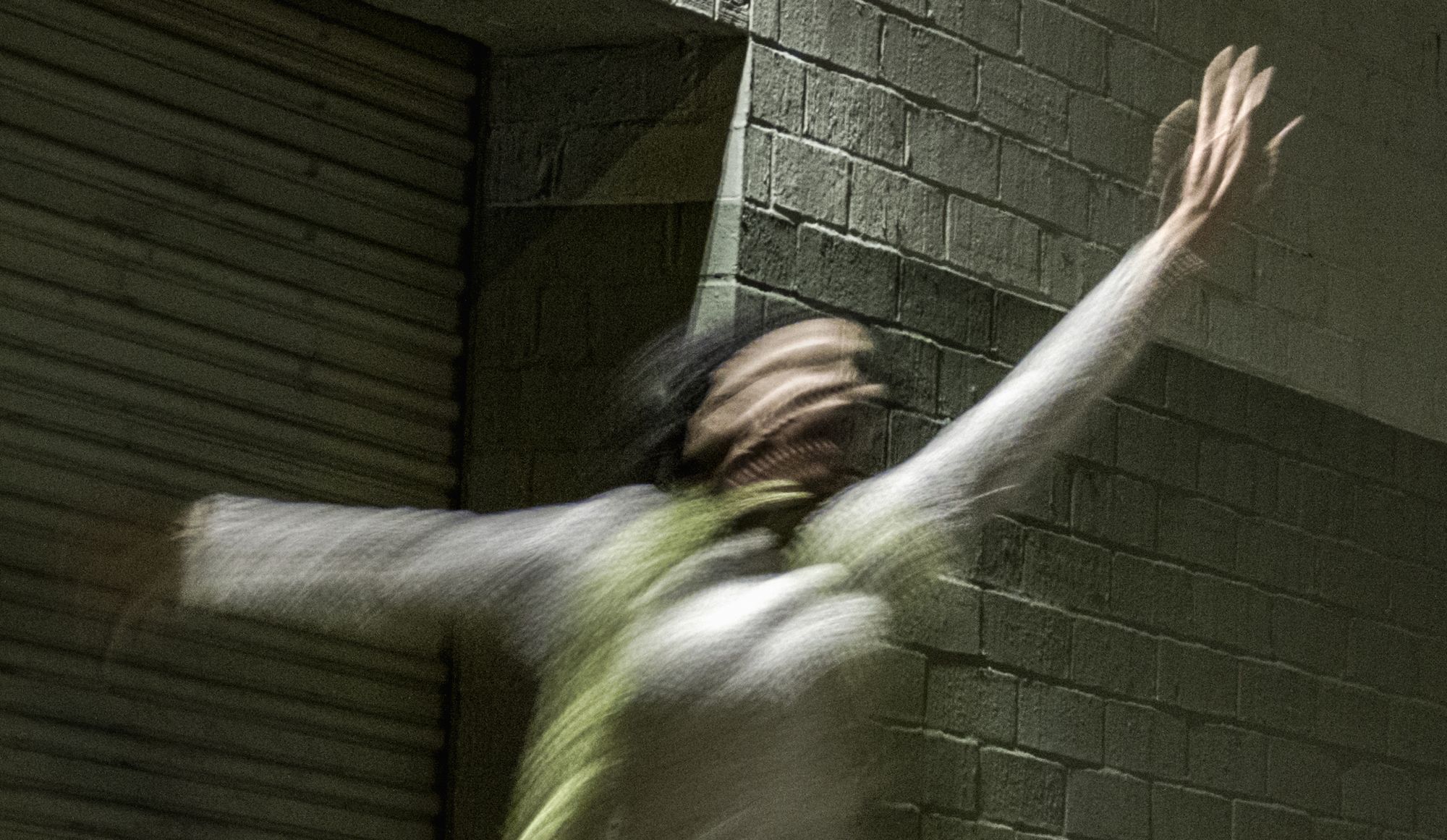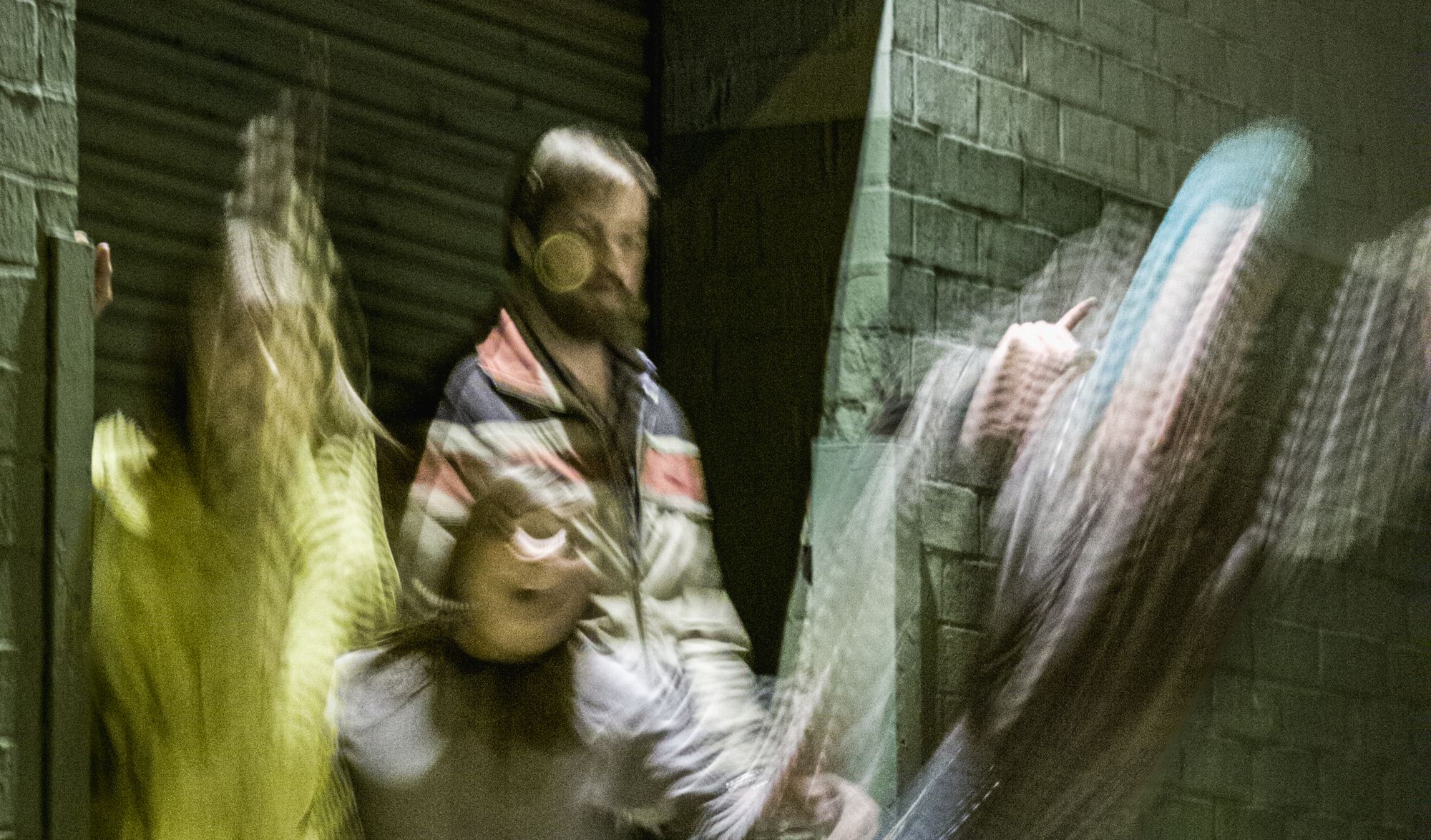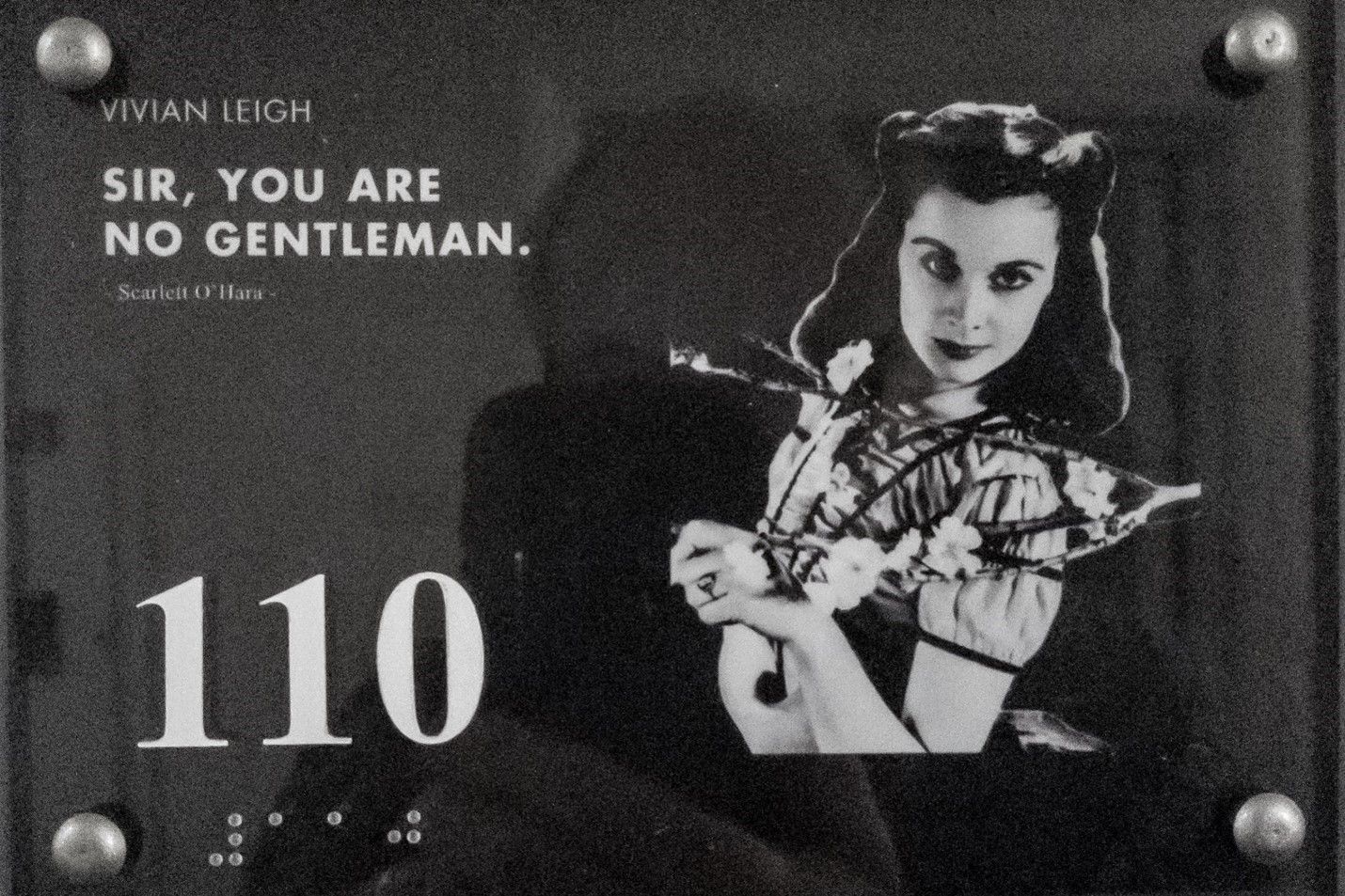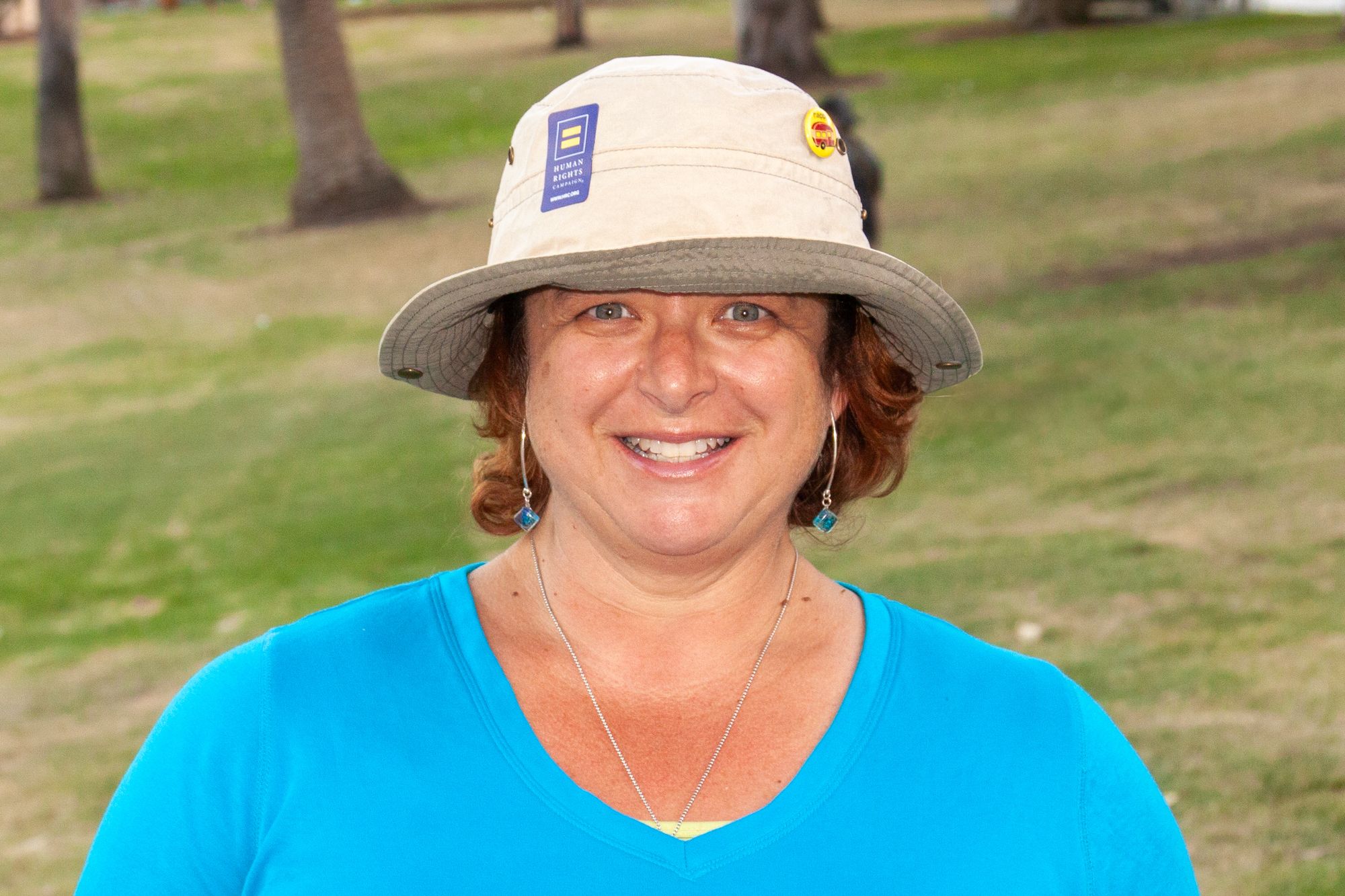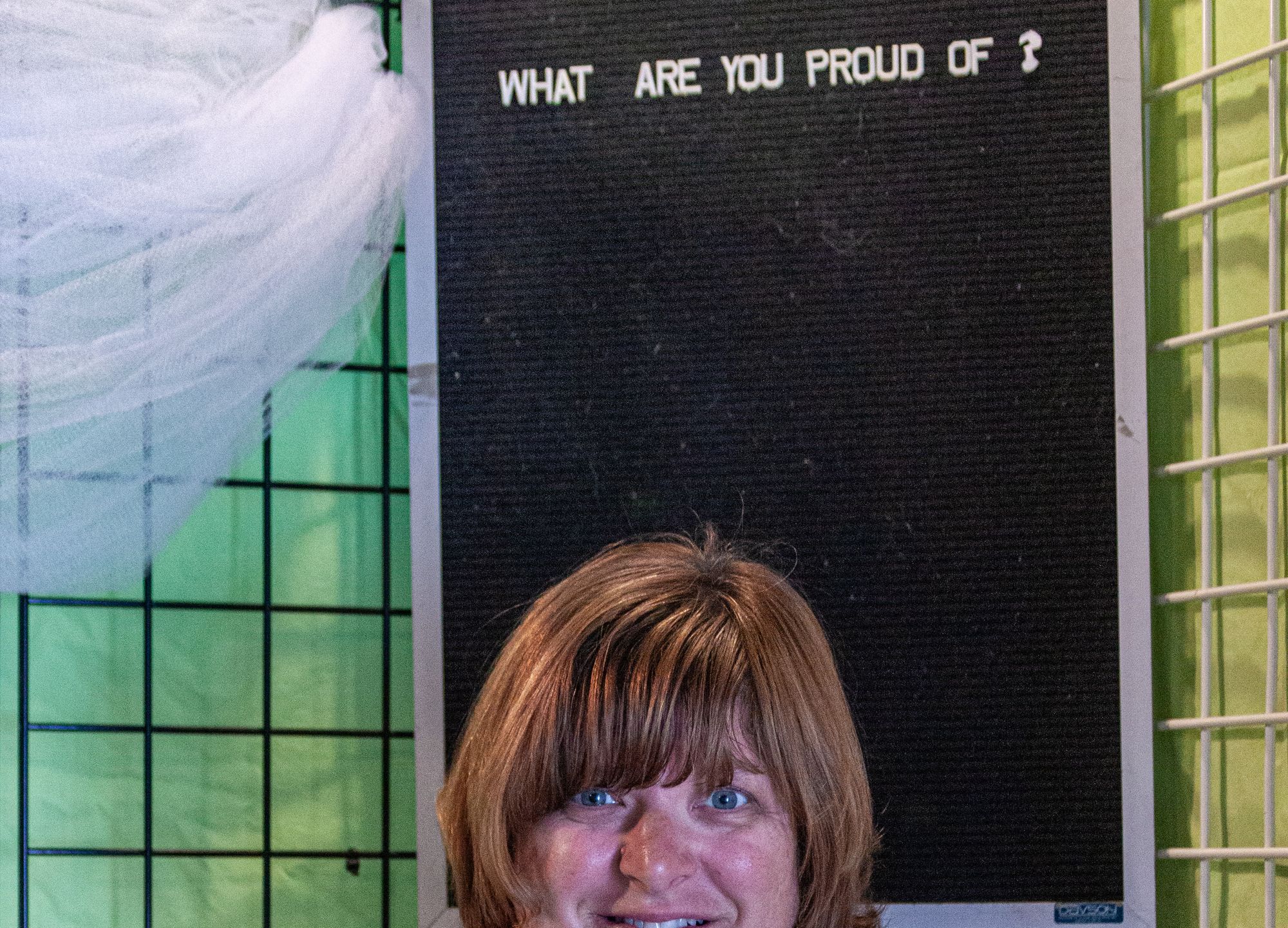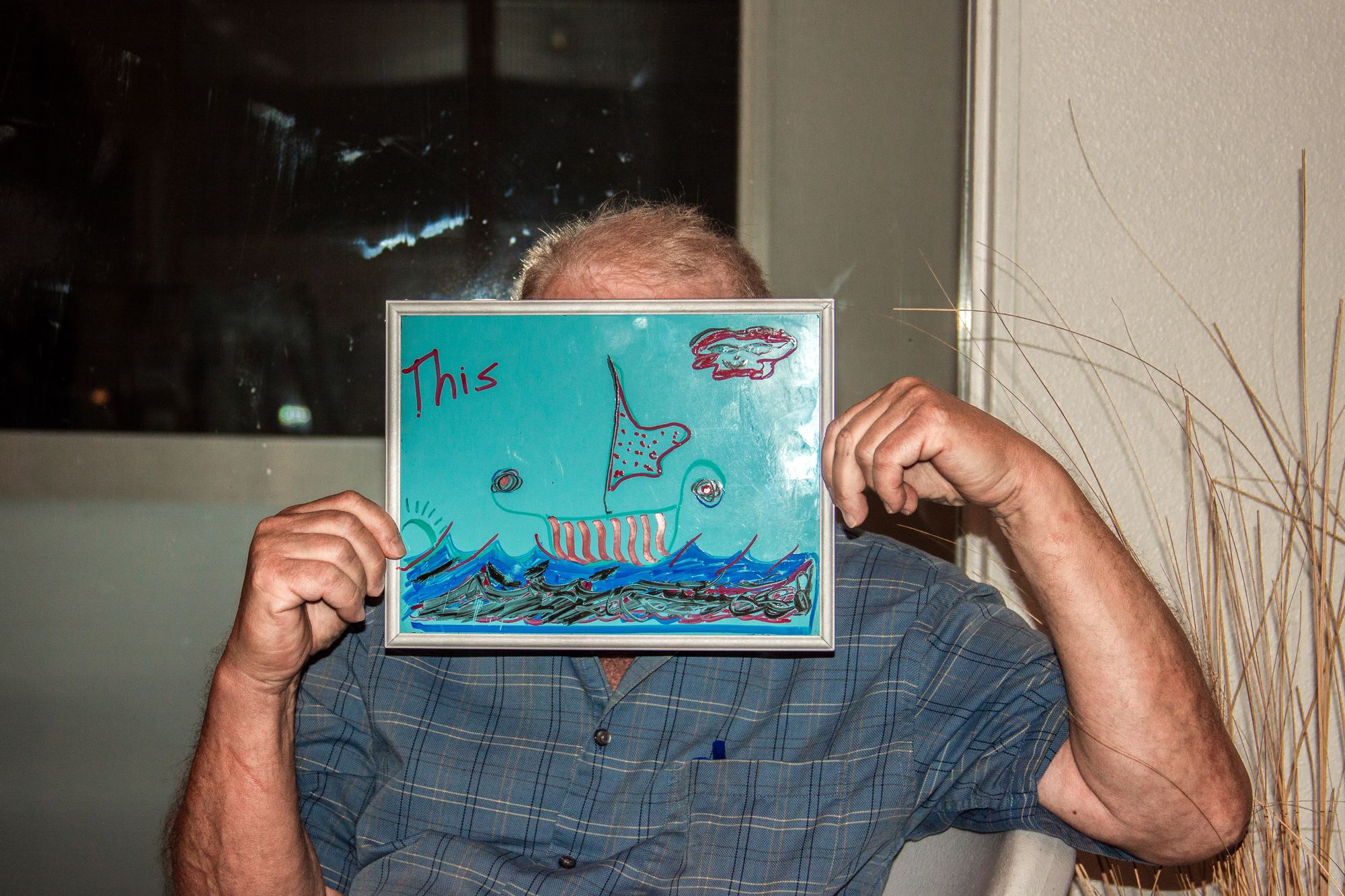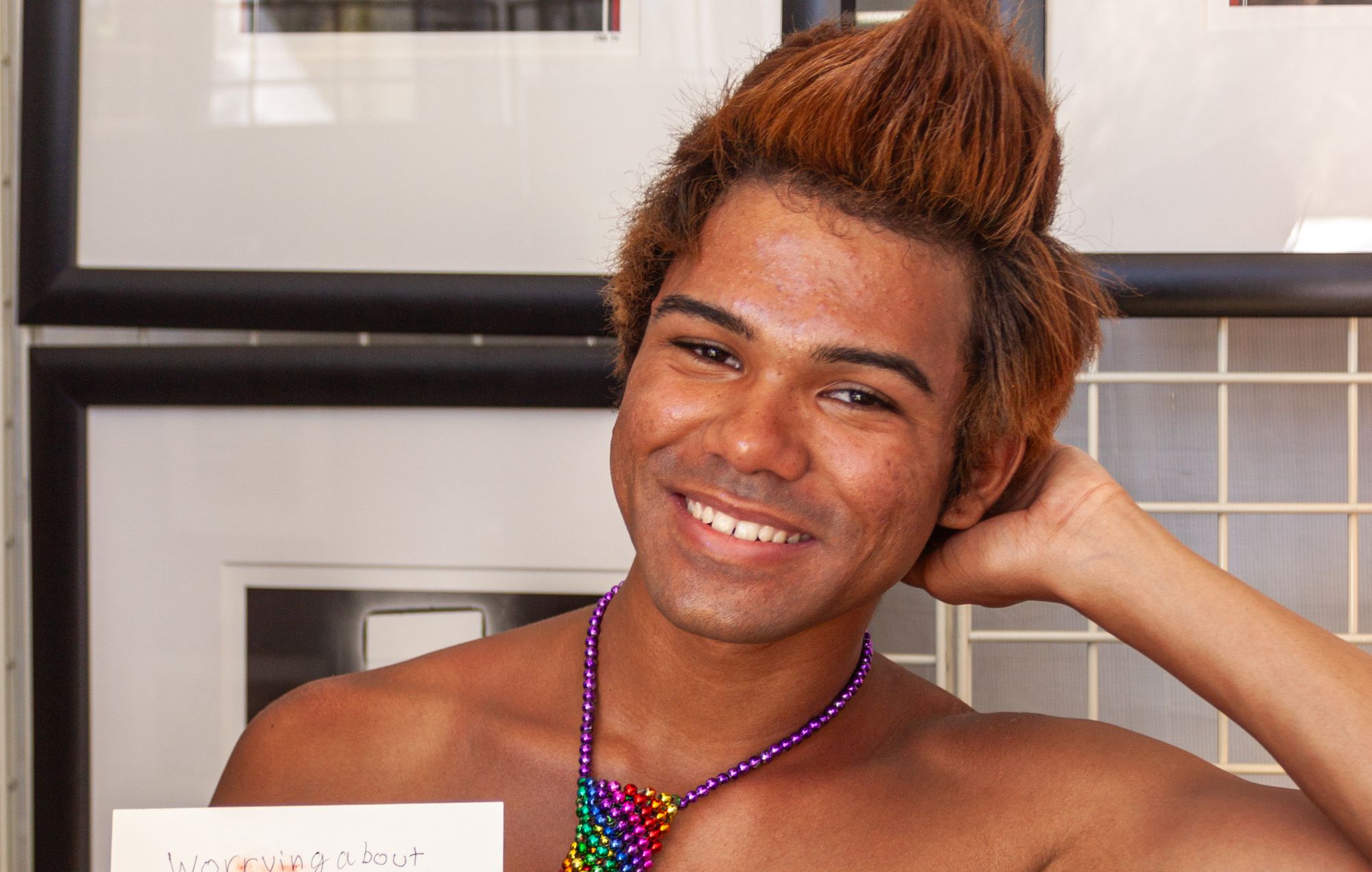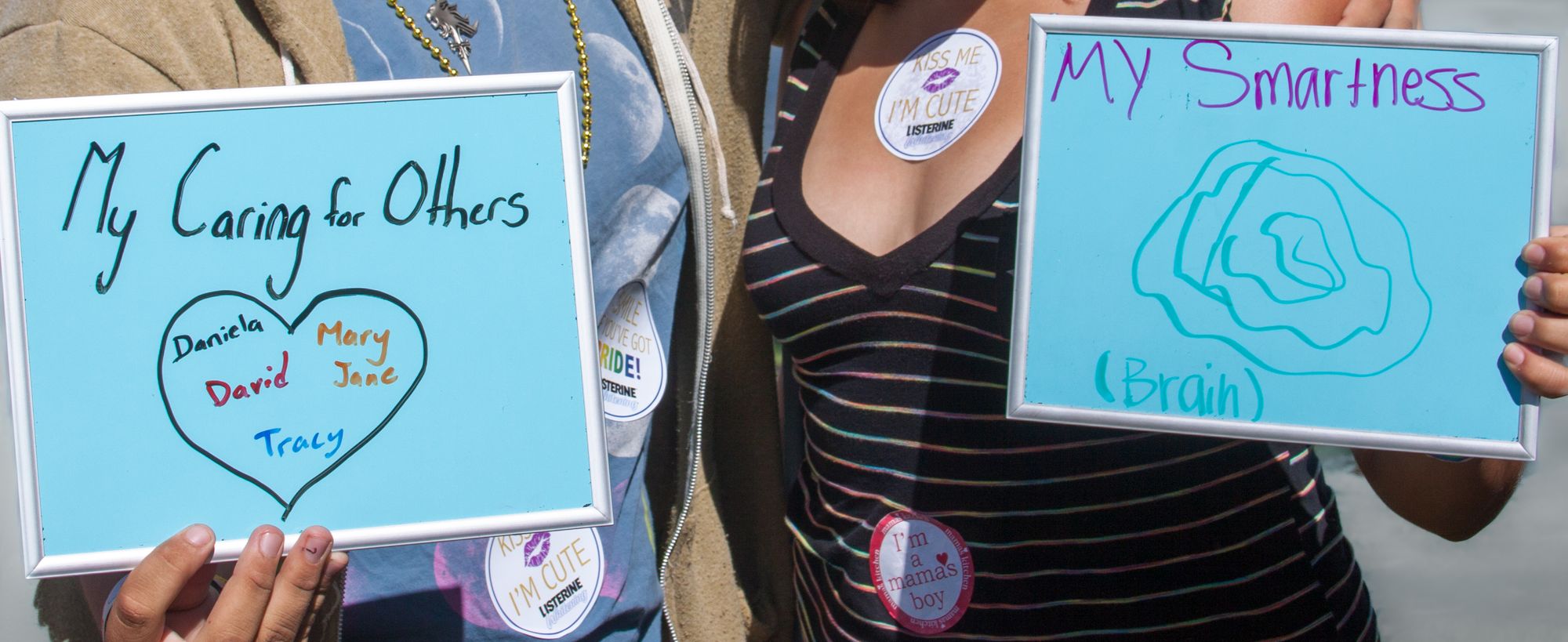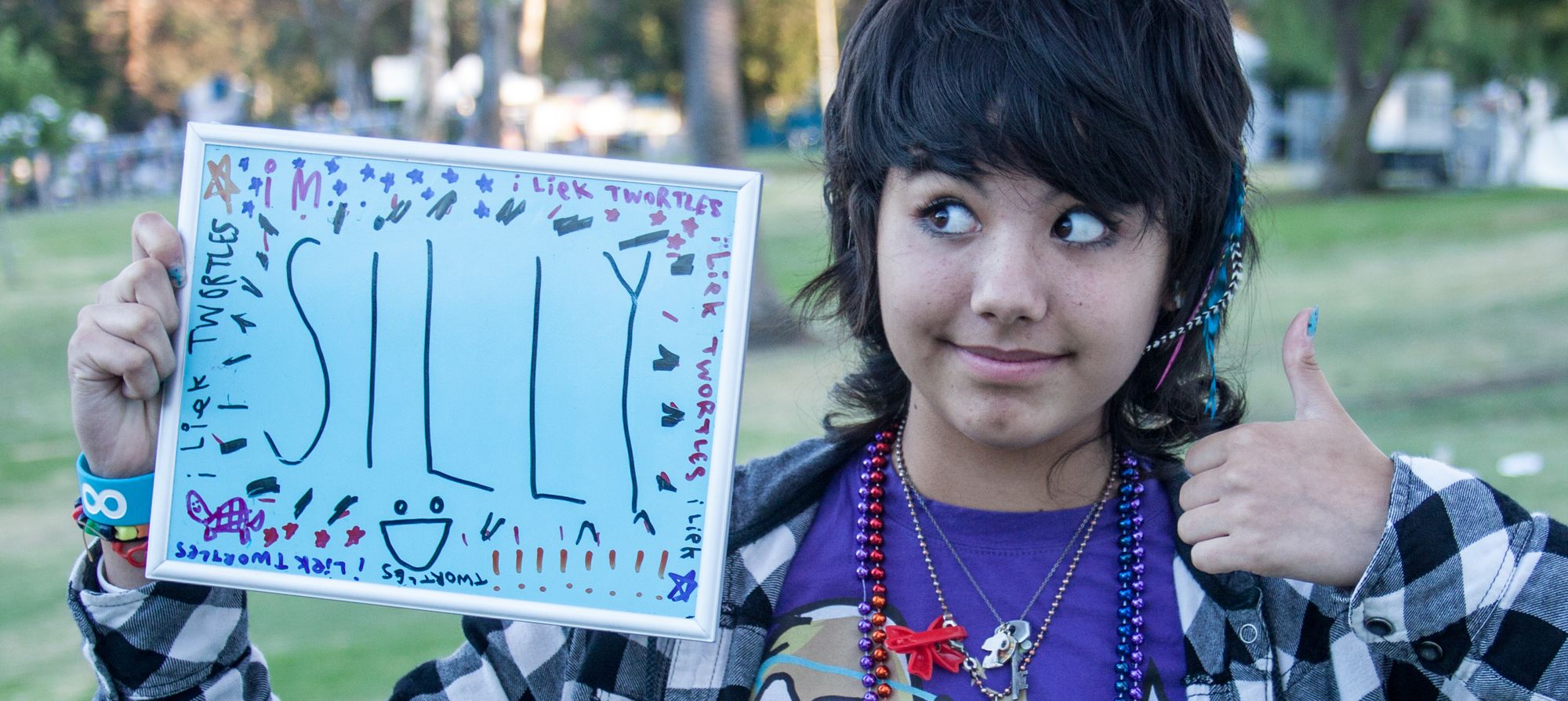 💡
Special thanks to the premium patrons (different levels) on www.rbcdart.com, Fred, Larry, Dodie, Victoria, Corrie, Eric, Ron, Irene, and Mathias.