Baer's Reveal, 02-05-2023
got this out just in time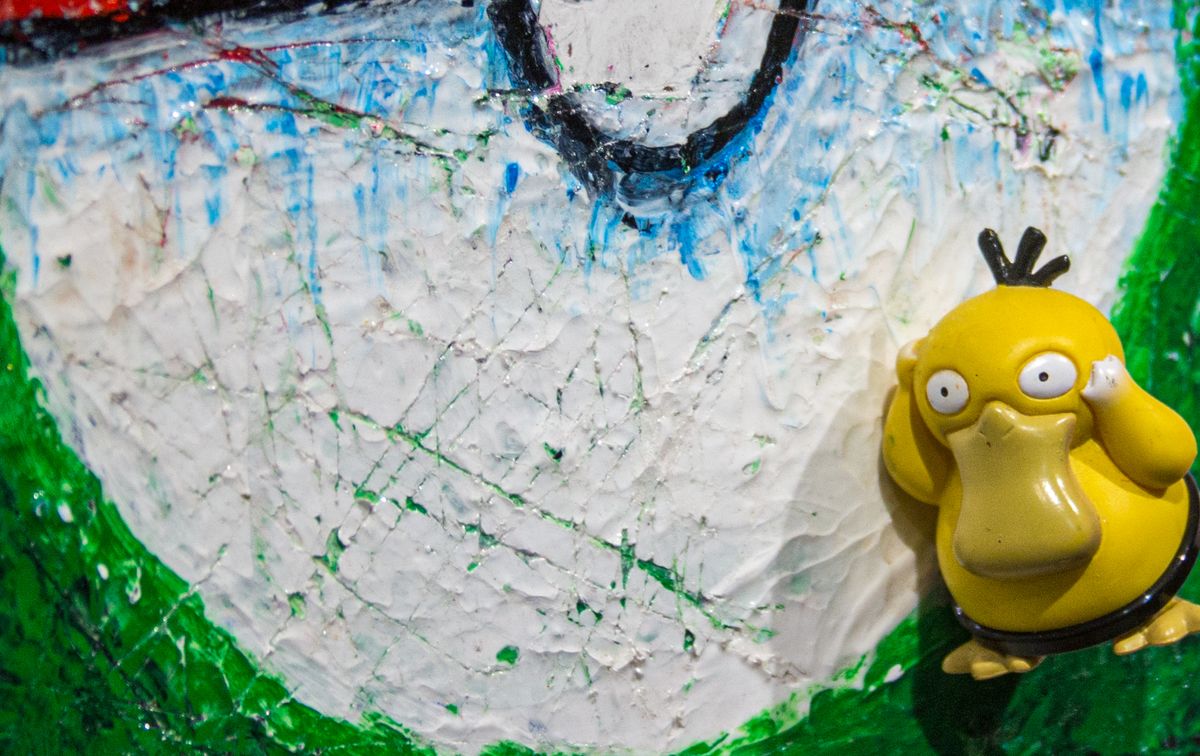 Welcome!  One new Public (Jakob) subscriber. Right now I am working on a public (no nude or sexual content) daily or weekly newsletter just in case that's wanted by Jakob (or anyone else).  Currently most are set up to receive Baer's Reveal (a public summation) newsletter every 2 weeks.  Some of the posts linked to are not public and won't open, but, the links themselves should be fine.  This way you can see what's going on, discreetly.  Enjoy!  Contact me by replying to this email.
💡
2 Crazy Ideas:
1.) Looking up and Looking down: Photos/paintings looking up from the crotch to the owner face or down to the face of a person at the crotch. The few photos I have are adorable. Could be an entire series. Hire a few professional models, set up shoots. As usual I would be heavily guided by the people participating. Masks, clothes, no clothes, photo props (head in a cut out) are all on the table. Might be a good project to take to the beach.
2.) Tomb of Abandoned Art: Establish storage spaces for abandoned art. Sales from art would go to other artists and maintaining the facility and associated website. Prices would be set above the average price similar living artists are selling at. Most work would come from families of dead artists or artists themselves that need to clear out their storage. Most of funding would not come from sales but from donations to maintain The Tomb.
#2 is out!  You can pick one up one of the four printed and signed for $100 at the Studio Door in Hillcrest (https://thestudiodoor.com/), Patric is happy to ship.  If you are a subscriber, ask him for the 20% discount.  Patric still has 2 of the #1.  Here are the preview links for both:
#2 (bananas), Art of Pride booth  and studio shoot/paintings of Ace
#1 (Santa Barbara studio) drawings (nude without boots) and one photo (topless with boots) from 40 years ago.
Below are the daily posts from the last 2 weeks.  If you would like them to appear in your mail box daily (Premium, paid or comped) just go to your account and turn on the daily post news letter.  Thanks!  I have set up a near daily 'public posts only' newsletter (no nudes or sex).  Check that one if you prefer 'anything but' and uncheck the others.  If you, as usual, have any questions, comments, or inspirational words just reply to this newsletter or email me at rbchaudavis@gmail.com.  Thank you for your time and/or financial support!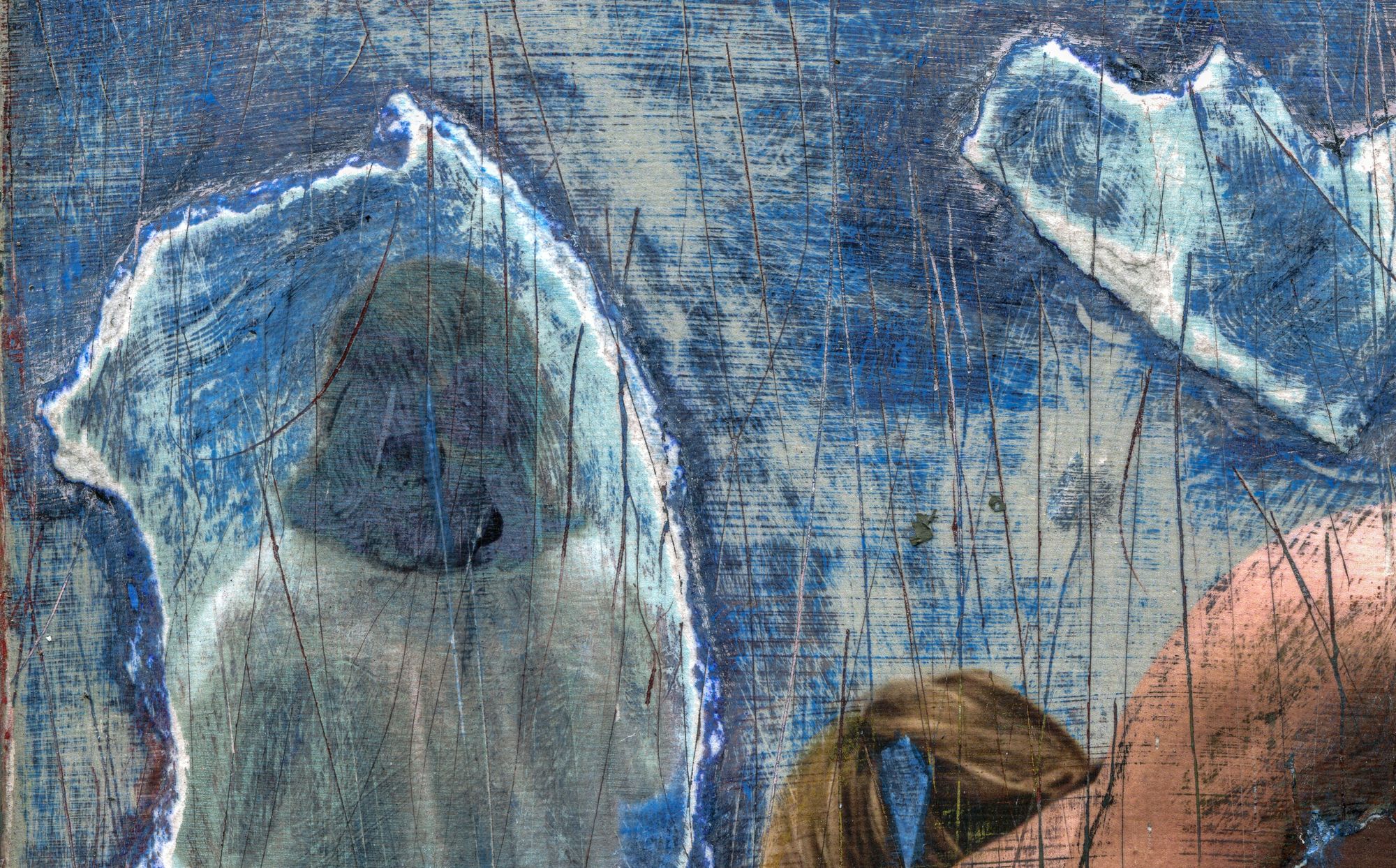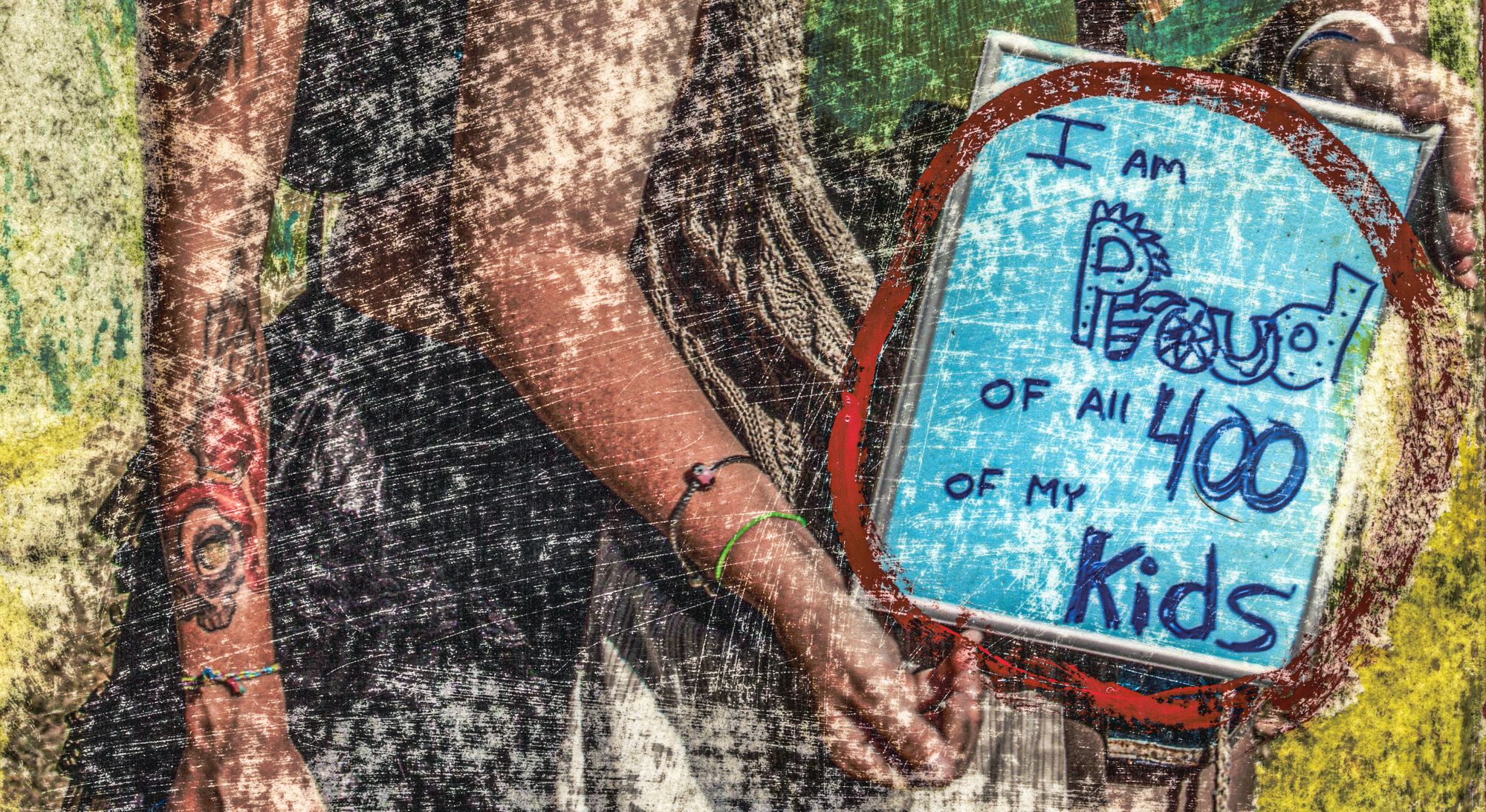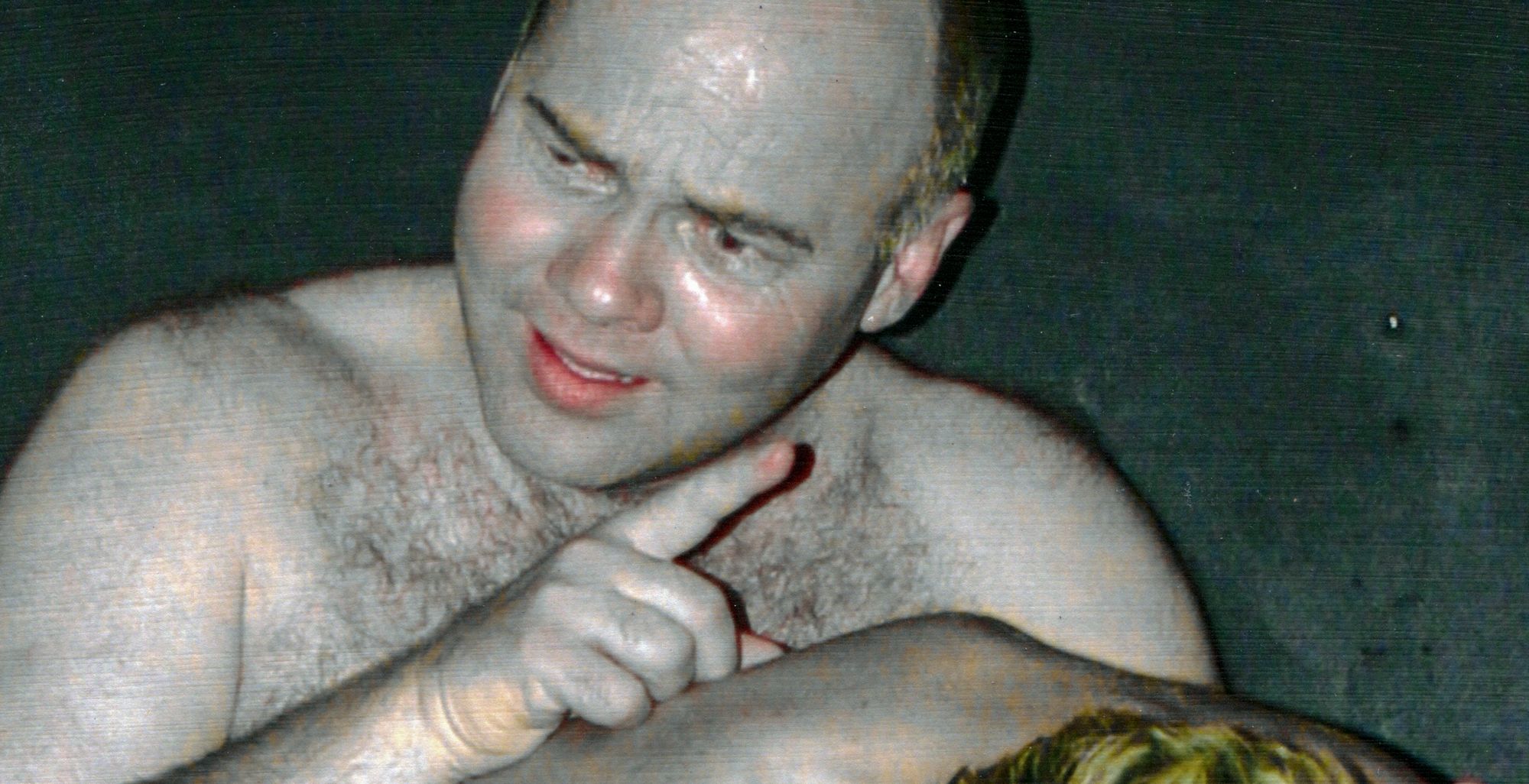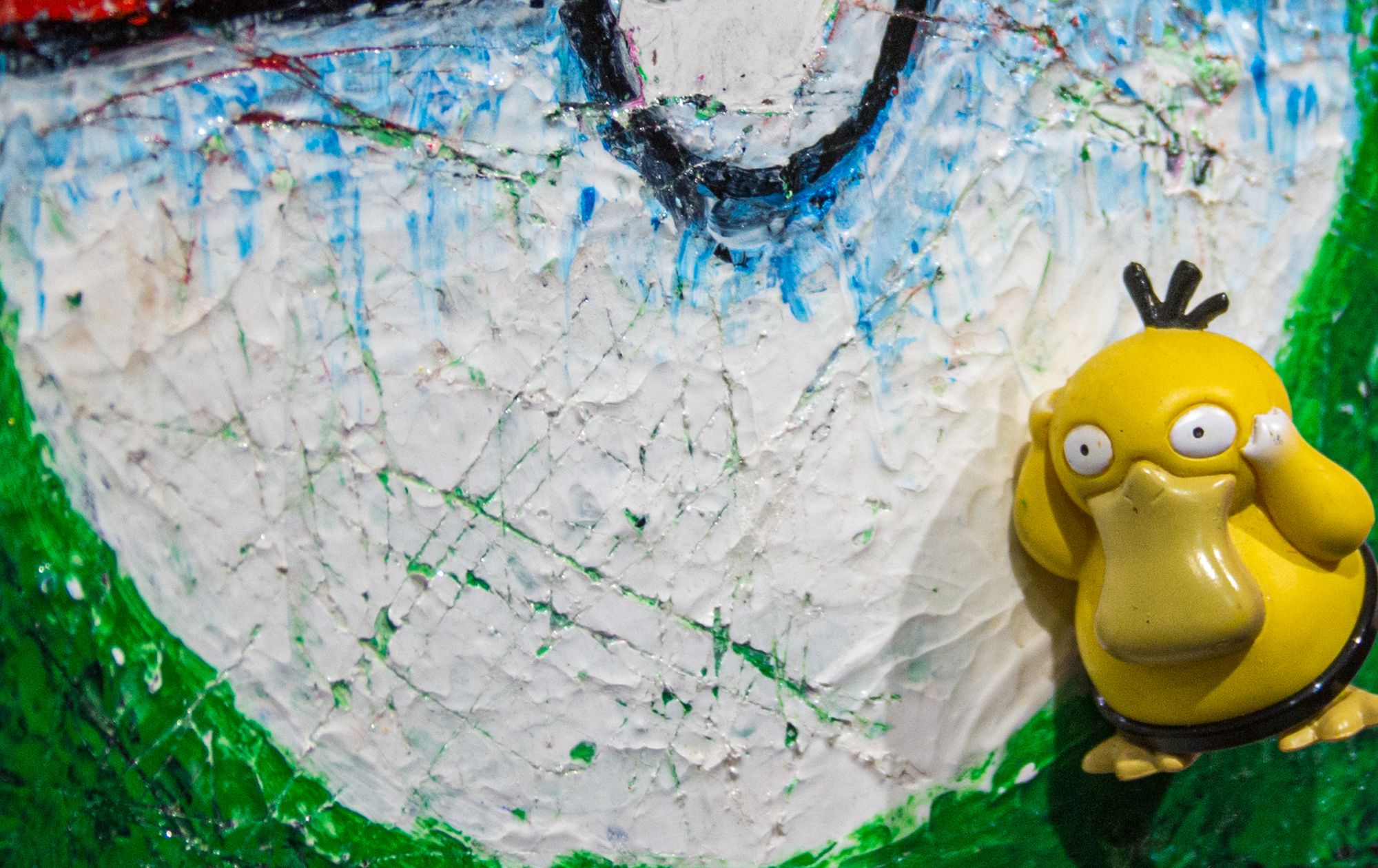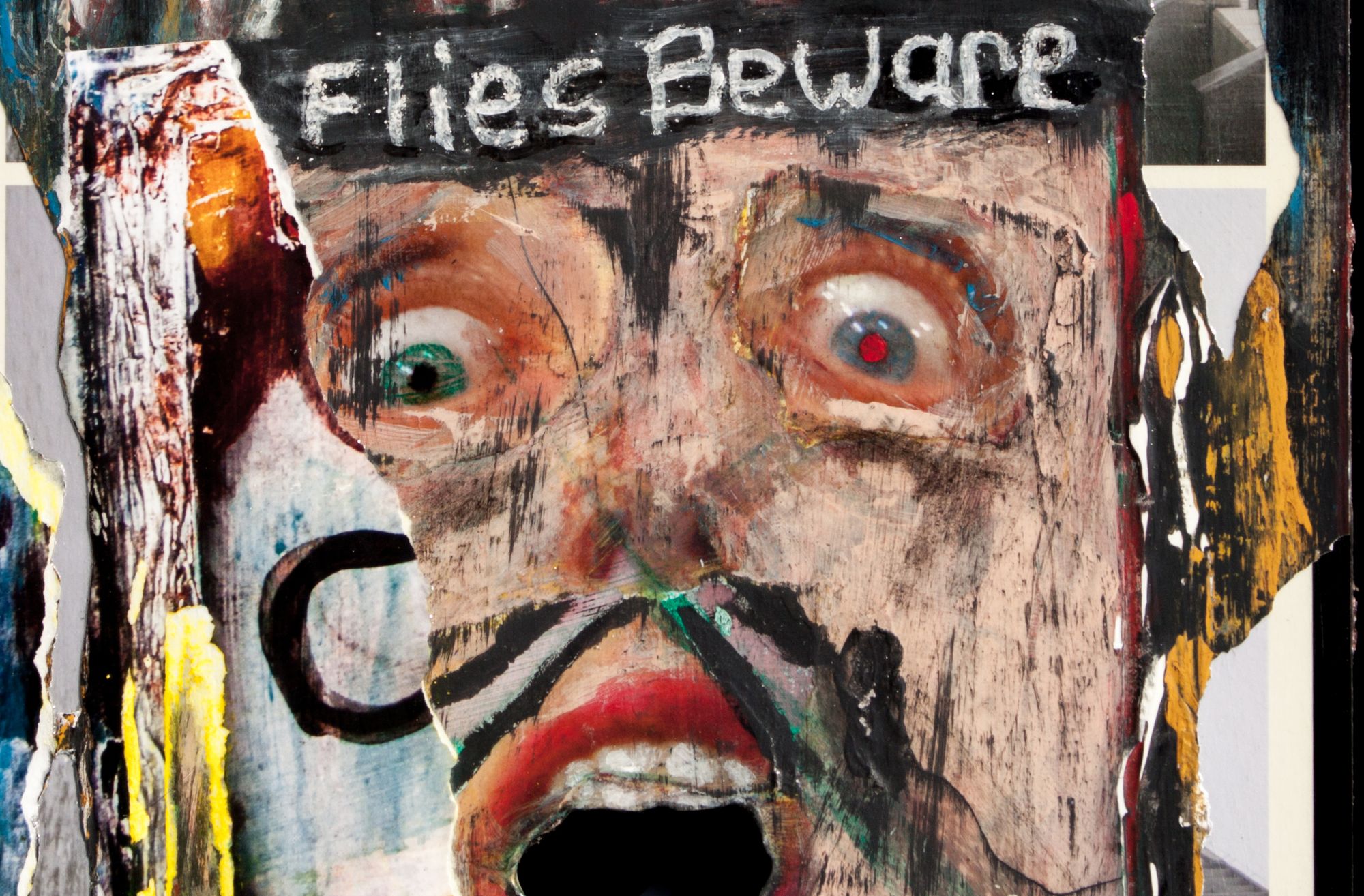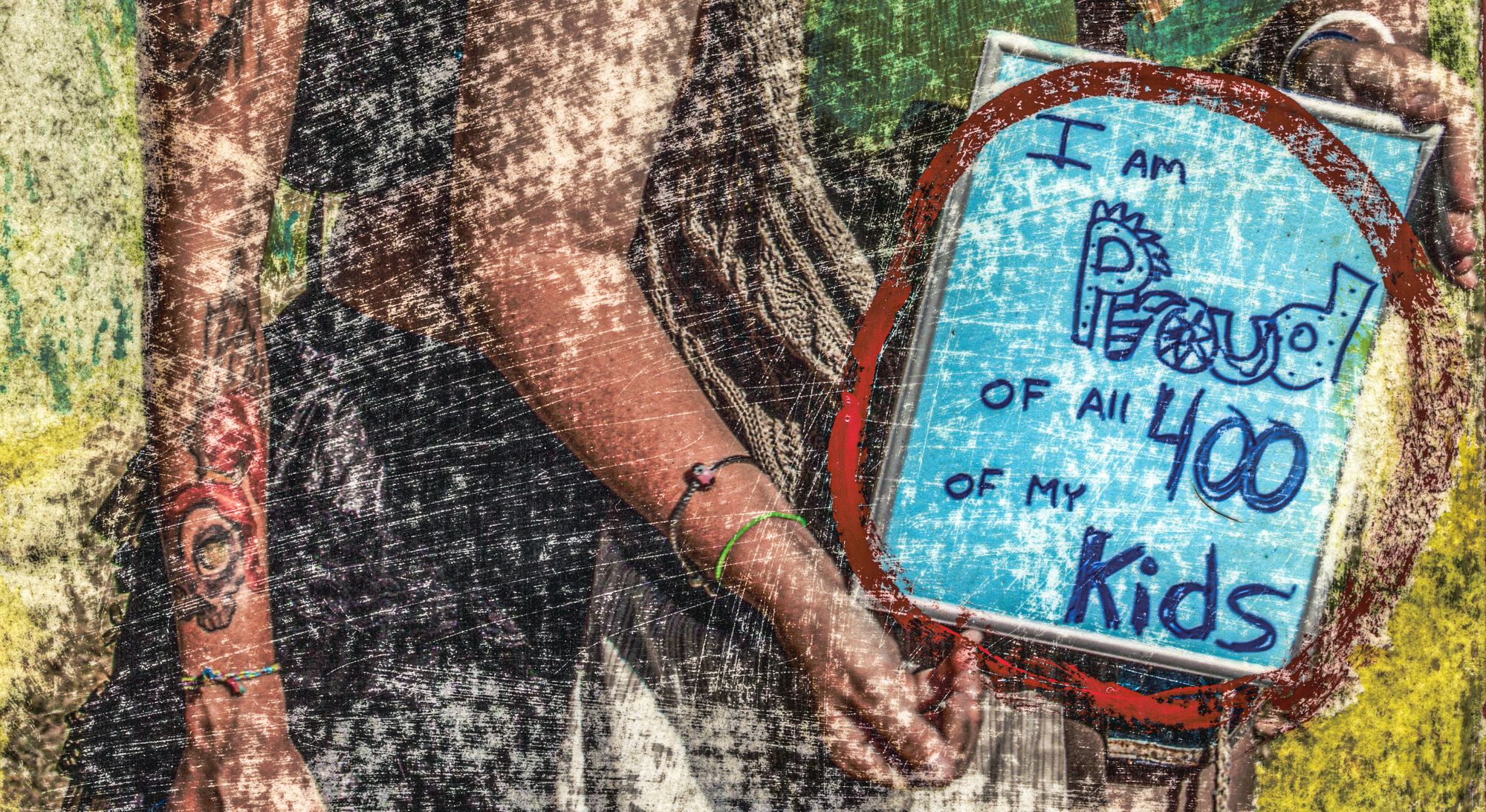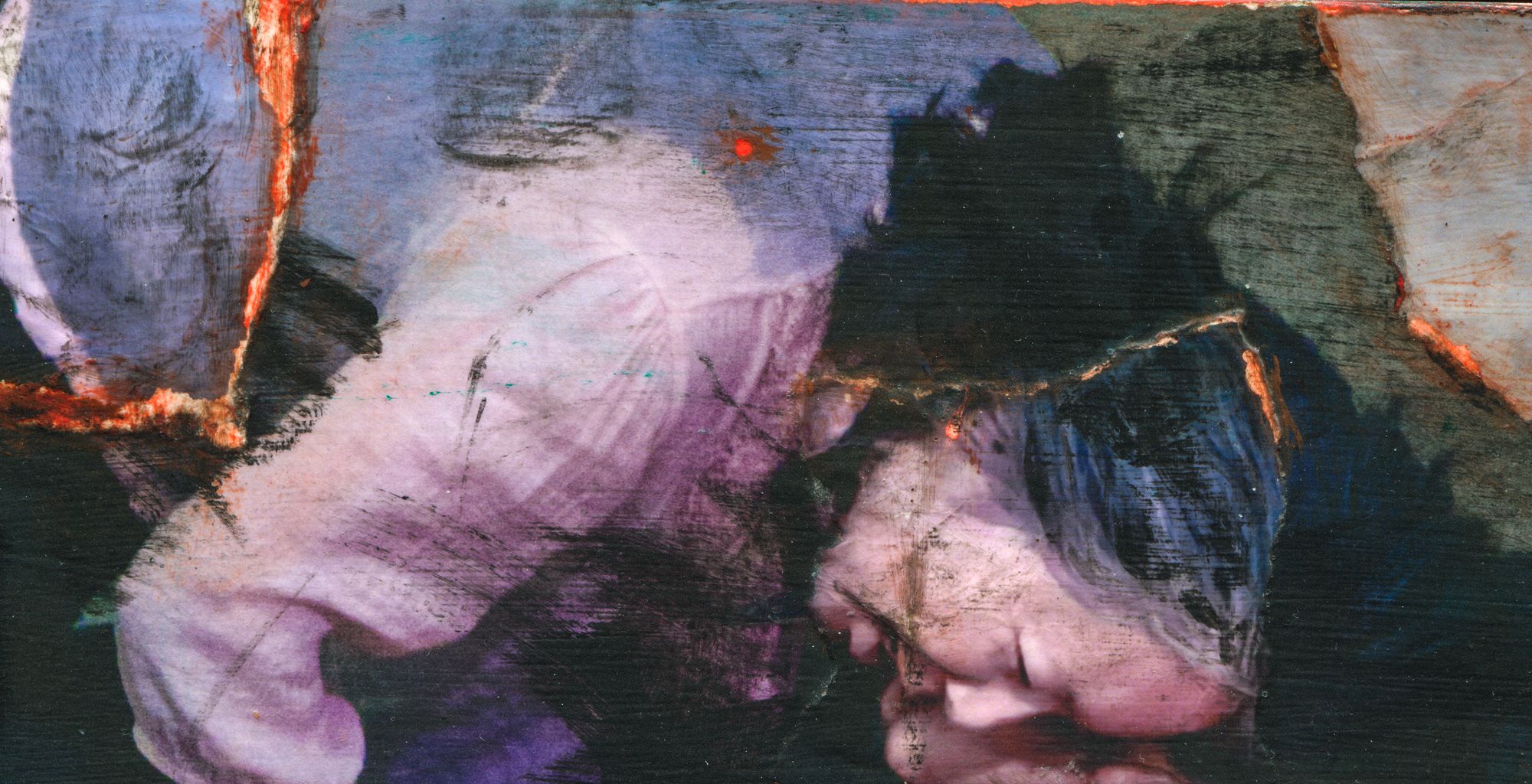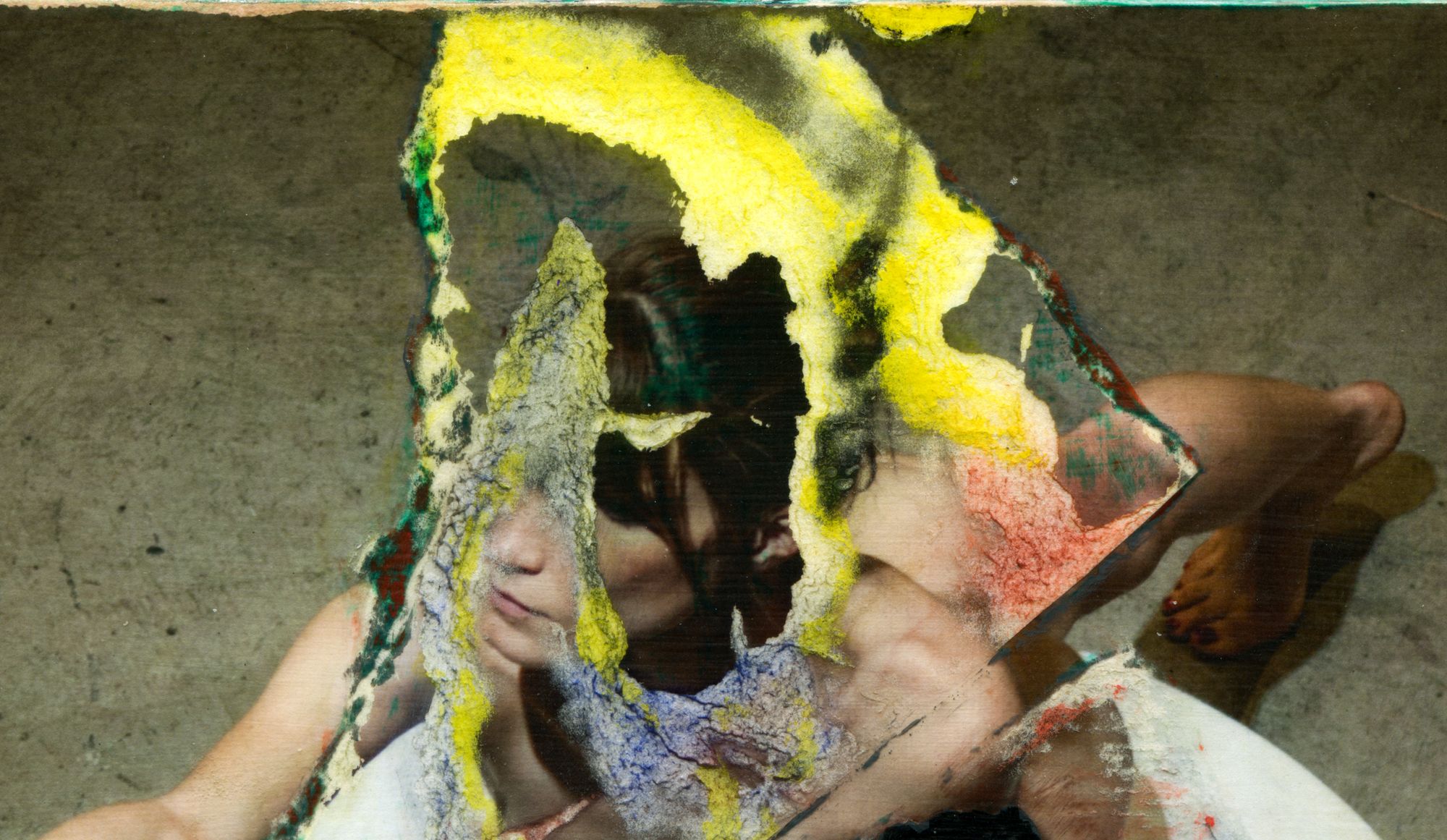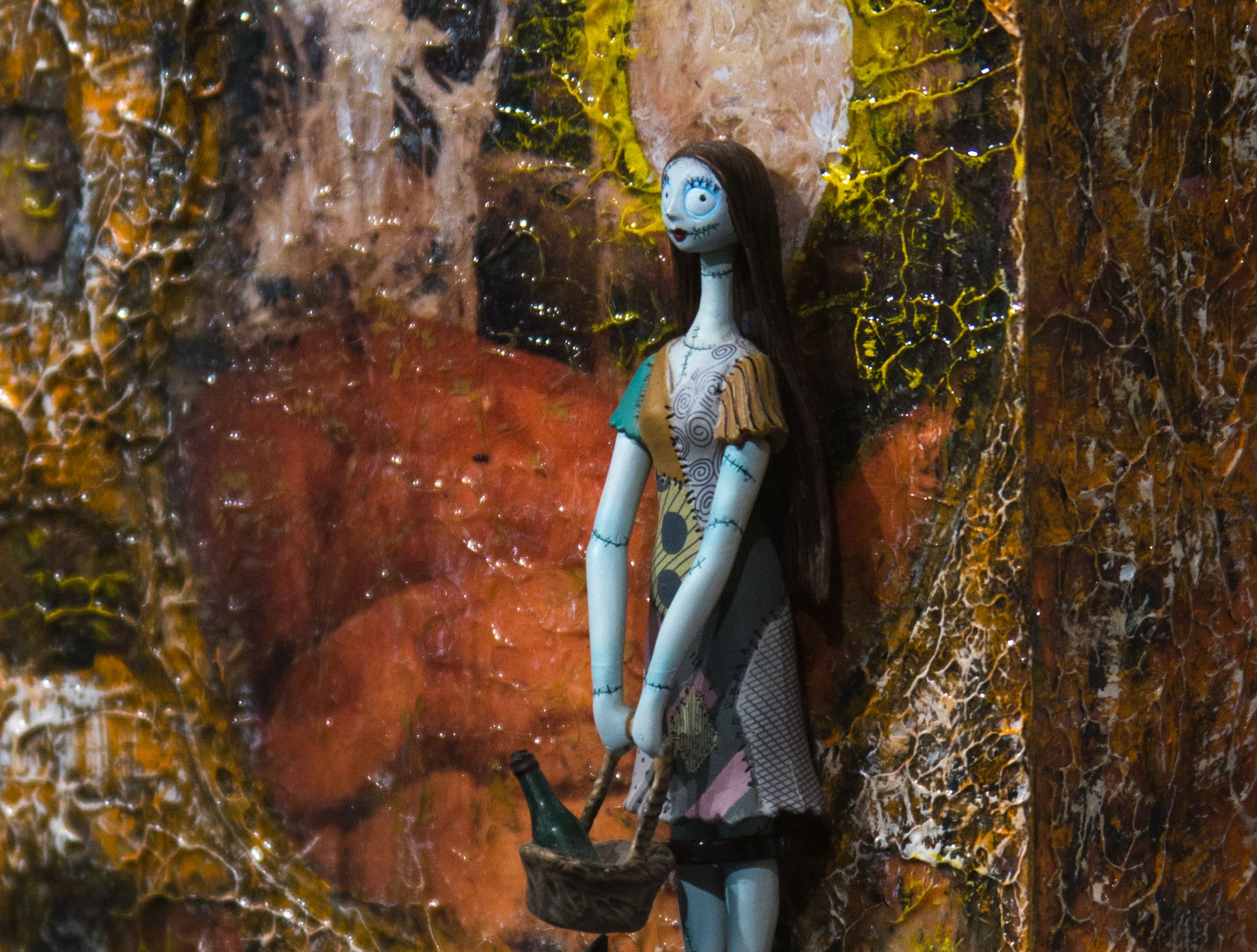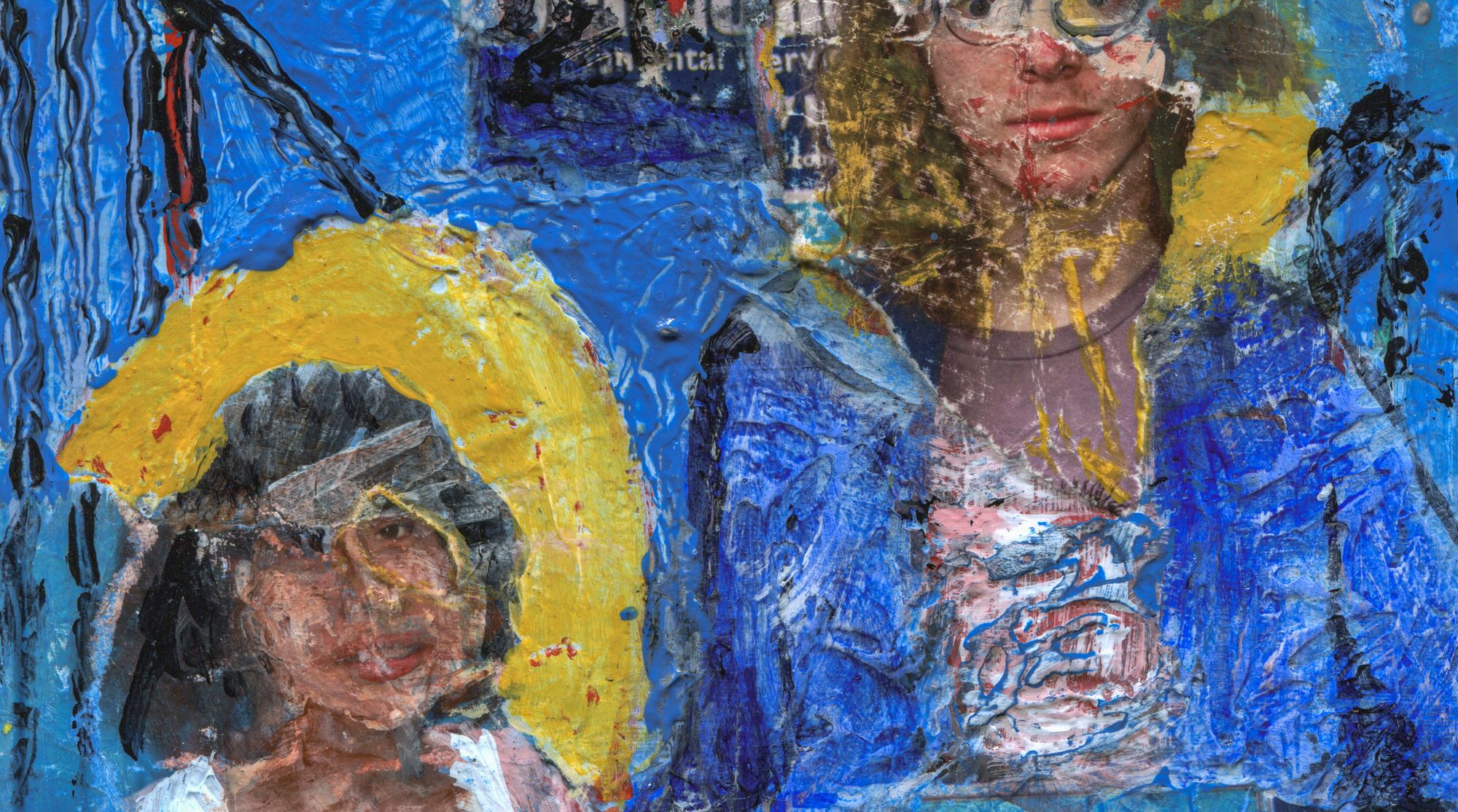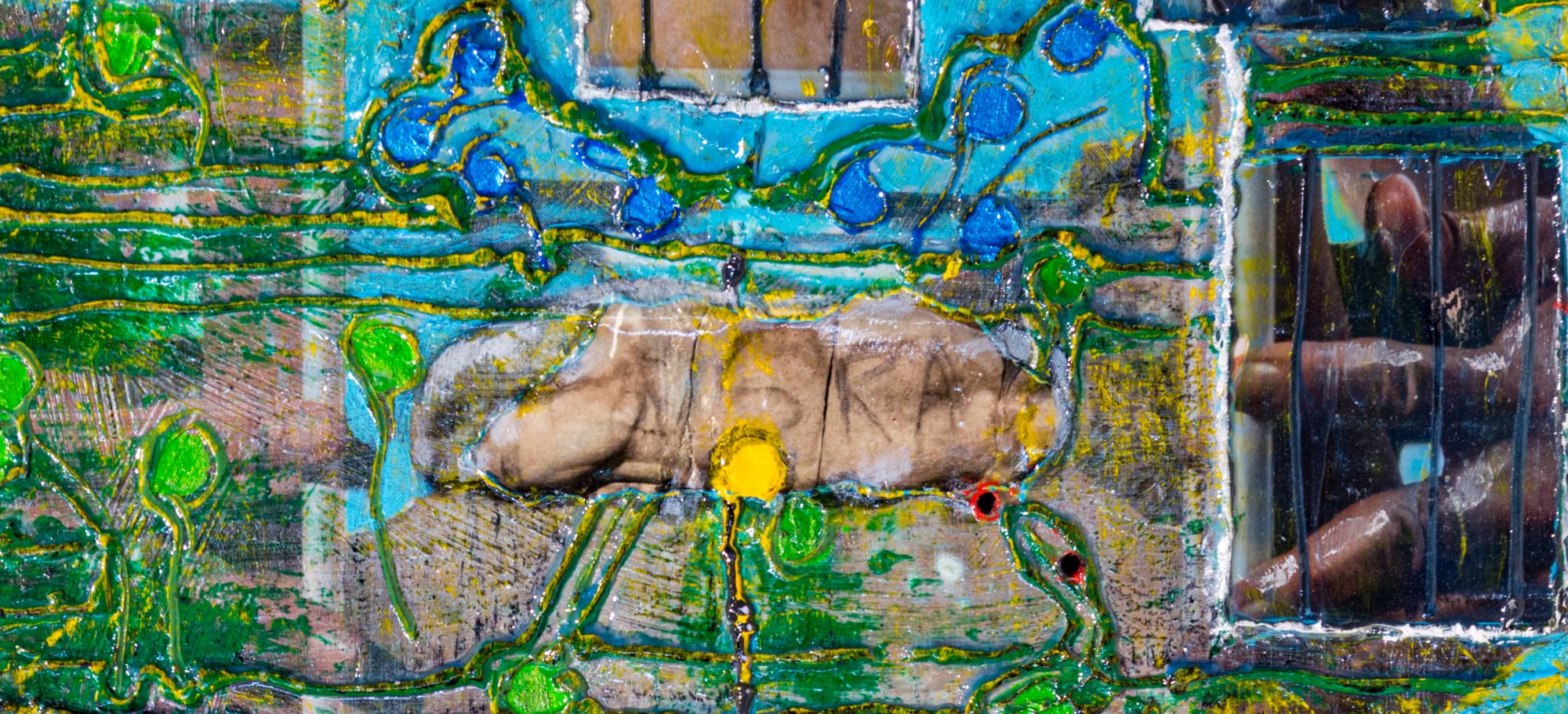 I also updated Birth Control, some verbiage and added the doll tag: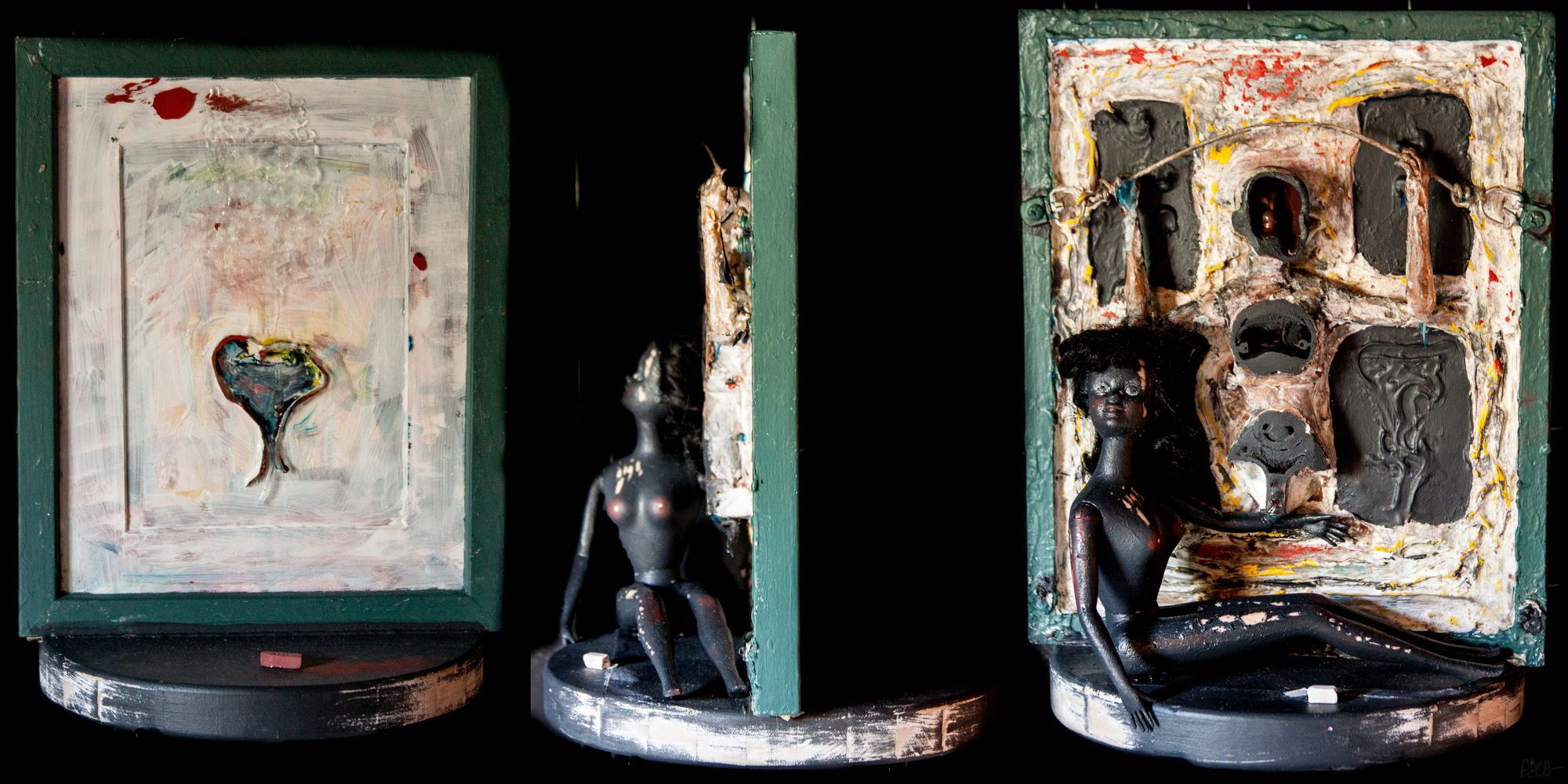 💡
Special thanks to our current paying patrons on www.rbcdart.com, Fred, Larry, Dodie, Victoria, Corrie, and Eric. You are helping a lot.