Baer's Reveal, 01-23-2023
suddenly color appears...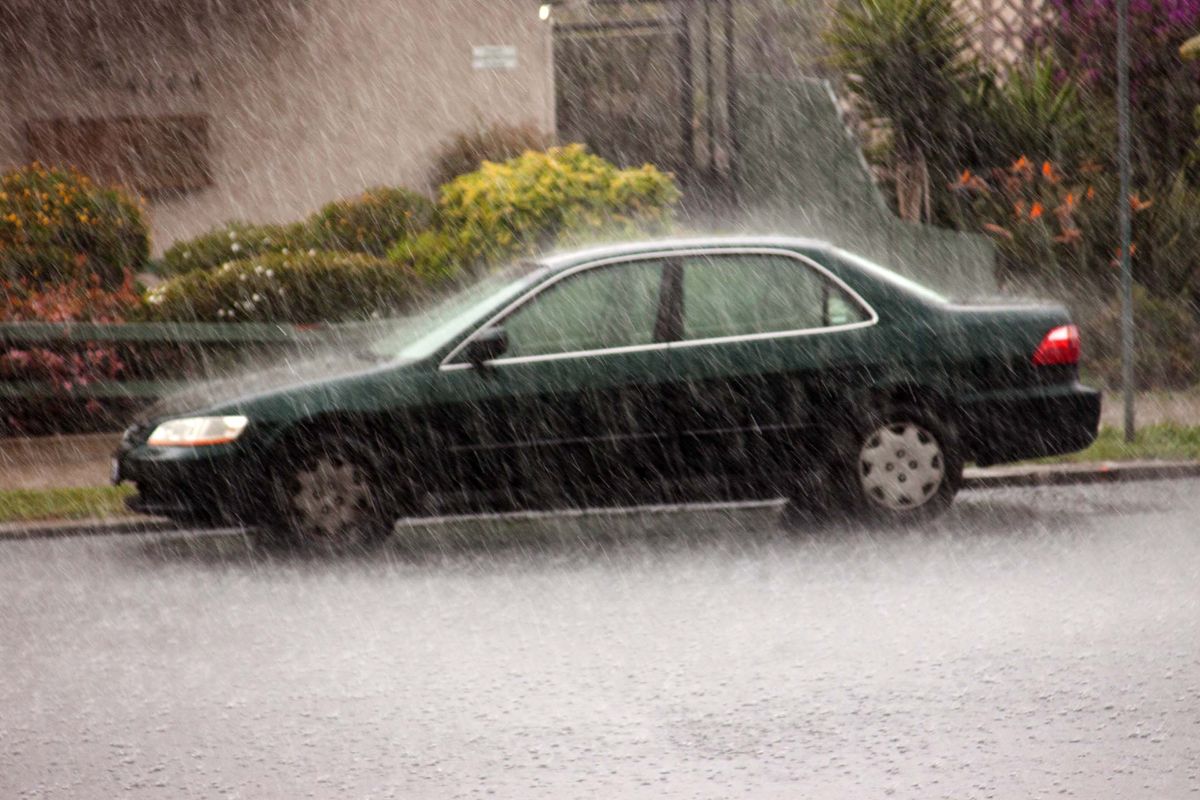 All the Baer Reveal's: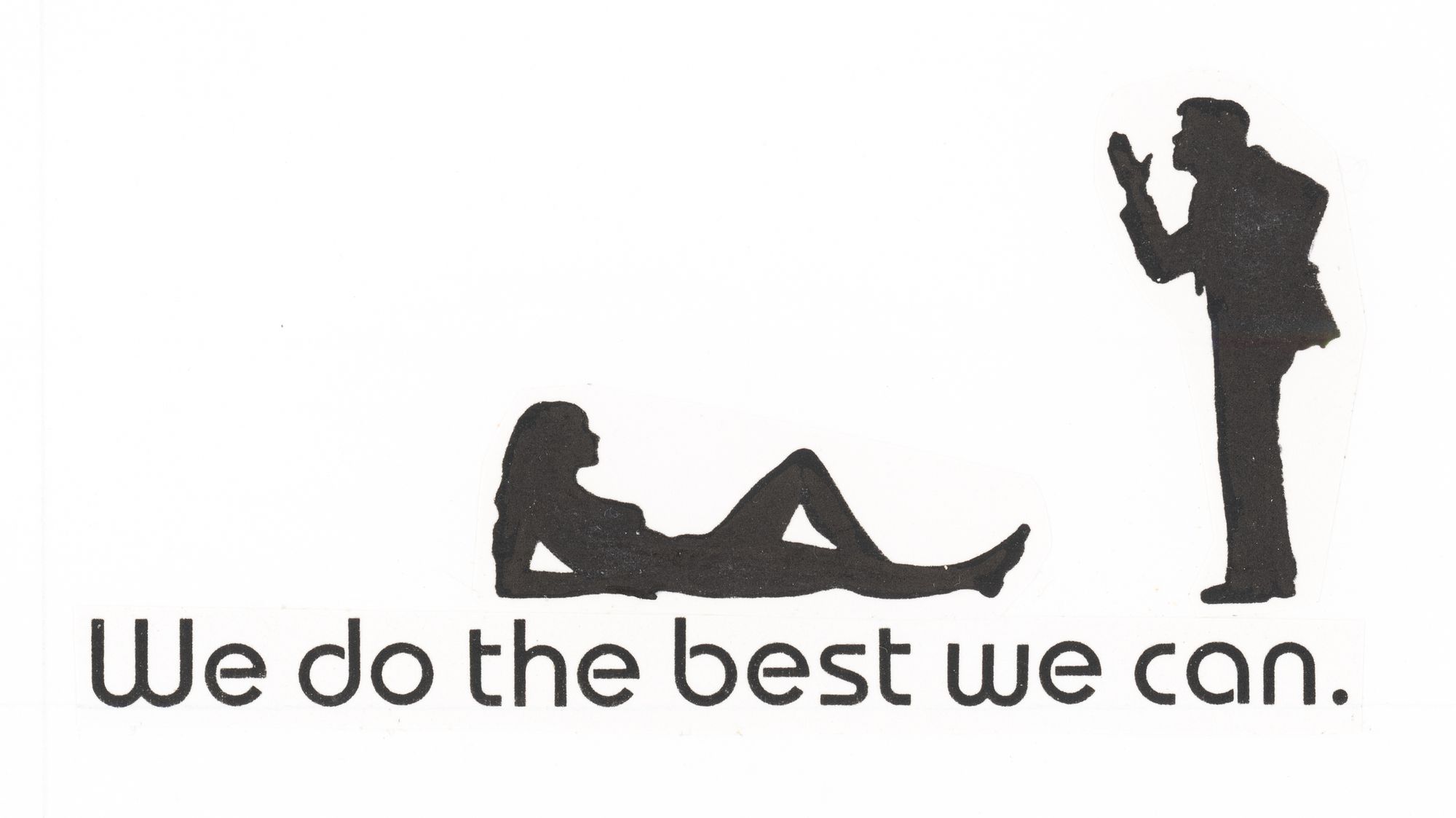 💡
You can now sign up for 3 different newsletters. Go to your account on www.rbcdart.com by clicking on the green button, then manage on the emails button. Contact me if you have any troubles by replying to this newsletter.
Baer's Reveal
A biweekly newsletter aimed at all audiences showing what I have been posting in the last 2 weeks. Links in the newsletter lead back to the original post on www.rbcdart.com (which may or may not be for all audiences). Baer's Reveal is the default newsletter for all members.
Nearly Daily Historical Posts
Daily posts from work done sometime in the past. Wide range of work. Premium members (comped or paid) get all, free members get the public posts.
Public Posts
Some people do not want human nudes and sexual content, I don't understand... The thing is that I can accommodate without depriving everybody. I am committed to providing filters for those that want them! This newsletter is for everything but nudes, and sexual content.
---
Created an all ages Tag Index.  Gives one a quick look at 64 or so tags I am grouping work under on this site.  There is some meat on the bones now, more fleshing out happening continuously.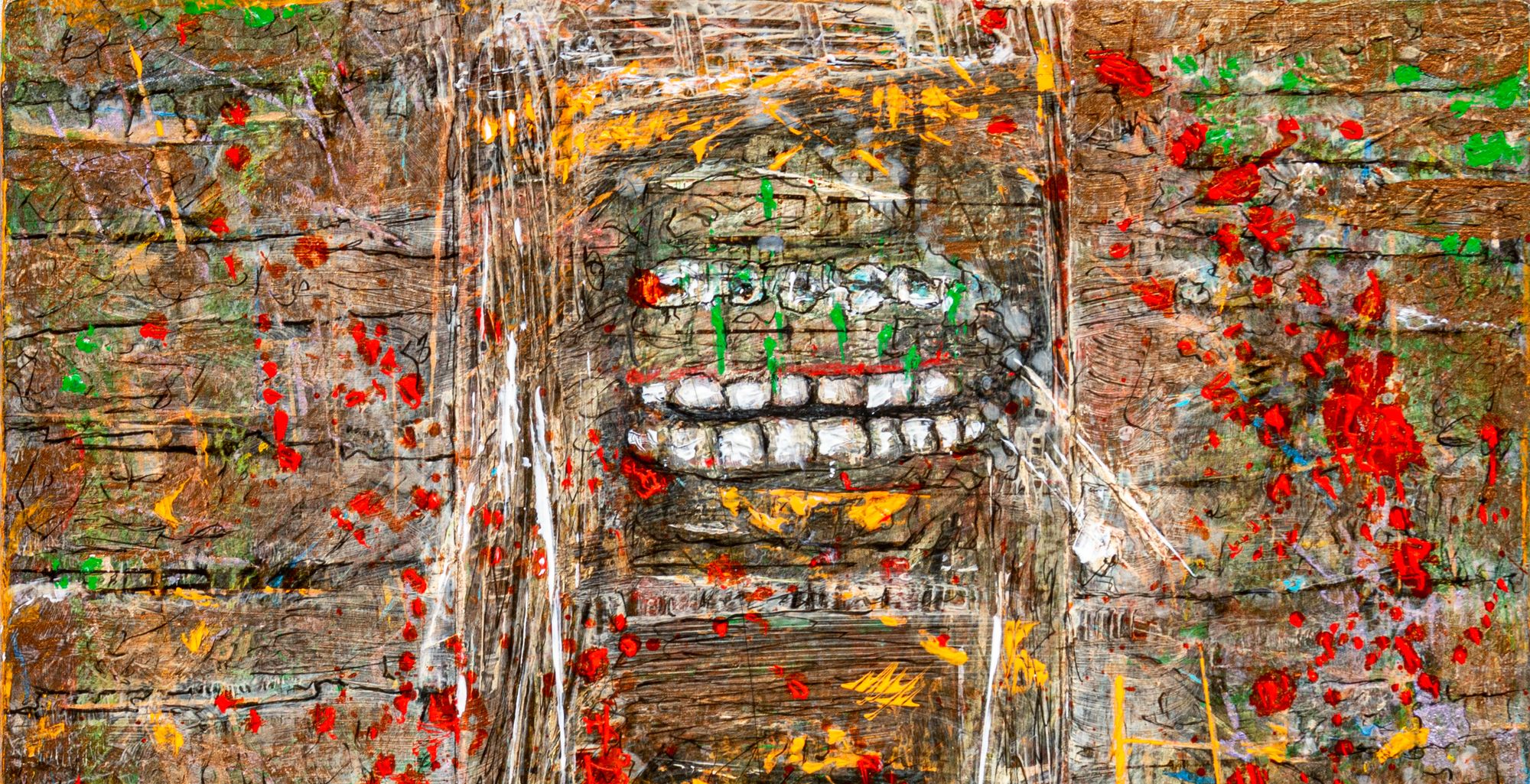 ---
Here are the Posts from the past 2 weeks.  Some content is only available to Premium (supporting or comped) members because of that slight nudity or sexual content thing.  'All audience' pictures are posted below the daily links from the last 2 weeks: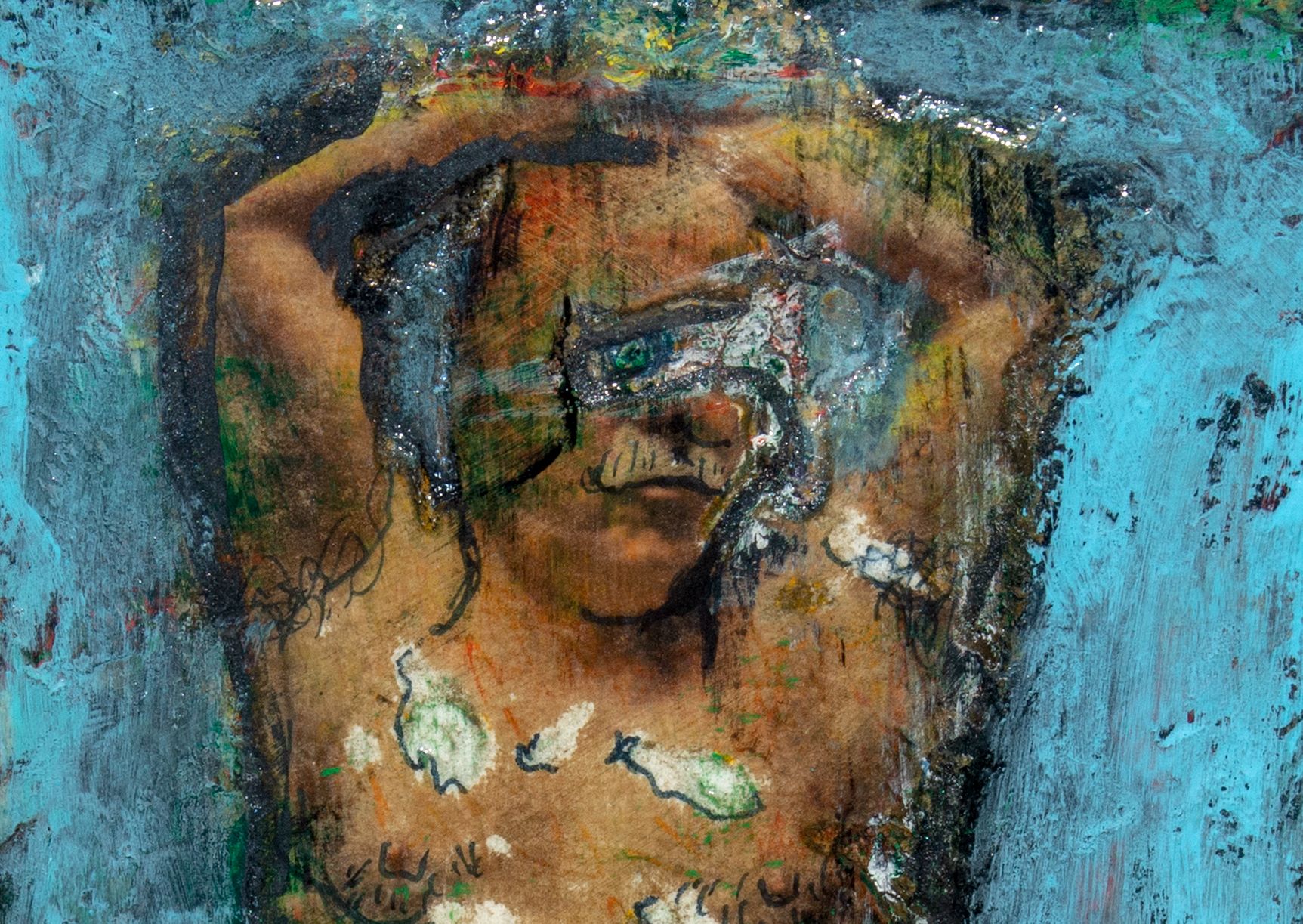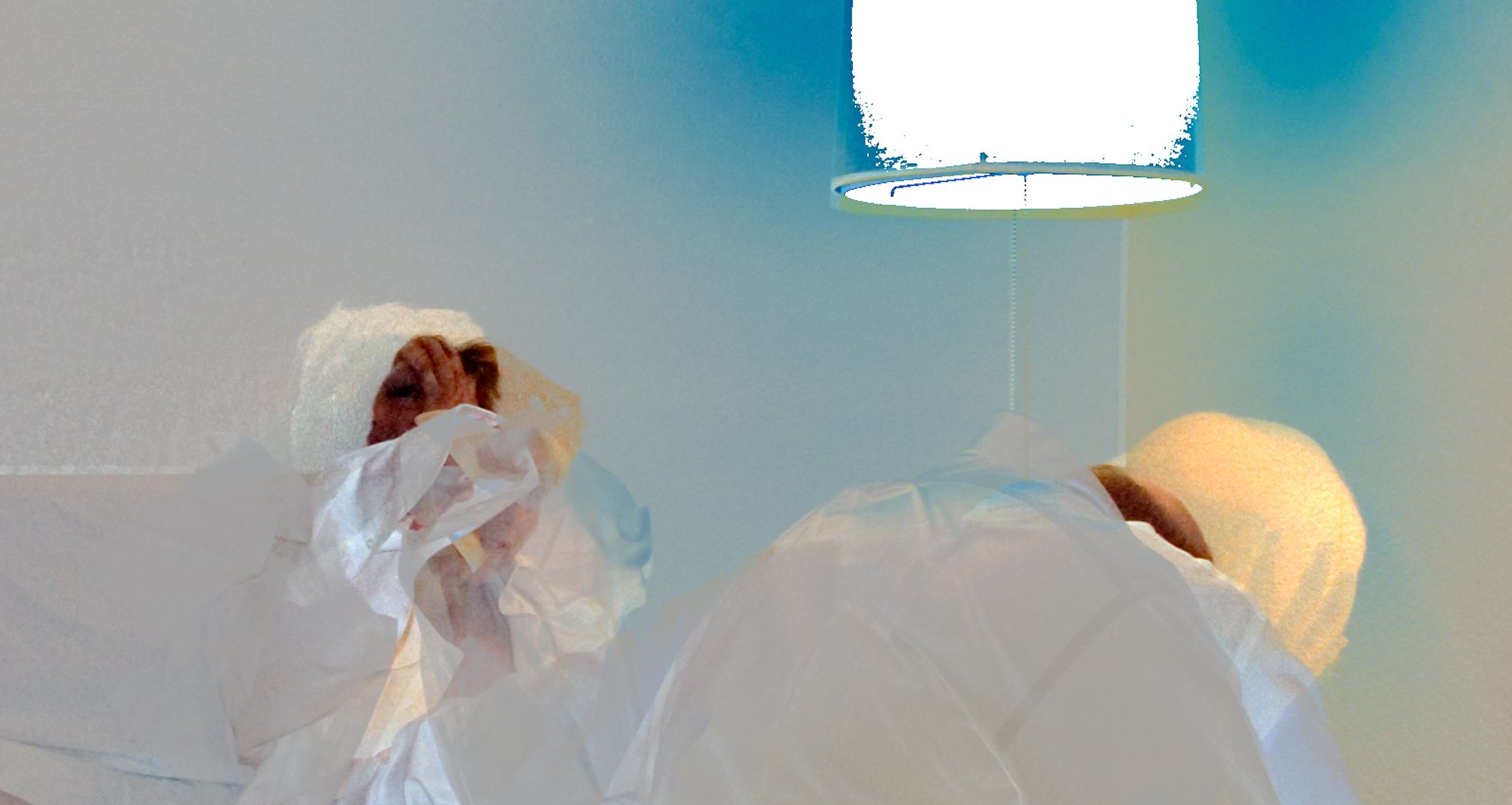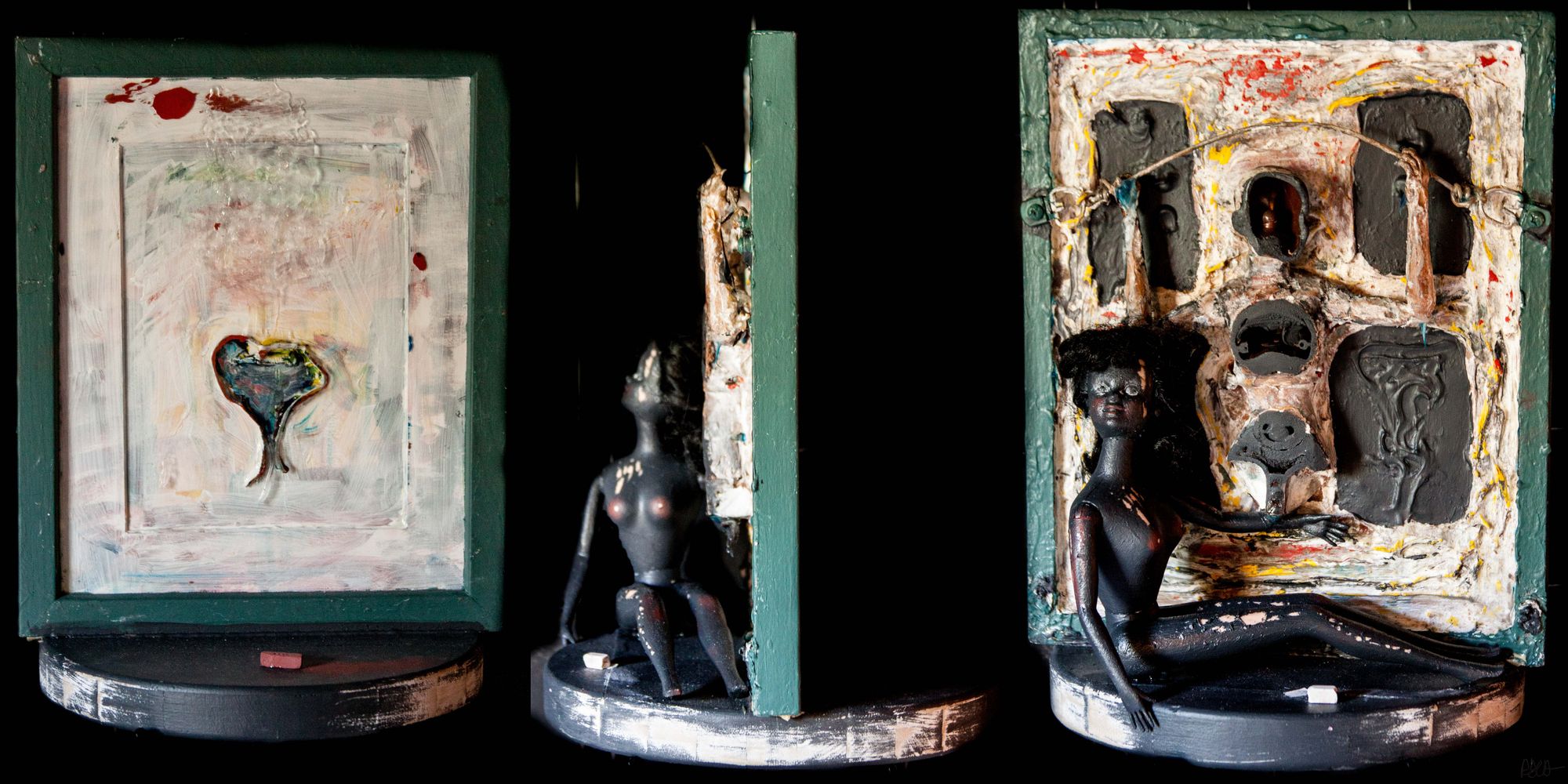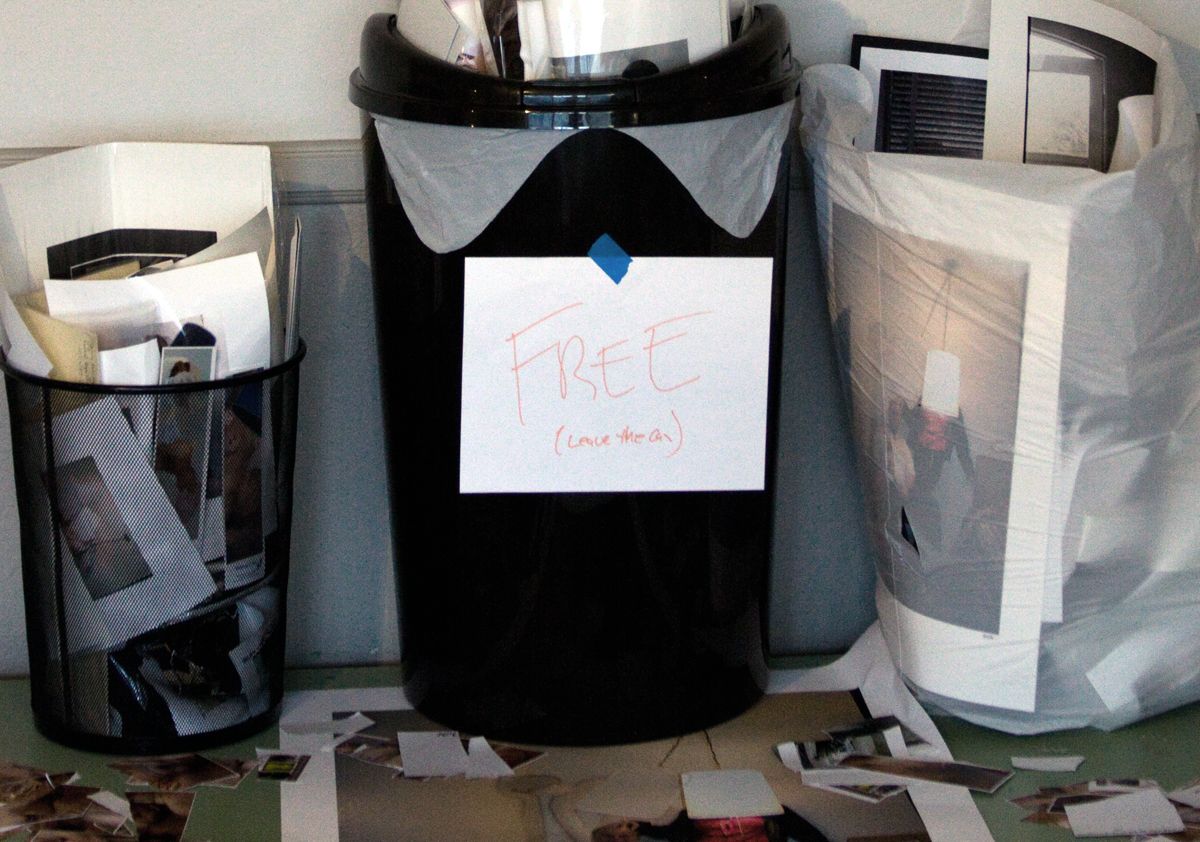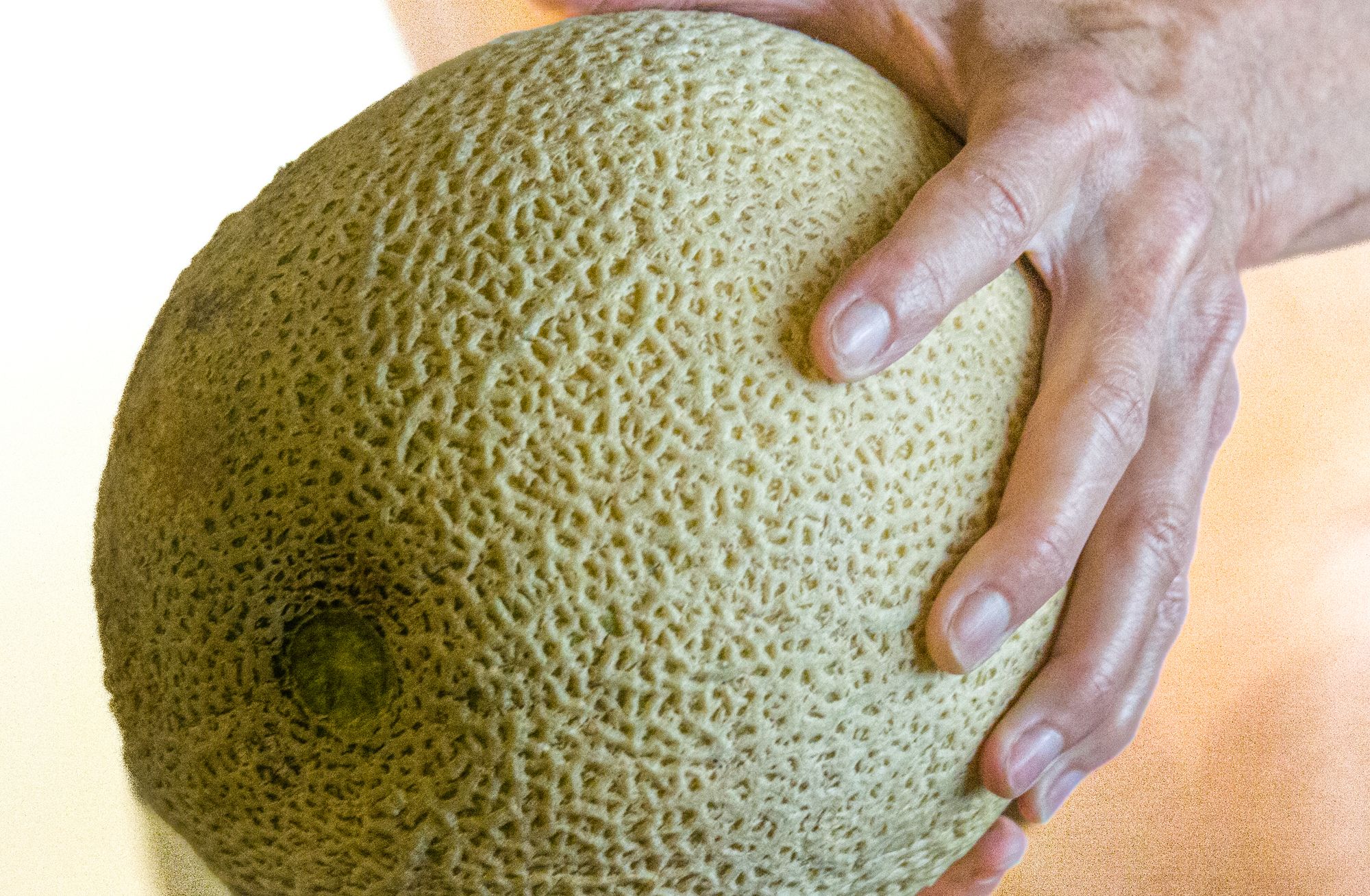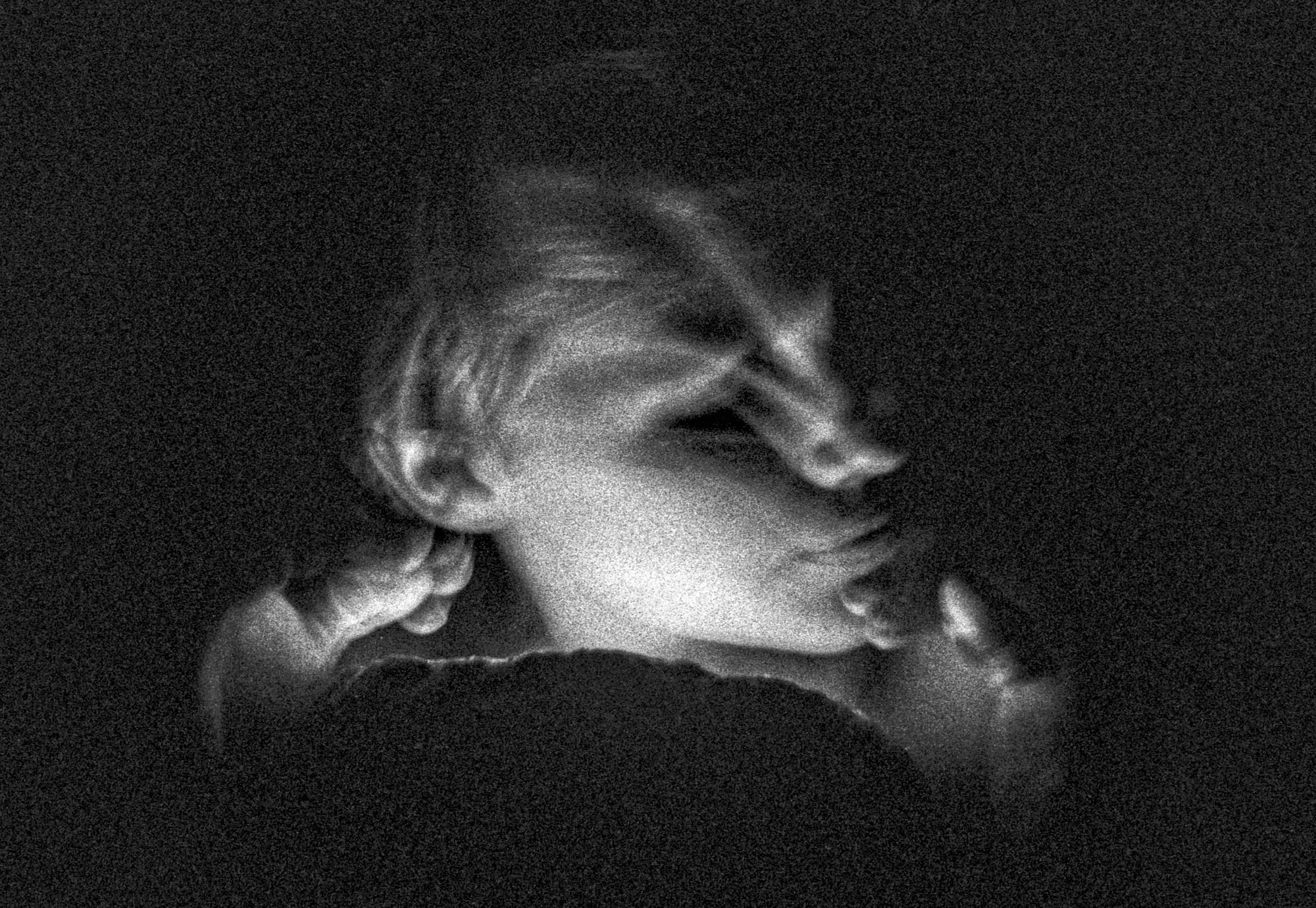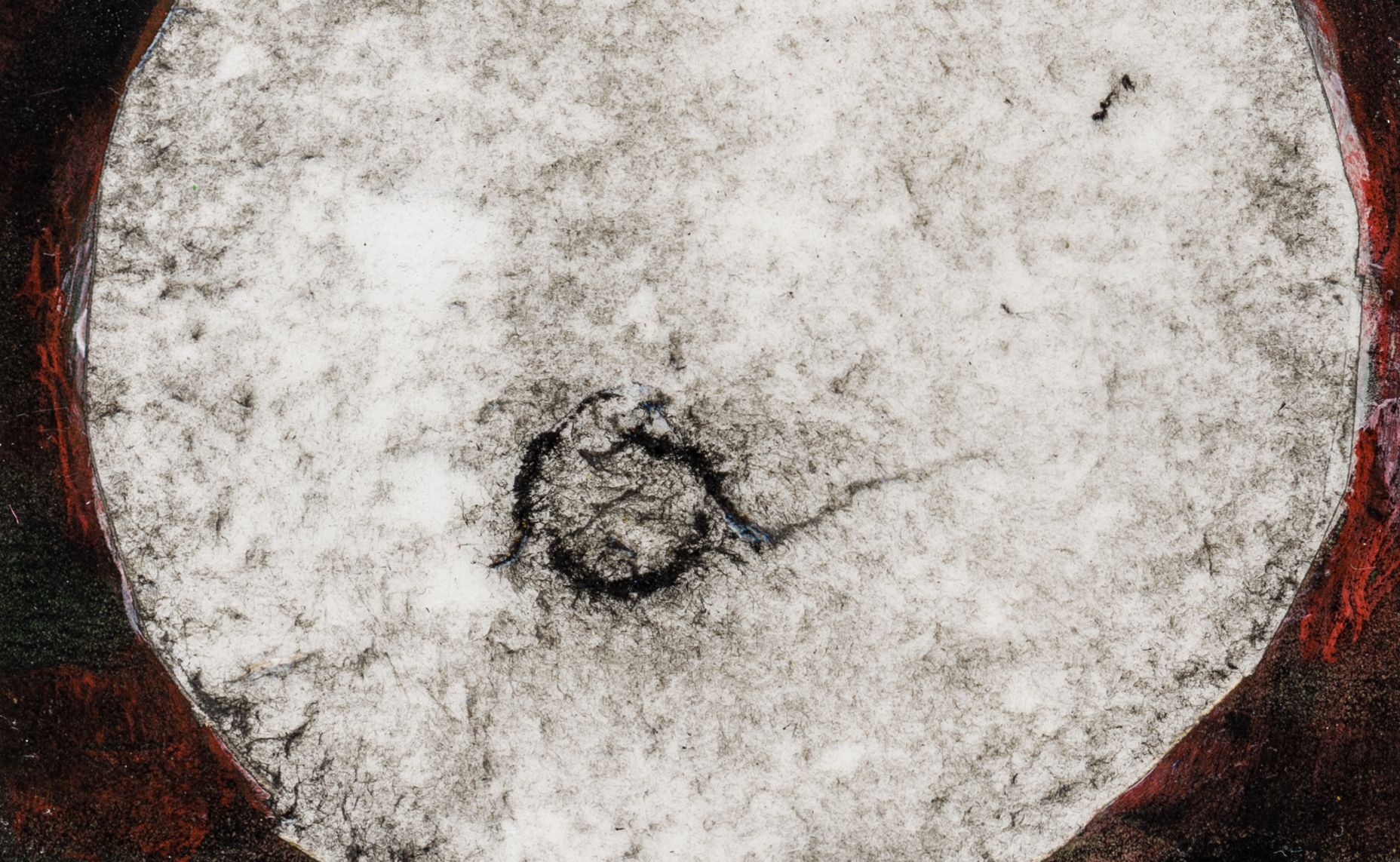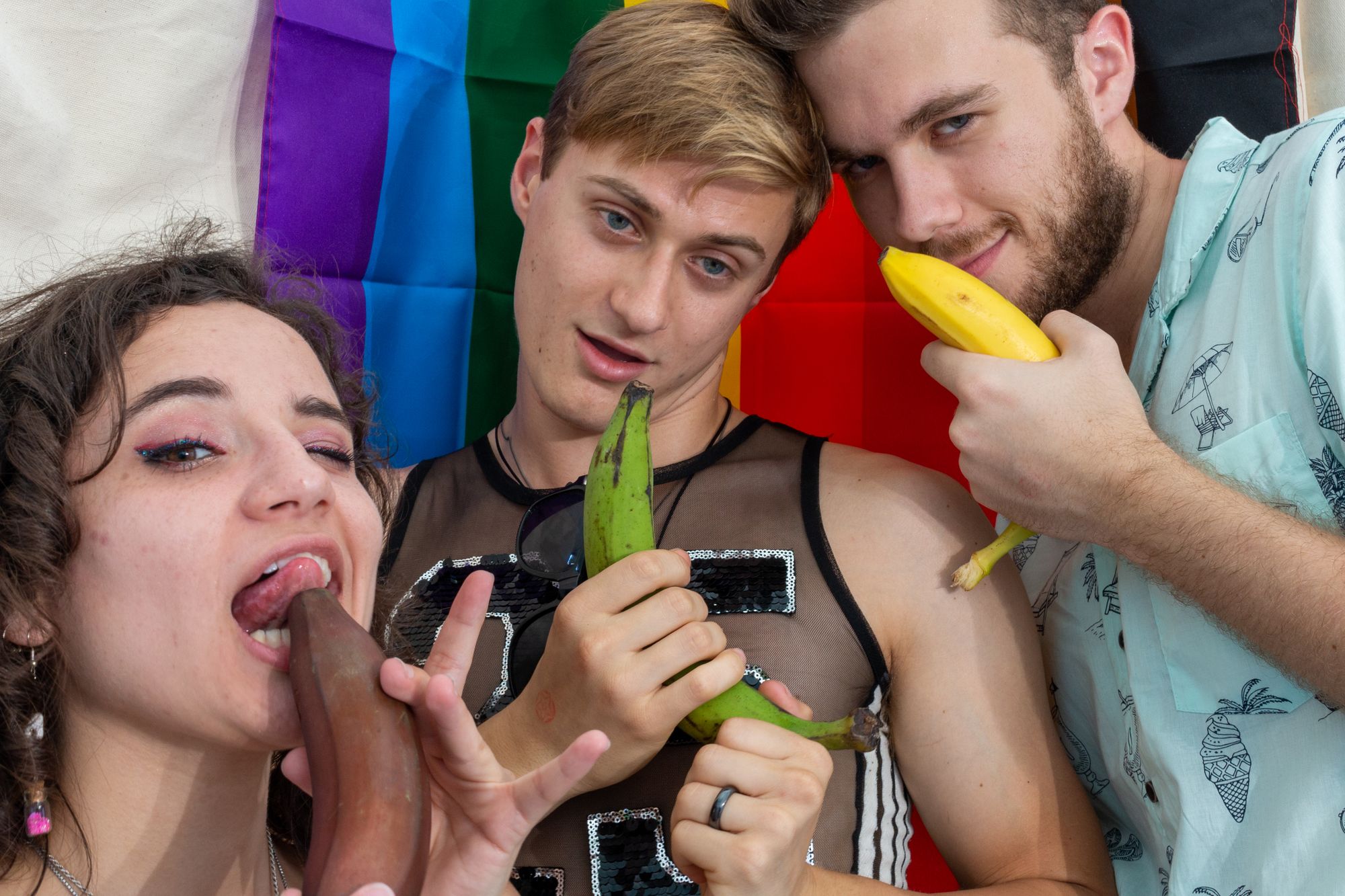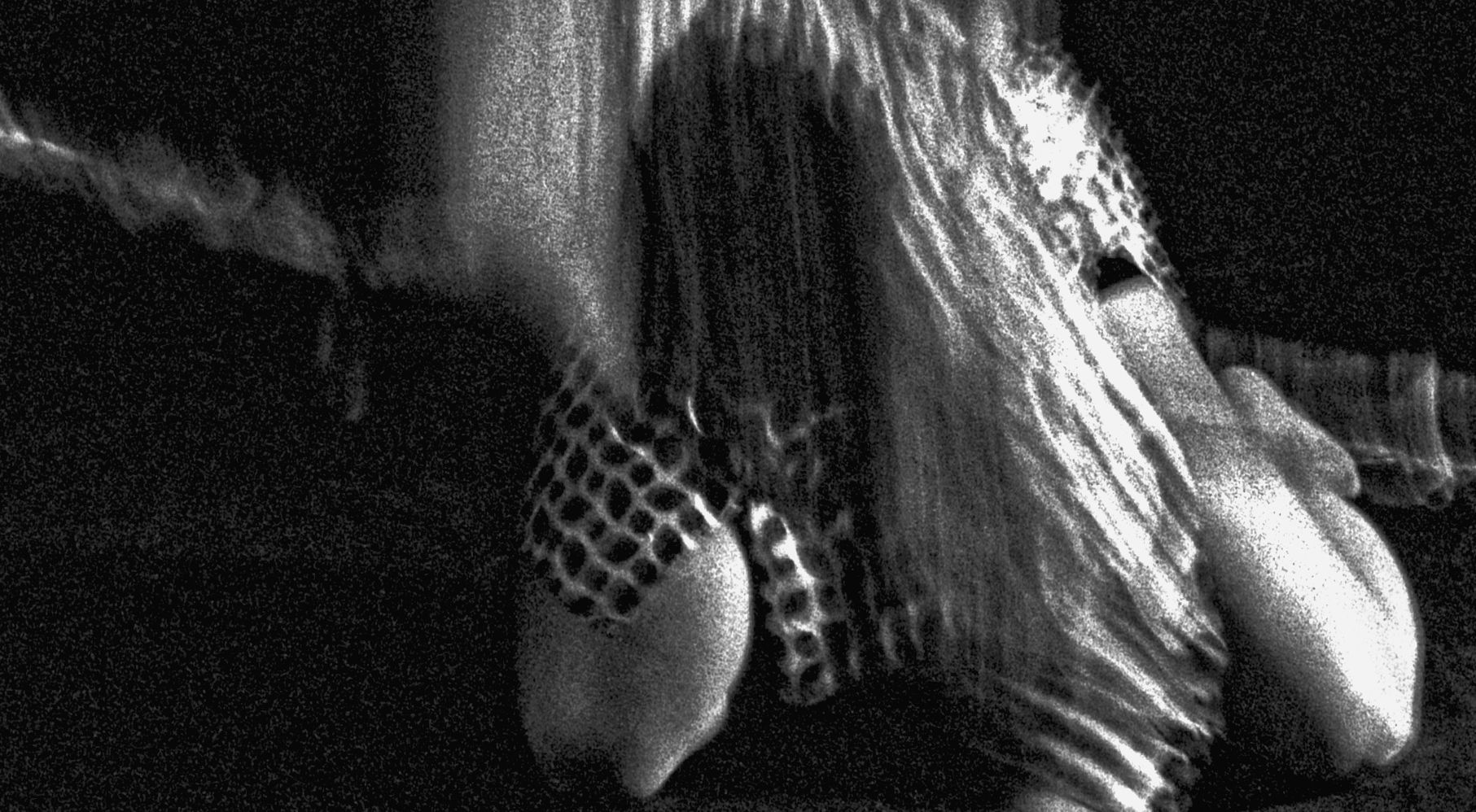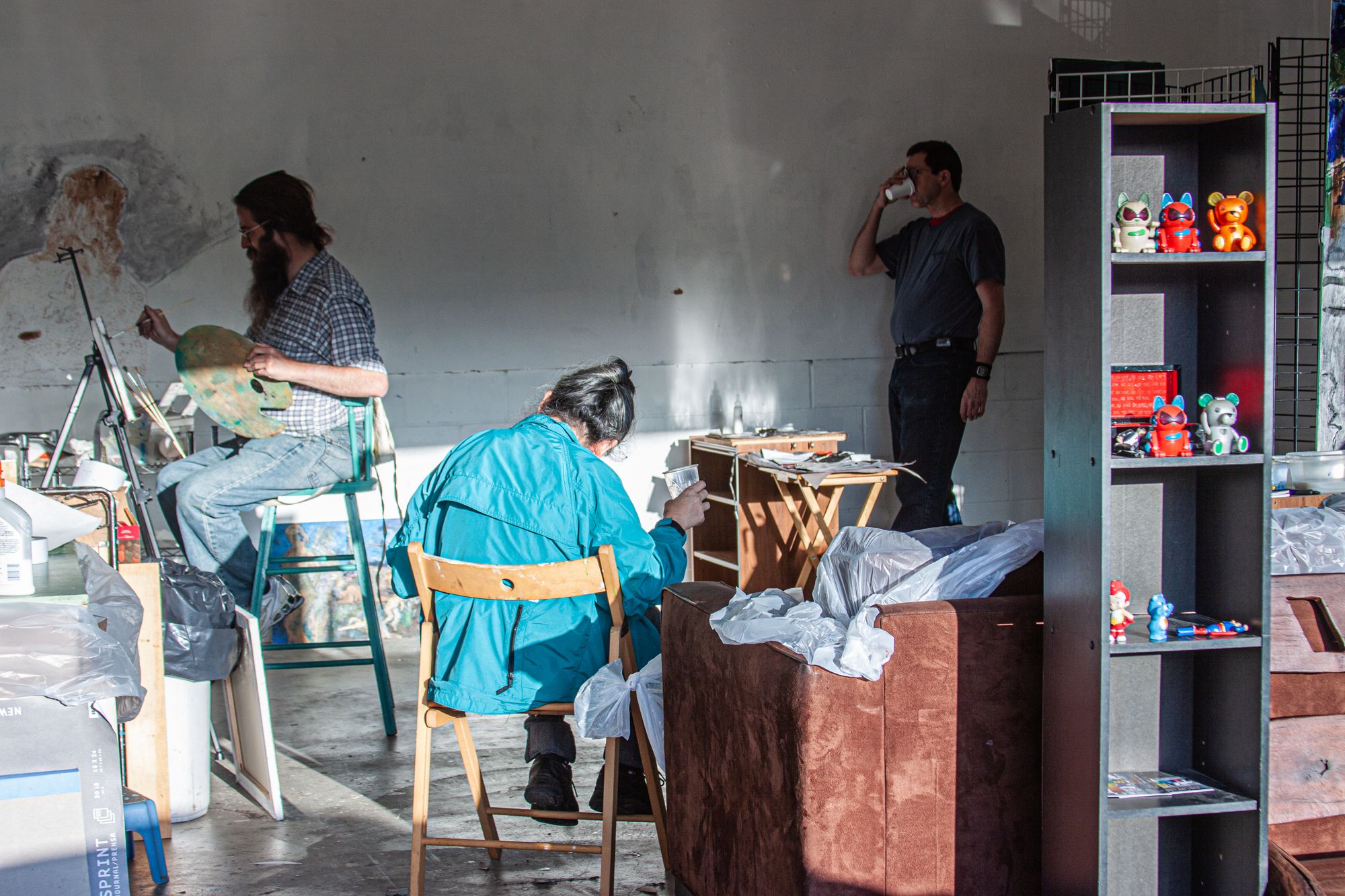 All audience pictures from the last 2 weeks of posts: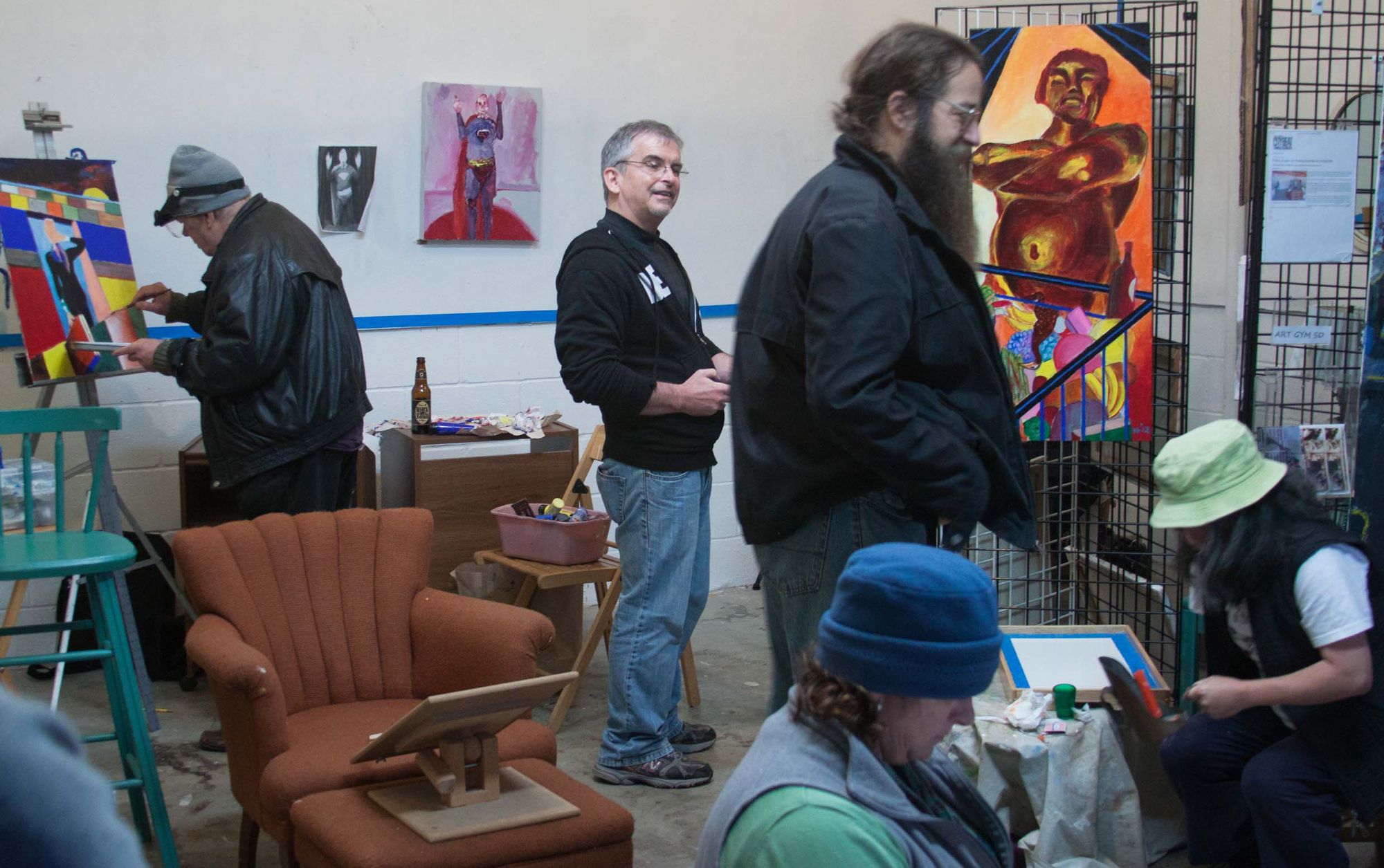 💡
Special thanks to our current paying patrons on www.rbcdart.com, Fred, Larry, Dodie, Victoria, Corrie, and Eric. You are helping a lot.