Baer's Reveal, 03-06-2023
Everything is rolling now!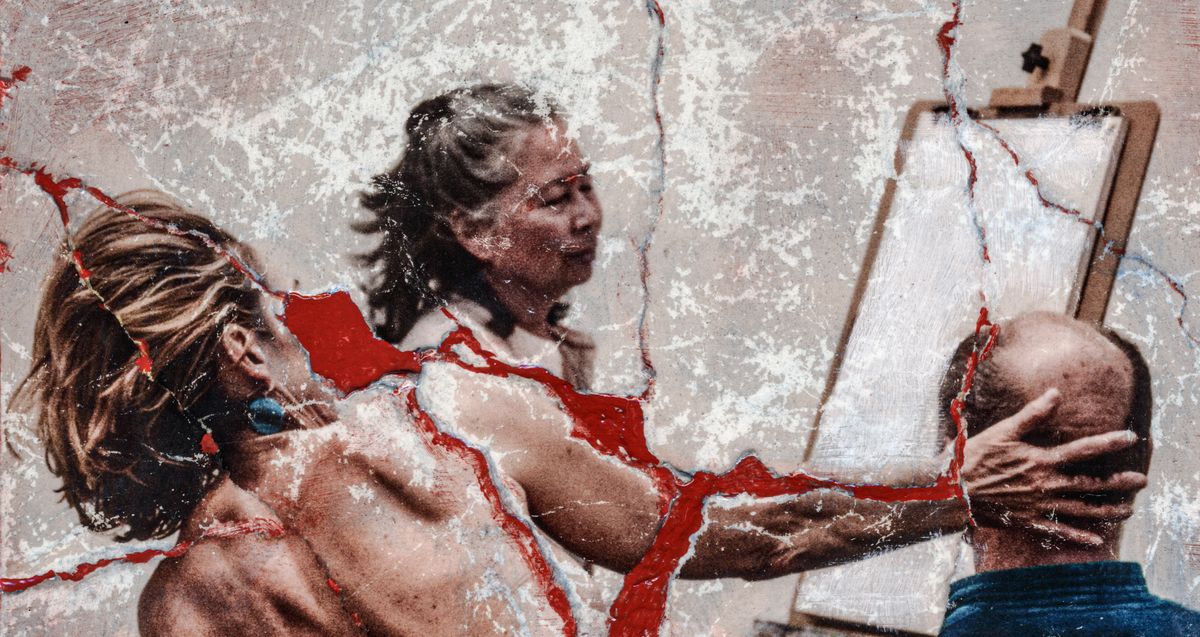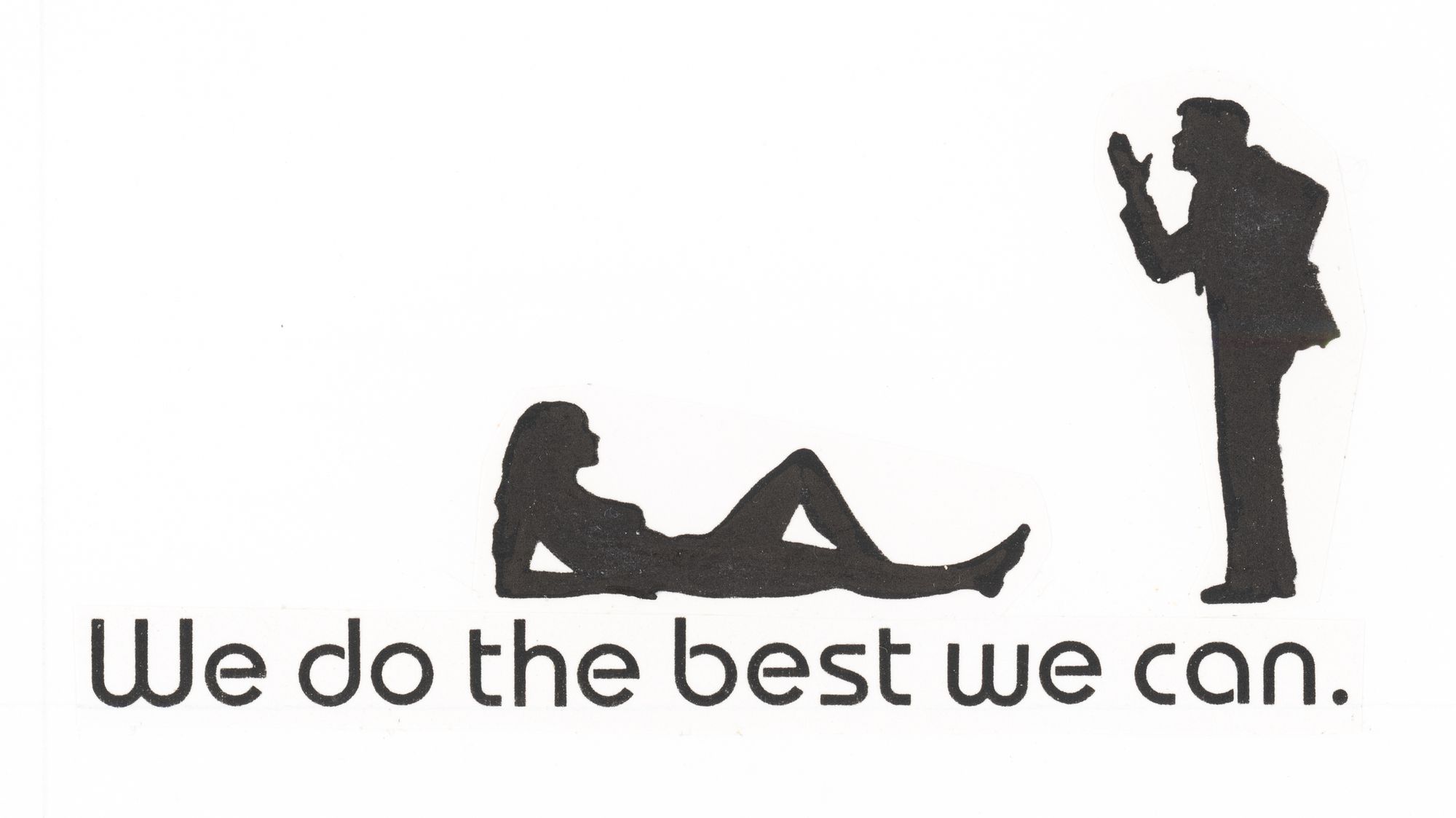 ---
Submitted (wish me luck) to 2 local galleries.  Cost $35 each but both of them are very active in the local art community and deserve support.  Art on 30th is having a  '4 SQUARE' Regional Show, and The Studio Door morphed it's '50 artists to watch' into a national show 'WORKS OF EXCELLENCE.'  Some cropped and uncropped versions of what I submitted are below: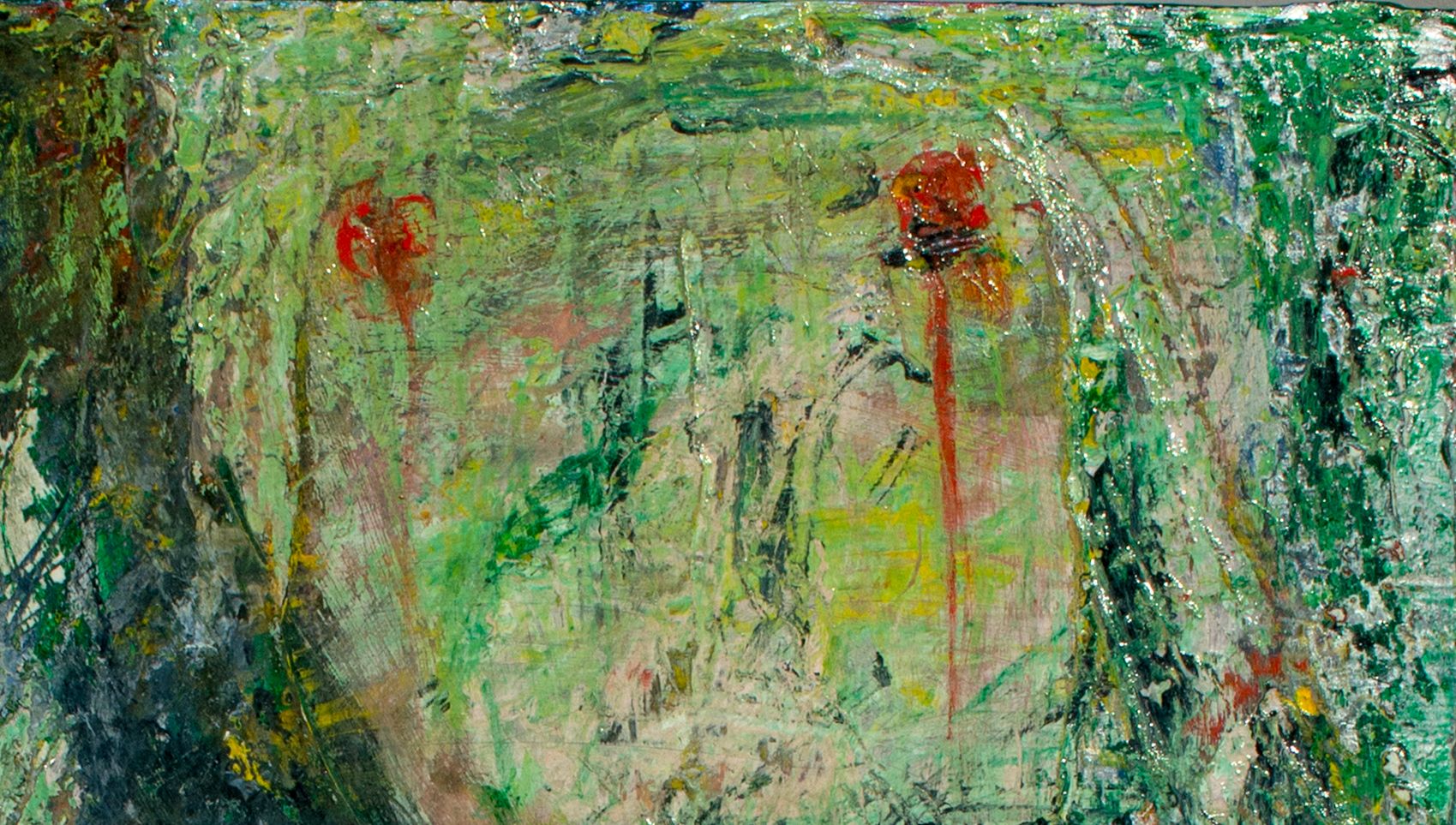 ---
Right now I am working on Aprils posts.  Redoing images (again) that appeared in the show Room Service (images from the No Tell Motel).  Room Service will cover Daily Historical Posts for most of April.  The rest of March will be a Wade or two, couple of Mostly Square Artifacts, and Dolls.  Lots and lots of Dolls!
---
Posts from the last 2 weeks, click on one to see it in full.  Some are limited to paid or comped premium subscribers.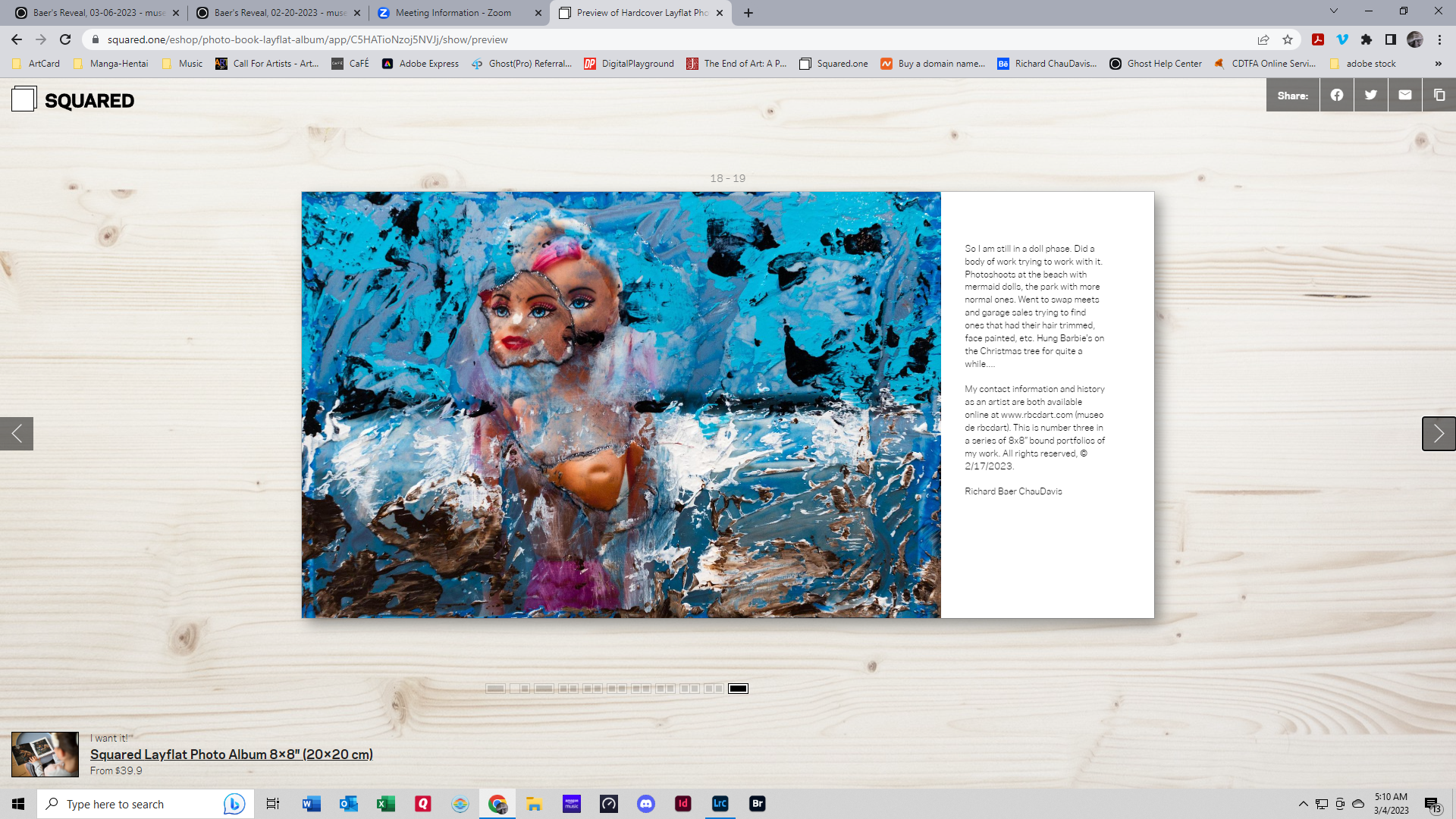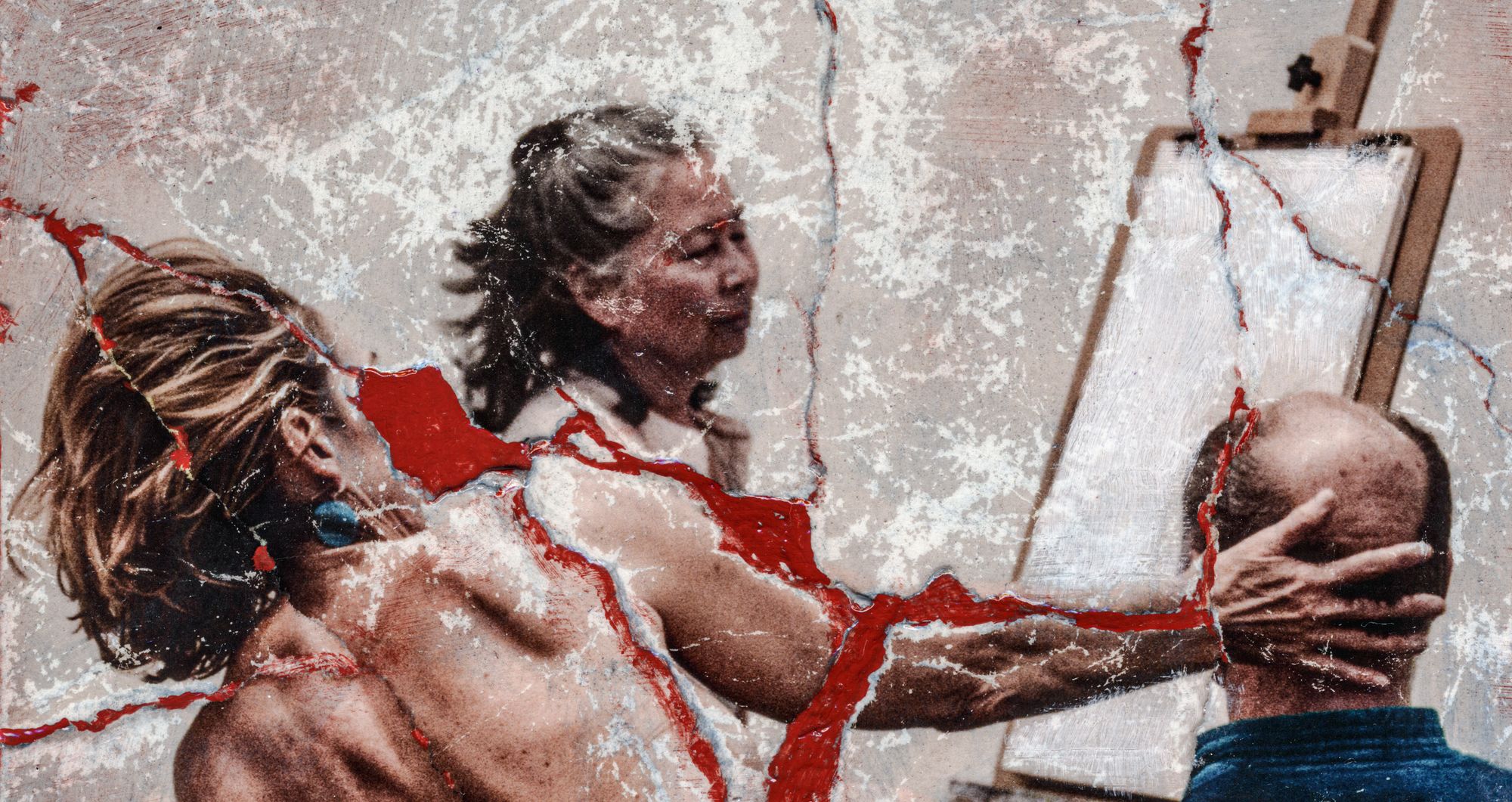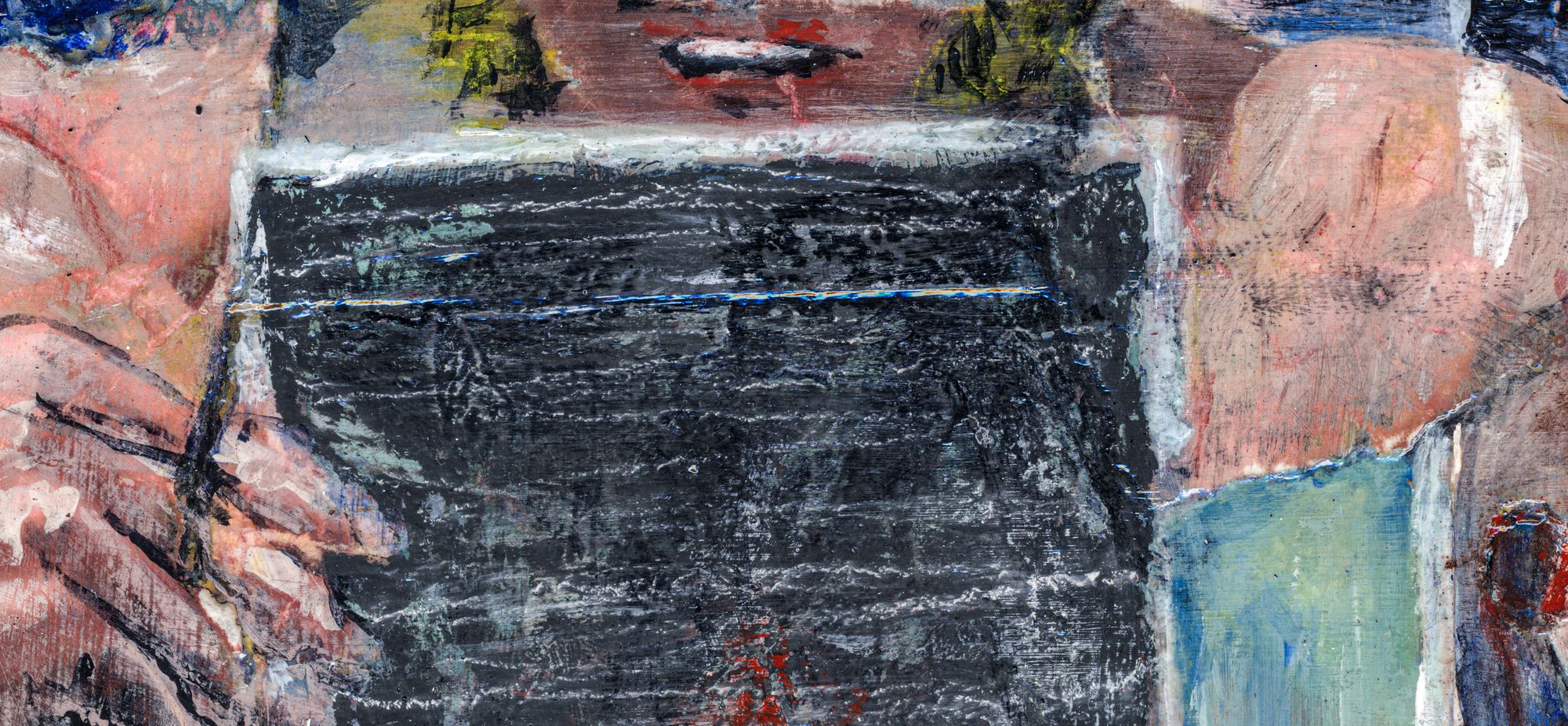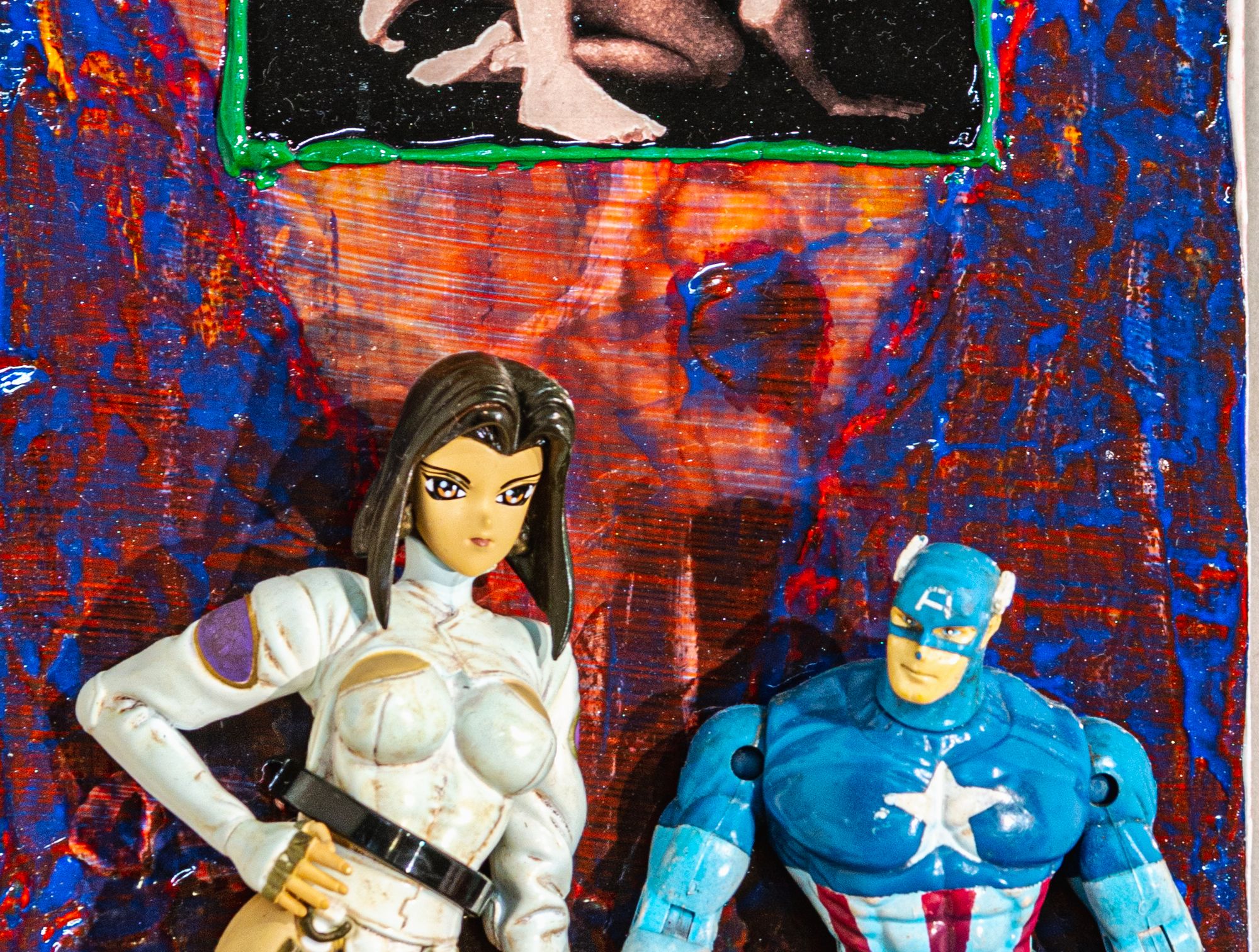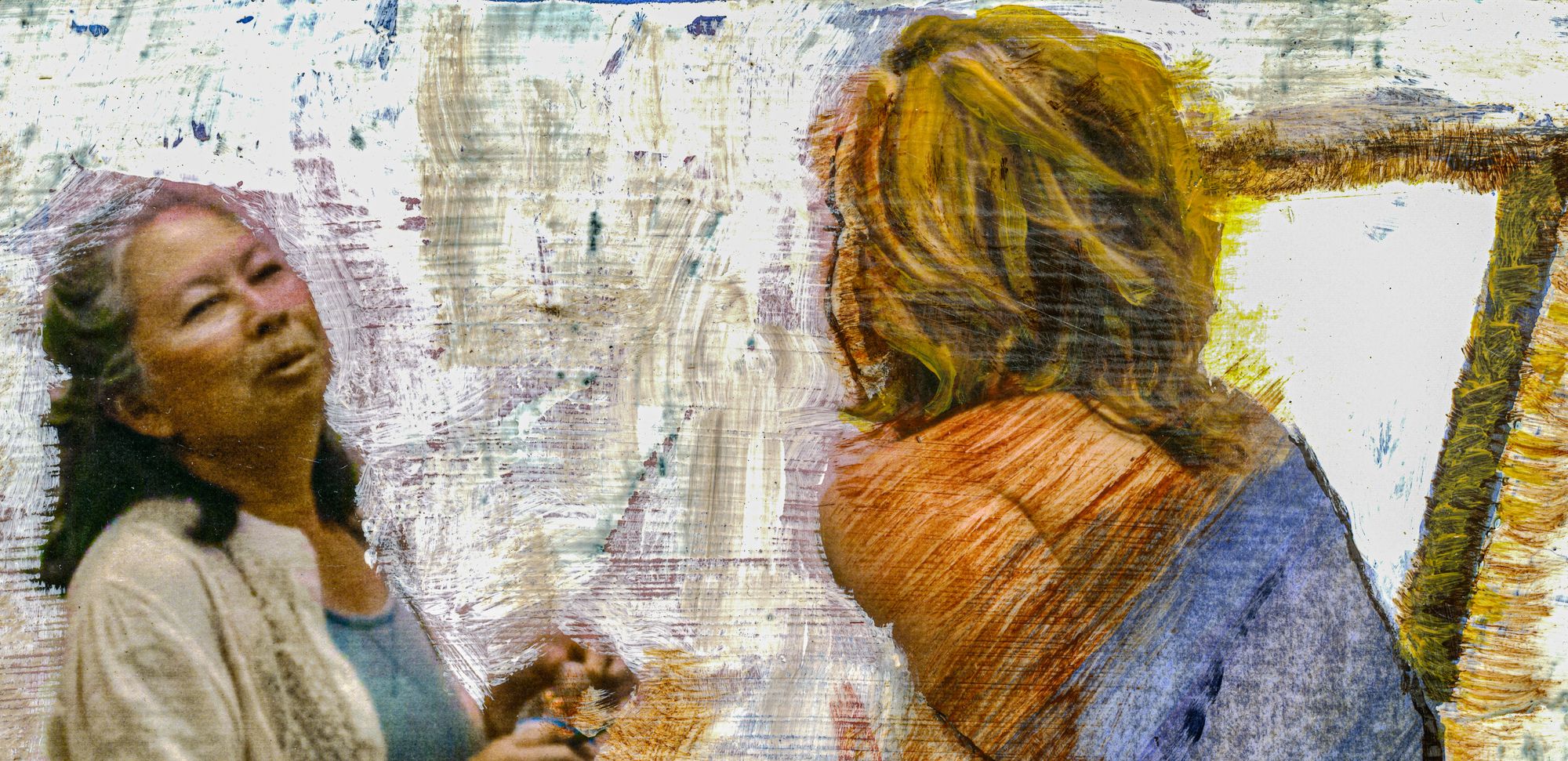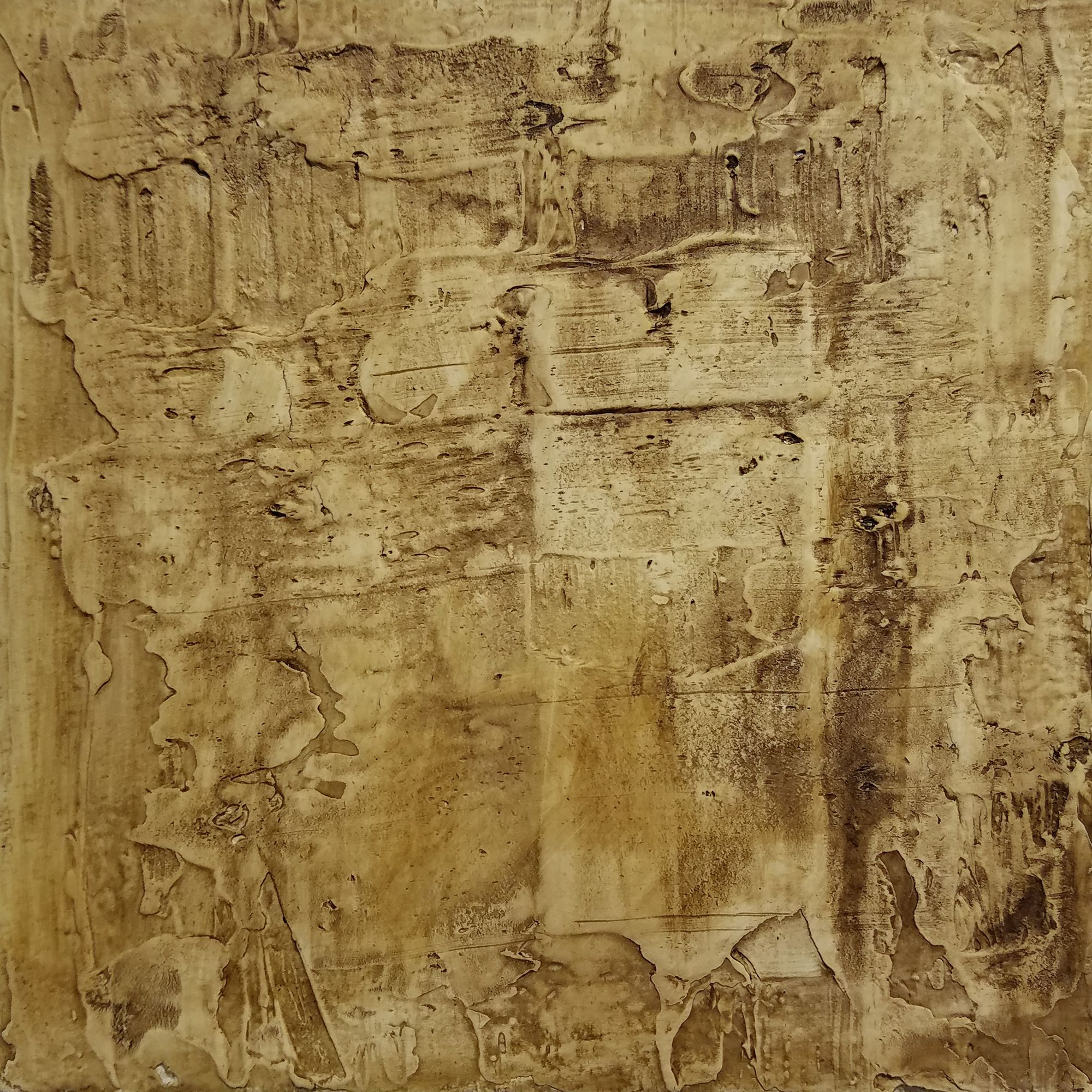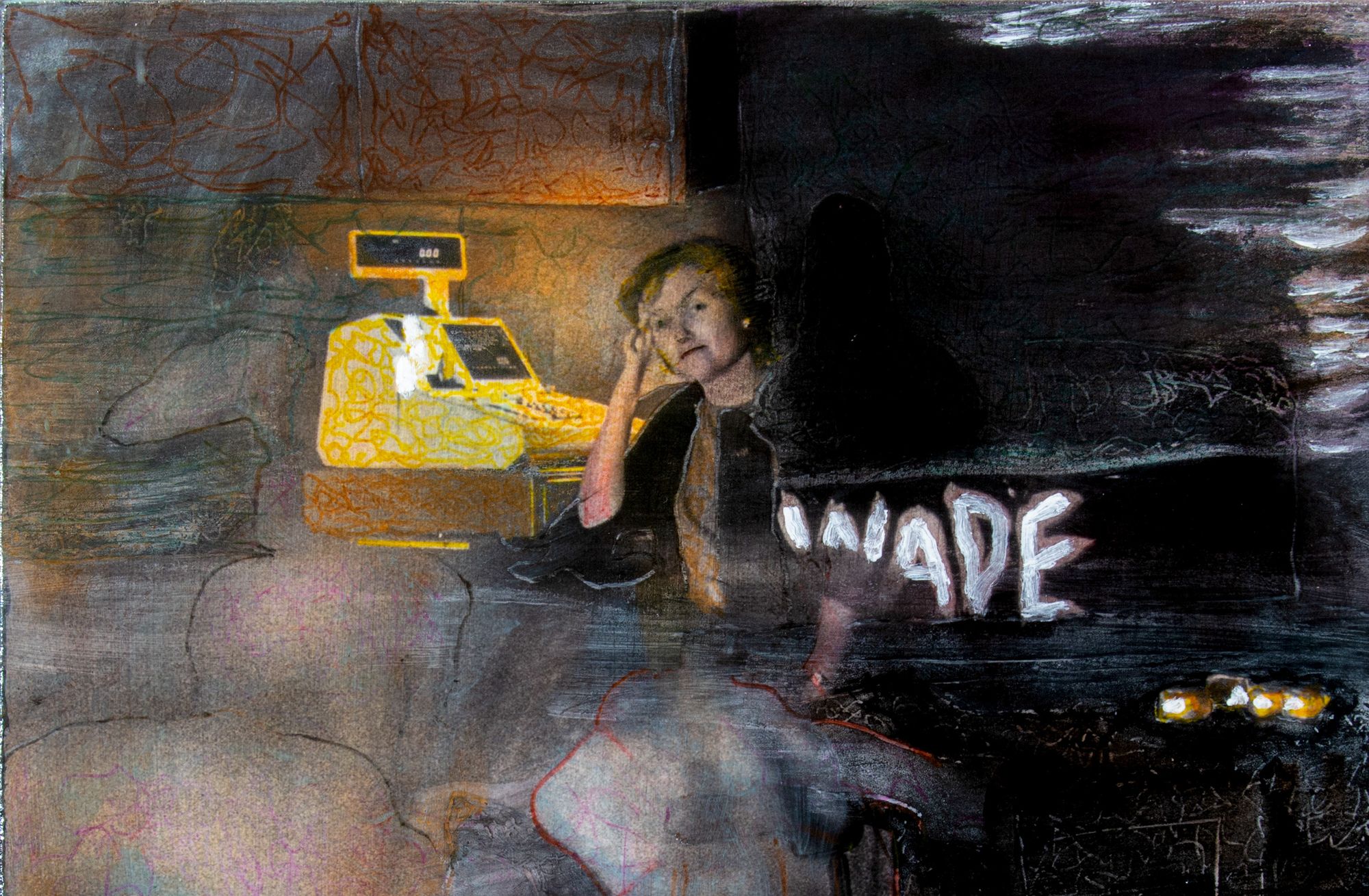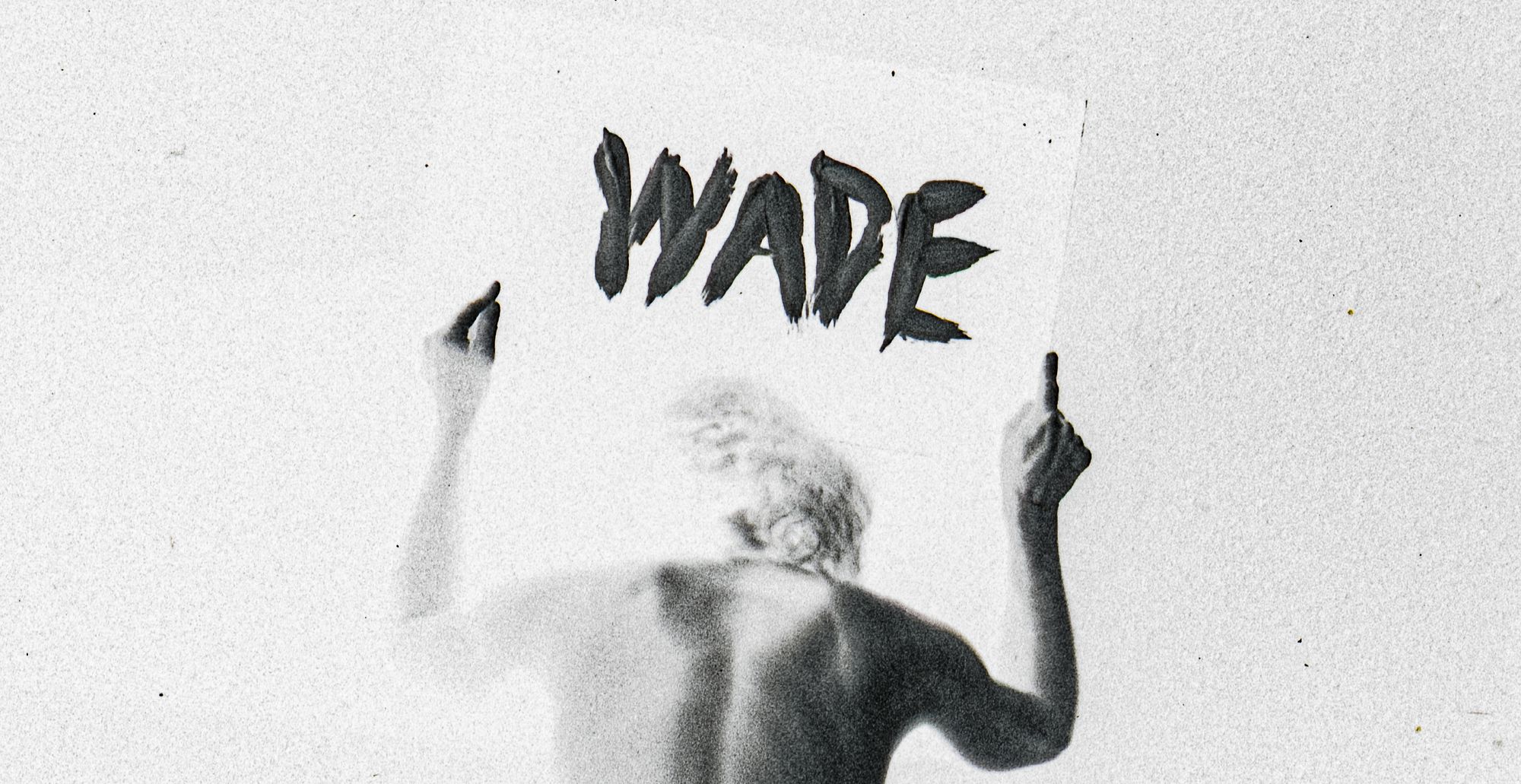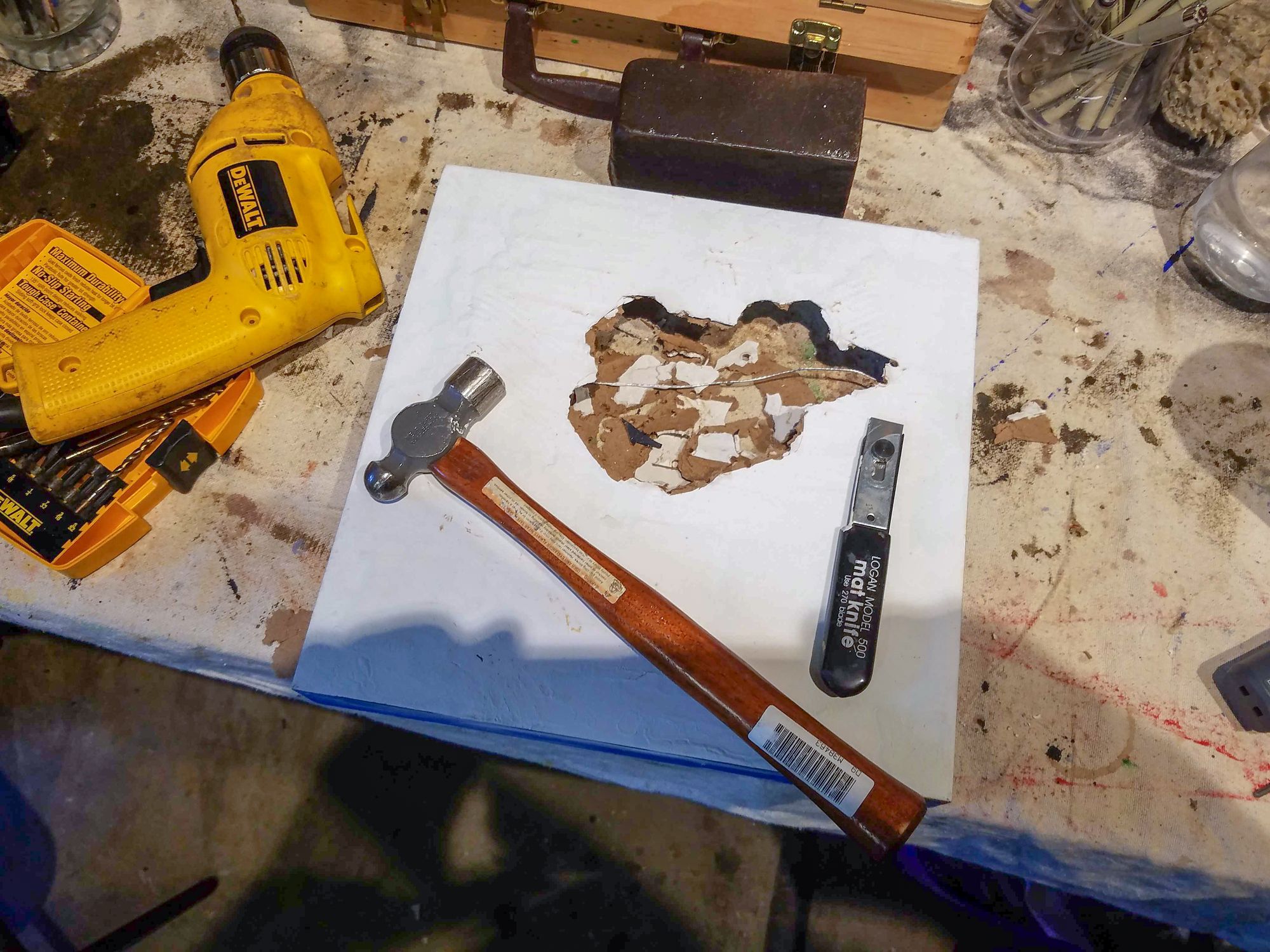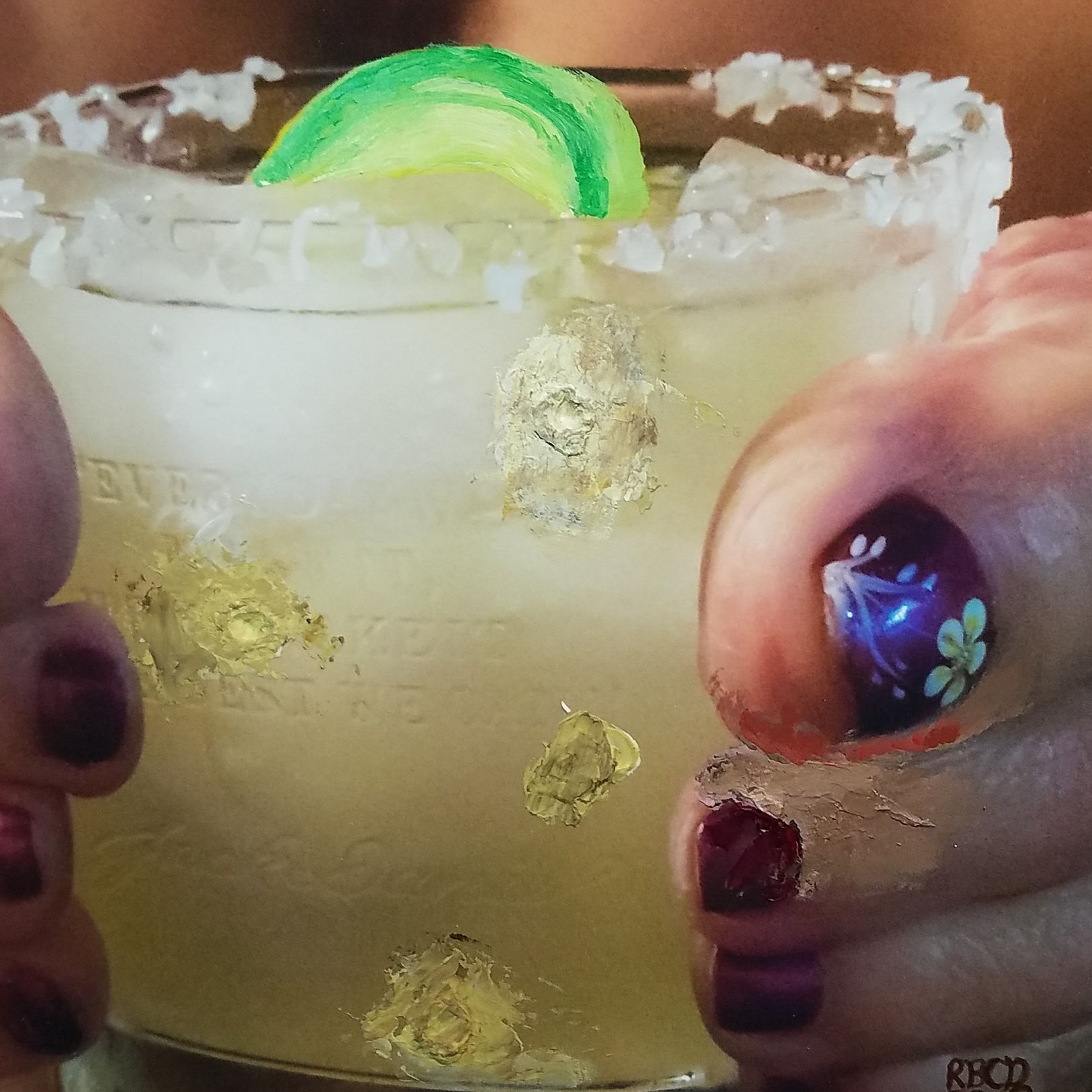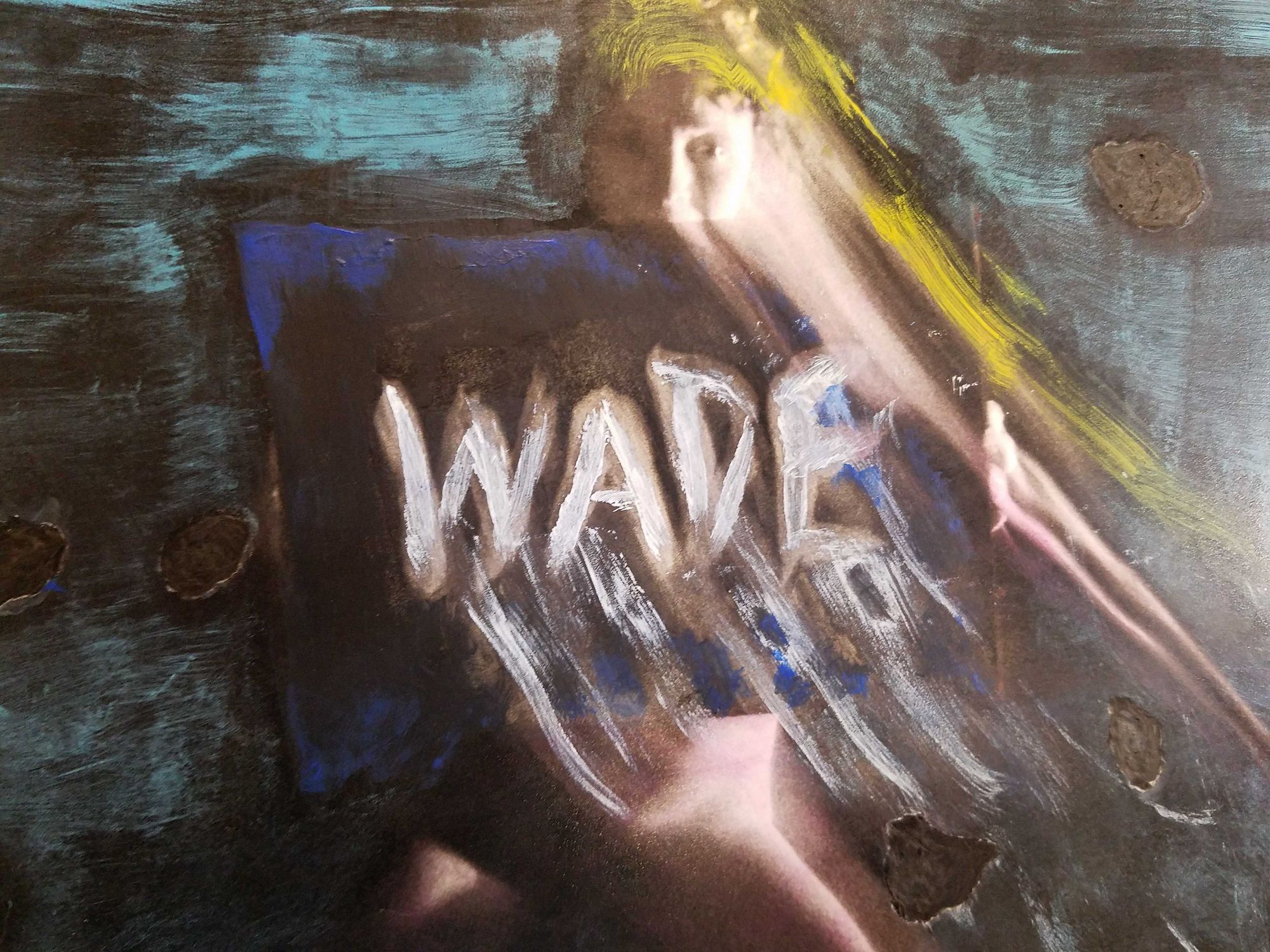 ---
Pictures from the last 2 weeks: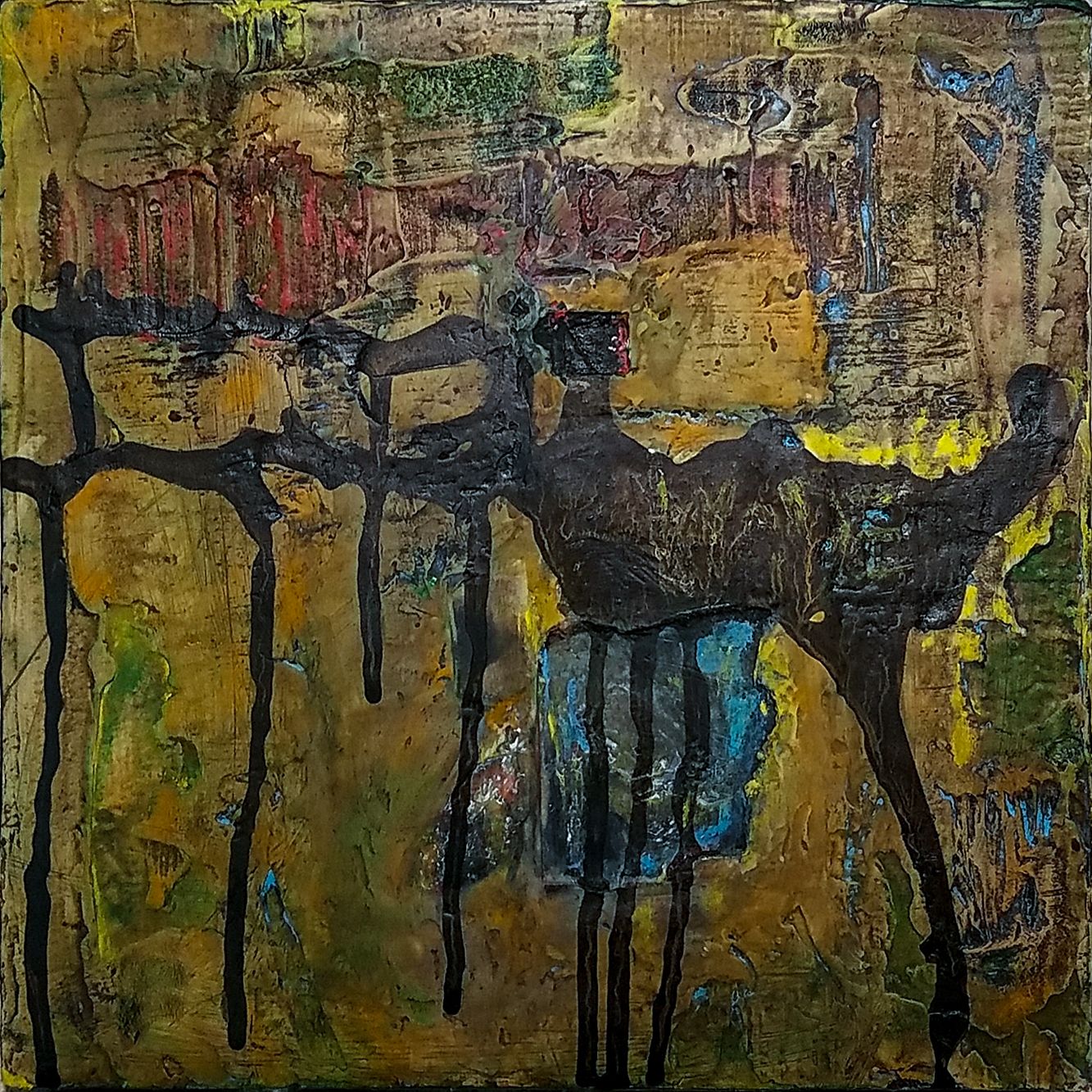 ---
💡
Special thanks to our current paying patrons on www.rbcdart.com, Fred, Larry, Dodie, Victoria, Corrie, Eric, Ron, and Irene. You are helping a lot.