Baer's Reveal, 04-17-2023
books, no tell motel and a few of my other favorite things...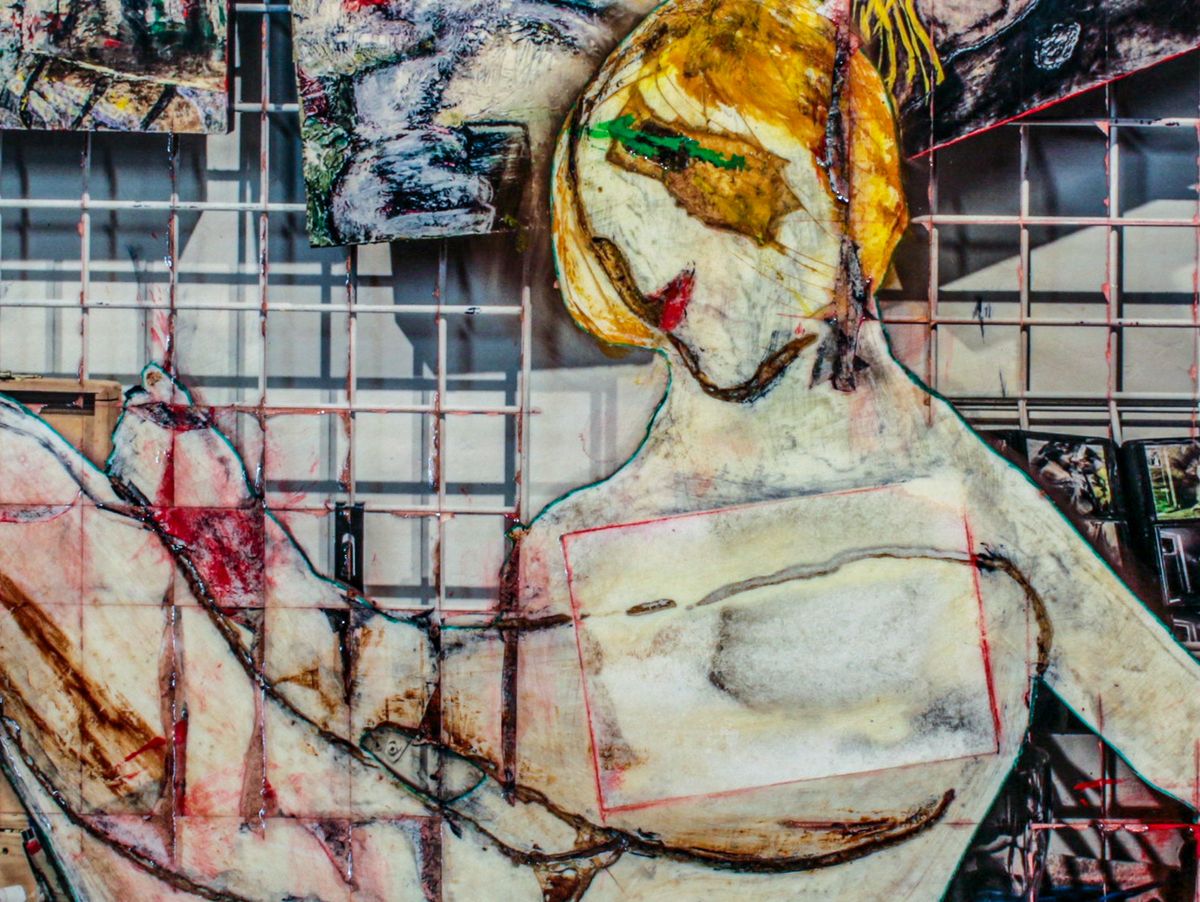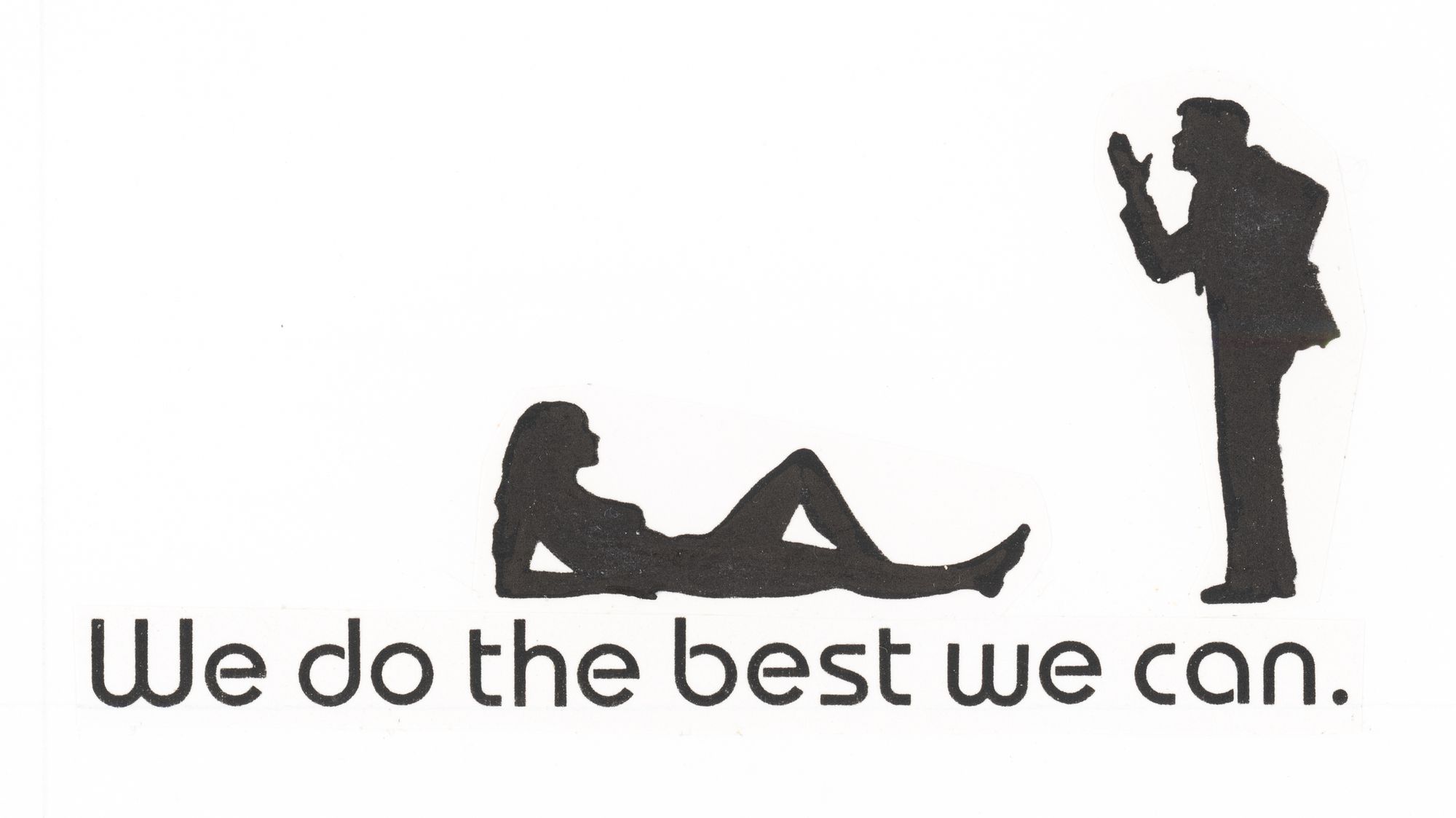 We are in the middle of a revisit and redo of Room Service (the no tell motel) here at 'museo de rbcdart.' There will be around 13 more Daily Historical Posts from this 3-year effort to create a show in 2007 for Joe Flazh!. Most of the originals are now in homes (2) or were recycled in Vacancy II as 'trash left behind in a vacated apartment by the former tenant.' The show Room Service was a coming out for me both as a sexual artist and sexual model. Here are a few comments by people that reviewed the work online before the show:
*Finally Richard, I have had a chance to contemplate then respond. I think your work is unique, but at the same time references AH (such as woman descending stairs and Muybridge.) I really like it. It is compelling. Kind of like a train wreck, it's hard to look, and hard to look away. That tension in the work makes for interesting reading and contemplation time-it's something you want to keep going back to read more into... (Diana Jeon, ArtPolitics Discussion Group, http://groups.yahoo.com/group/artpolitics/).
*Jamming of bodies and attitudes, visual energy refracted in the ether in multi-layered superimpositions, crudeness of the flesh in a sexuality that seems frantic through it, out of any control and measure, testimony inspired by the motels and the encounters taking place within in the anonymity of their impersonal furniture, with always a Bible lying around in an empty drawer. Incubus' Choice.
After Room Service, The Daily Historical Posts transition, briefly stopping with Studio Muse, to reworked photos from when Ray at Night was still going (2009-2010).
---
The portfolios/books (as I warned) have all doubled in price. I am creating a set of 6 with a holder (each layflat, approx. 20pgs, 8x8") . 2 of the sets should be available in a couple weeks. $1200 for non-subscribers and $960 for subscribers (signed, with expandable book holder, and bookmarks). They are beautiful 8x8" looks at different periods including Dolls, Miniatures, The DarkSpace, Room Service, Art Cards of Kay's first shoot, and Bananas at Pride.
---
💡
Tonight is the last 7-8pm (pdt) video chat, I will announce the next online video thing latter. Over the past few years it has been fun, everything from life drawing, artist interviews, showing off work, to just talking with each other. I am thinking of doing another more focused thing... any input? Here is the link for tonight:
https://us02web.zoom.us/j/84962395425?pwd=MzlyY04rV3lzTEM0RGh3QVVEZ3h6dz09
---
A few cropped photos from the past couple of weeks and a summary of the Daily Historical Posts below them, Most of the posts listed below will only be available to premium subscribers (paid or comped) as a nudity and sex filter: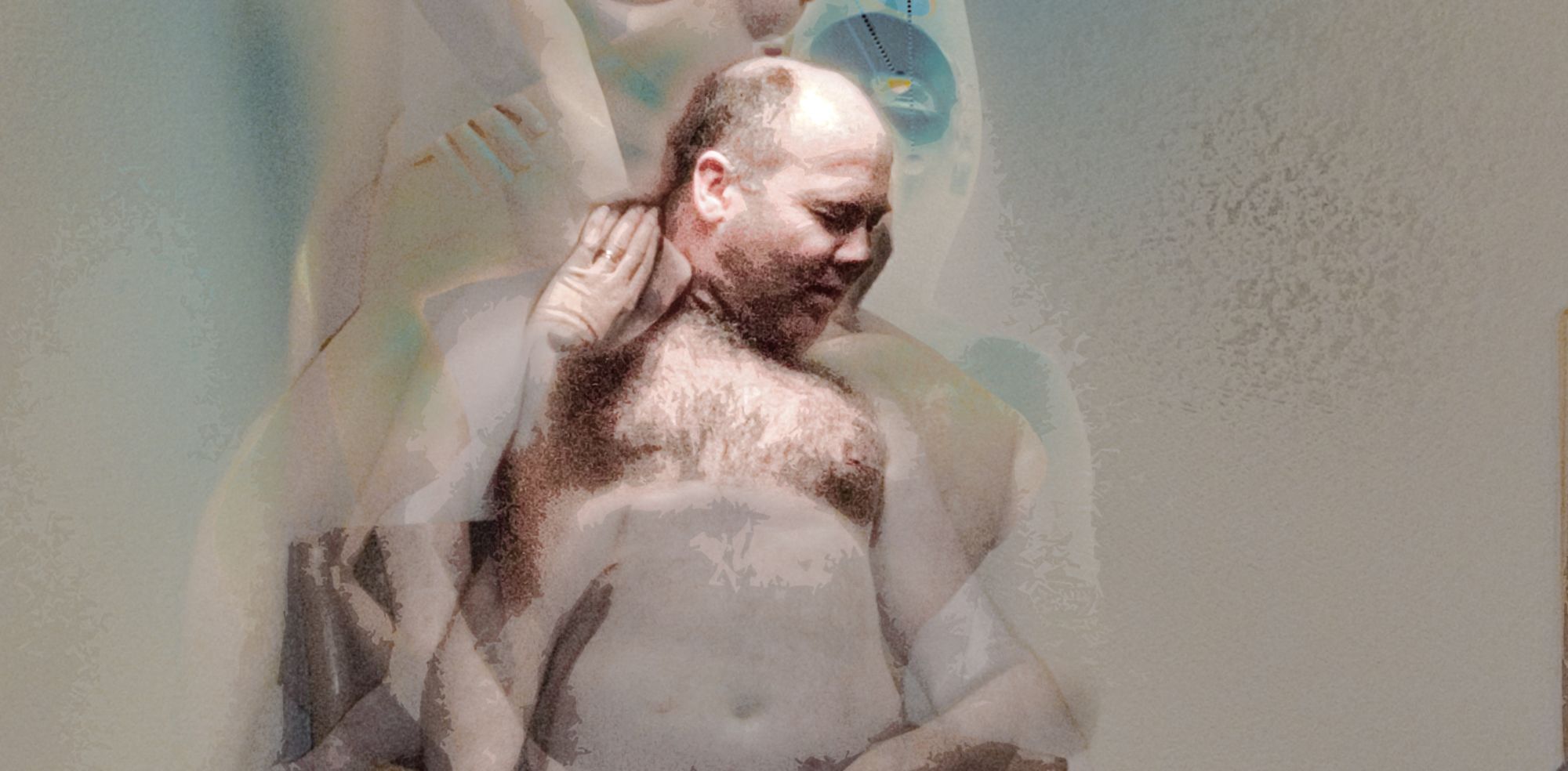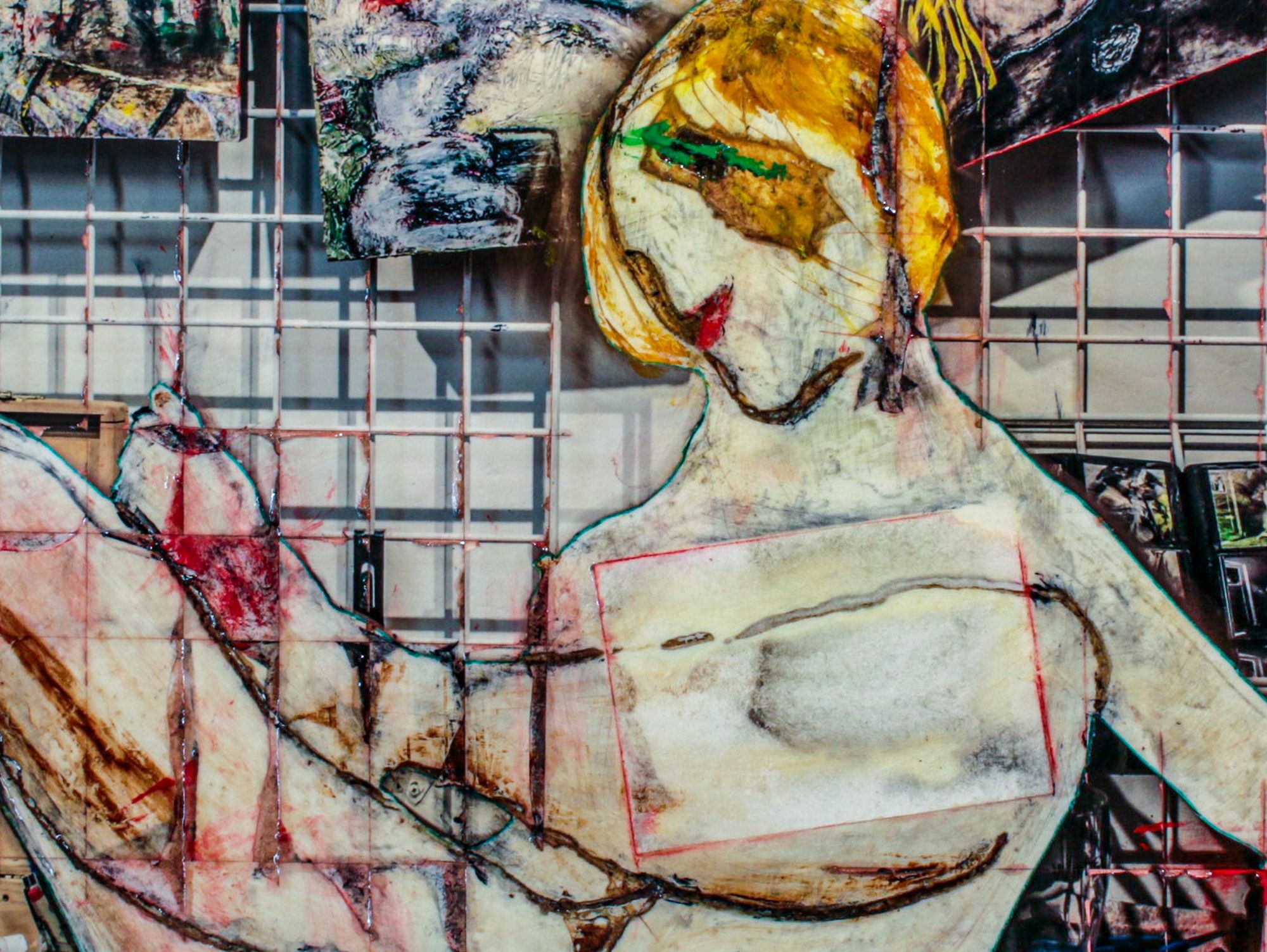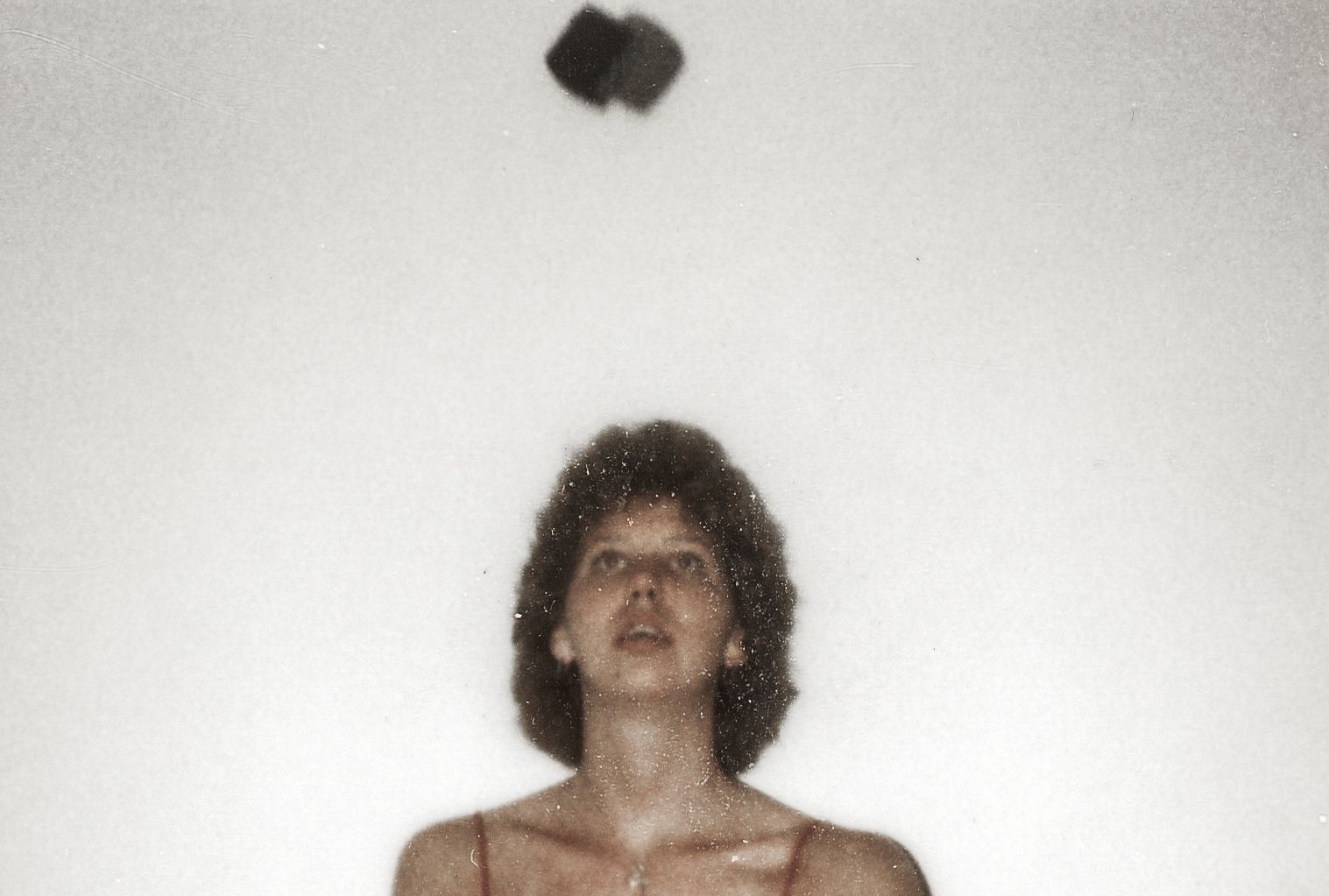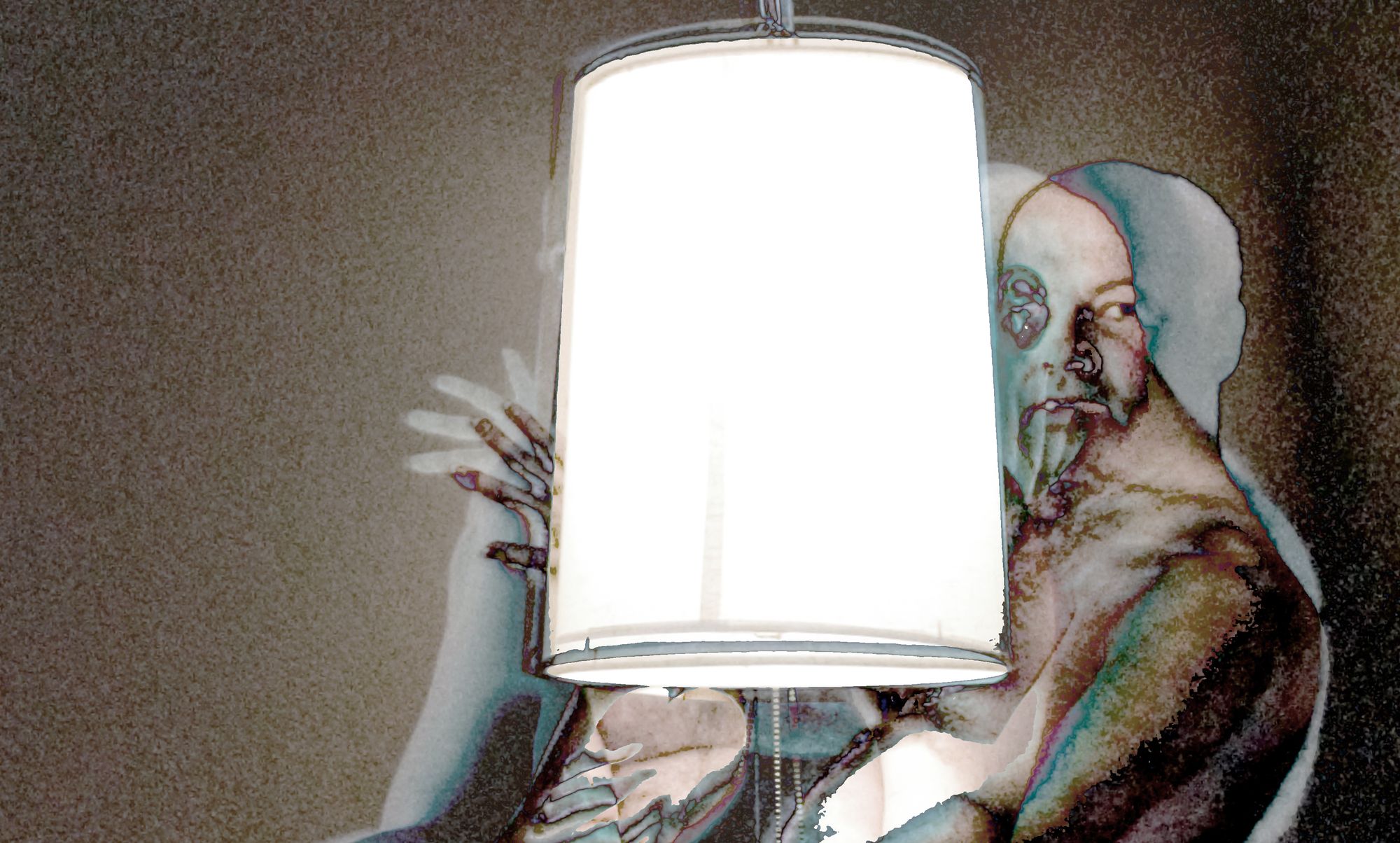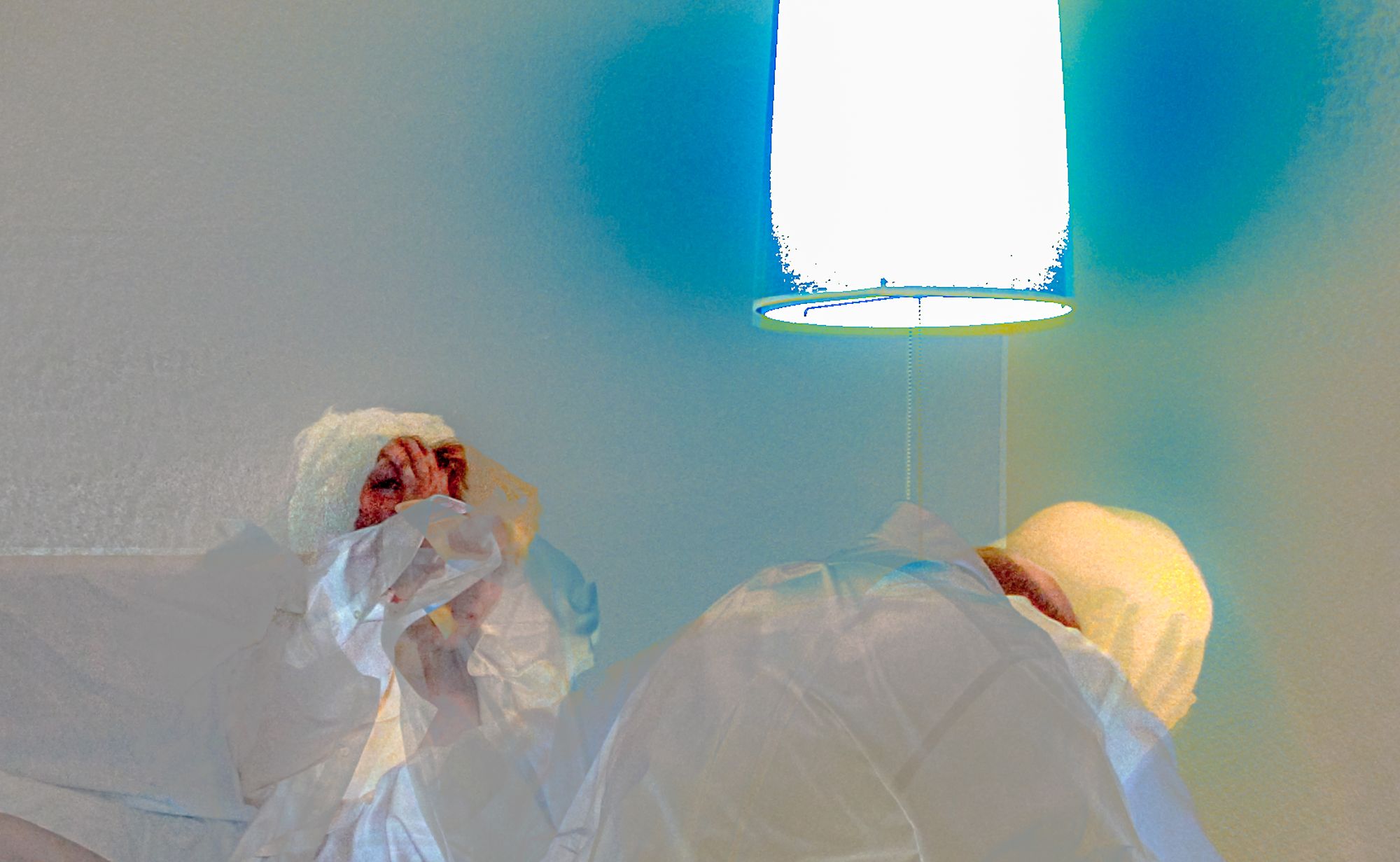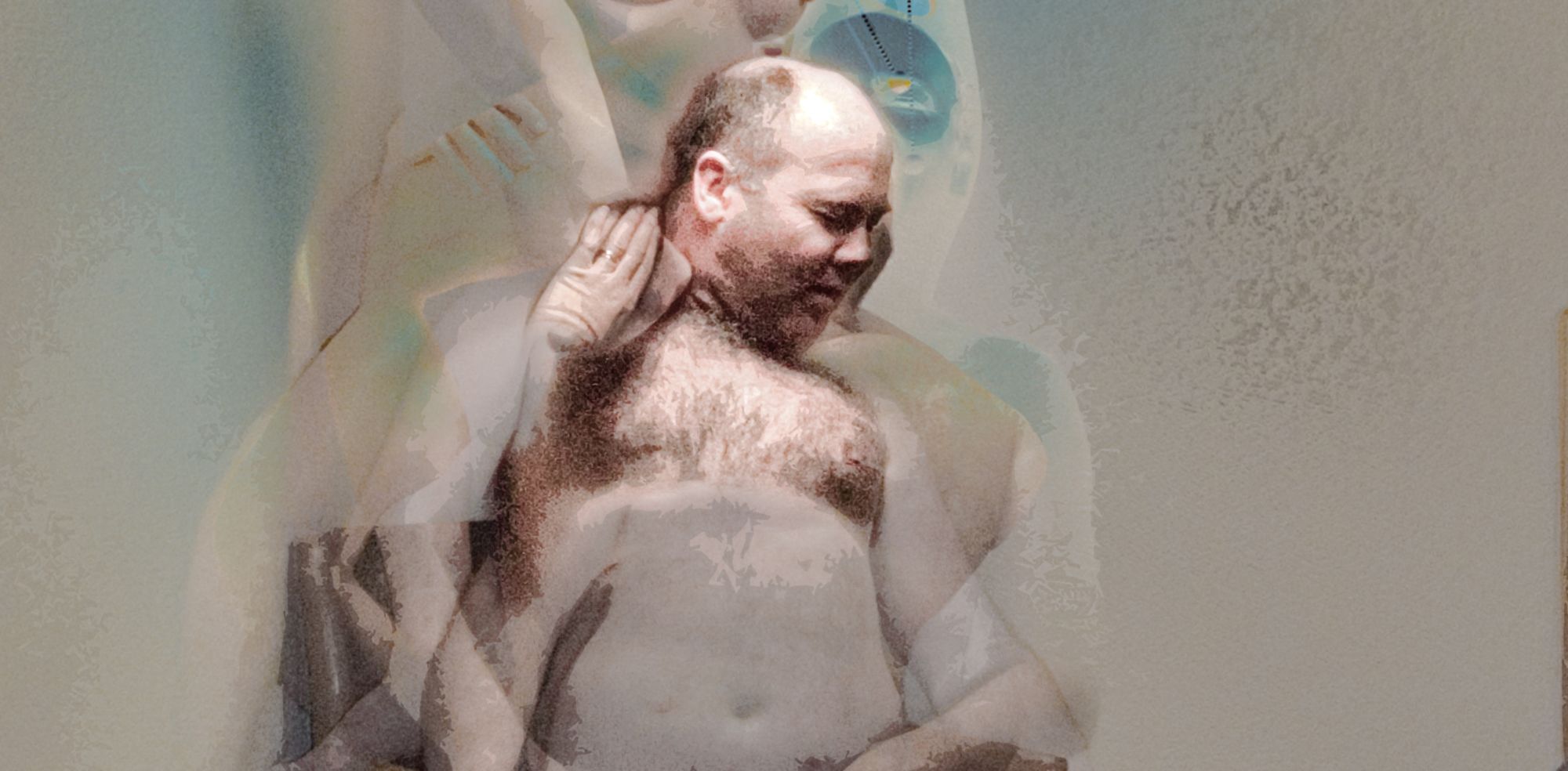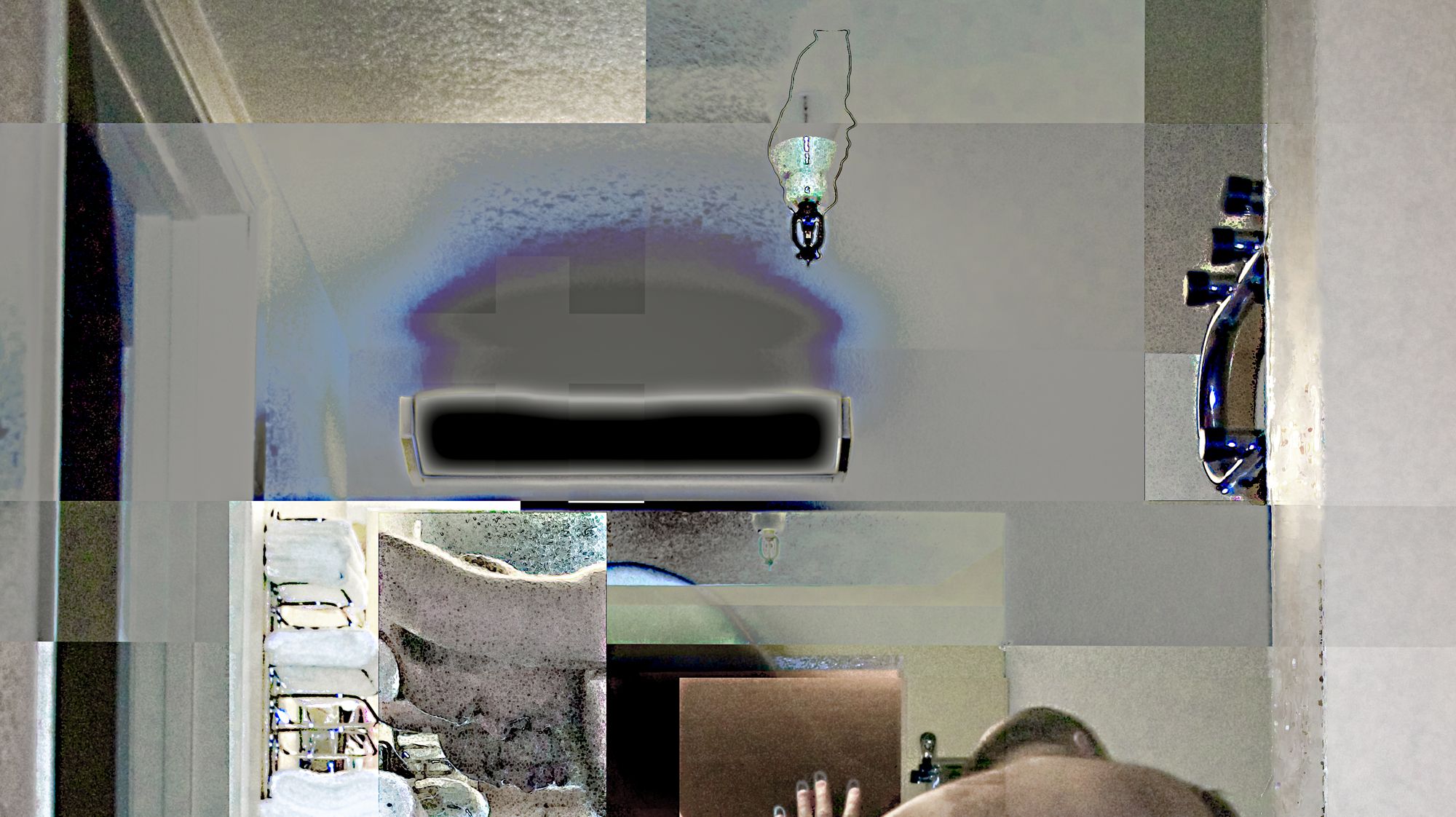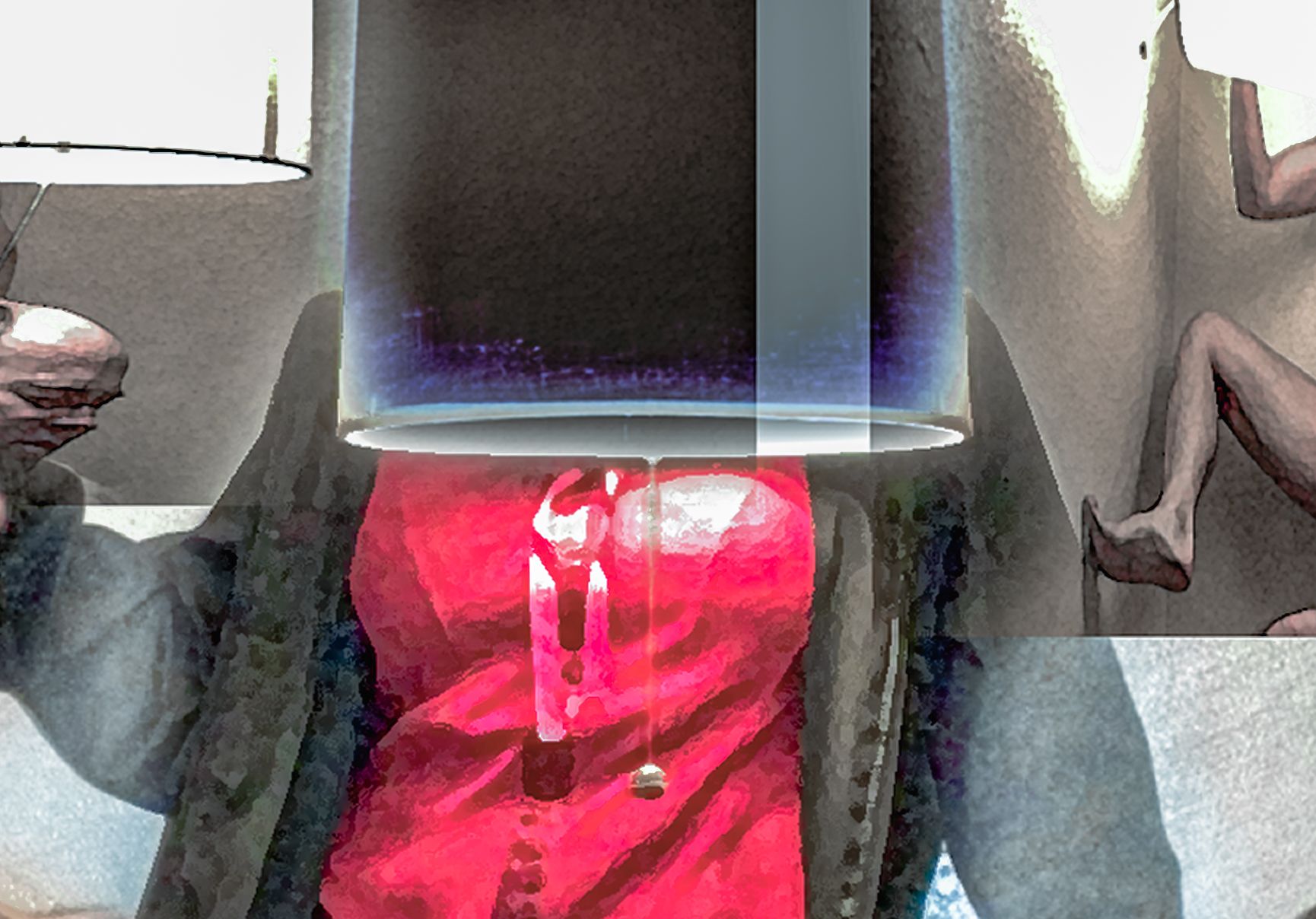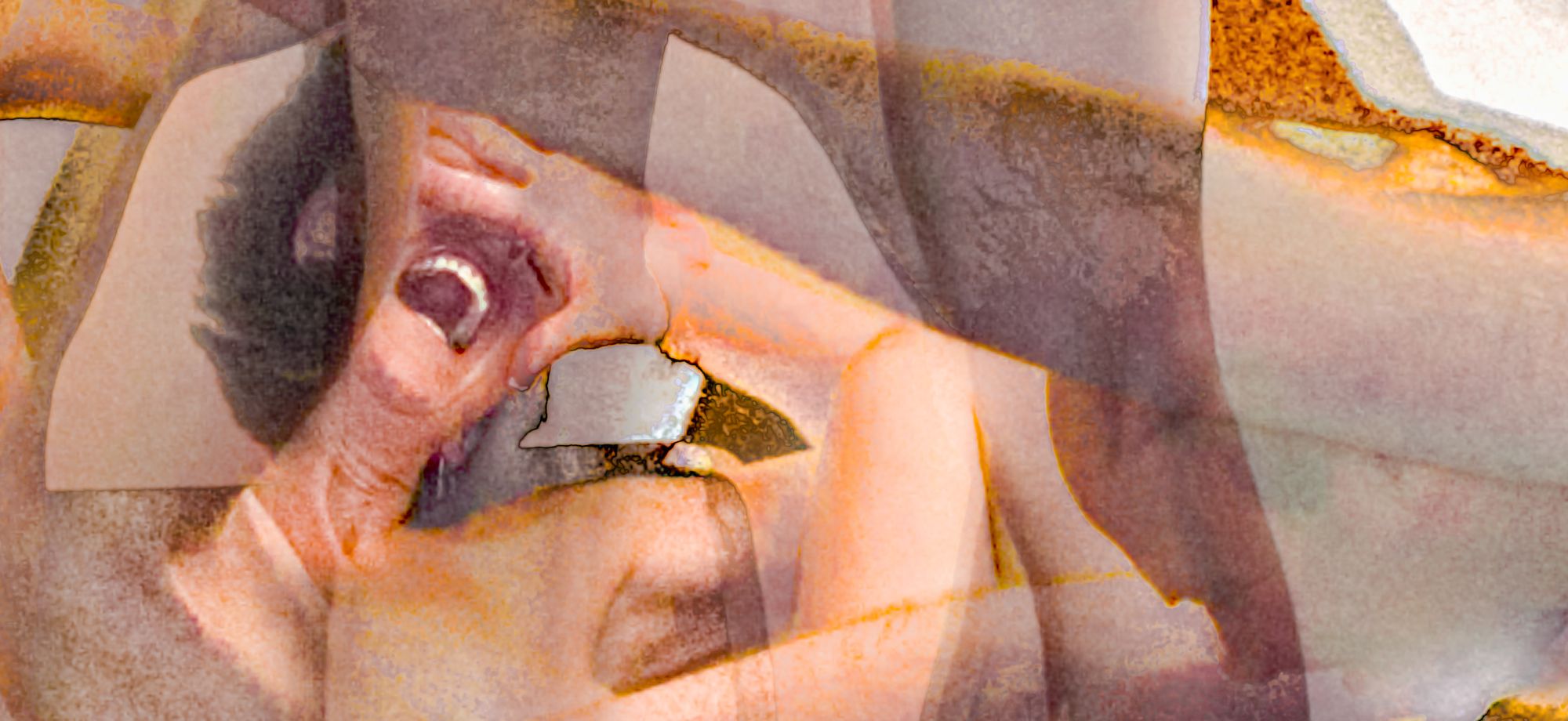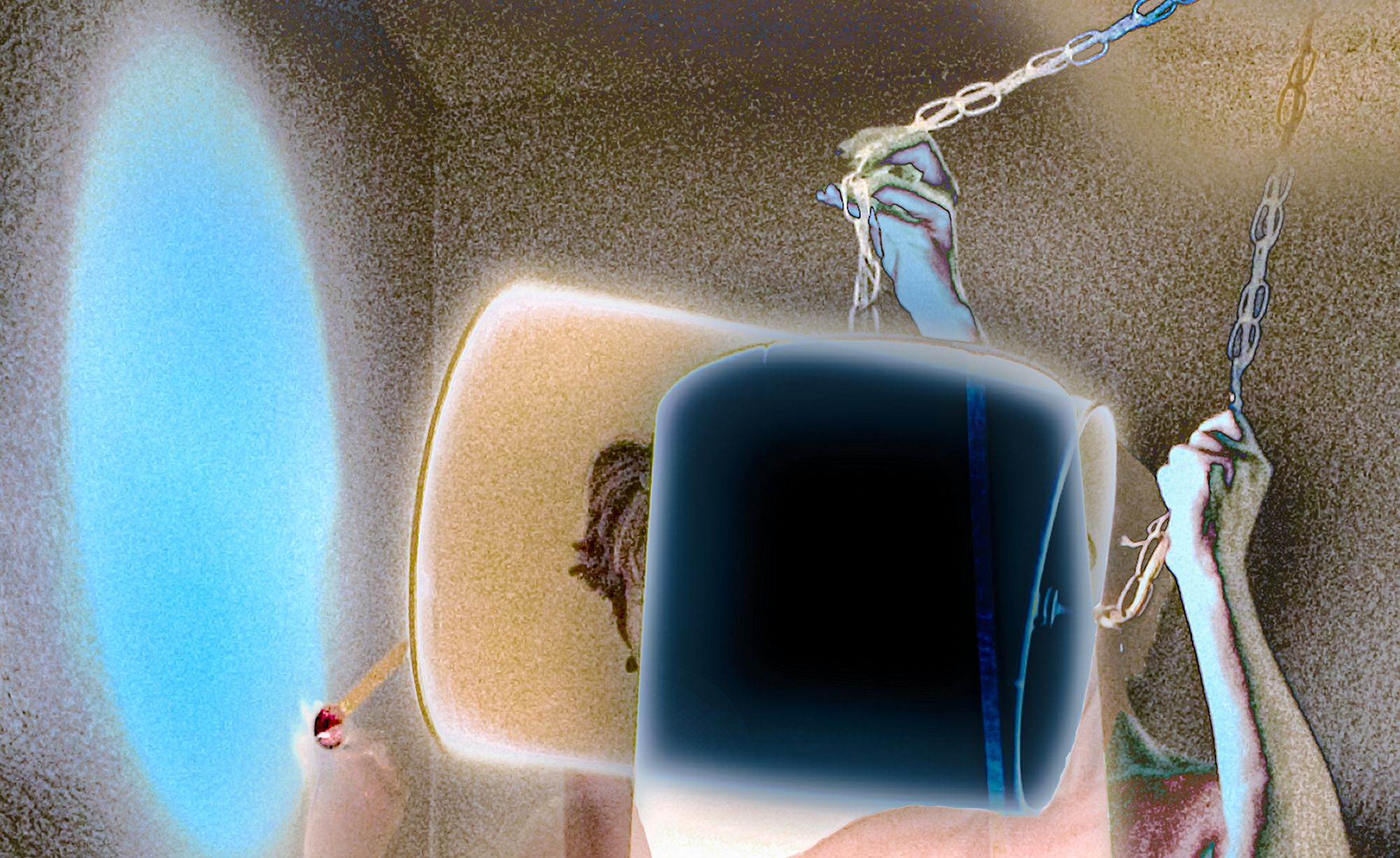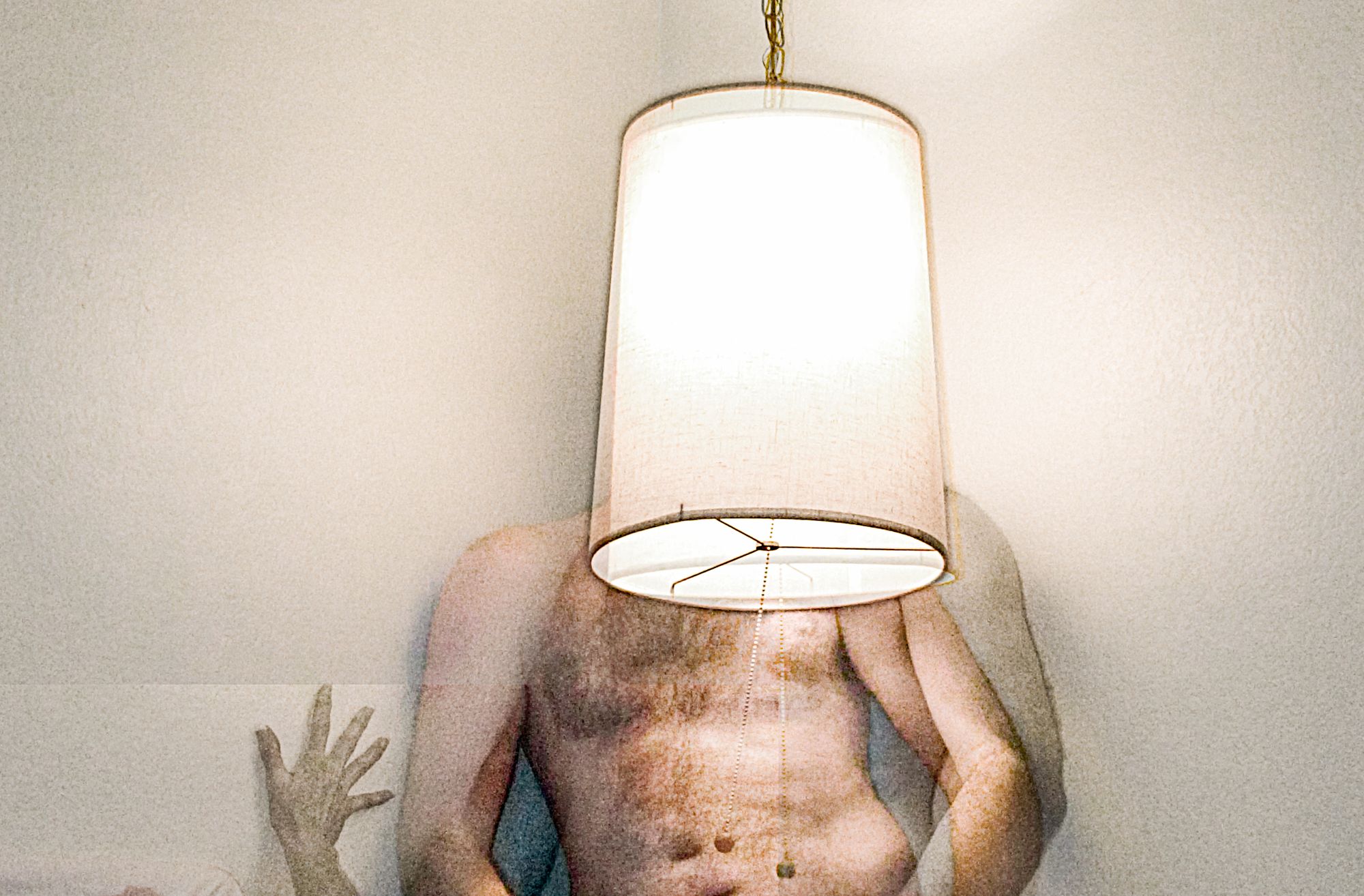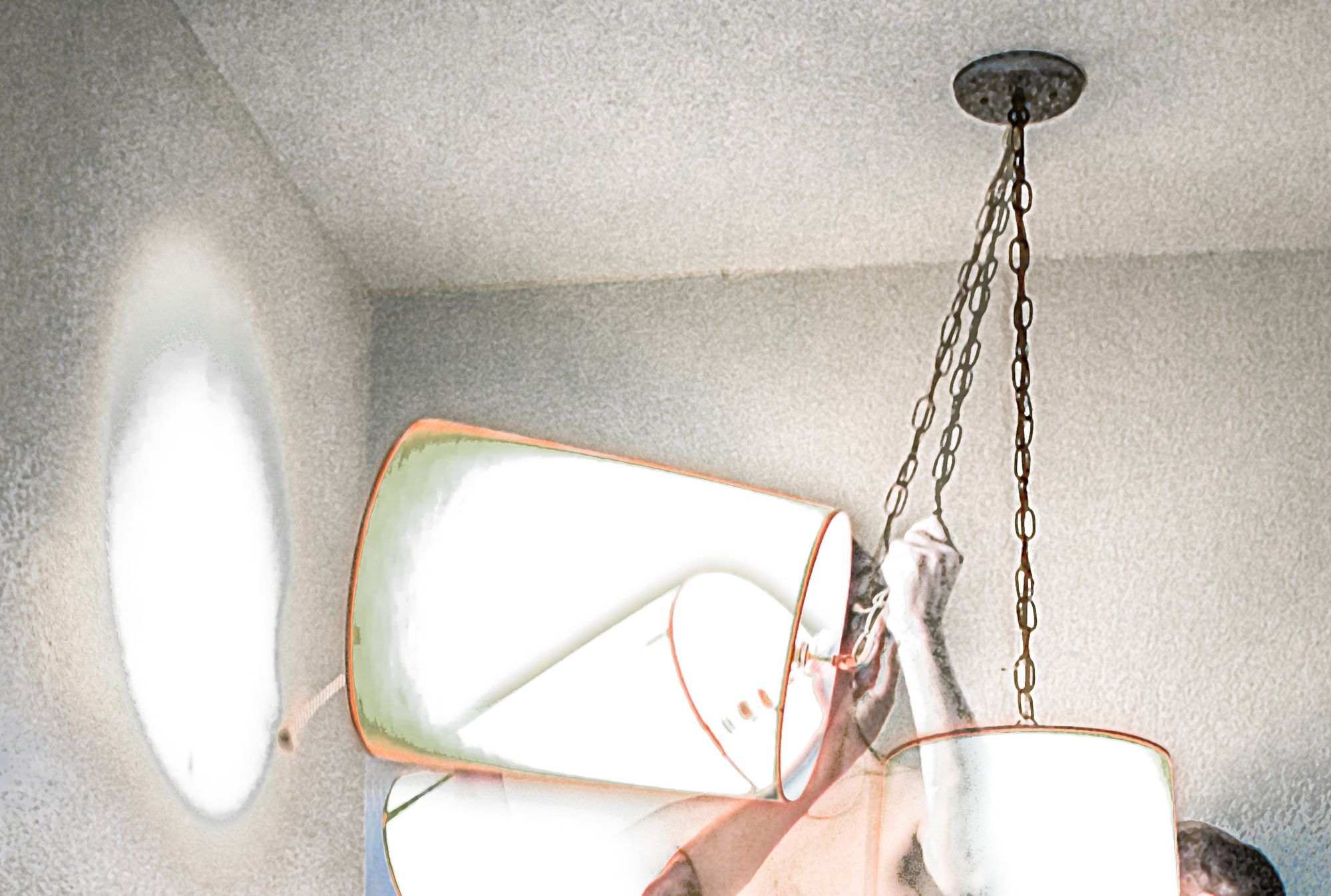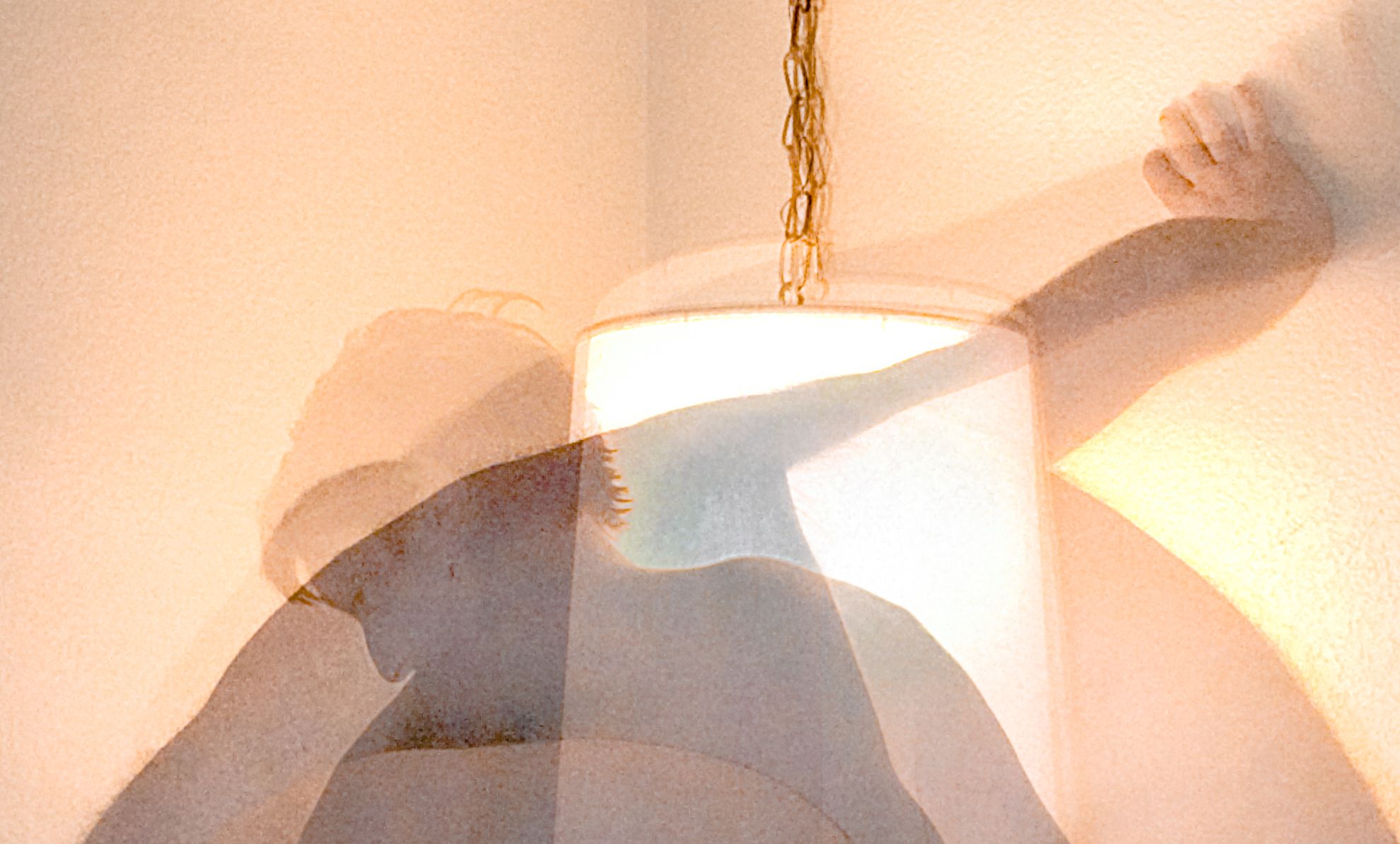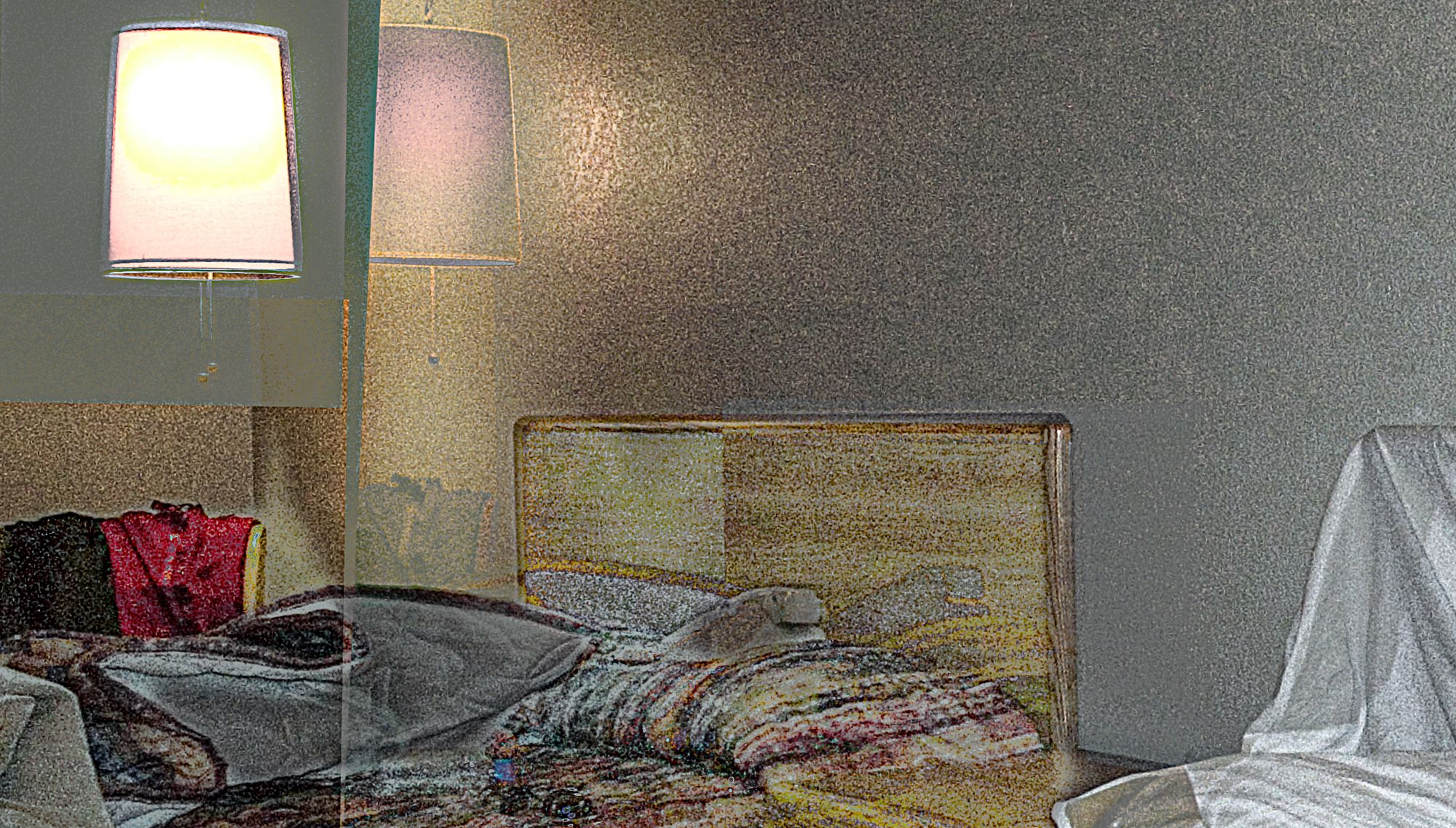 ---
💡

Special thanks to the currently paying premium patrons on www.rbcdart.com, Fred, Larry, Dodie, Victoria, Corrie, Hans, Ron, and Irene. You made the portfolio collection much easier to create.
---