Baer's Reveal, 04-03-2023
The museo news and some personal stuff on Richard as well...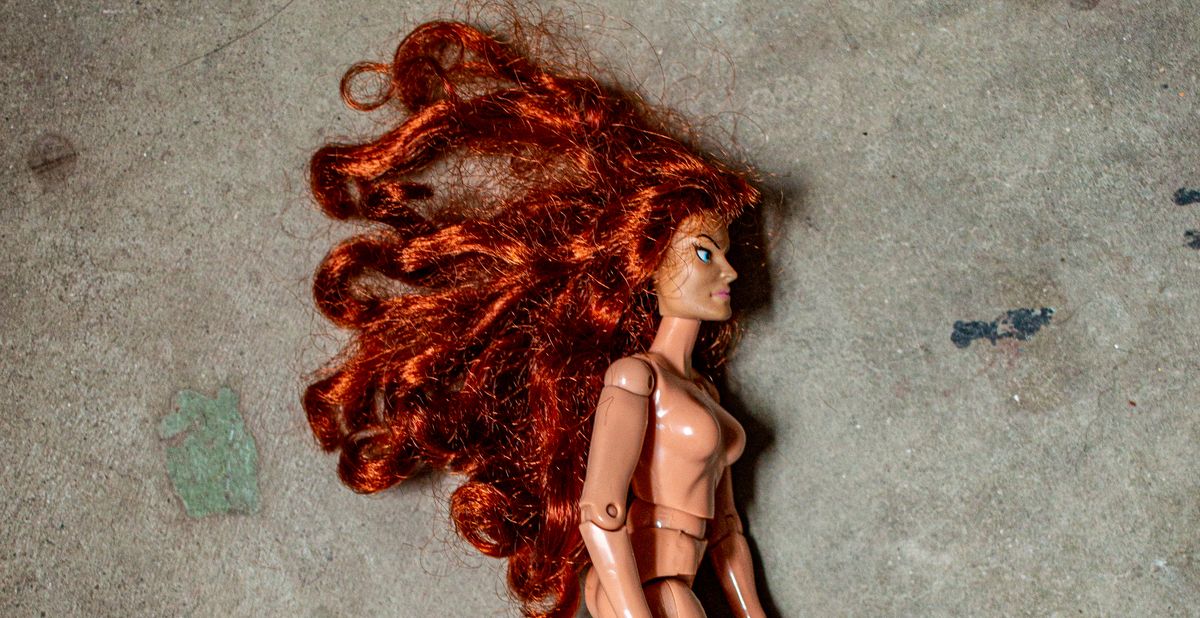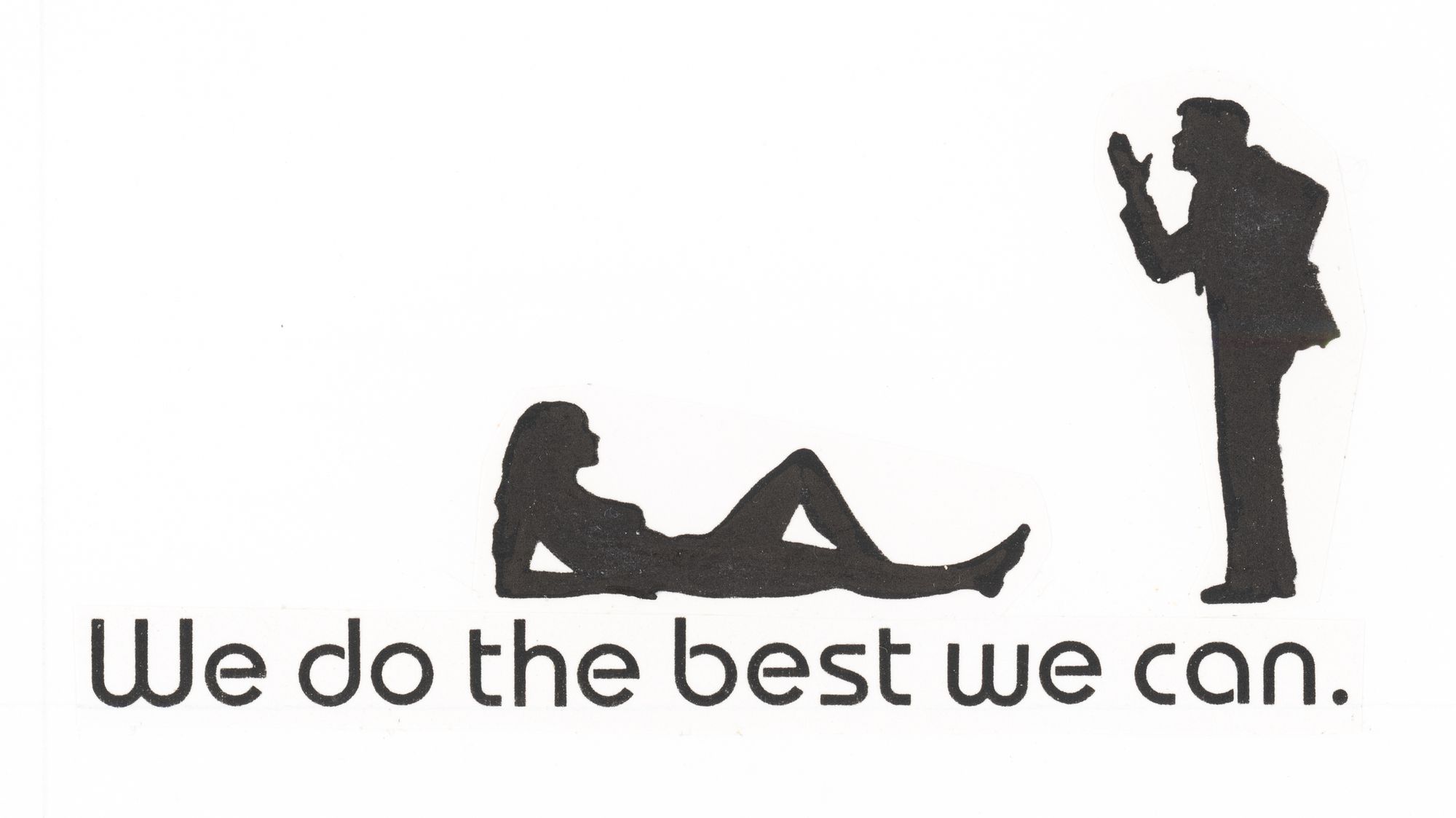 Good Morning,
Talked with the Neurologist and while I do have an amazing shrinking brain, most of the symptoms I am experiencing are 'probably' due to sleep apnea. I am back on the machine!
Day before yesterday I was celebrating Maria's birthday with her and the kids. We saw Dungeons and Dragons, had a great time. Very happy with that movie. Love the owl bear and fat dragon, all the actors.
Re-upped my subscription to Hulu. I am having naked person withdrawals and High School DXD does much to calm the jitters.
Speaking of naked people, I have mostly come to the end of the Daily Historical Posts on Dolls. After a quick look at Table Muse and a pastel Linda Dorn did of me back in the day (wedding gift), I will be posting reworked versions of the images I created for 'Room Service (no-tell motel)' for my show at Flazh!alley Studio in San Pedro. It took me about 3 years but I came up with a show out of a few snaps. That is the show I came out to family, friends, coworkers, and the world in general as an artist that did sexual art work and used myself as the model. Did a book with some of the revised images $100.00 to the great unwashed, $80.00 to Subscribers. Contact me or Patric at The Studio Door for any of the recent books. There is only 1 left of #1 and Patric has it: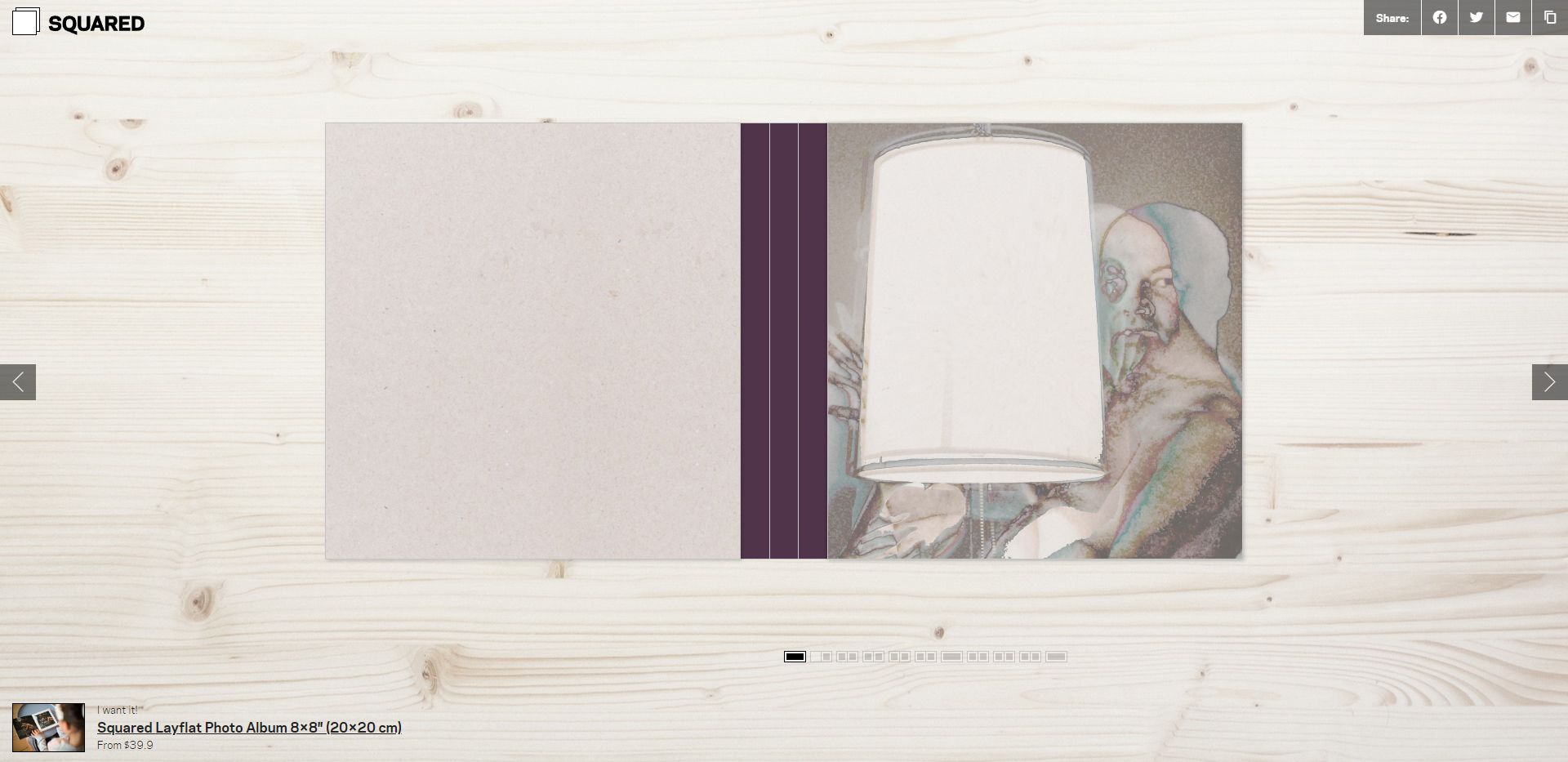 I am still doing my Monday night chats where I come on early and talk about things I'm working on and then chat. I simulcast to Facebook for as long as appropriate. Mostly it has been myself, Fred, and Irene recently. Drop in to show off your work, say hi, or just be sociable. 7-8 pdt, here is the Zoom link: https://us02web.zoom.us/j/84962395425?pwd=MzlyY04rV3lzTEM0RGh3QVVEZ3h6dz09
Here are some pictures from previous Daily Historical Posts, and below that are links to the previous 14 or so daily posts: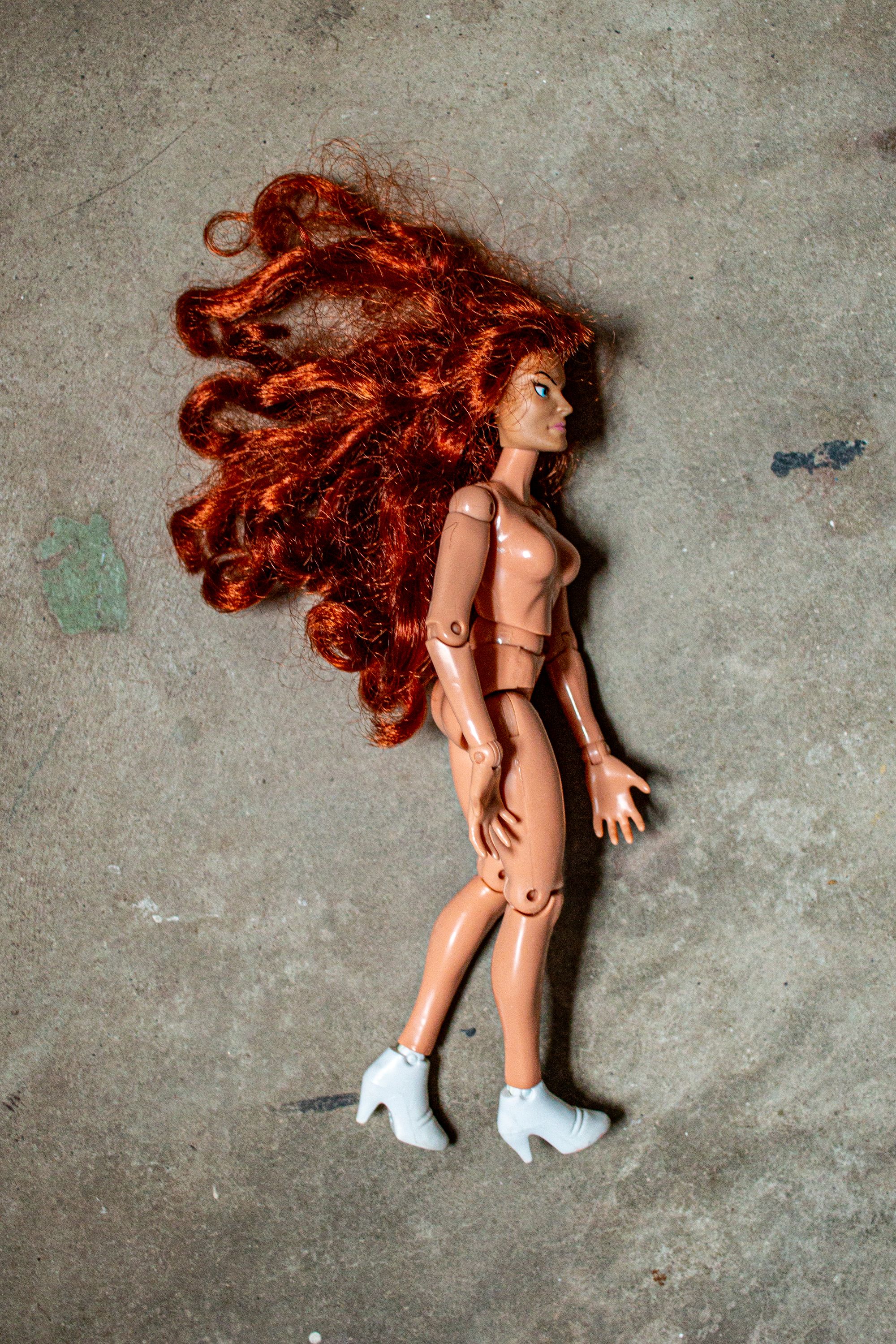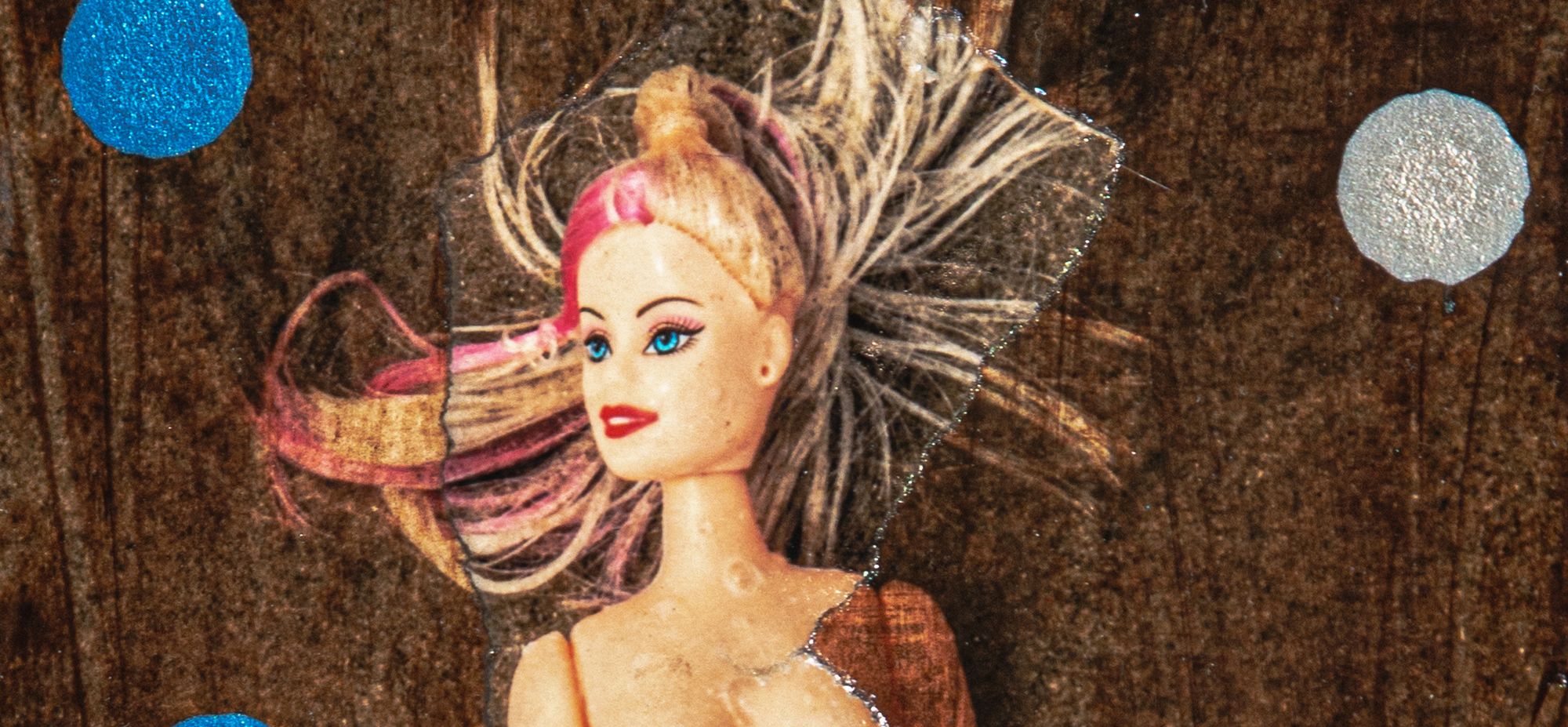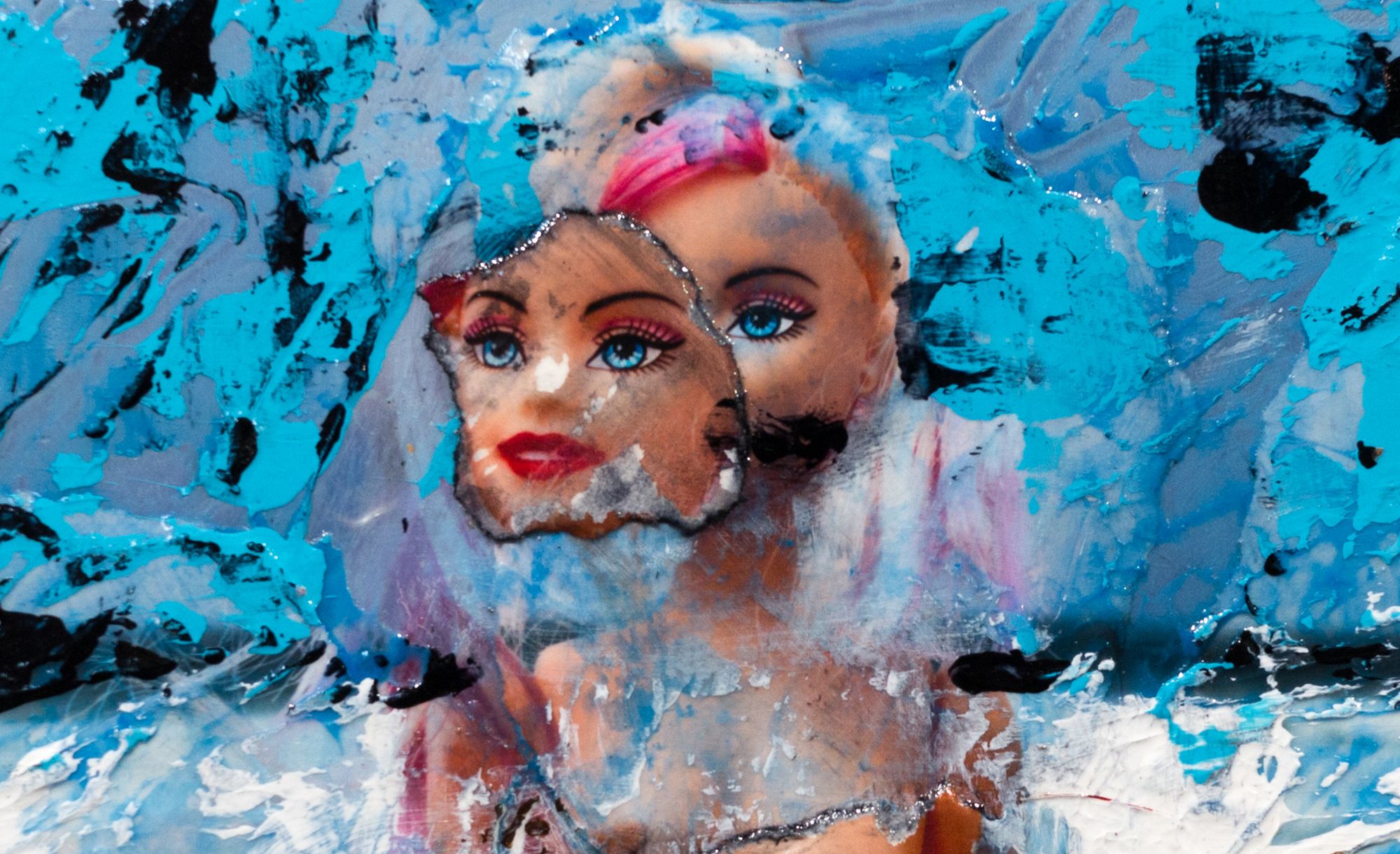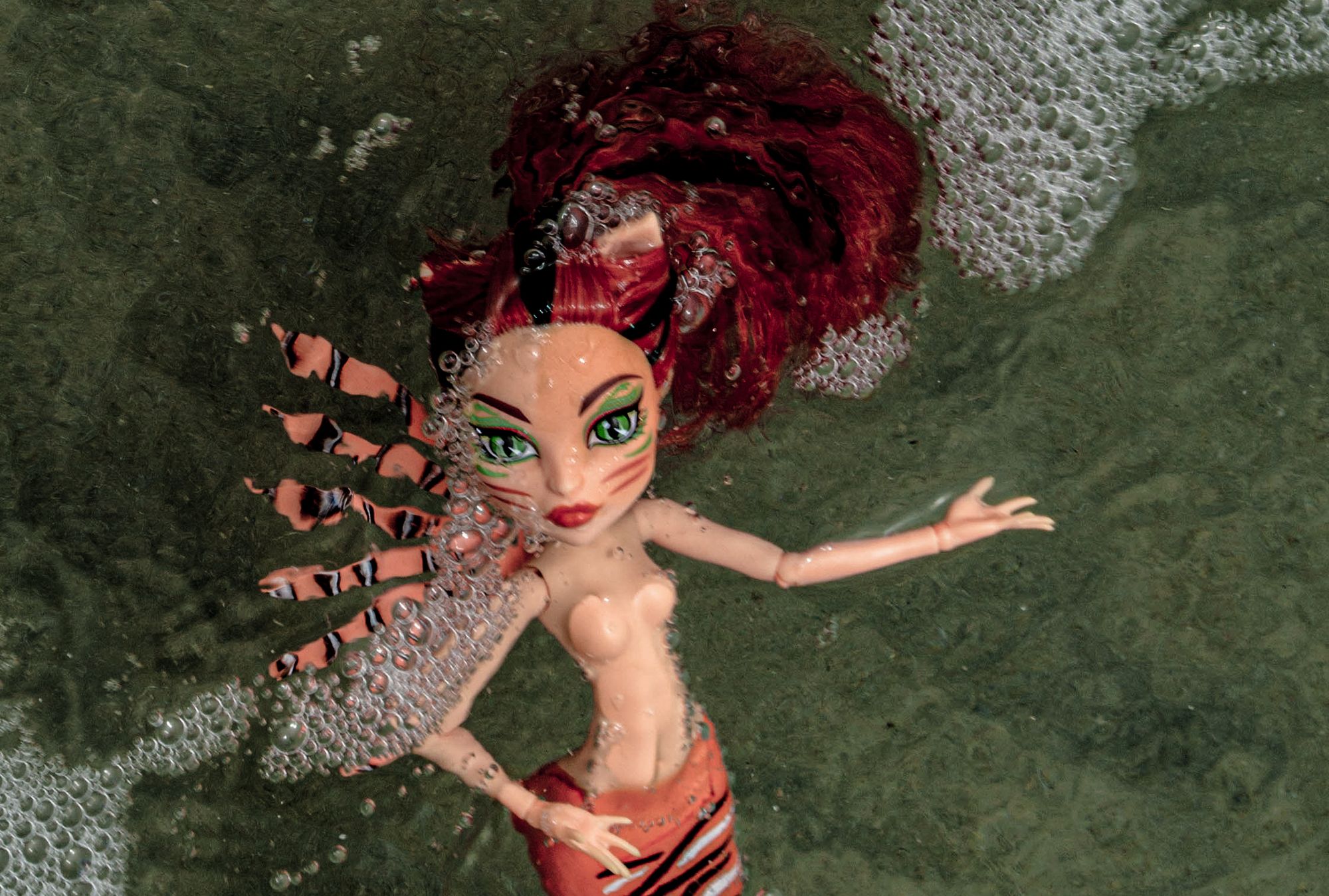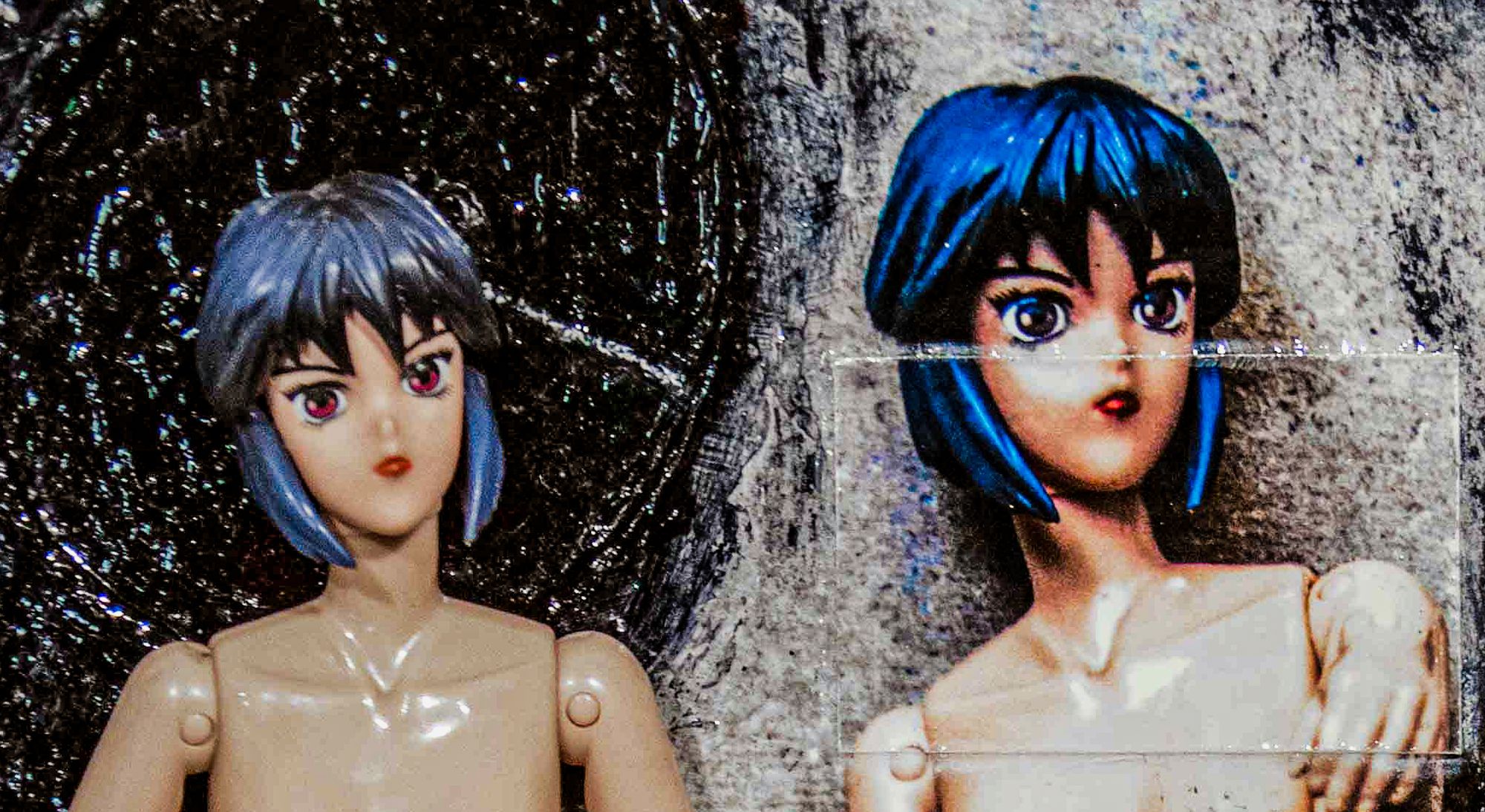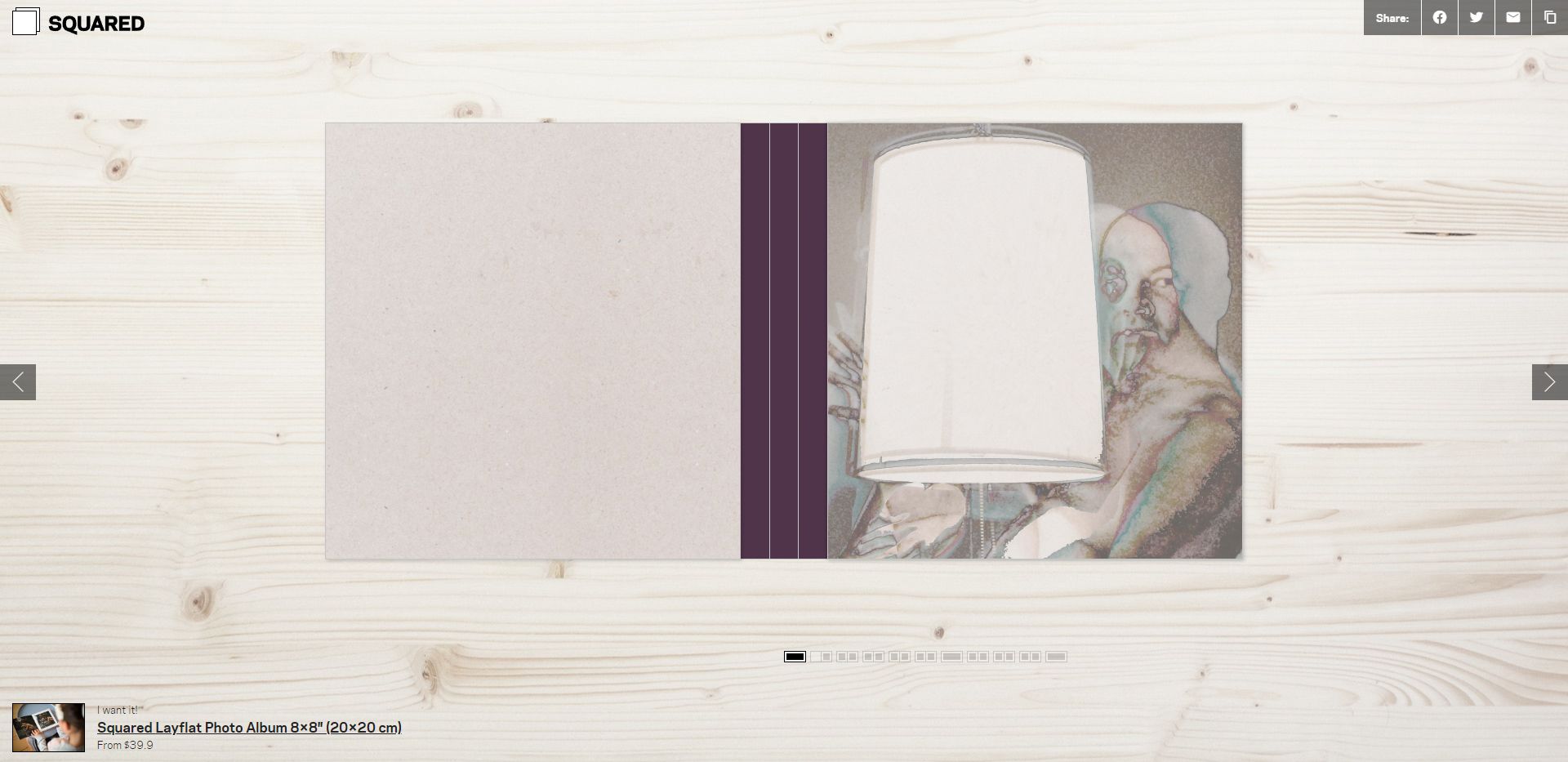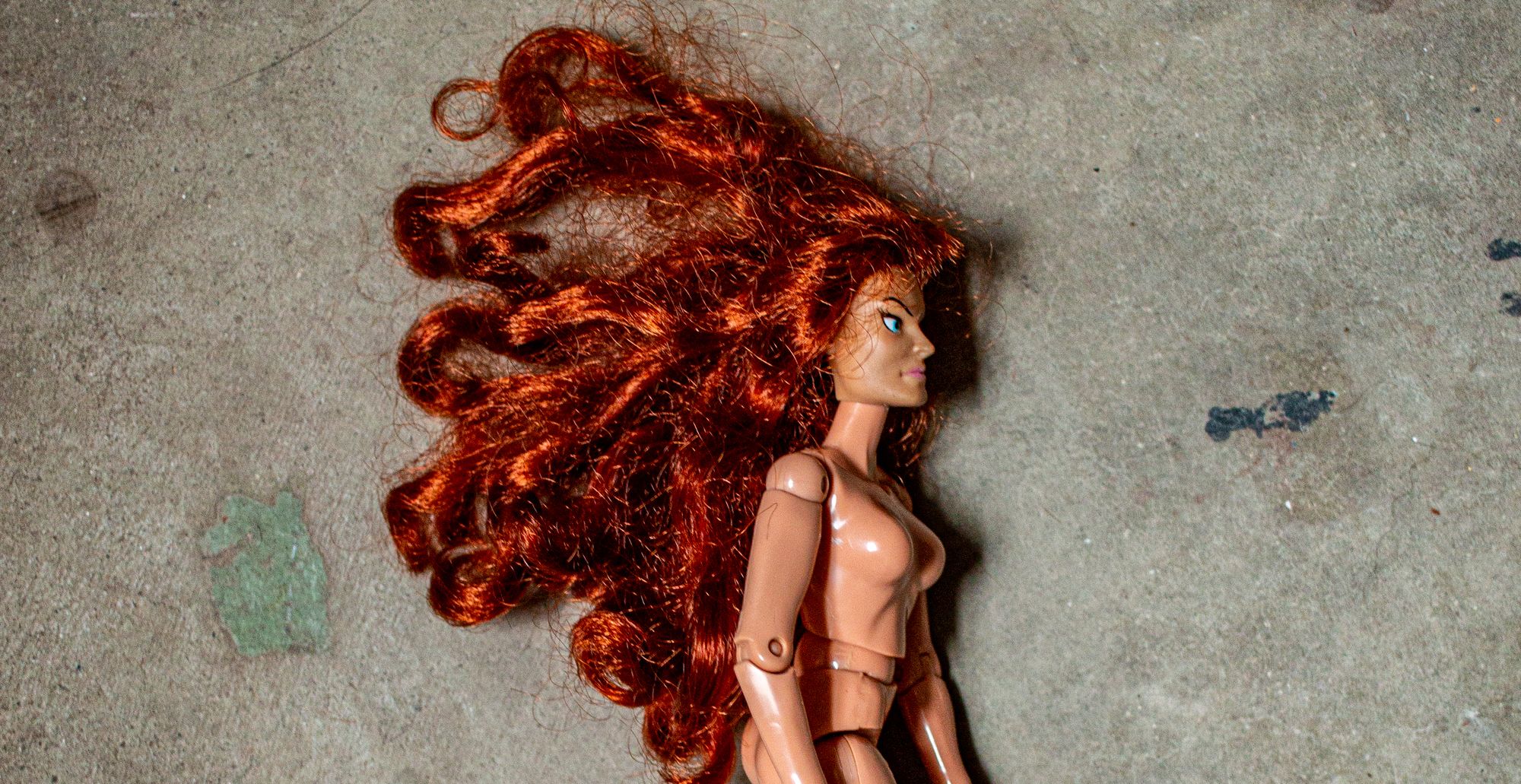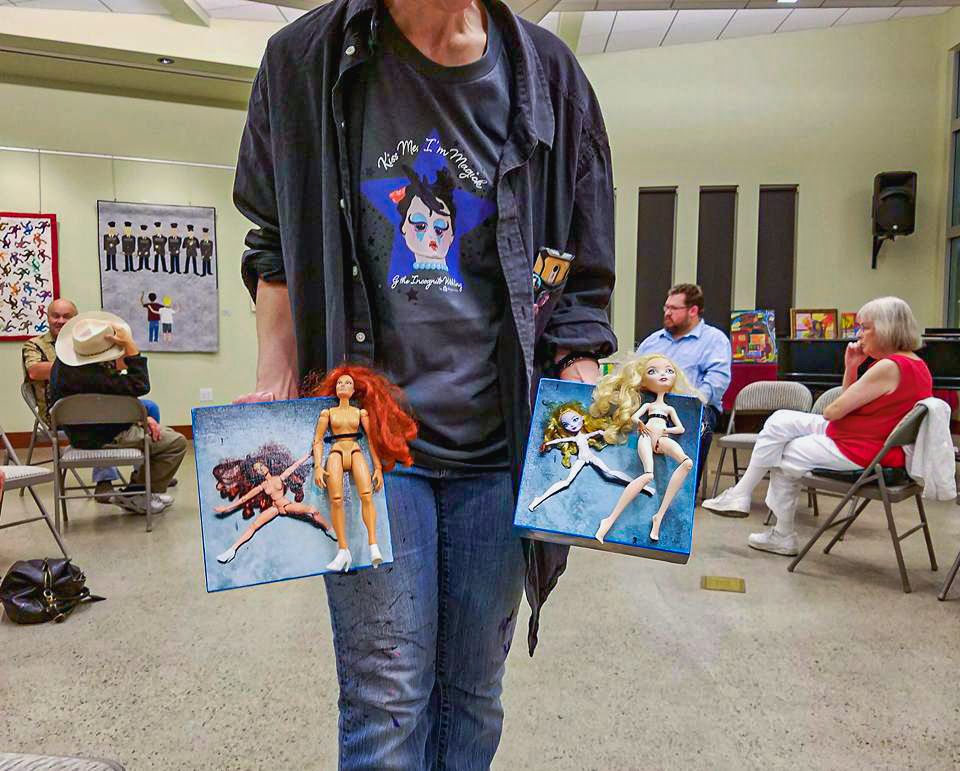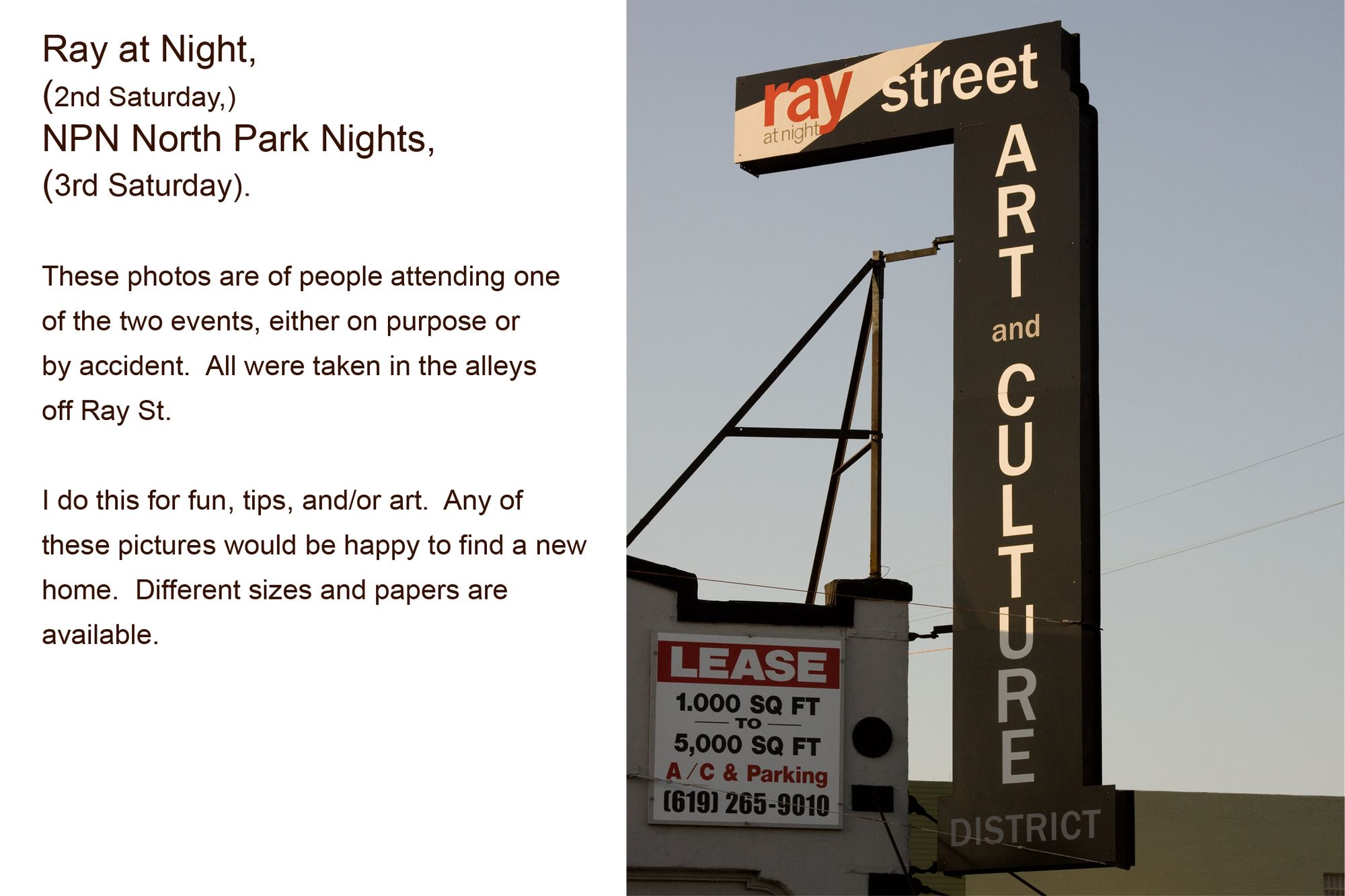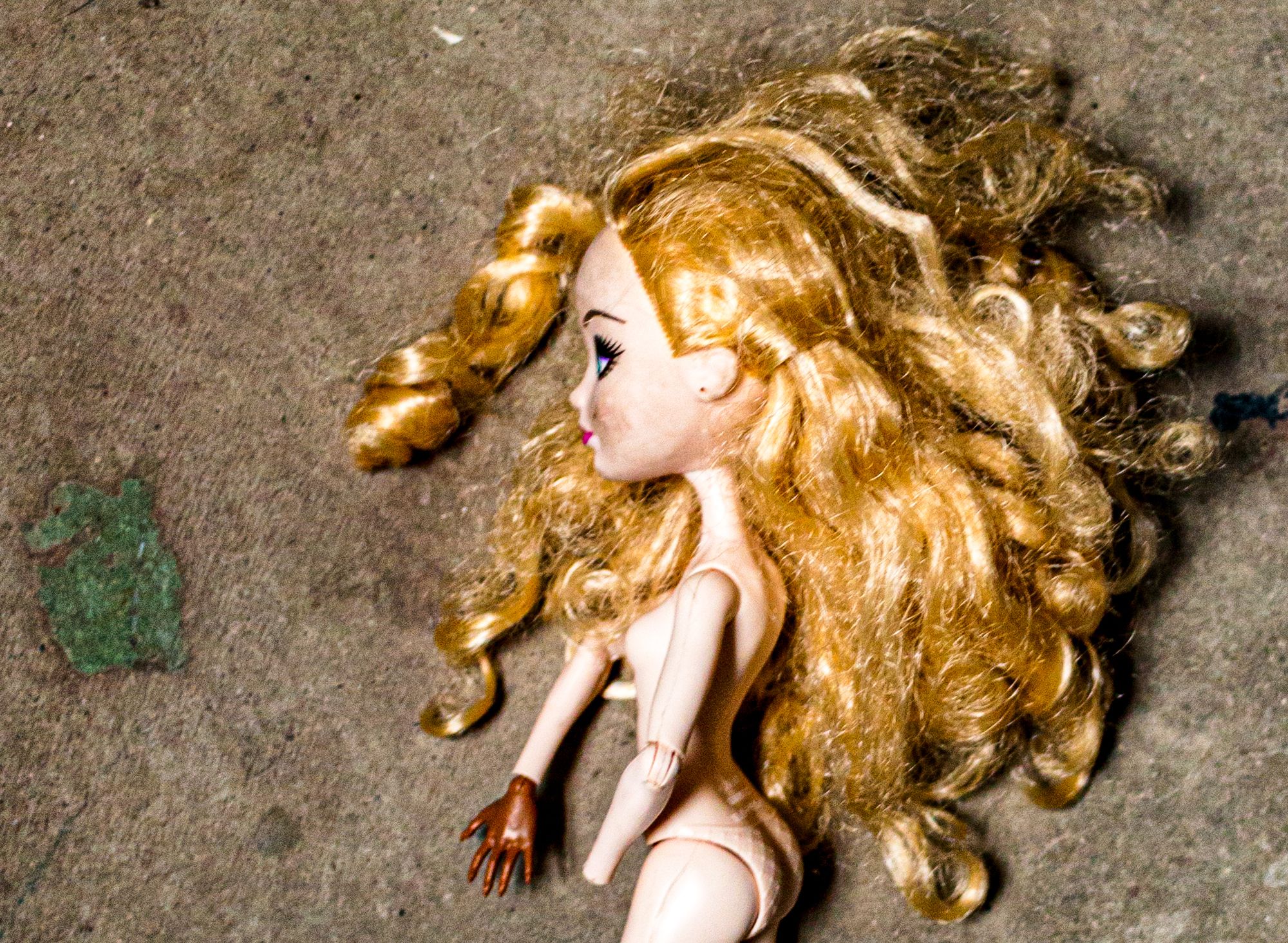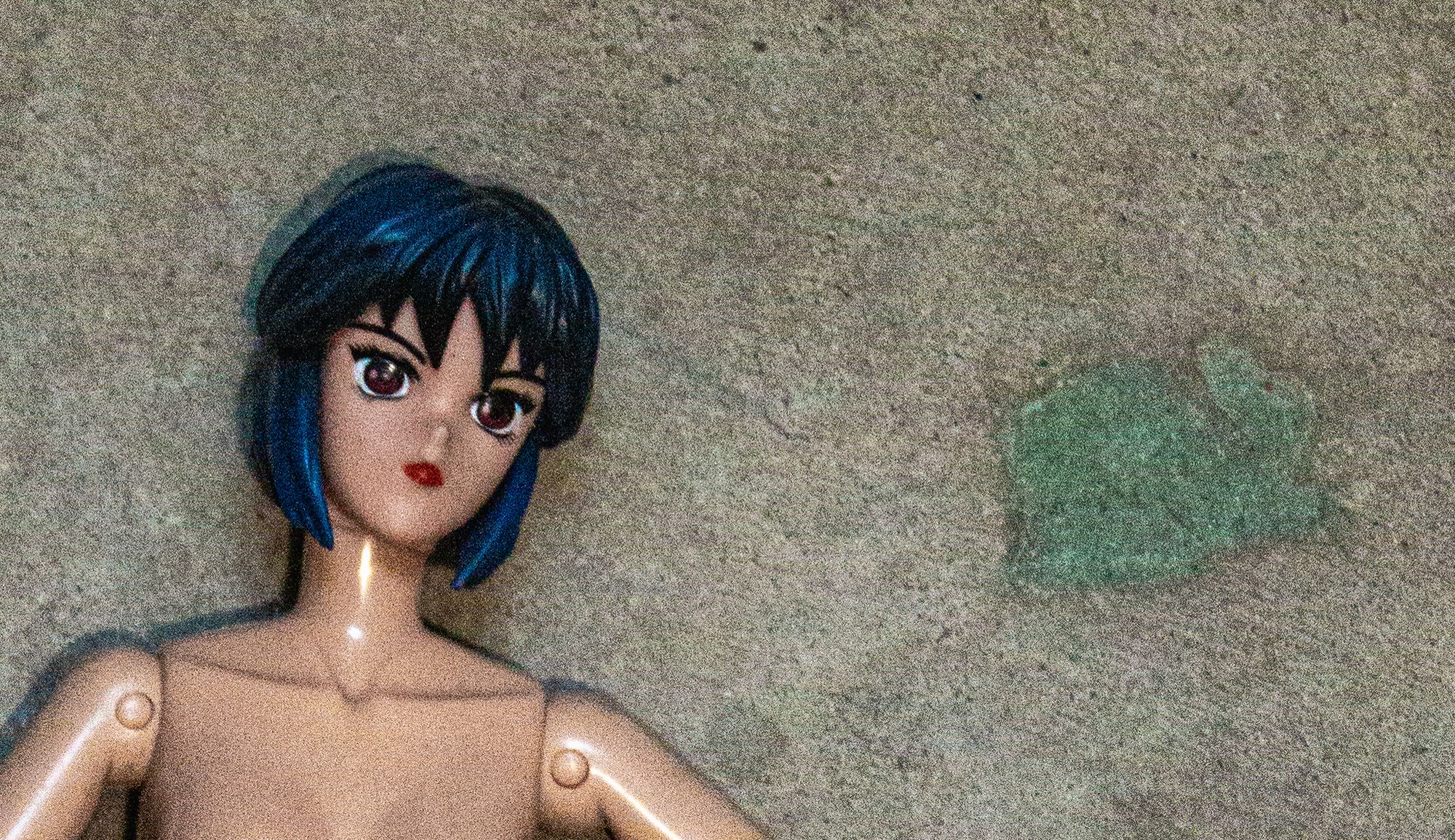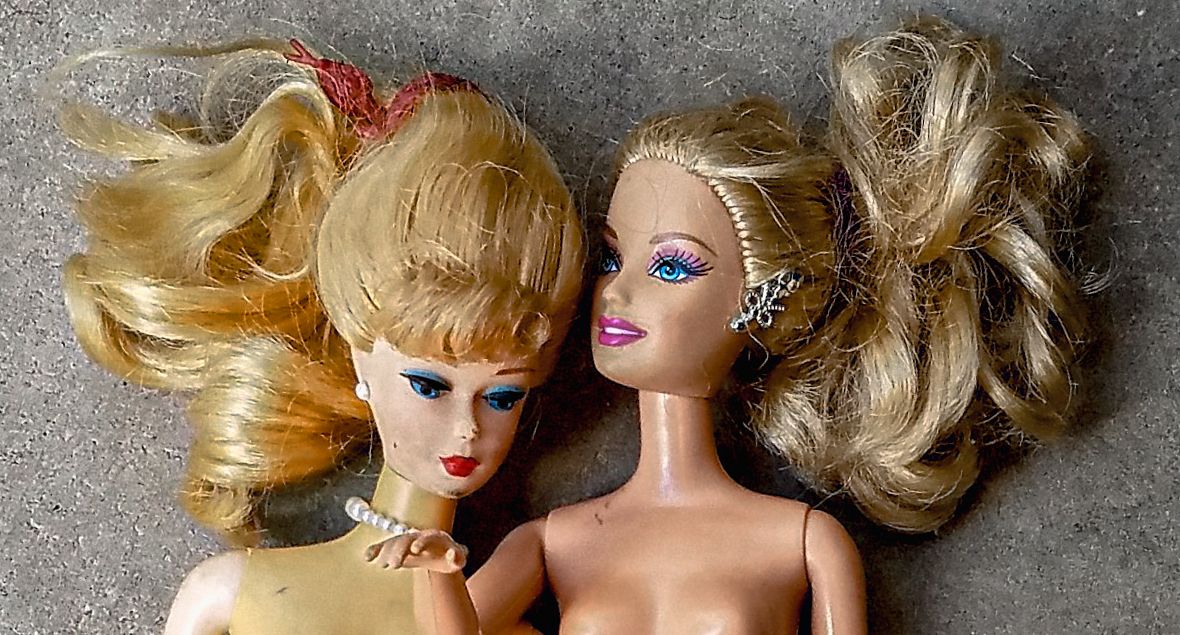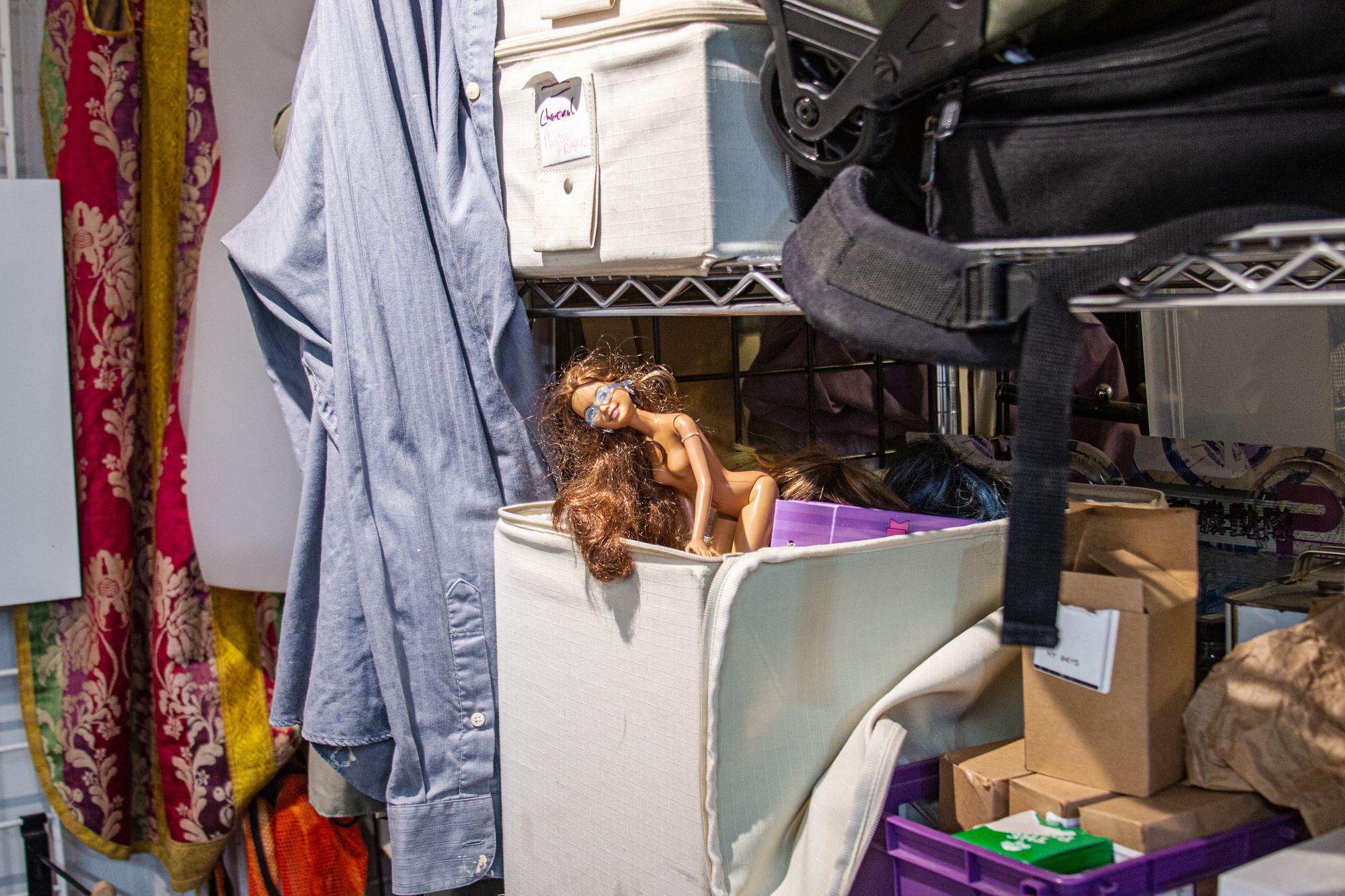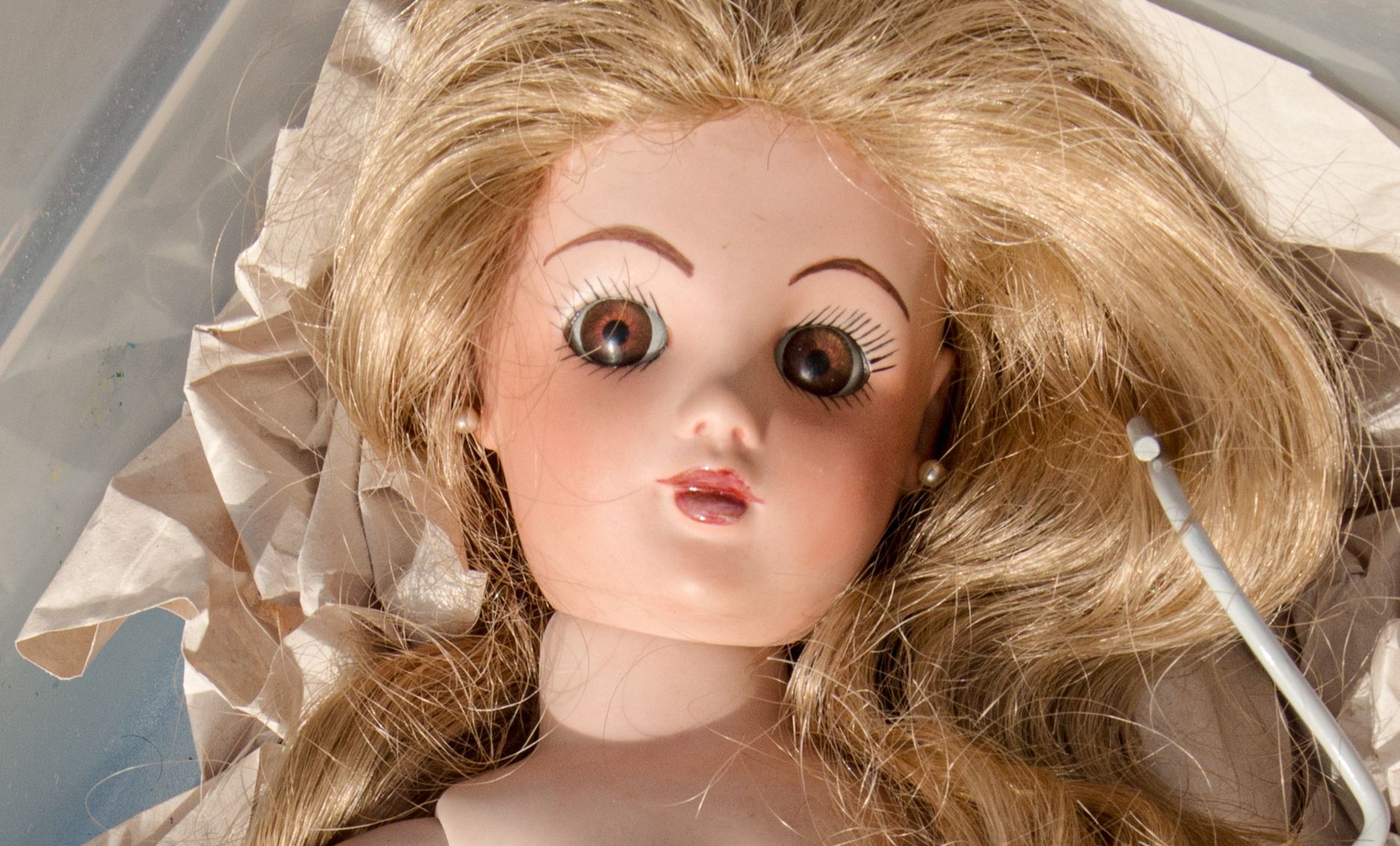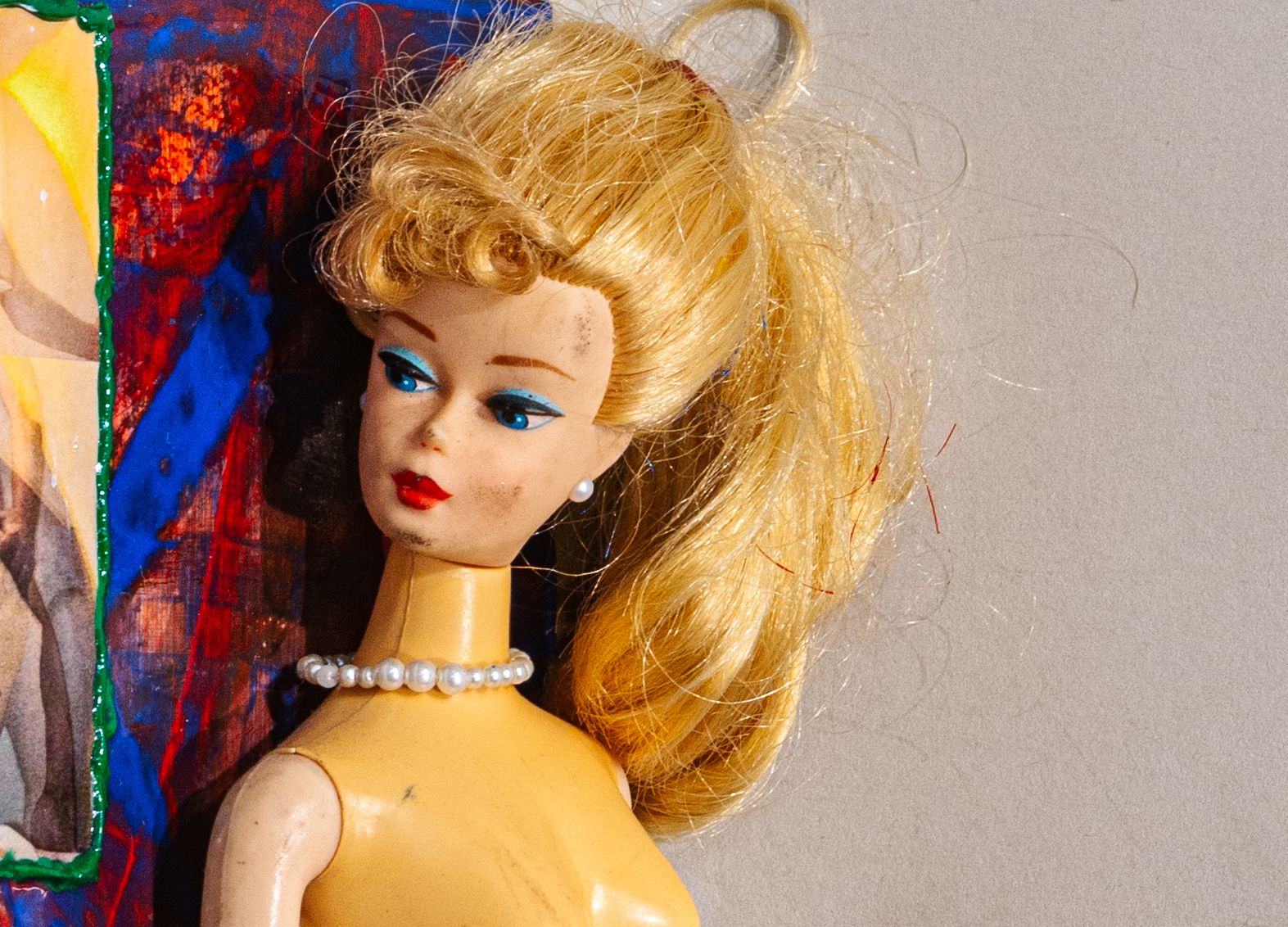 💡
Special thanks to the currently paying patrons on www.rbcdart.com, Fred, Larry, Dodie, Victoria, Corrie, Hans, Ron, and Irene. You are helping a lot. Alottalot!